Preheat oven to 400 degrees f. Place standard 12-C muffin tin on a sheet pan lined with parchment paper.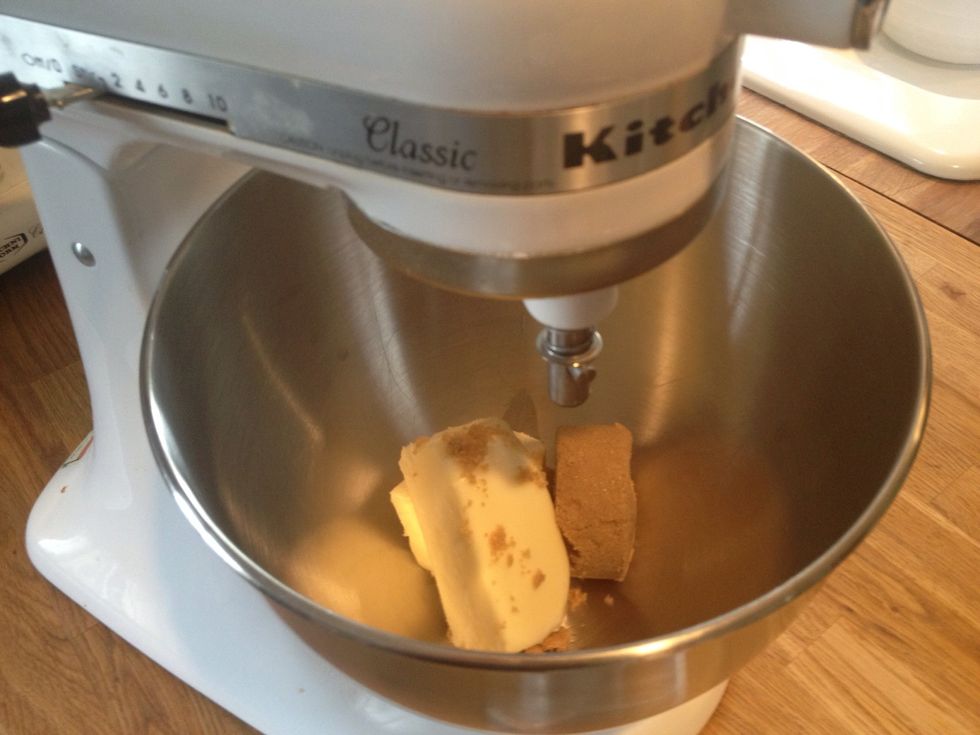 Combine 12 T butter and 1/3 C brown sugar.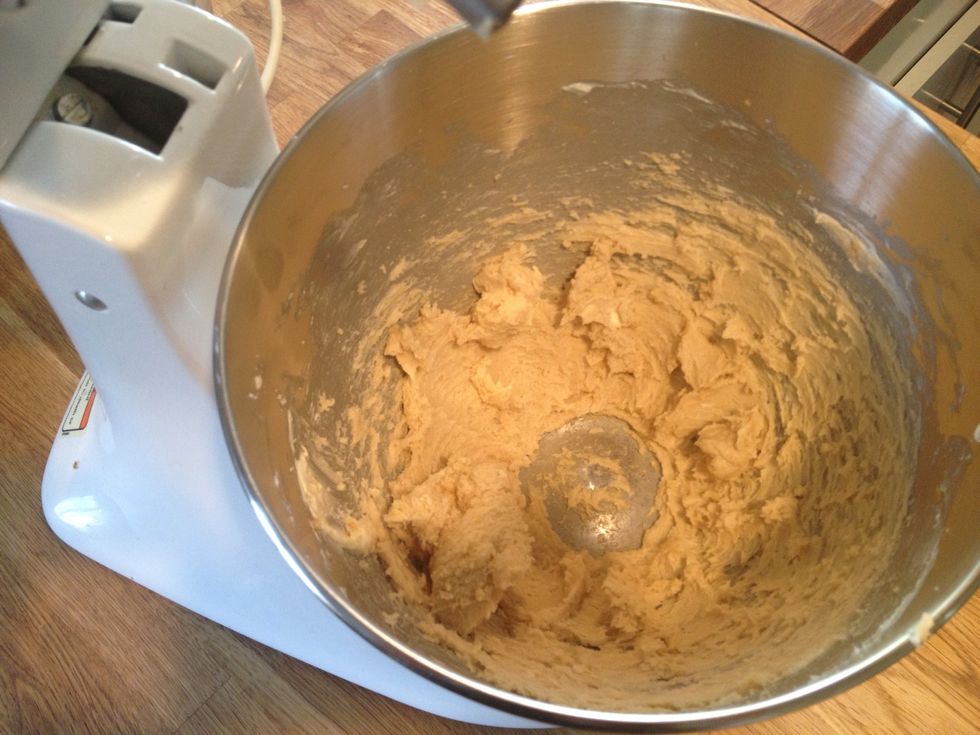 Mix well using the paddle attachment.
Place 1 rounded T of the mixture in each of the muffin cups. Even if you use non-stick, you'll want to spray the pan!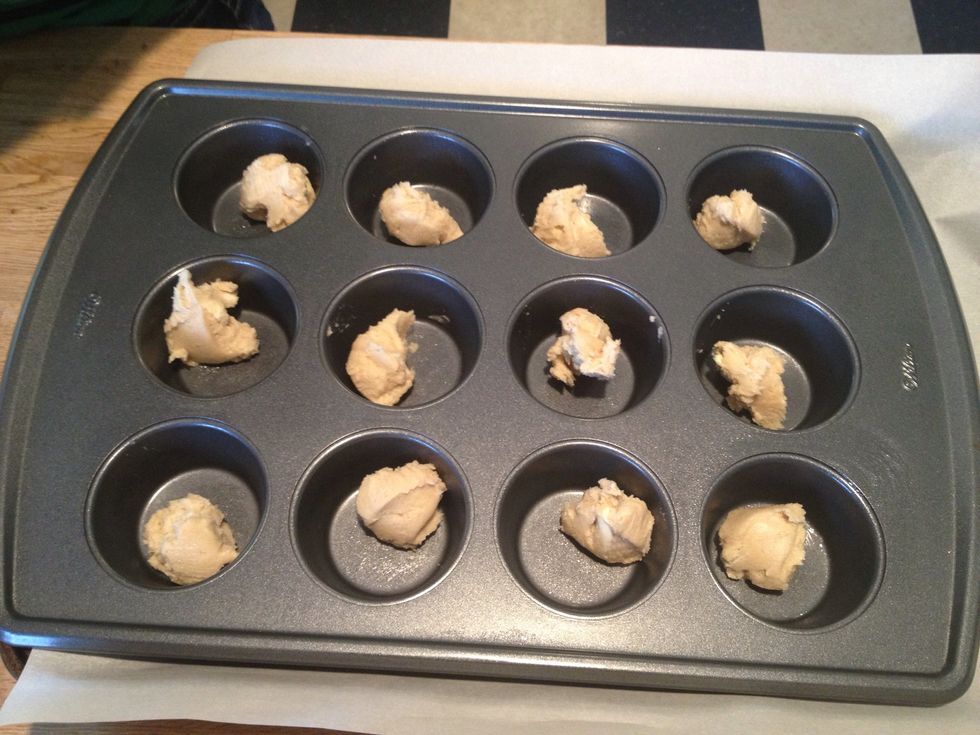 Use all the butter mixture.
Distribute pecans evenly on top of the mixture.
Lightly flour a wood surface, lay out both sheets of puff pastry and brush with melted/cooled butter.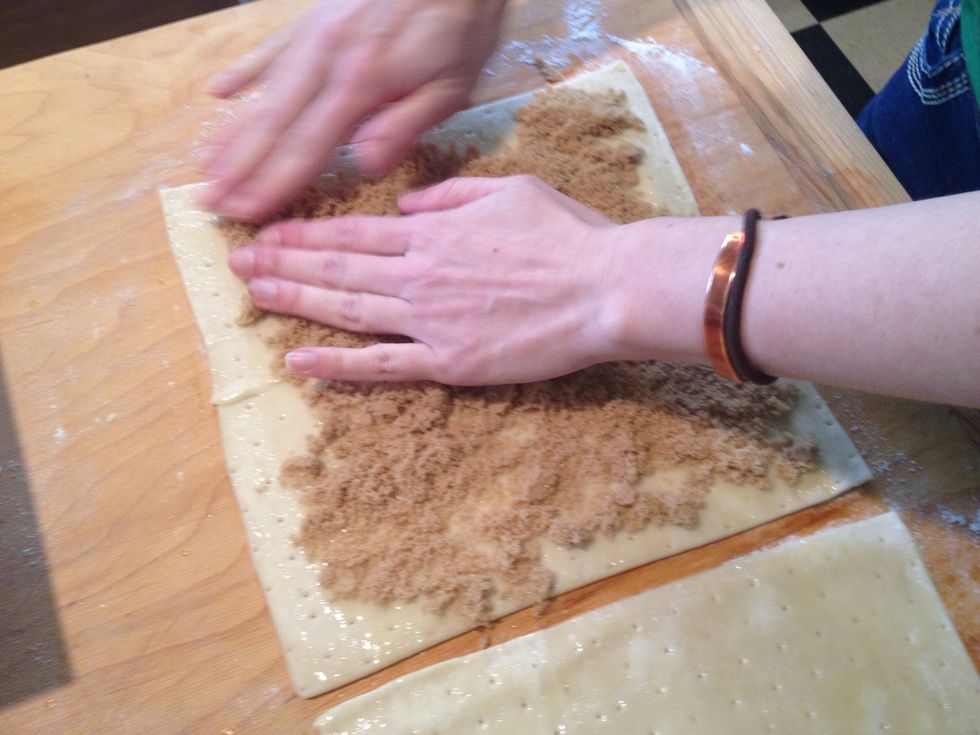 Sprinkle each sheet with 1/3 cup of brown sugar.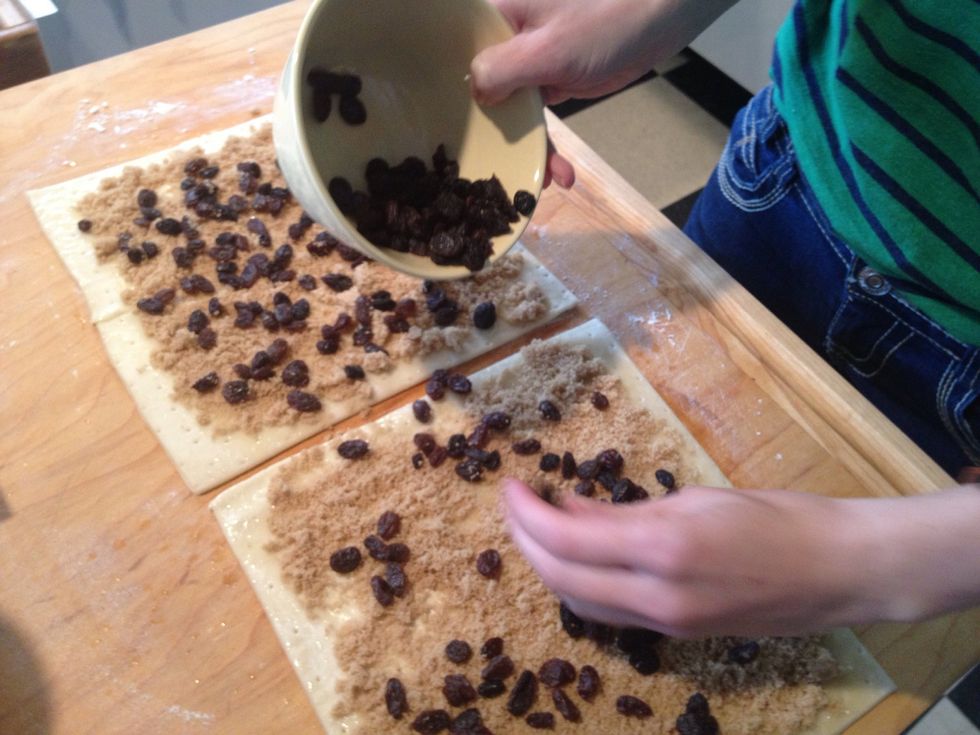 ... Add 1/2 C of raisens to each sheet...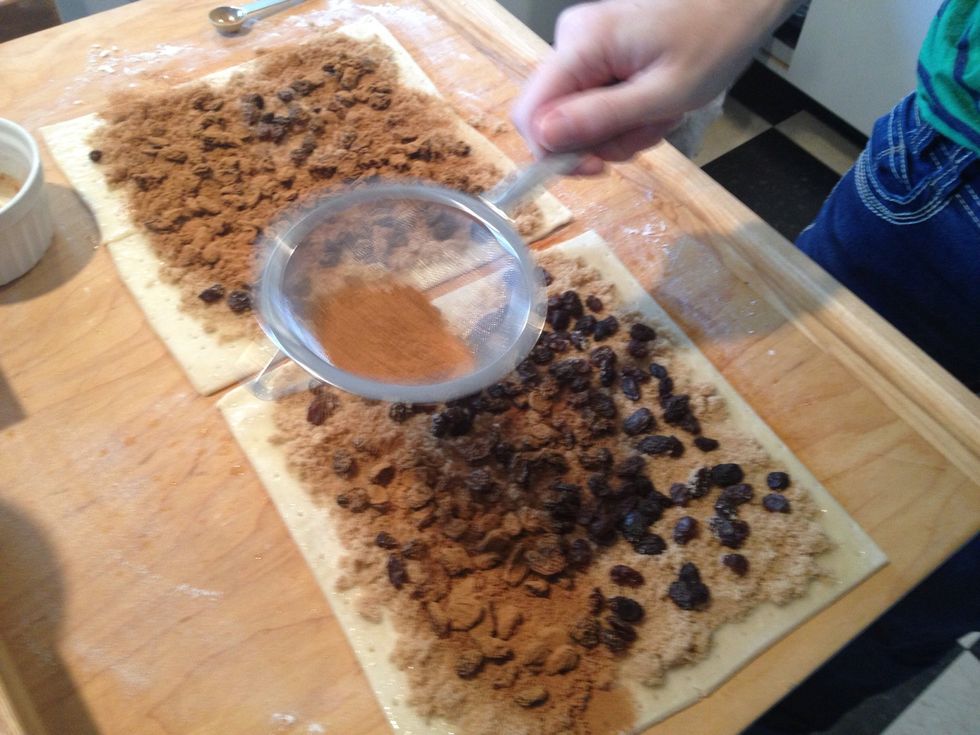 Dust 1 & 1/2 t of cinnamon on each.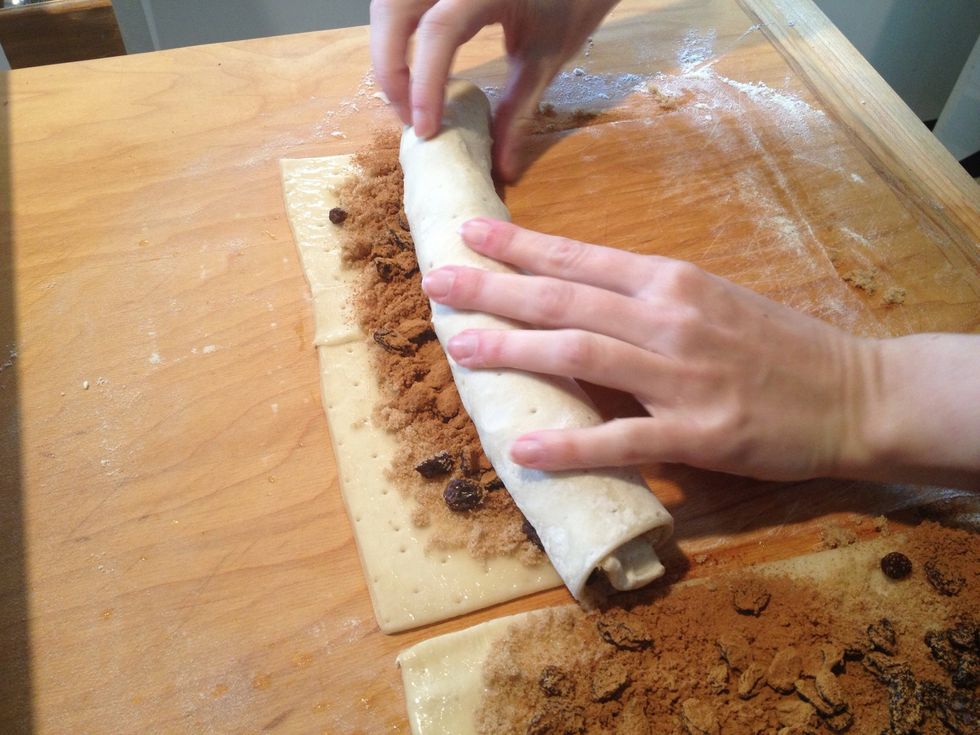 Roll up and trim 1/2 inch off each end.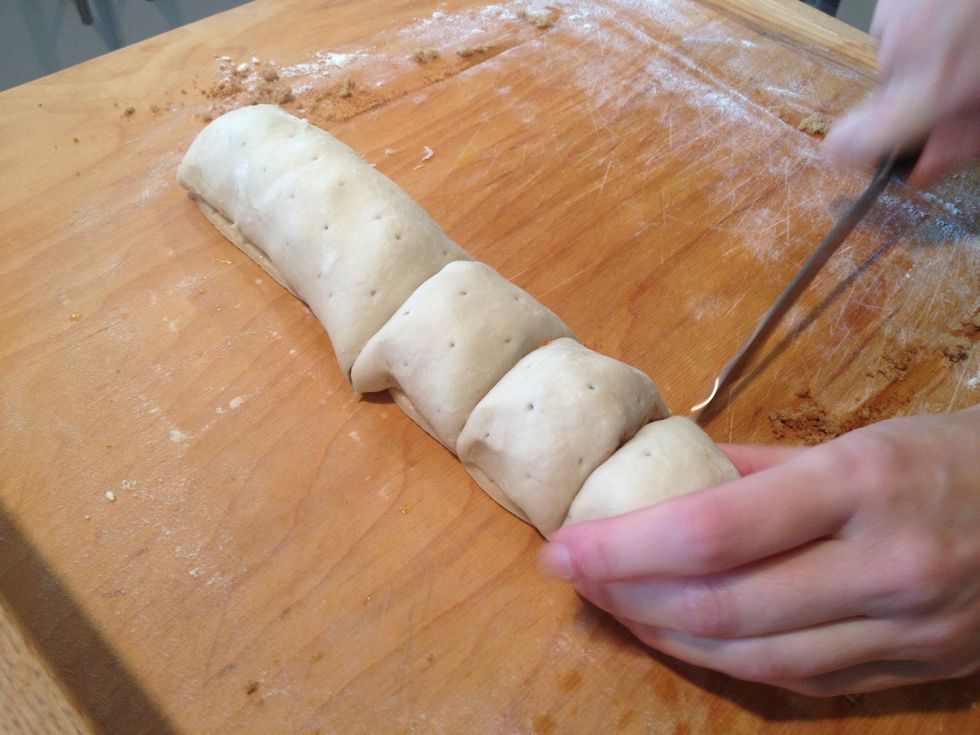 Make a cut in the middle of each roll, then cut 3 pieces out of each side. Each log = six rolls.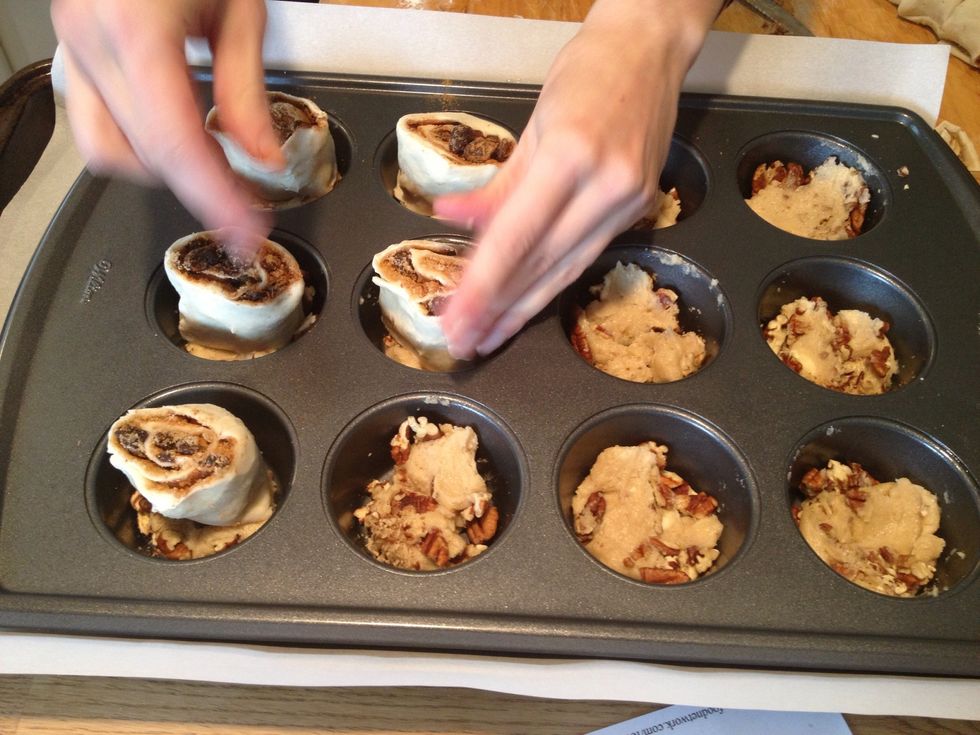 Place each roll cut-side up....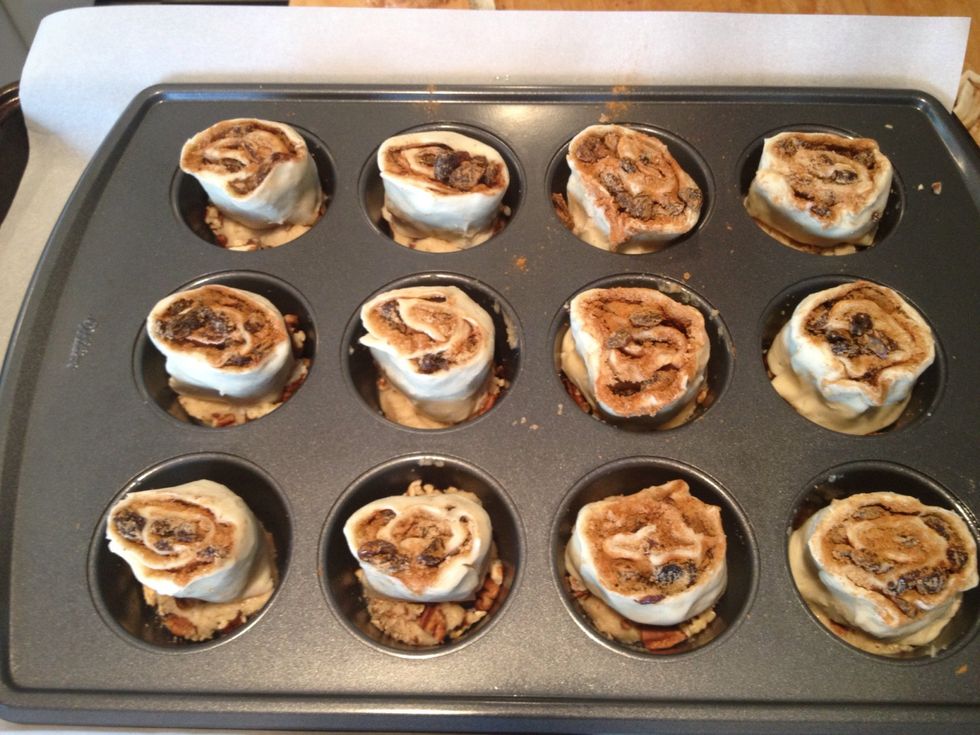 Bake for 30 minutes until sticky buns are golden to dark brown and firm to the touch.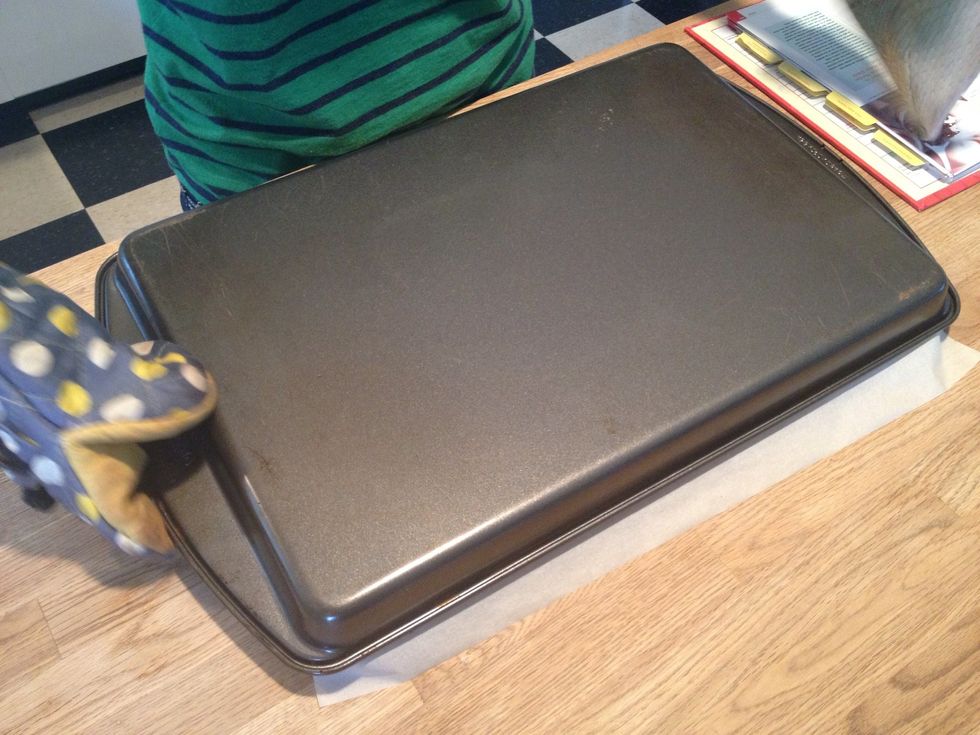 Let cool for five minutes and then invert the muffin pan with the cookie sheet.
Voila! Scoop out remaining yummies out of the tin onto sticky buns. Total hit start to finish in less than one hour!
12 T unsalted butter room temp
1/3 C light brown sugar lightly packed
1/2 C pecans chopped in large pieces
1 pkg (2 sheets) frozen puff pastry, defrosted
For filling
2 T unsalted butter melted and cooled
2/3 C light brown sugar, lightly packed
3 T ground cinnamon
1 C raisens