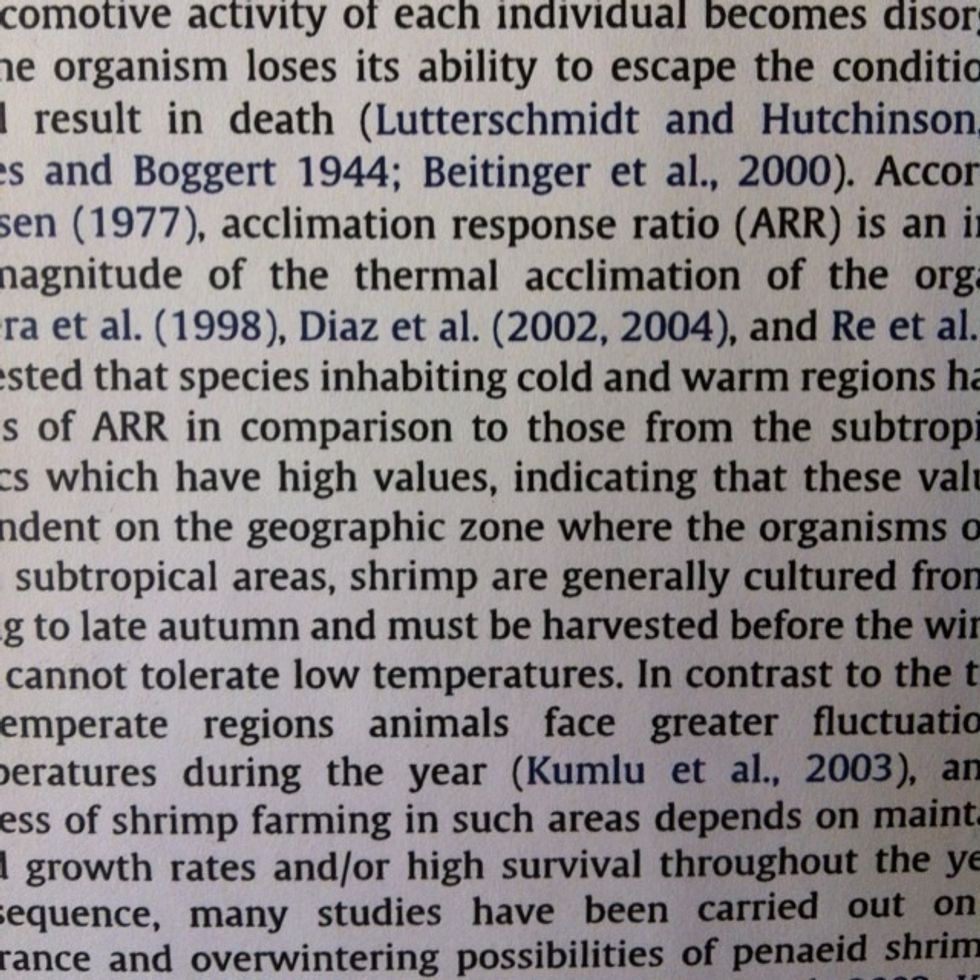 This guide will show you how to make a search on a web page with iPhone Safari. Sometimes it is very hard to find thing on iPhone's screen.
Open the web page you want to make search.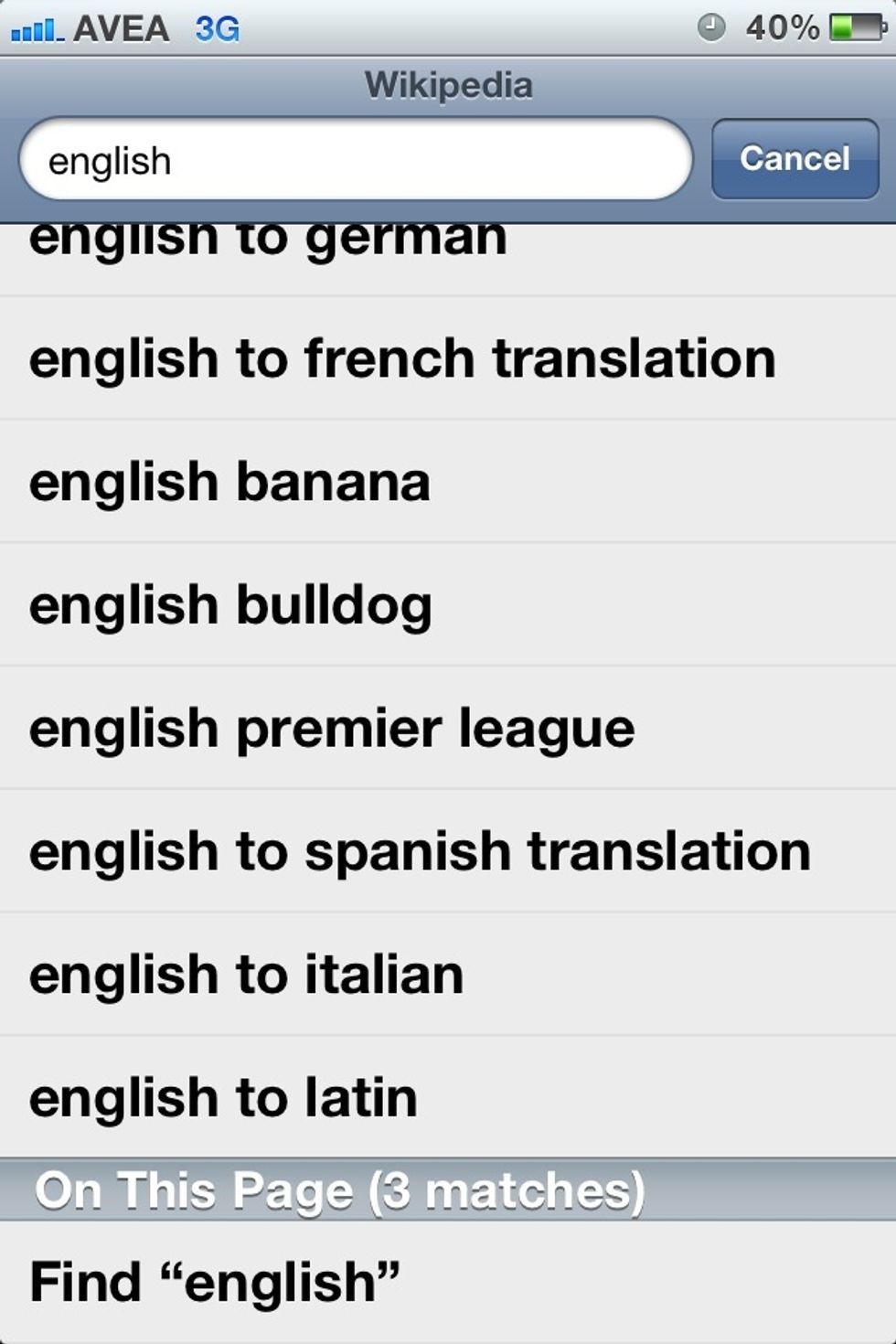 Write the word you would like to search on google tab -near the address bar- while the page open. I searched for word "English". Then on the bottom of the search you will see "results on this page"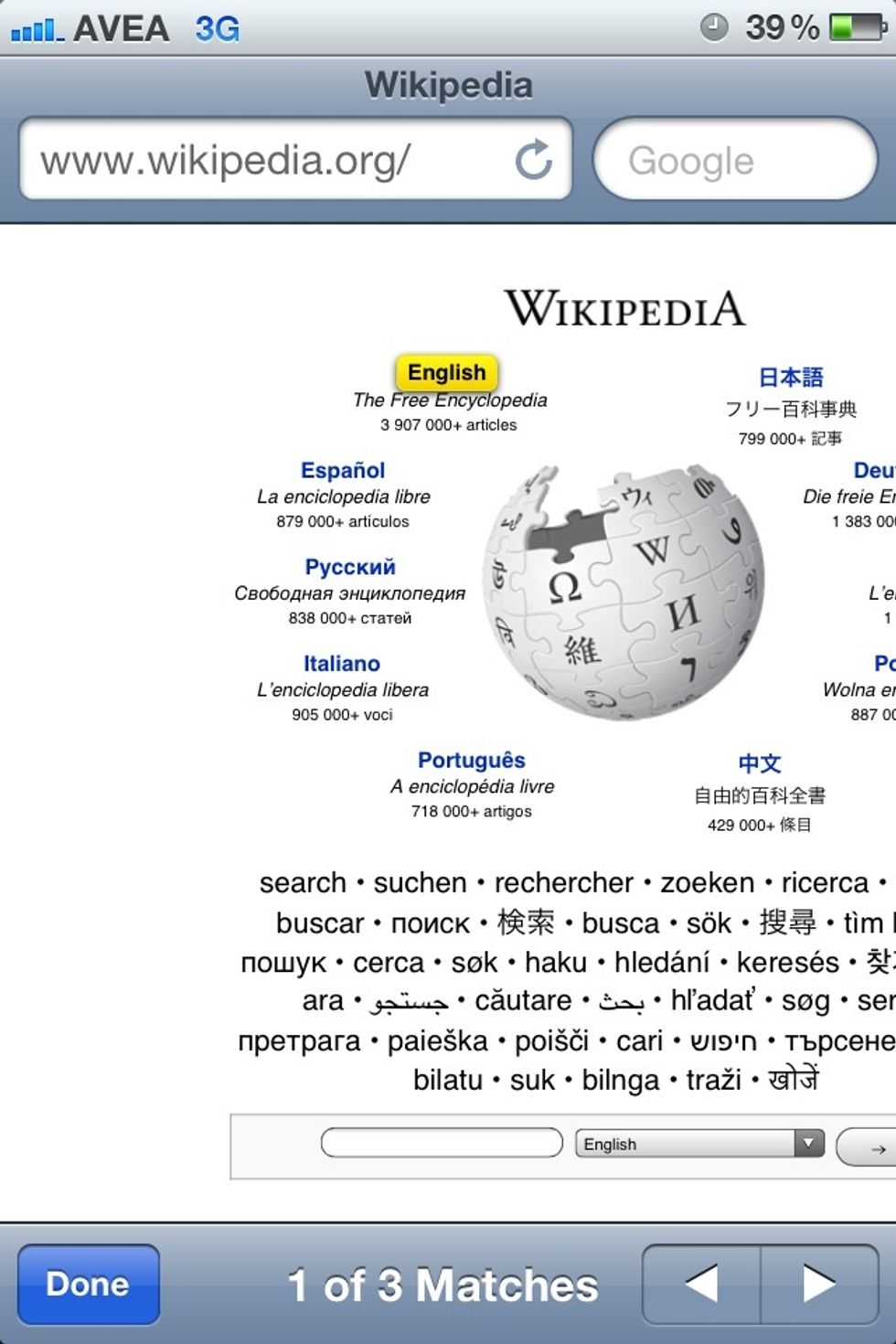 You are going to see the word yellow highlighted. Try it.! Happy days.
The creator of this guide has not included tools