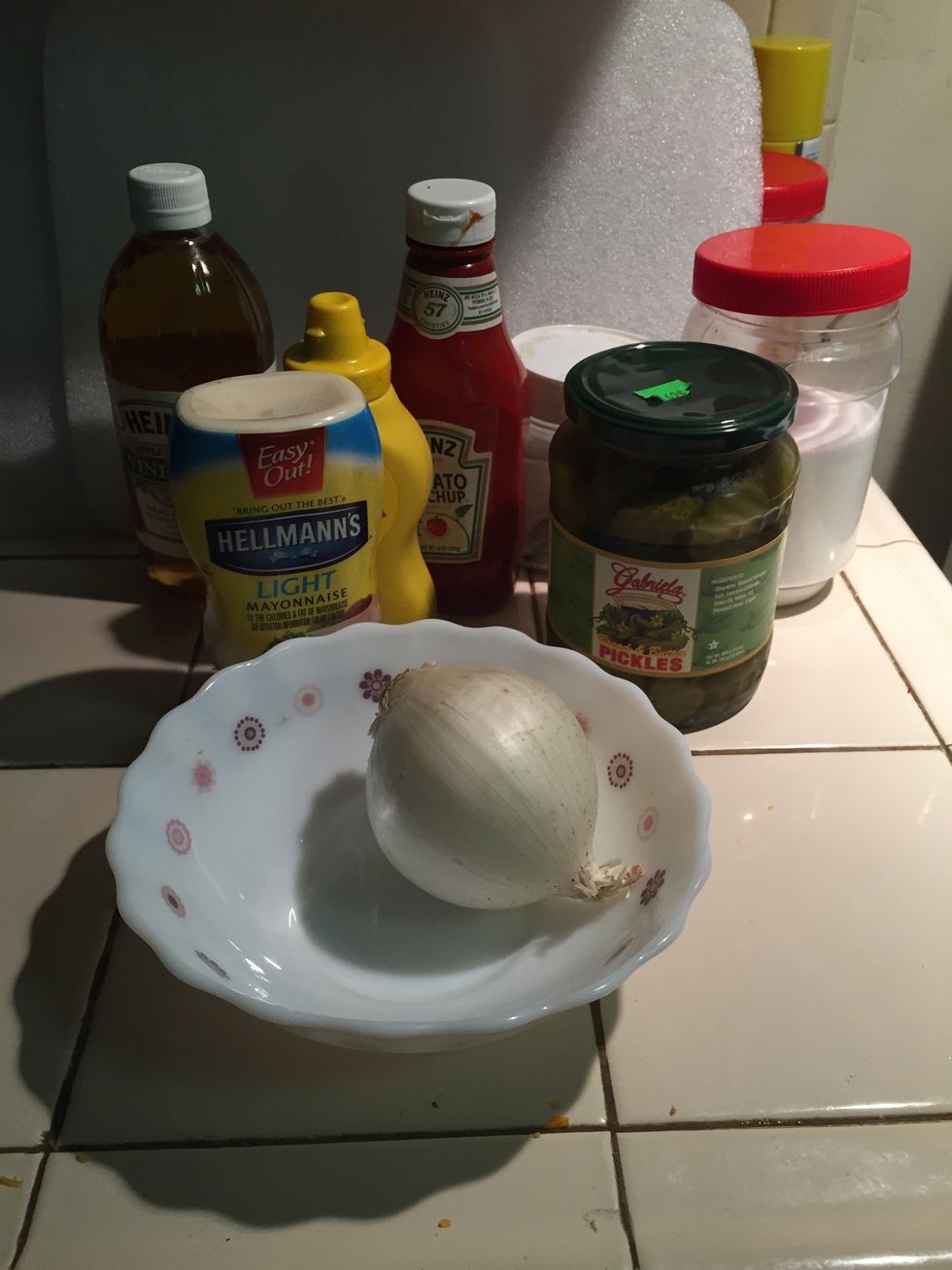 Gather all of the supplies
Chop up a white onion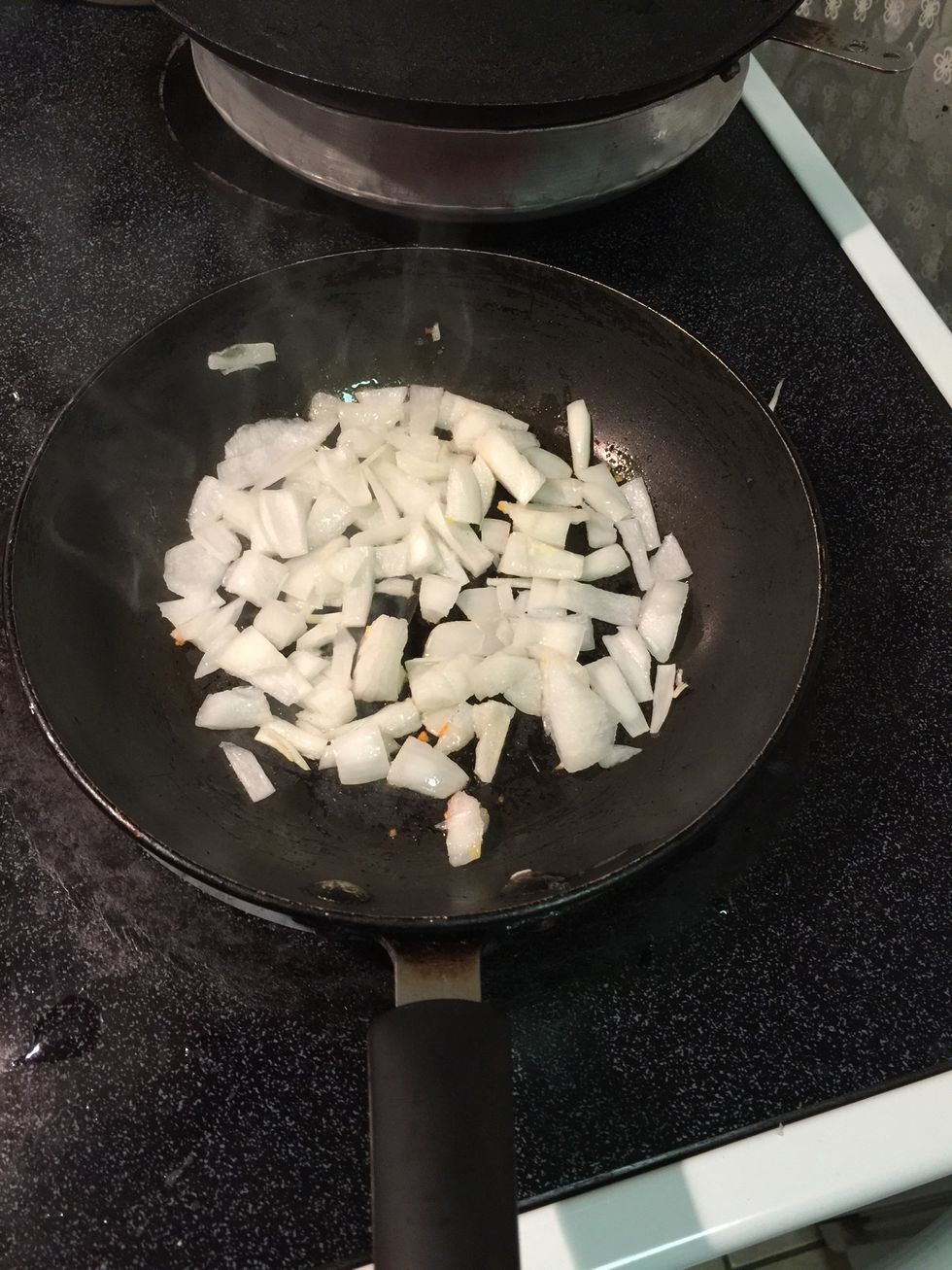 And fry it until golden brown.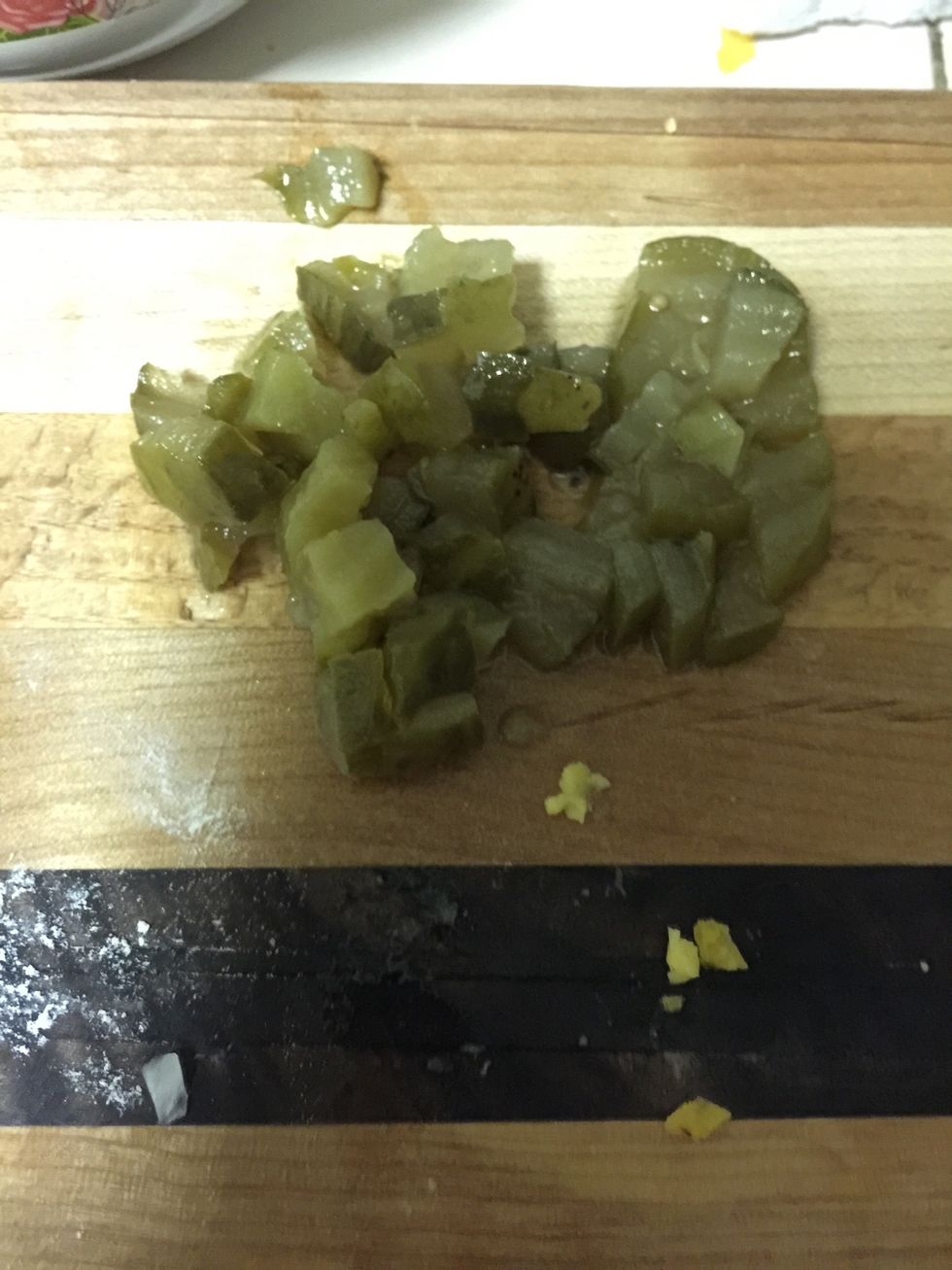 Now, chop up a pickle into small pieces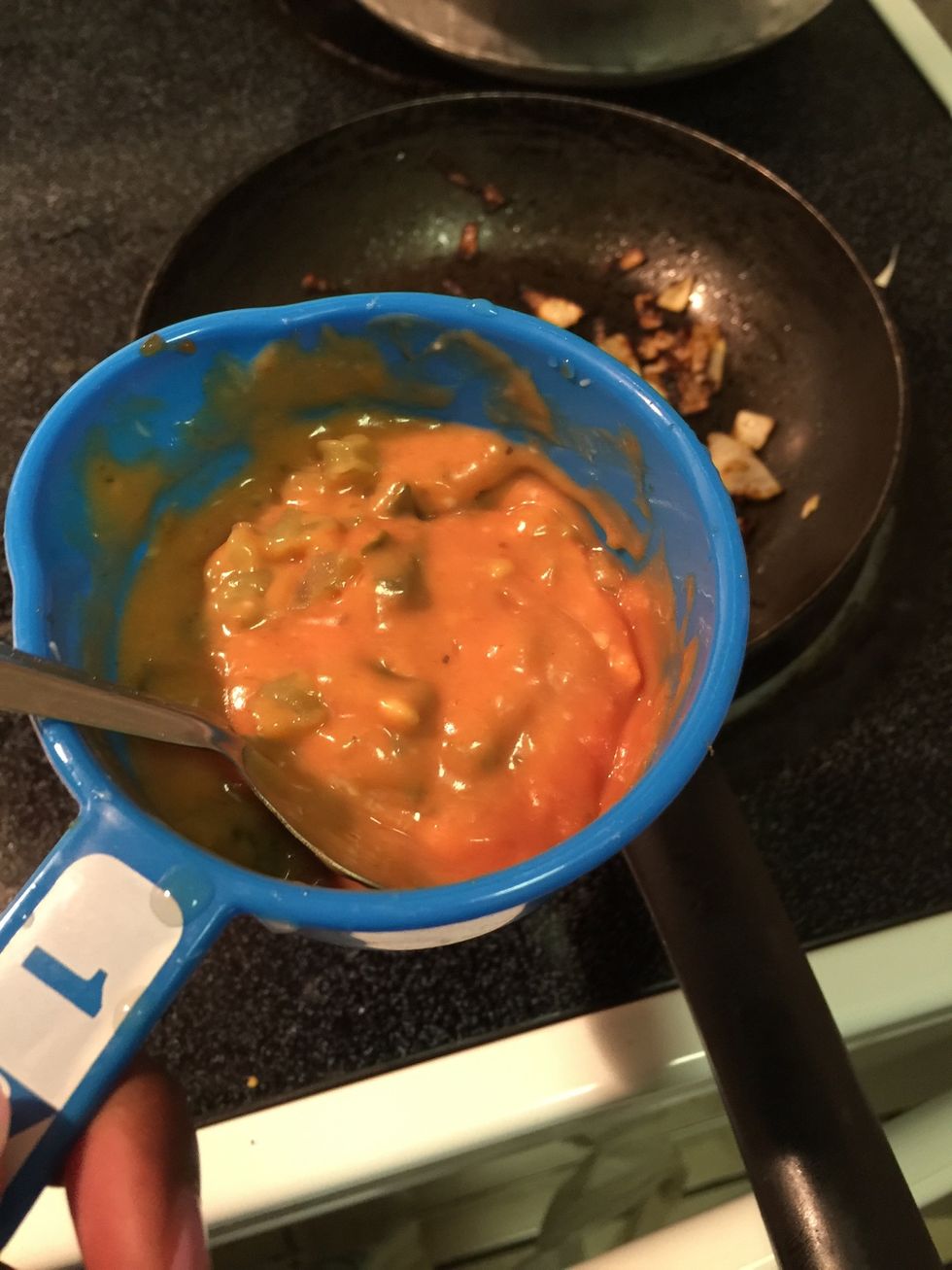 Mix all of the ketchup, mustard, Pickles, Mayo, slat, pepper and vinegar. And mix everything together.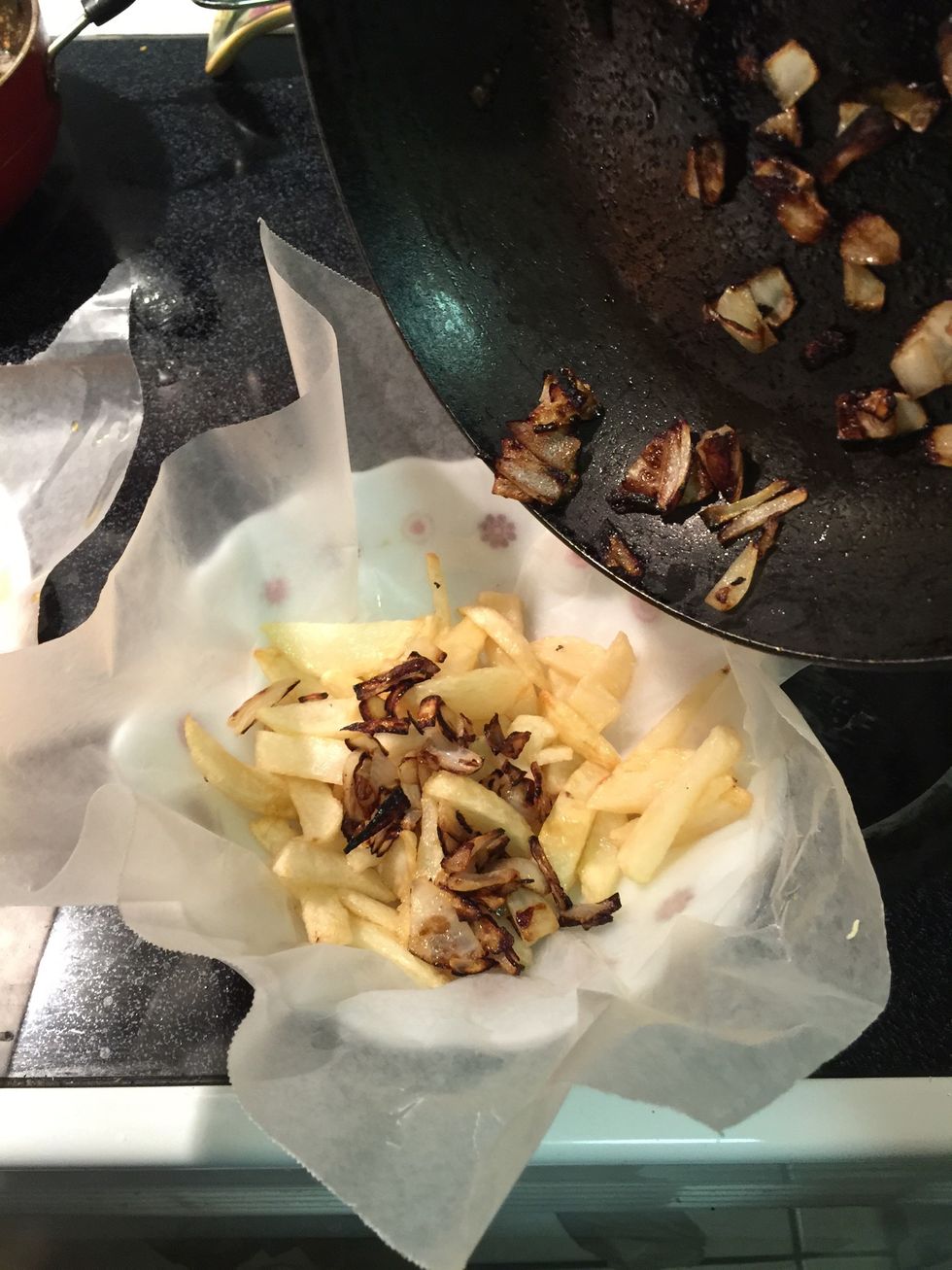 Combine the grilled onions into the French Fries (I have a guide on my page on how to make French fries)
Put everything into a bowl and enjoy!
Cheese of choice
2.0Tbsp Dil pickles
1.0tsp Mustard
1/2tsp Salt
White onions
1/2c Mayonnaise
1/2c Ketchep
French Fries
1.0tsp Vinegar
1/2tsp Ground pepper