How to make impromptu breakfast hash
I was visiting my mom, and since she's on a diet, she had very little food in the house. Didn't want cereal, so this is what I made from what she had!
20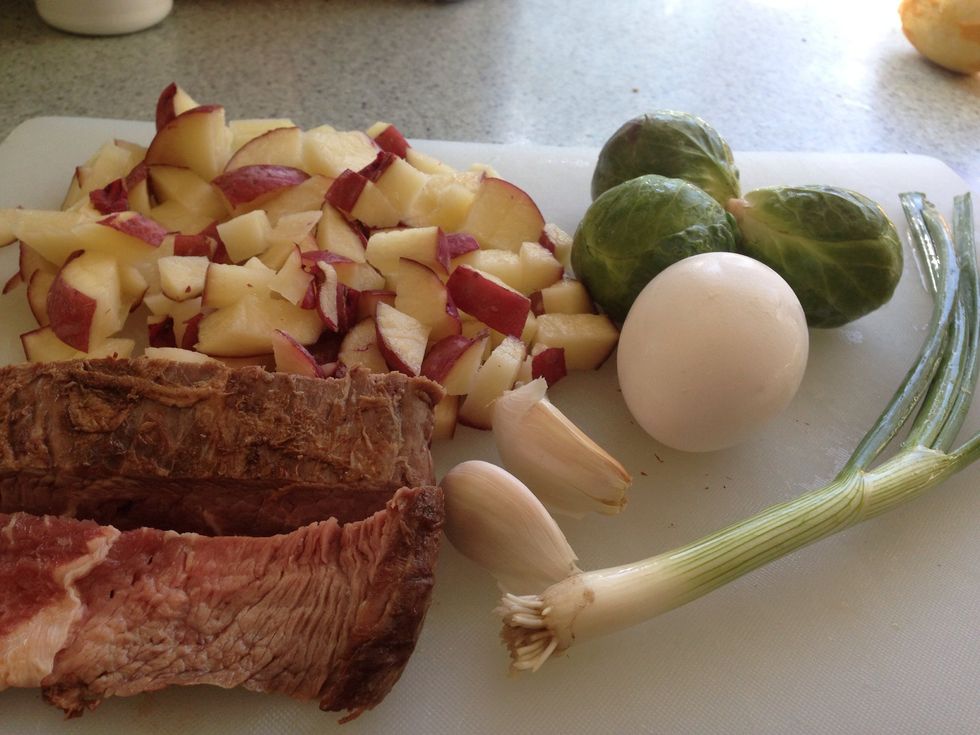 Supplies - The egg makes it breakfast, right? I would have preferred regular onions or shallots, but she only had green onions. Oh well.
Chop everything. Notice the green onion is separated into white sections and green sections.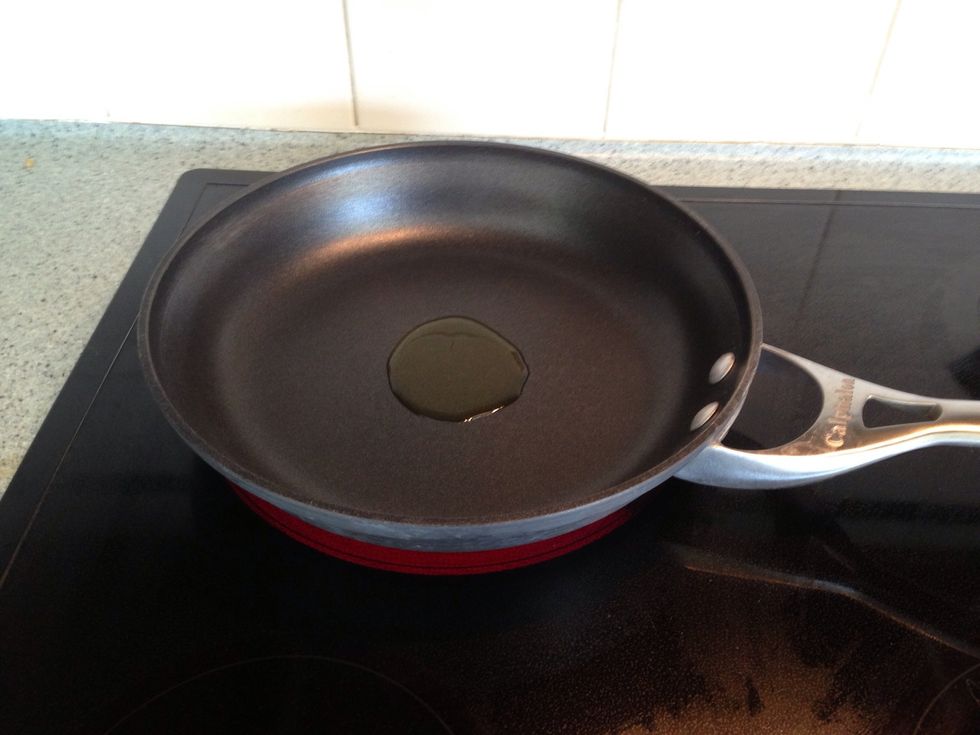 Heat oil in pan over medium.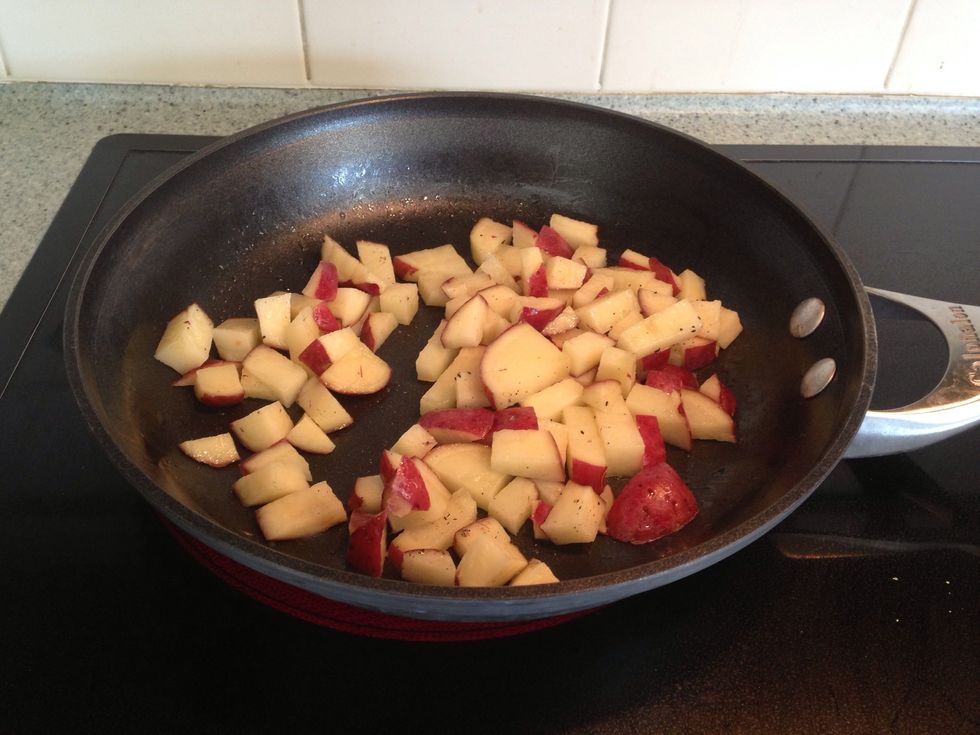 Add potatoes. Season to taste with salt and pepper.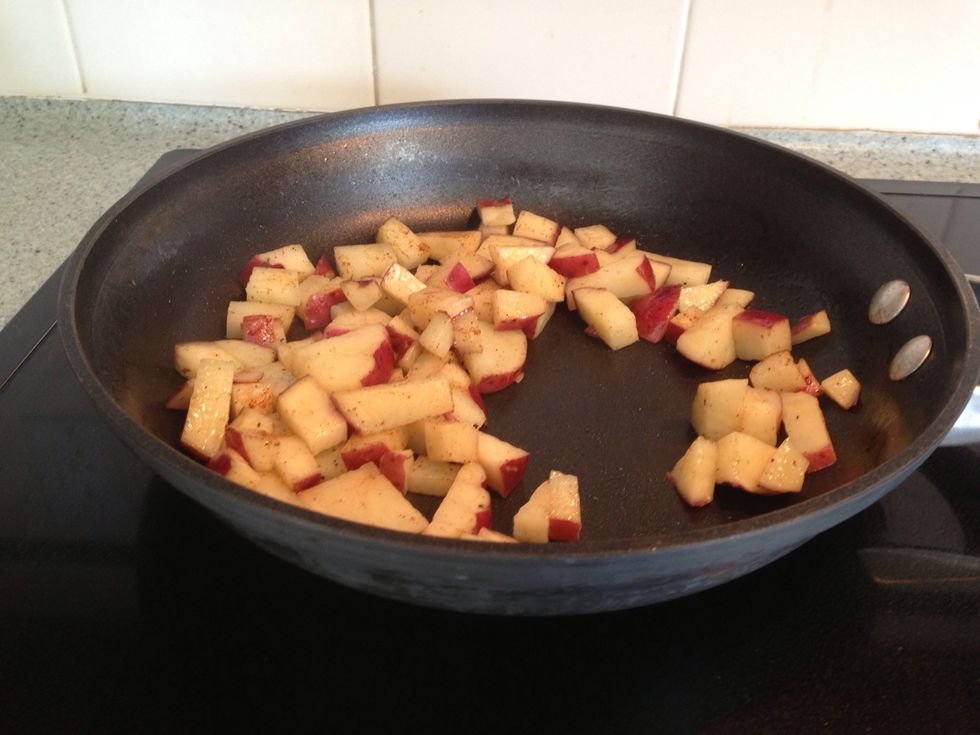 At this point, I decided to add about 1/2 tsp paprika. I thought it might make things breakfastier.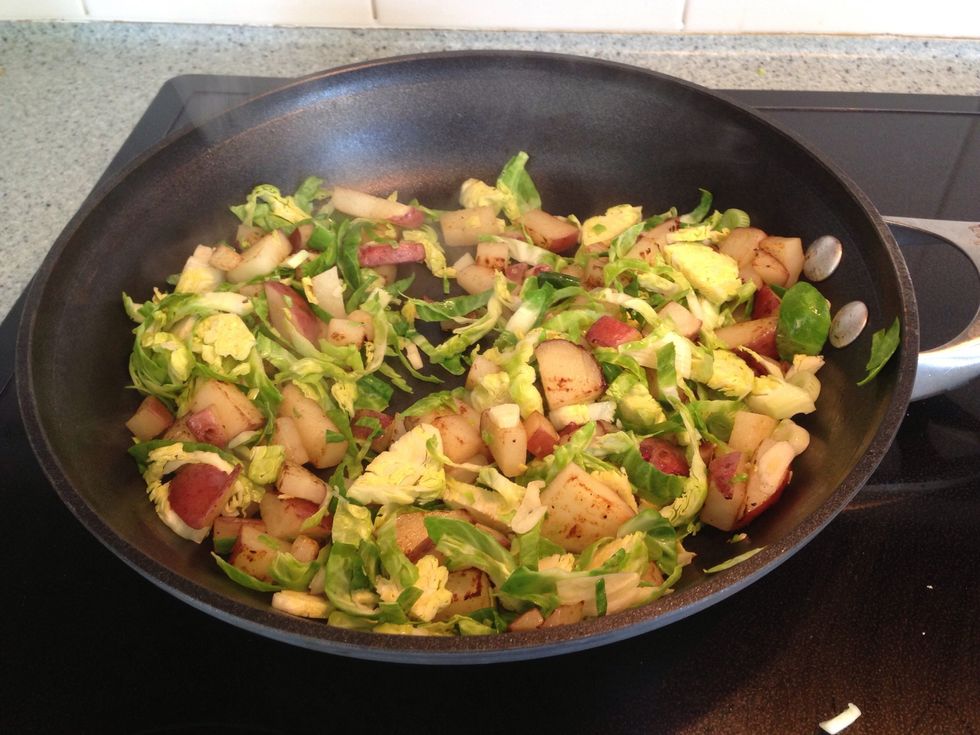 When potatoes are soft and starting to brown, Add garlic, white parts of onion, and Brussels sprouts.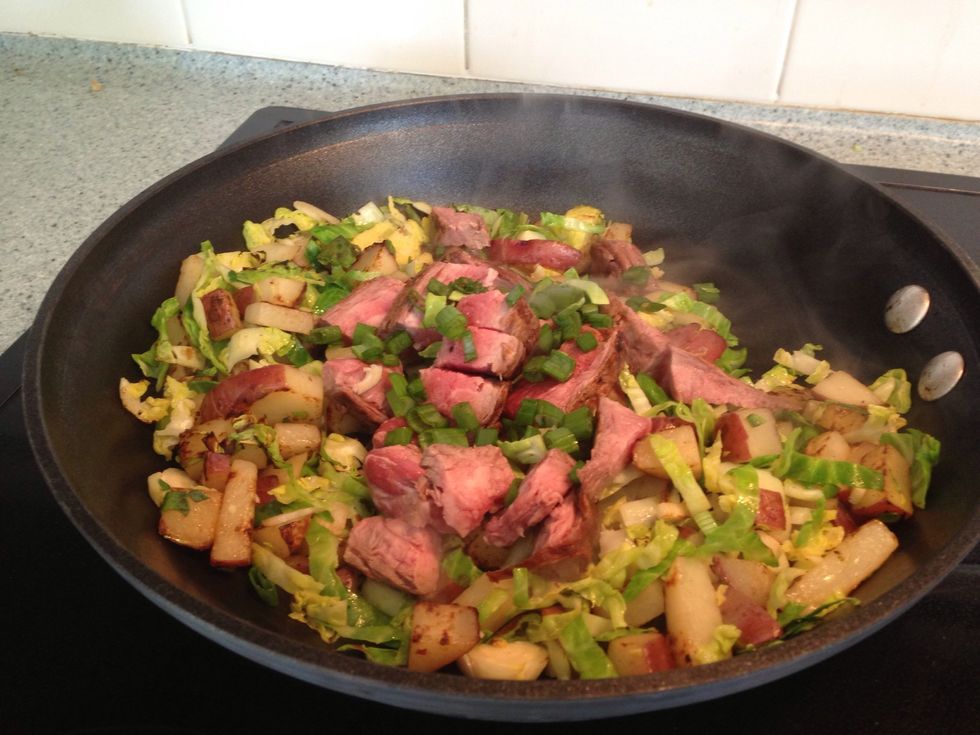 Add steak and green parts of onion when Brussels sprouts have wilted down and are soft.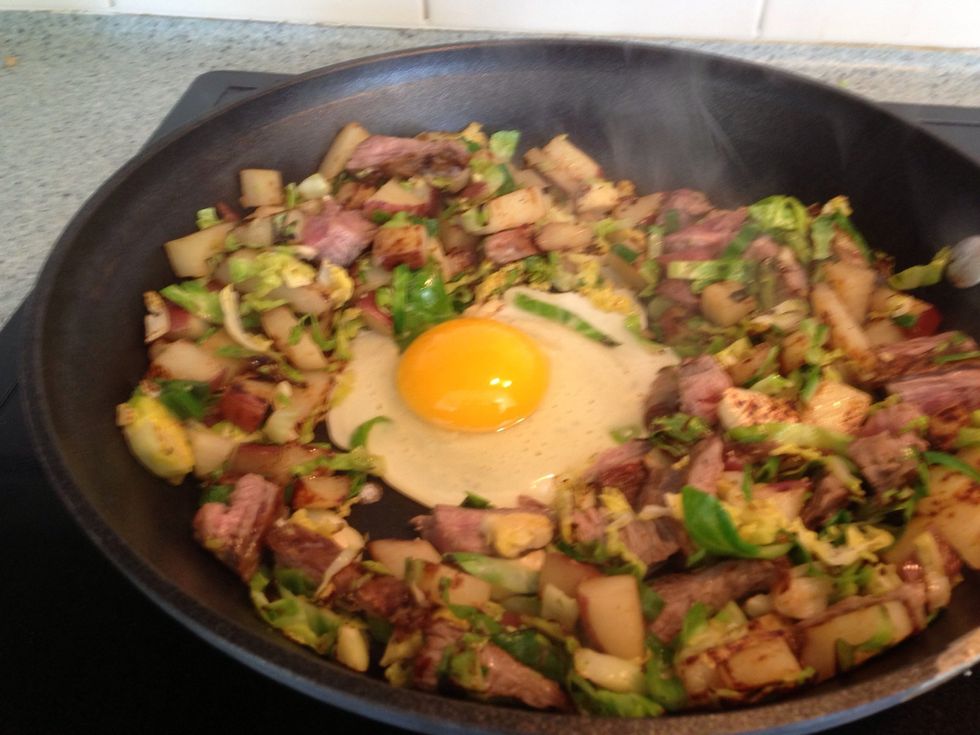 Make a clear spot in the middle of everything. If you're a true breakfast champion, you'll add the egg without breaking the yolk.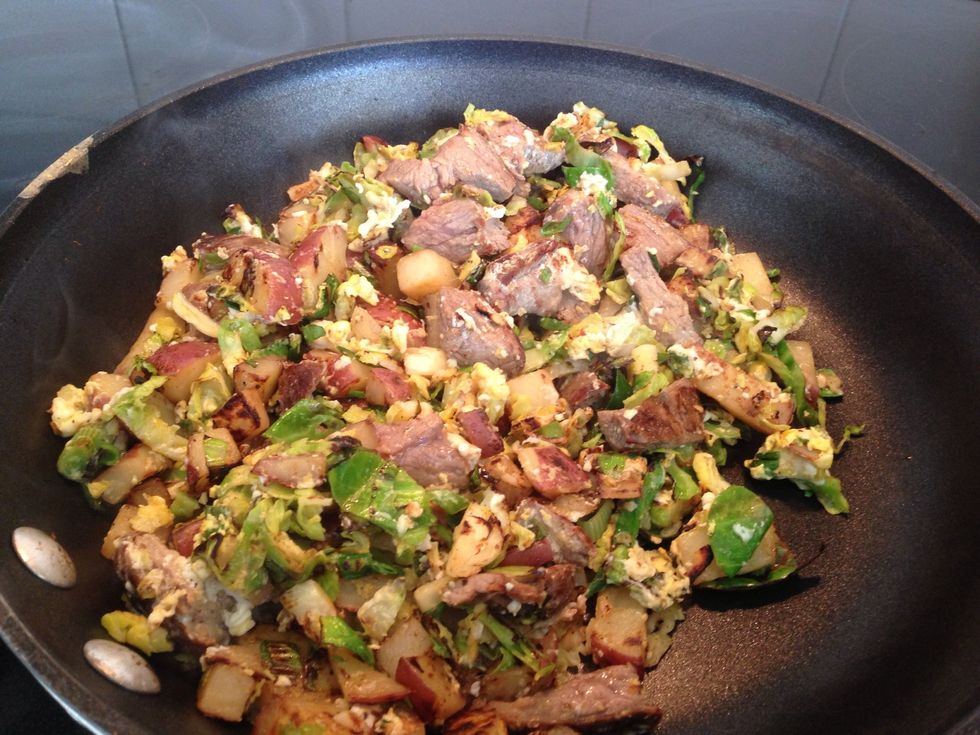 But it won't matter if you break the yolk, because I was too hungry to wait for it to cook. So I folded it in and tossed/mixed everything together well.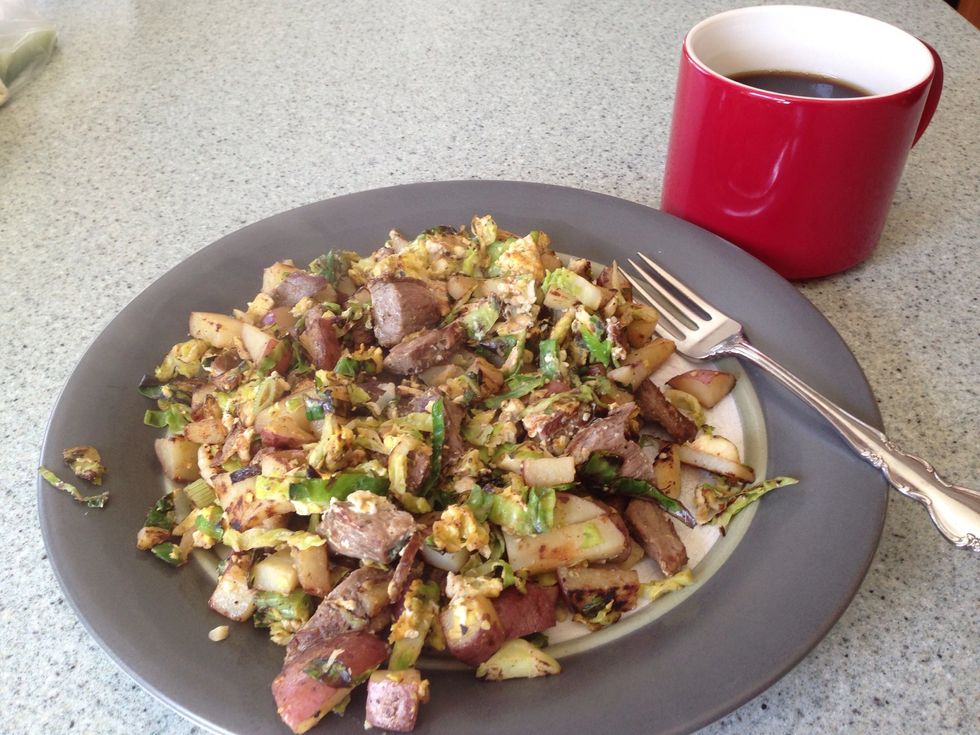 Add more salt/pepper/paprika if you want. Consume voraciously.
2.0 Red potatoes
3.0 Brussels sprouts
1.0 Green onion
2.0 Cloves garlic
2.0 Pieces flank steak, cooked
1.0 Egg
Sea salt
Pepper
Paprika
1.0Tbsp Olive oil
Carolyn Murphy
Content creator, blogger, and runner. I do lots of yoga. Oh, and sometimes, I make food and it tastes good.