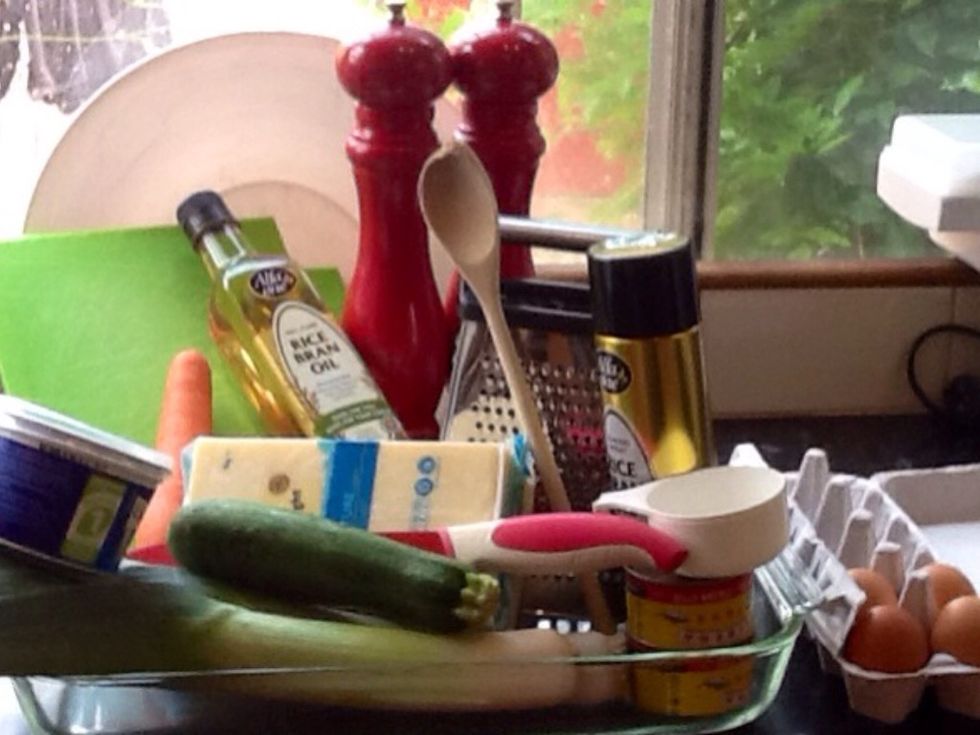 This is a photo of the ingredients/instruments you will need.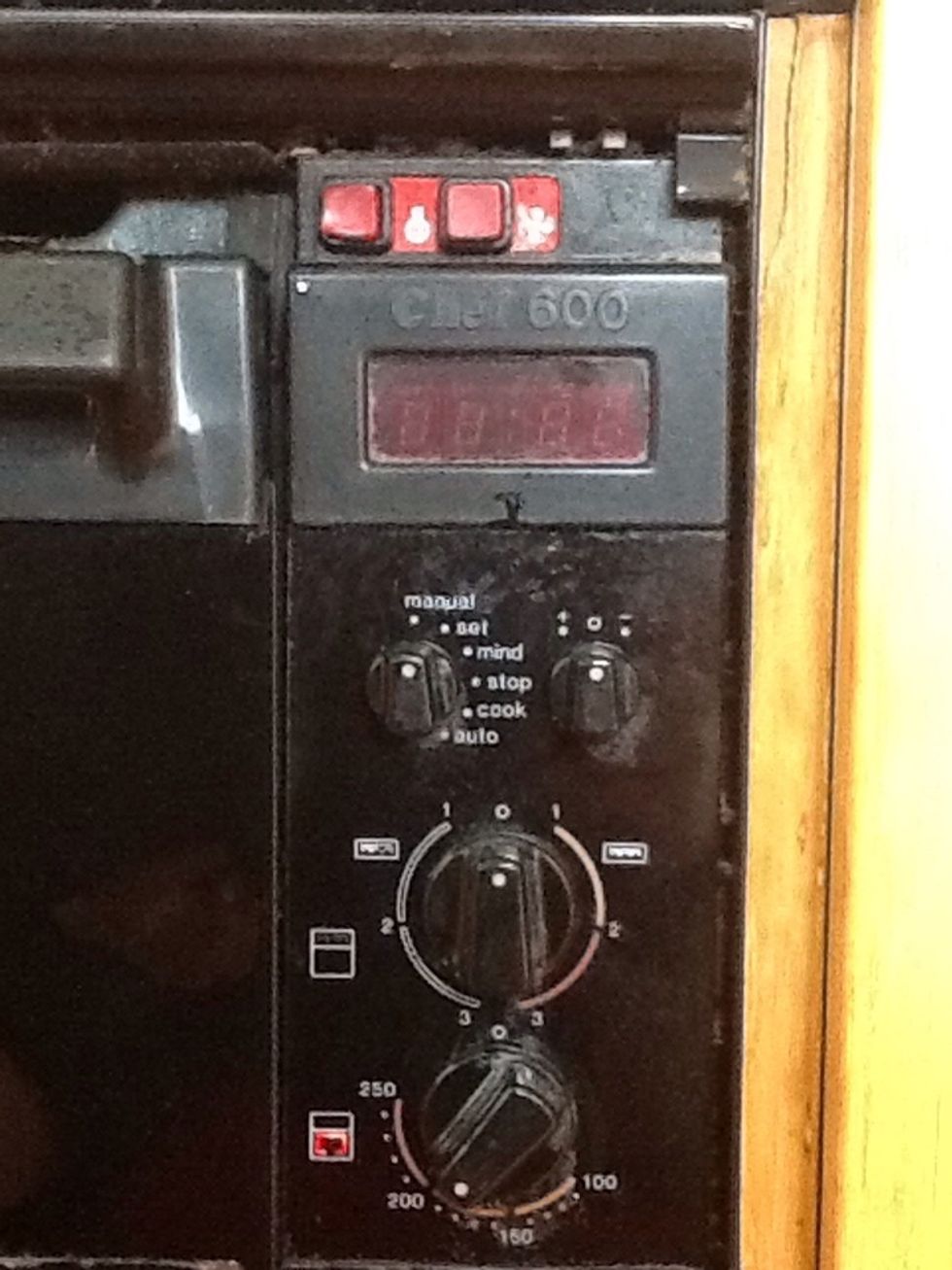 Turn oven on to 180c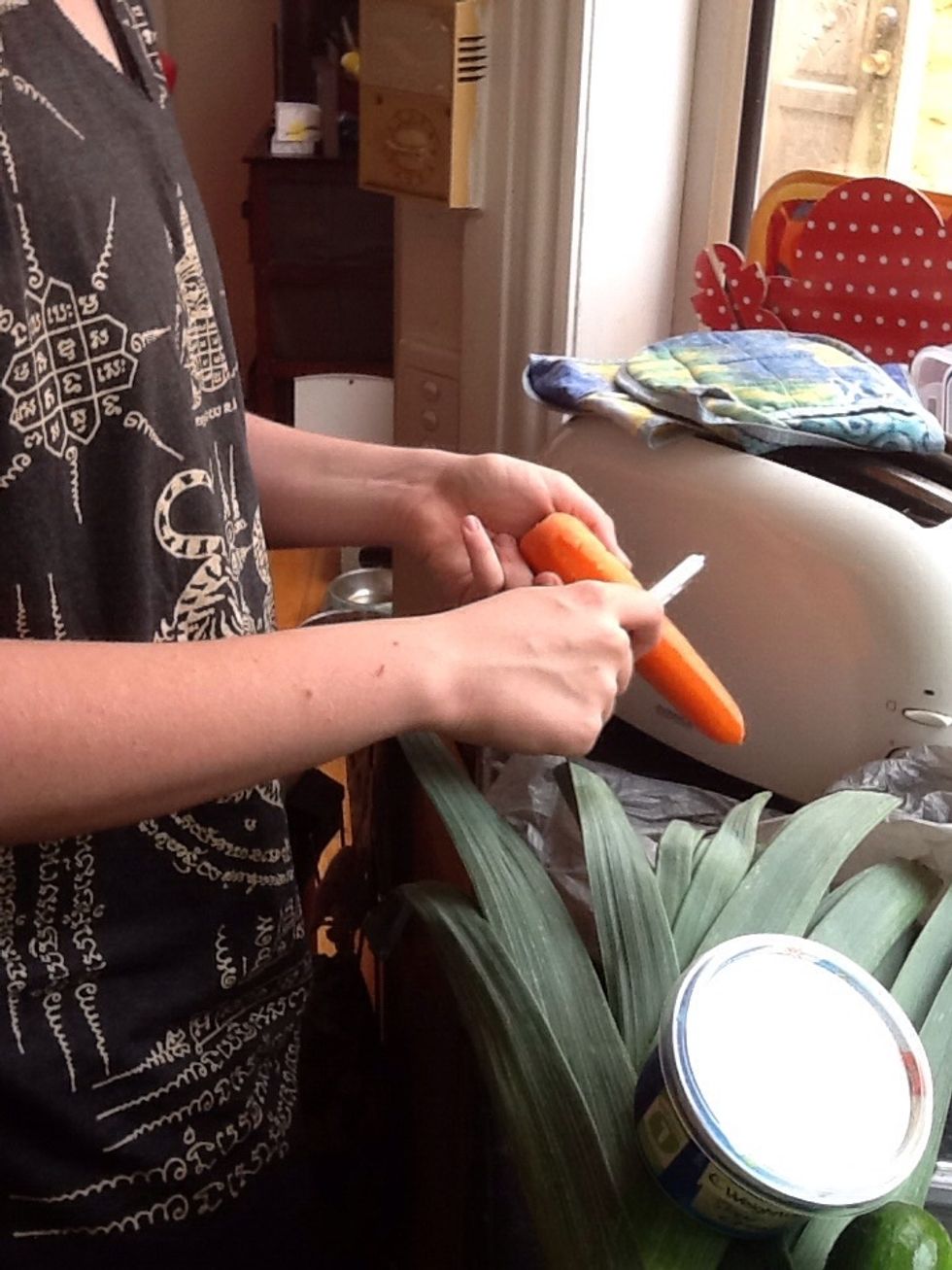 Wash then peel the carrot. (Make sure you chop both ends of the carrot off afterwards)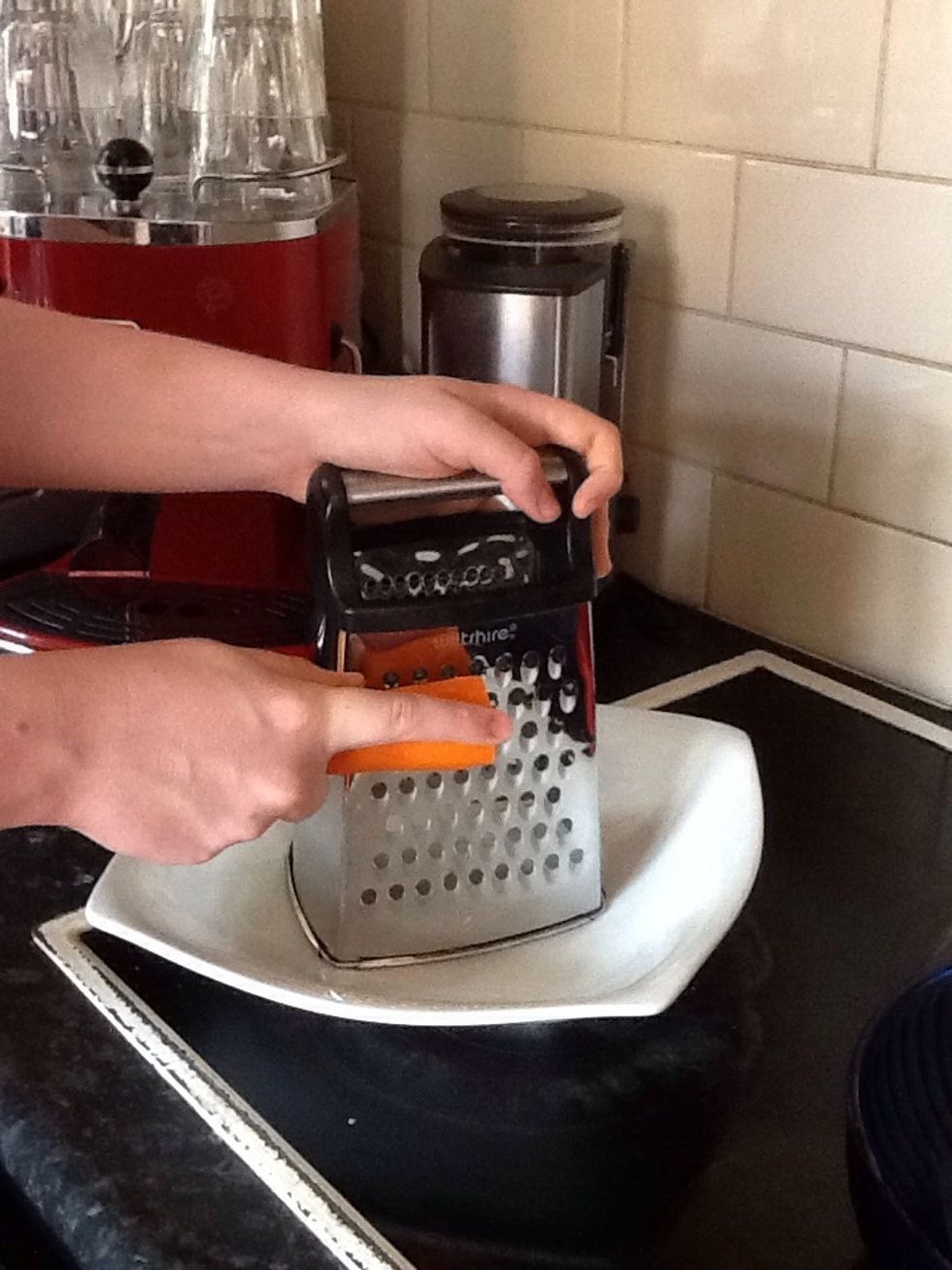 After chopping off the end of the carrot, find a bowl and put your grater in like I have, then grate the carrot.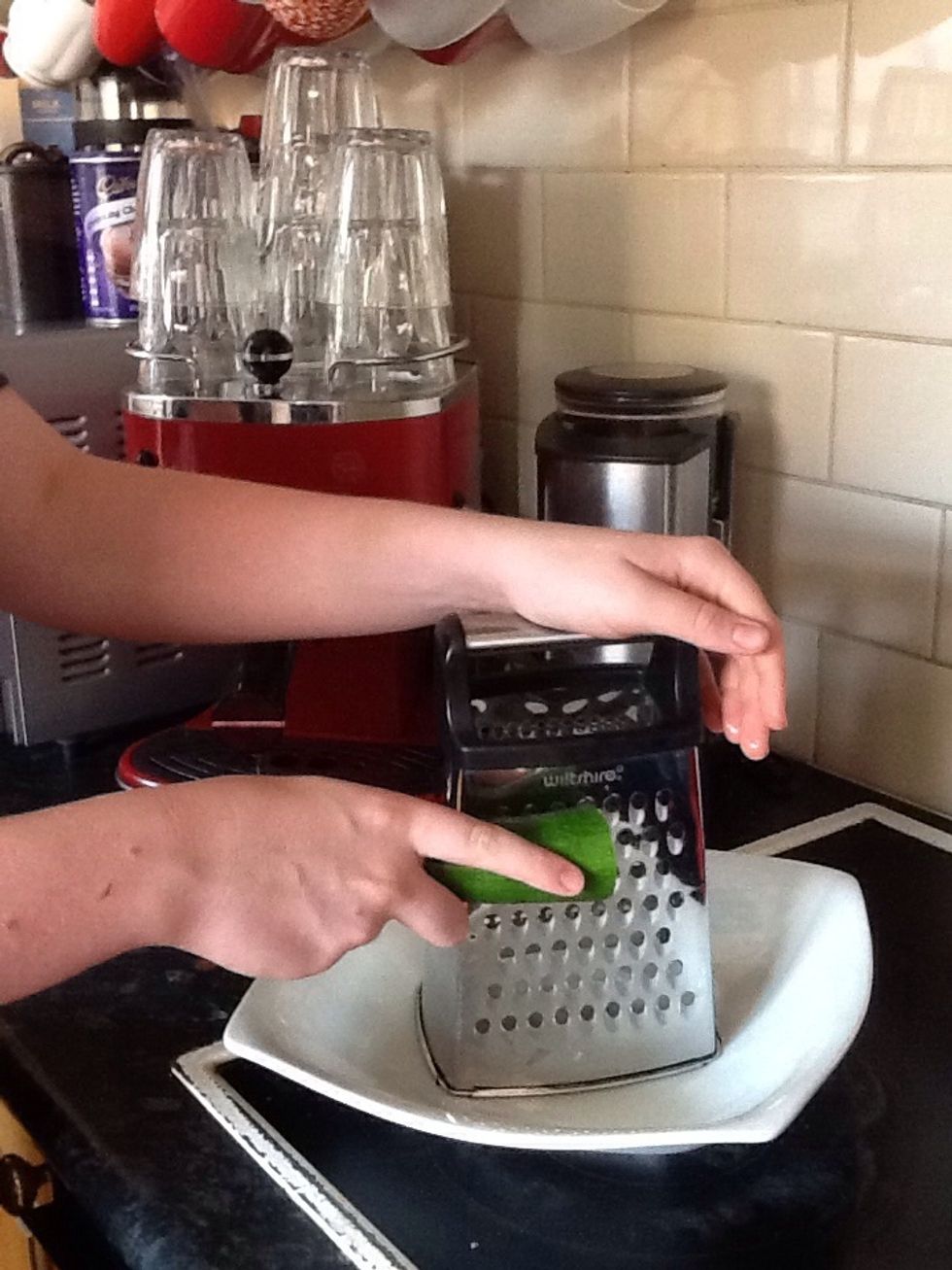 Next, you must clean your zucchini before chopping off both ends and grating it. (I chopped my zucchini in half to make it easier to grate)
Next you must chop both ends of the leek off, when you slice the top half, slice it just under the leafy green part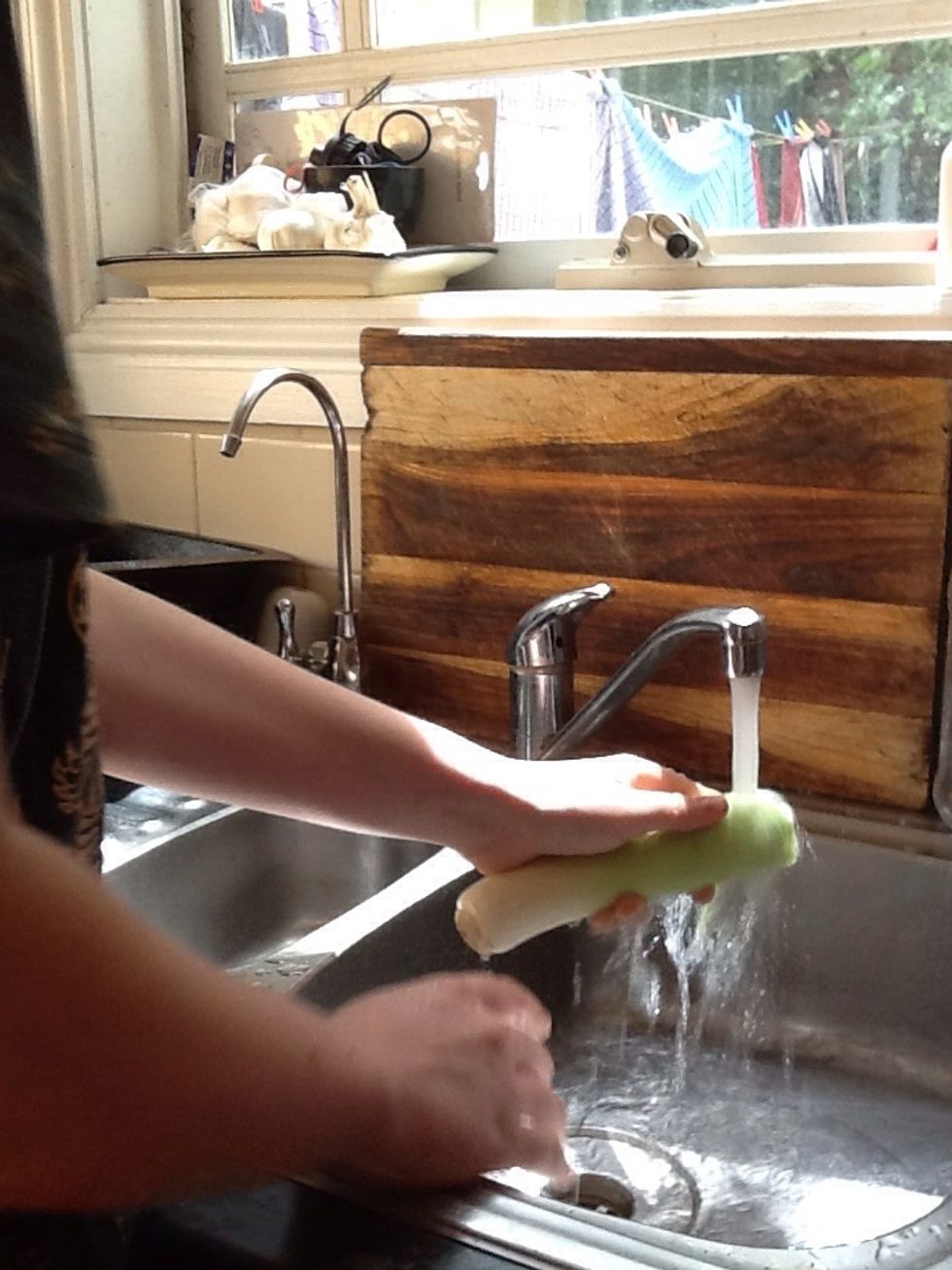 Next you must thoroughly wash the leek because leeks often come dirty and you can visibly see the dirt.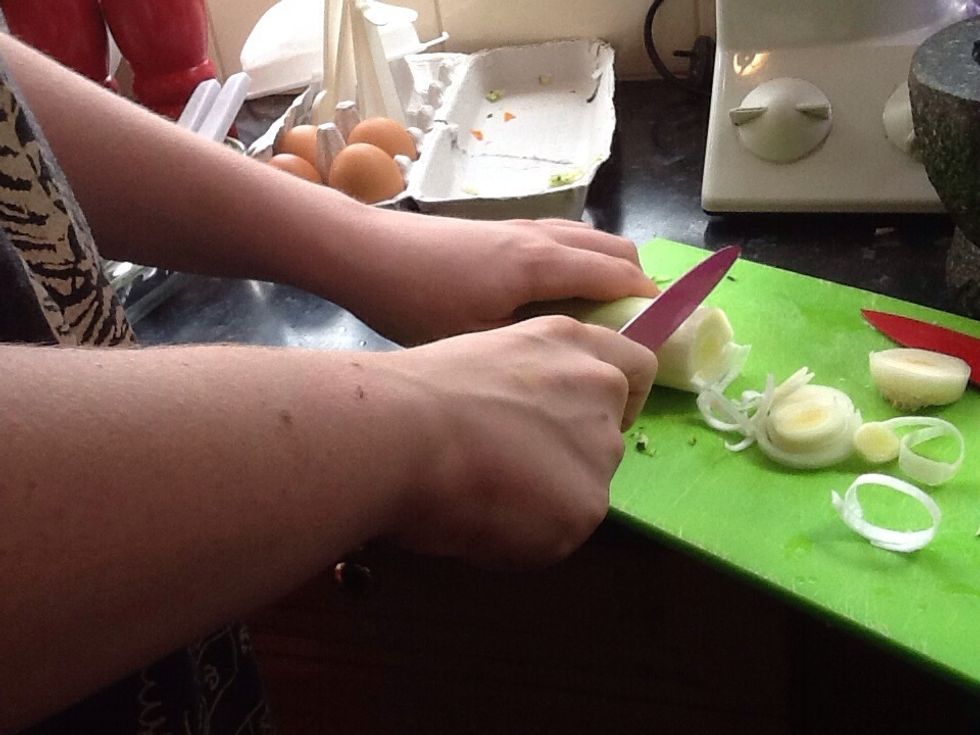 After you have washed both your leeks and both ends have been chopped off and disposed of you must cut the leeks into smaller rings as I have done here.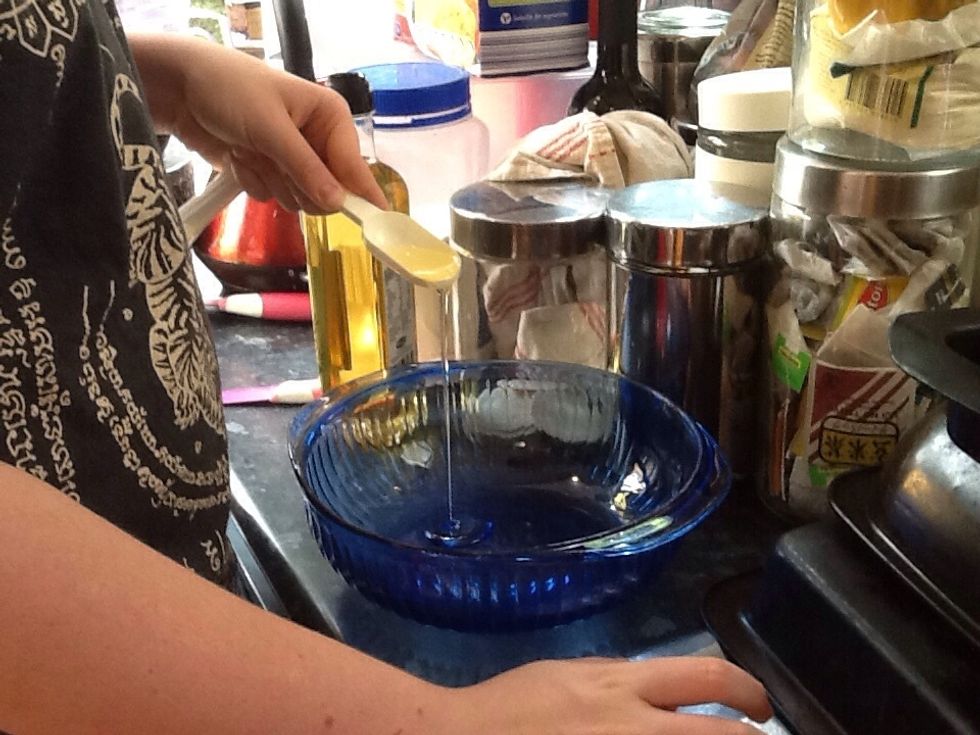 After you have finished cutting both leeks up, get another bowl and pour 2 table spoons of oil into it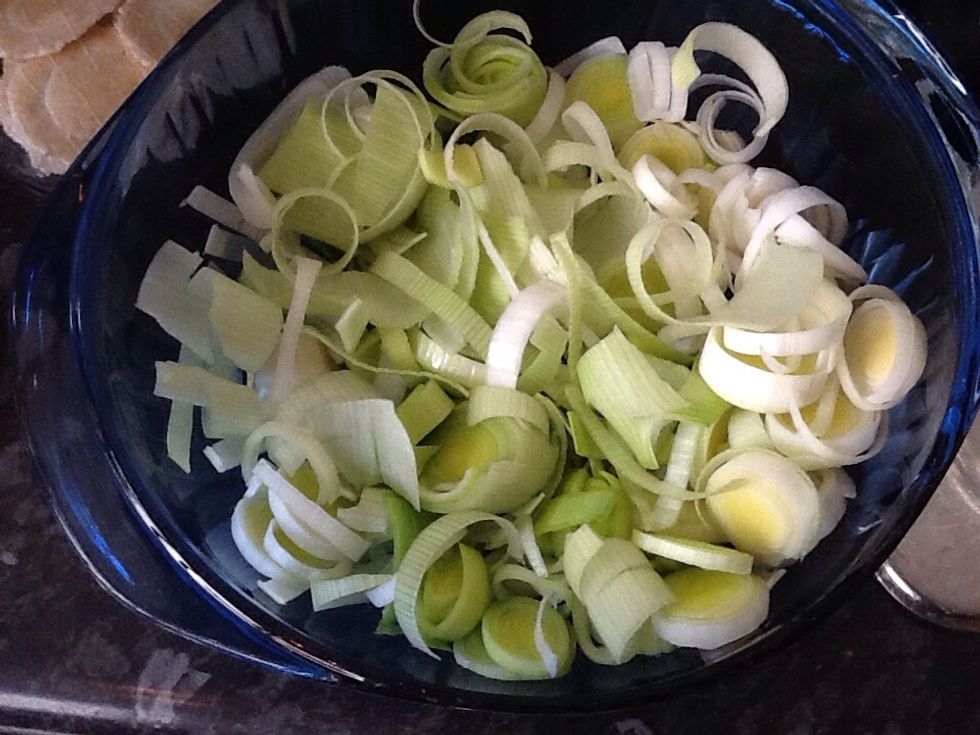 After the 2 table spoons of oil have been poured in put your leek cuttings into the bowl.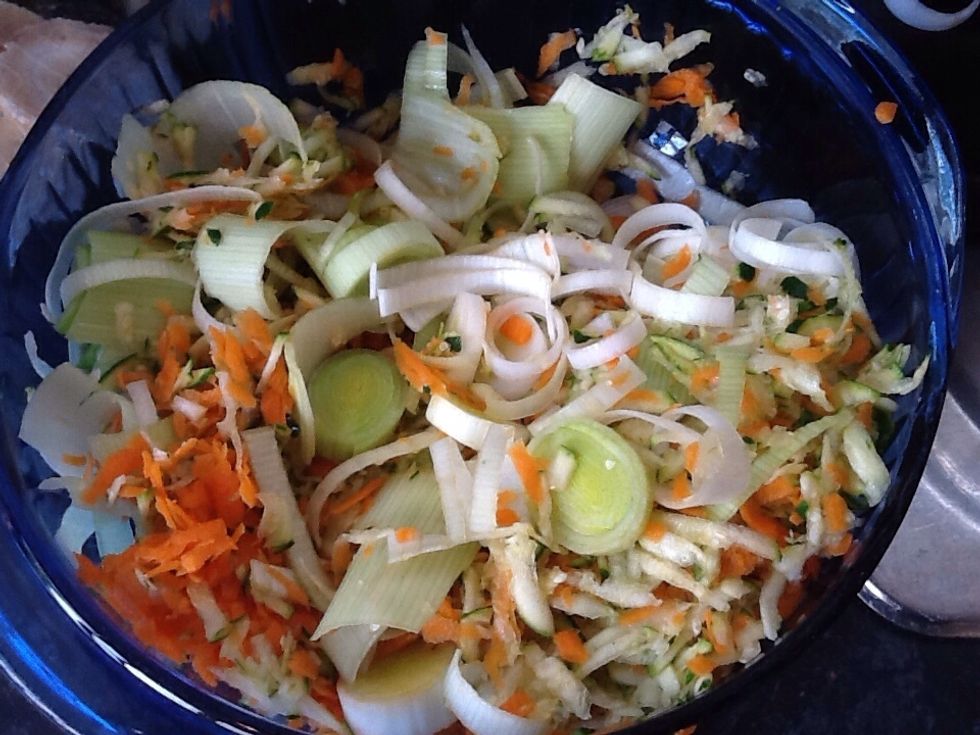 Once the leek is in, then put the zucchini and carrots into the bowl with it.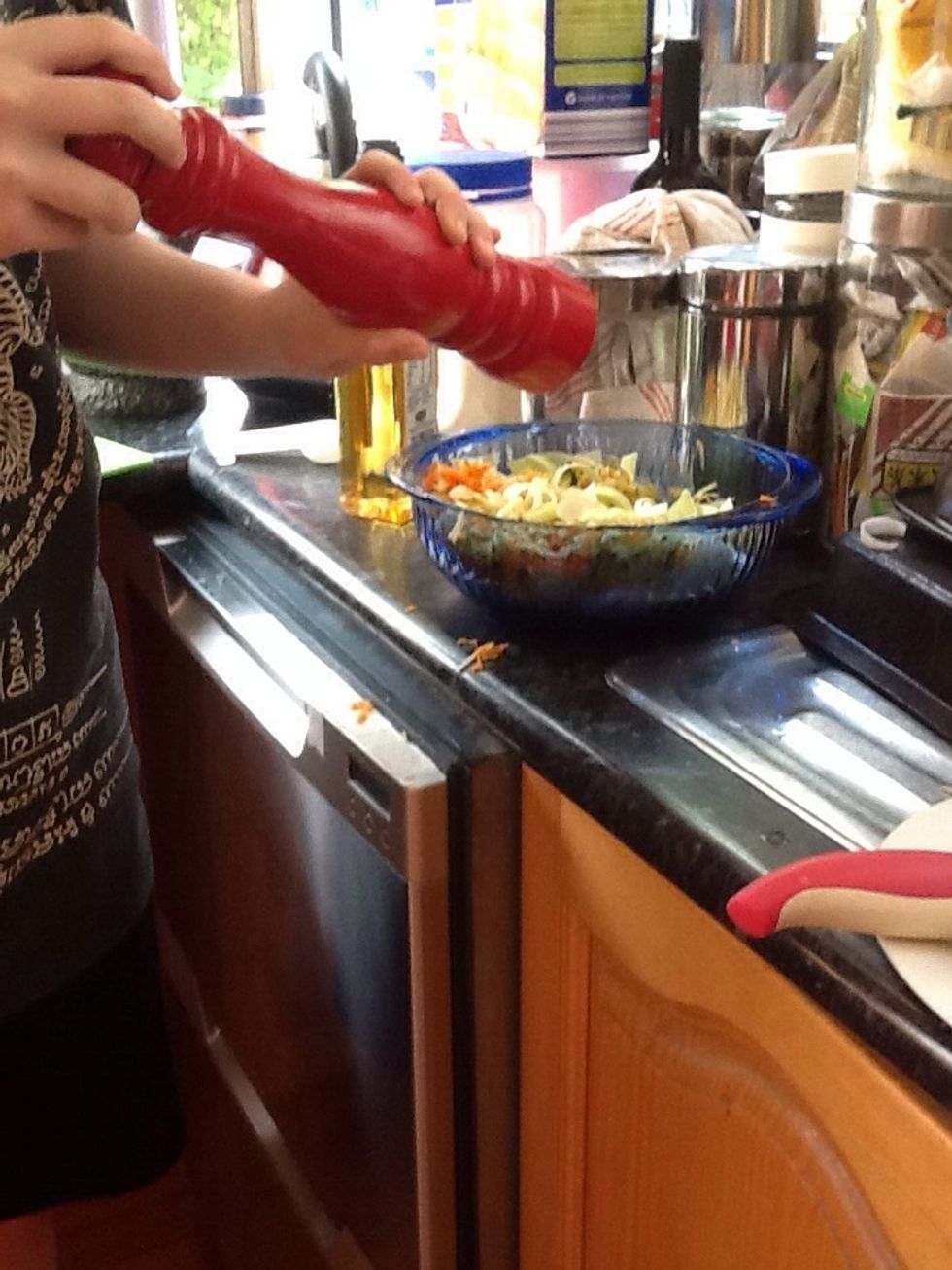 Once everything is in the bowl, do about 4 grinds of salt into it all and give it a mix.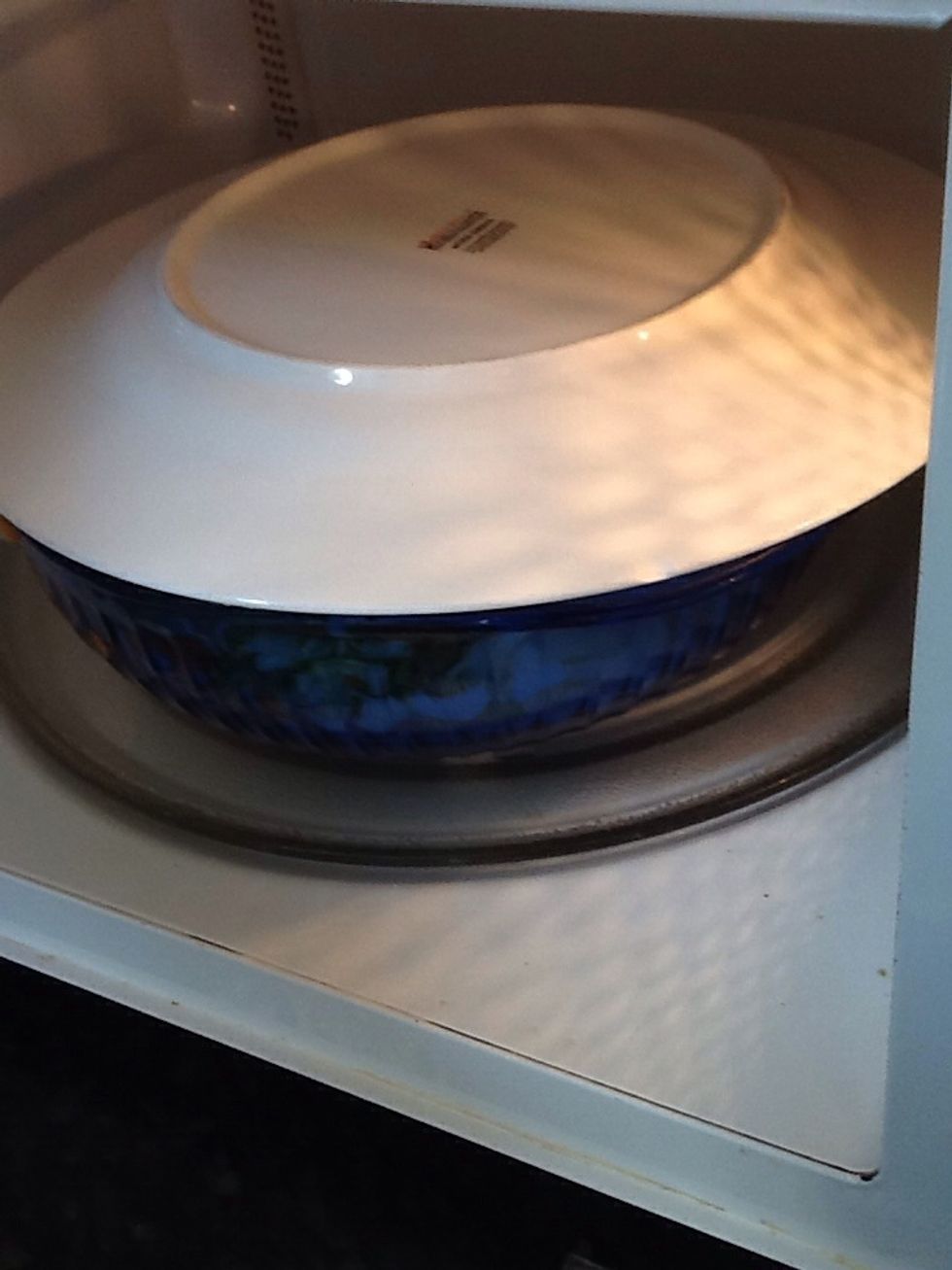 Once everything is mixed put a plate or a lid over your bowl, do not use glad wrap. Then place the bowl with the plate over it into a microwave and heat for 5 minutes on high.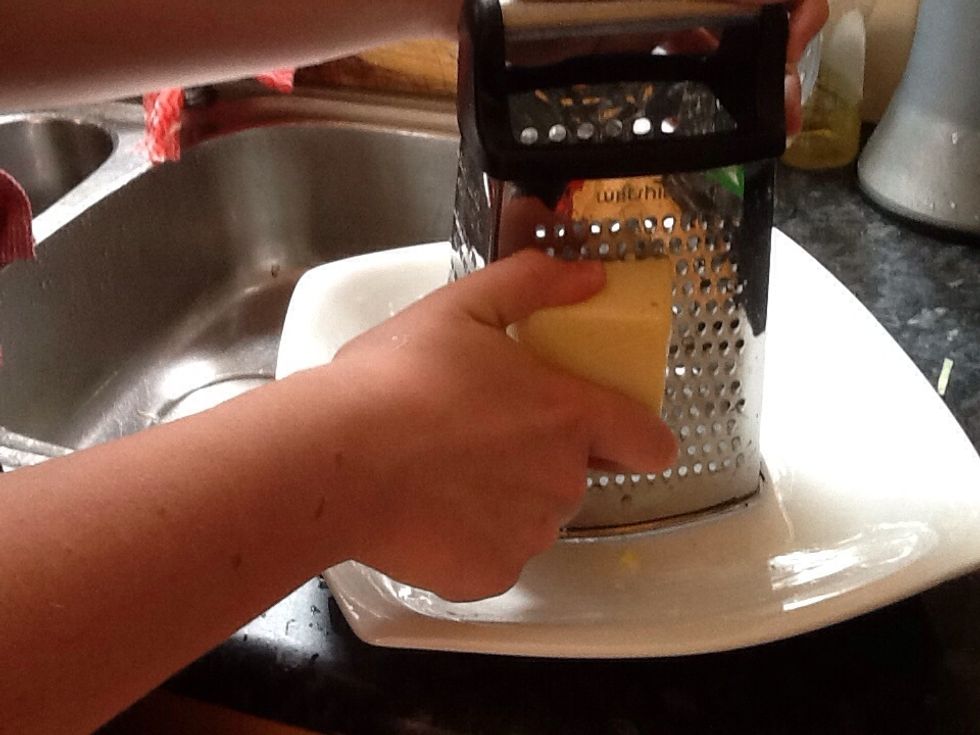 While the vegetables are heating, grate enough cheese to fill a cup.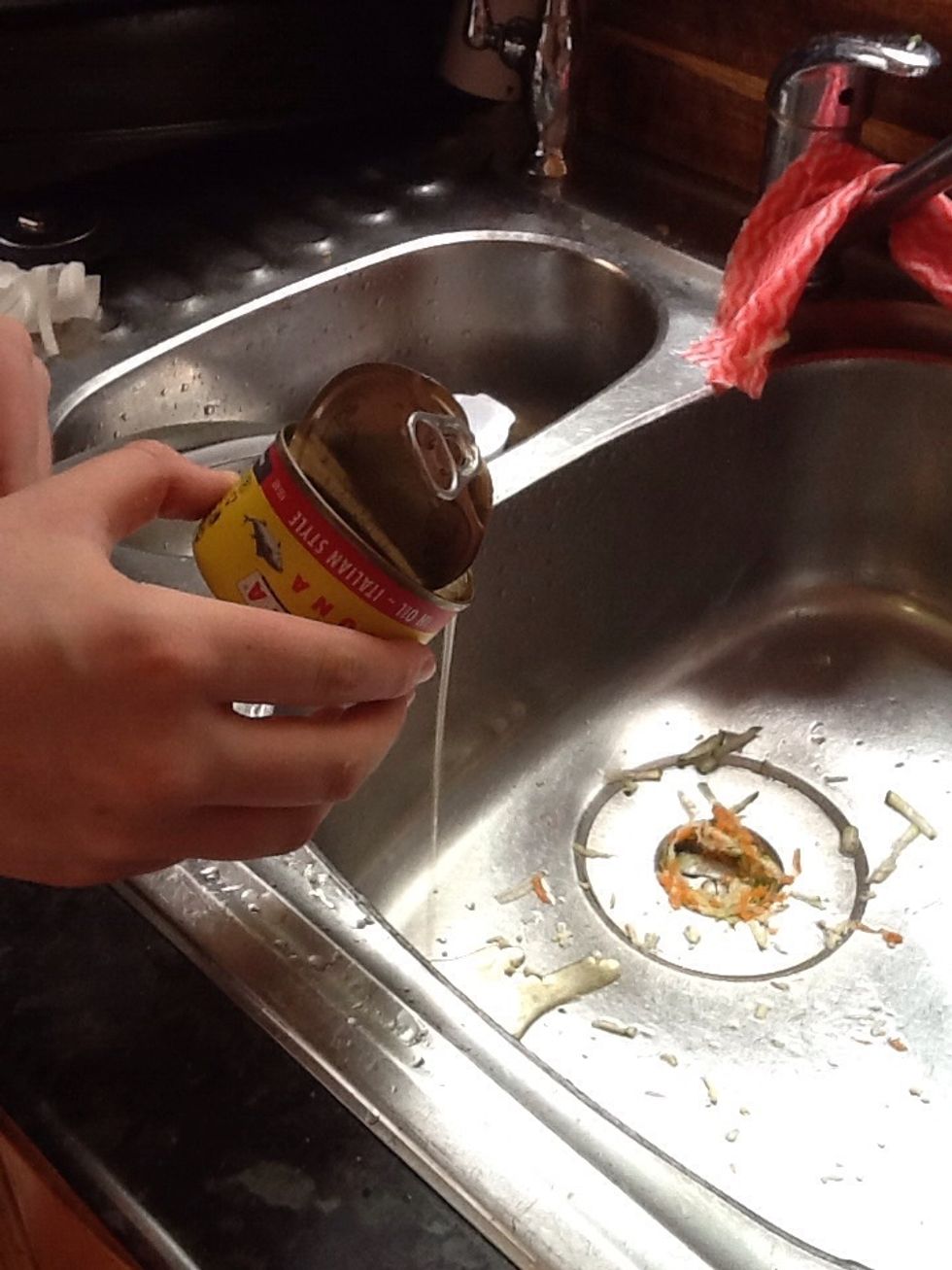 Next, drain all the tuna liquid. (In my case I have two cans of tuna so I have to drain both)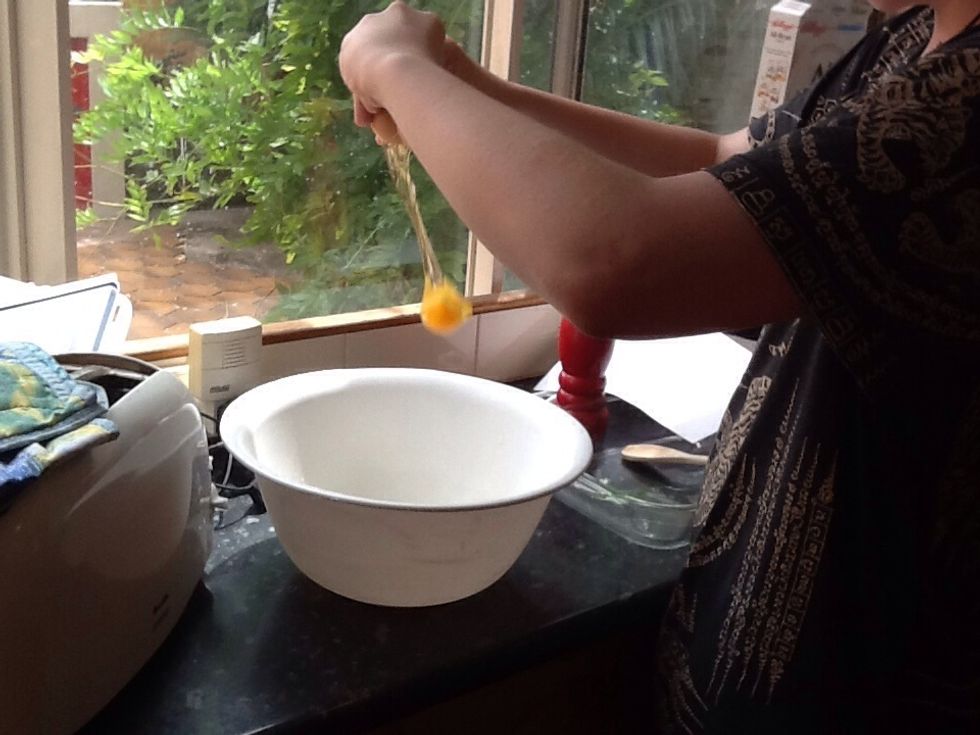 After you have drained the tuna, put it to one side for now. Crack 4 eggs into a bowl and stir with a fork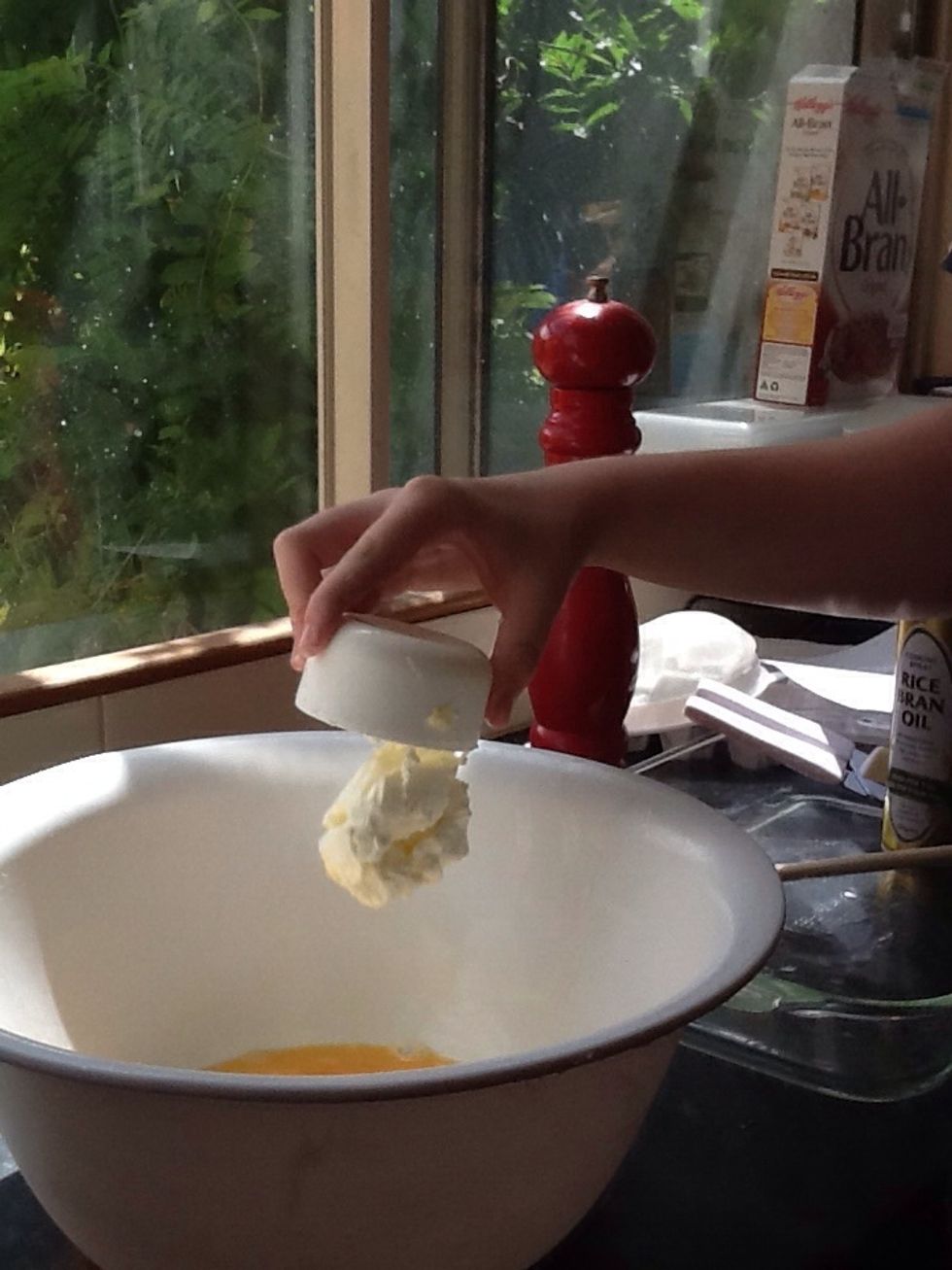 Pour half a cup of sour cream into the bowl.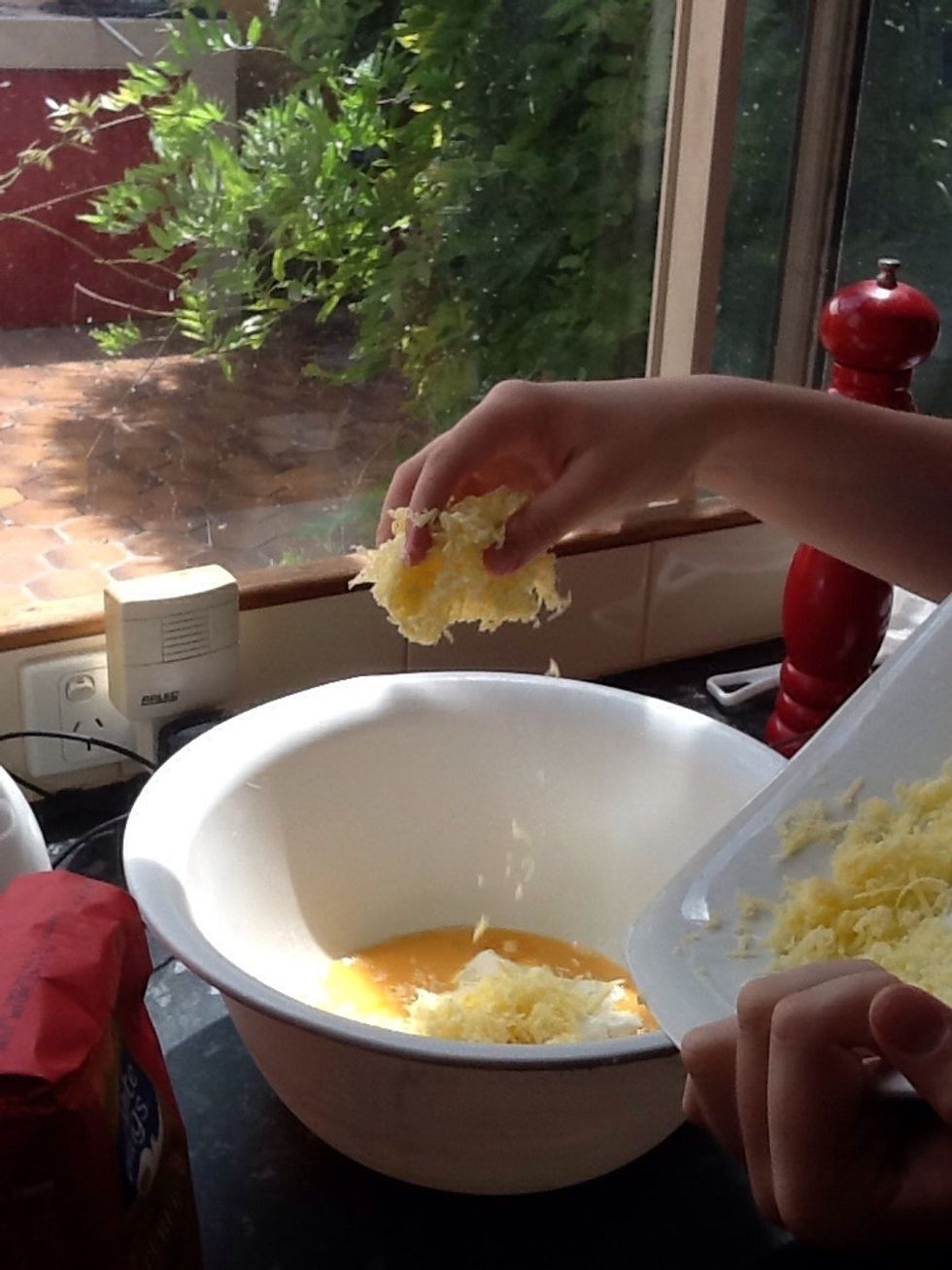 Next put a cup of cheese in the mixture a stir it (I measured my cheese before)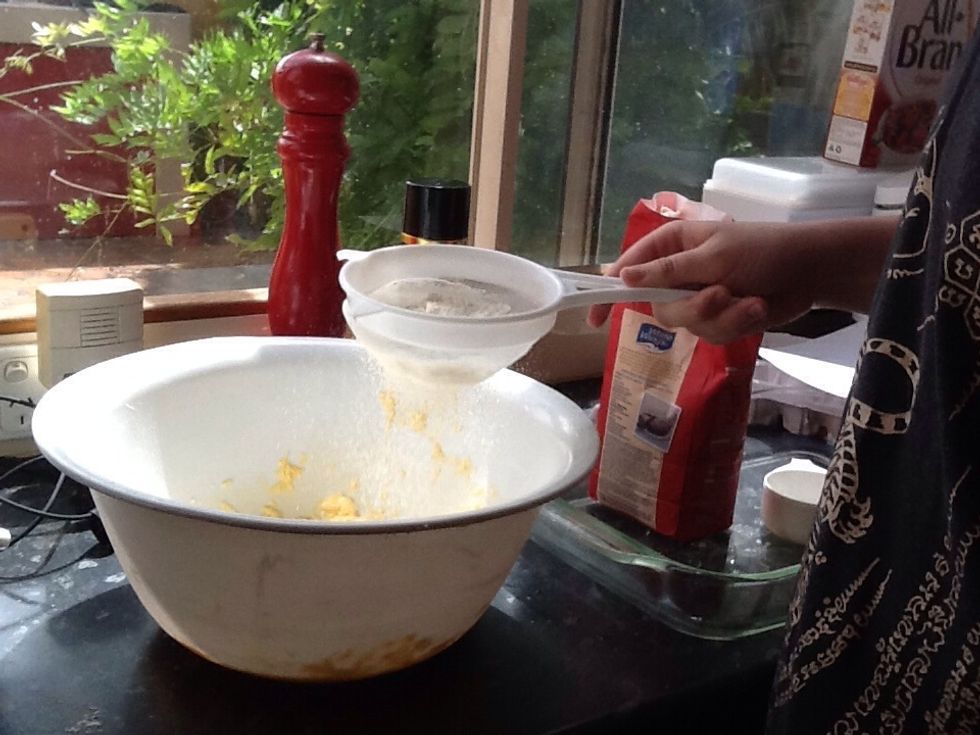 Then sift half a cup of flour into the mixture a give it a quick stir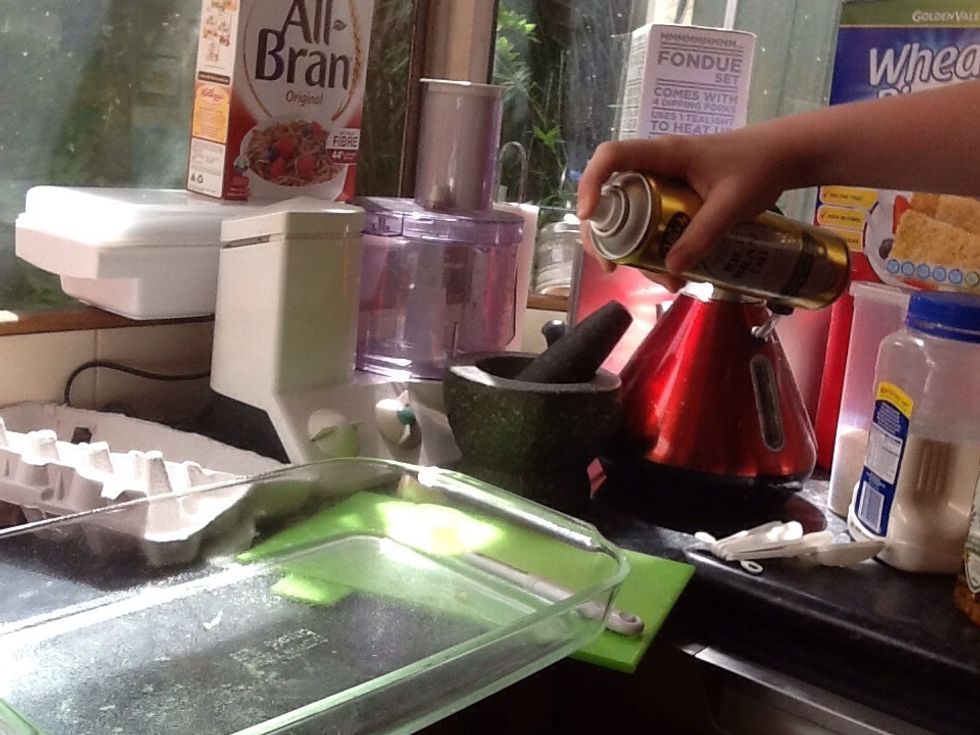 Next spray your oven proof dish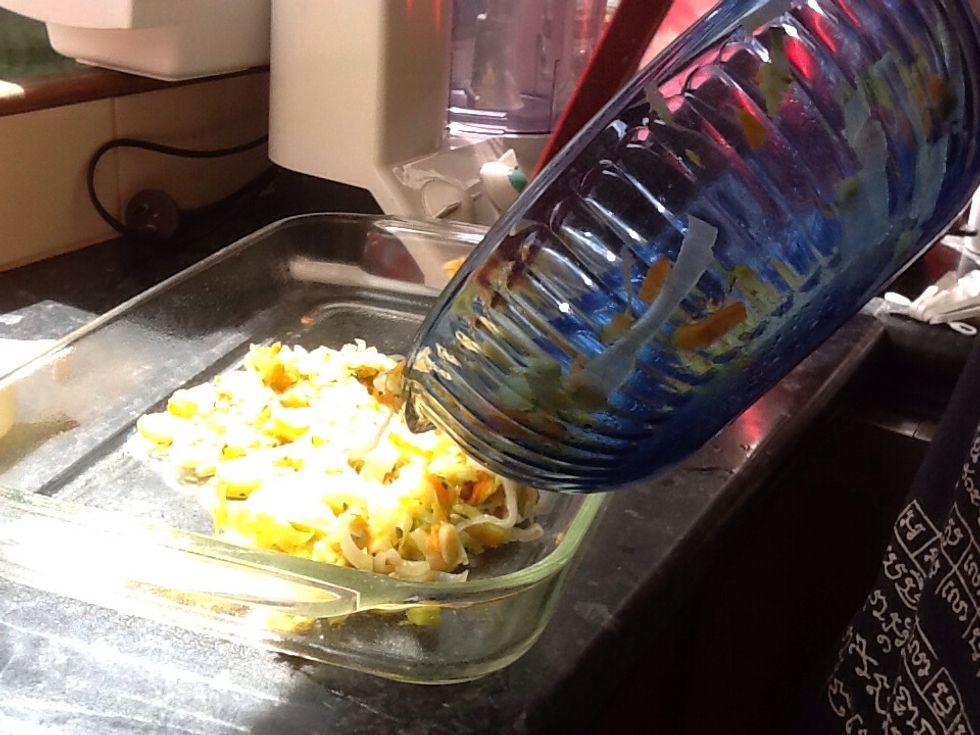 Then add all your vegetables onto the dish and spread them out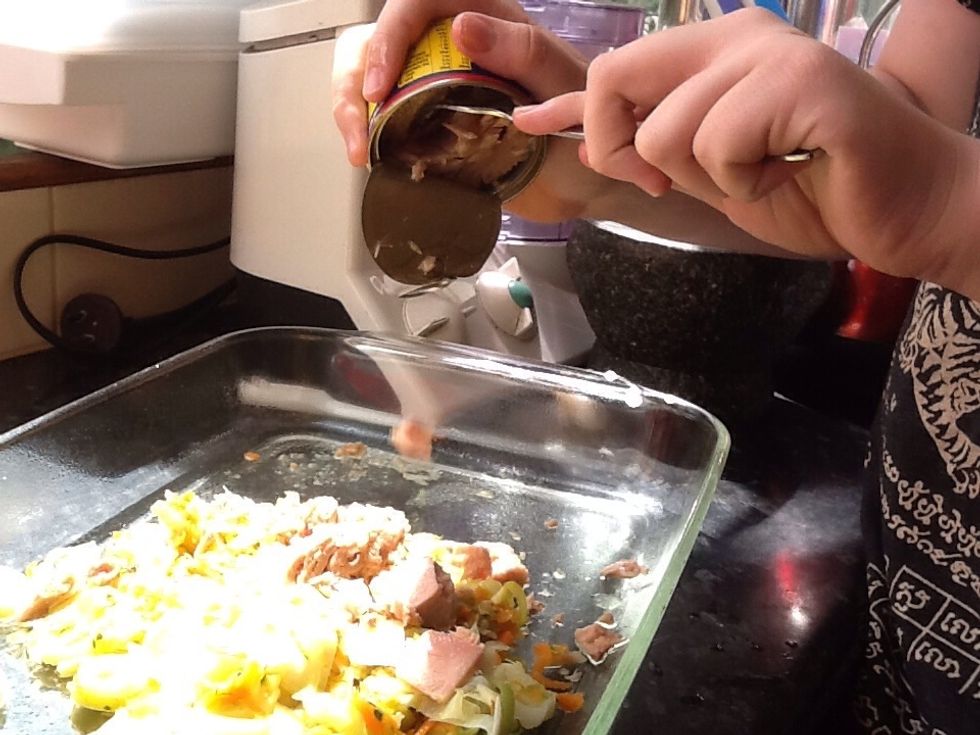 Also add the tuna and spread it out with the vegetables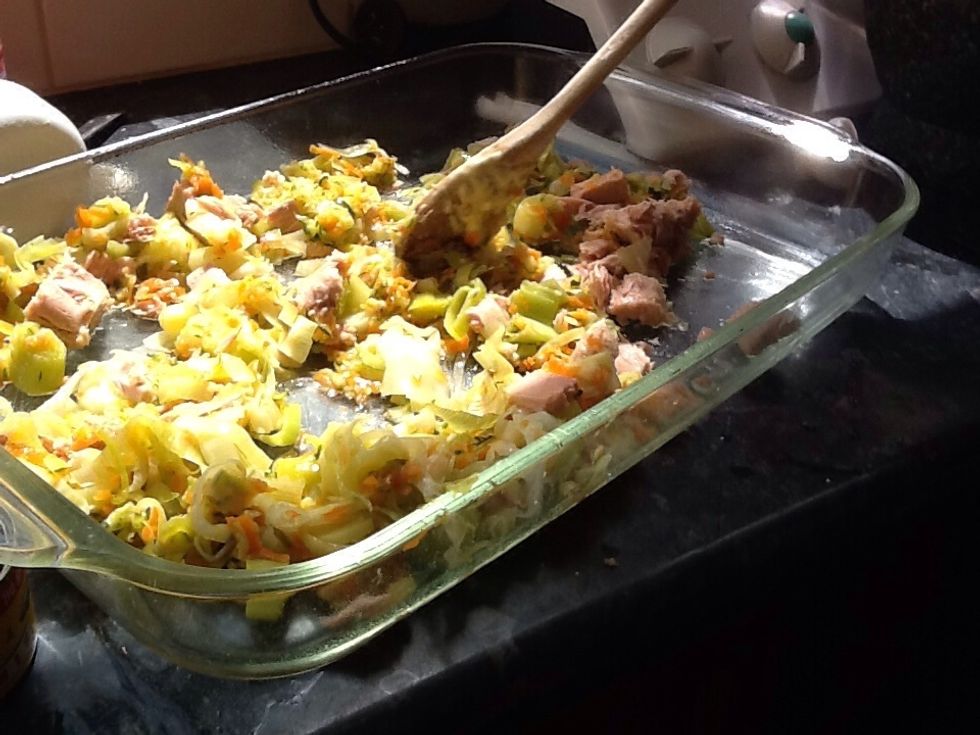 When you spread it out make sure there is an even mix of vegetable and tuna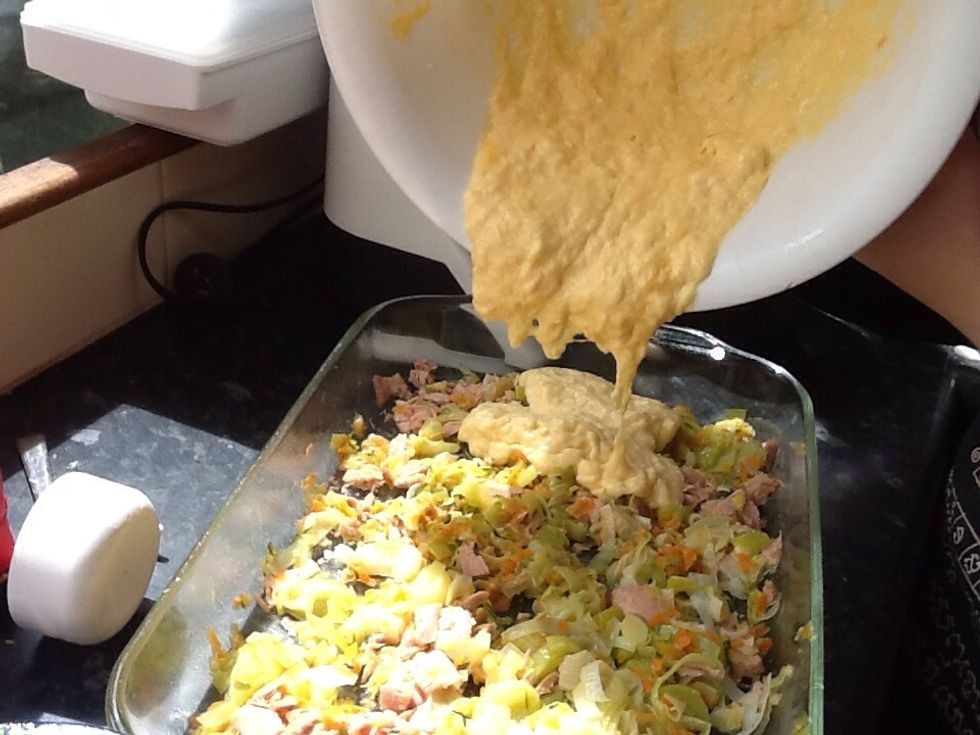 Now, once it is spread out pour all the mixture that you made over the vegetables and tuna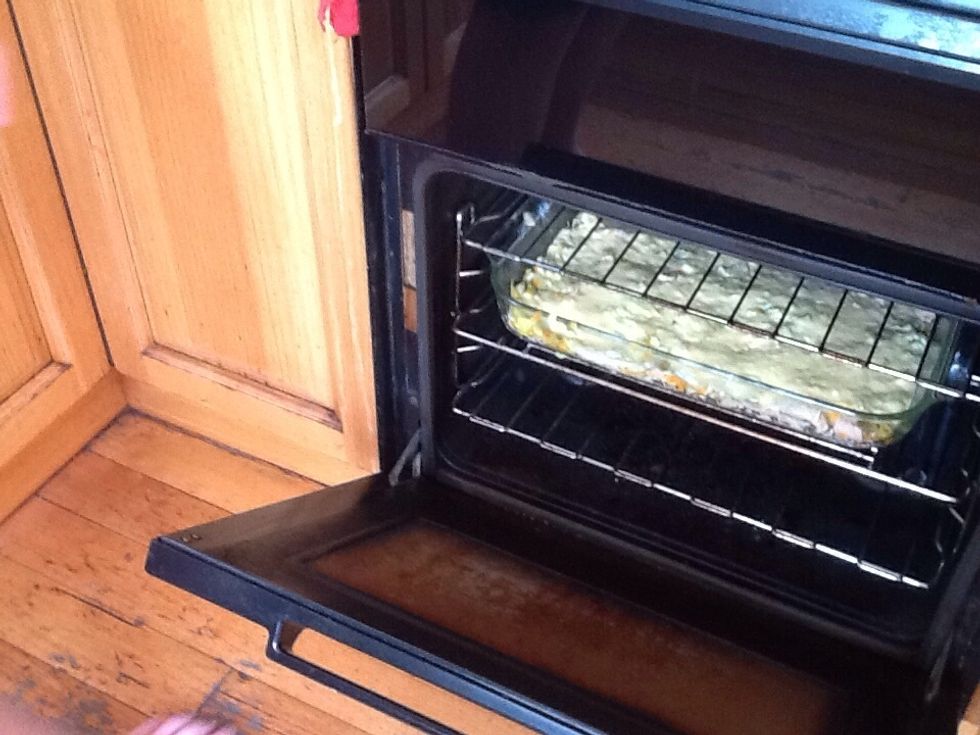 Once everything is spread out evenly put it in your oven and leave it for 30 minutes.
After half an hour take it out.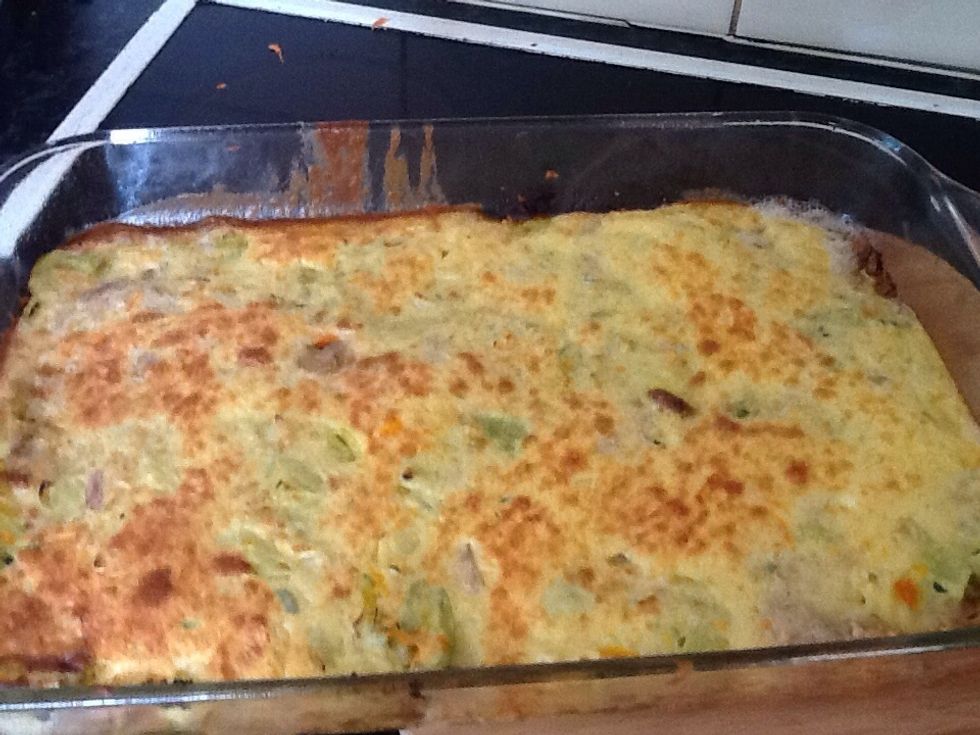 This is what the final product should look like! Thanks for looking at my guide!
4 eggs
4 cups - grated Zucchini & carrot and sliced leeks
1 cup of grated cheese
.5 cups of self raising flour
.5 cups of sour cream
190 grams of salmon or tuna
Salt and pepper
Two table spoons of vegetable oil