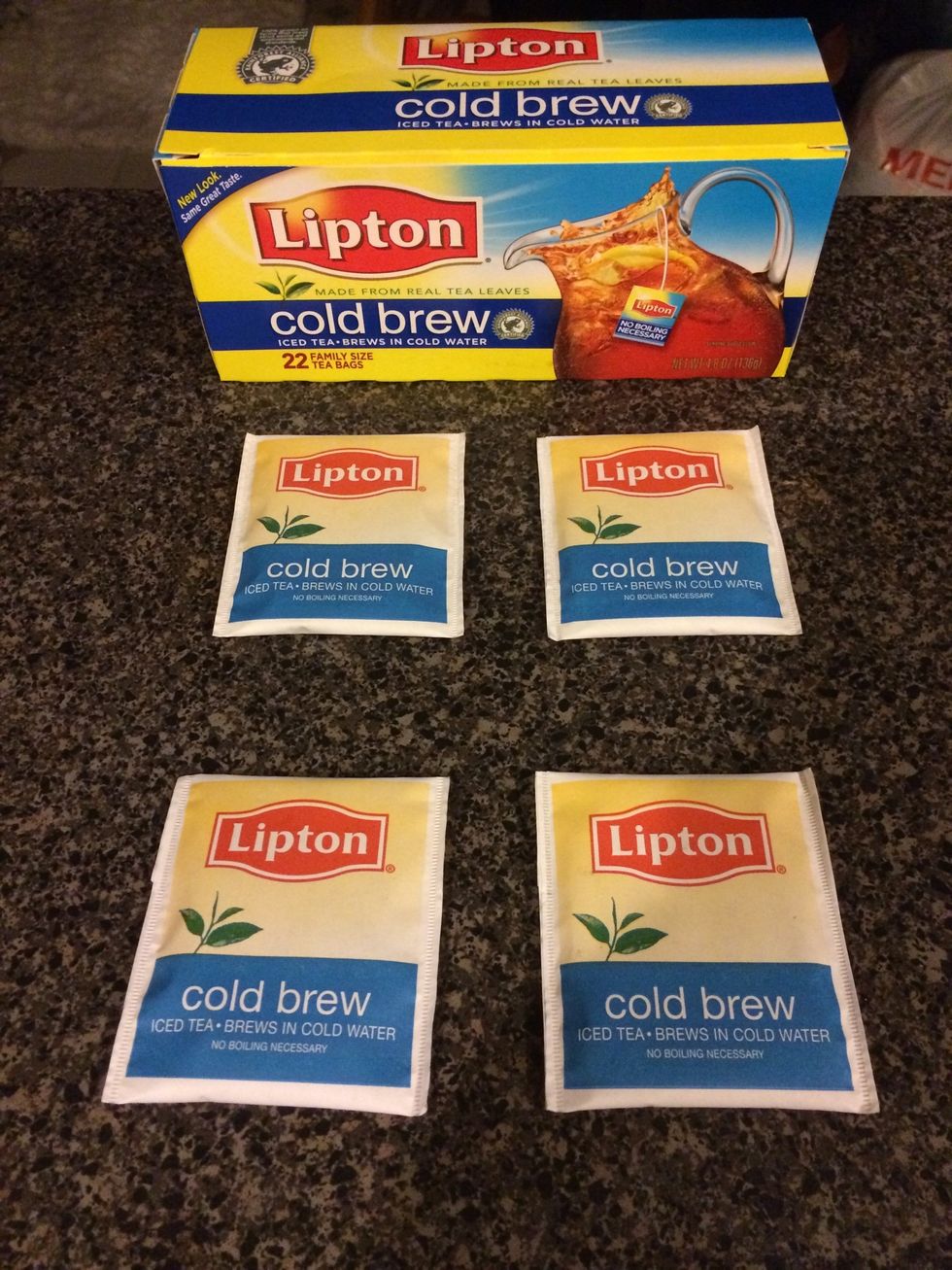 4 bags of Lipton Cold Brew iced tea
1 gallon container of room temperature water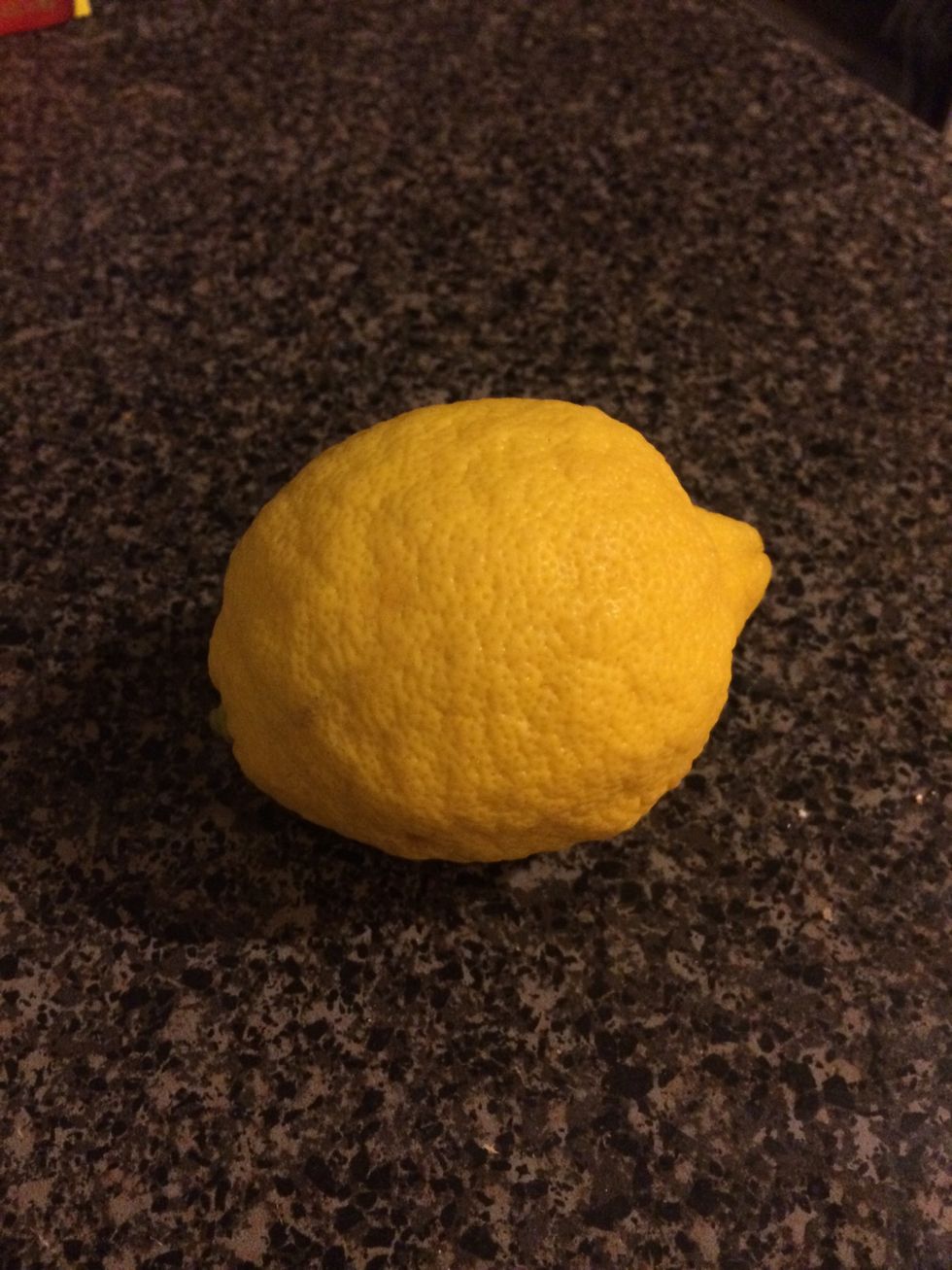 1 lemon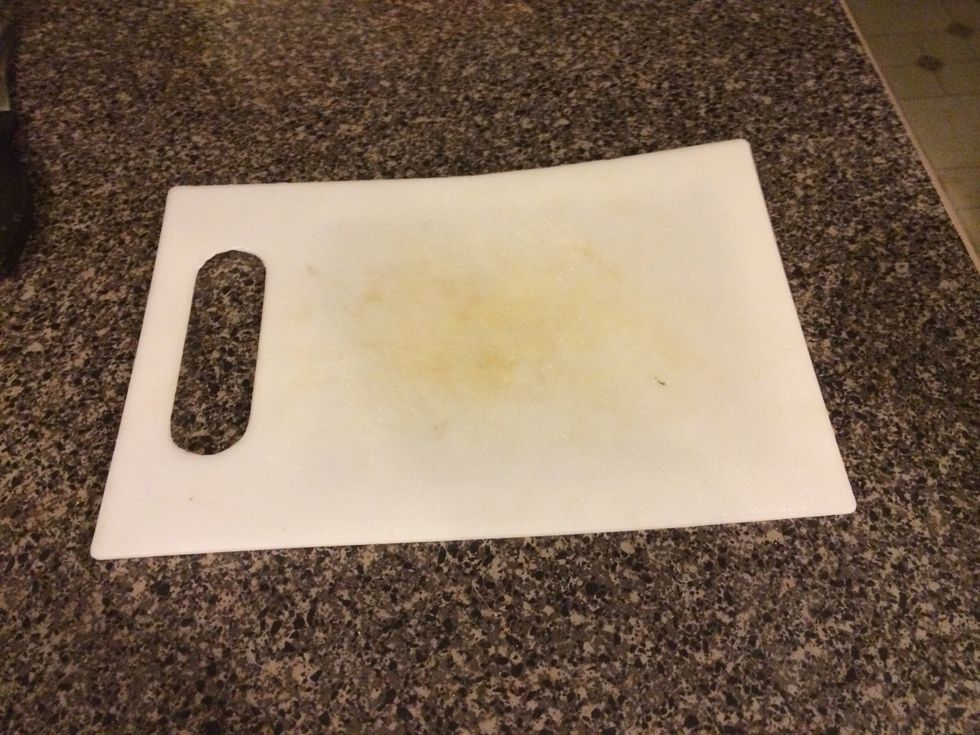 Use the cutting board to prepare the lemon (slicing and seeding)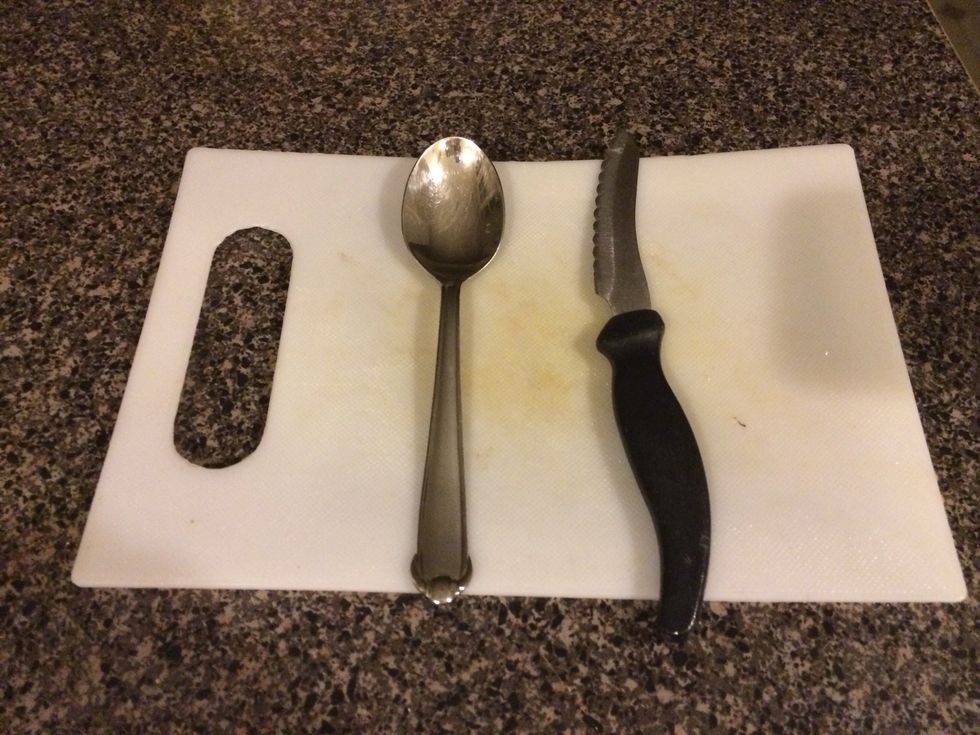 Use the knife to slice and remove the seeds. Be careful!
Slice lemon into circles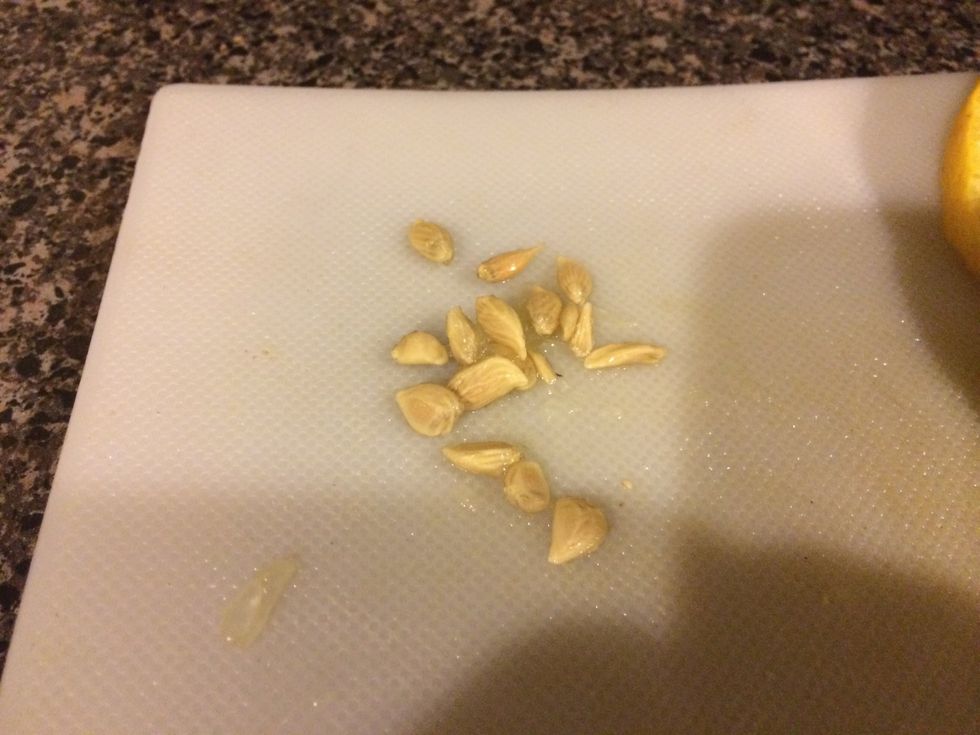 Remove seeds from lemon slices
Set lemon slices aside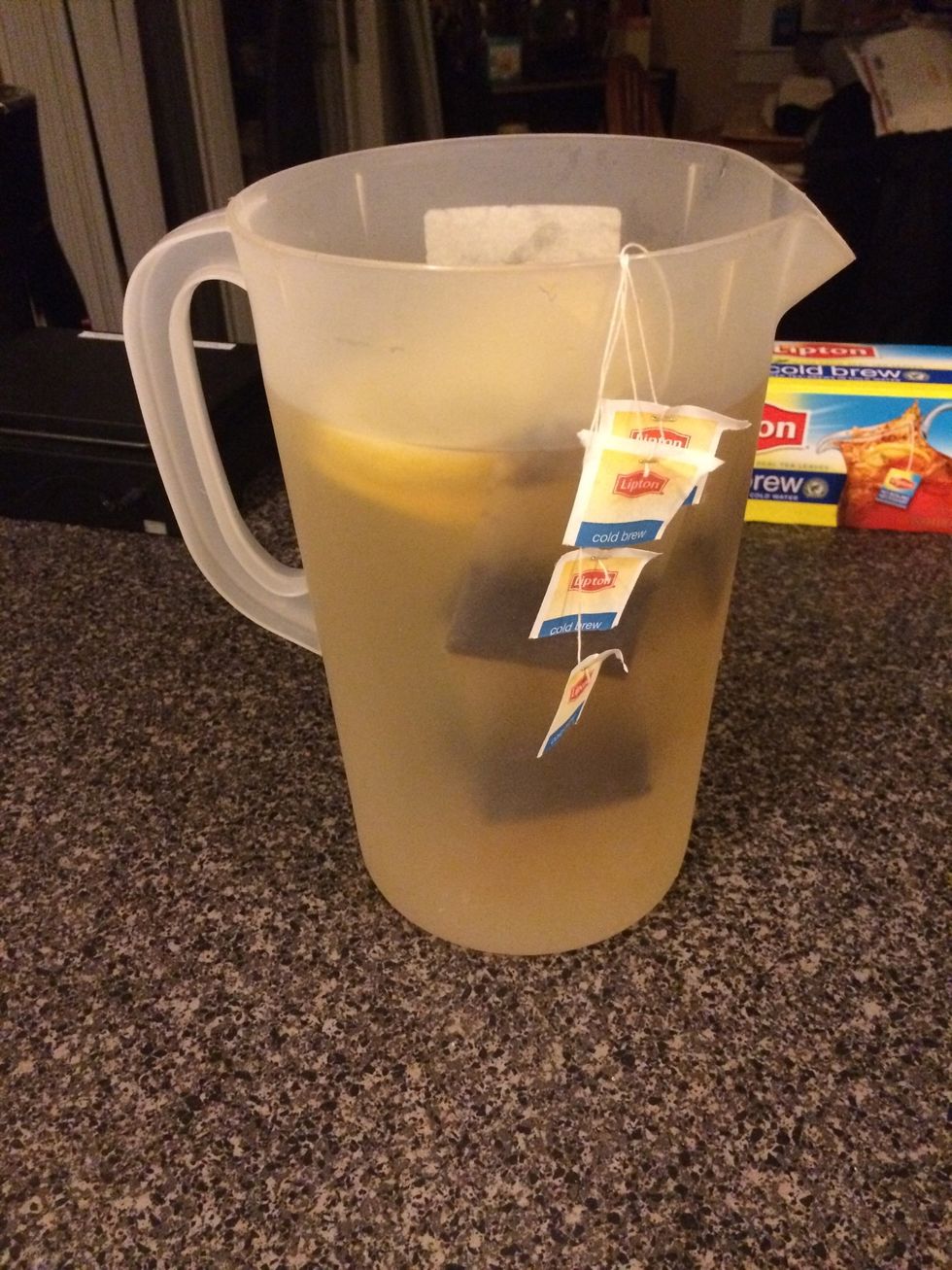 Add seeded lemon slices and the 4 bags of Lipton cold brew tea bags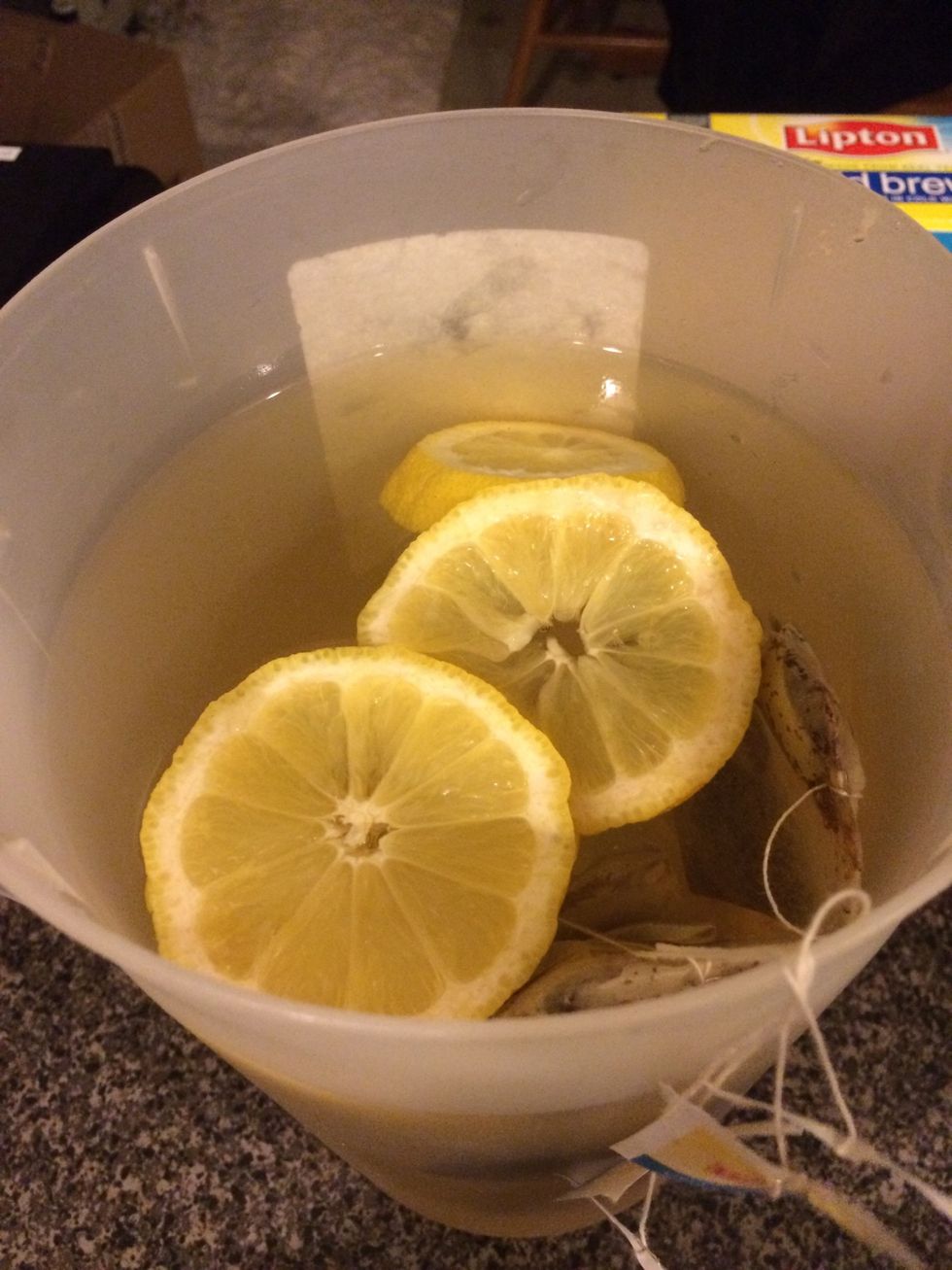 This is what it will look like.
Let tea bags seep for at least 5 minutes. I let it seep for 10 or more. I prefer strong tea.
Tea can be brewed with different types of fruit. Try sliced peaches (skin removed), sliced oranges (same way lemon was sliced) or even fresh mint leaves!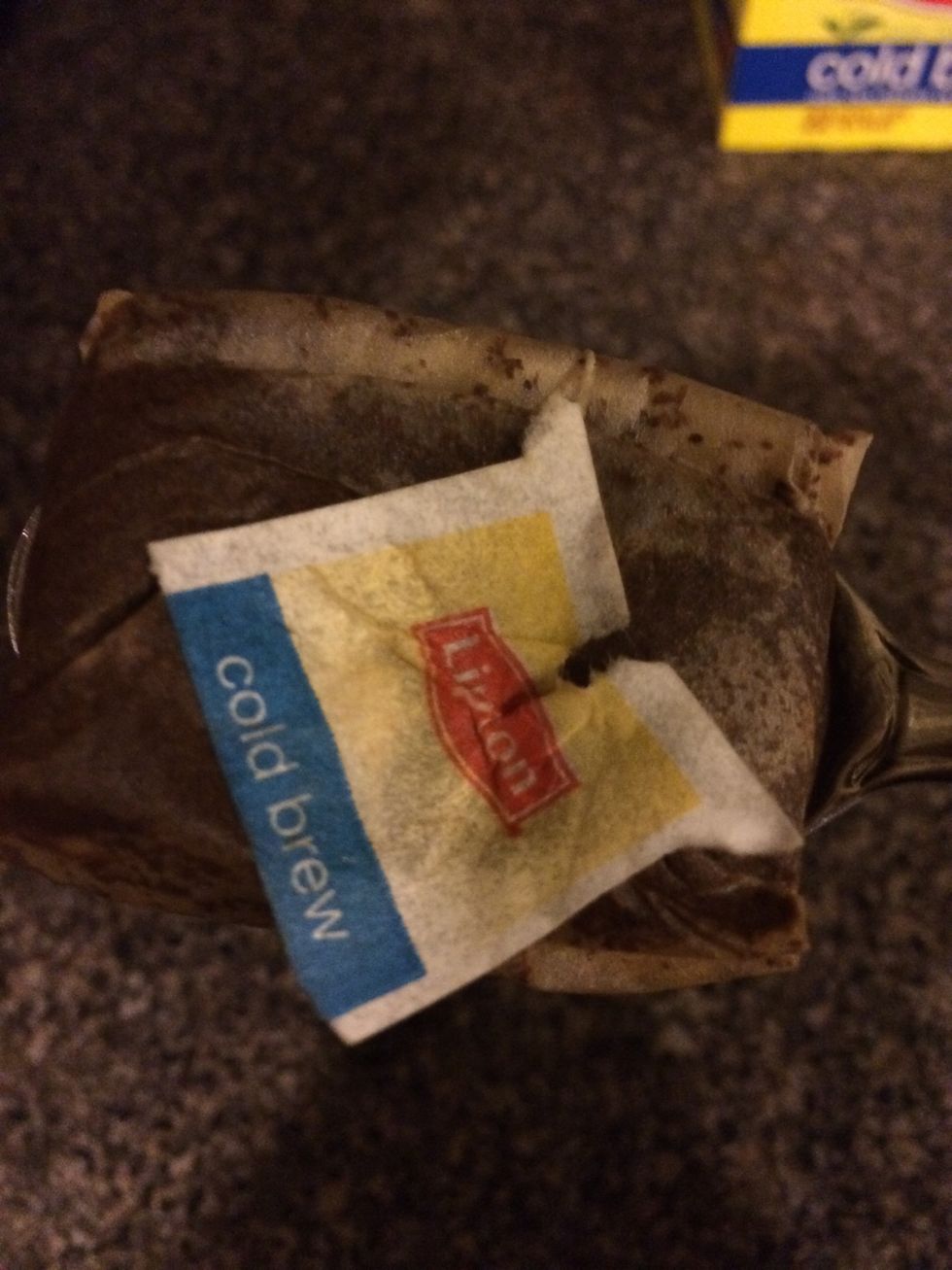 Using the spoon, place the tea bag on the spoon, wrap the string around the spoon and use the tea bag paper to squeeze the bag out.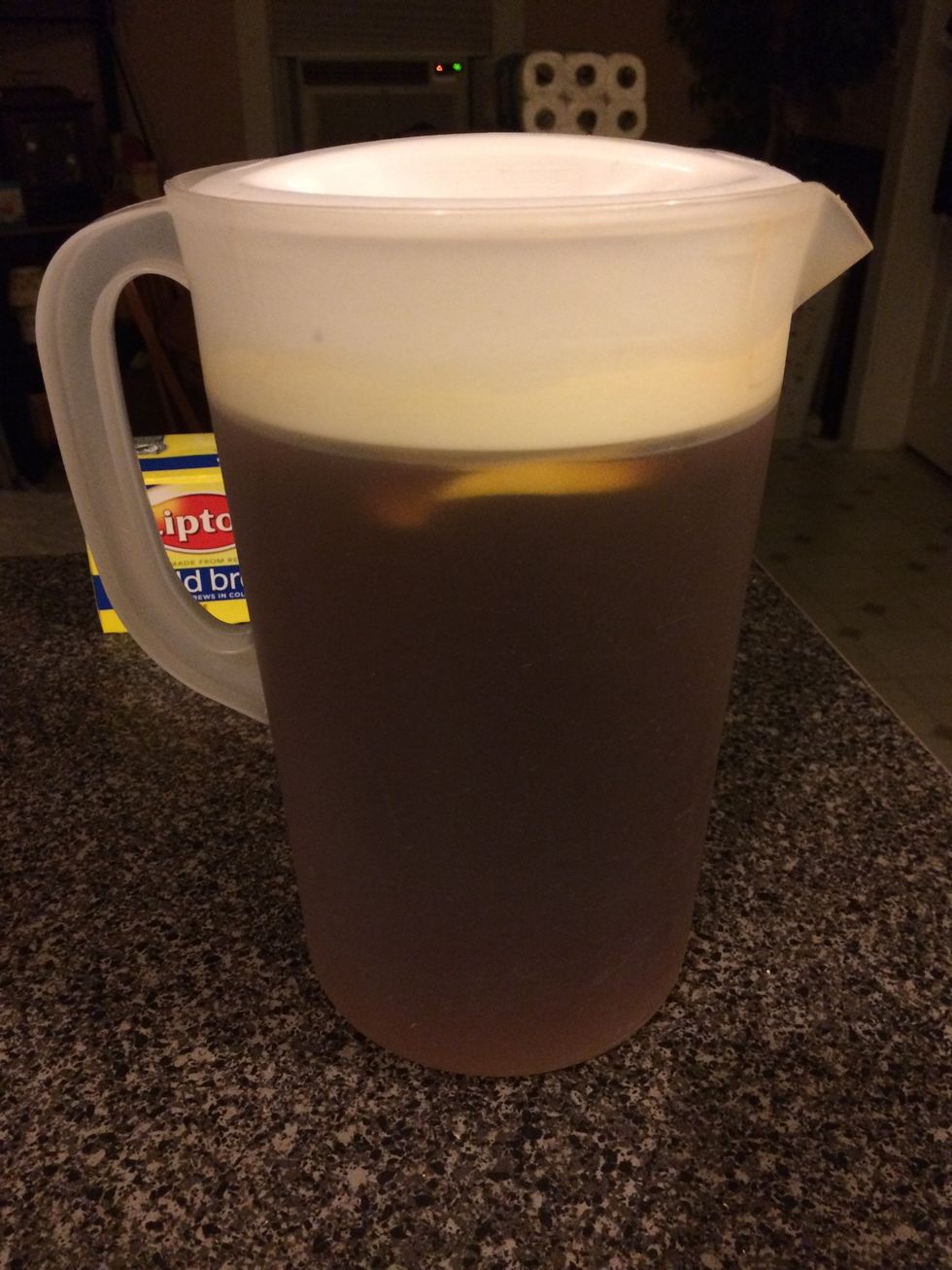 Place in refrigerator to chill. Add sweetener to taste. Use whatever you like! I use Splenda but you could use honey or sugar. I add by the glass in case a guest may prefer it unsweetened. Enjoy!
4 Lipton Cold Brew Iced Tea Bags
1 lemon sliced & seeded
1 gallon room temperature water
Knife
Spoon
Cutting board