Make Iced Tea using your Iced Tea Maker without using every Ice Cube you have in your freezer.
3068
Fill up your Iced Tea 3 quart Pitcher up to the 3 quart water mark.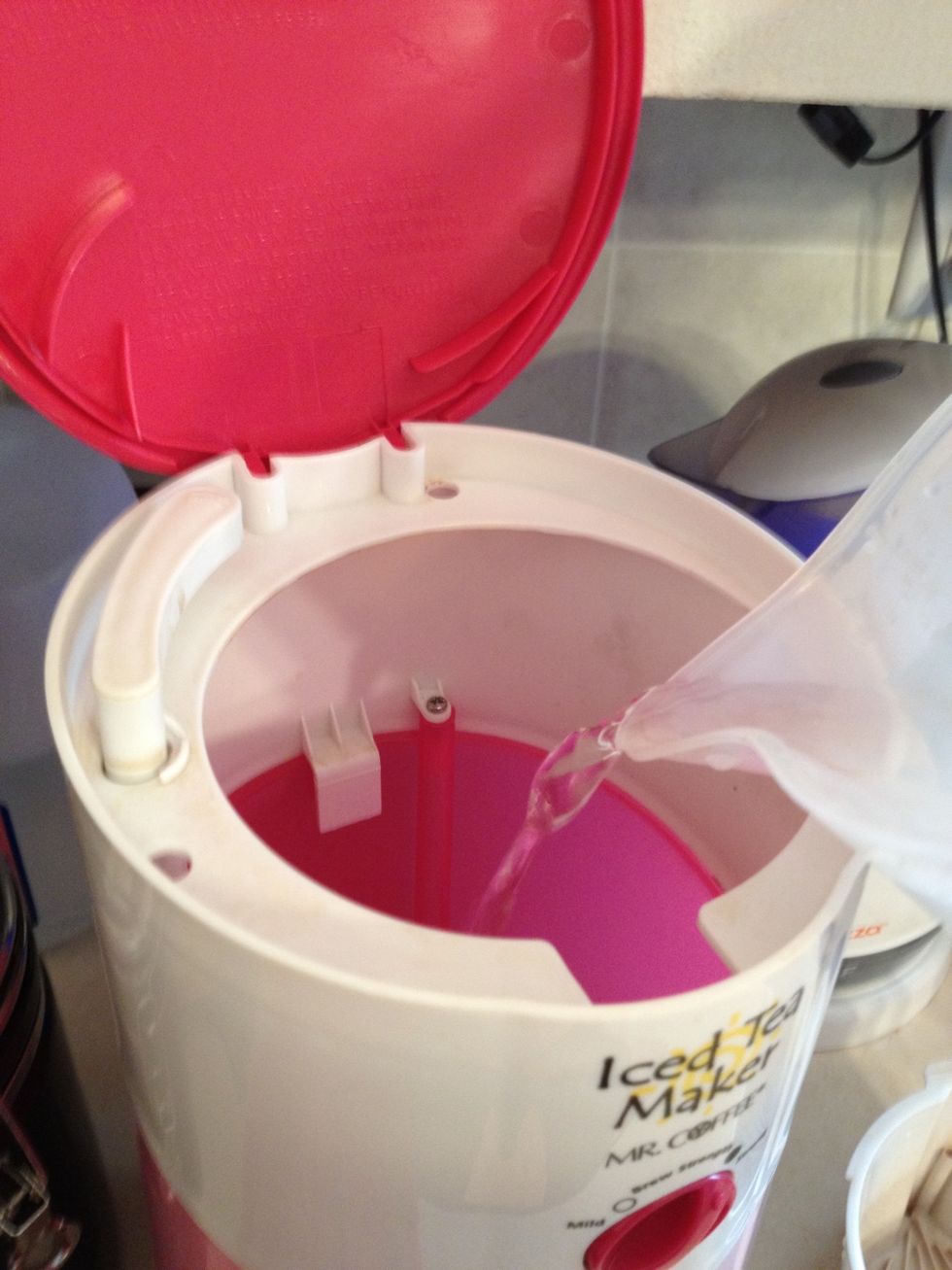 Pour the water into your Iced Tea Maker.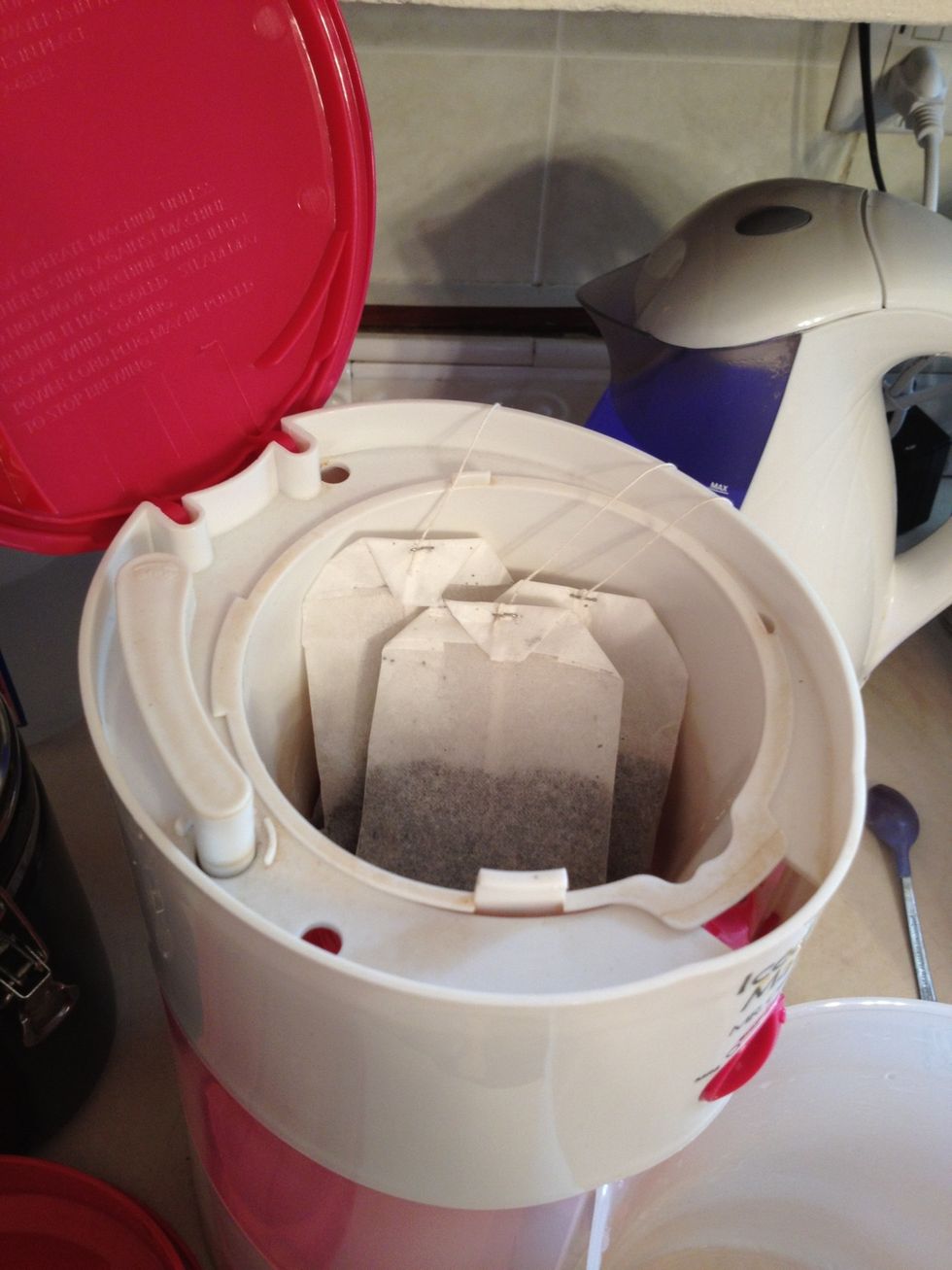 Add 3 family sized tea bags of your favorite brand of tea. Each bag will work for 1 quart of water. At this point you may also add an additional flavored bag of tea of any you may have laying around.
If you like a stronger tea then set the brew strength to "Strong". If you like a mild tasting tea then set it on "Mild".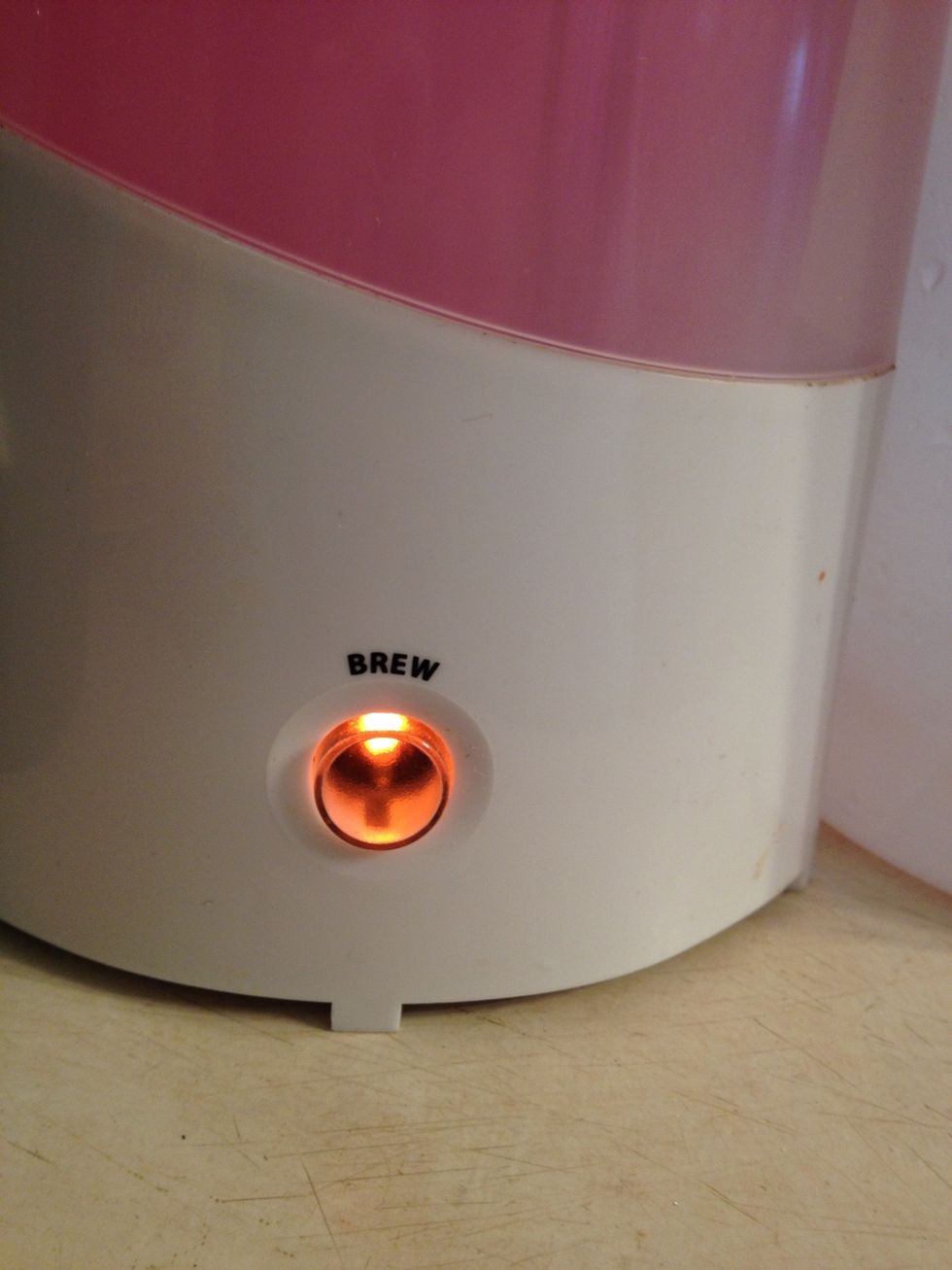 Press the power button...at this point do not touch the Iced Tea Maker because it will be VERY HOT and STEAMY! Are we still talking about tea here???!!!
After about 5 minutes the tea maker should stop brewing and power off. The brewed tea should be around the 3 quart mark.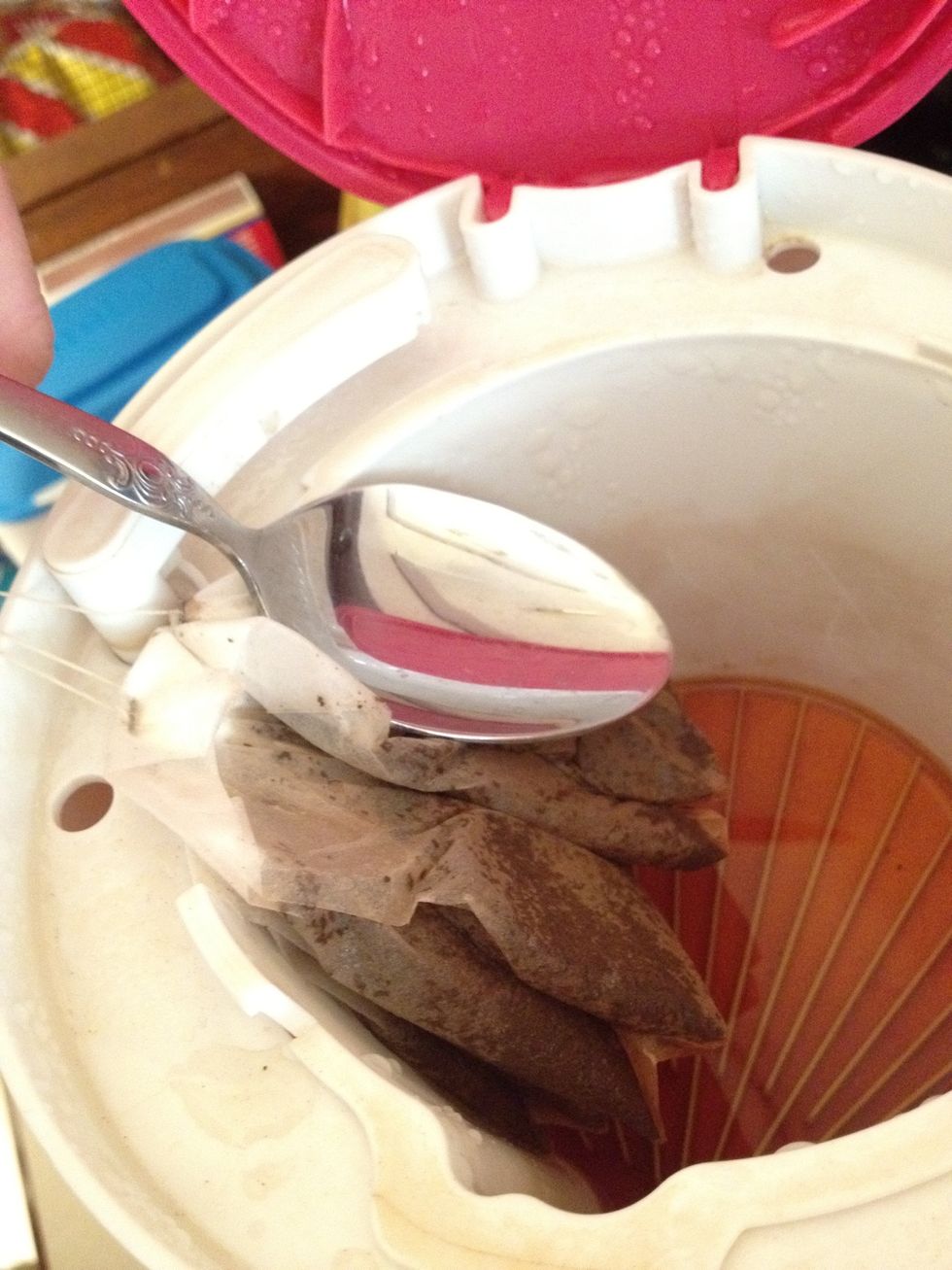 When you lift the lid be careful of the rising steam, it will burn you! Use a spoon and press the remaining brewed tea out of the tea bags. Discard old tea bags in the garbage or compost.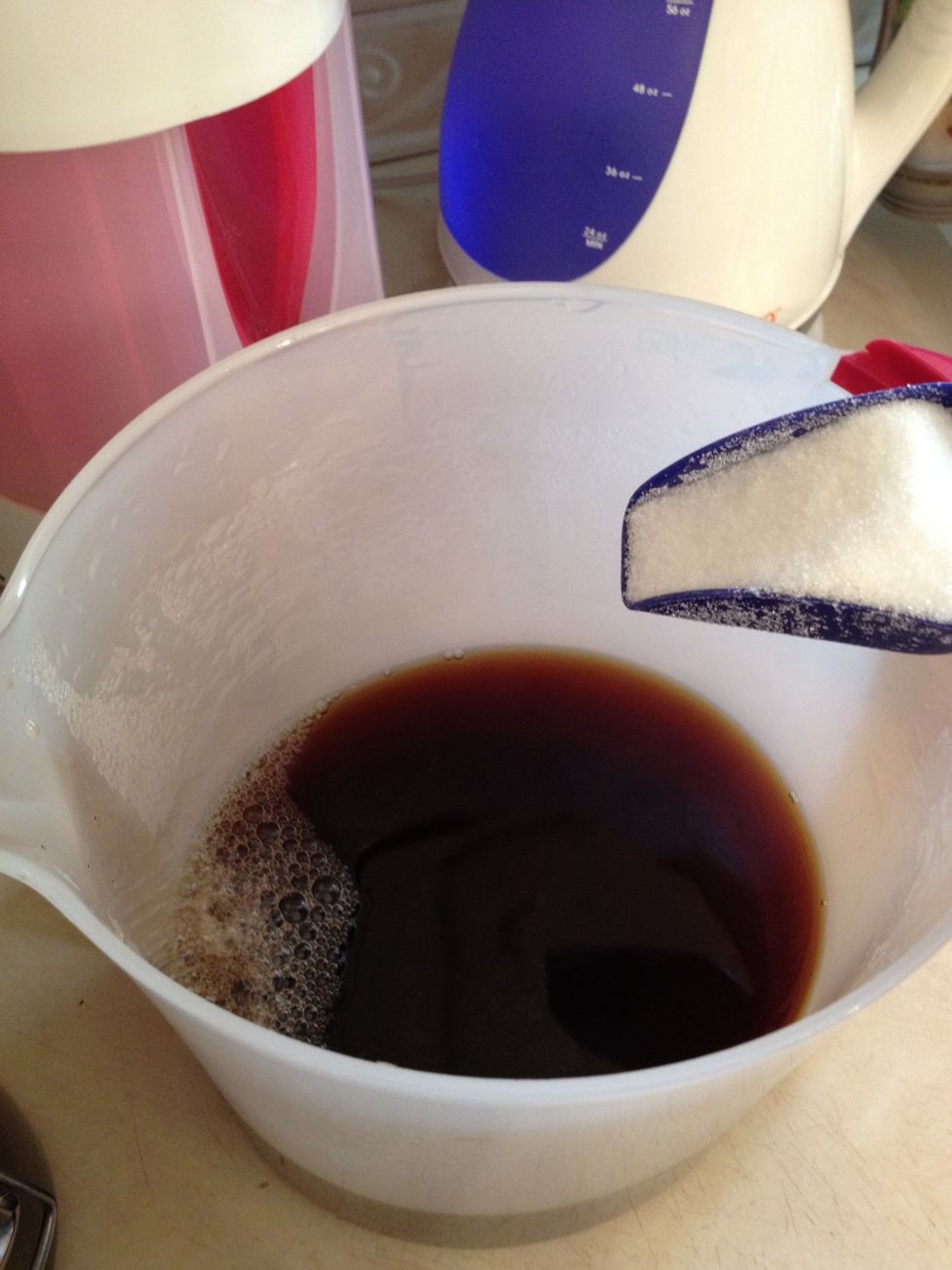 Add about 3/4 cup to 1 cup of sugar for a lightly sugared tea. If you like it sweeter then add what you desire. You may also add a couple tablespoons of lemon juice.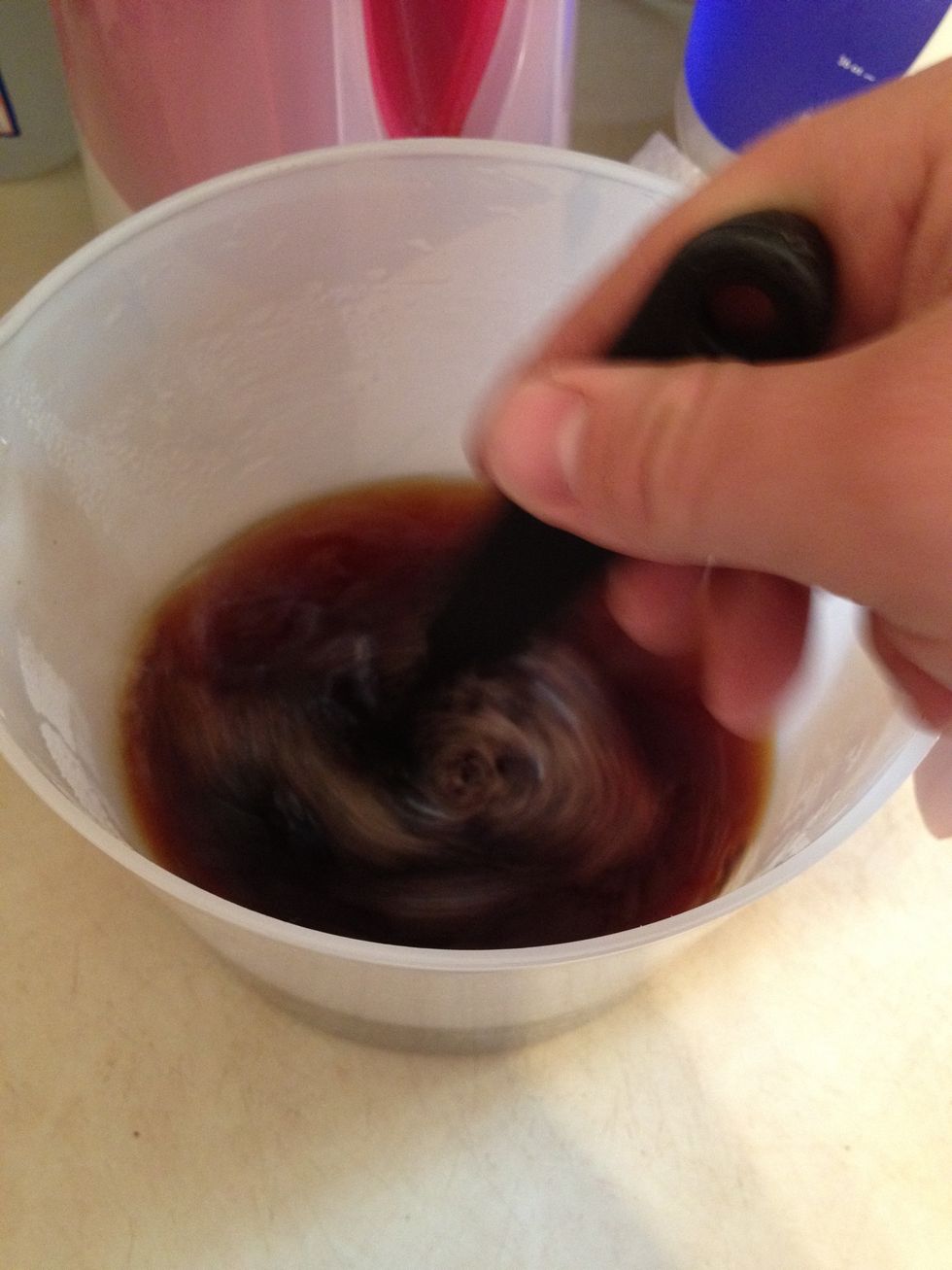 Mix the tea up while it is still warm to make sure all the sugar is dissolved.
Add the remainder of the water into the pitcher up to the 3 quart "ICE" mark and continue mixing. Let the tea foam die down.
Grab a glass with your own personal ice cubes and enjoy the Iced Tea you just made without using every Ice Cube in your freezer! Store the tea in your fridge when you are not using.
3.0qt Water
3.0 Family Sized Tea Bags
Iced Tea Maker
1.0 *optional Flavored Tea bag
3/4c Sugar (to taste)
Guy ?
30, Married, Father of 4 included with twin boys. Just an ordinary Guy with some extraordinary Guides. ?\n\nCheck out my Facebook page for my art side.