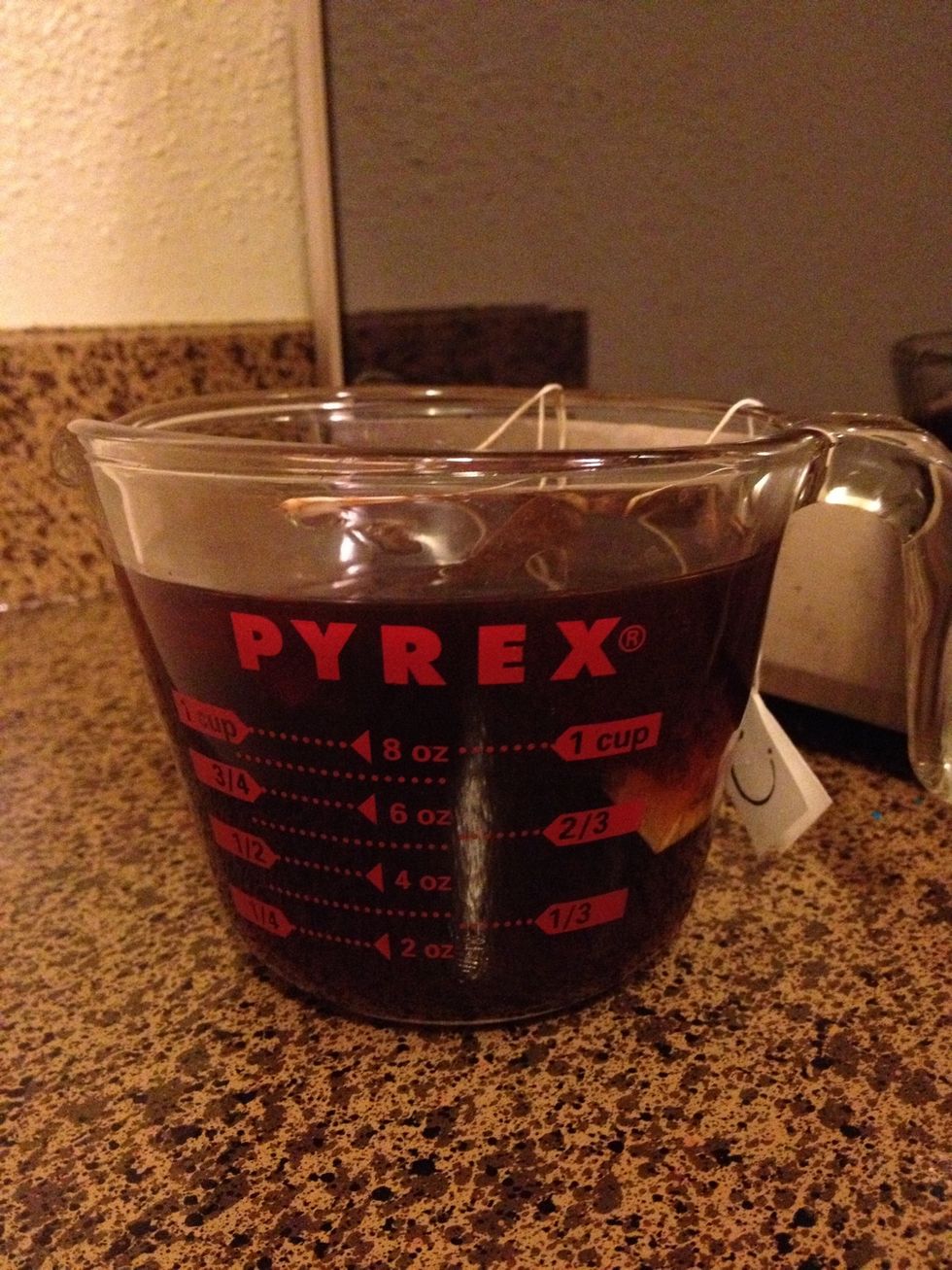 Boil 1 cup of water in a pan or the microwave. Pour over 4 tea bags and steep for 10 minutes.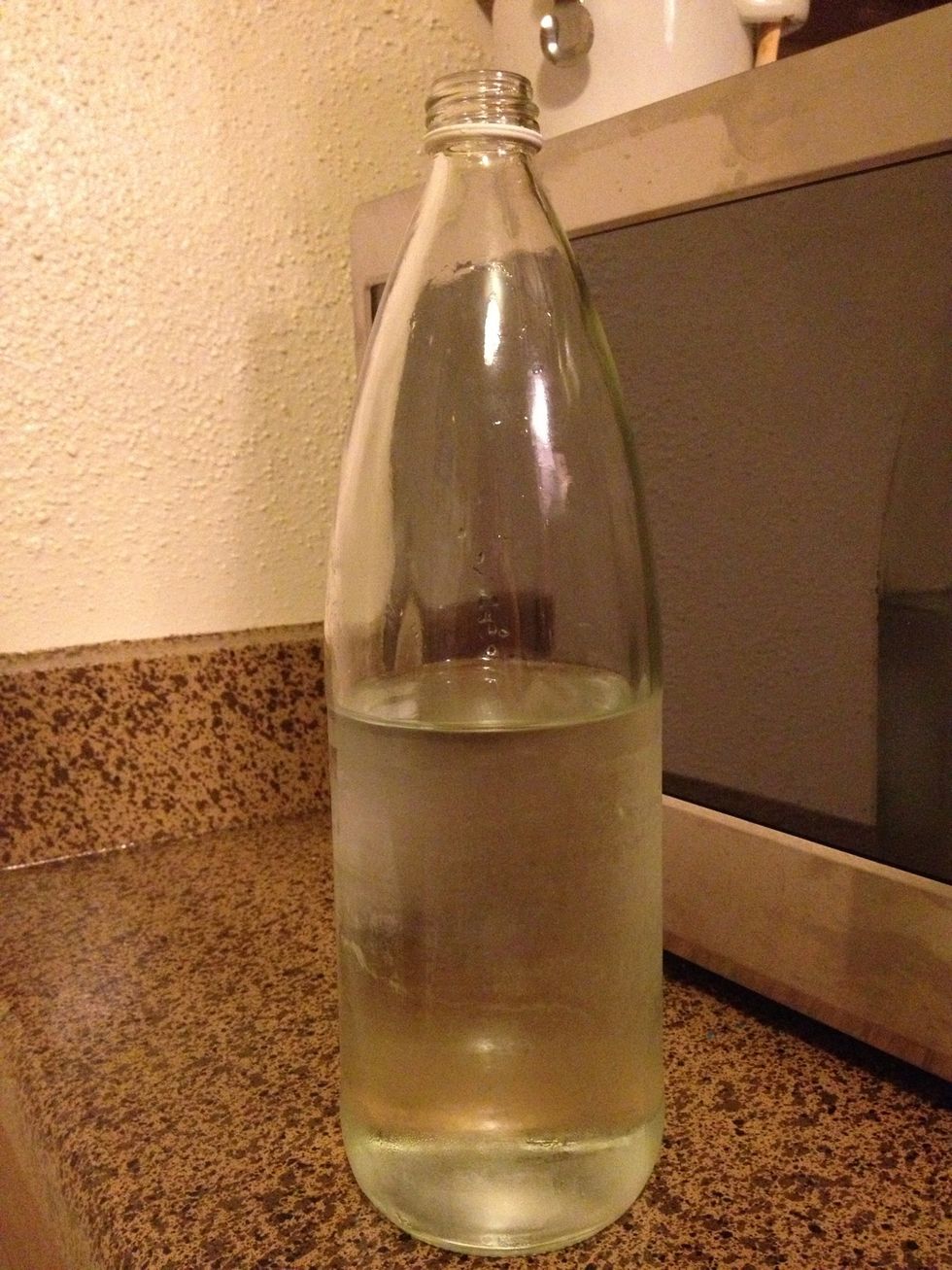 In your storage container, pour the remaining 3 cups of water. I used an old bottle from store bought iced tea haha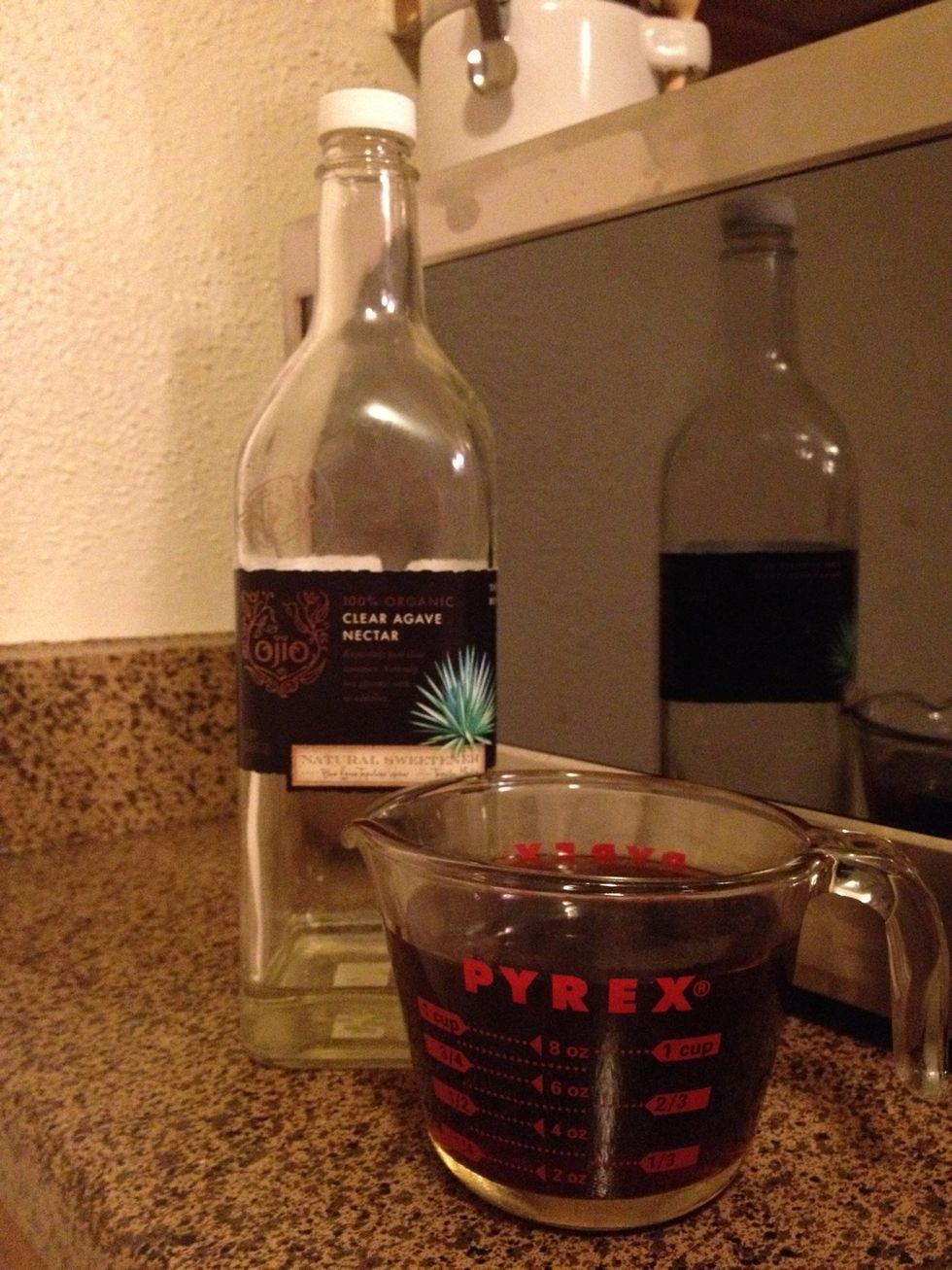 After the tea has steeped, remove tea bags, without squeezing bags & discard. (squeezing the liquid from the tea bags can make the iced tea bitter) Add your choice of sweetener, to hot tea & dissolve.
Add sweetened tea base to container with remaining 3 cups of water. Shake gently or stir to combine. Enjoy right away over ice or chill down in the fridge. Done & Yum! Enjoy!
4.0 Black tea bags
4.0c Filtered water
Sweetener (optional)
Container for storage
Amy Taylor
I love to cook, create & save money! Most of my post will involve recipes that are inexpensive to make, yet tasty! Plus other DIY projects. Enjoy!