Get a drink mix (coffee, cappuccino, latte whatever you would like!)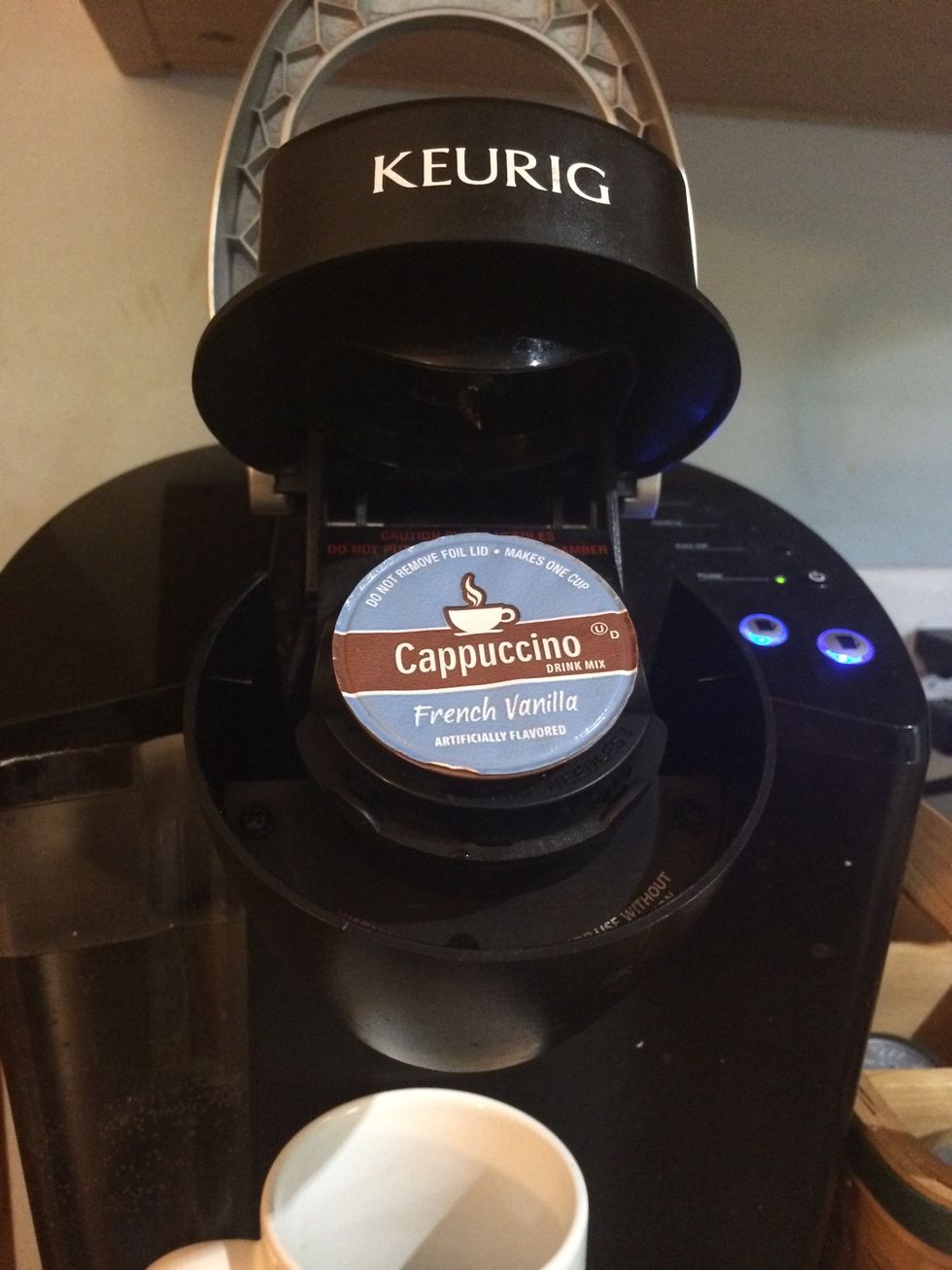 Put it in the Keurig (or what brand your coffee maker is) 😊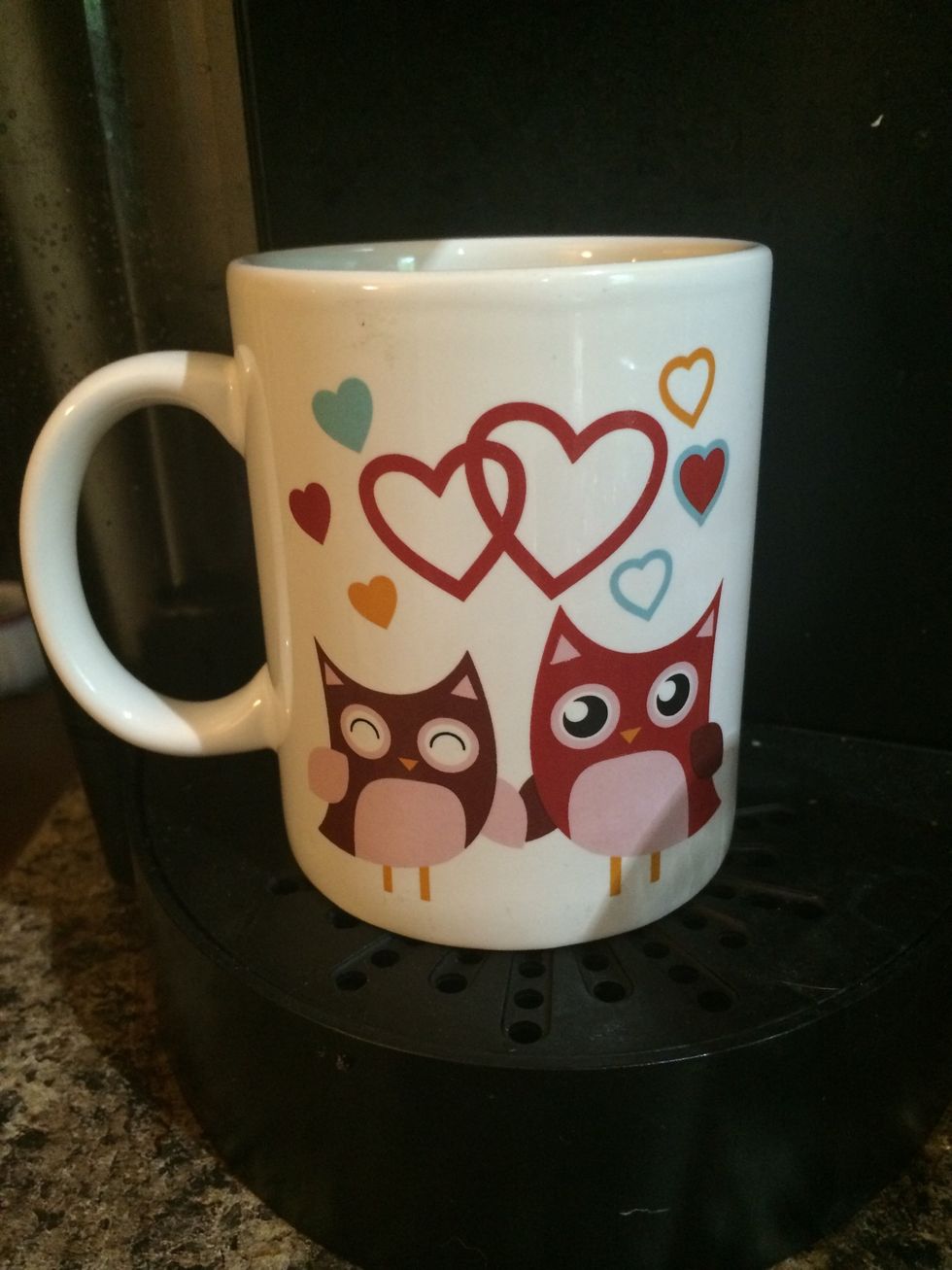 Remember to put the mug under there!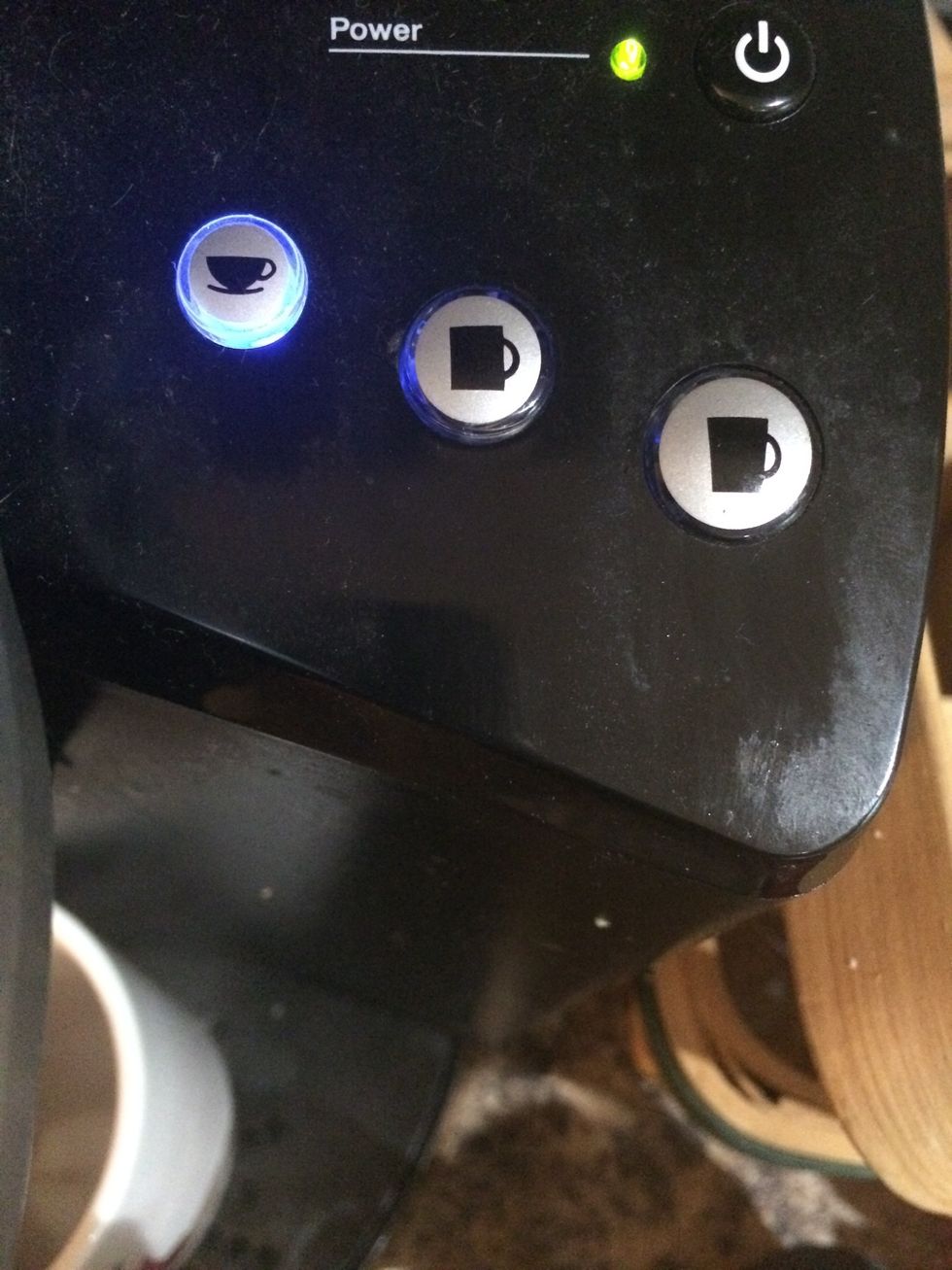 I put mine on the lowest cup! But you can do how much you want!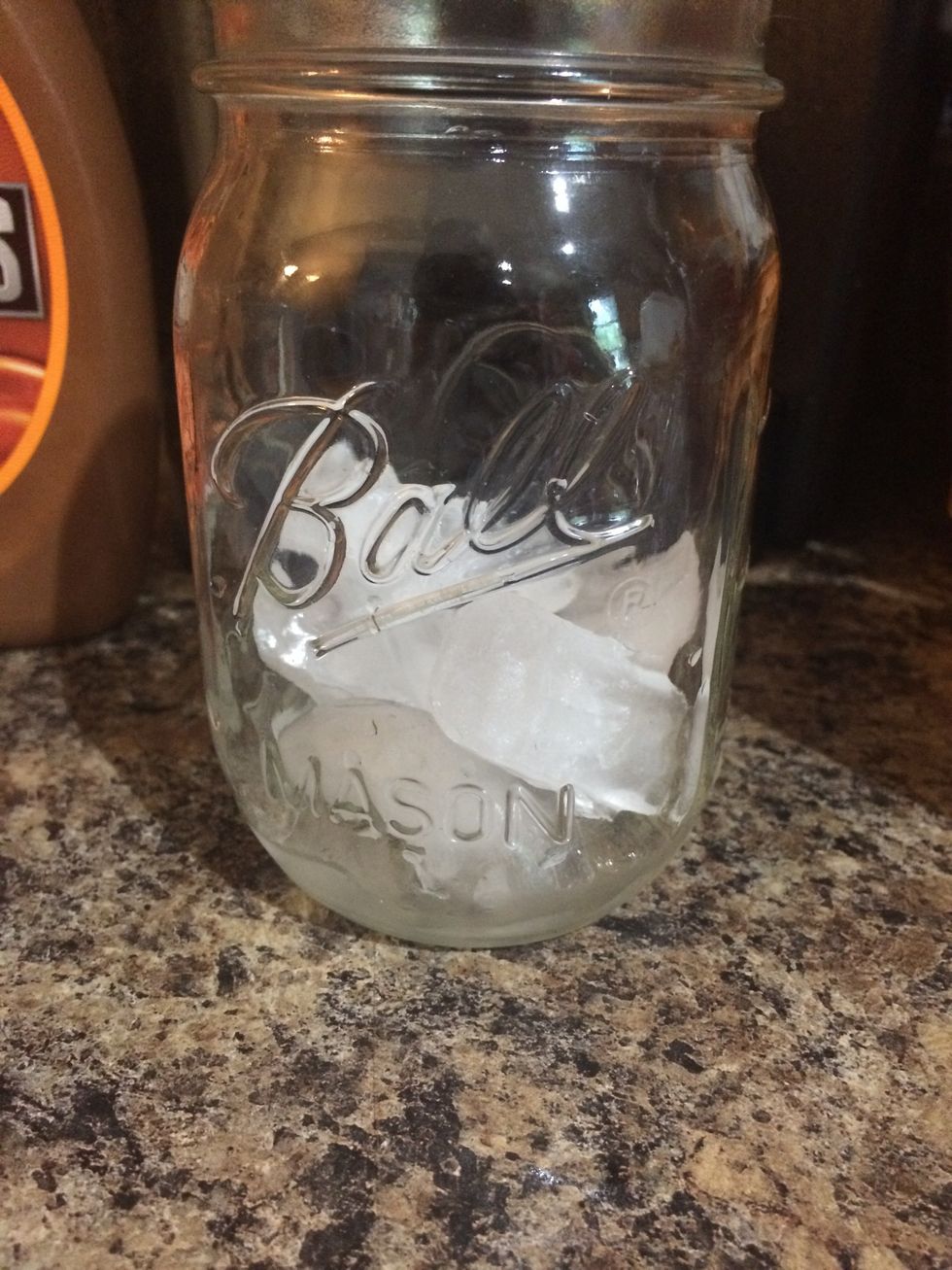 Now, while your coffee is cooling put some ice in your other cup *don't fill it all the way with ice!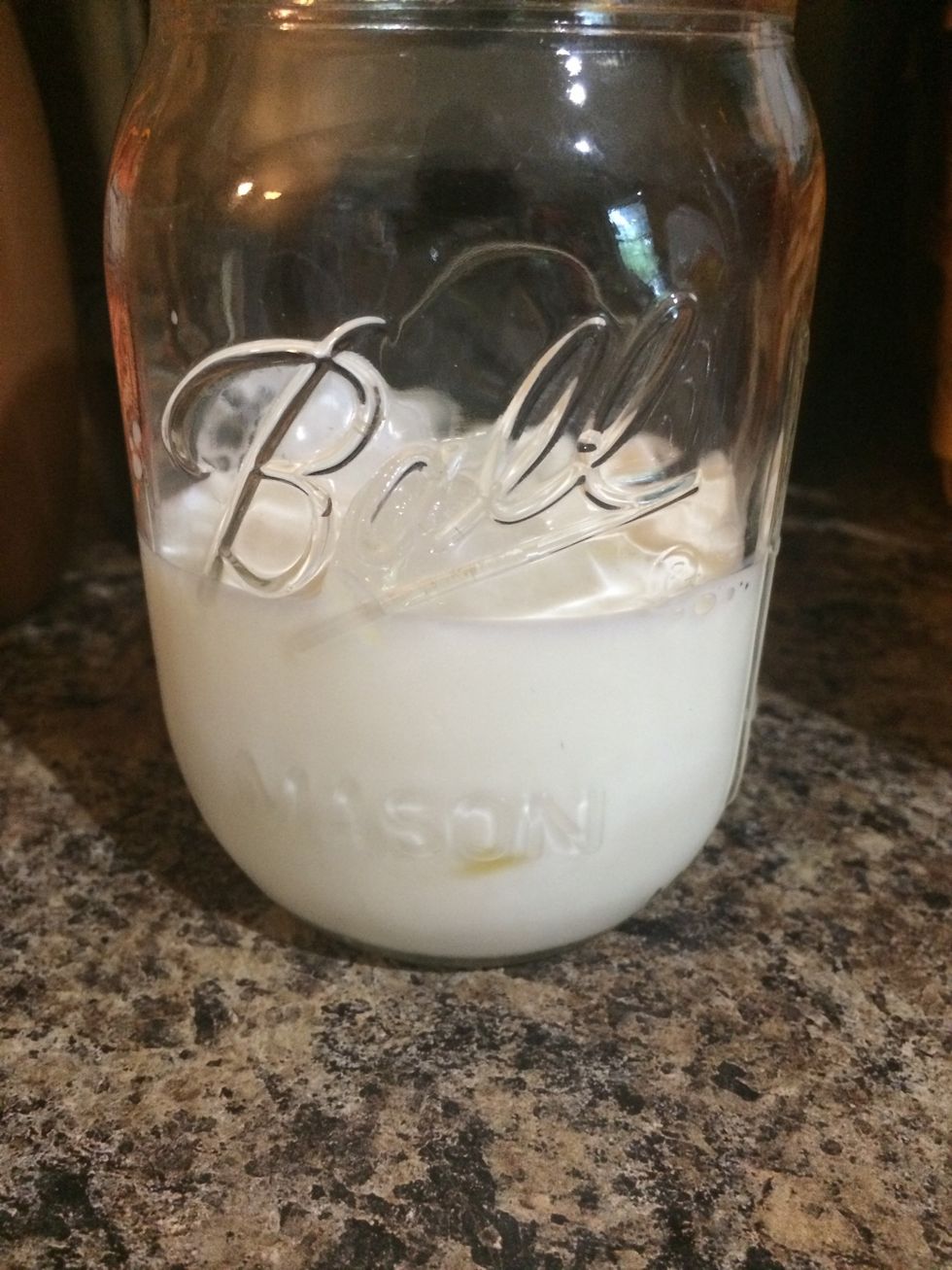 Put some milk in!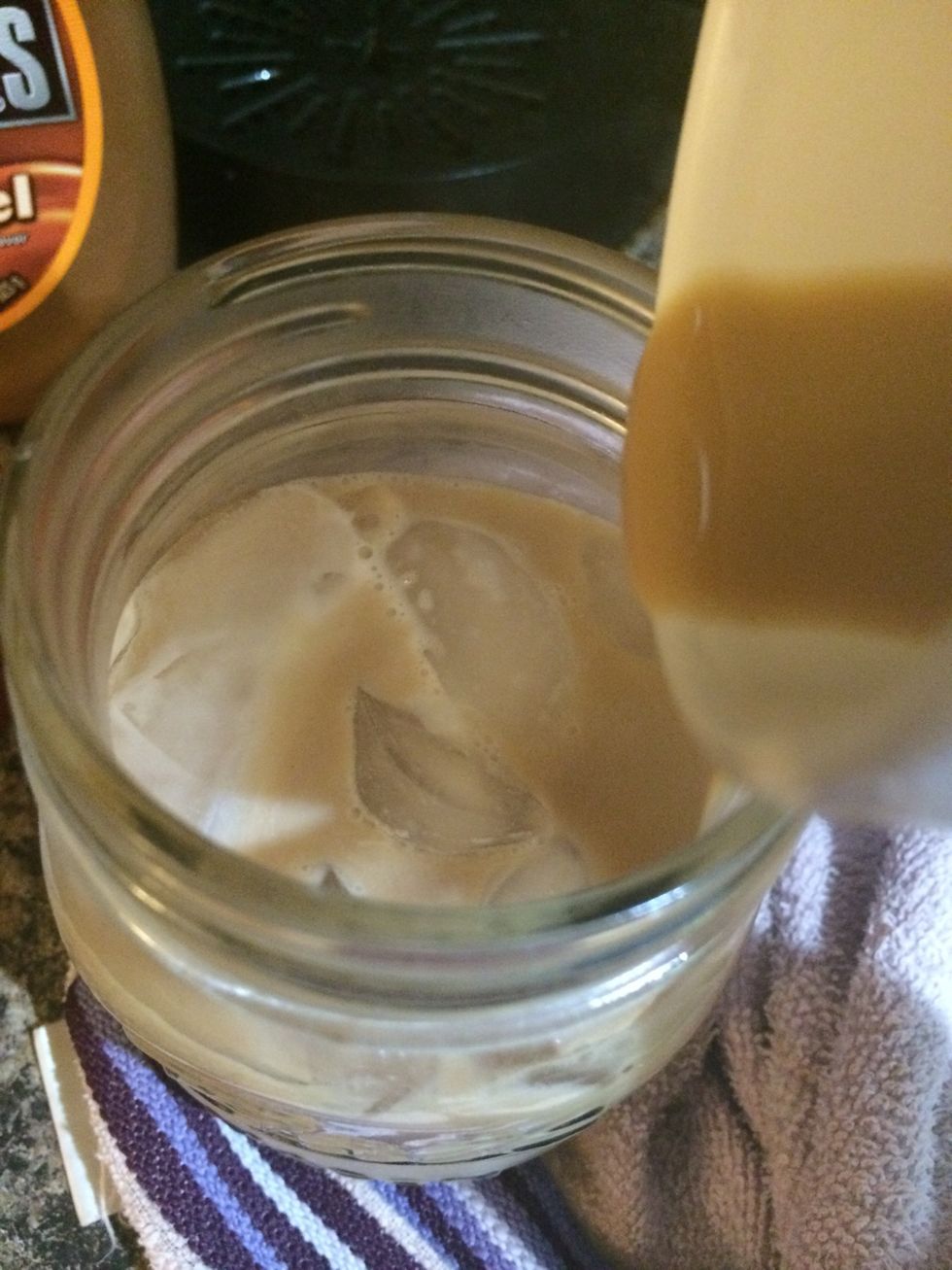 Now pour your coffee into your cup. please be careful while doing this, this may not happen to you but the coffee tends to spill out when pouring so you might wanna put a towel down on the table.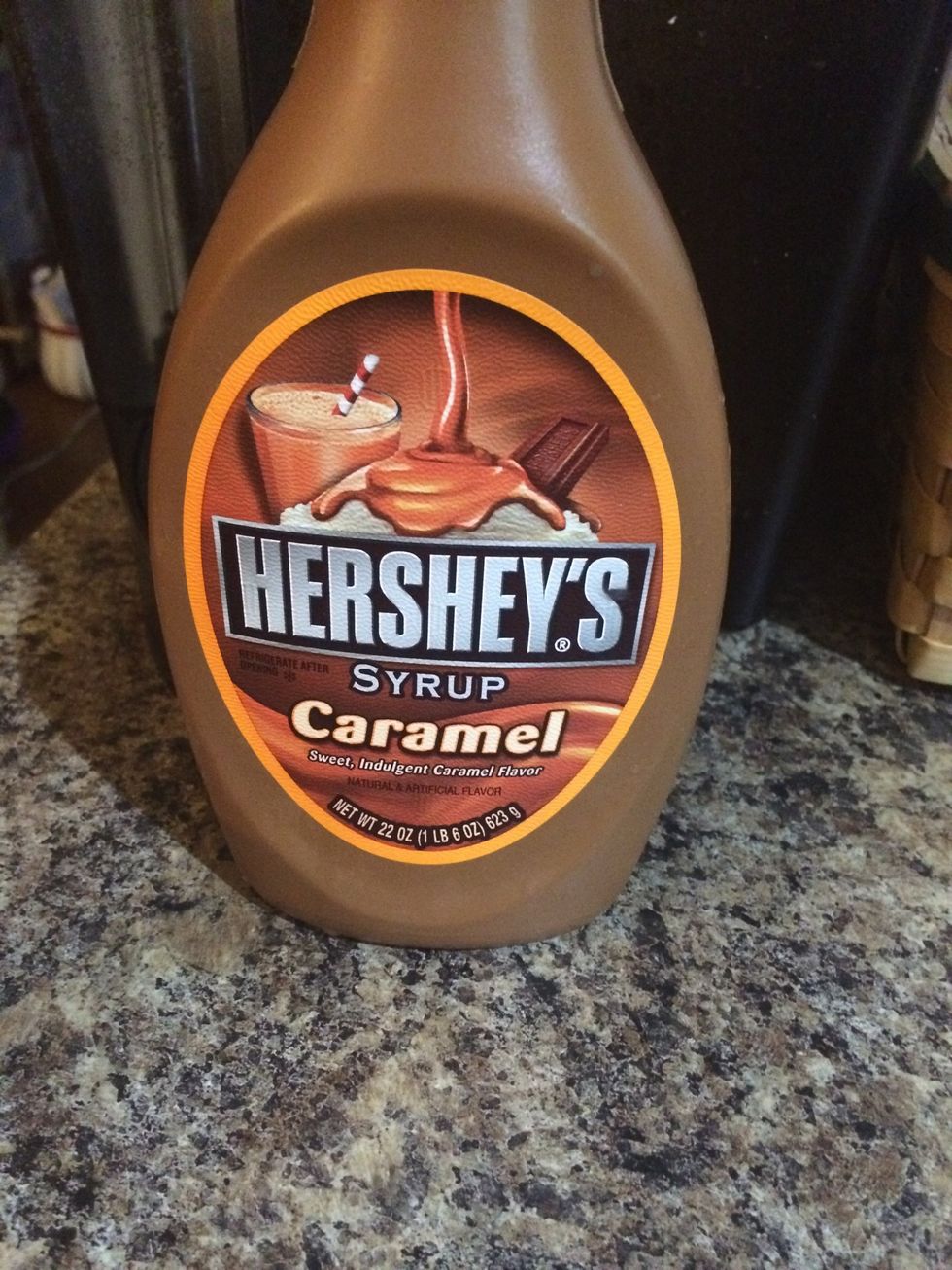 If you want, put caramel in! *This is optional but if you want whipped topping in this you can put it in there. I just don't have any right now!
Stick a straw in and enjoy!!!
1.0 Mug
1.0 Regular cup with ice
Caramel syrup
Milk
Coffee or cappuccino
Straw
*optional: whipped topping