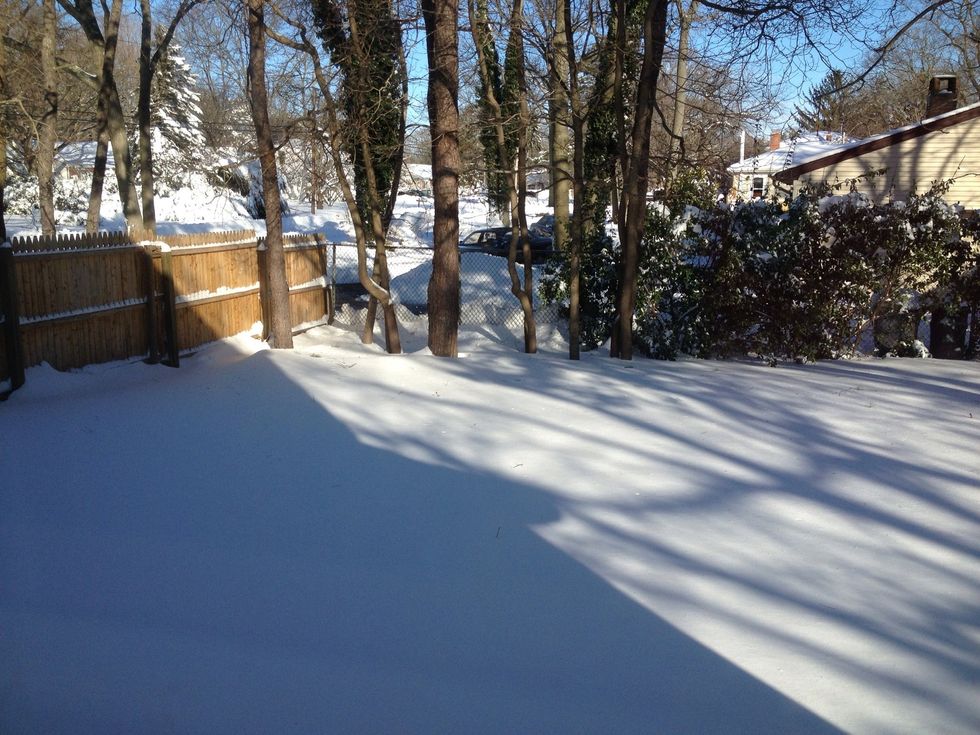 Nemo has left Long Island with almost 26 inches of snow! Best to take advantage of this...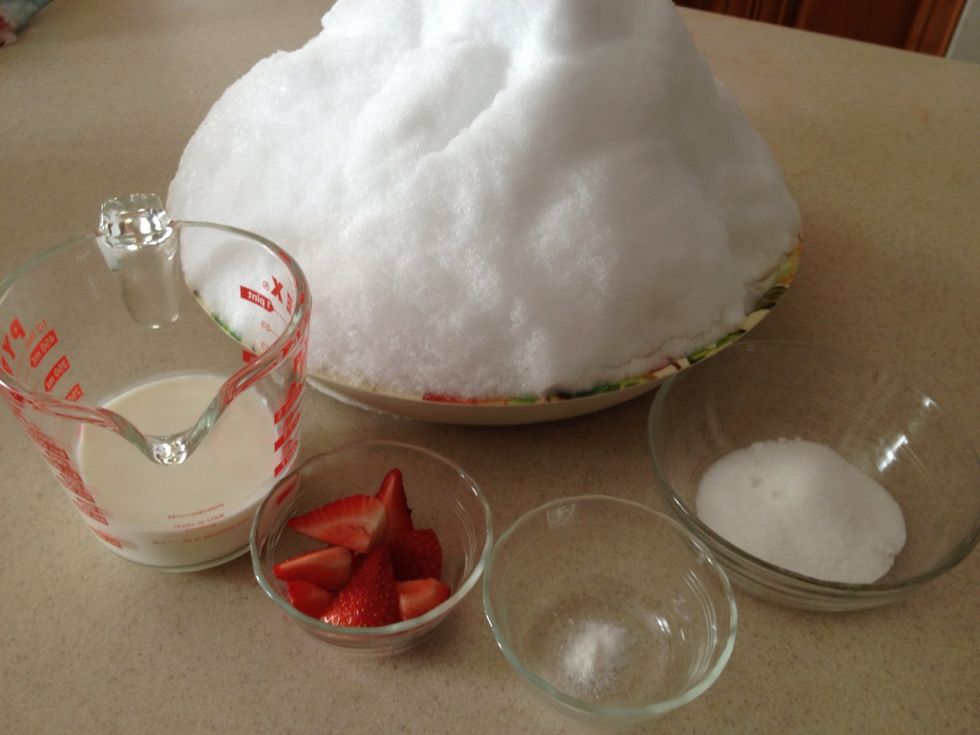 Gather what you need. The snow needs to be untouched! I just left a bowl out last night.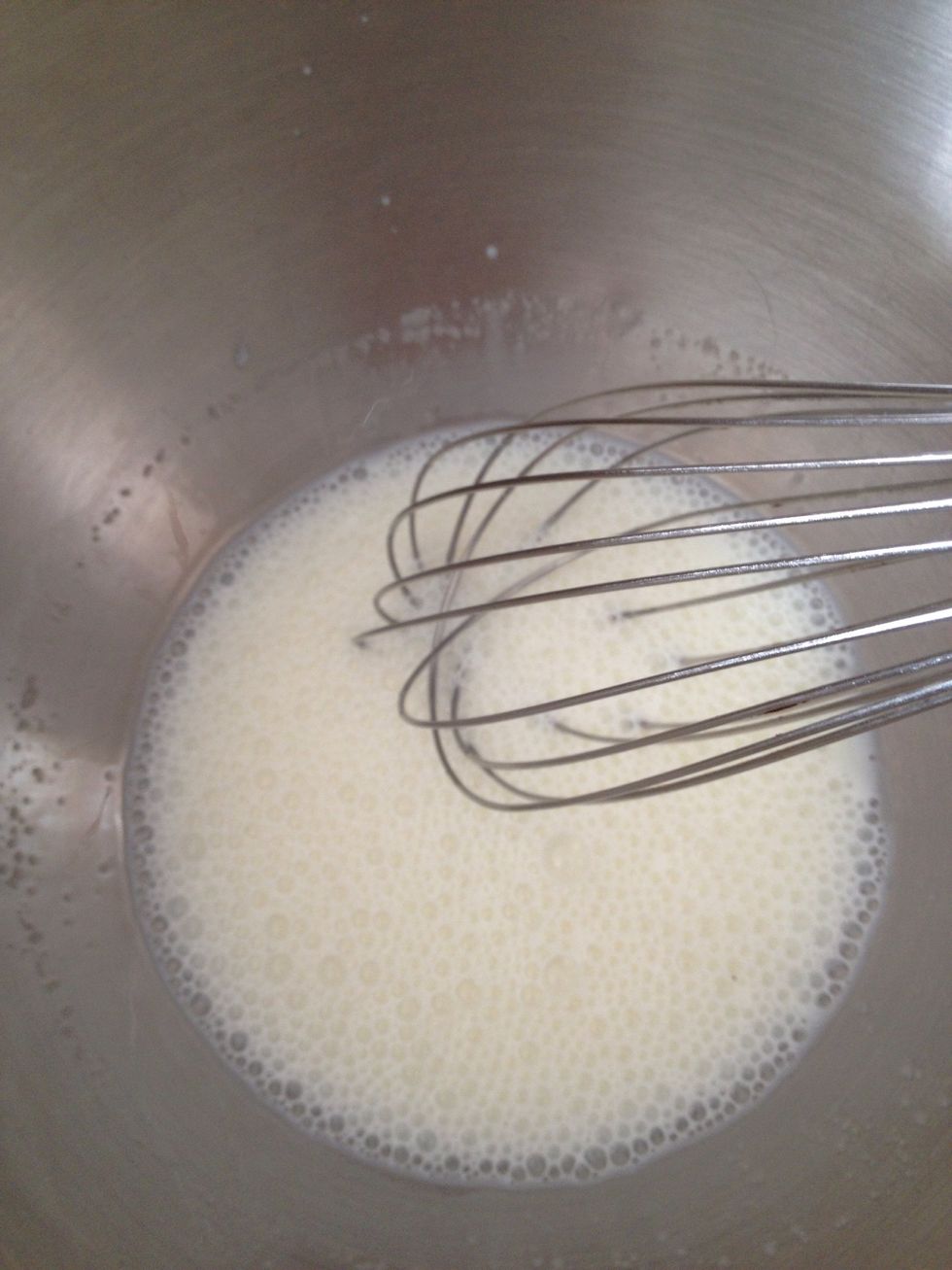 Mix milk, sugar, and vanilla until everything has dissolved.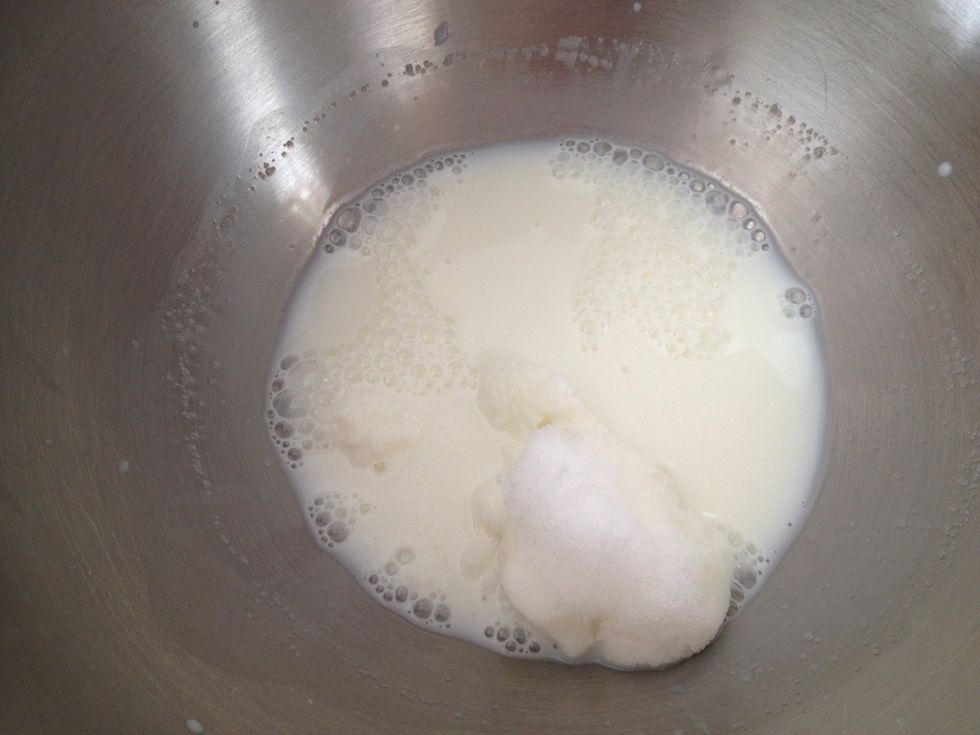 Put in your snow a cup at a time and whisk it in.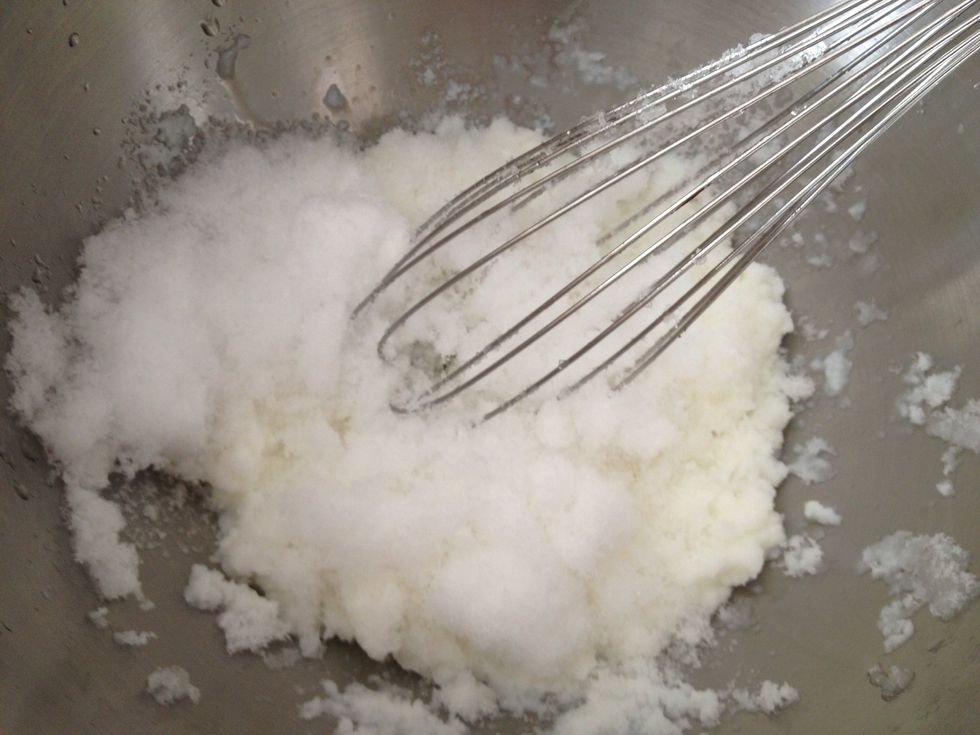 Keep putting in your snow...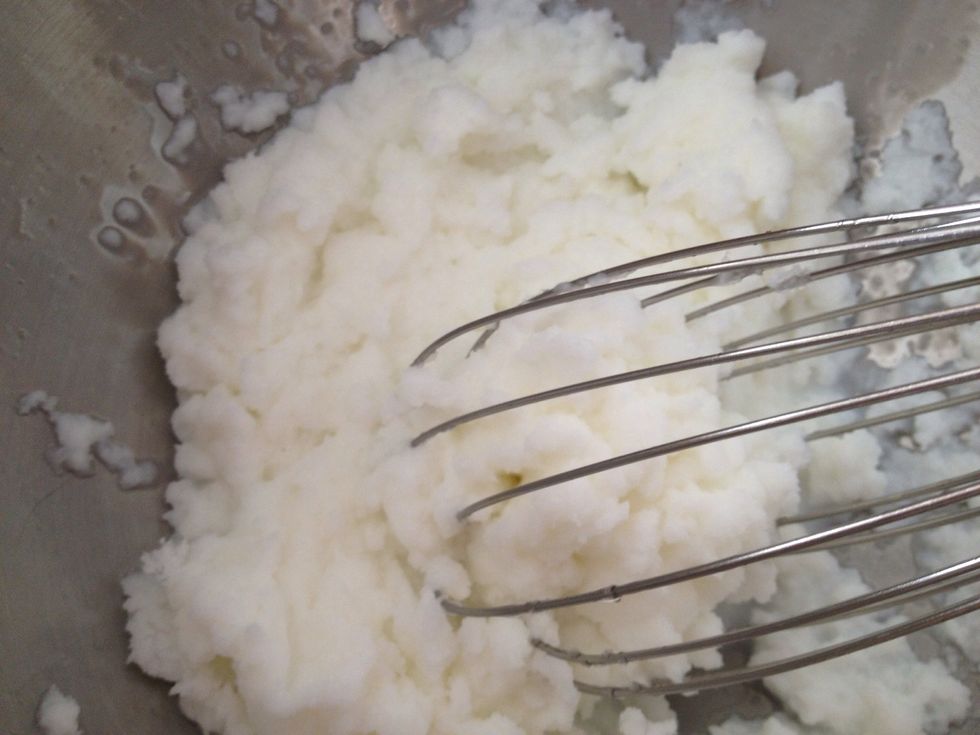 Soon it will have the consistency of icecream.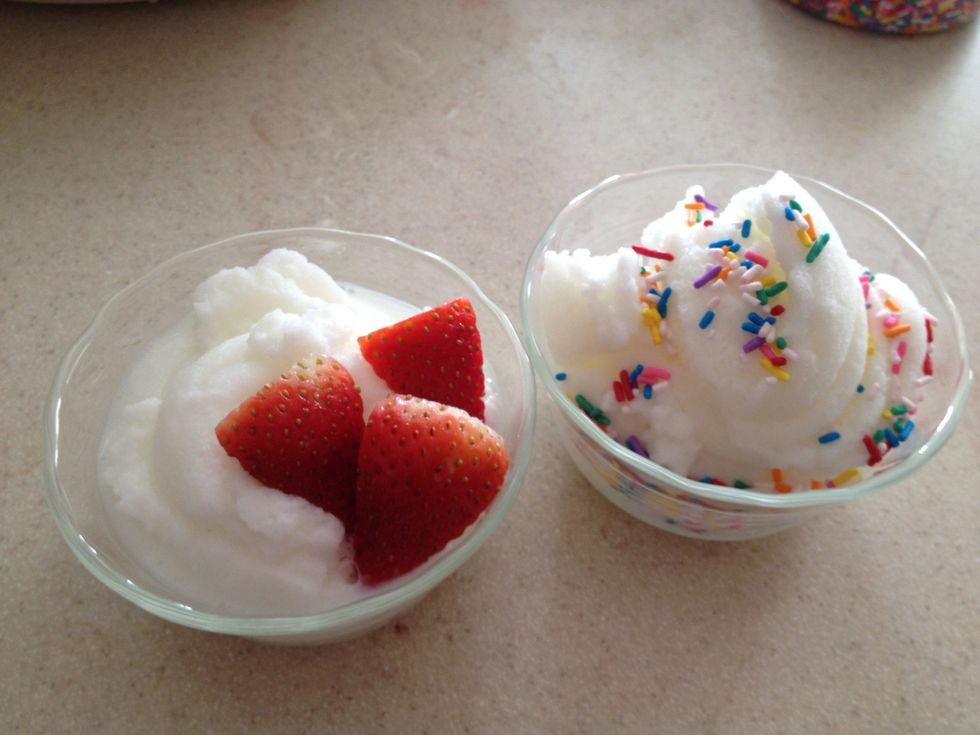 Garnish and enjoy!
4.0c CLEAN snow
1/2c Milk
1/4c Sugar
1/4tsp Vanilla Extract
Fresh fruit, sprinkles, etc for garnish