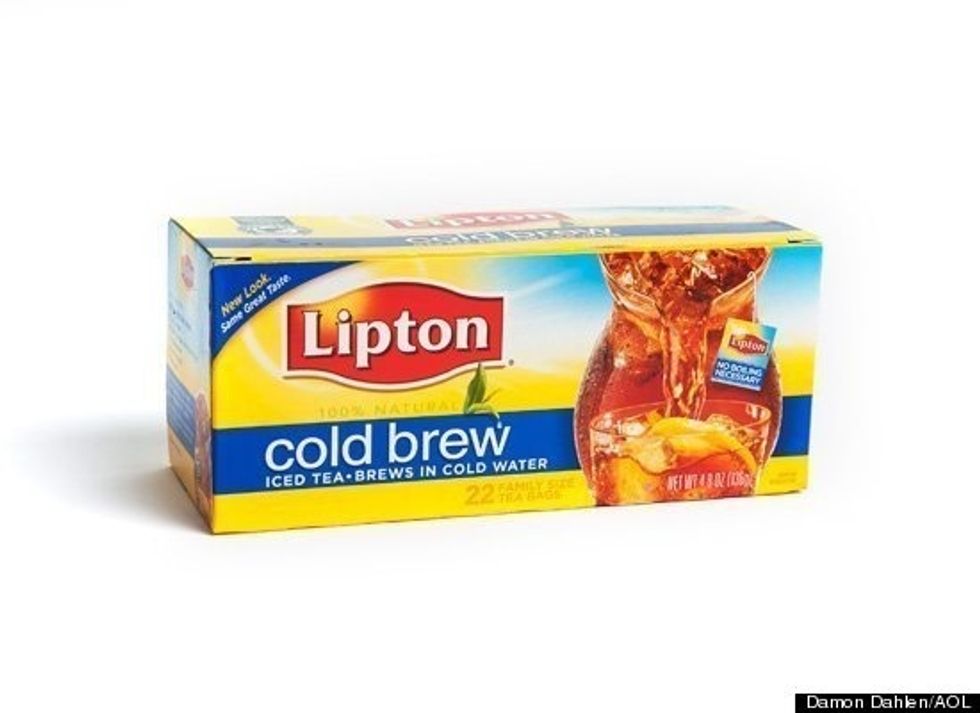 Tea bags small
1st you get 16 tea bags (Small)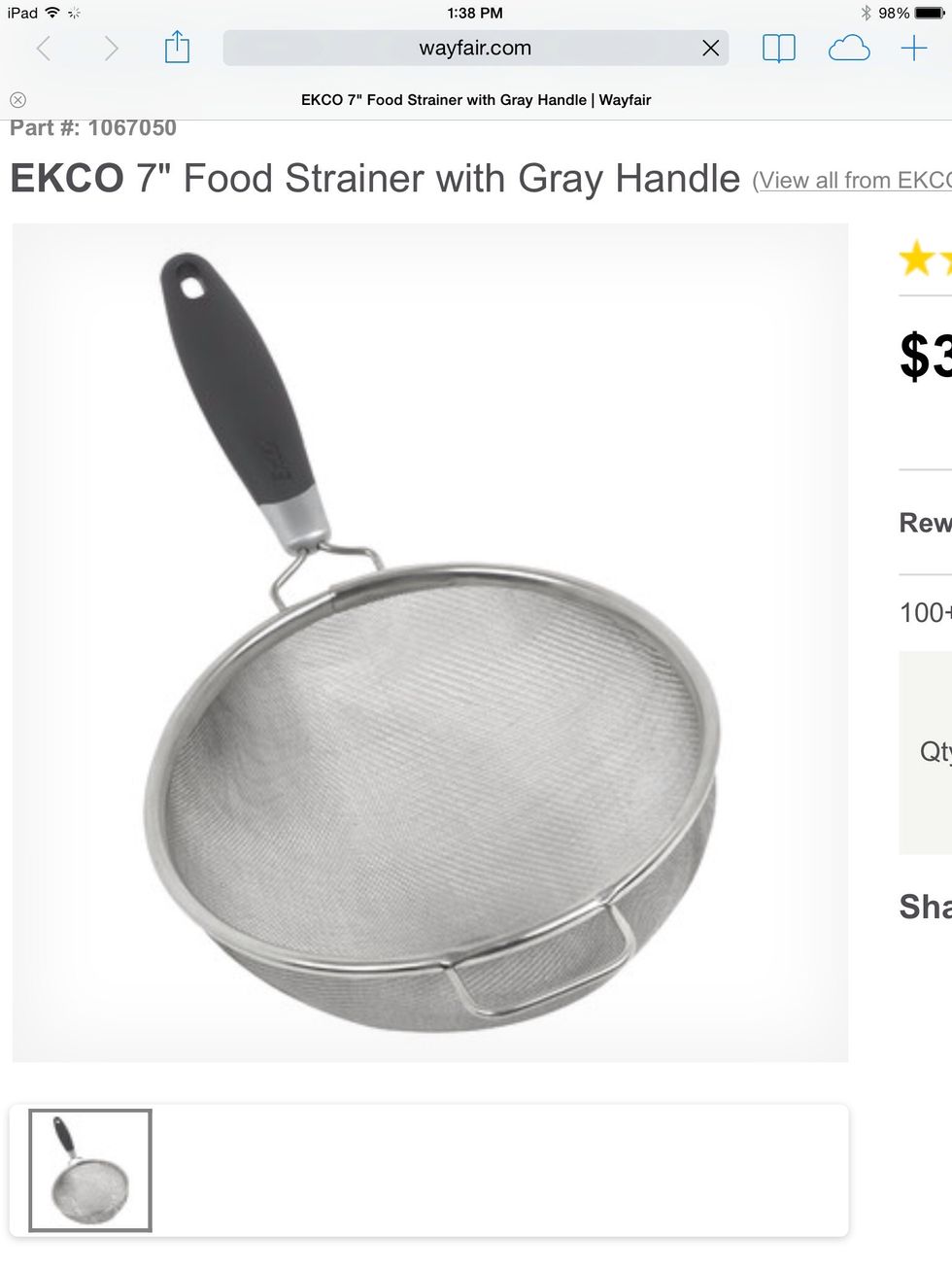 Strainer
Take basic coffee maker fill to water line.put tea bags in strainer
Coffee maker
Turn on coffee maker let it brew.
Once your finished get 2(gallon)pitcher.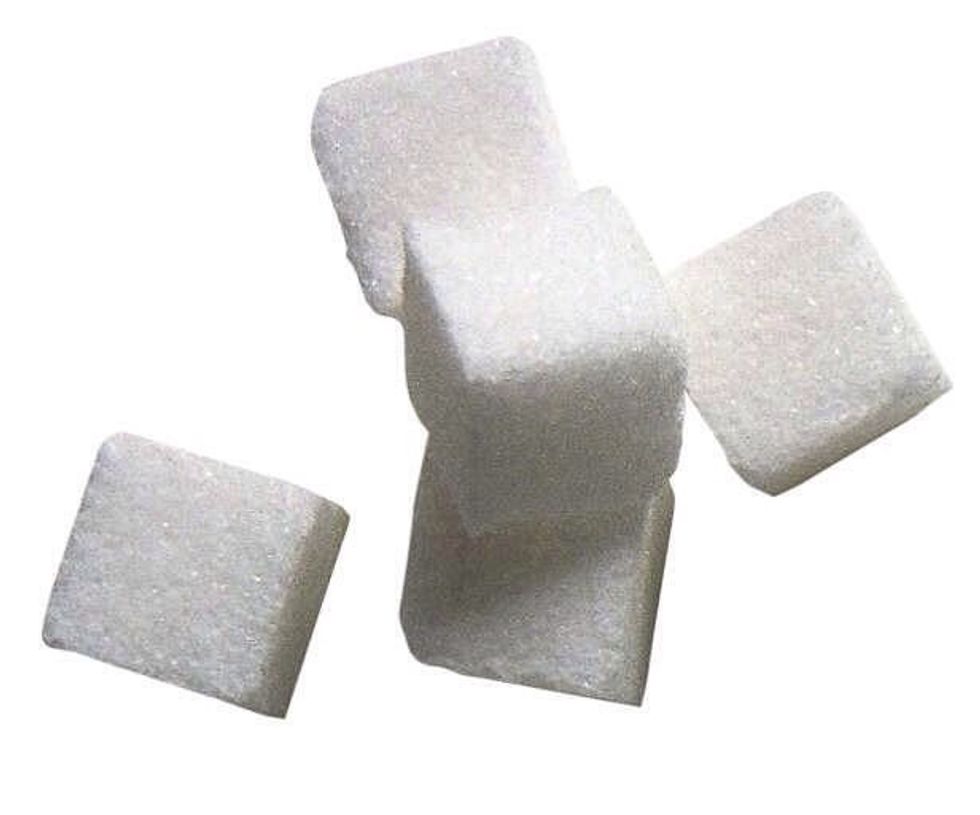 Ooooooo sugar.
Take the pitcher add 2cups (sugar).Take a whisk mix together.
After mixing ,take pitcher with tea ,pour 1/2 into other pitcher.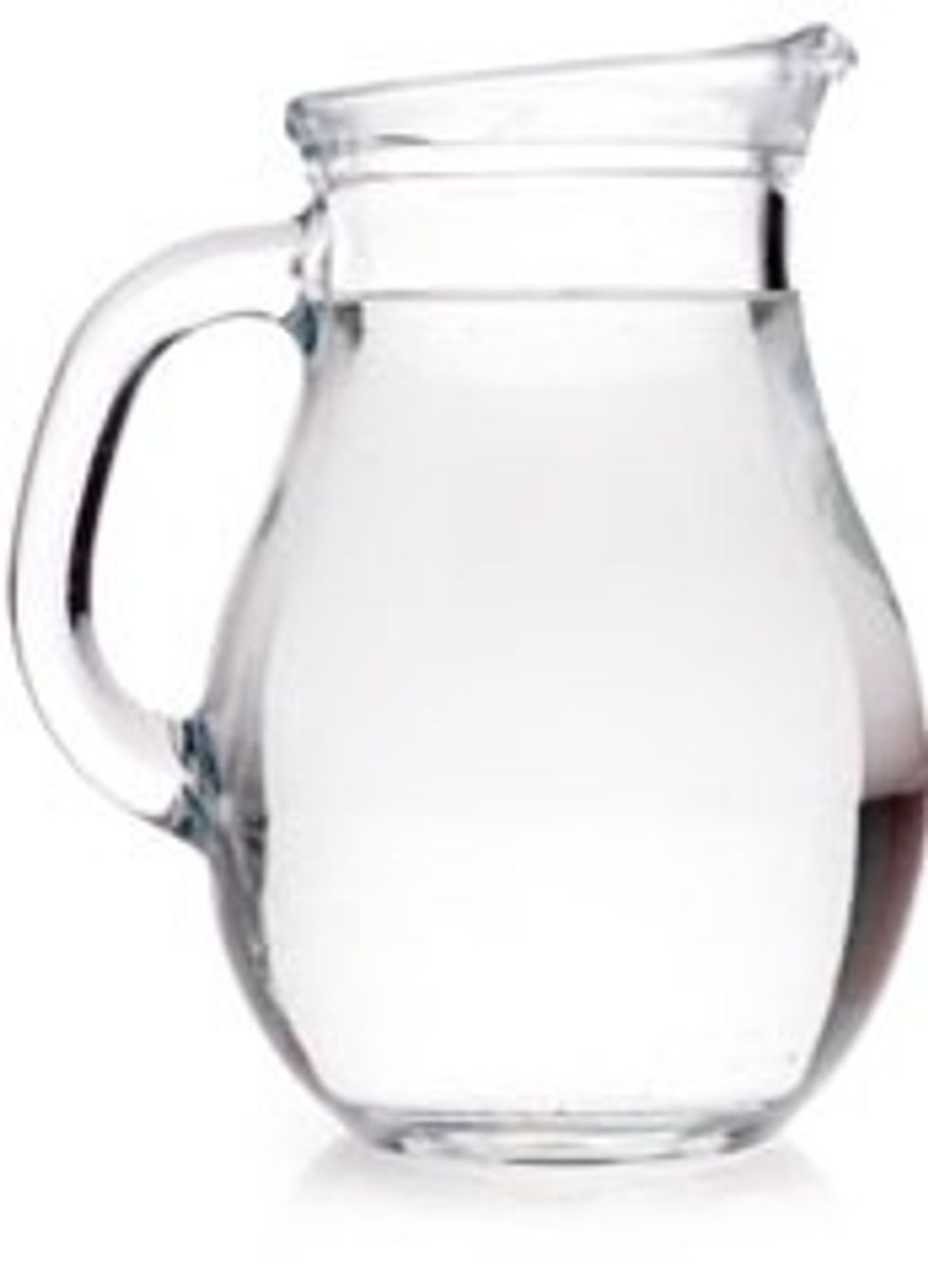 Fill with water.
Once your done add water and refrigerate.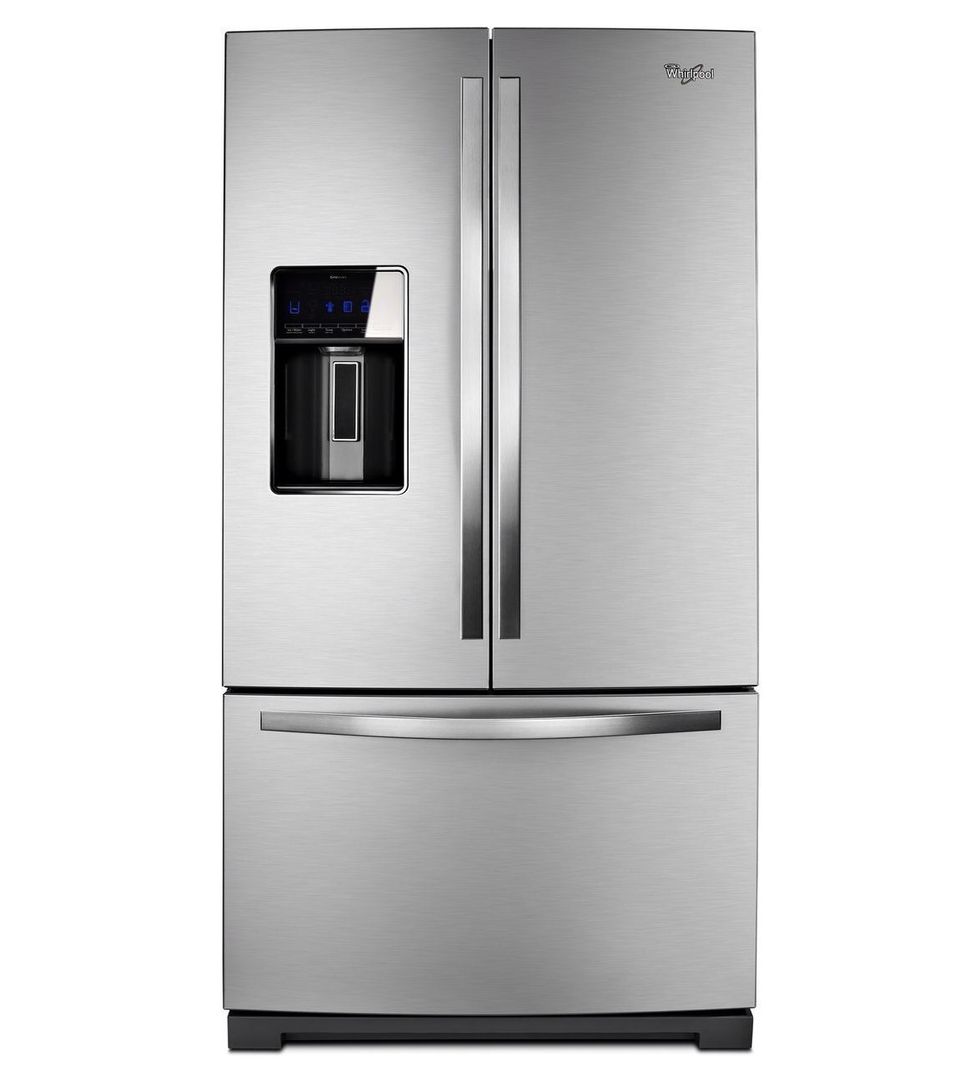 Refrigerate the tea.
Keep tea in there so it can cool off.
16 tea bags small
Coffee maker
Strainer 2(1 gallon) pitchers
Pitcher
2cups of sugar
Whisk
Water
Bree Mahone
I love austin mahone I have fun with me bffs I love cheer and I have 1 dog named dezy I have lots of friends and my friends are awesome