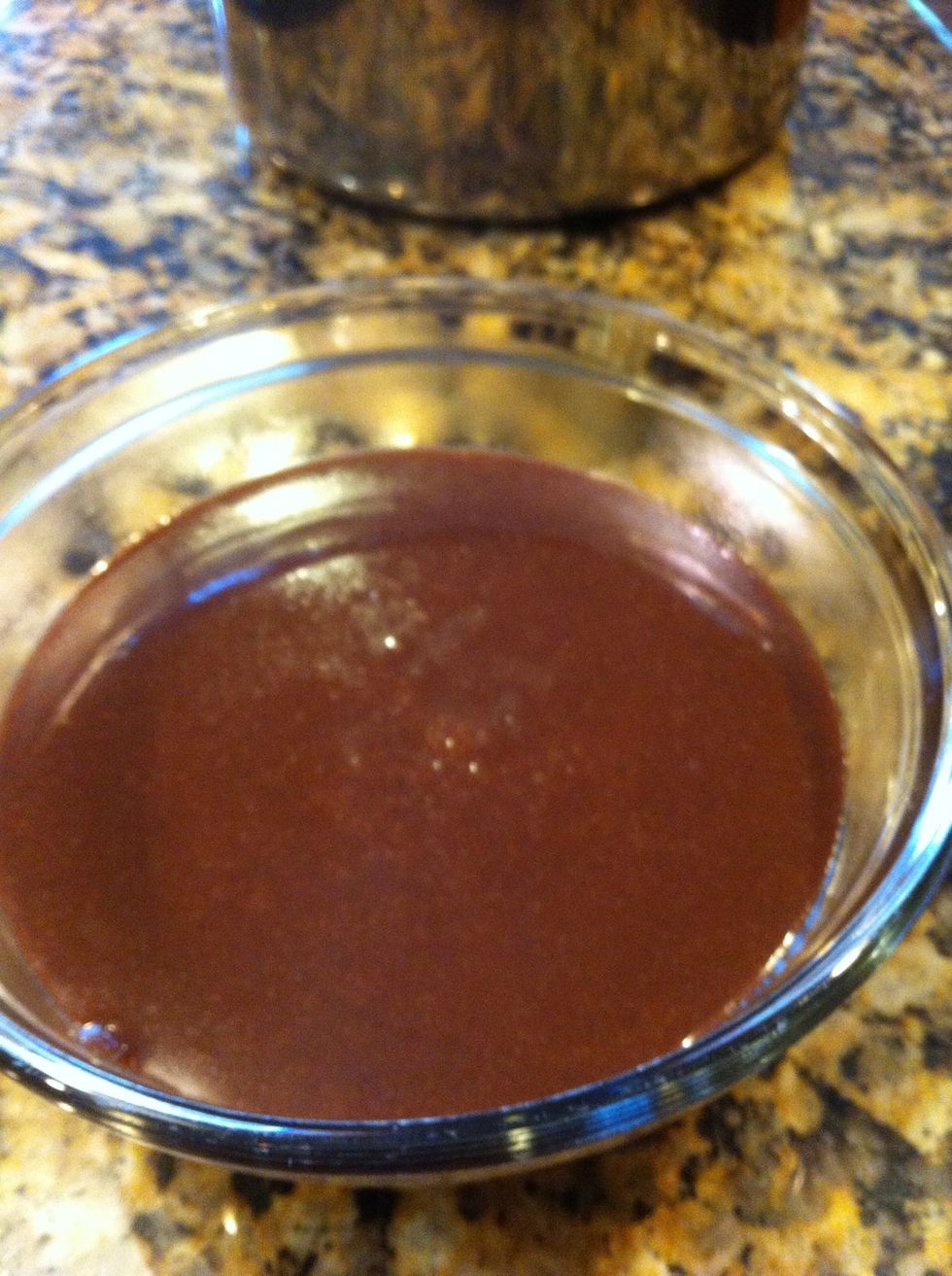 I make my own hot fudge sauce, but you could use any chocolate topping/syrup. As well as the chocolate shell syrup too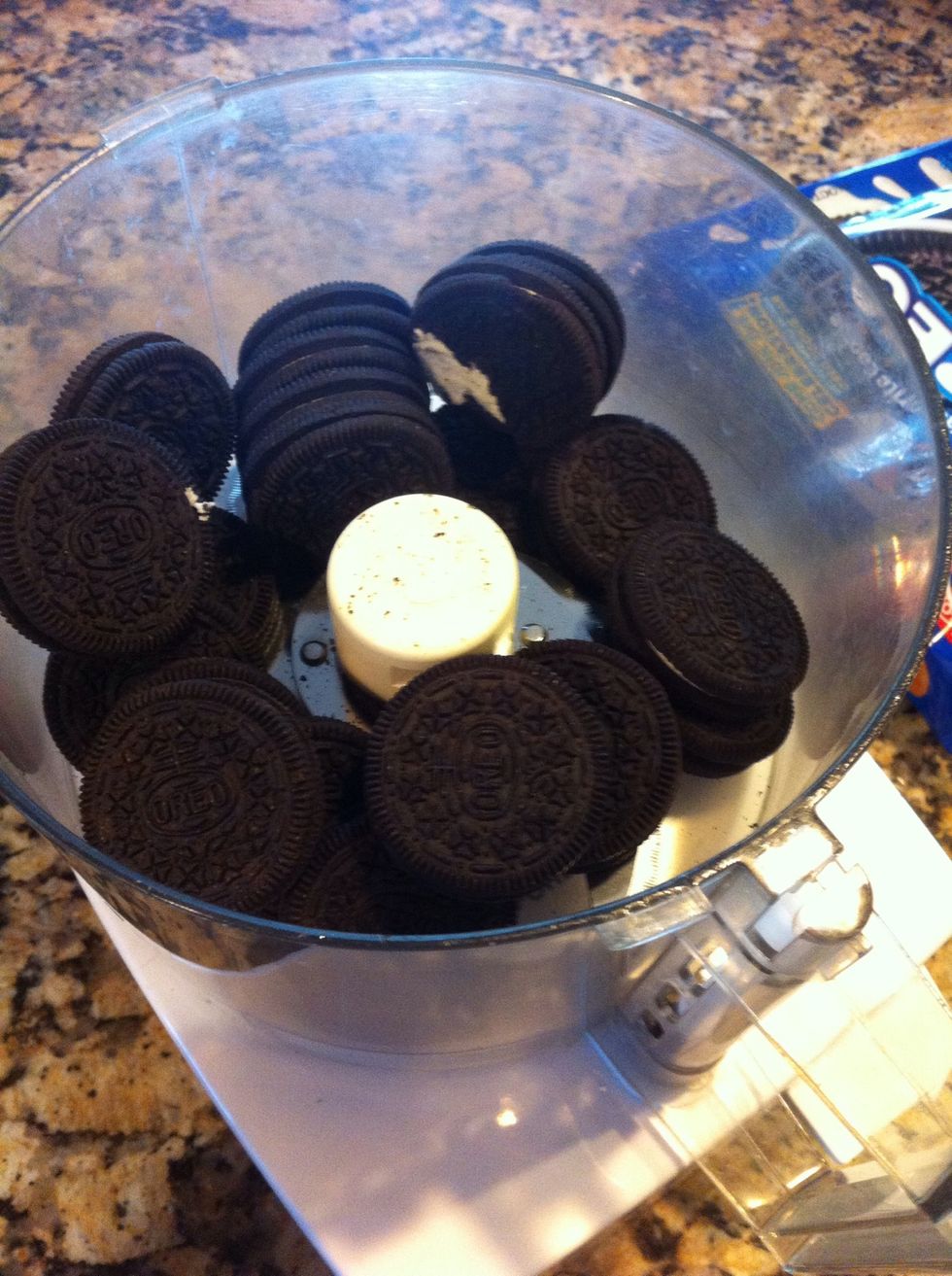 Crust: you can add the whole bag, but I used about half. Pour 5TB melted butter and Pulse in food processor or crush by hand.
Press into 9x13 (like a cheesecake crust). Bake for 10 minutes at 350.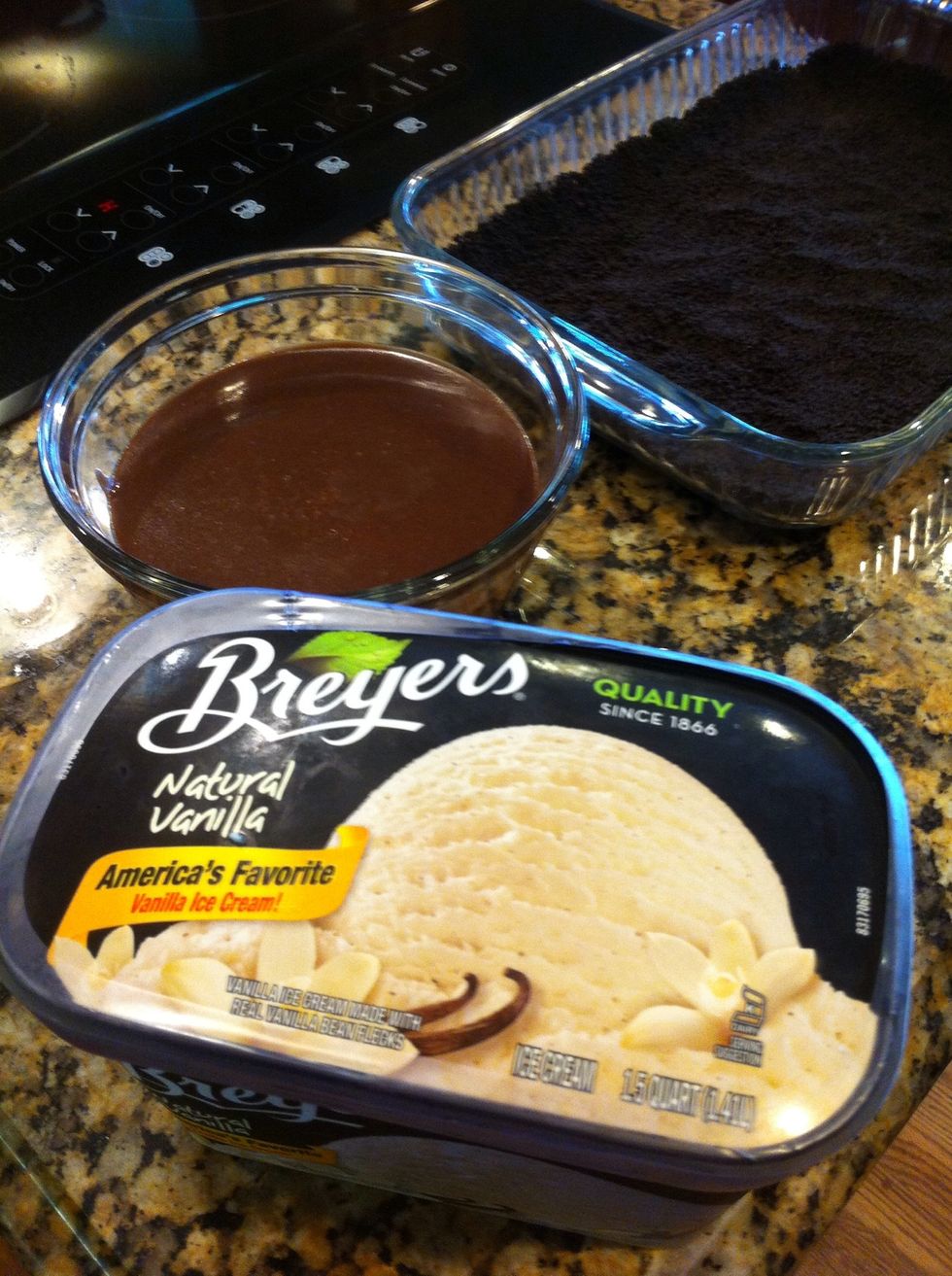 Once crust is finished. Cool. Sit out the vanilla ice cream (or whatever flavor you prefer) and allow ice cream to soften up.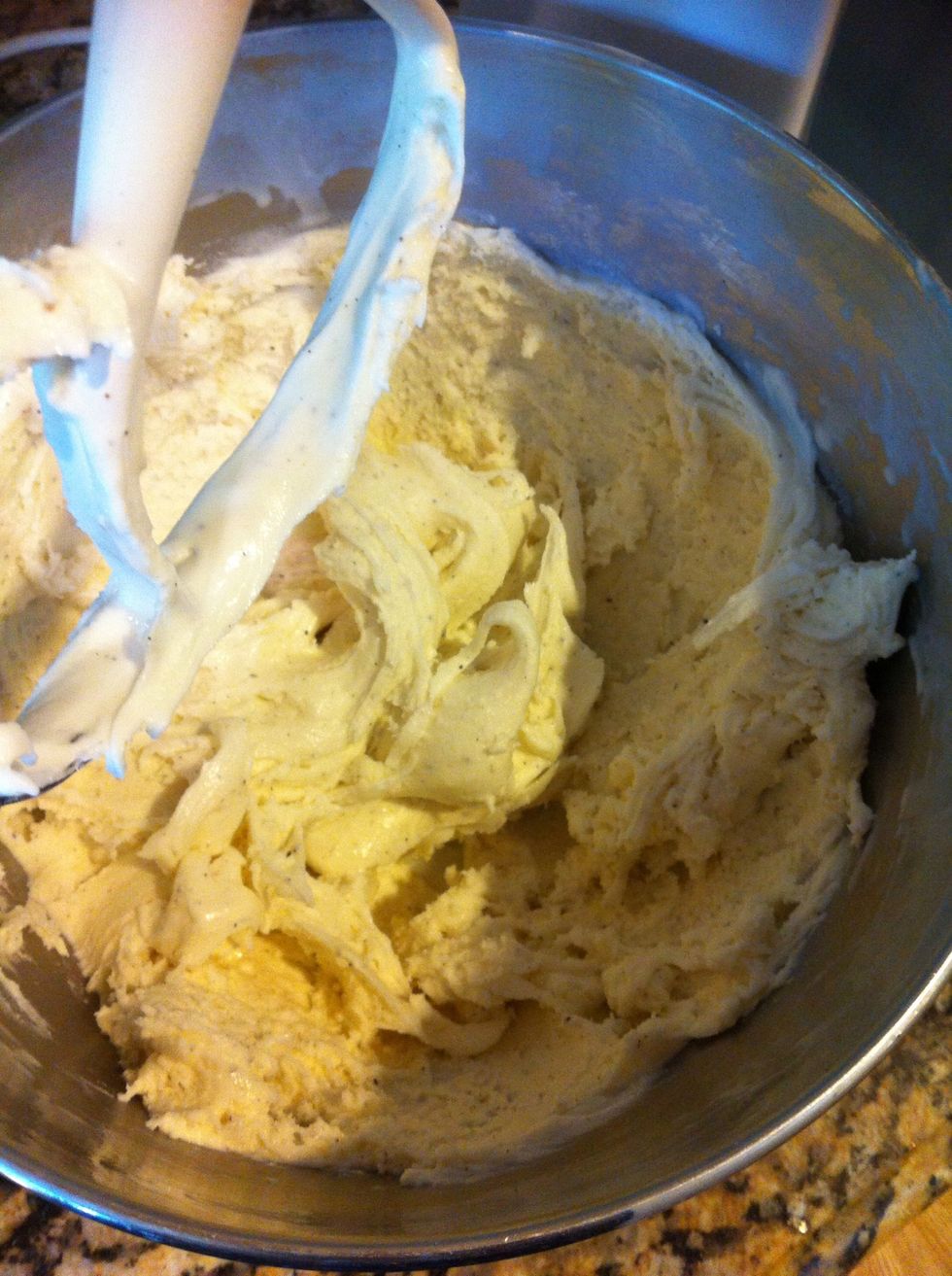 Once soft, I put mine in mixer to stir well. This makes it easier to spread across the crust. Hard ice cream pulls the Oreos all around the dish and makes it difficult to spread evenly.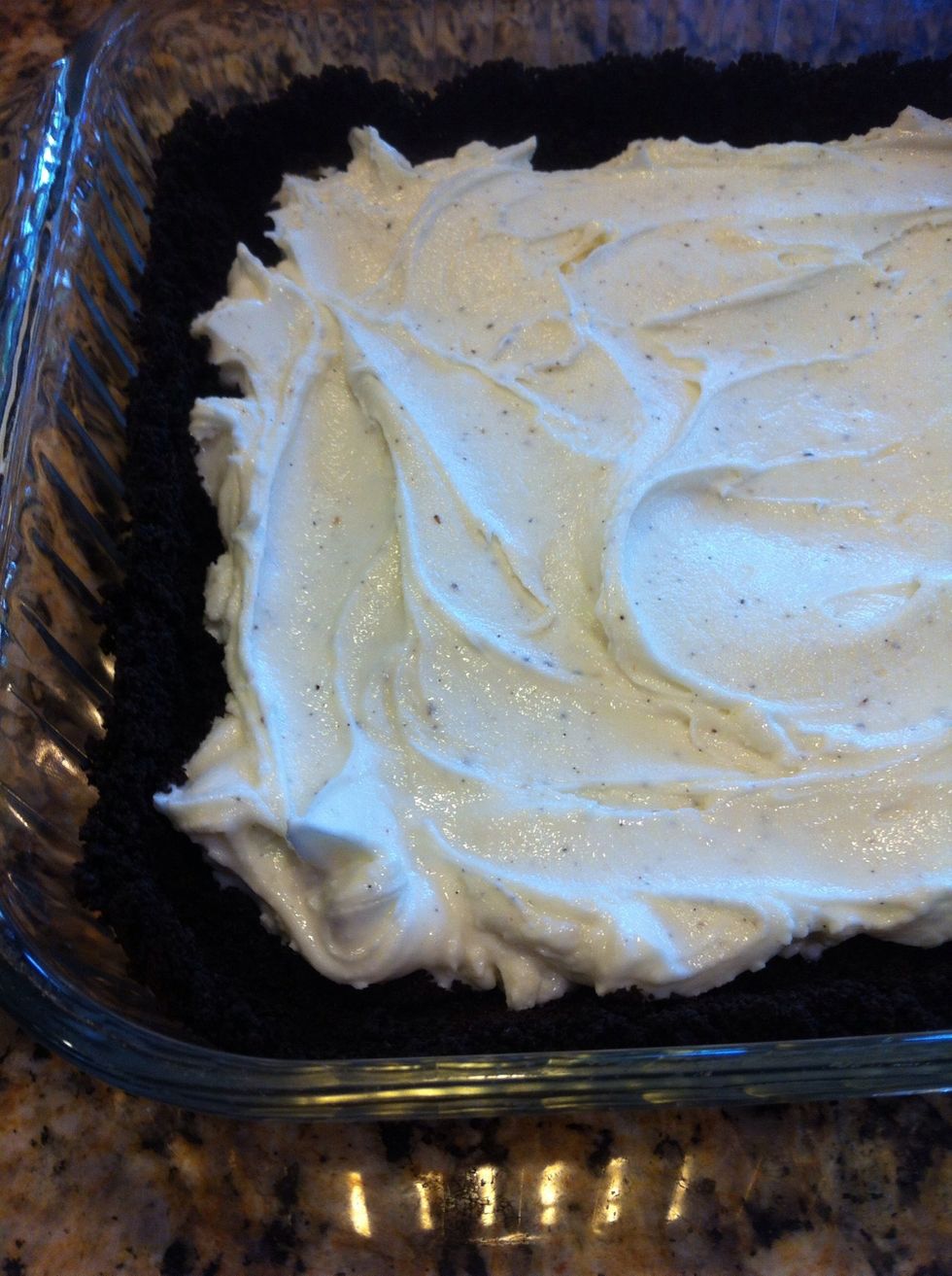 Spread to the edge of crust
Place in the freezer until the hot fudge is completely room temp.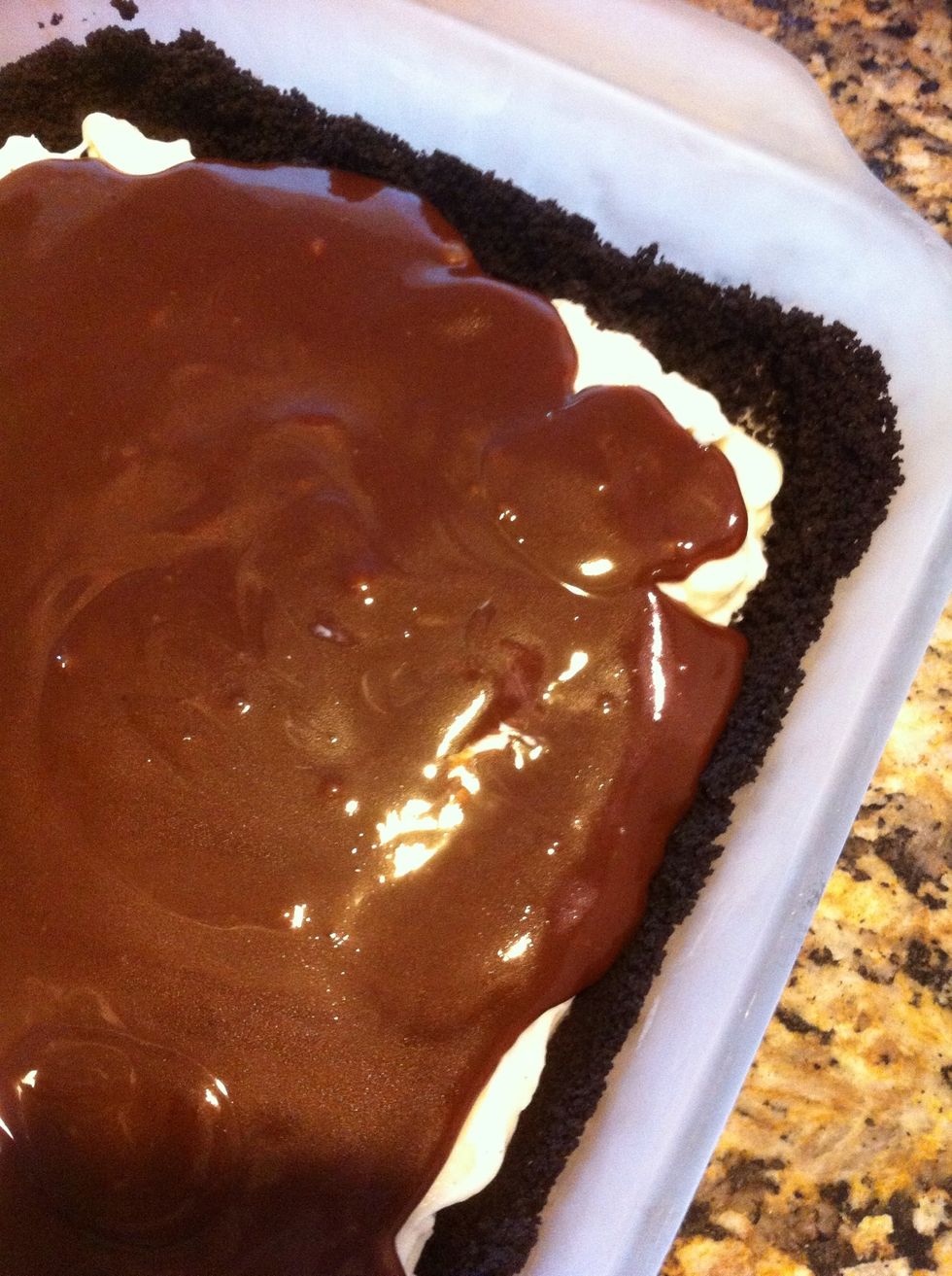 Spread cooled, very thick! fudge across the top and place back on freezer until you are ready to enjoy! This needs about 3 hours to set up. Making overnight is best.
Gallon of Ice Cream
Hot fudge sauce
Oreo's
Melted butter
Below the Mason Dixon line