How to make ice cream cake, but not how you think
Make Ice Cream Cake, but Not How You Think
41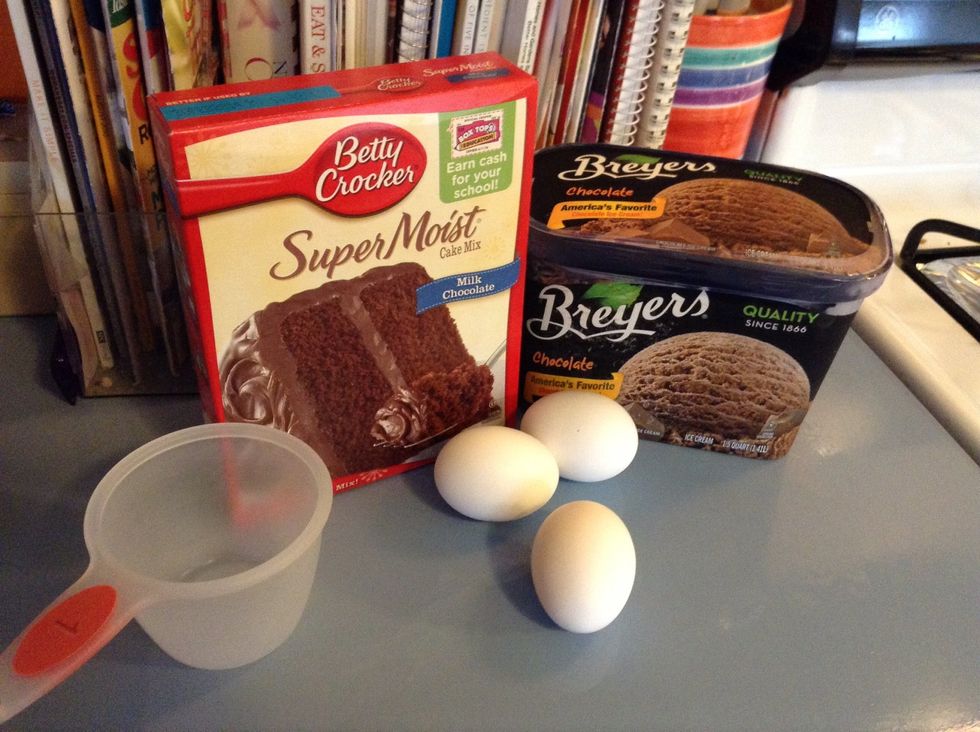 Collect all your ingredients!
Section off 1 pint/ 2 cups of your ice cream if you bought more than a pint.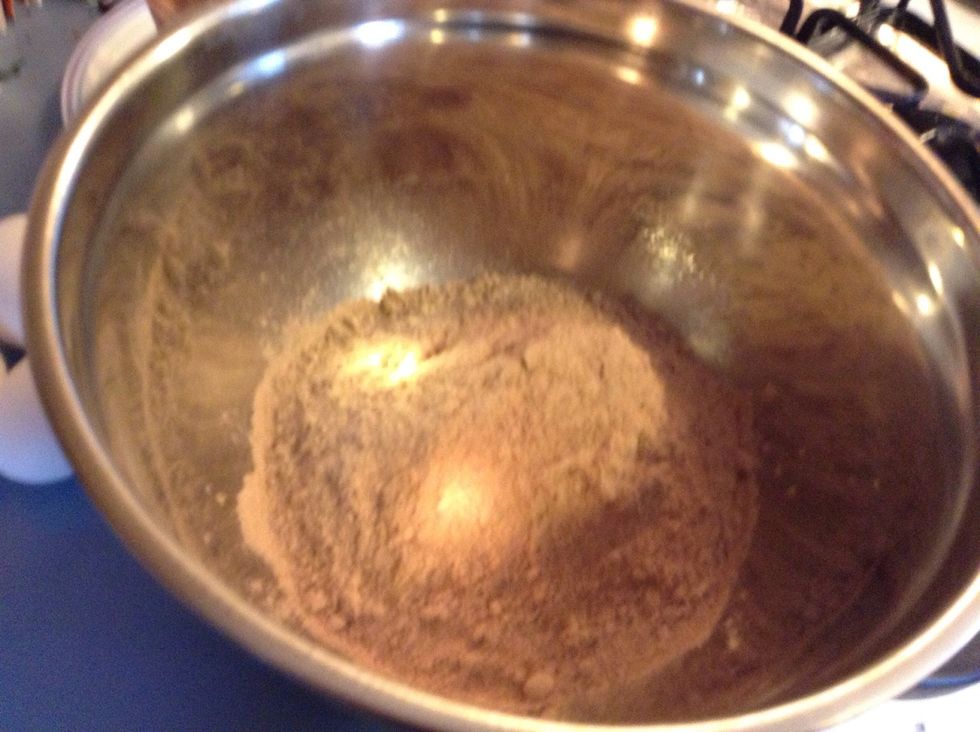 Add cake mix to a mixing bowl.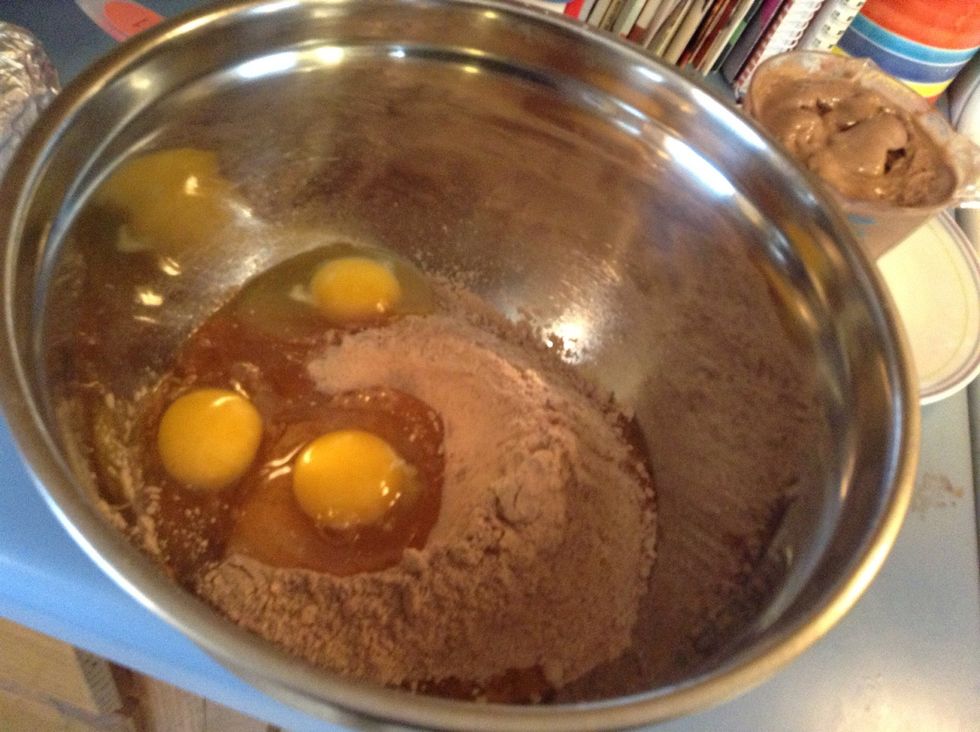 Add eggs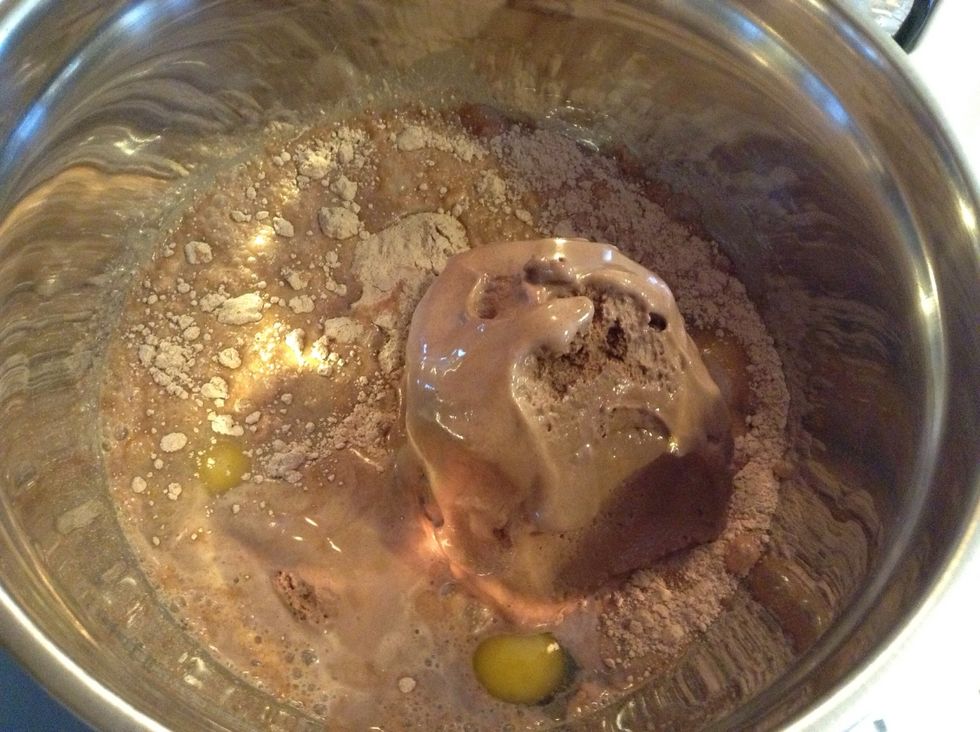 Water, and ice cream.
Blend with A hand mixer, should look like melted ice cream. Pour into bundt pan. Make sure to bounce it on the counter gently to remove any air bubbles.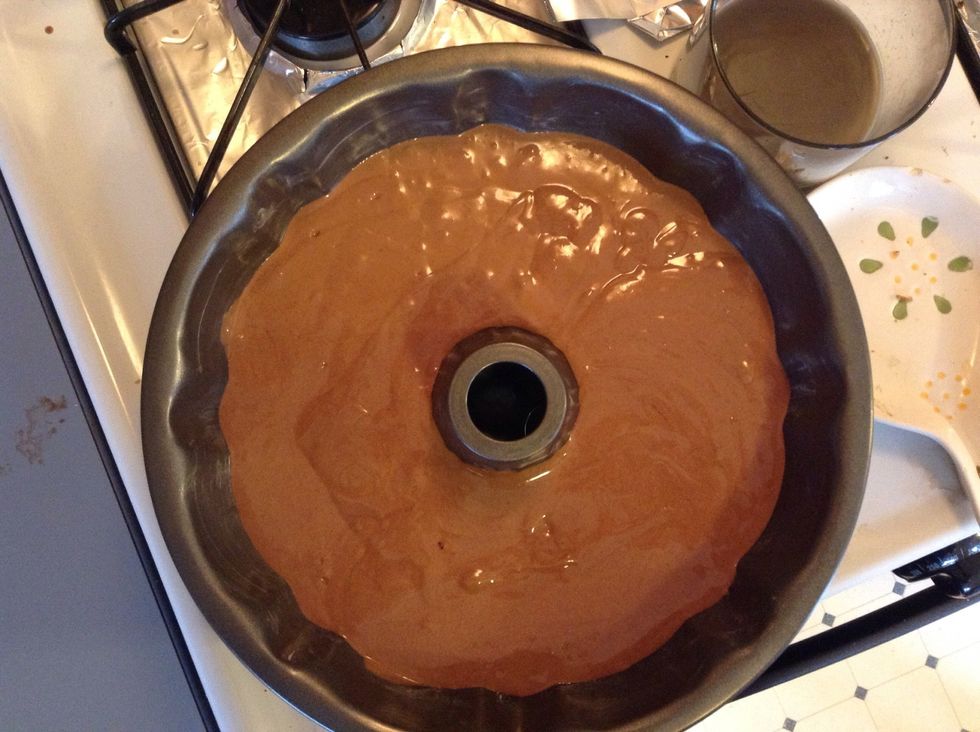 If your pan isn't Teflon, butter and "flour" but rather than flour use cocoa powder, it stops it from looking dusty and adds a kick of chocolate!
Bake on 350 F for 45 minutes. When its done stick a tooth pick in the middle to make sure it's cooked, if its wet leave it in for 2 minute increments until done.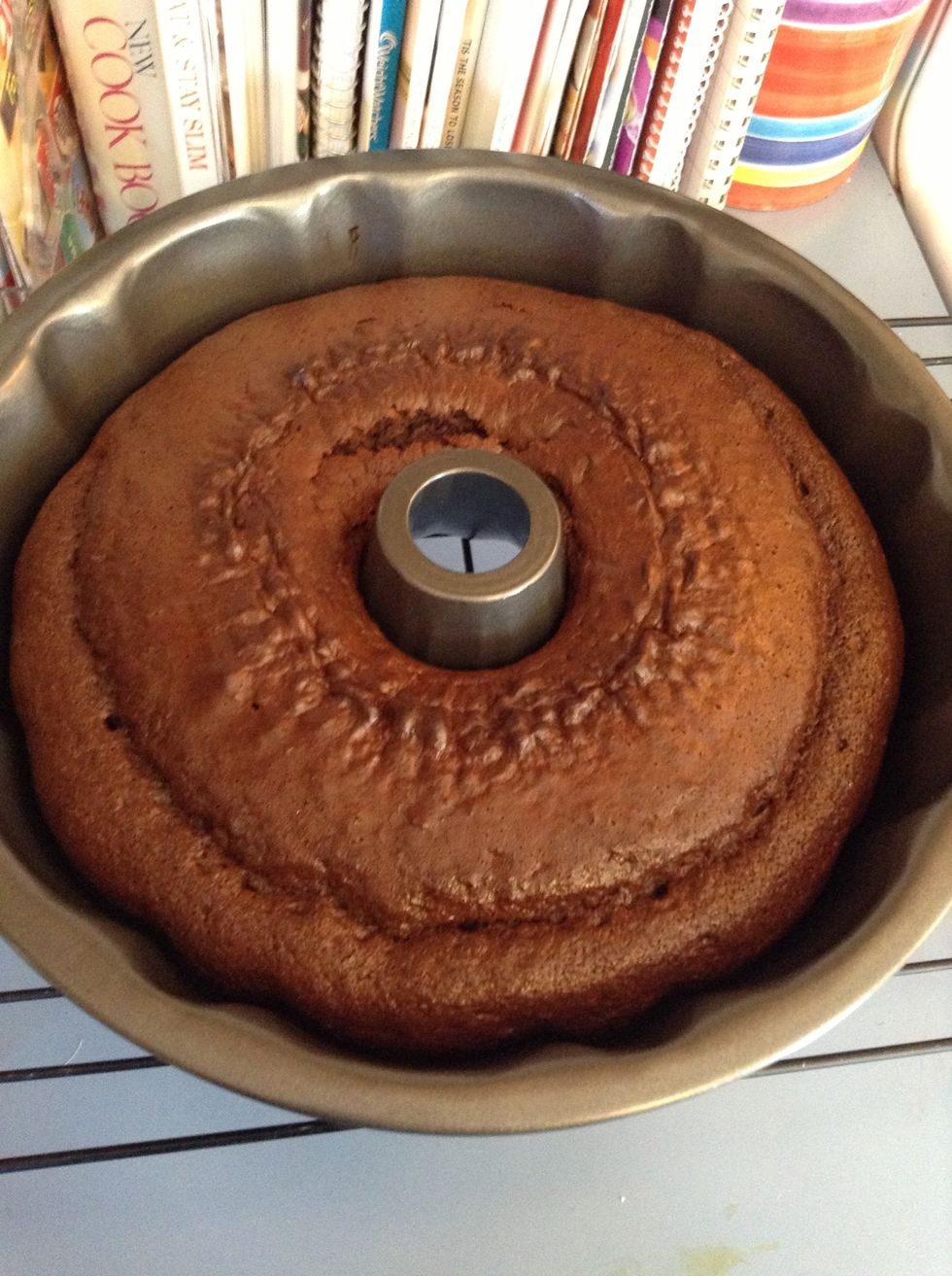 Take out of oven and let cool on cooling rack for a minimum of 15 minutes!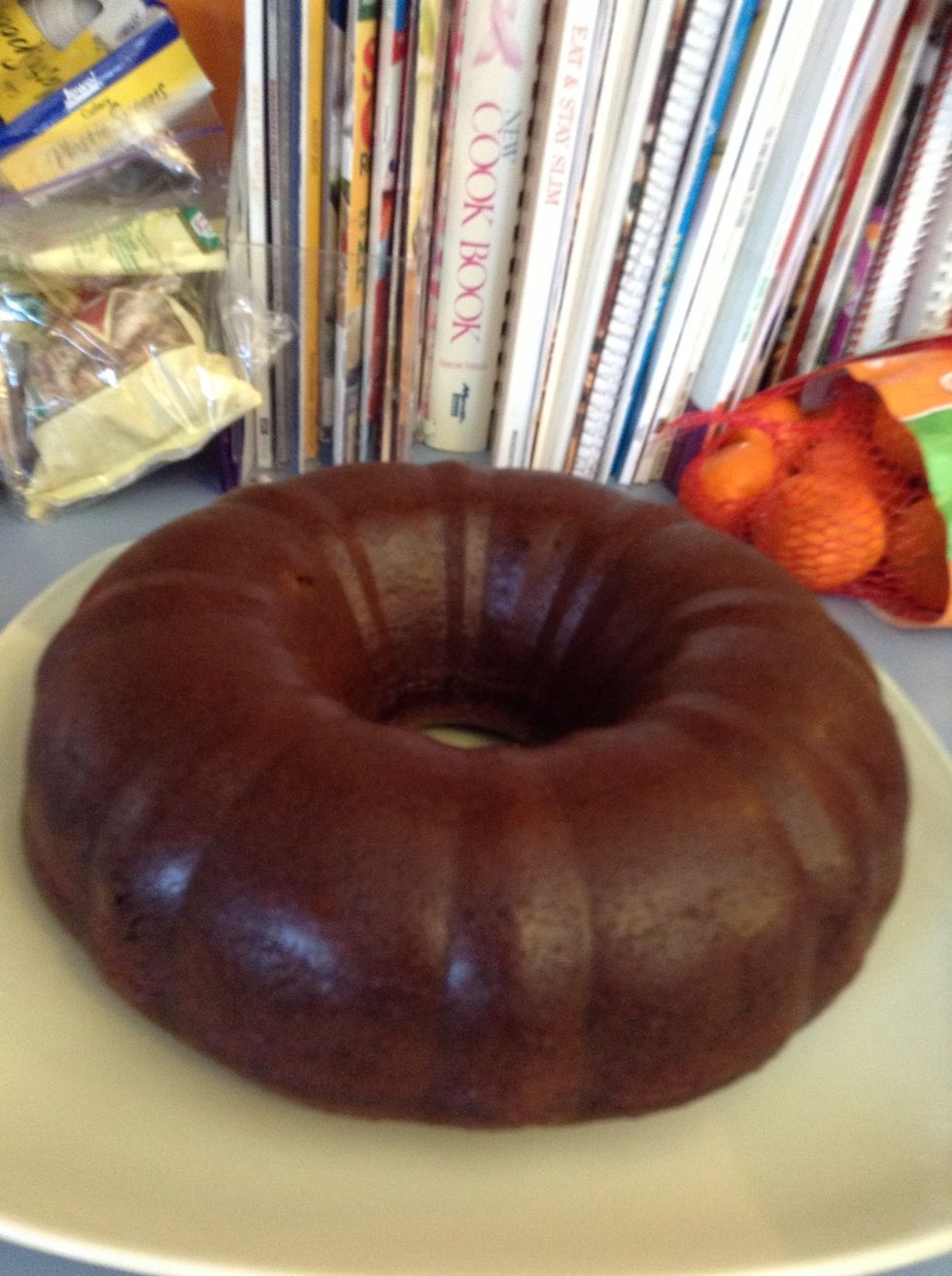 Flip it out onto a plate!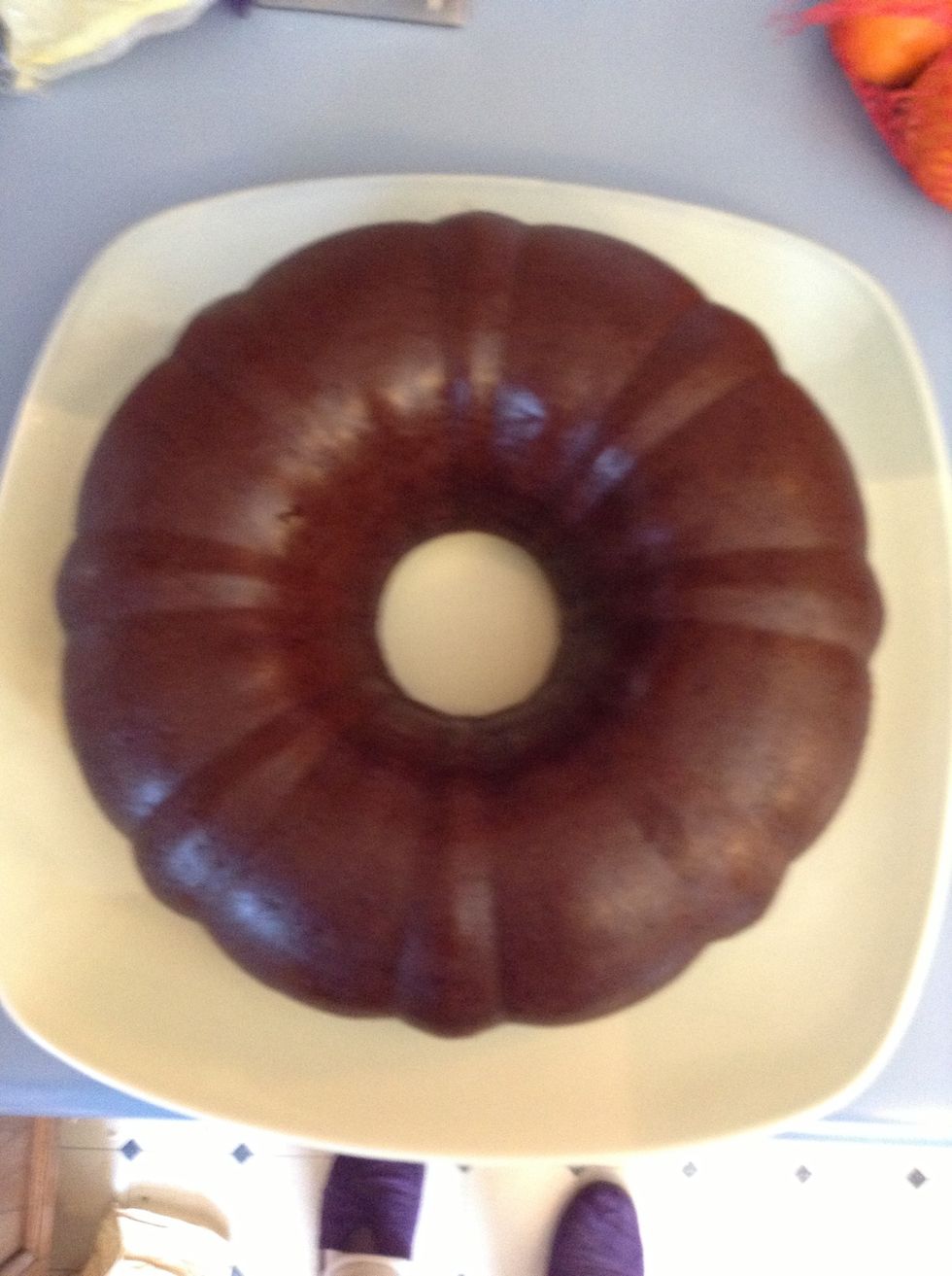 Holy wow this is perfect... Secret time: this is my first time making this! Feel free to stop here and top it how you like! Wanna see how I top it? Keep reading!
Make cream cheese glaze, super simple, I just googled it!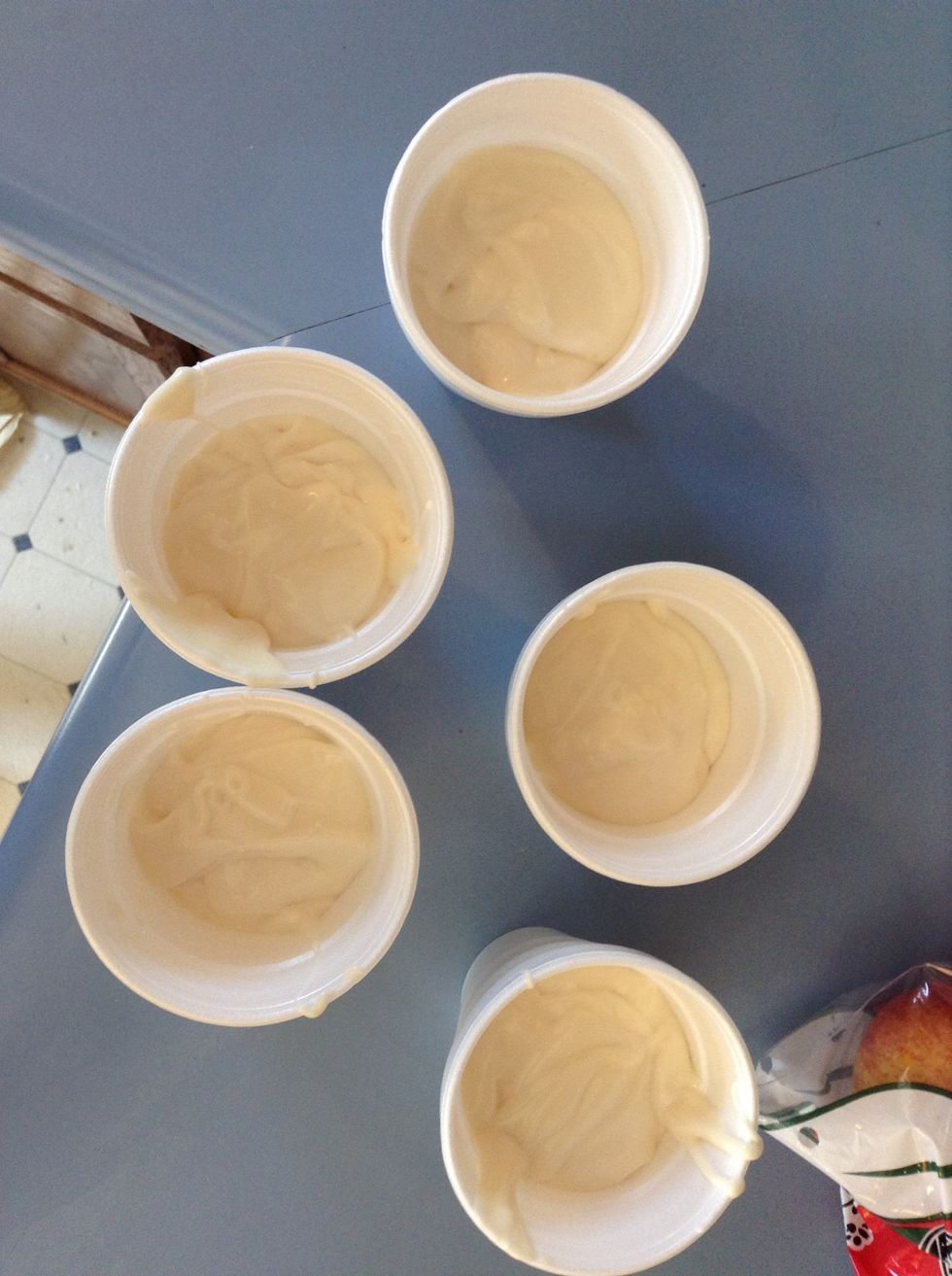 Since its Easter, we're making multi colors. One white, green, pink, blue, and purple. Set aside the white one.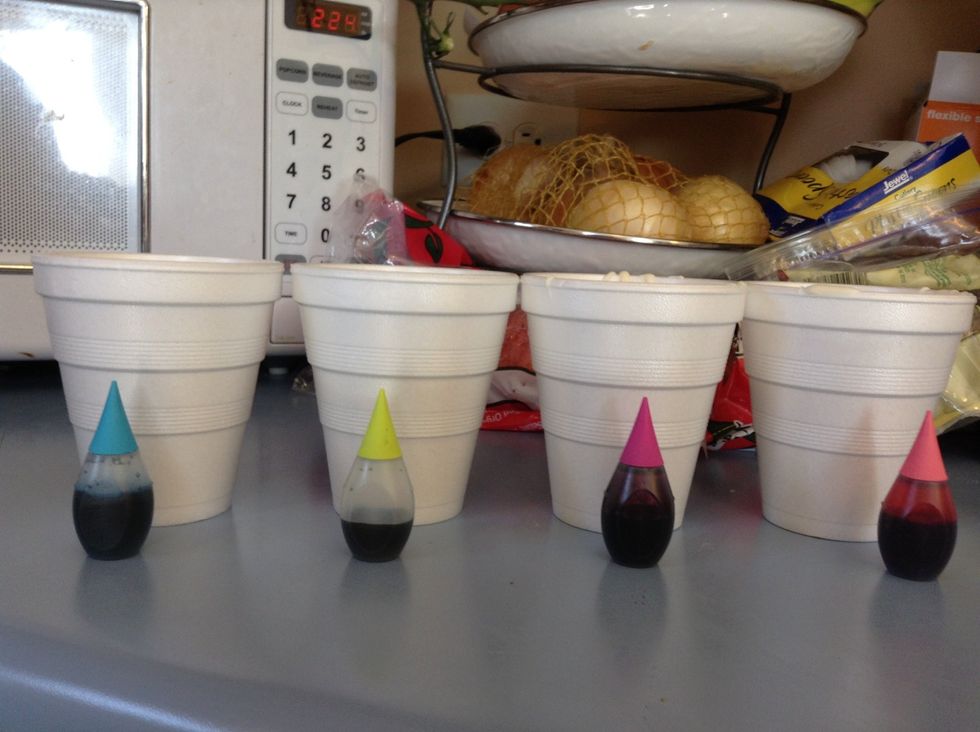 Grab your food dye, we're using neon!
Add 5 drops at a time until you reach desired color.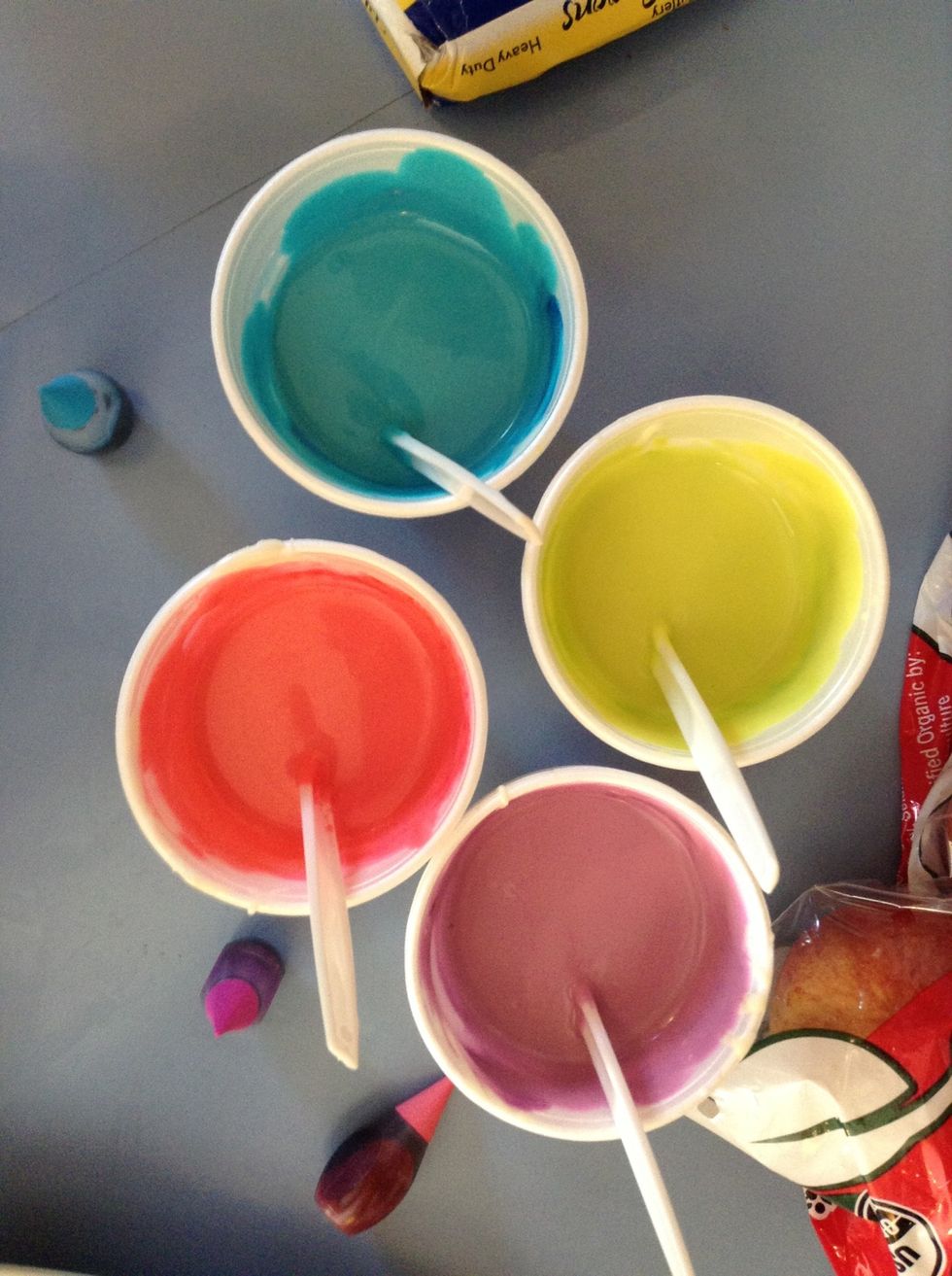 That's 5 drops of coloring in each!
Now to drizzle, lets start with white.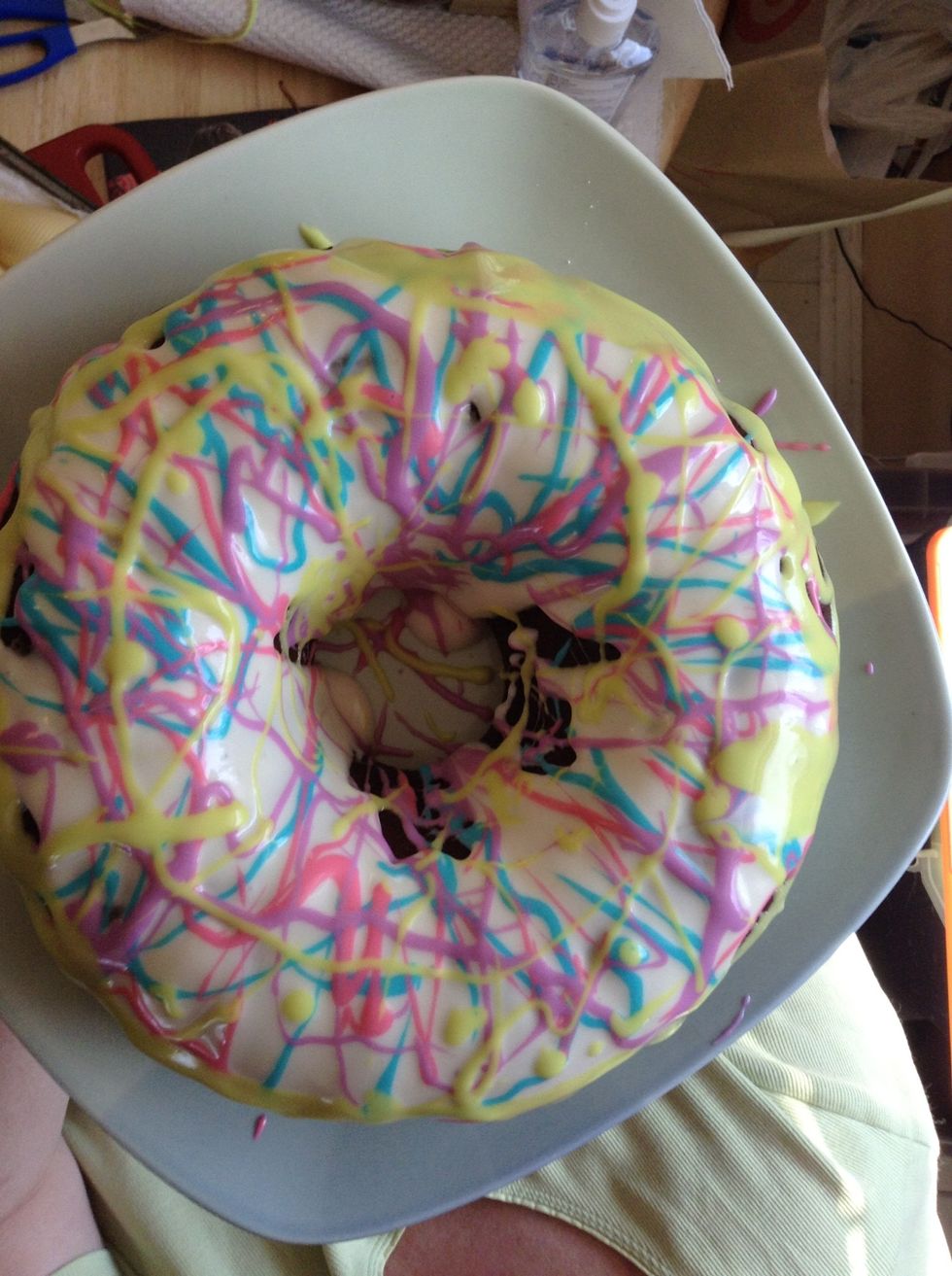 Went kinda crazy with it, but so long as it tastes good!!! Note: I used bamboo skewers for the colored glaze.
Tadaa! Please leaves comments!!! Best part about this cake is that you can use any flavor cake mix, and any flavor ice cream! Let me know if you tried this or have any questions!
Have any flavor ideas? Share them! Wanna see how I made the cream cheese glaze? Let me know!
1.0 Box of cake mix ( I used chocolate)
1.0pt Ice cream ( chocolate again)
3.0 Eggs
1.0c Water