Wash your hands!
Gather all of your ingredients.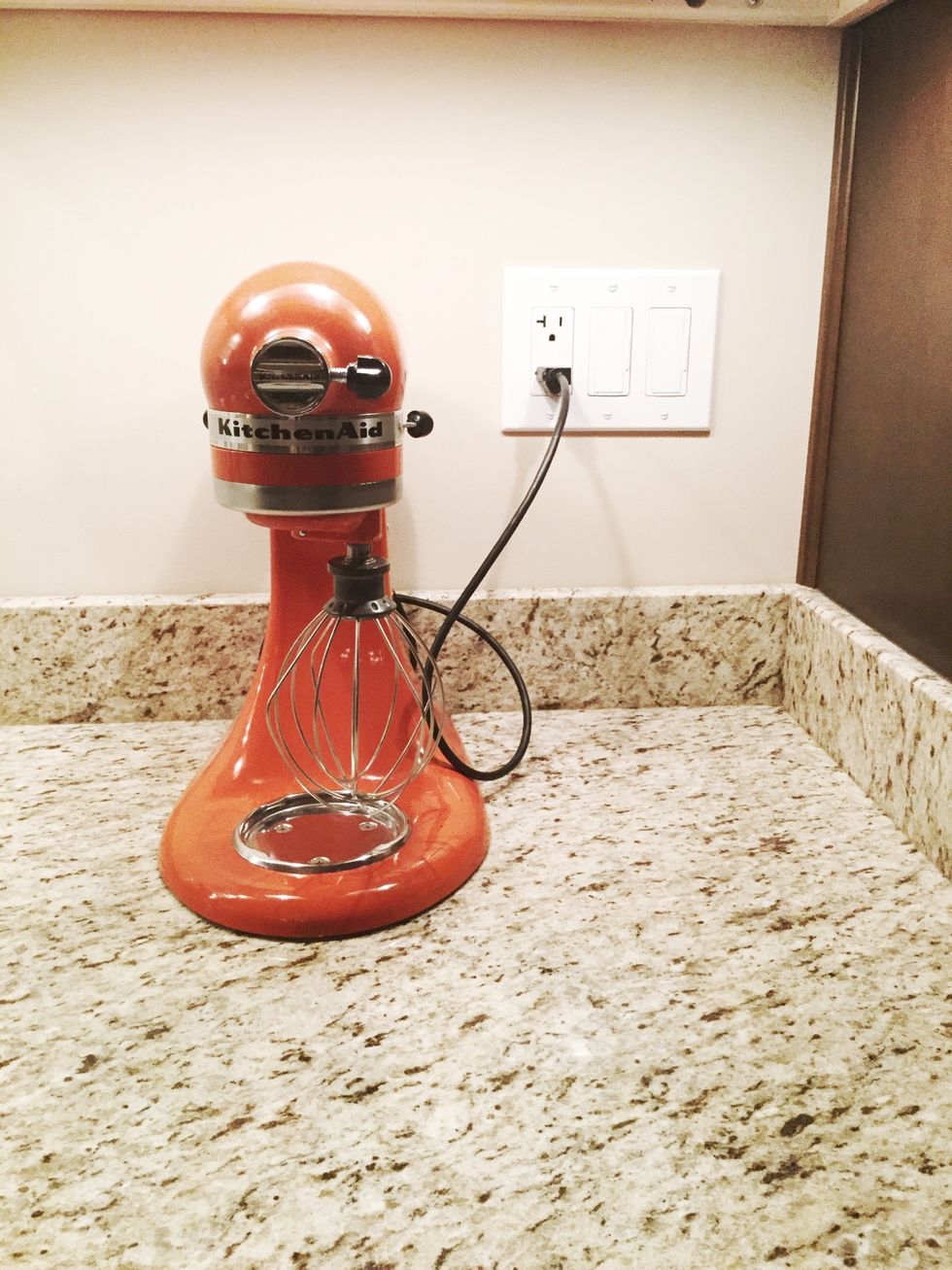 Next, Plug in your mixer, but do not turn it on. If your mixer is the one that turns on right when it is plugged in, then wait to do this step after your mixture is ready to be mixed.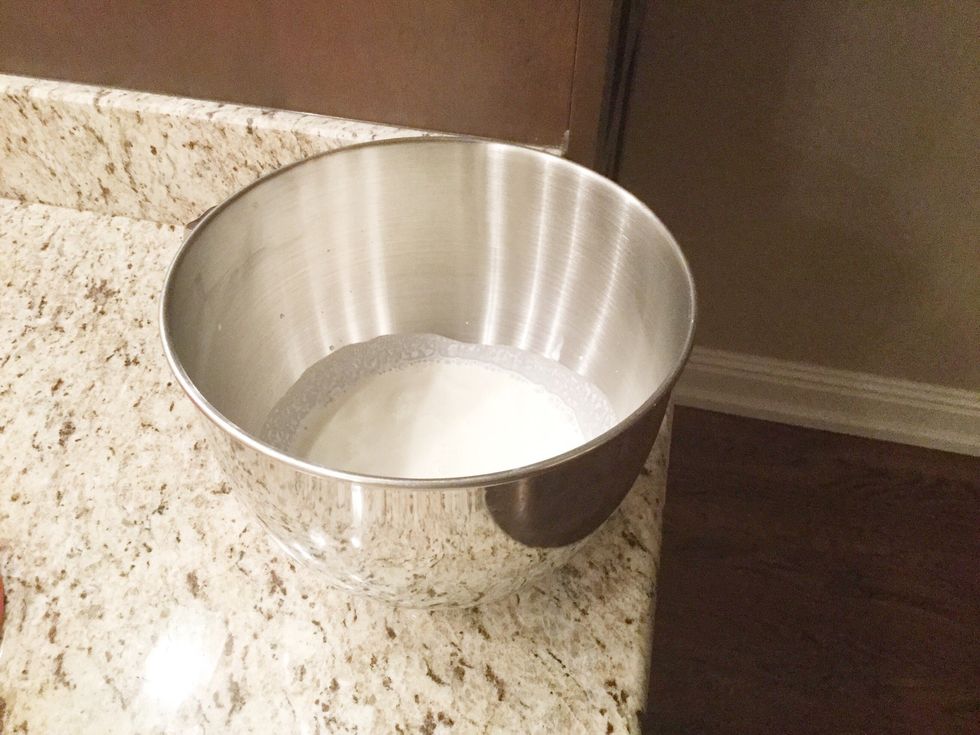 Using one of your bowls, put your one pint of heavy cream into the bowl.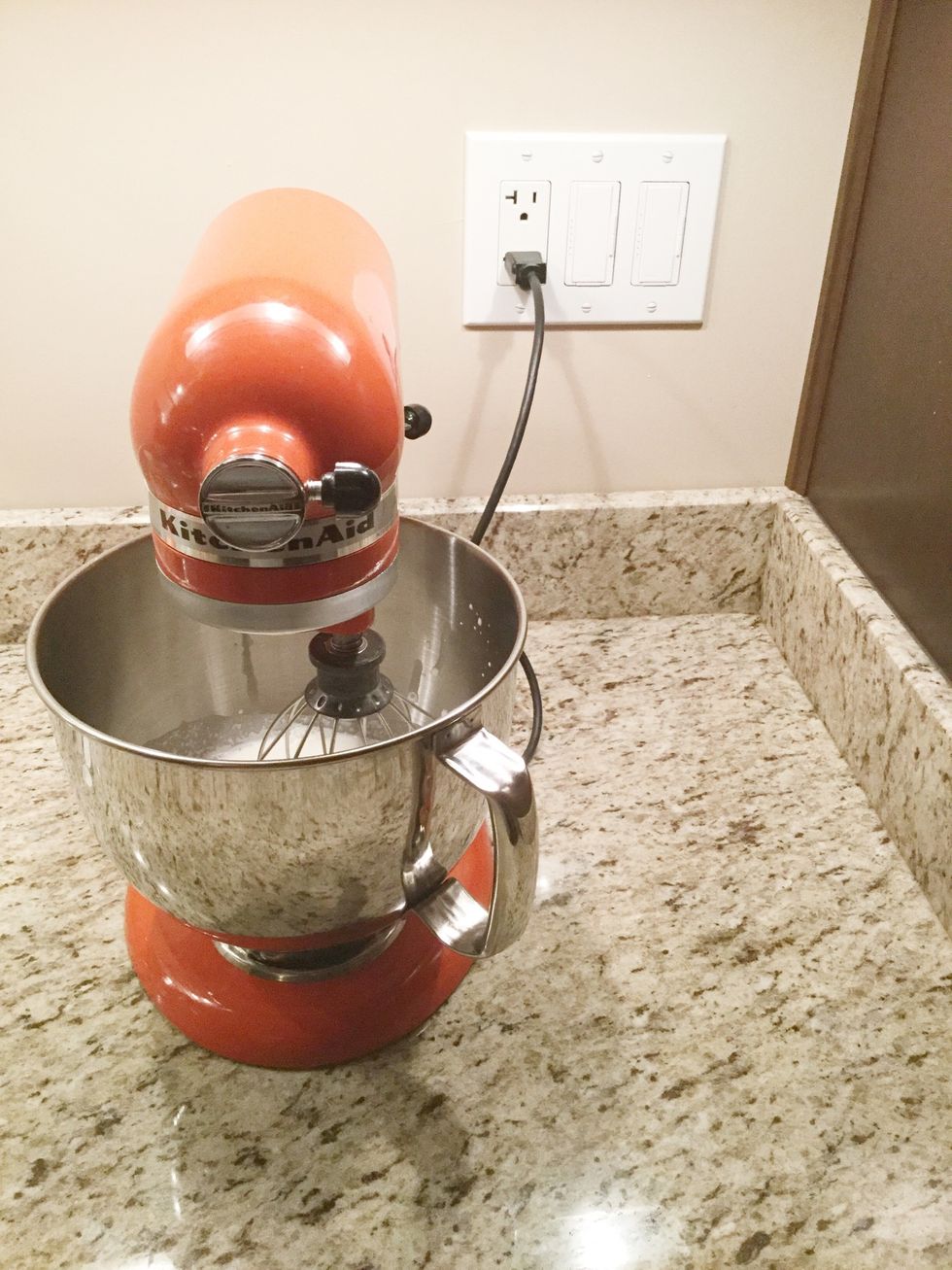 Whip this with a mixer until it has a dense consistency, and holds it's own shape. (I am using a kitchen aid mixer, but you can also just use a hand powered one.)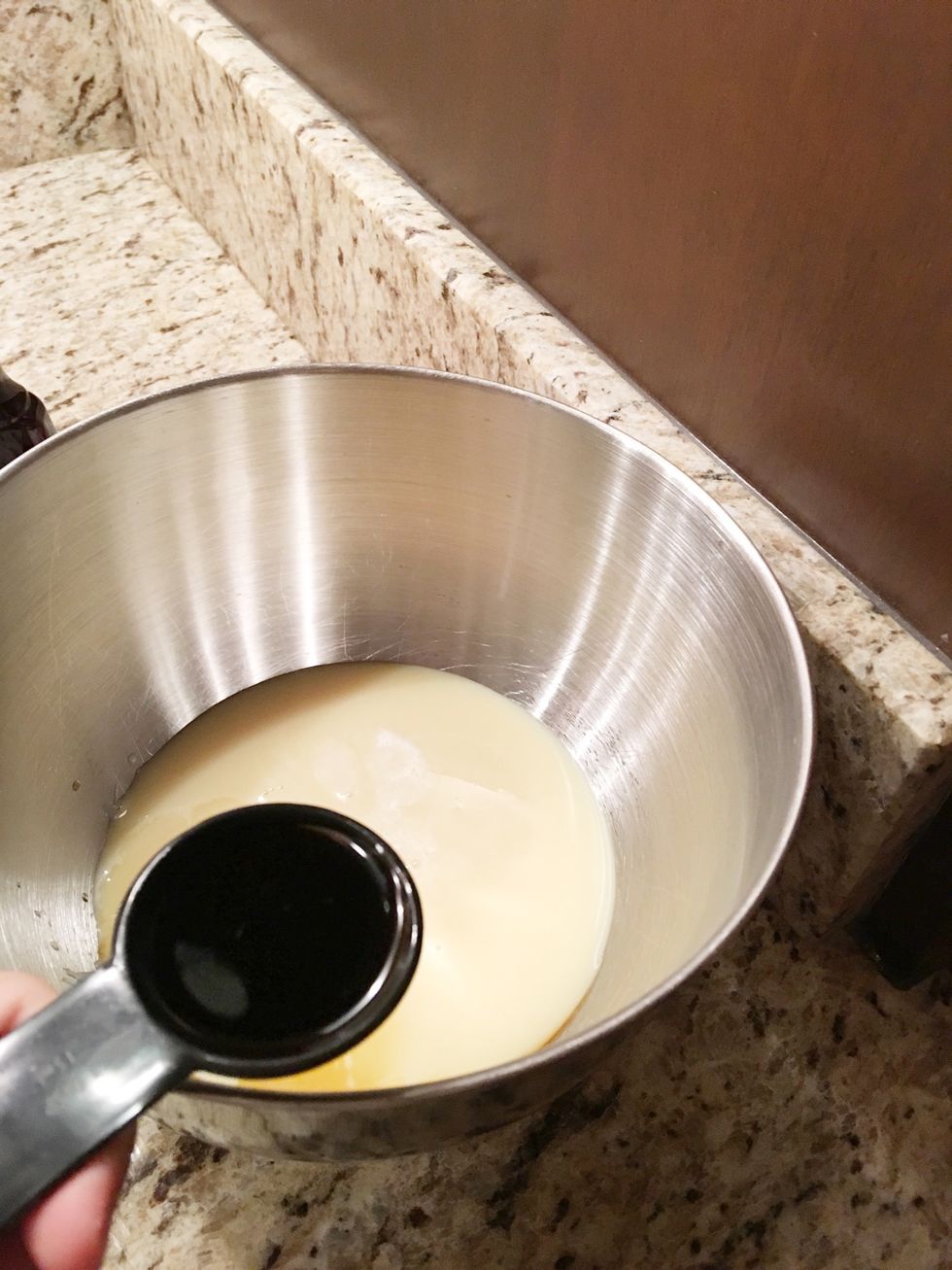 Next, using your other bowl, mix together your 14 ounce can of sweetened condensed milk, and your vanilla. You will need to use a can opener to open the milk. Measure the vanilla with a table spoon.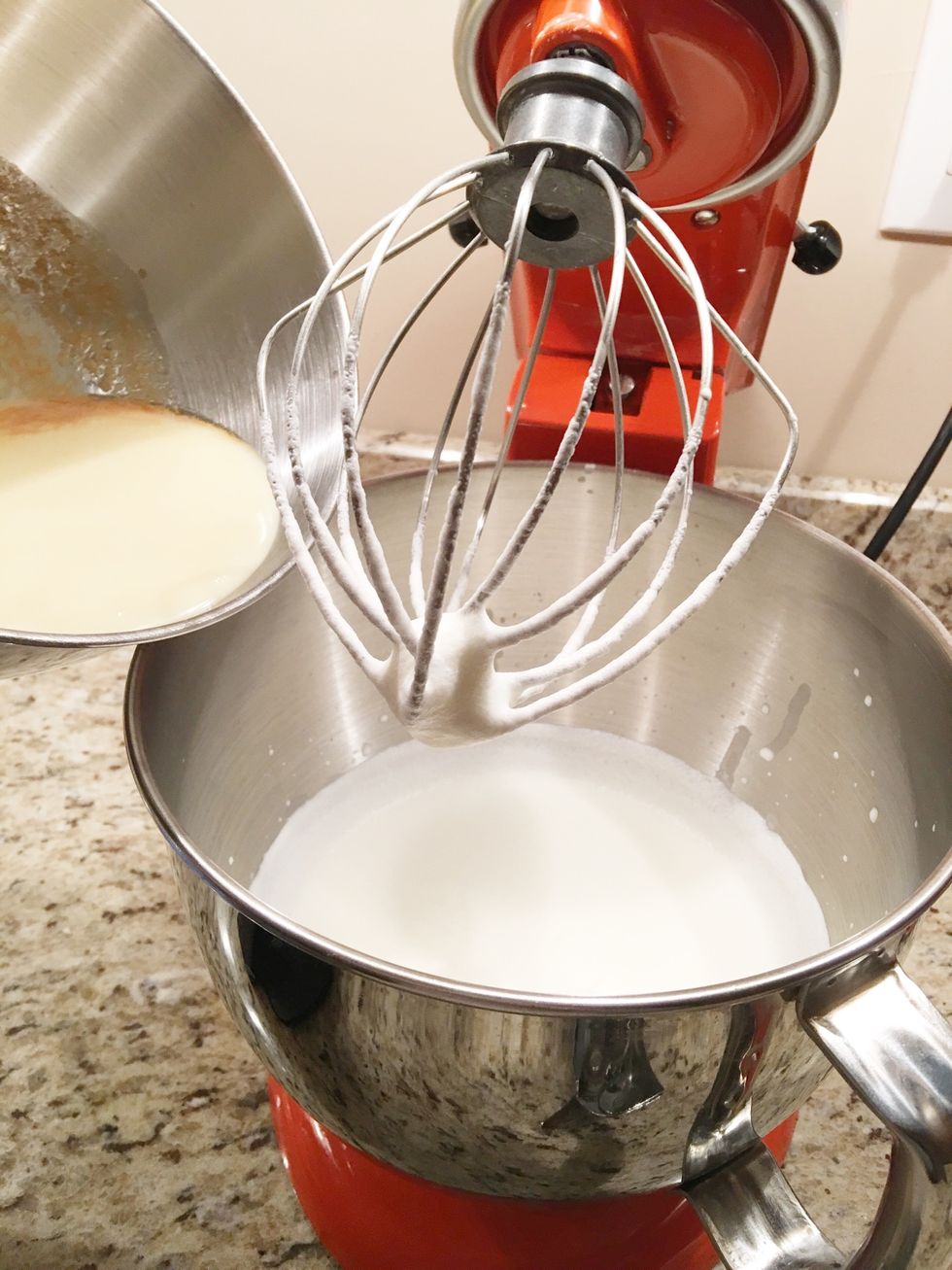 Then poor the second mixture in with the pint of heavy cream.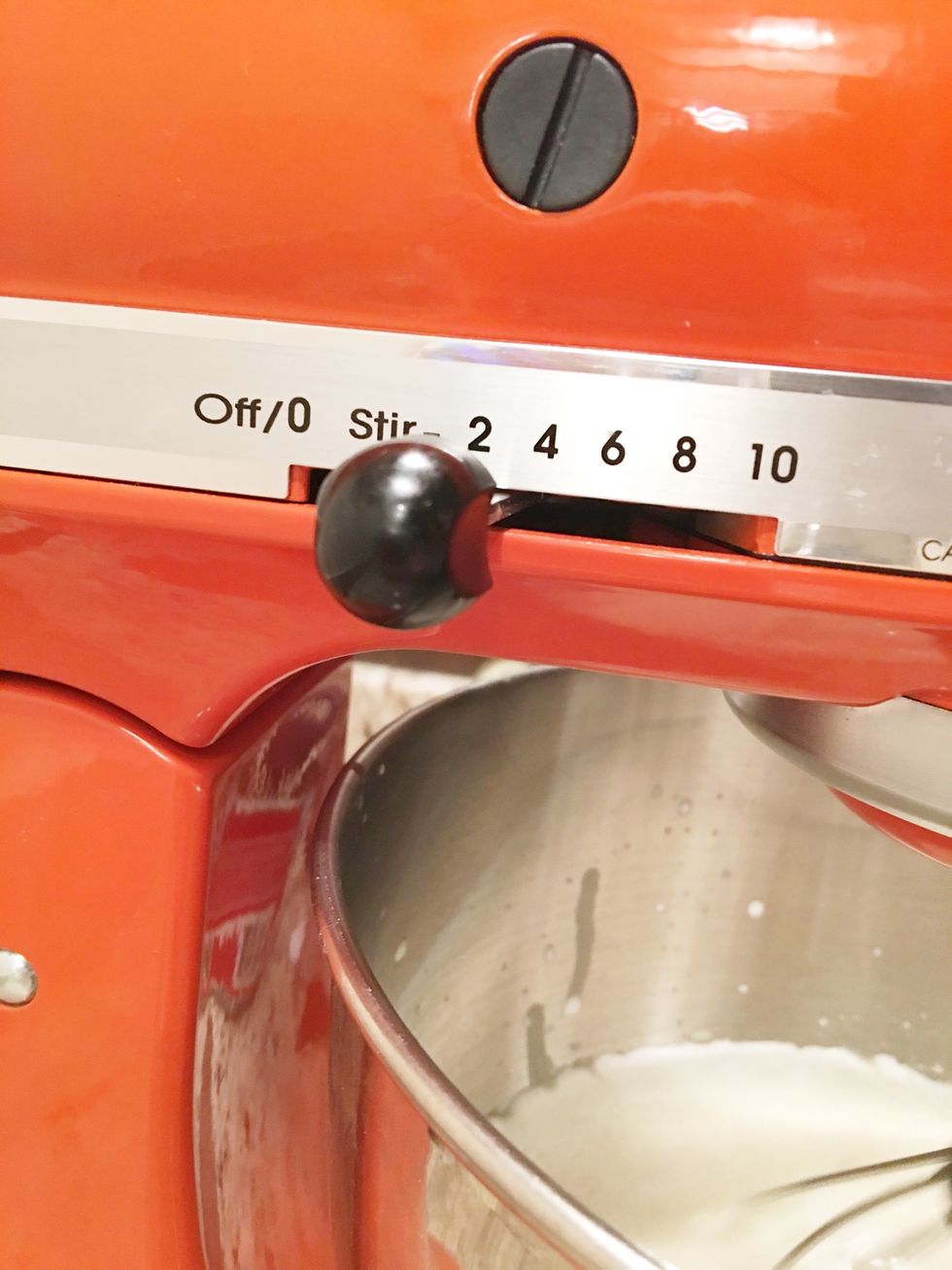 You are going to mix while doing this on a low speed. (You will have a messy disaster if you mix it at the wrong speed)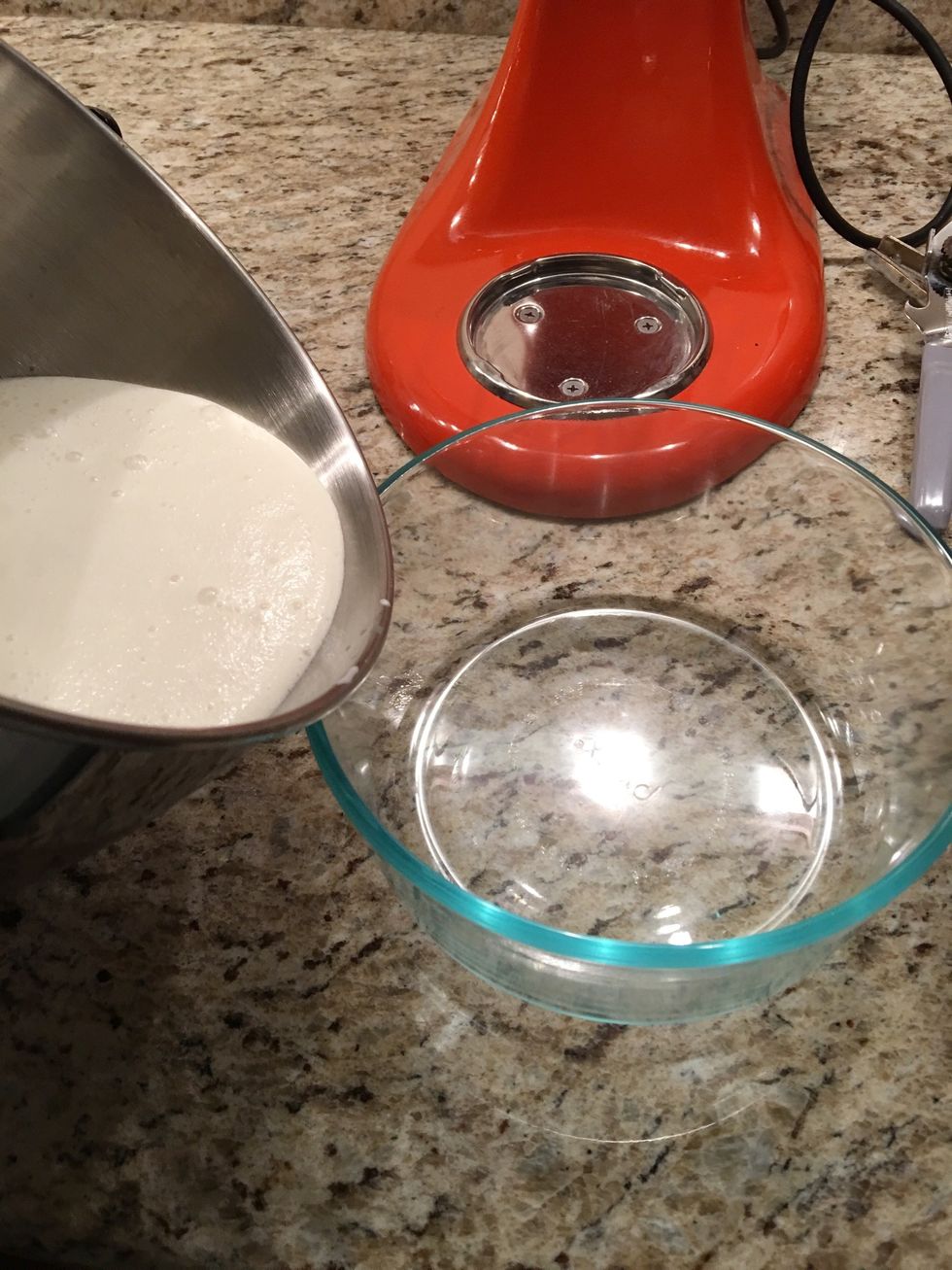 Once all of that is completely mixed together, pour the mixture into a freezer-safe container.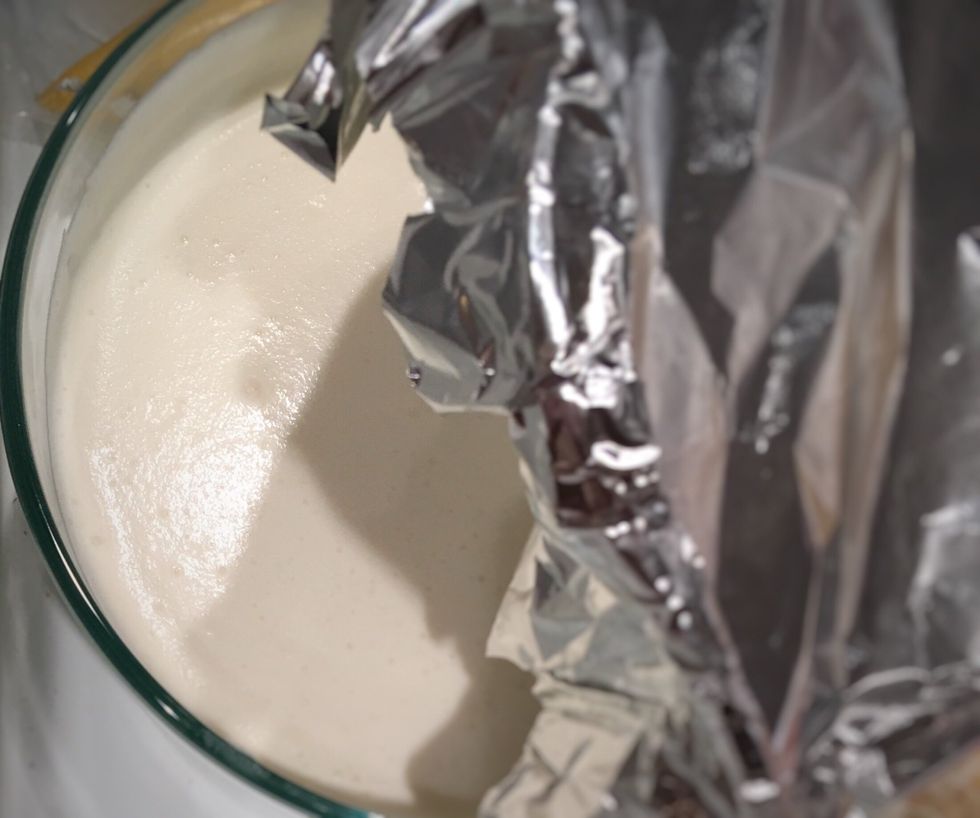 Leave this in the freezer for 6 hours, so it can have time to freeze.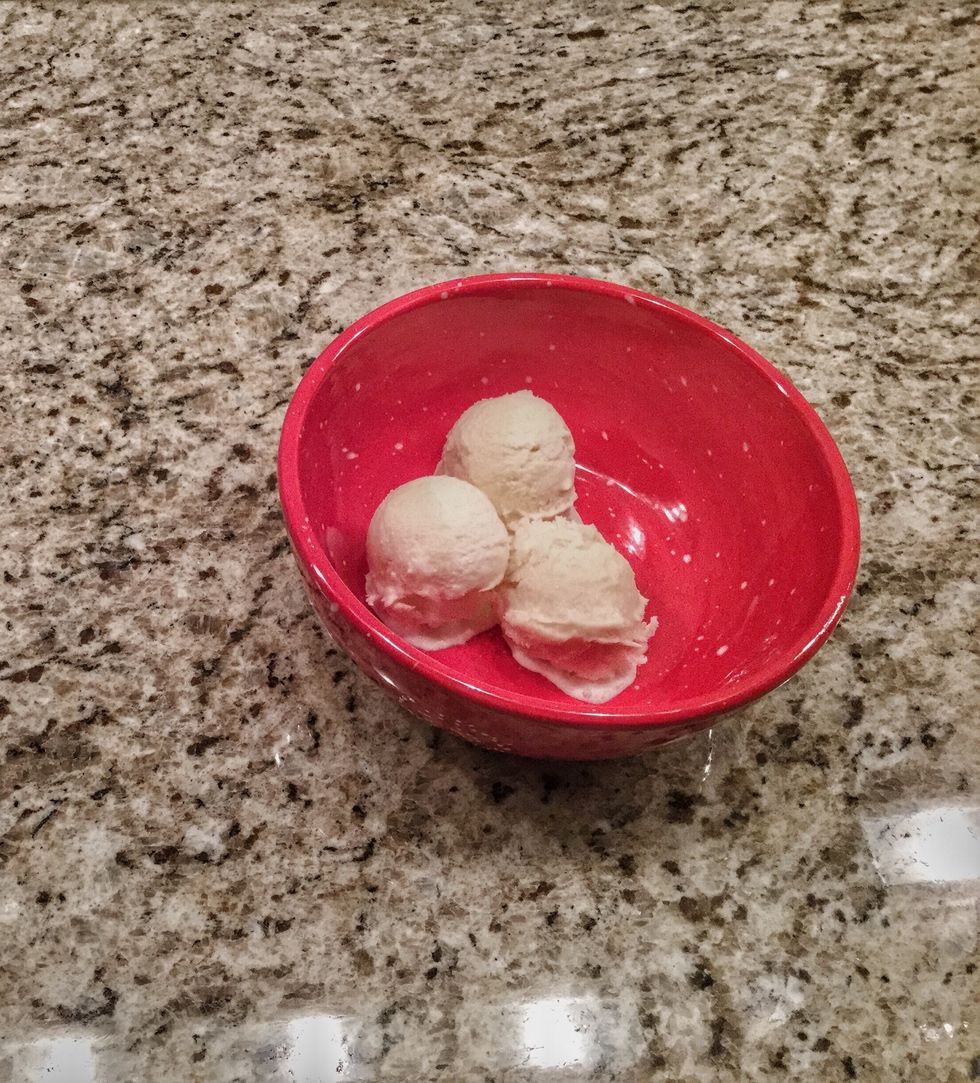 You can add any other toppings that you would like at this point that would taste good with vanilla ice cream.
Additional options: - If you are lactose intolerant, you can use lactaid as a supplement for the sweetened condensed milk. - You can use coconut milk for a supplement for the heavy whipping cream.
1 pint (2 cups) of heavy cream
14 ounce can of sweetend condensed milk
Can opener
1 tablespoon of vanilla extract, or 1 vanilla bean
2 mixing bowls
A mixer
A freezer
Table spoon
Spoon