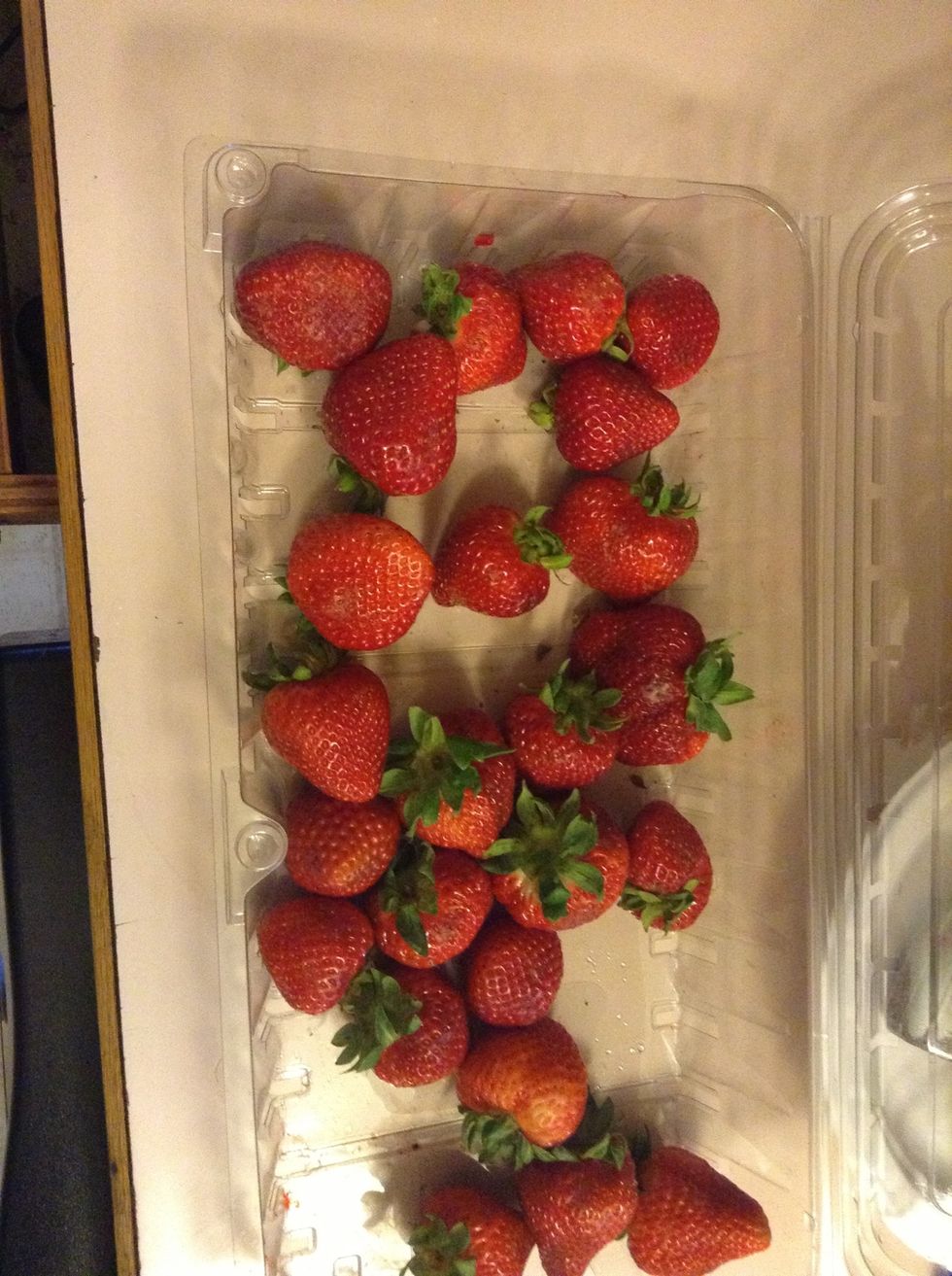 Wash 25 strawberries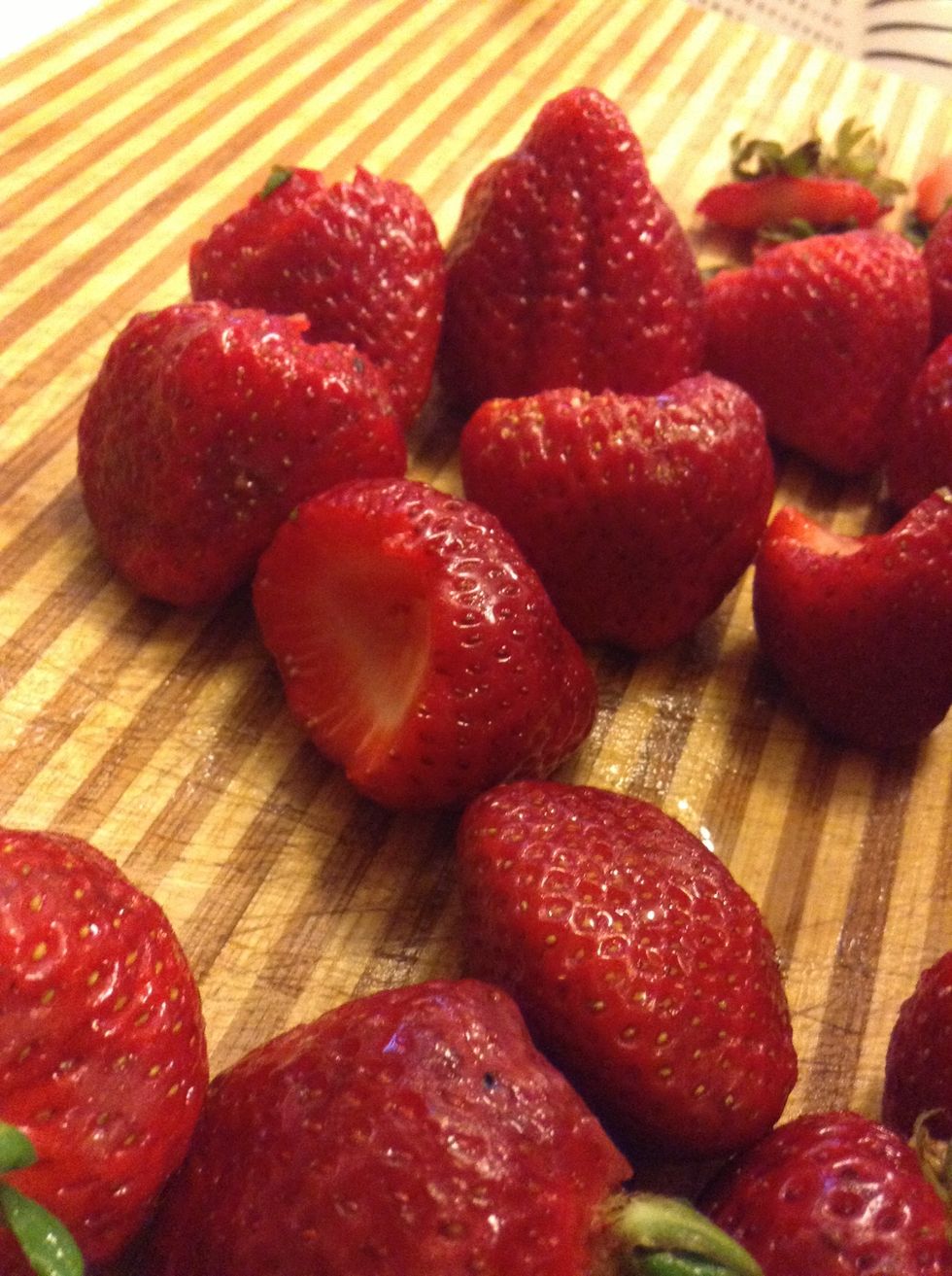 Take tops off strawberries
Cut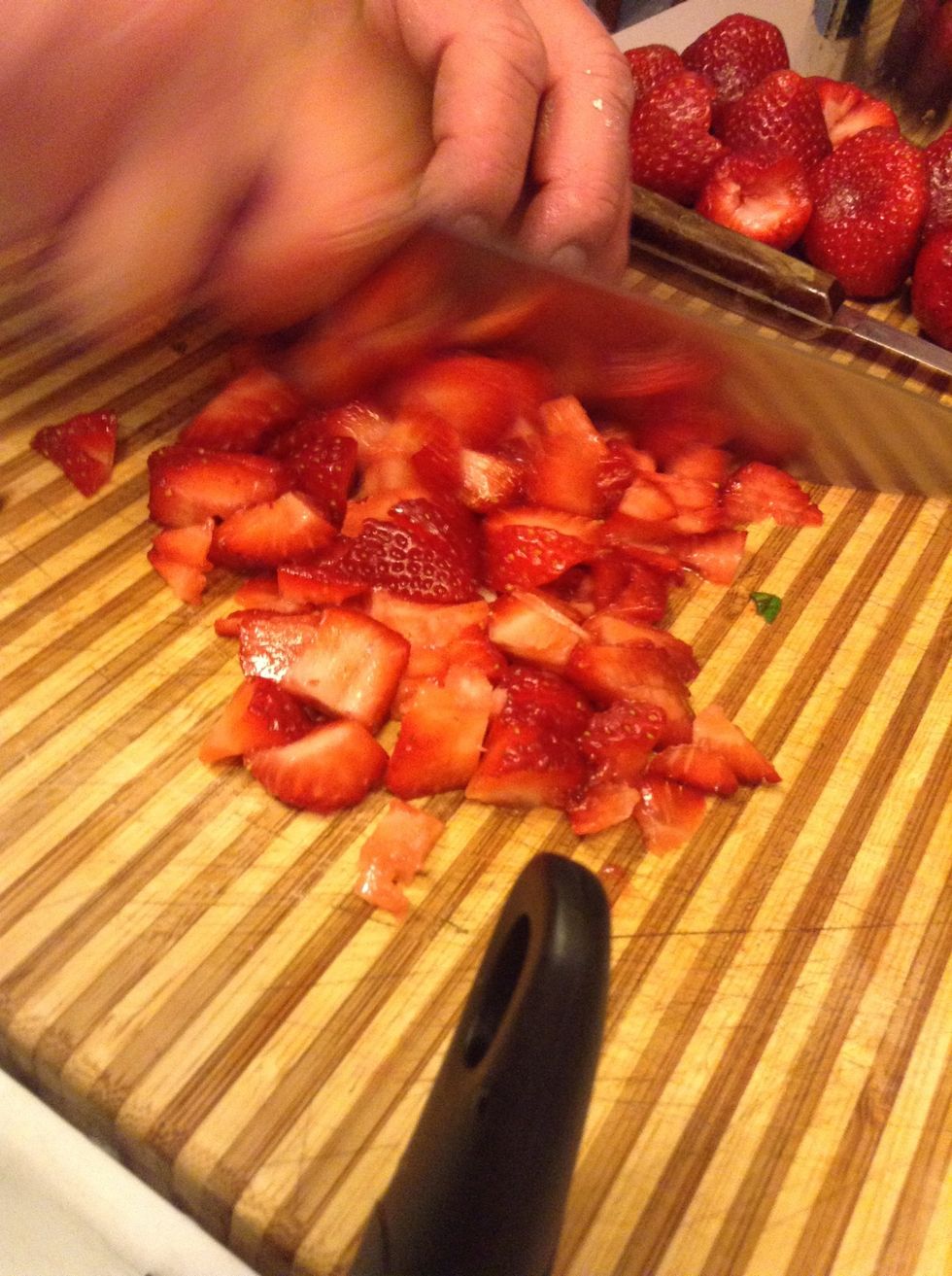 Cut smaller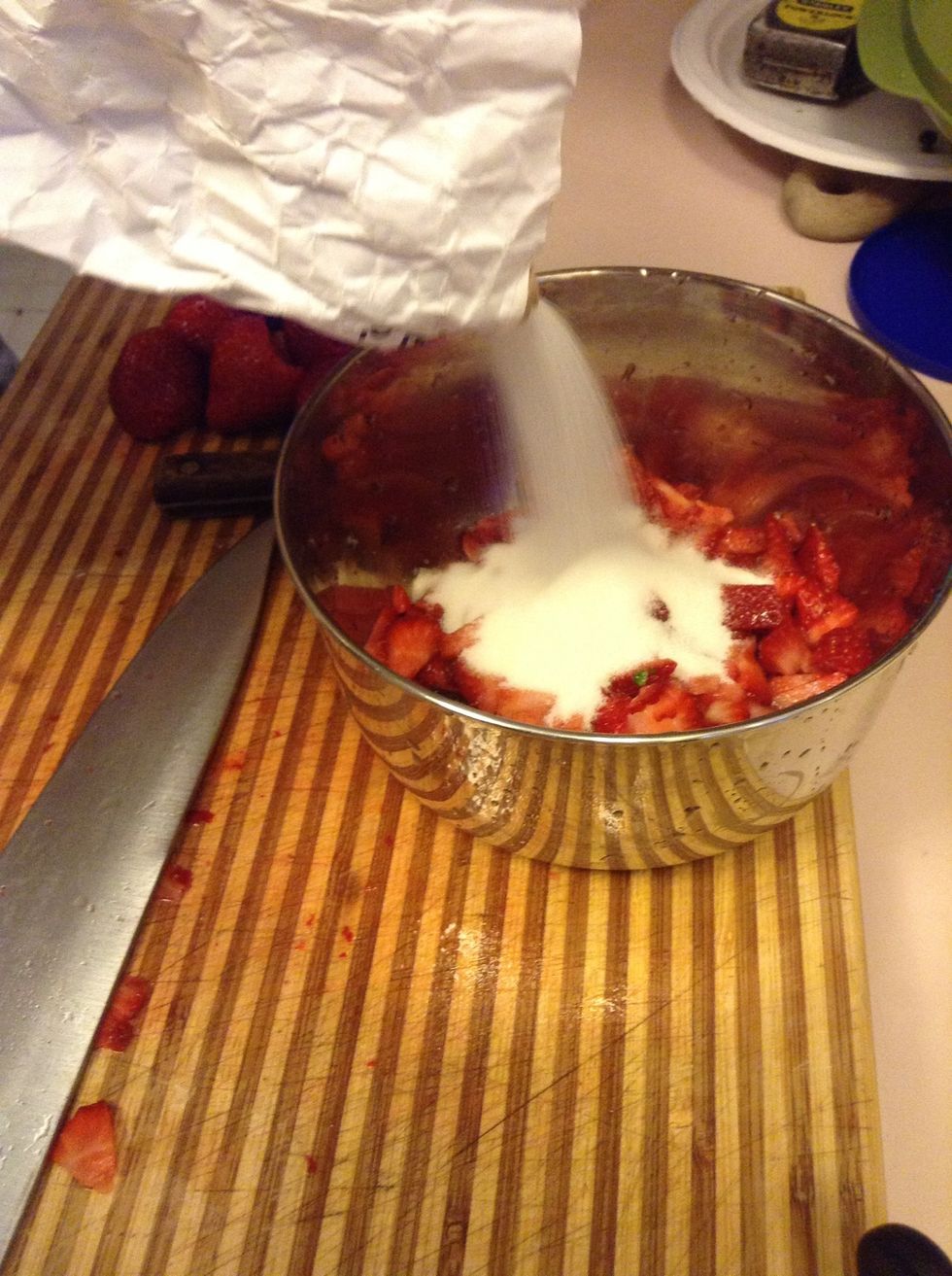 Pour 1/3 cups sugar.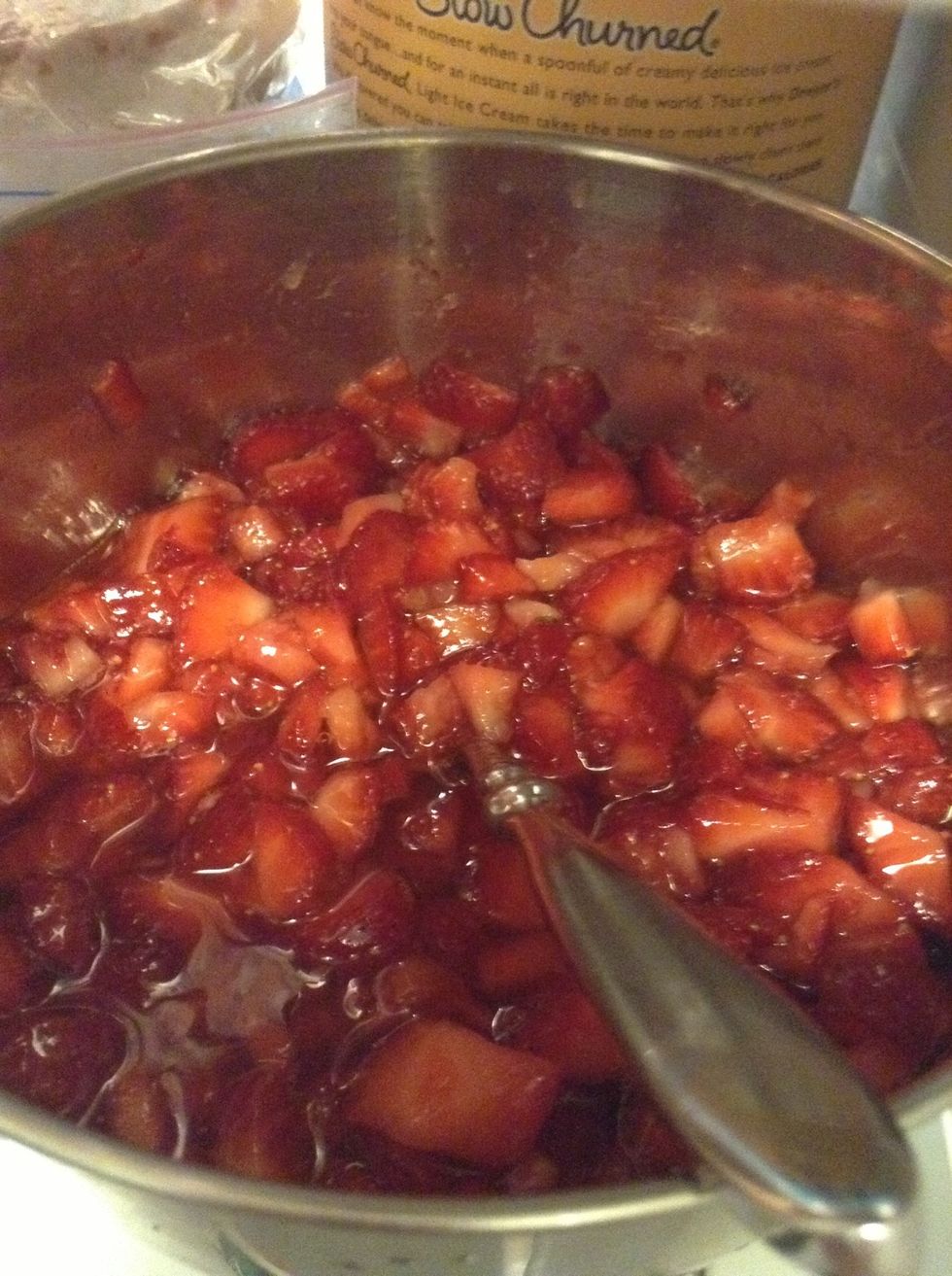 Put in freezer until cold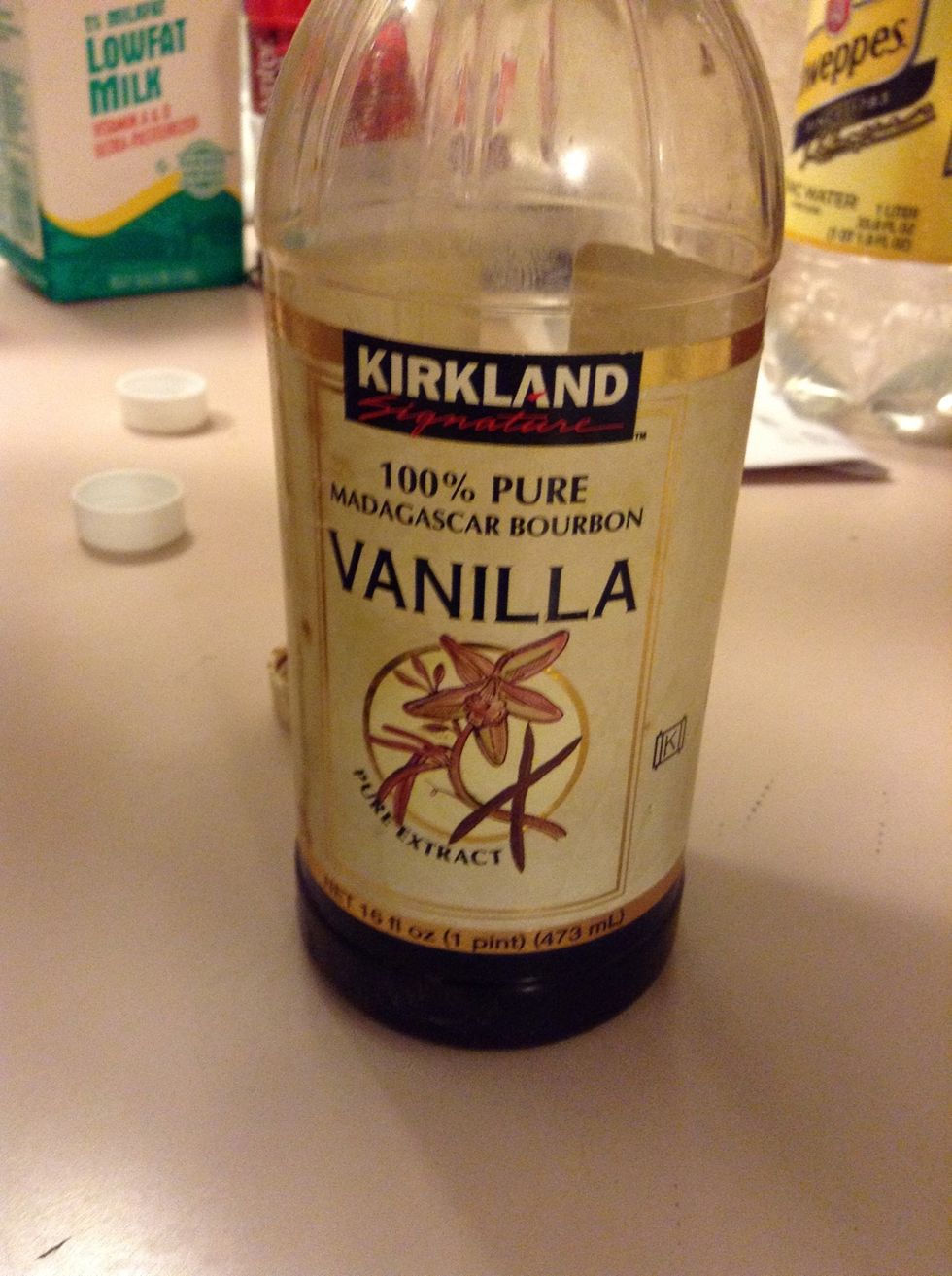 Add 1teaspoon vanilla extract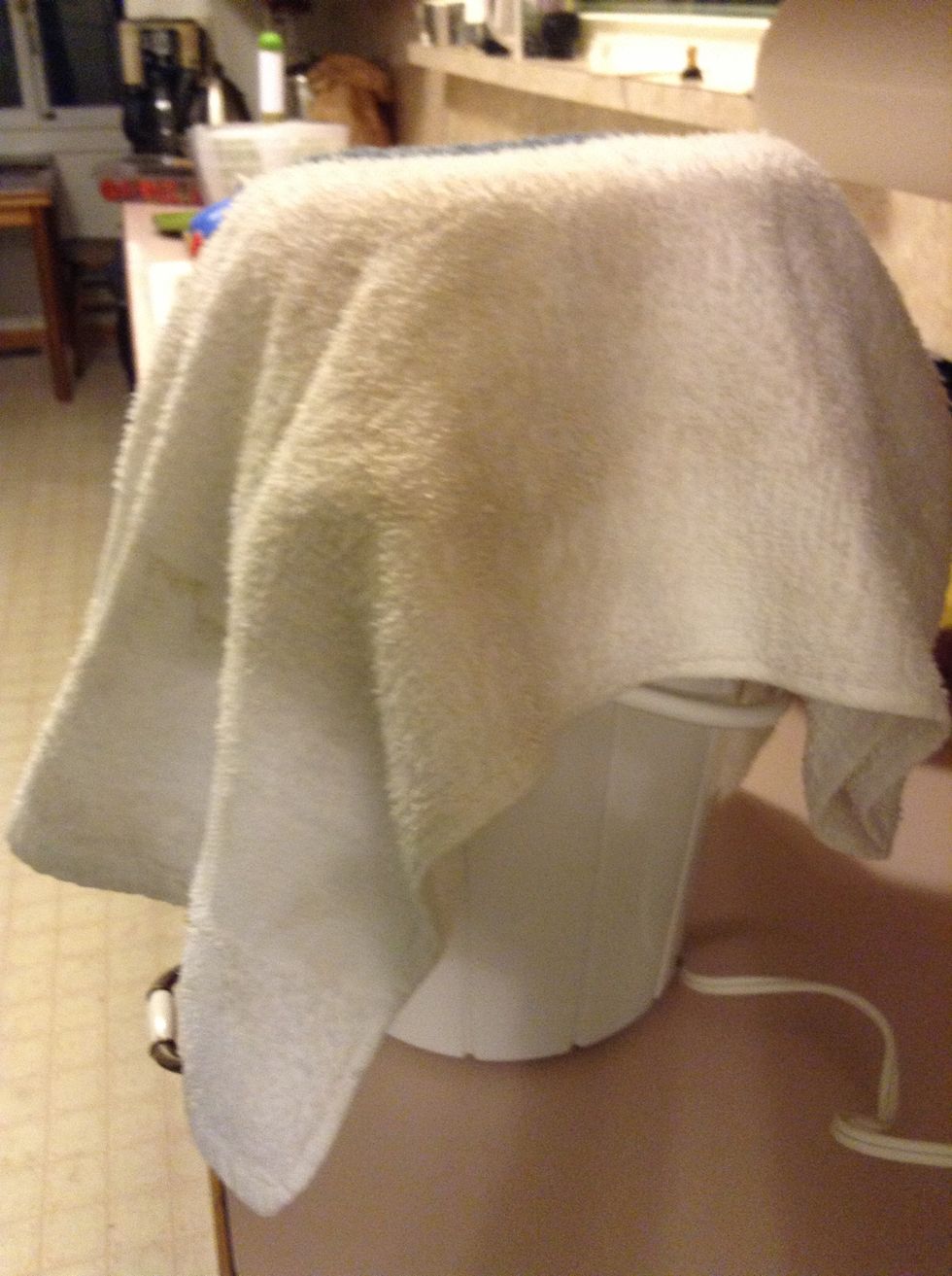 Put towel over ice cream maker to keep in coldness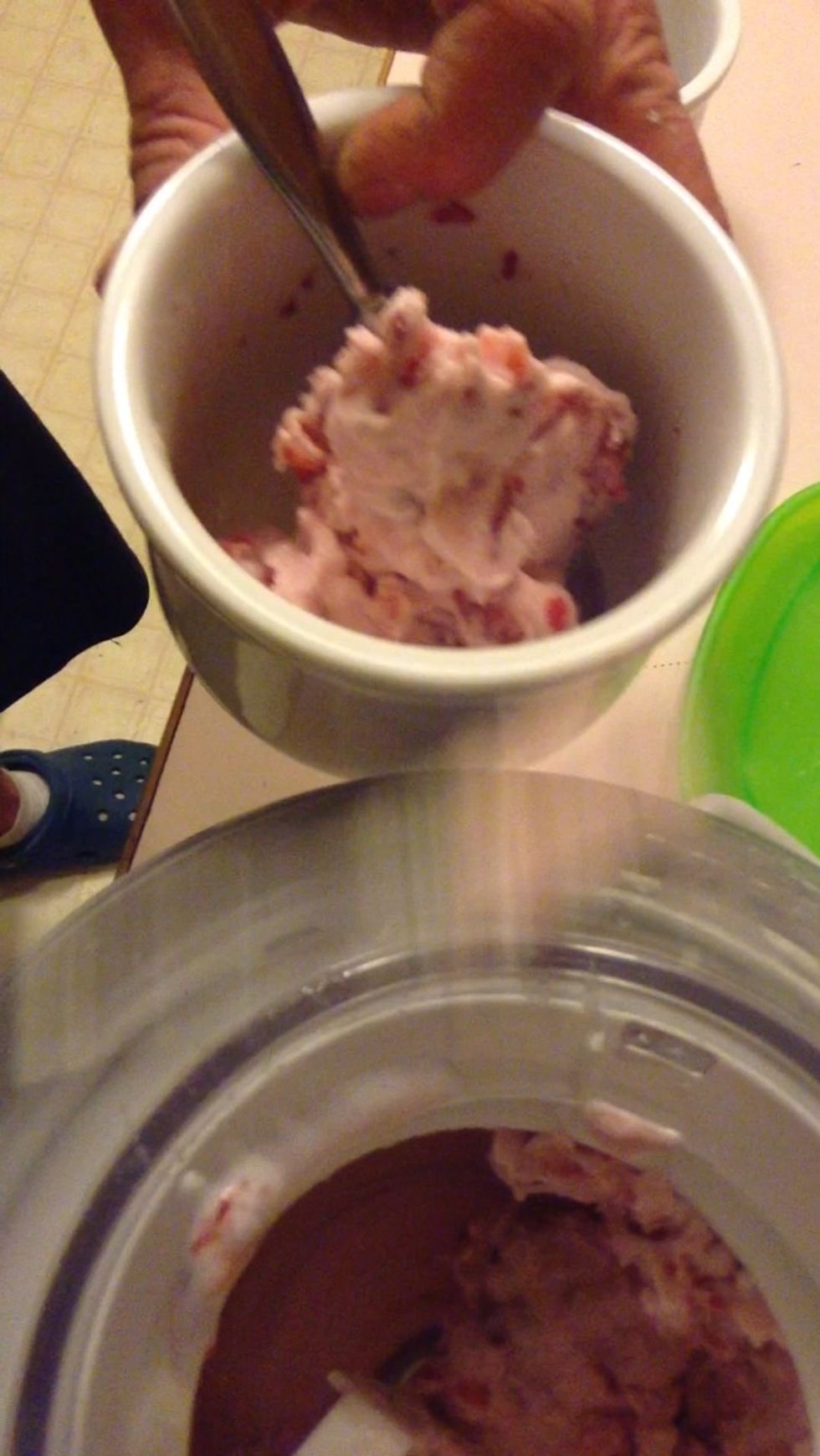 Serve
Like!!! Follow!!! Comment any desired guides
25.0 Strawberries
0.0c Half and half
0.0c Whole milk
0.0c Sugar
1.0tsp Vanilla extract
Tina Rose
Hey it's tina. Im 14. I love doing crafts and sewing. I hope you enjoy my account. Request any fun things for me to do and i will do them. Keep smiling!!