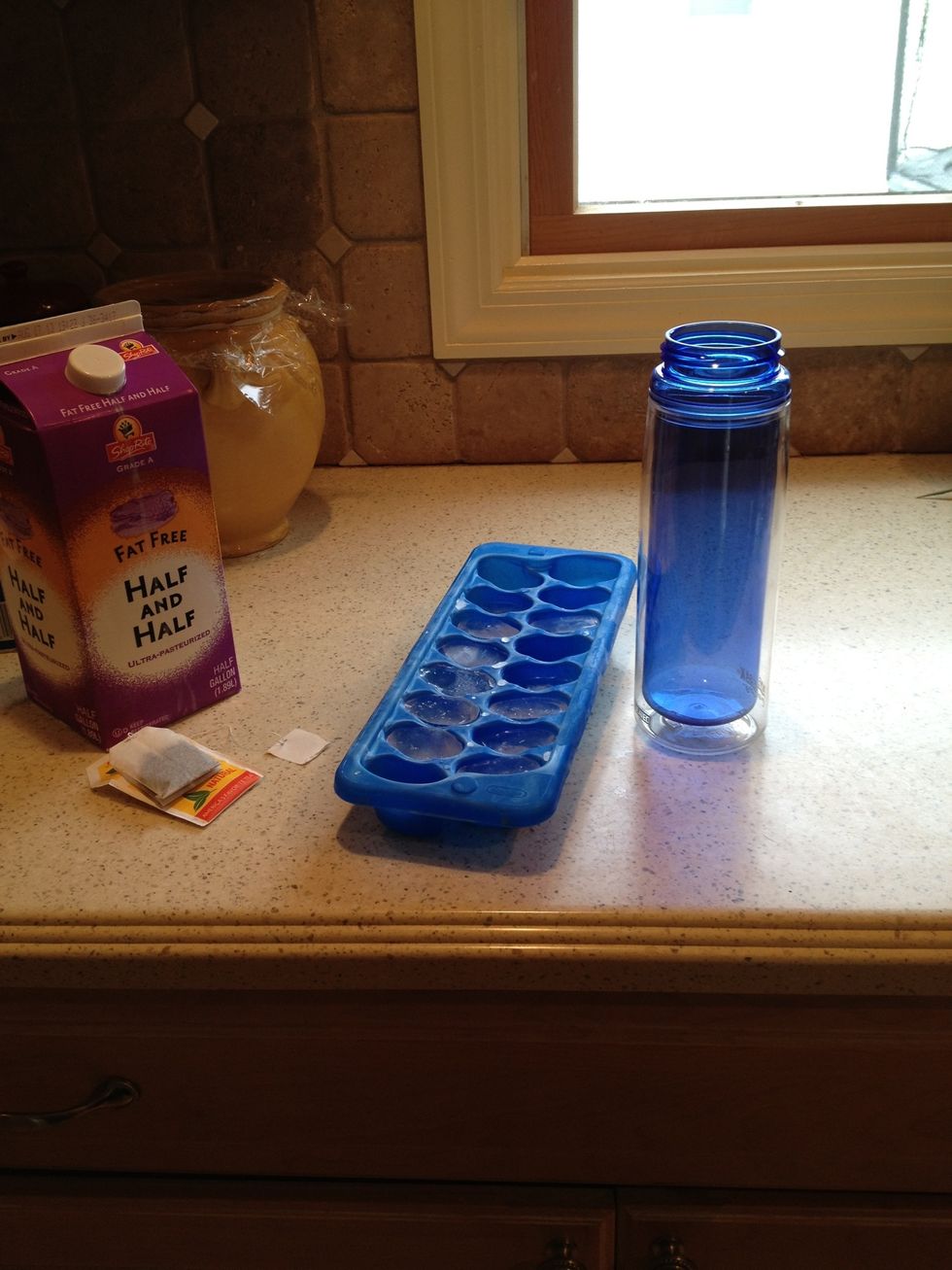 Get out all of the ingredients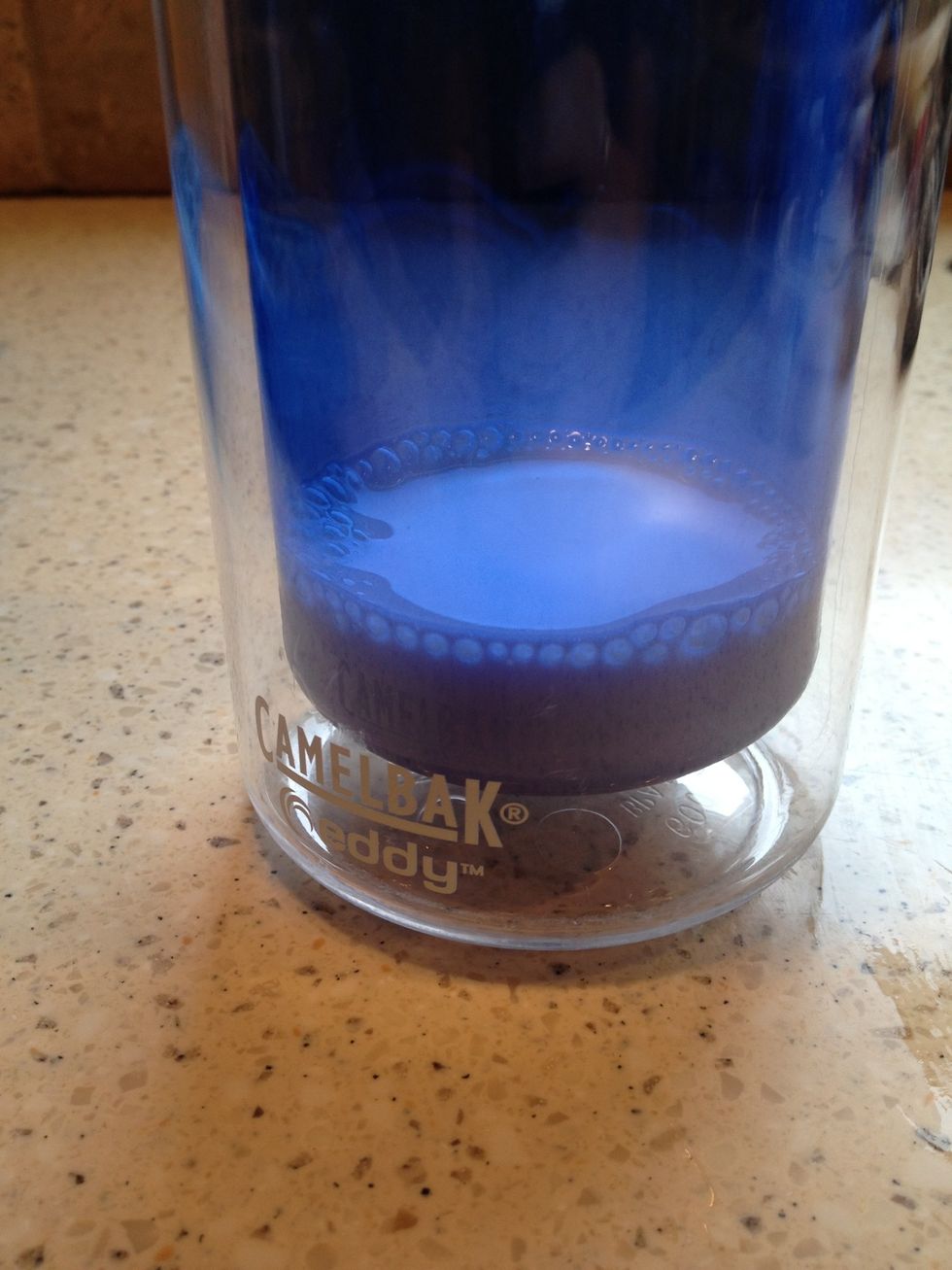 Add half and half/milk. Fill to the amount you want.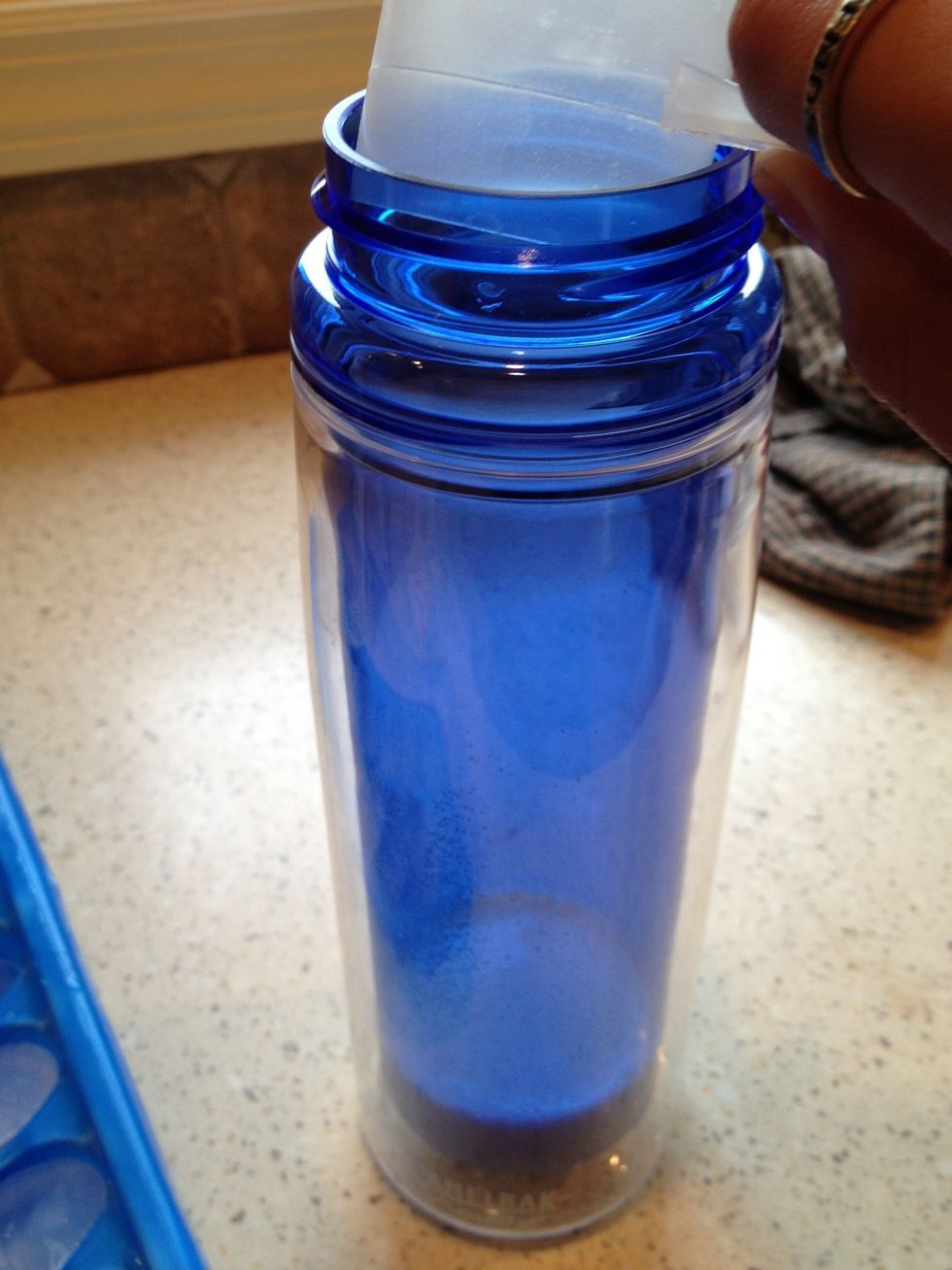 Now add as much sugar as you please!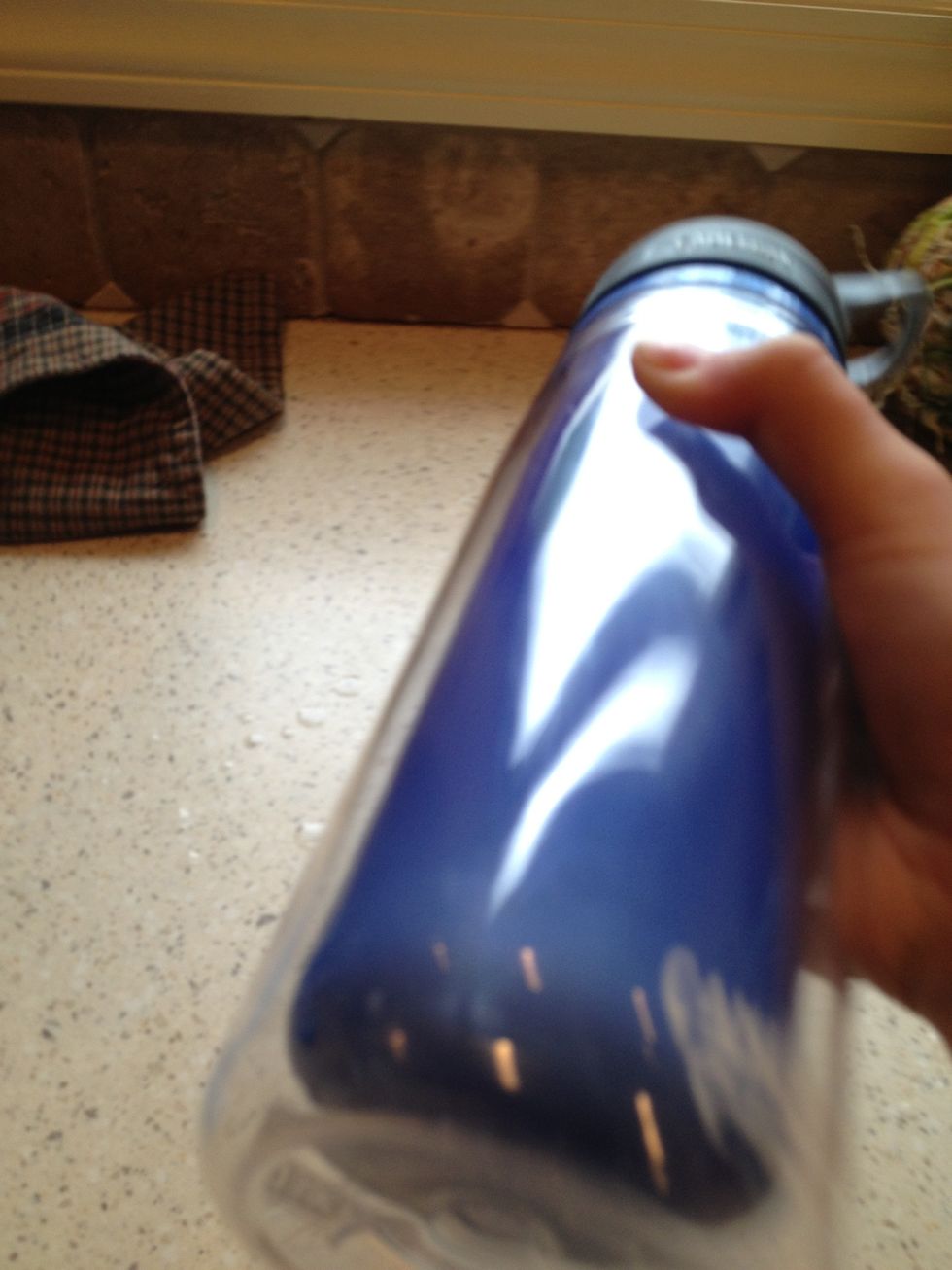 Shake for 30 seconds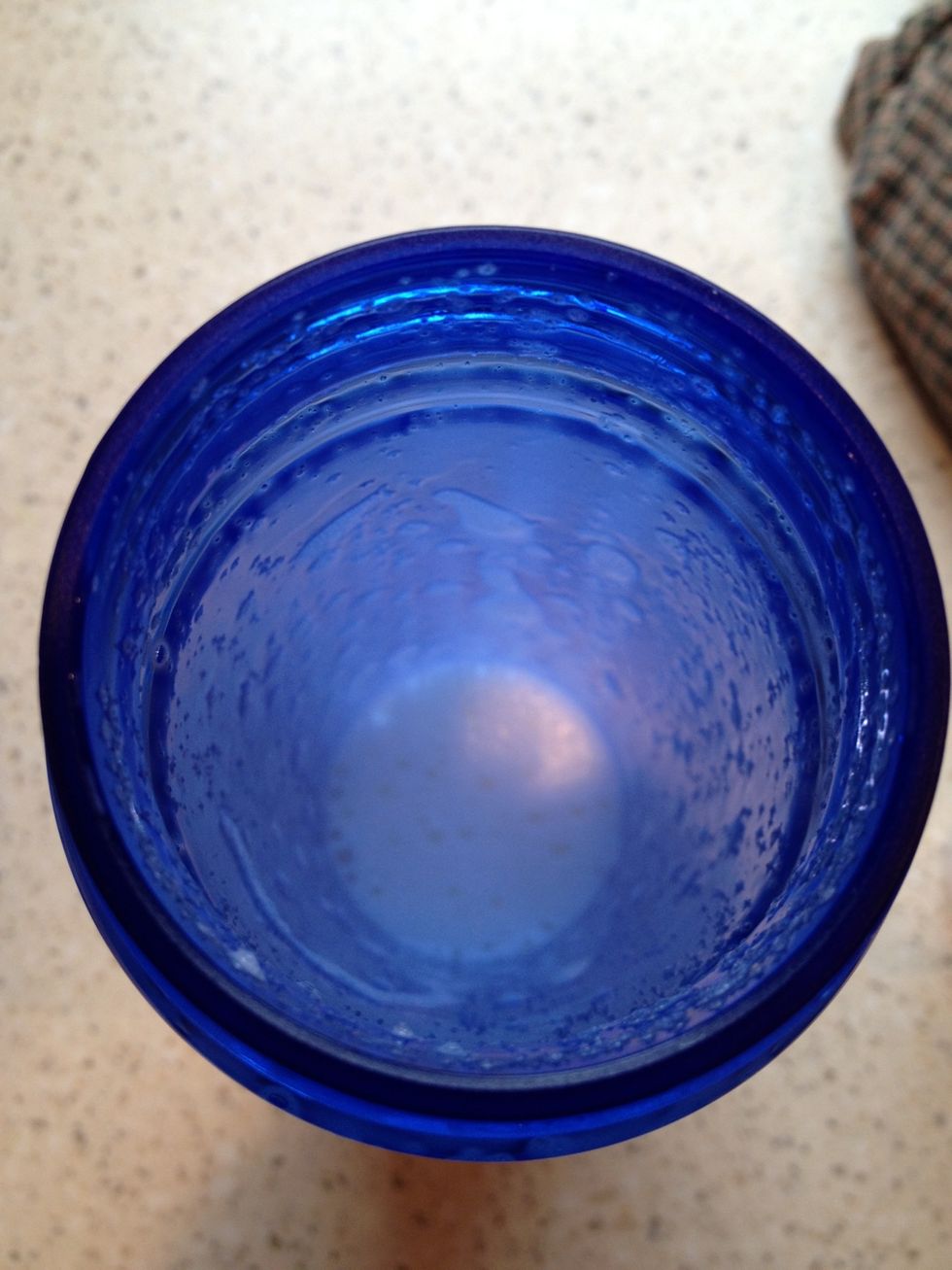 Shud look sorta like this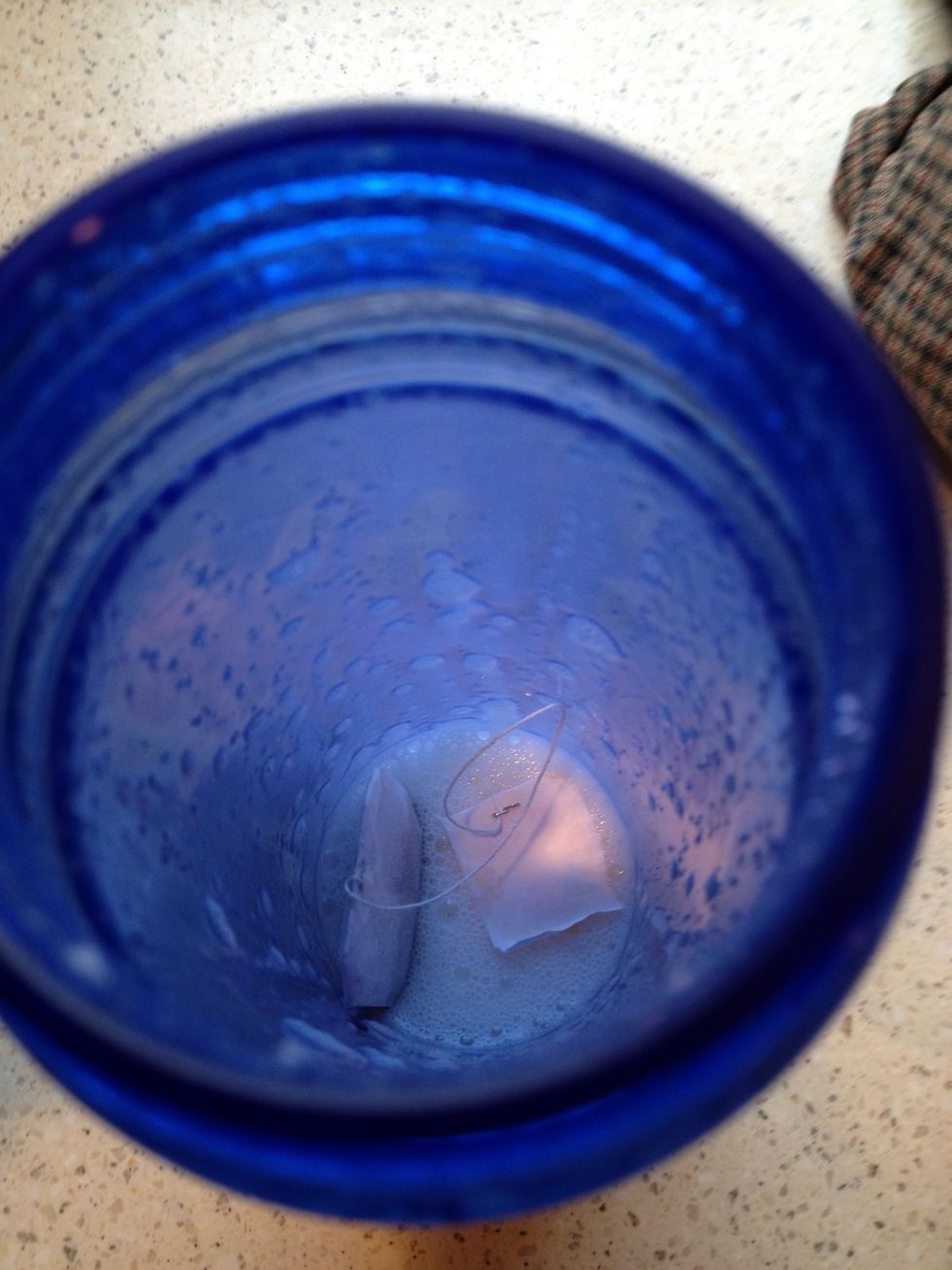 Now add tea bag!!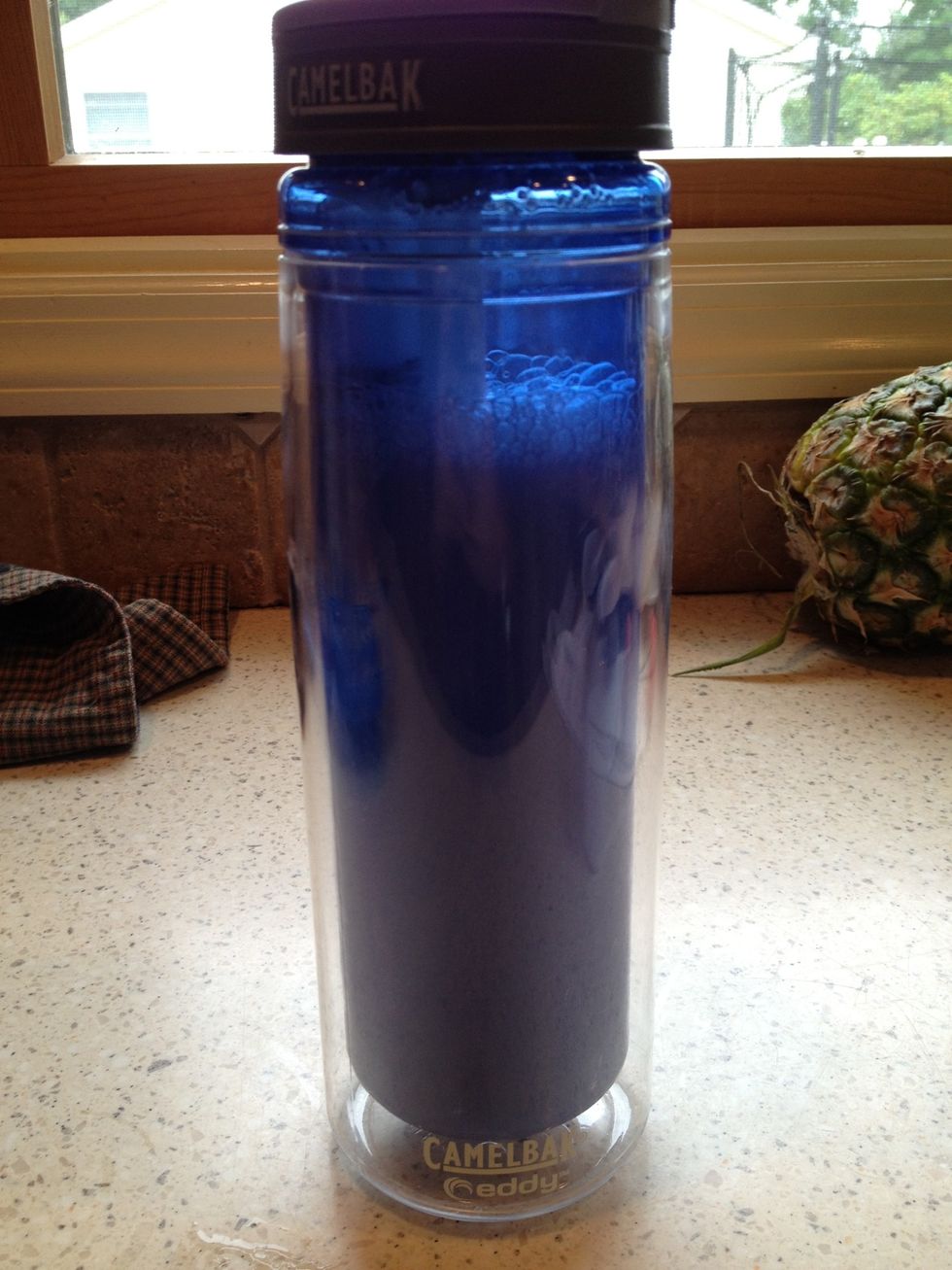 Add water close to the top..leave room for your ice cubes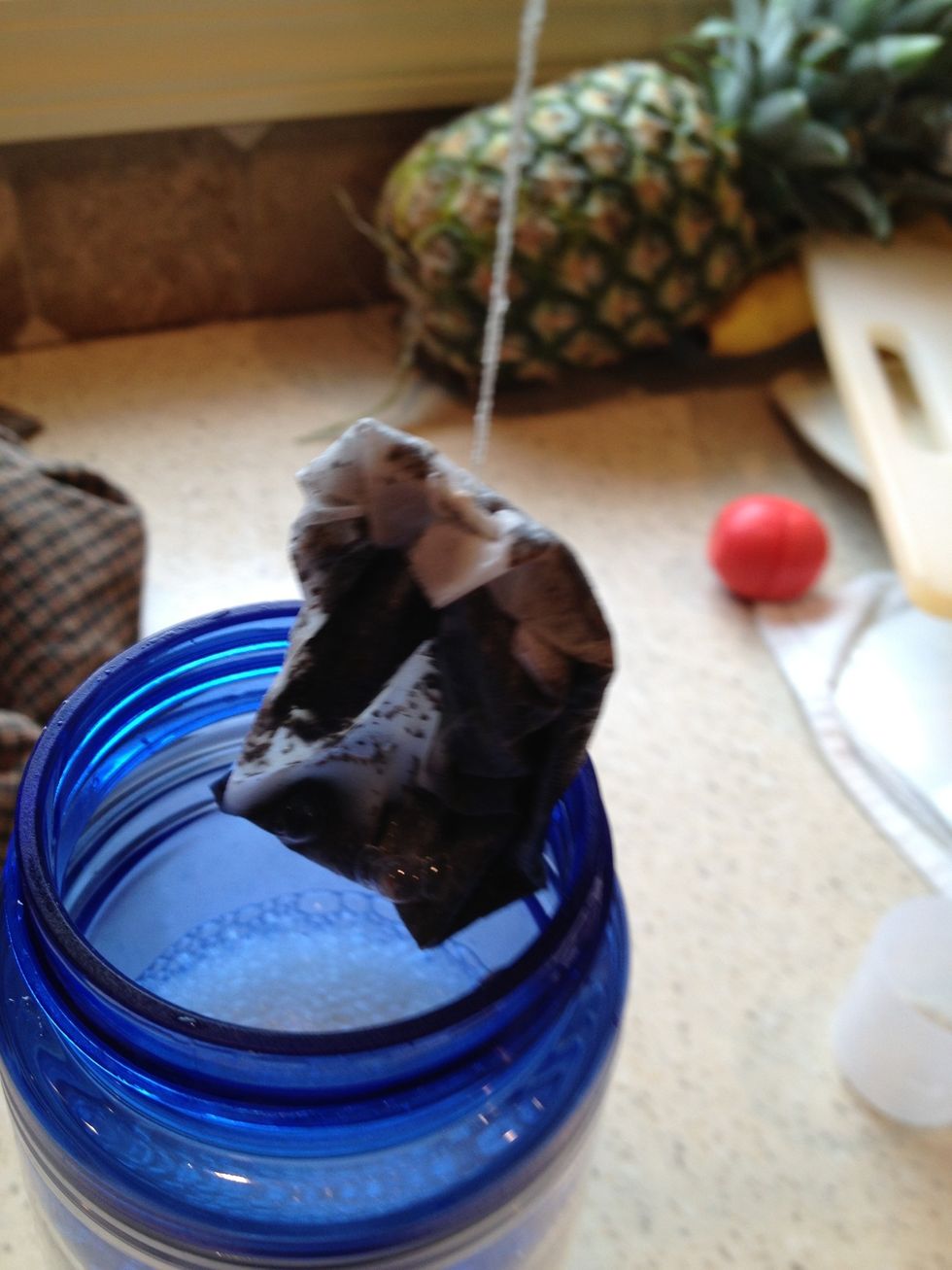 Take out bag and toss in the garbage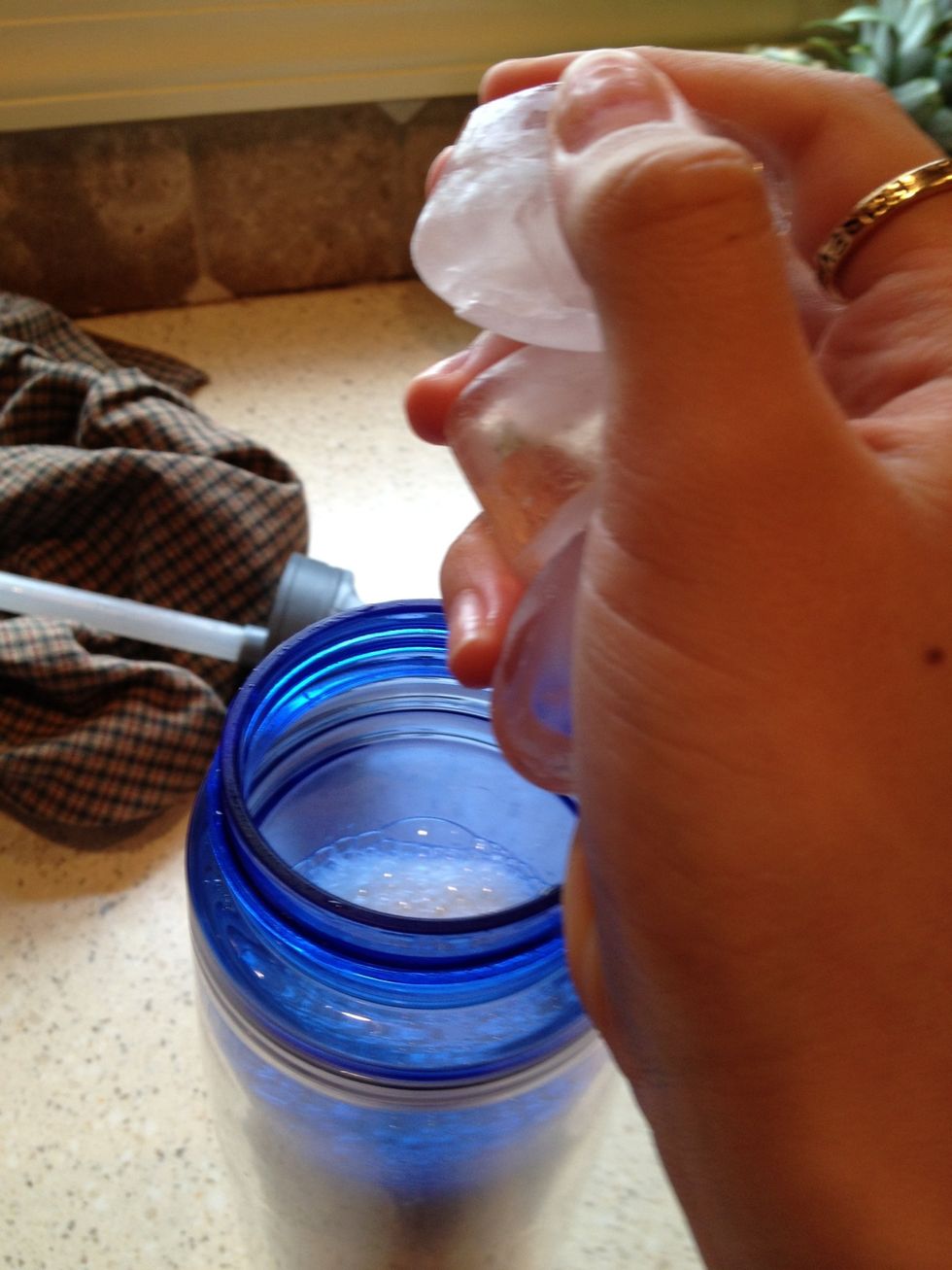 Add your ice cubes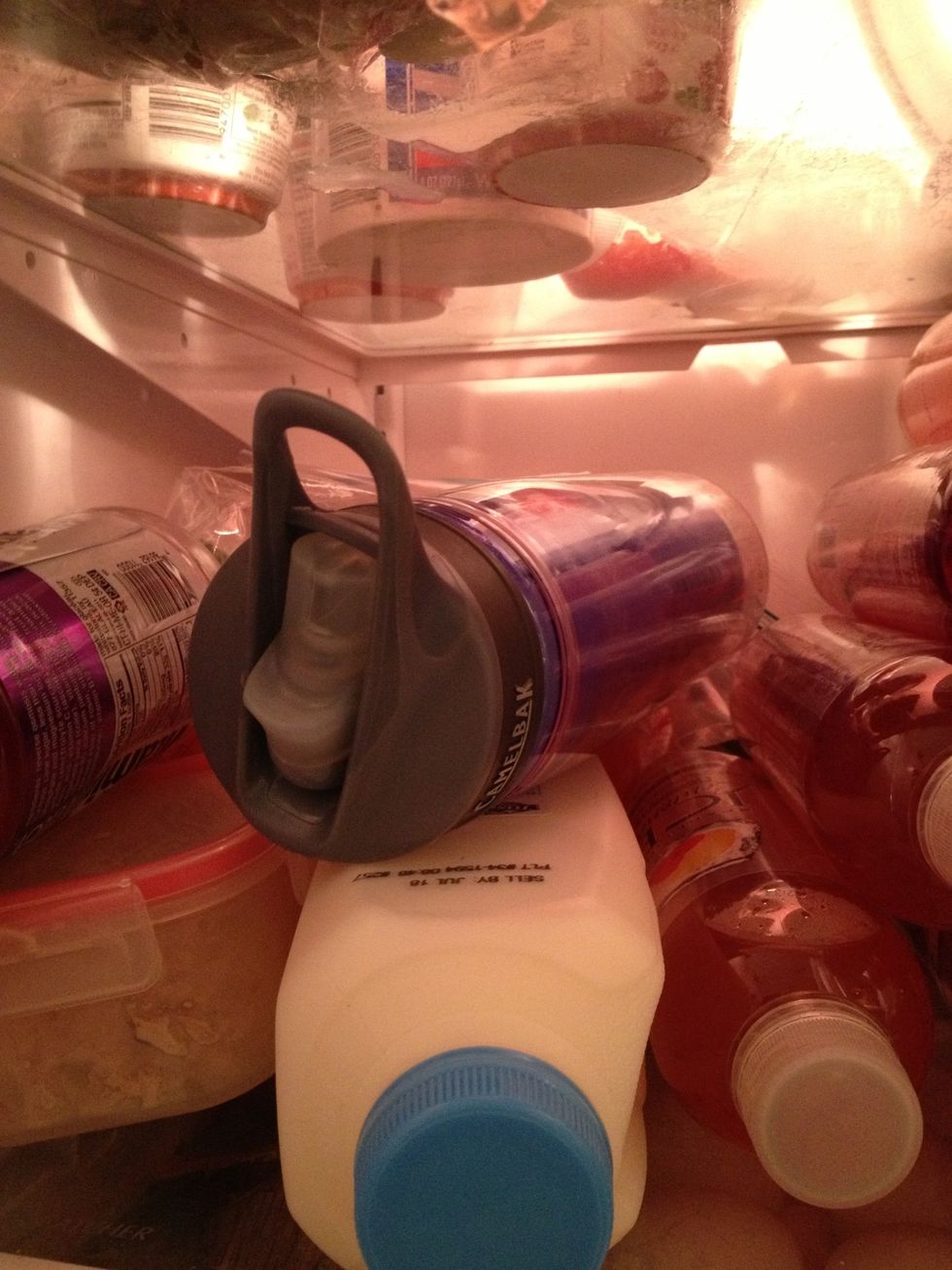 Put in the fridge for...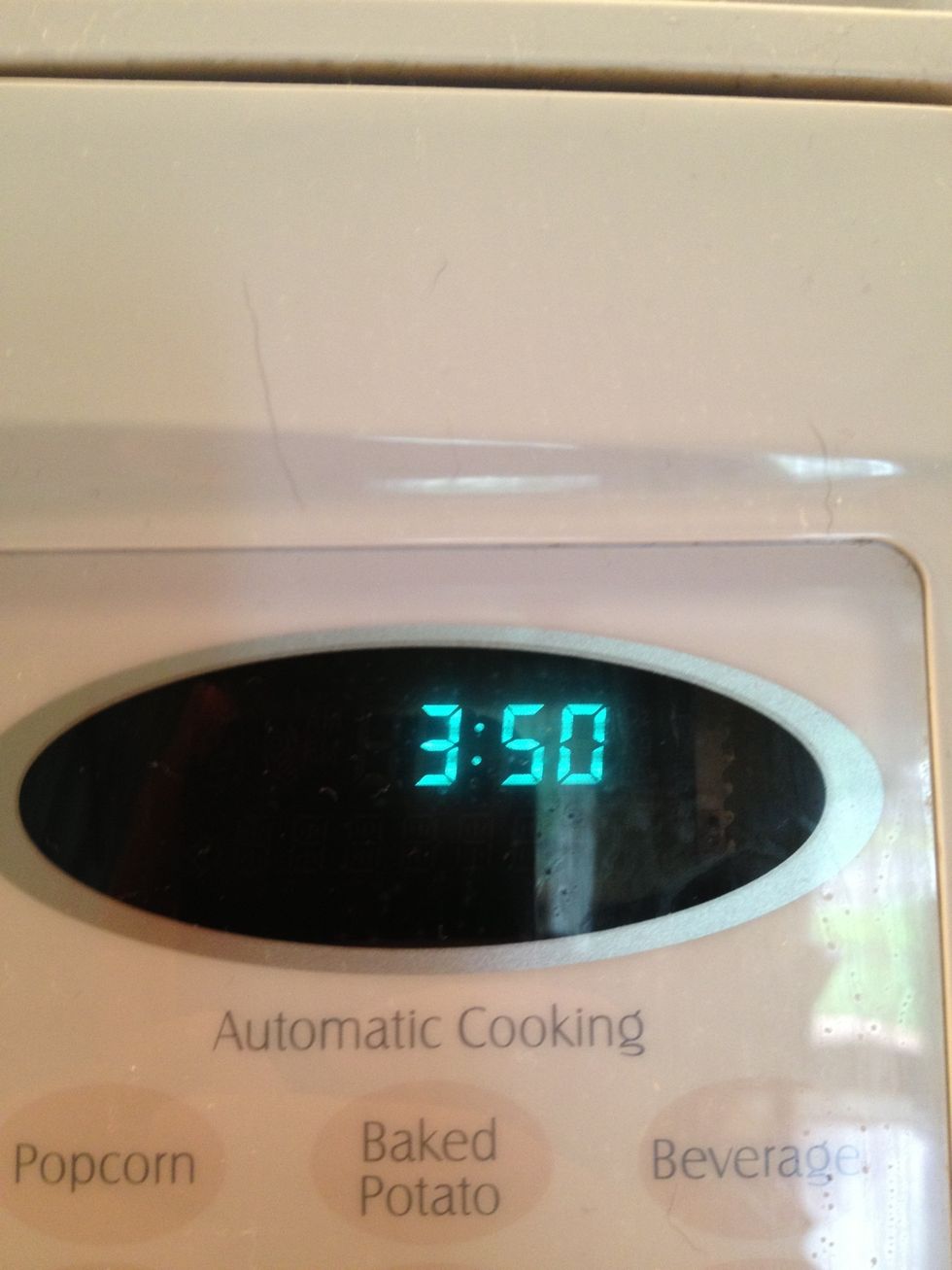 That long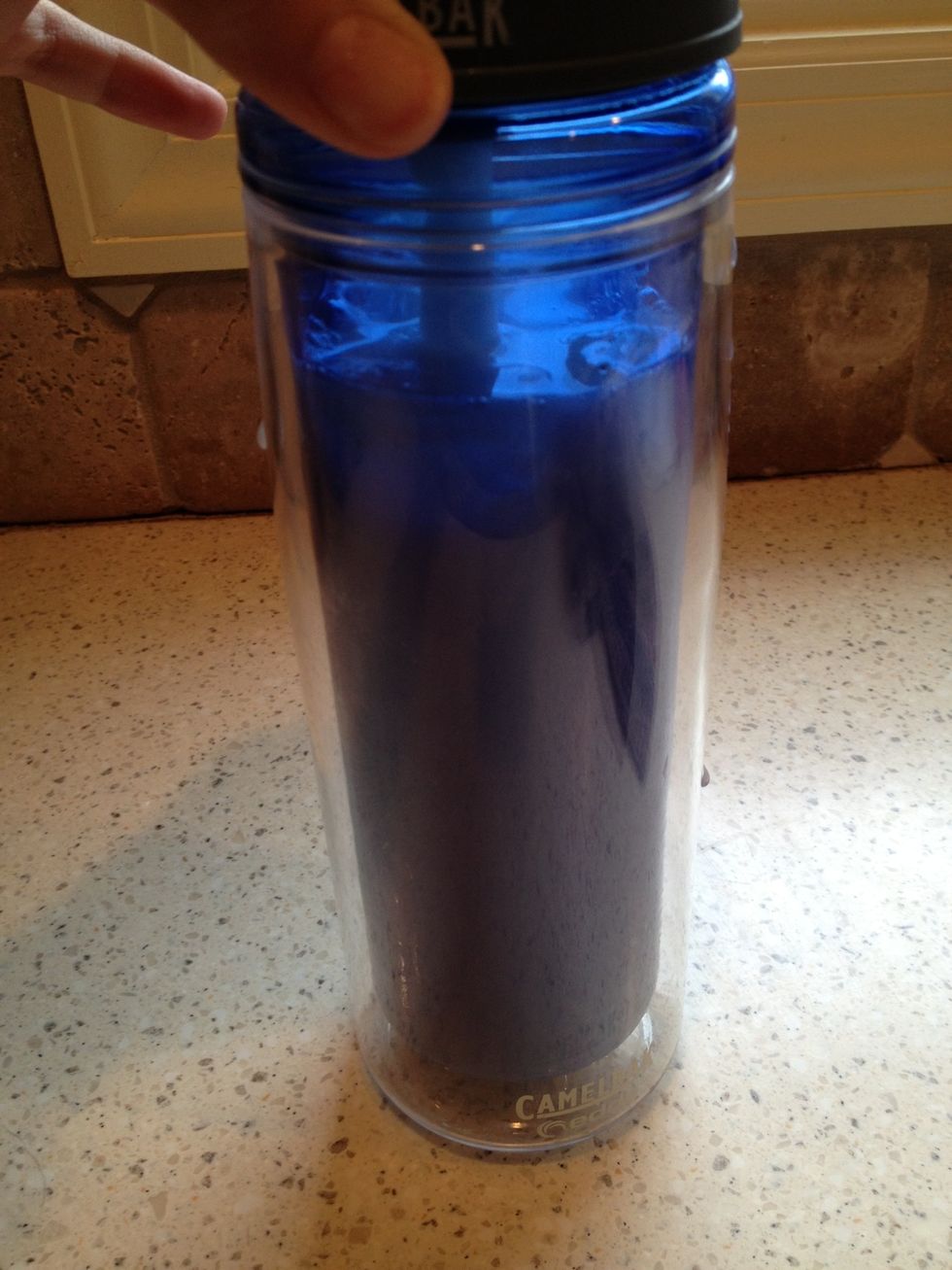 Once its done in the fridge, drink away!!!!!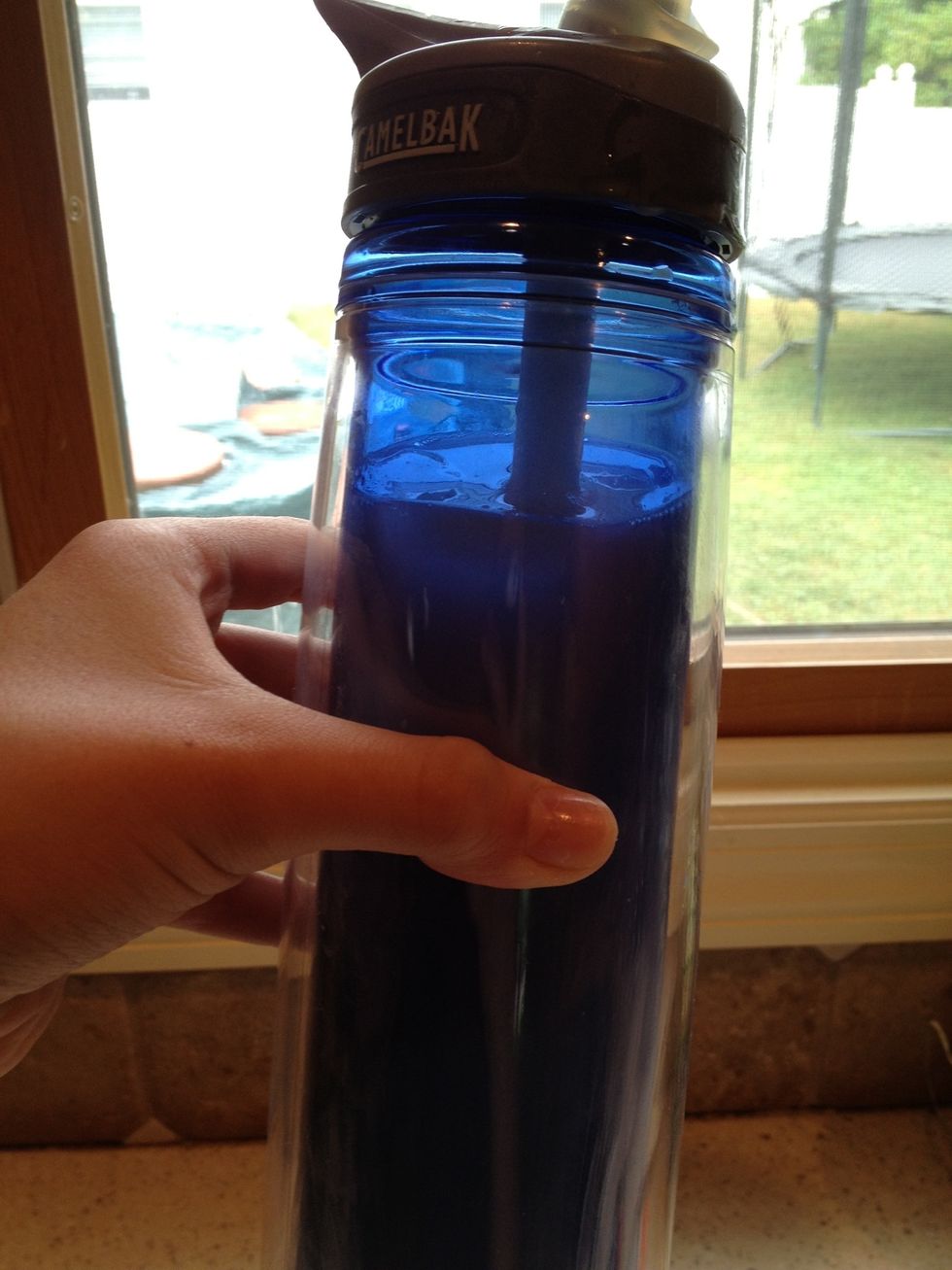 Best summer drink 😁😄
A mug or bottle
Ice
Sugar
Half and half/milk
Tea bag