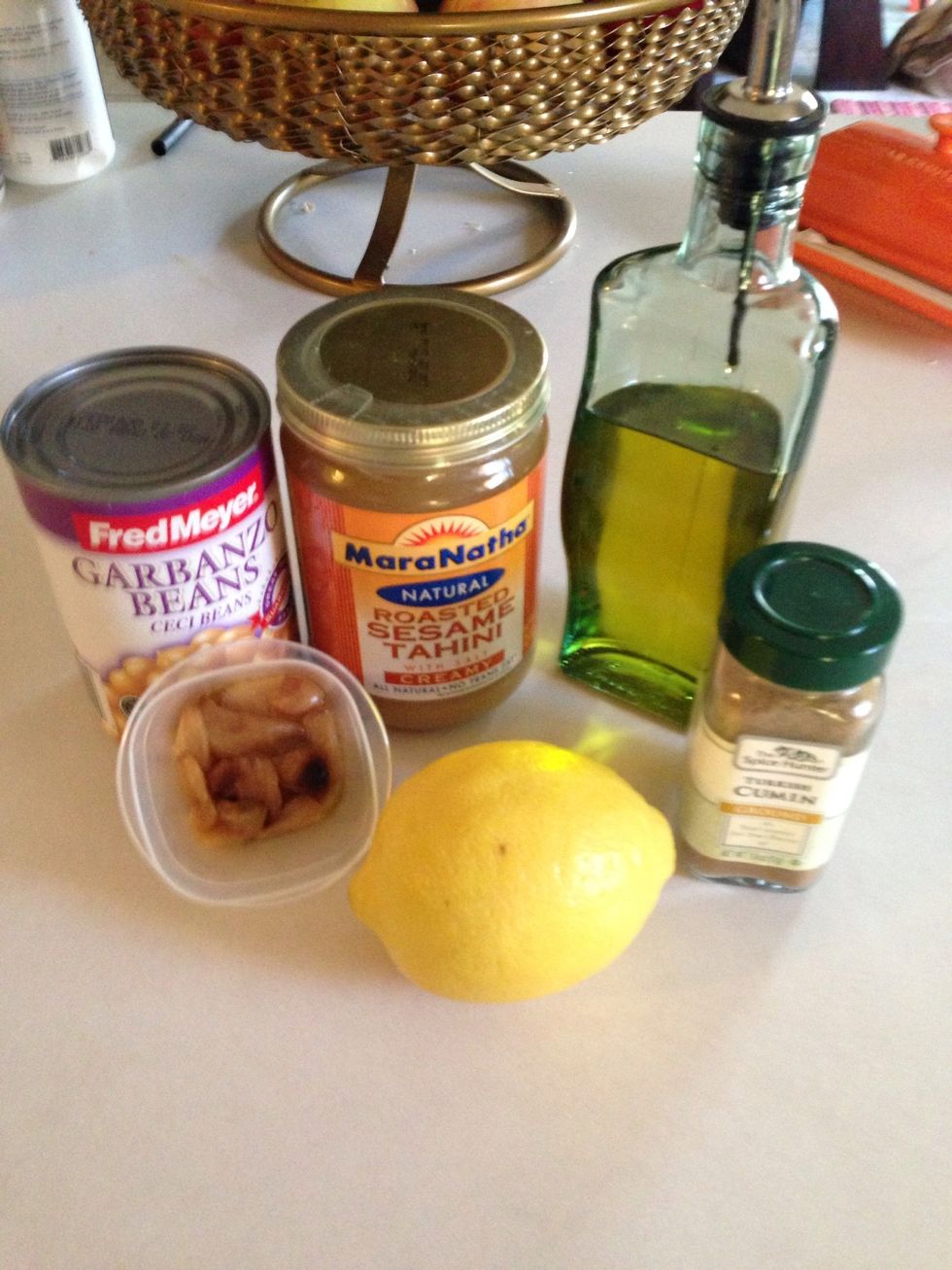 Quick glance at the ingredients as per the list I used multiple of each.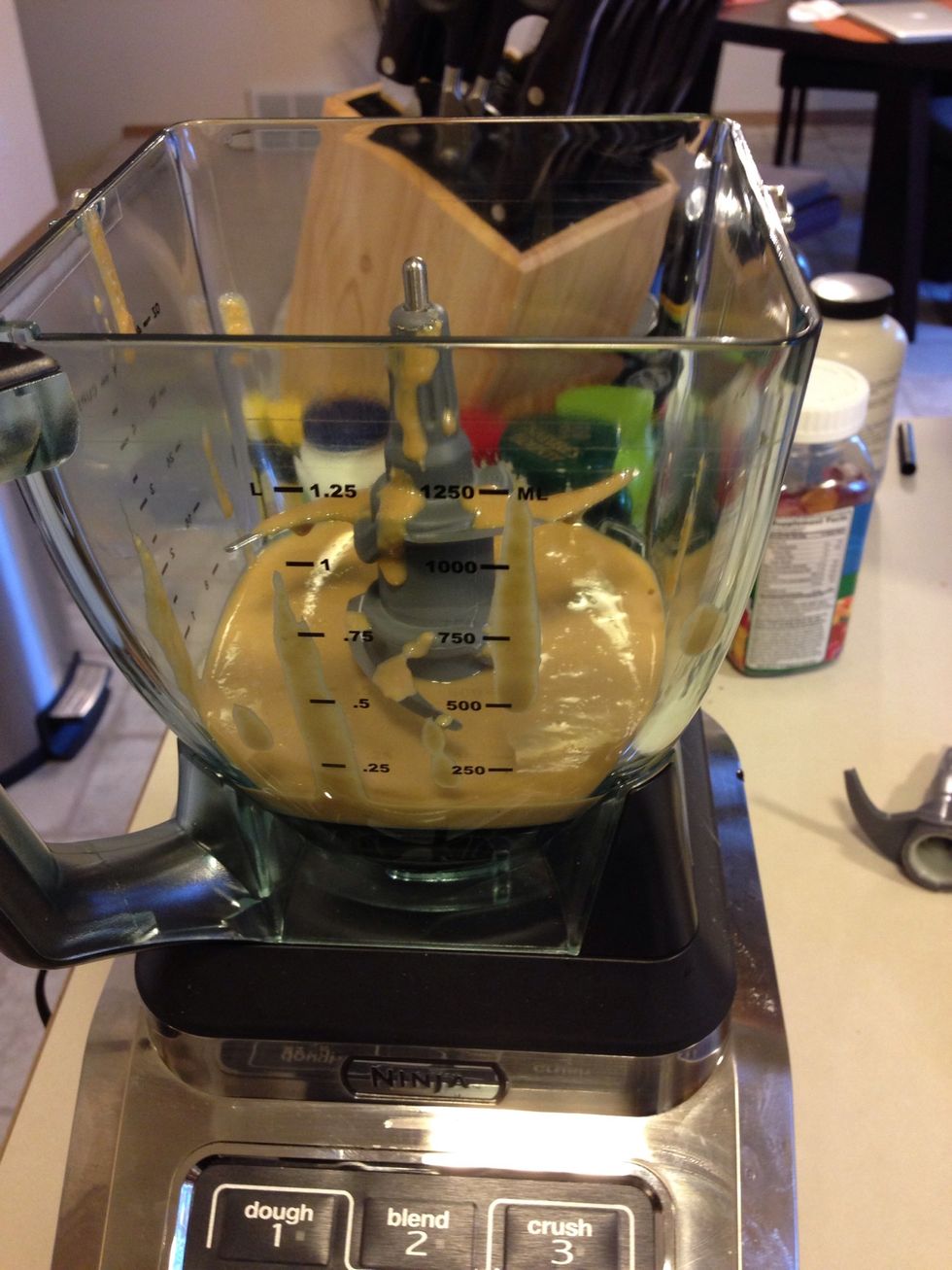 Add tahini paste to your blender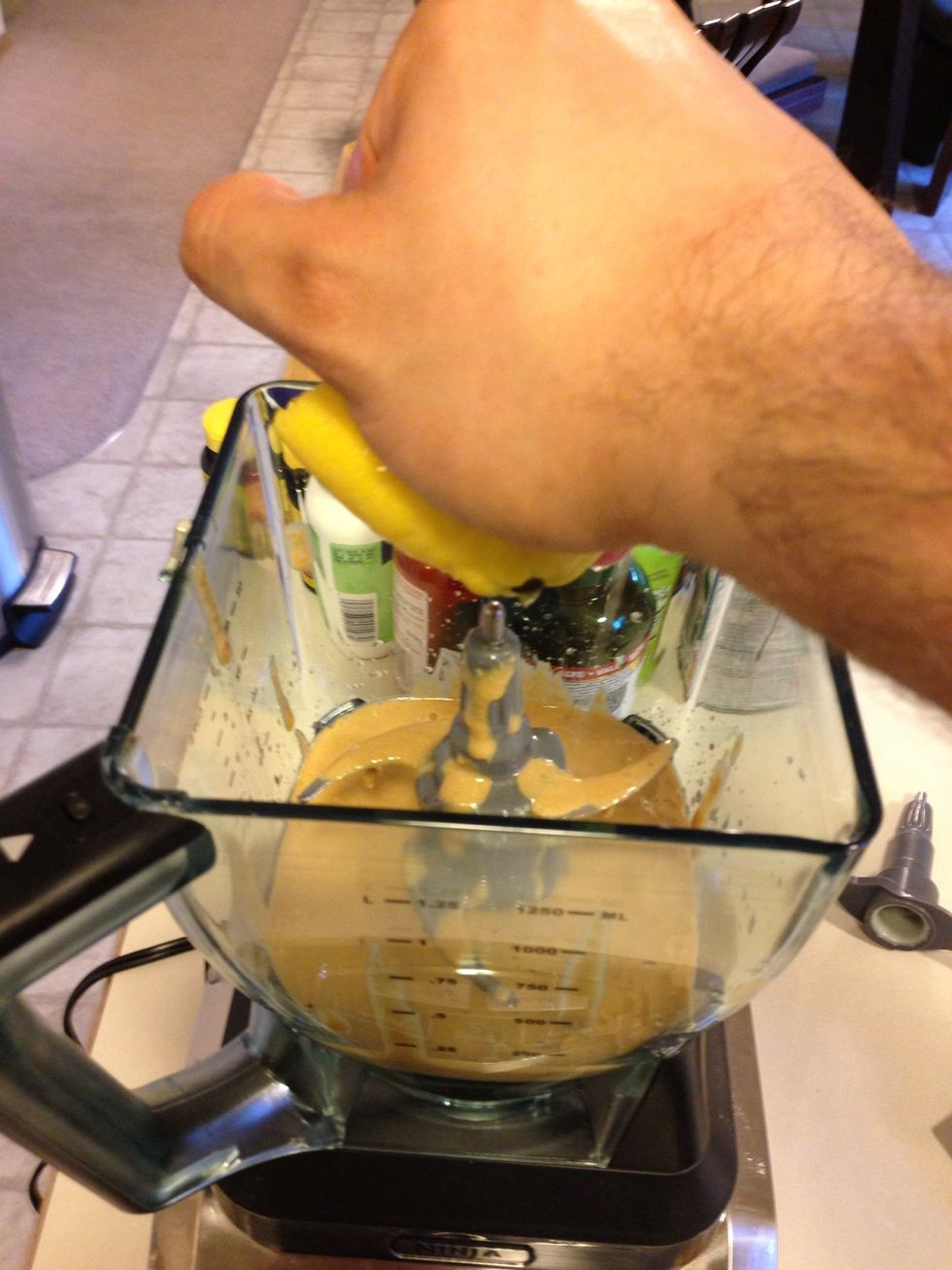 Then the lemon juice, remover to roll your Lemons first to get the most juice and squeeze cut side up to keep hold of the seeds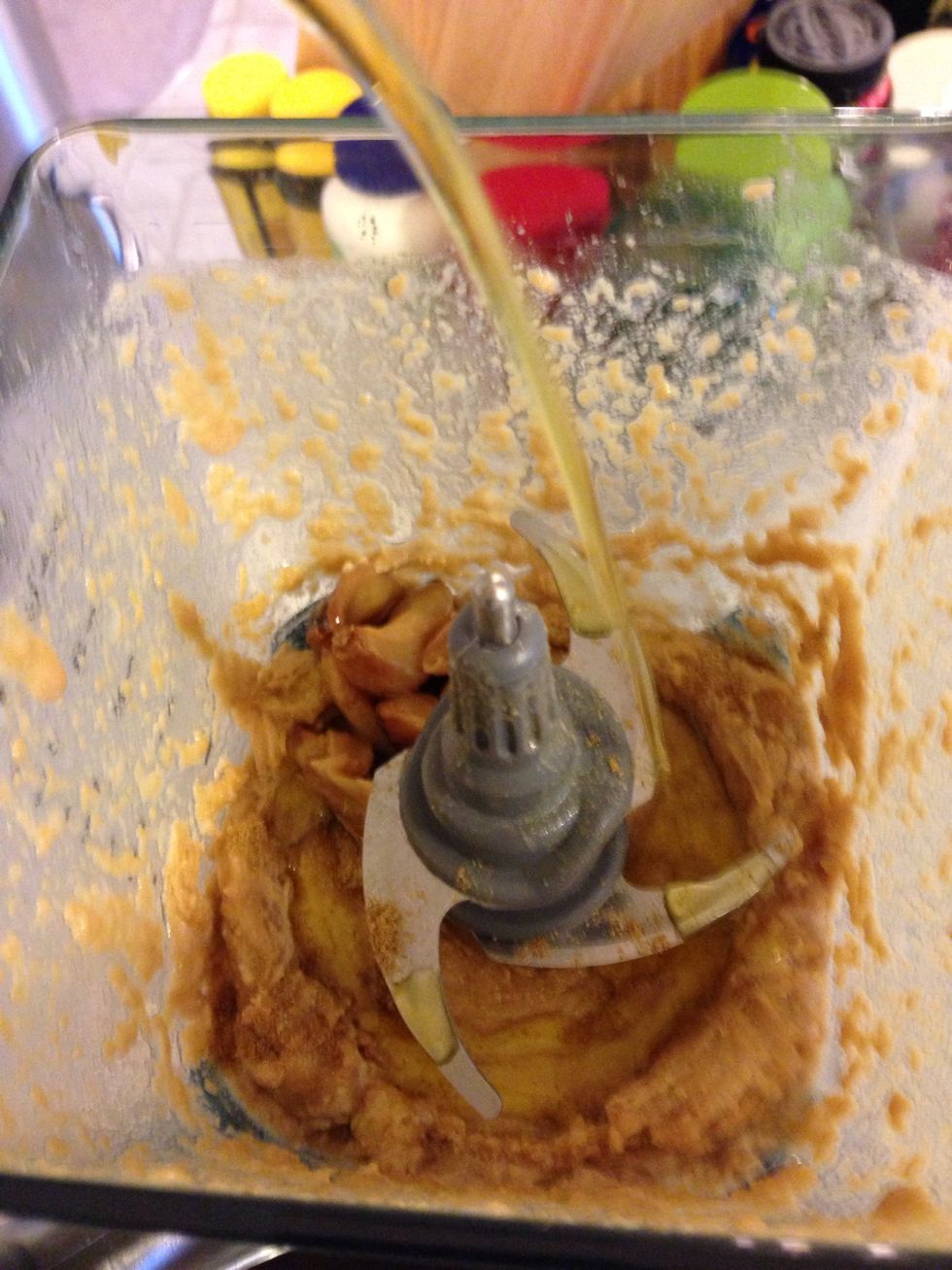 Add olive oil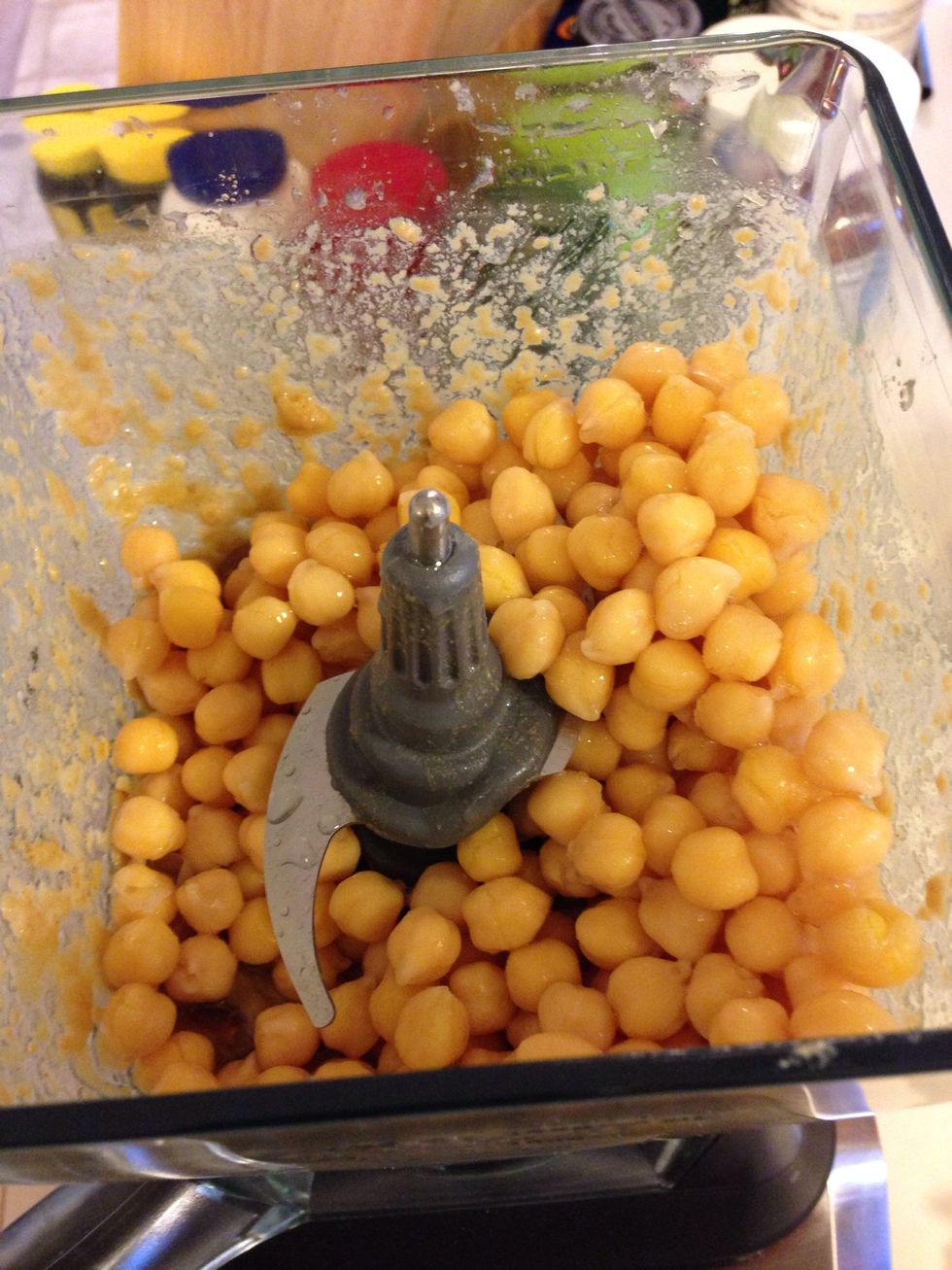 Then Garlic, cumin and garbanzo beans
Blend and stream in the water while blending to get a texture you like.
Dust paprika on top and serve with veggies or pita... I like it in place of salad dressings when I eat veggies as a snack, healthy protein and good fats from the olive oil.
Hope you enjoy and check out my other guides and Facebook page The love of culinary creations thanks!!
3- 15oz cans garbanzo beans, drained and rinsed
10 cloves roasted
Garlic
3/4-1 cup
Olive oil
1/3 cup tahini paste
Salt and pepper
1/4-1/2 cup water
3 tablespoons cumin
Juice of 2 lemons
Paprika for serving
Jerome Moss
I am in the U.S. Navy, and I love to cook, I plan on retiring and opening my own restaurant. Please Enjoy my guides and thanks to everyone who shares theirs!