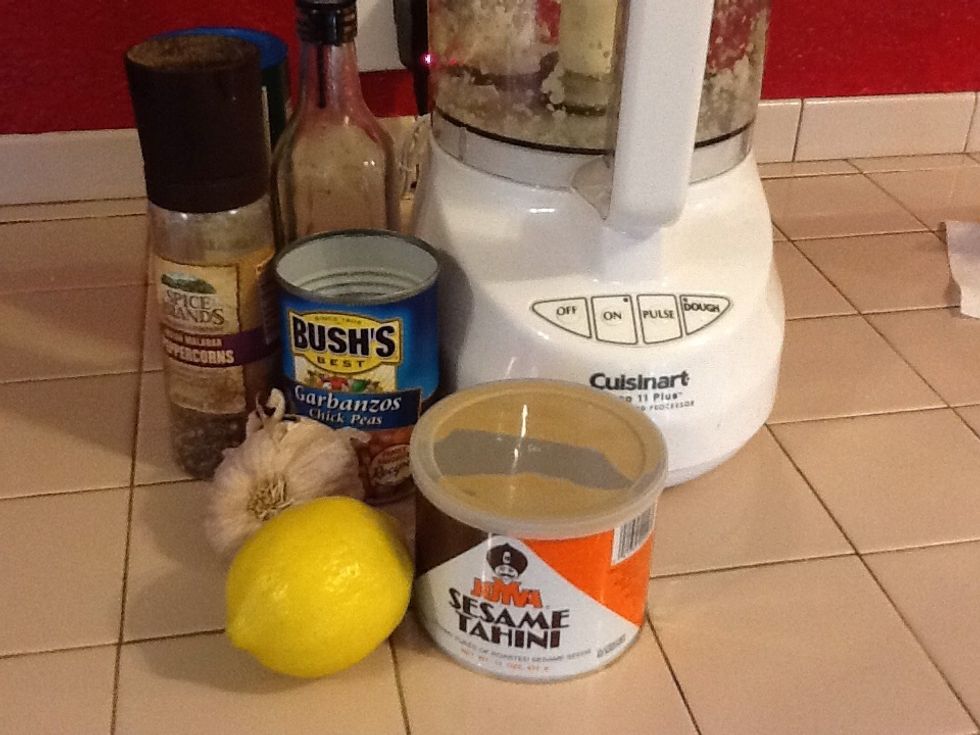 Here's everything you need for basic hummus.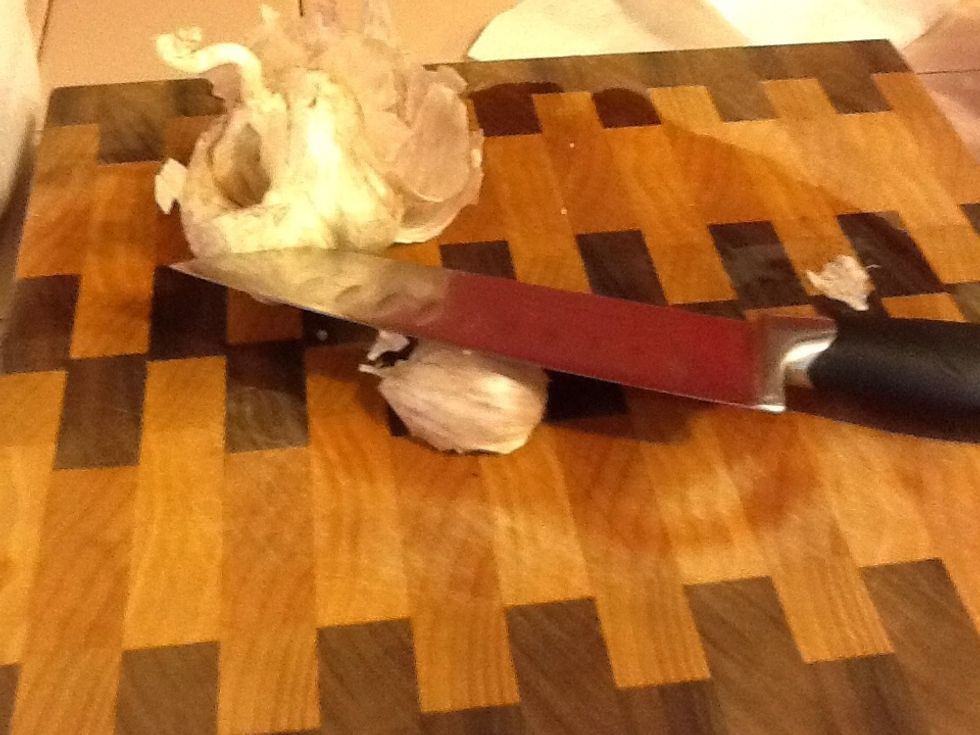 Smash and peel garlic then drop in the food processor and process until finely chopped.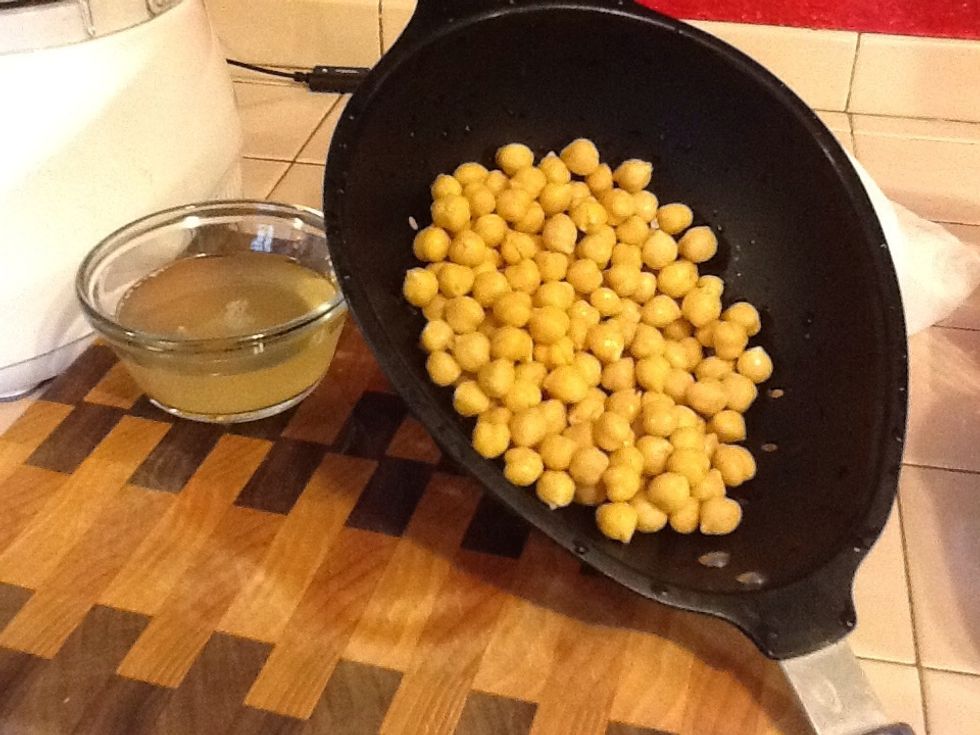 Drain and rinse garbanzos. Reserve the liquid from the can.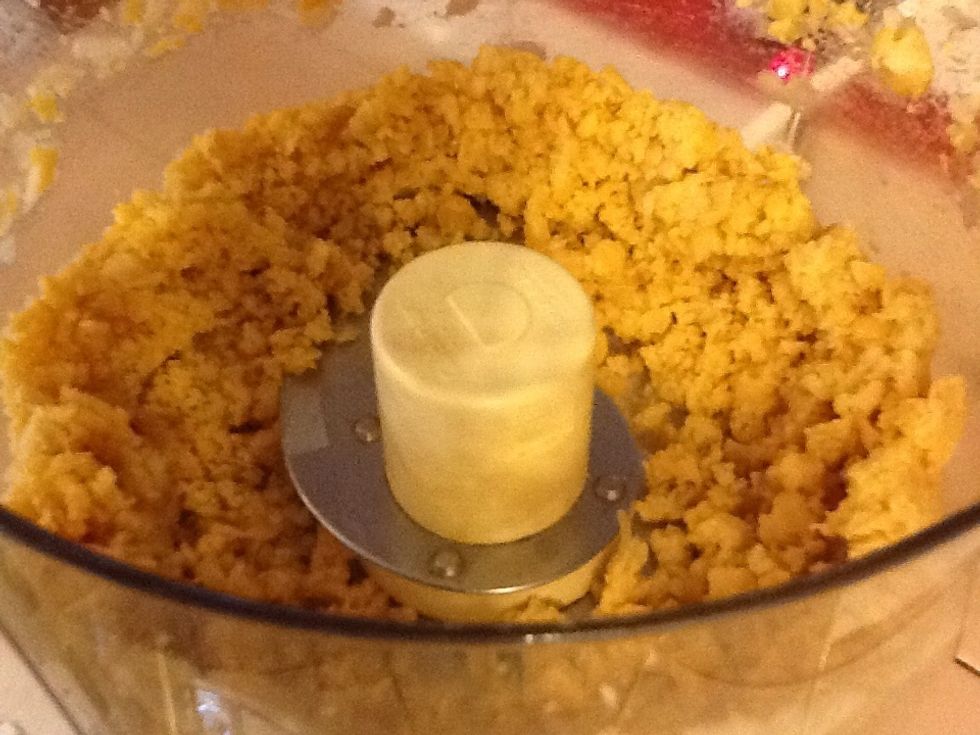 Process until crumbly (30 seconds or so).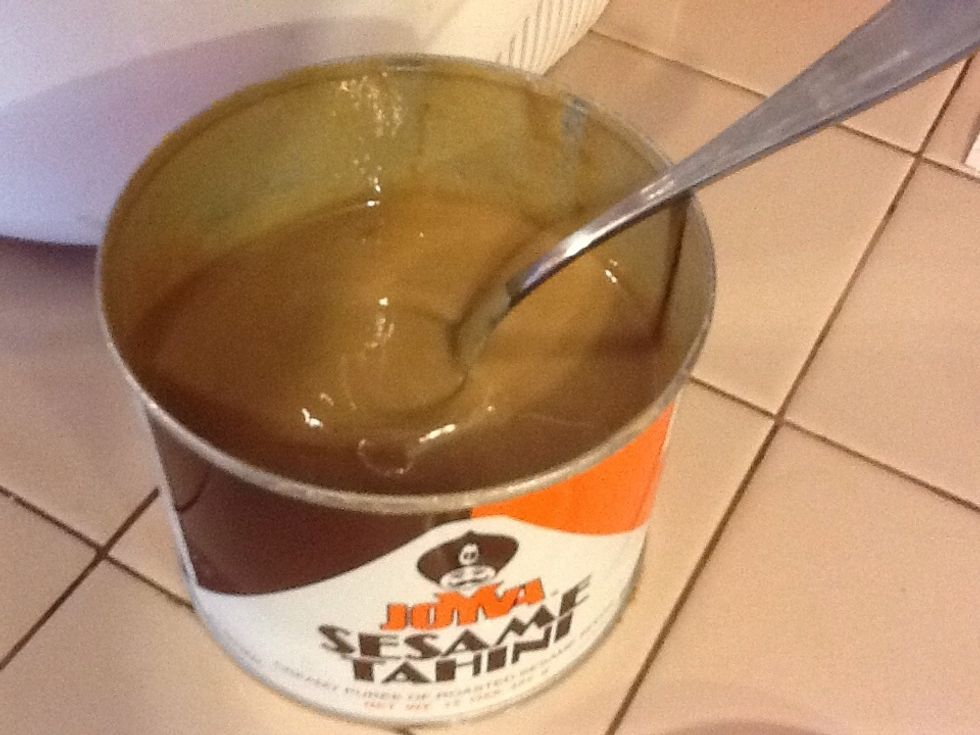 Add tahini to taste (about a tablespoon for me). Tahini is rather expensive ($7 for this can, but it will last forever in your fridge).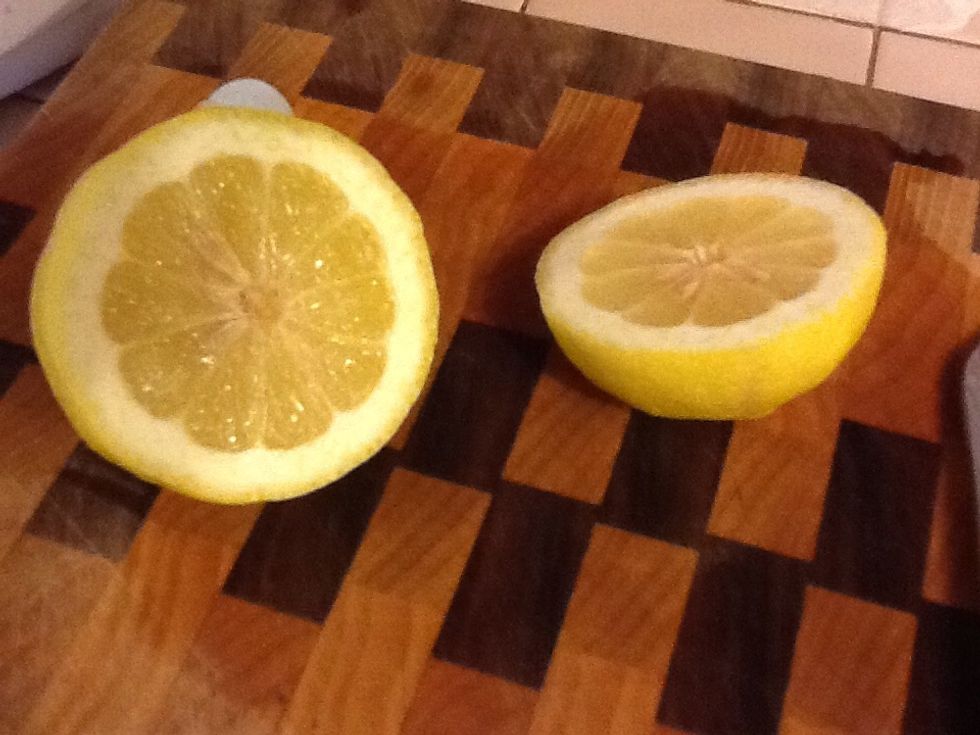 Add lemon juice. I use half a lemon but you can use as much as you like.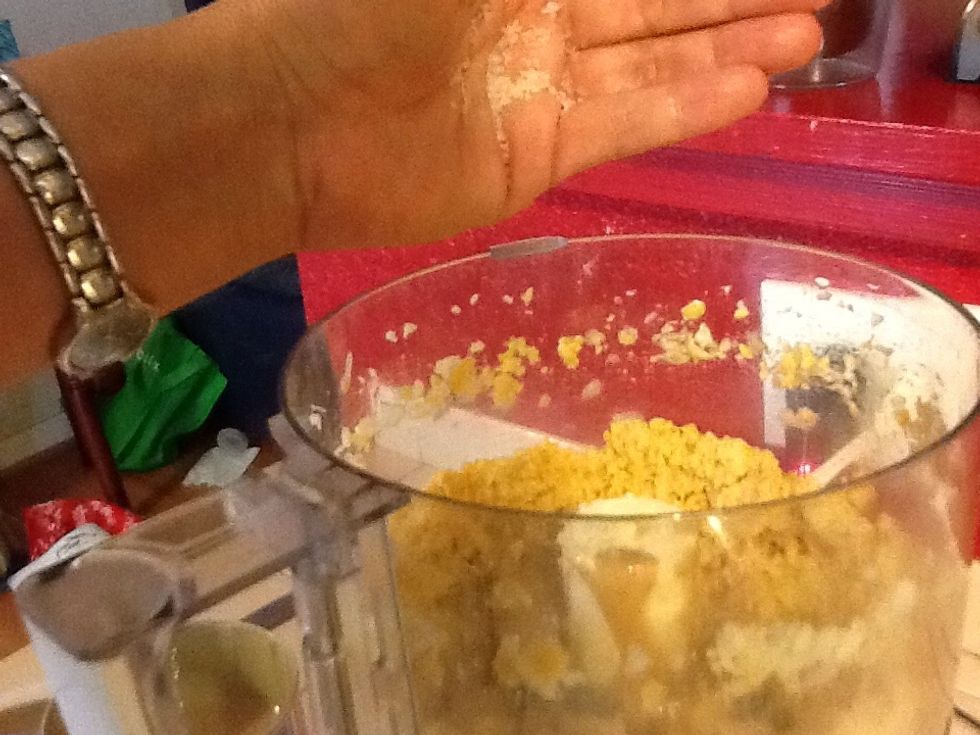 Salt and pepper to taste.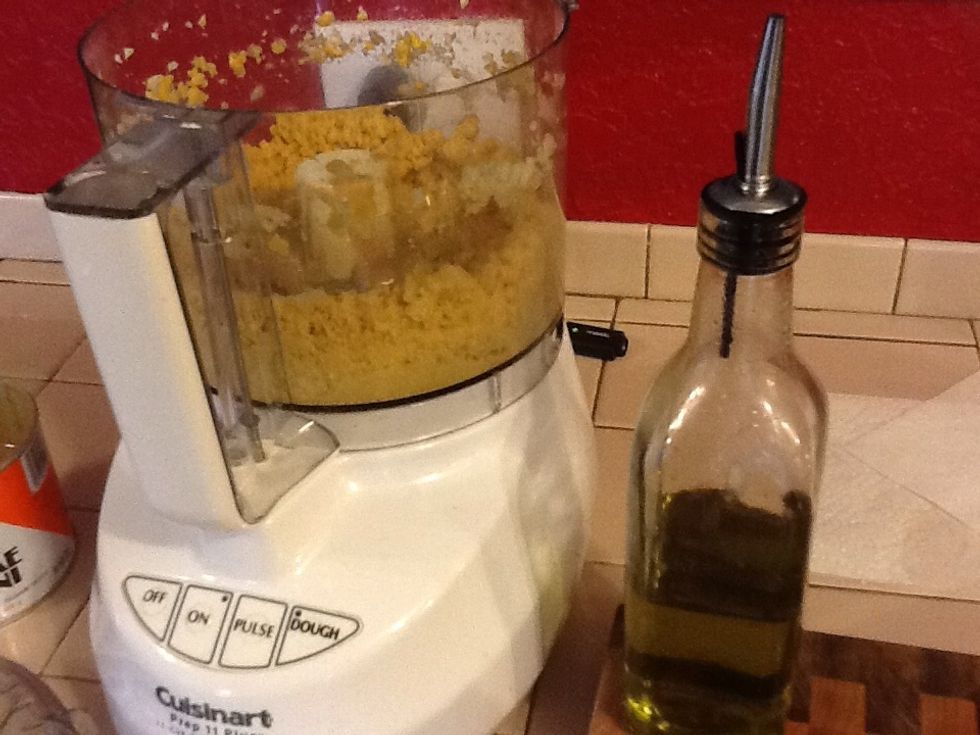 A couple of tablespoons of olive oil go in too.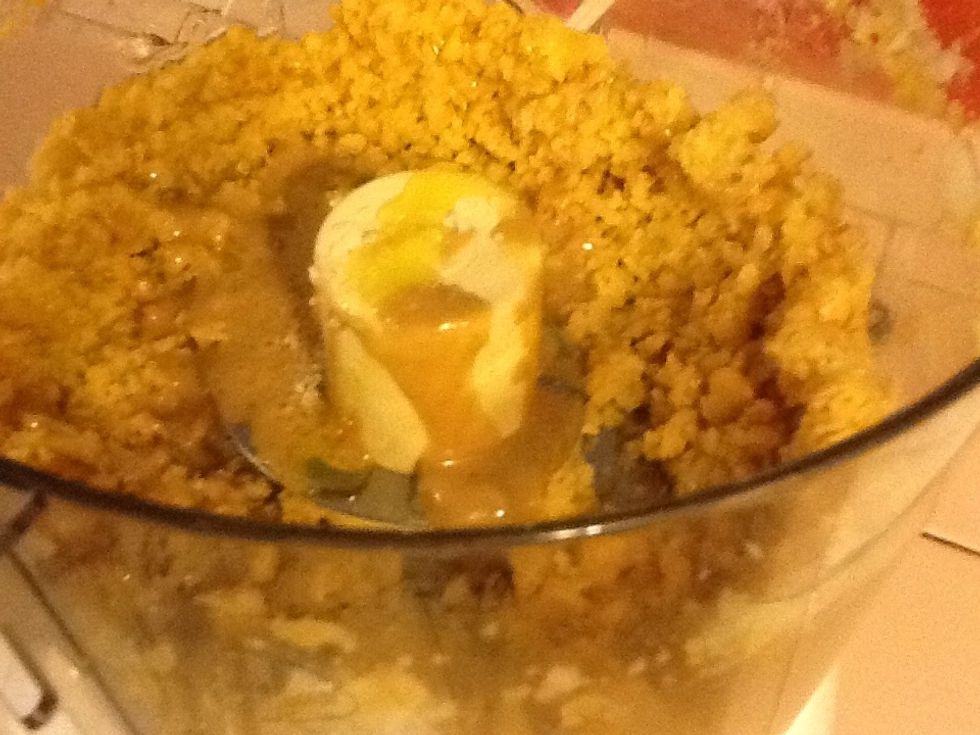 Process until smooth adding reserved liquid for desired consistency.
There you have it. Two containers of yummy hummus for a fraction of the grocery store price.
The creator of this guide has not included ingredients