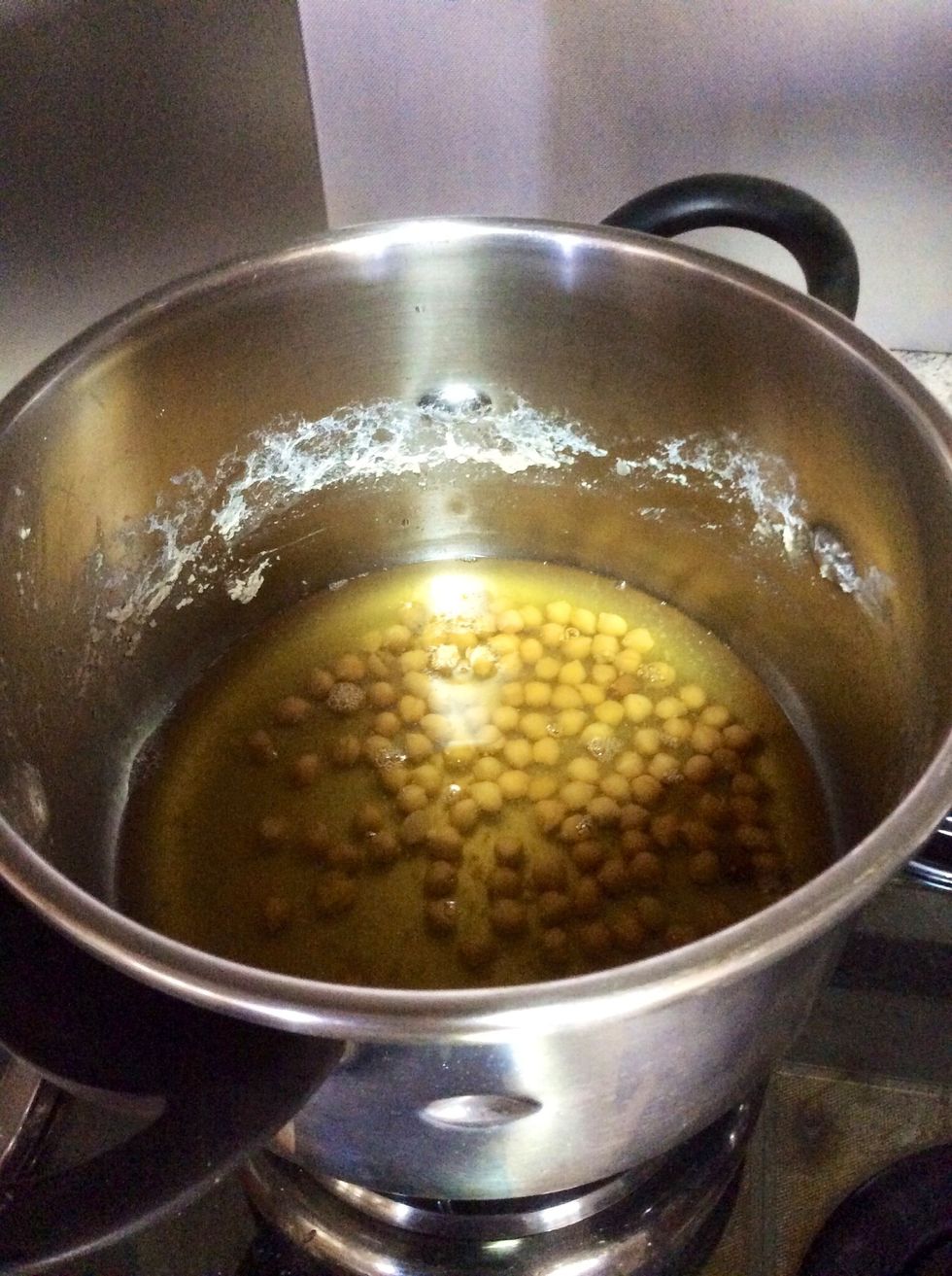 Boil your chickpeas or use canned chickpeas (make sure they are soft but not too soft)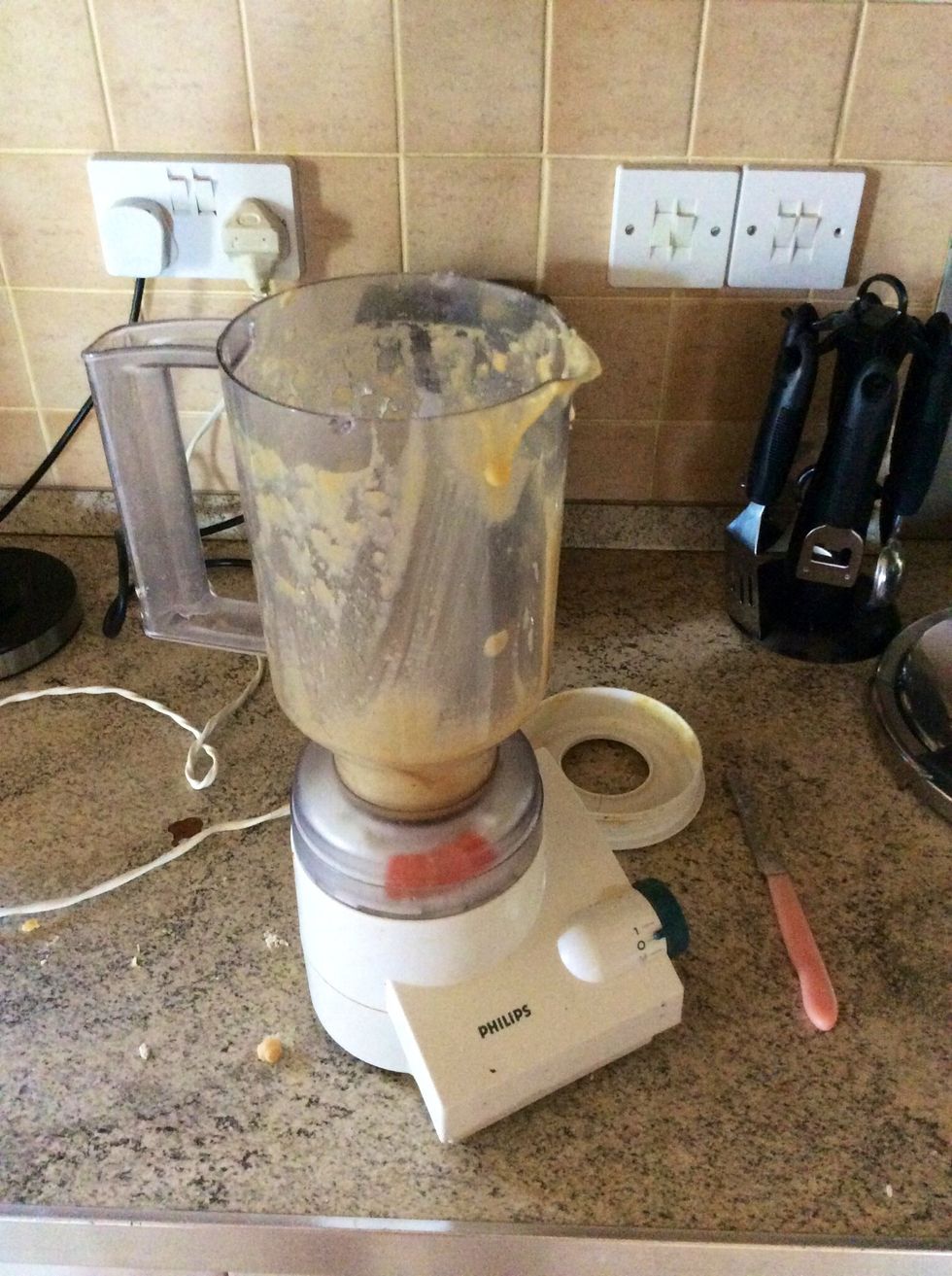 Blitz them up. Dont just add in the peas add water so it becomes a bit watery not creamy.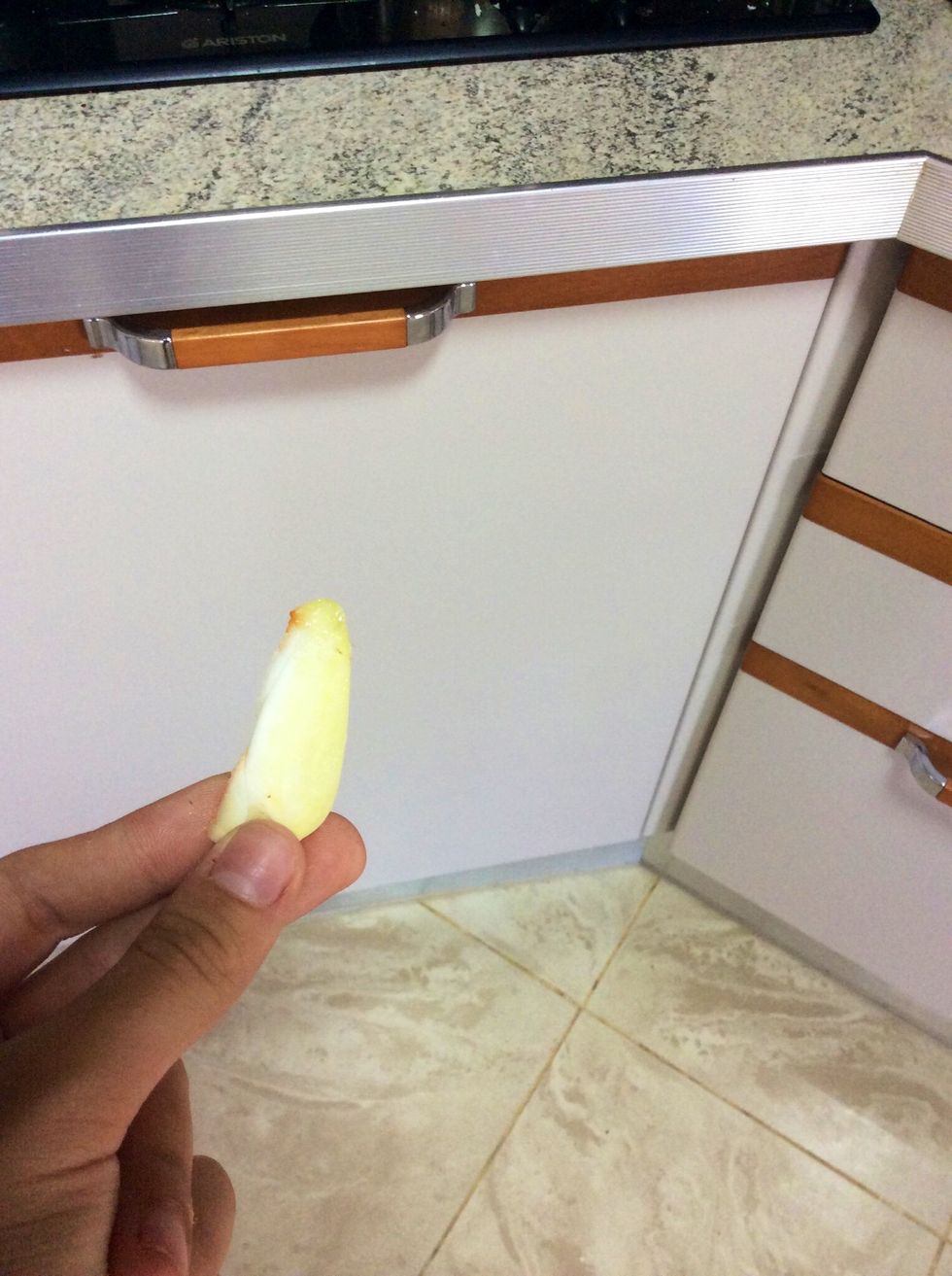 Add in the garlic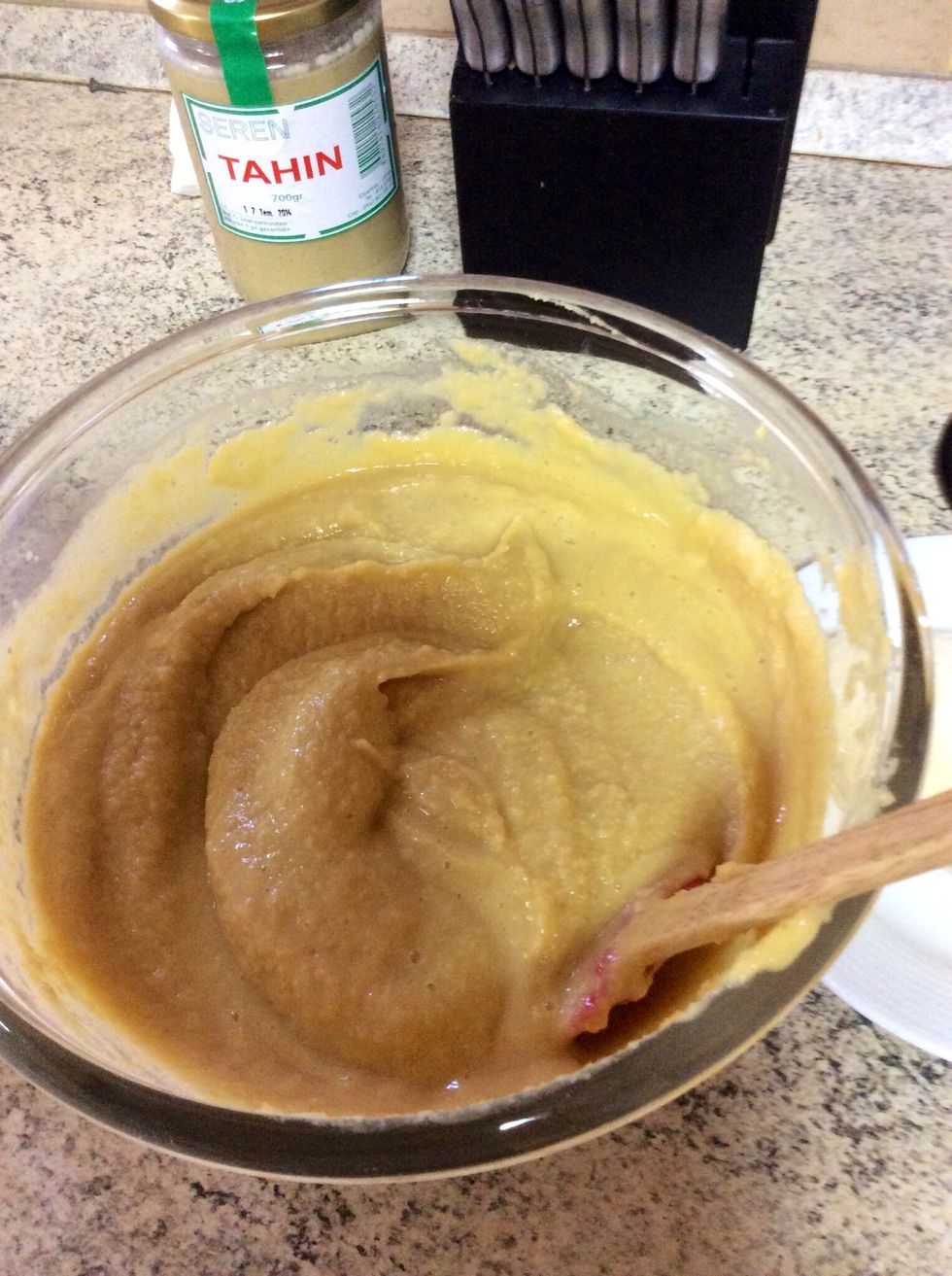 Make sure it is not too creamy it should be a bit watery. As we will be adding in the tahini it will firm up..
Add in the tahini and drizzle some olive oil aswell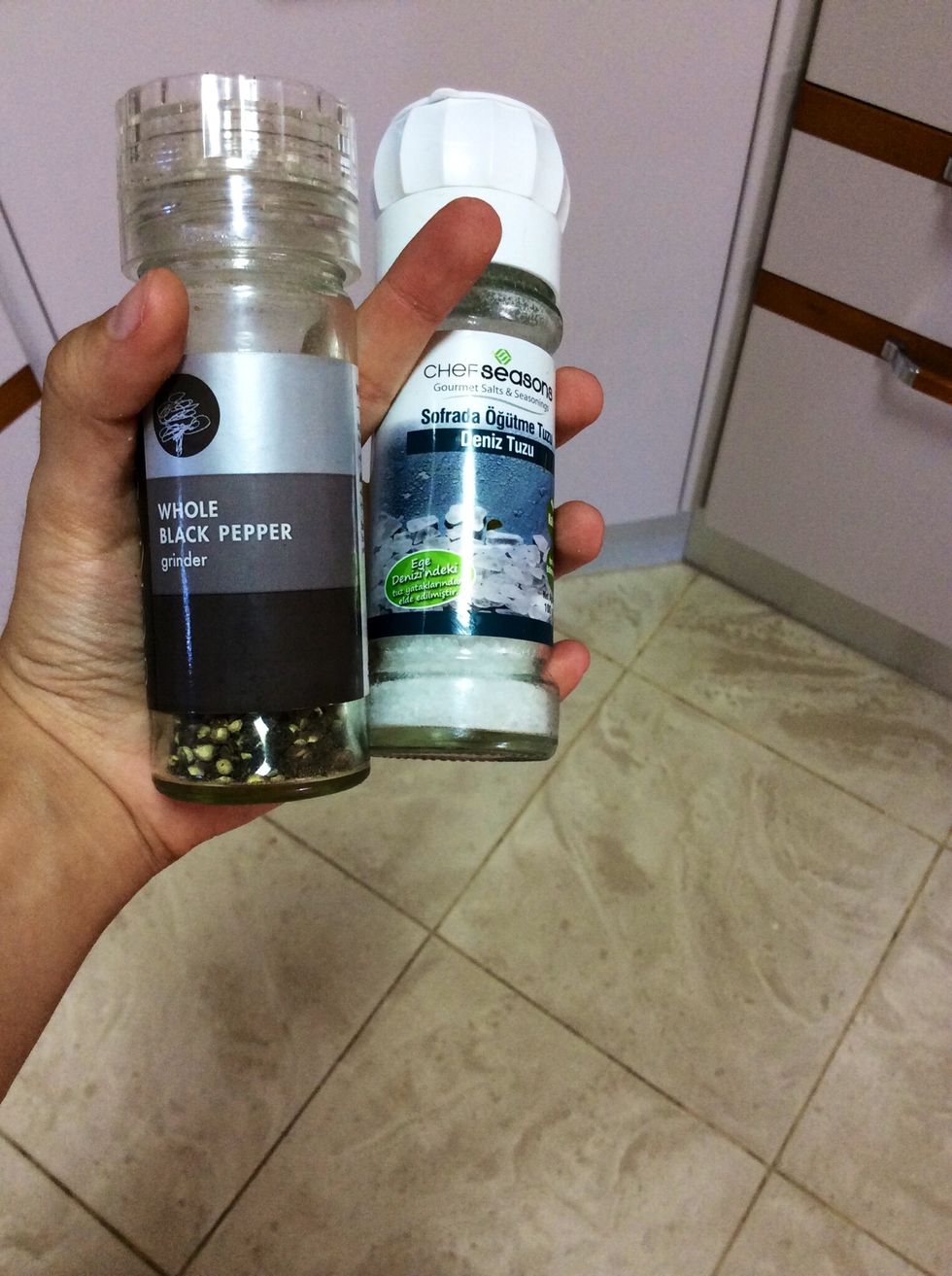 Add salt and pepper to taste
Drizzle some olive oil on top and some red pepper. İts ready :)
1/4kg Chickpeas
500.0ml Tahini
3.0Tbsp Lemon juice (more to taste)
Olive oil
Red pepper
Salt
Pepper
1.0 Garlic clove