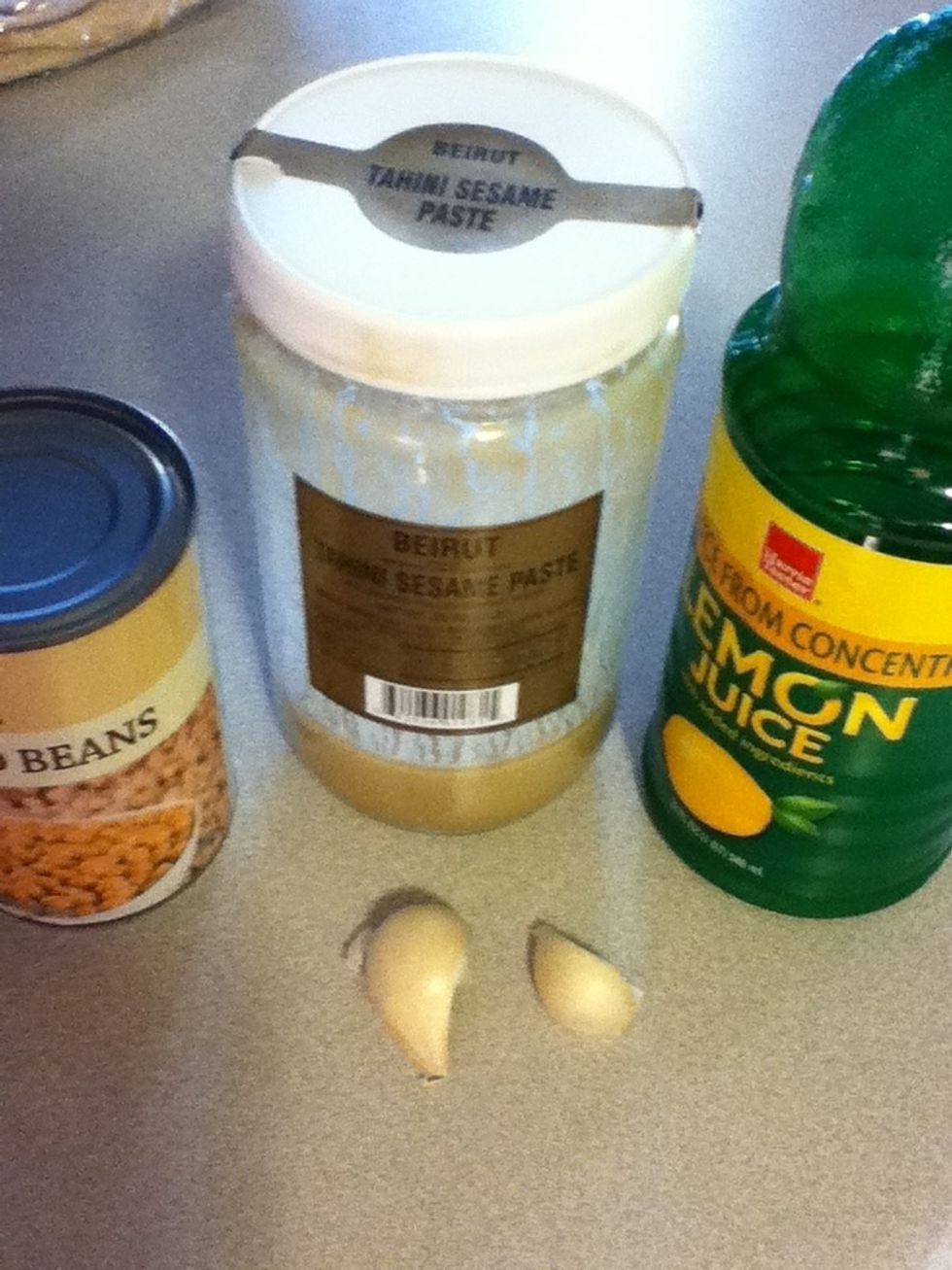 Four ingredients! My suggestion is, don't measure anything when you make this. That way each batch will be a little different and you will quickly figure out how you like it.
Drain yer garbanzos into a cup. Save the liquid. Canned ones are actually better than dry in my opinion because they are easier to blend smooth. They are incredibly cheap either way.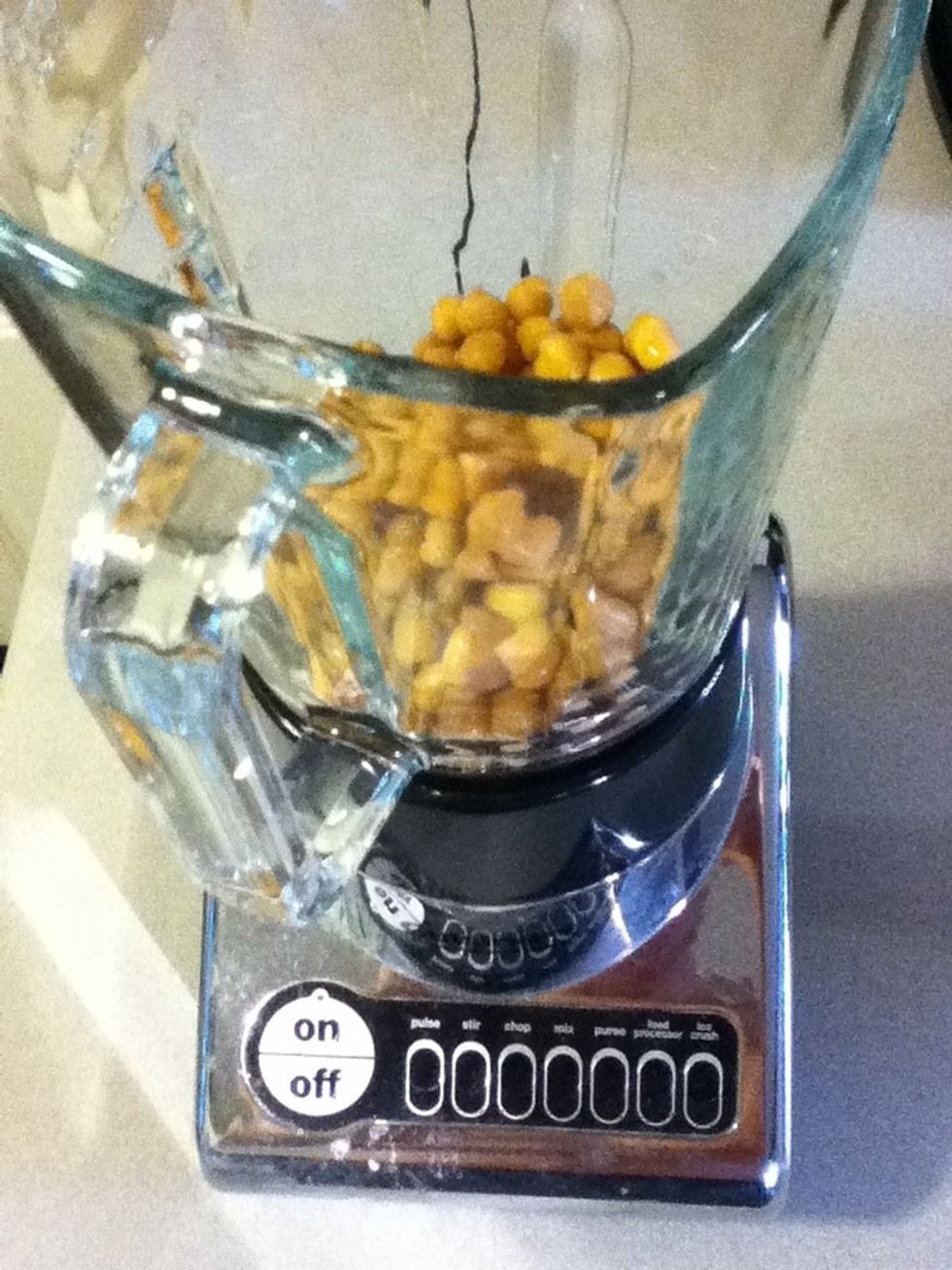 Into the blender with 'em.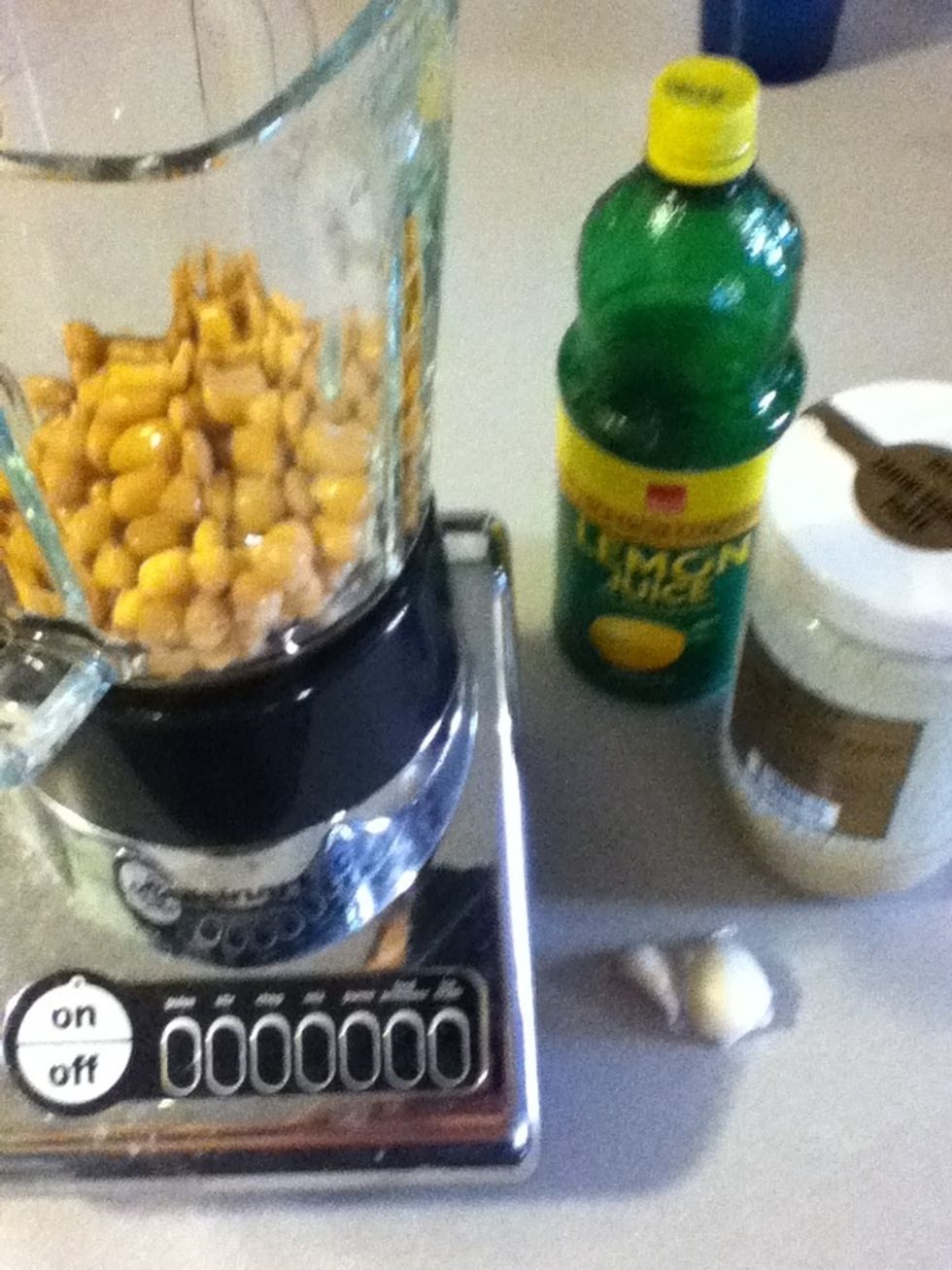 Skin yer garlic and add that to the blender, then drizzle some tahini in there, then pour some lemon juice in last. Start small (maybe a quarter cup of each?), you can add more of anything later.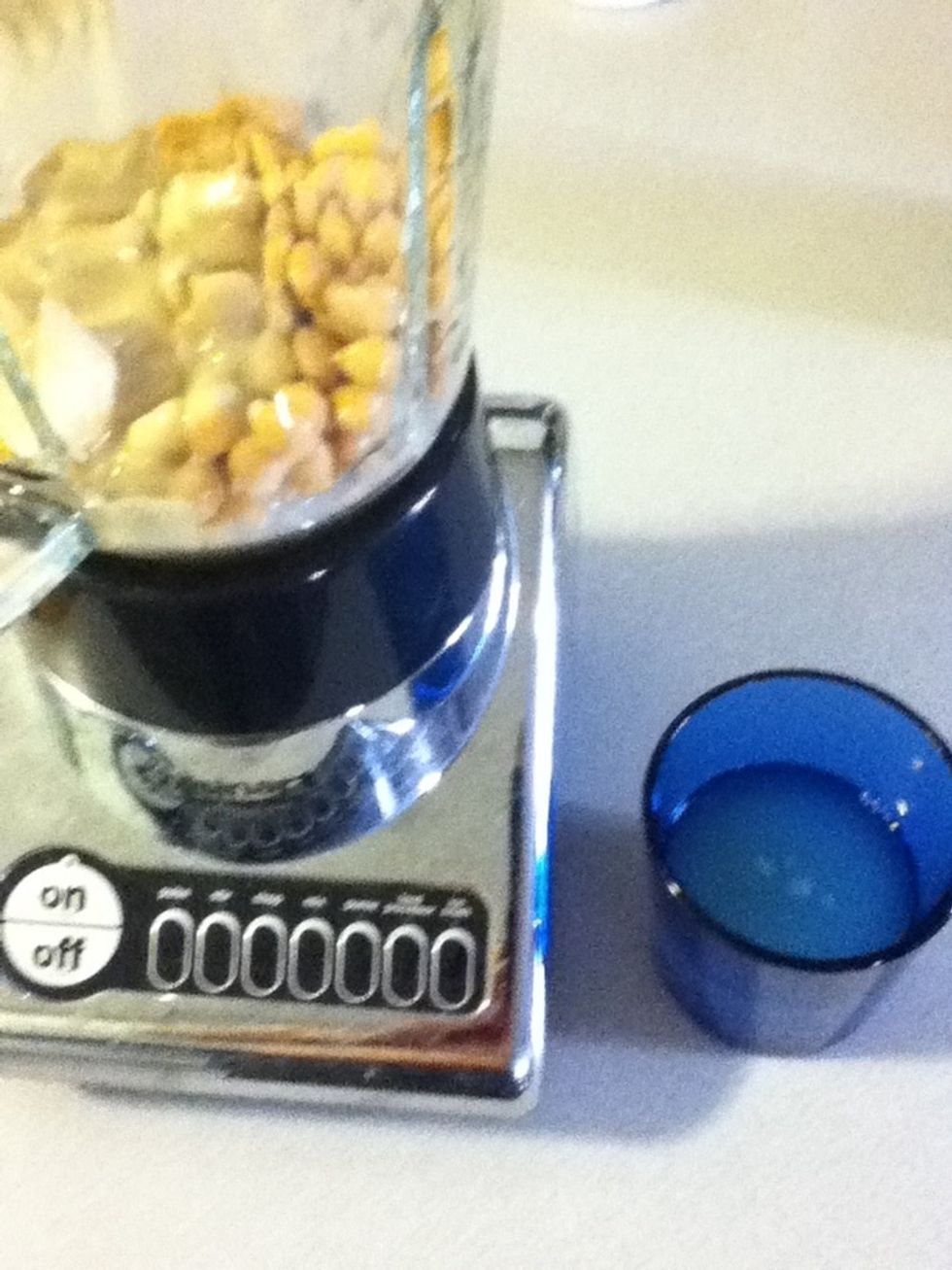 Pour in most of the garbanzo liquid and blend smooth. Add more liquid if it's too thick.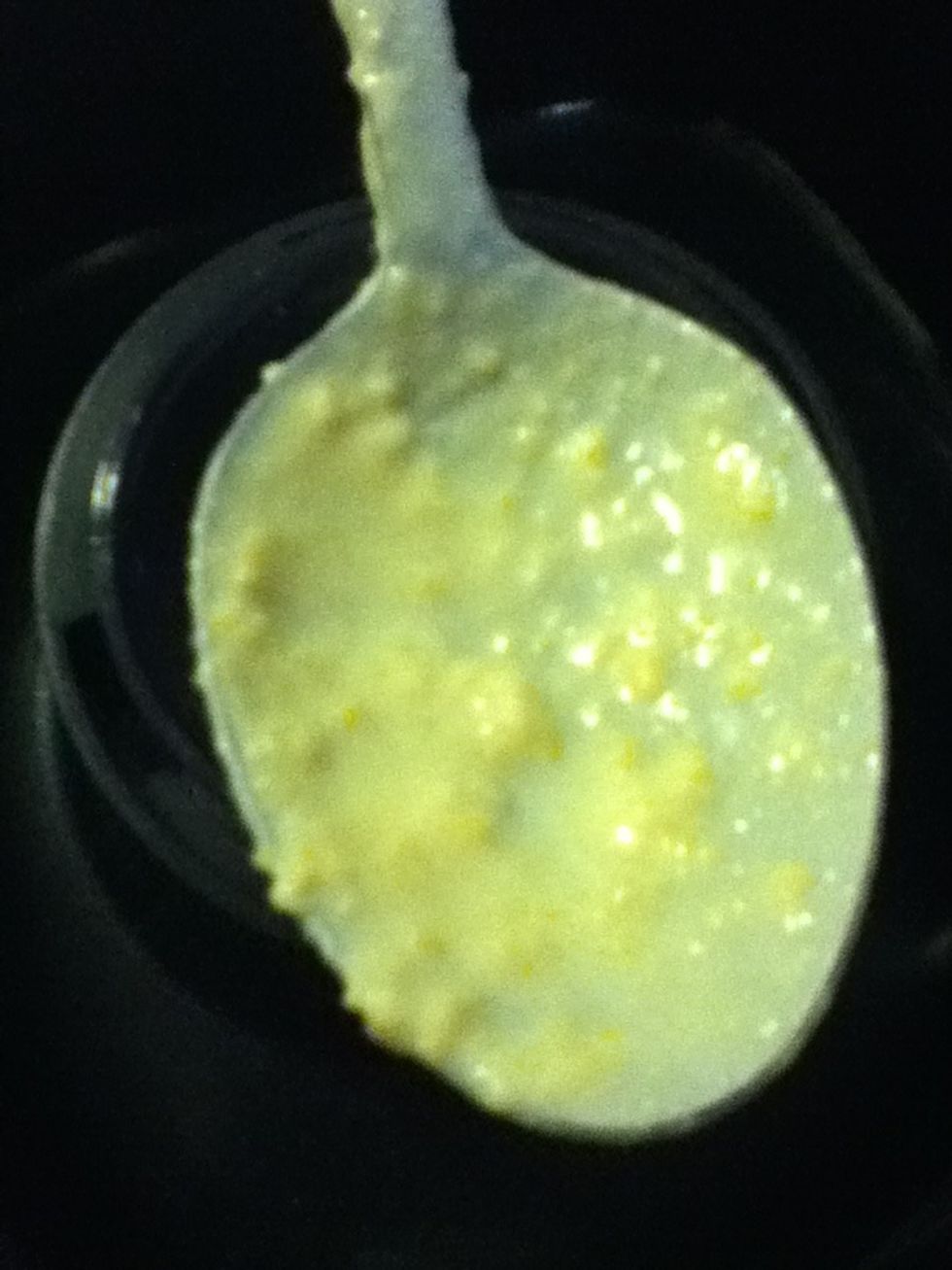 That's not smooth...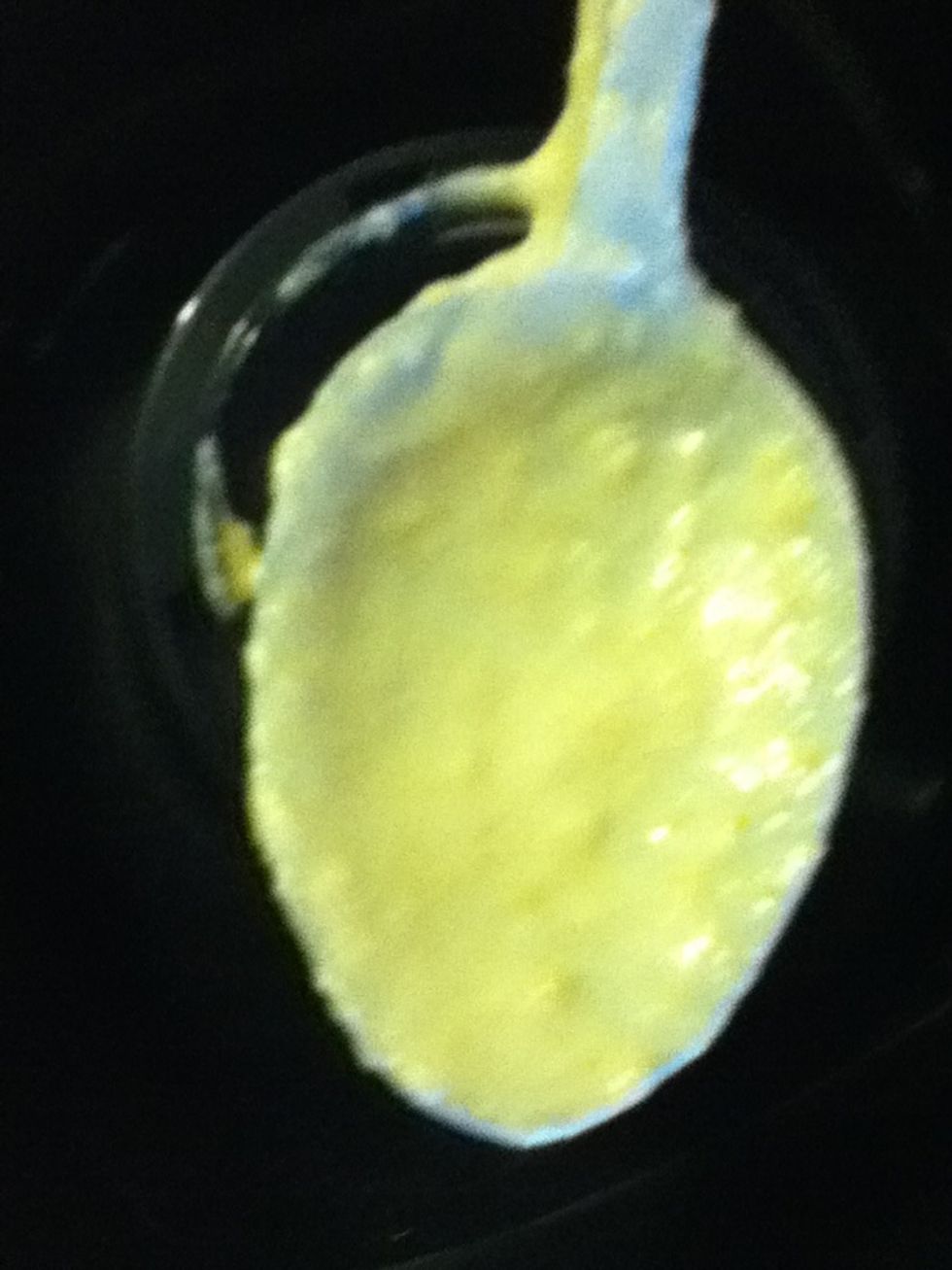 Still not smooth...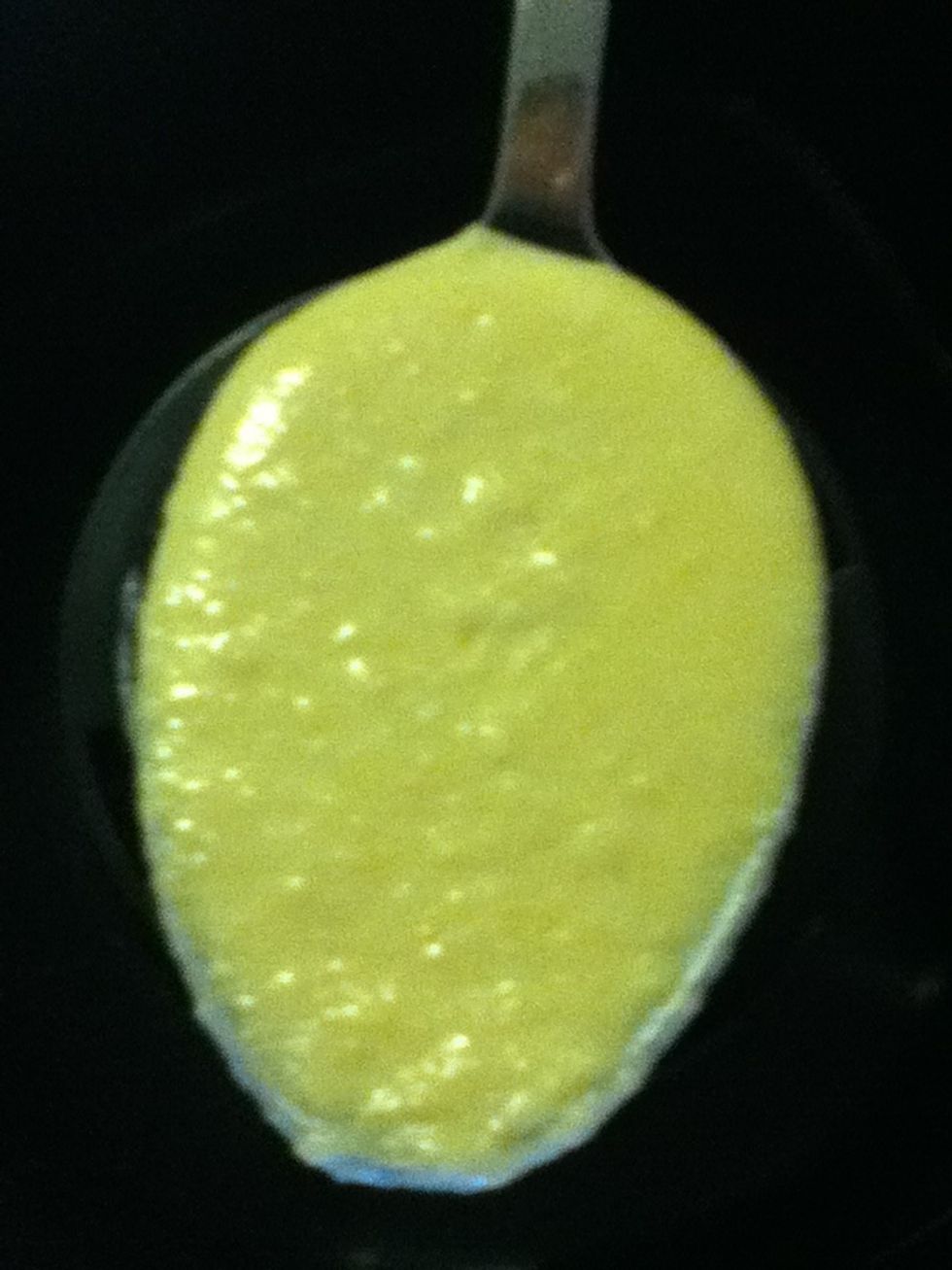 That's pretty smooth. You'll get best results if you have a Vitamix or some kind of crazy Space Shuttle blender, but otherwise just keep going and mix well after each time.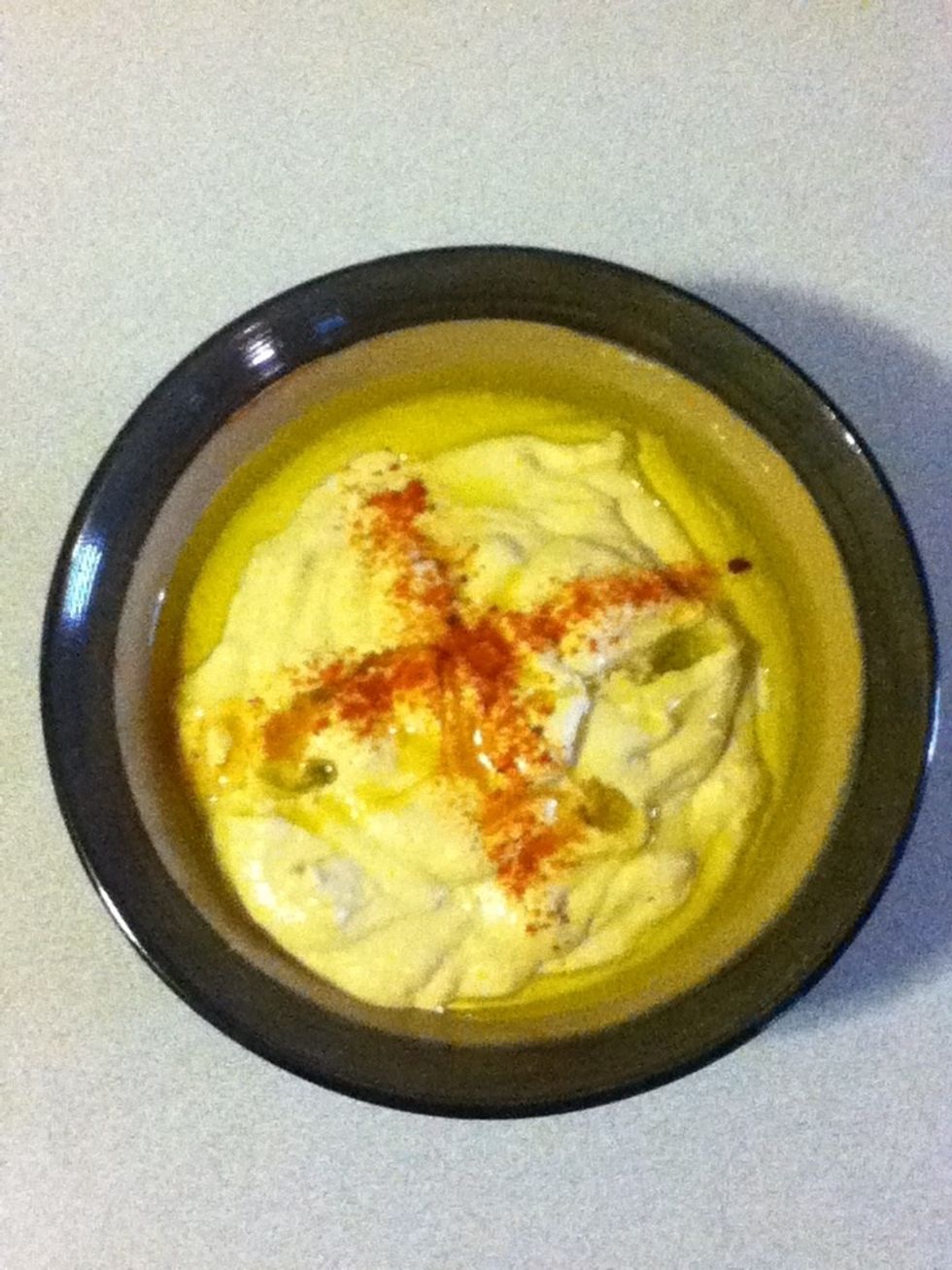 Put it in a nice dish and drizzle some good olive oil over it, then scatter on some paprika or cumin or sumac or whatever.
Eat it with pita bread or whatever you like. My local store has this killer fresh-baked Iraqi flatbread. You can also bulk this out with some veggies if you want: just cube a tomato and a cucumber!
Garbanzos
Garlic
Lemon juice
Tahini
A blender
Pitas
A cup
Some good olive oil
Smoked paprika, cumin, sumac, etc (optional)
Wake Forest, North Carolina