I'm going to have a domain name soon which is why I started taking (sort of) fancy shots! It's actually really easy to make and hope you all enjoy!
13
Preheat your oven to 180°C/350°F.
Gather all supplies!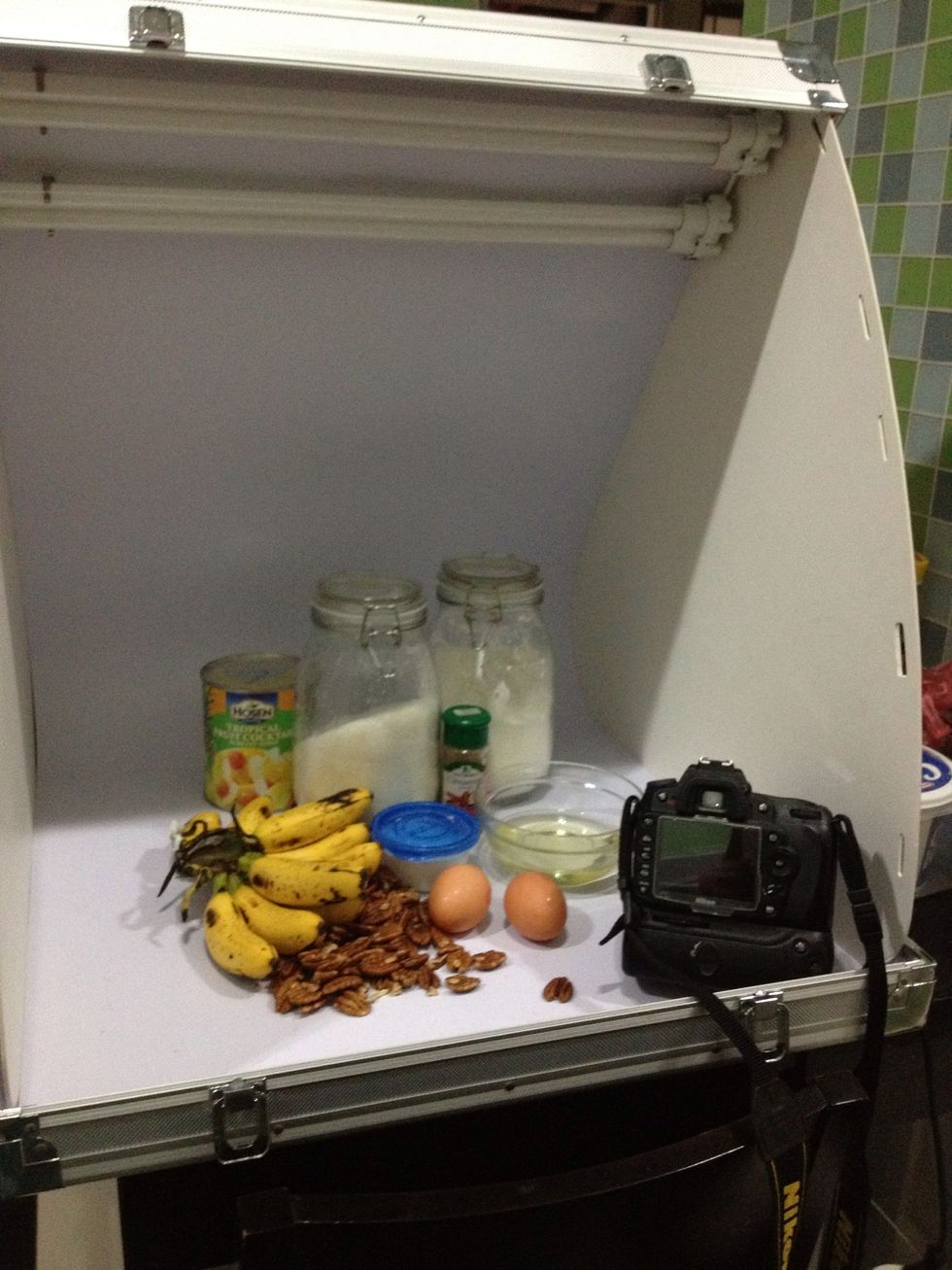 Behind the scenes! Hahahah. No filter, no lighting, no editing.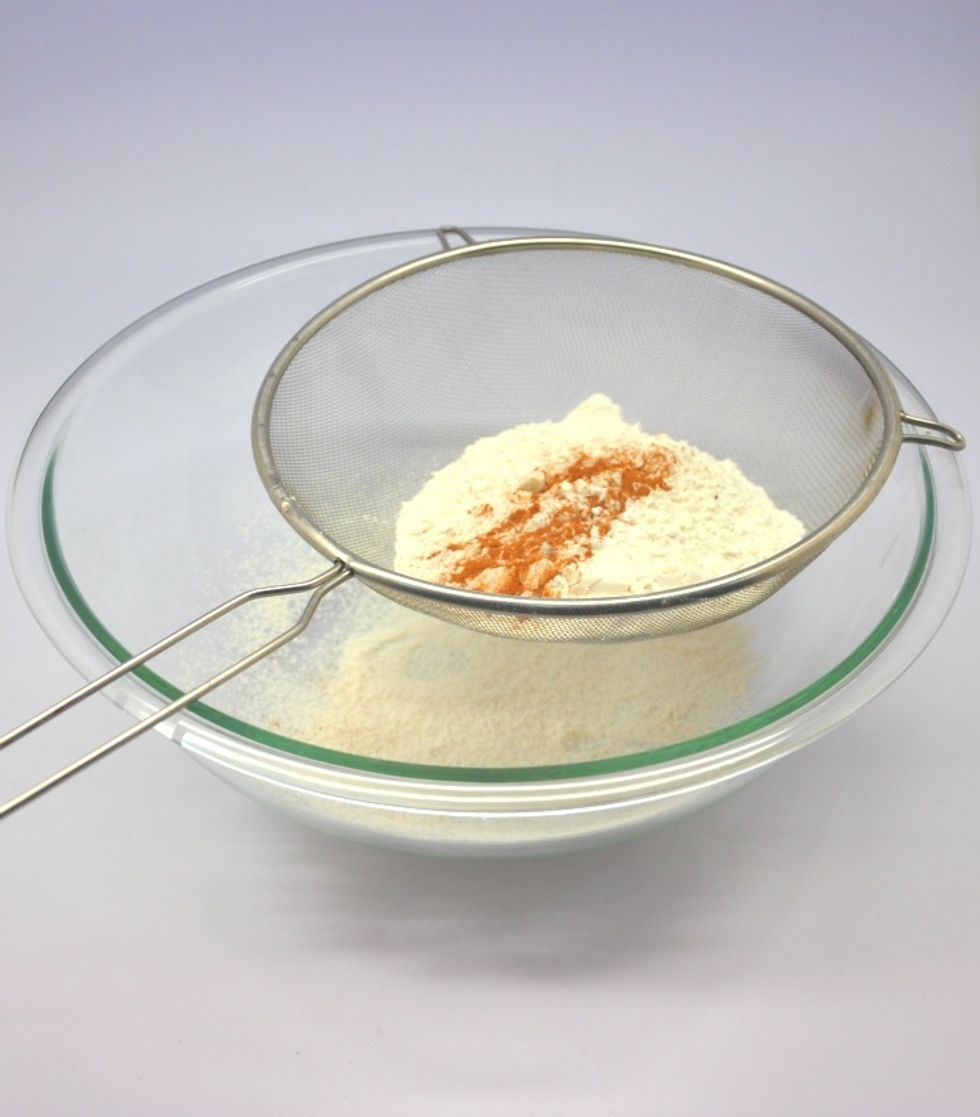 Anyways, back to baking! First, sift flour, baking soda, cinnamon and salt.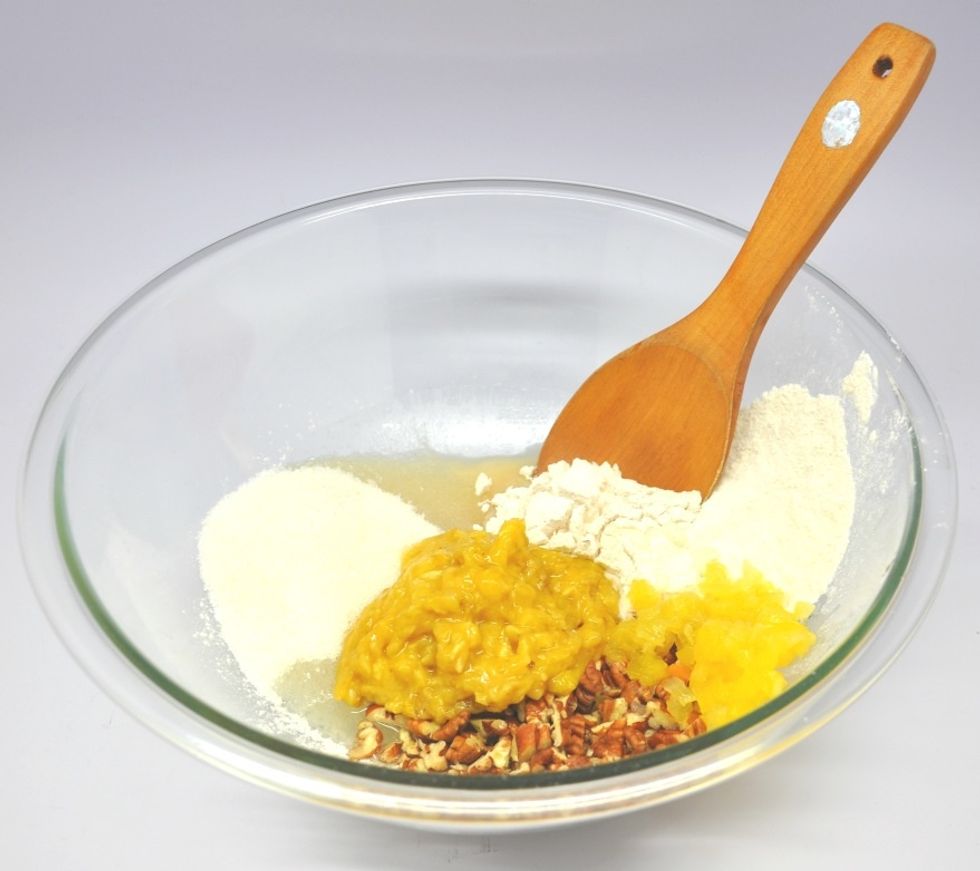 Then add in remaining ingredients; eggs, pecans, bananas, pineapples, oil and sugar. Stir with a wooden spoon until fully incorporated but don't overmix!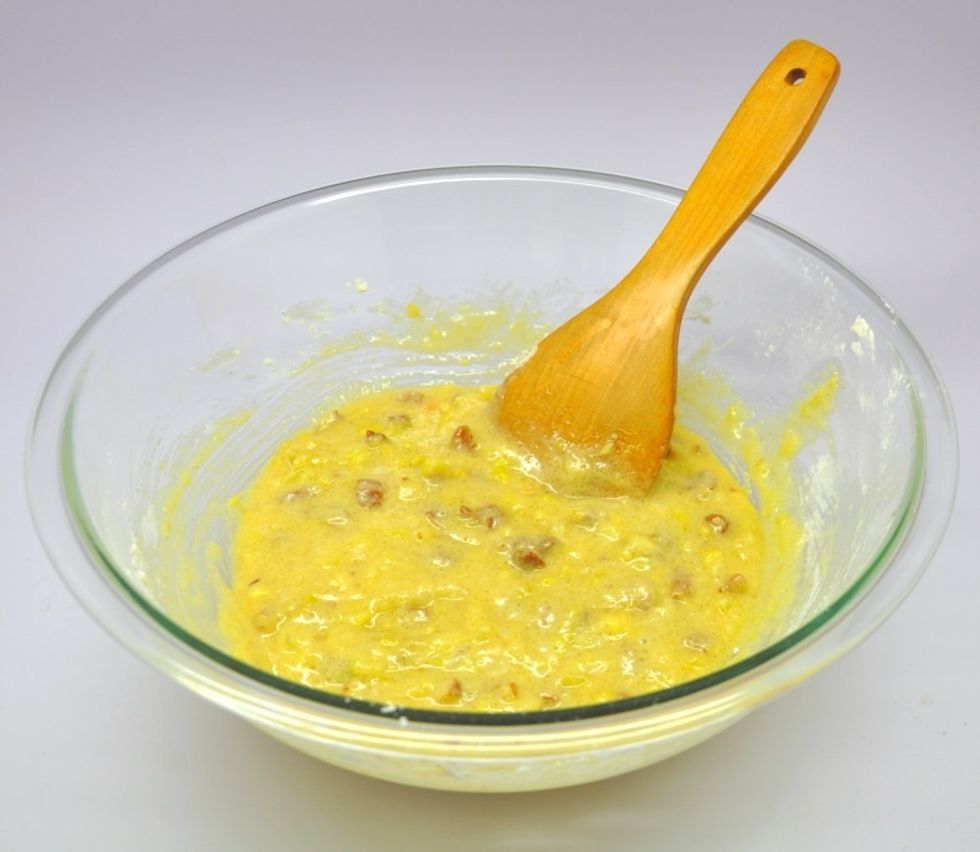 Done! How simple was that? ;)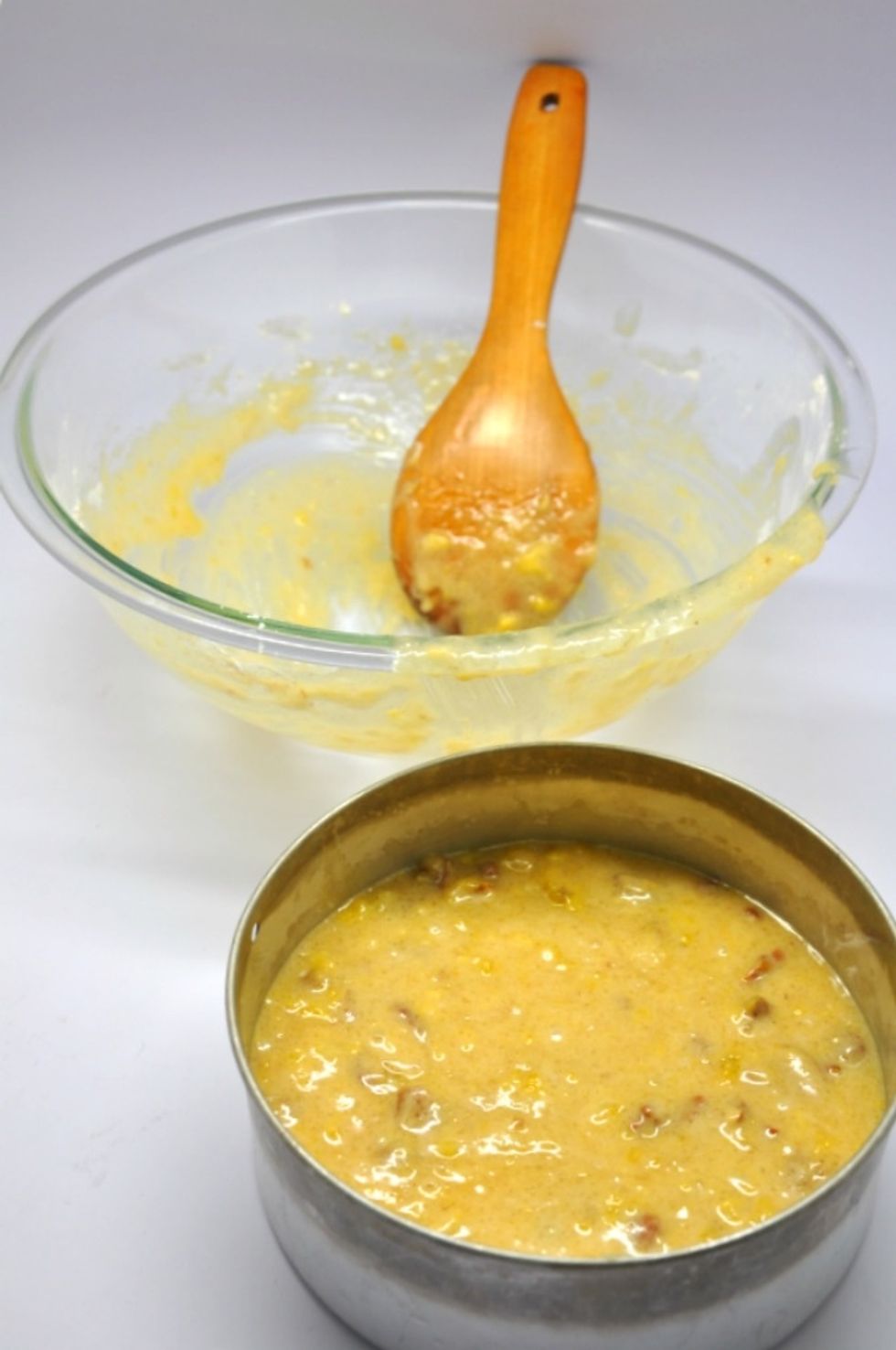 Pour into your greased & baking paper lined baking pan, and bake for 35-40 minutes. I actually halved the recipe and used a small pan. If you use a regular one, do it in 2 batches, 30-40 mins each.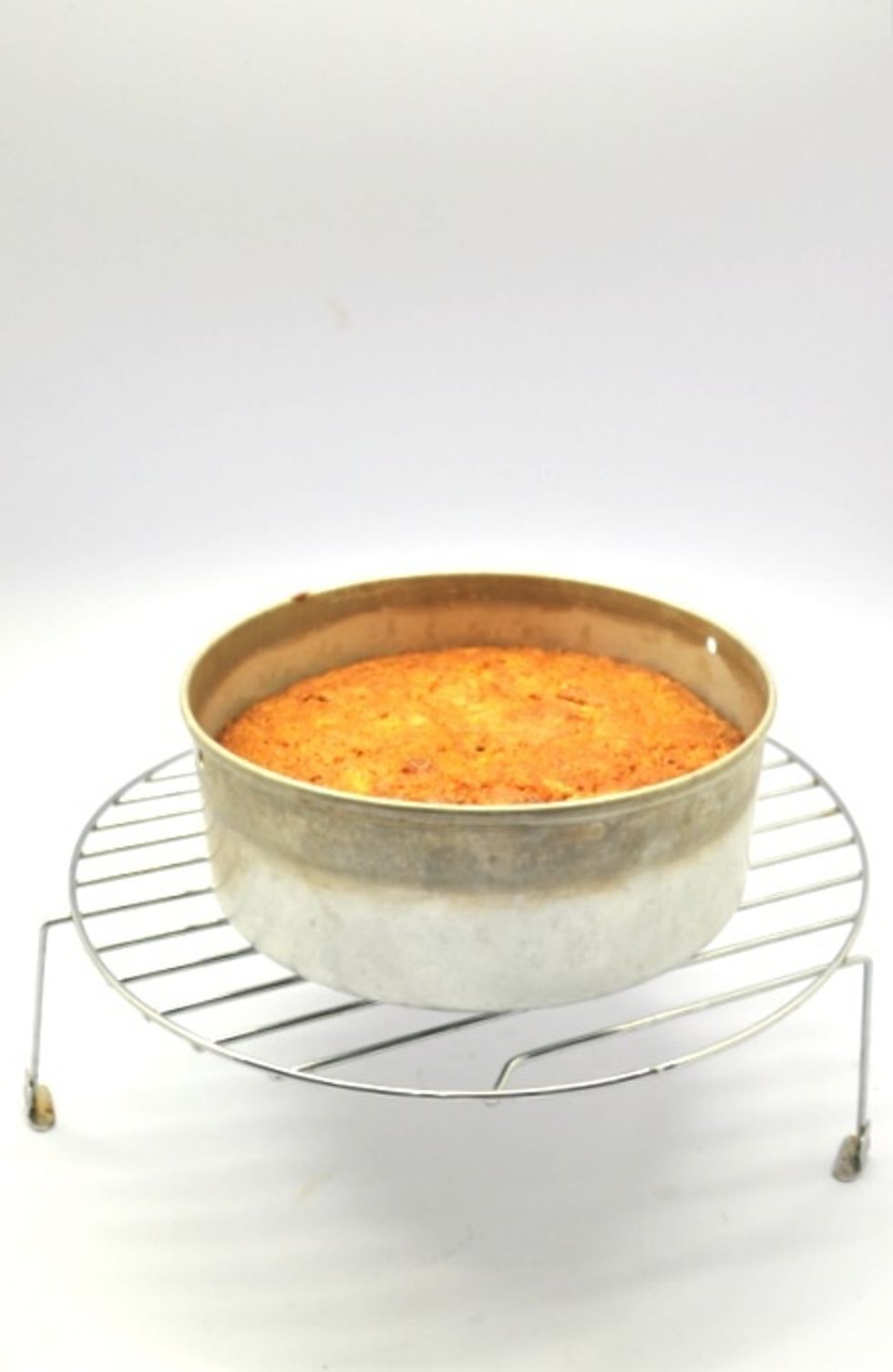 Done baking! Let it cool until room temperature then refrigerate it for at least 2 hours.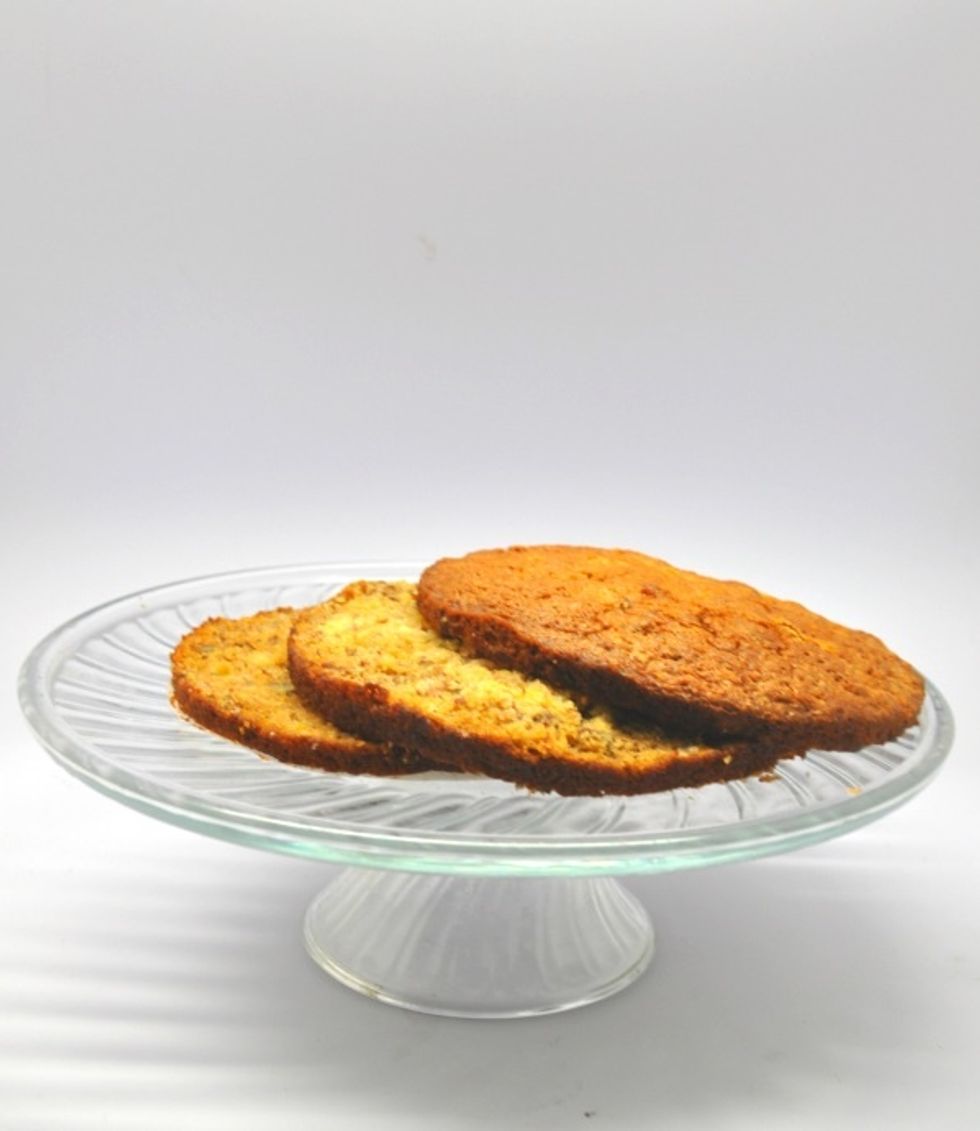 I baked it all in one go, so I made 3 layers. If you baked in two batches, just halve each of it so you have four layers. After layers have been cut, refrigerate for another 30 mins.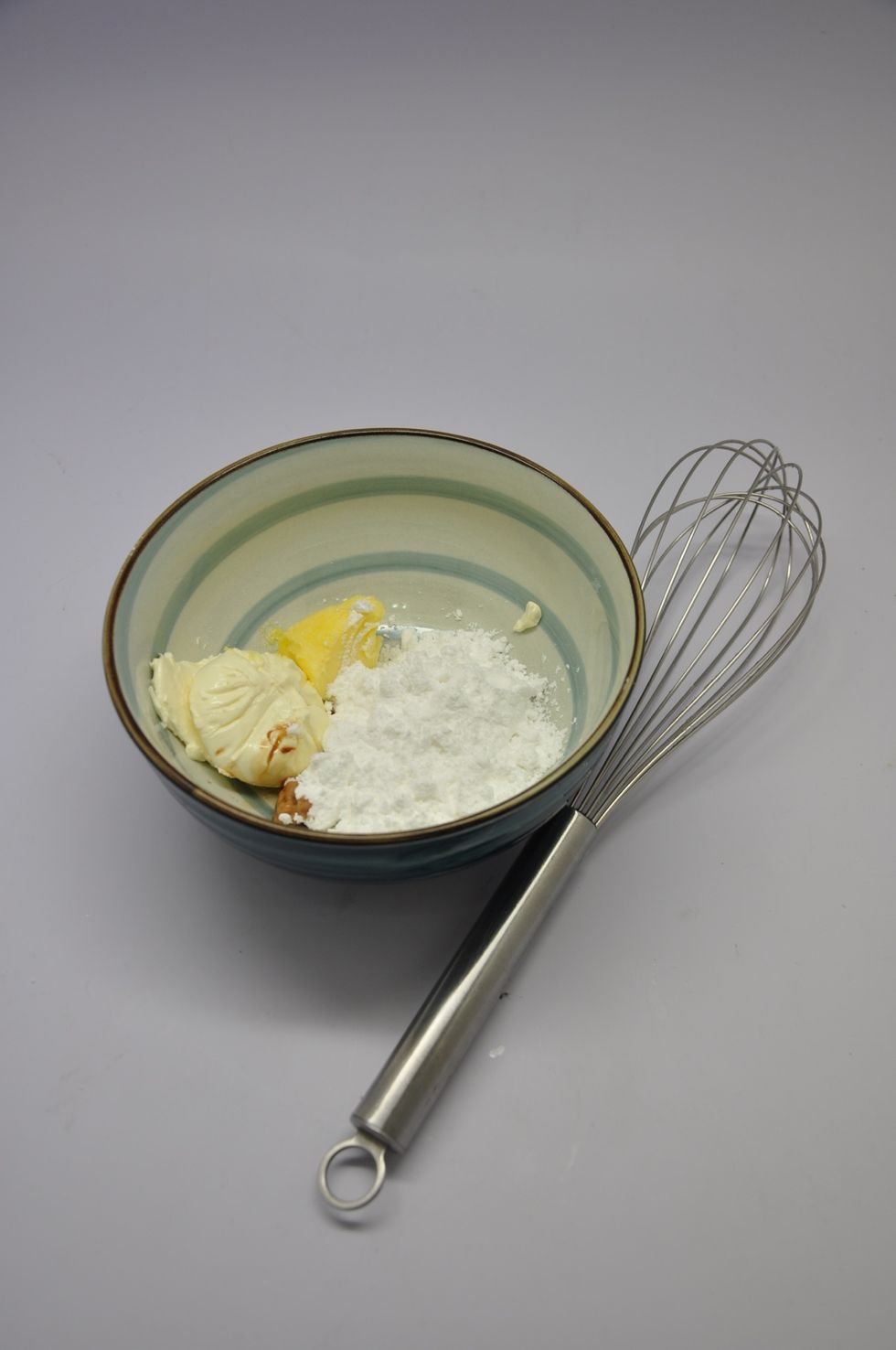 Onto the frosting. Just place everything in a bowl and whisk! -cream cheese, butter, icing sugar, vanilla extract.
Done!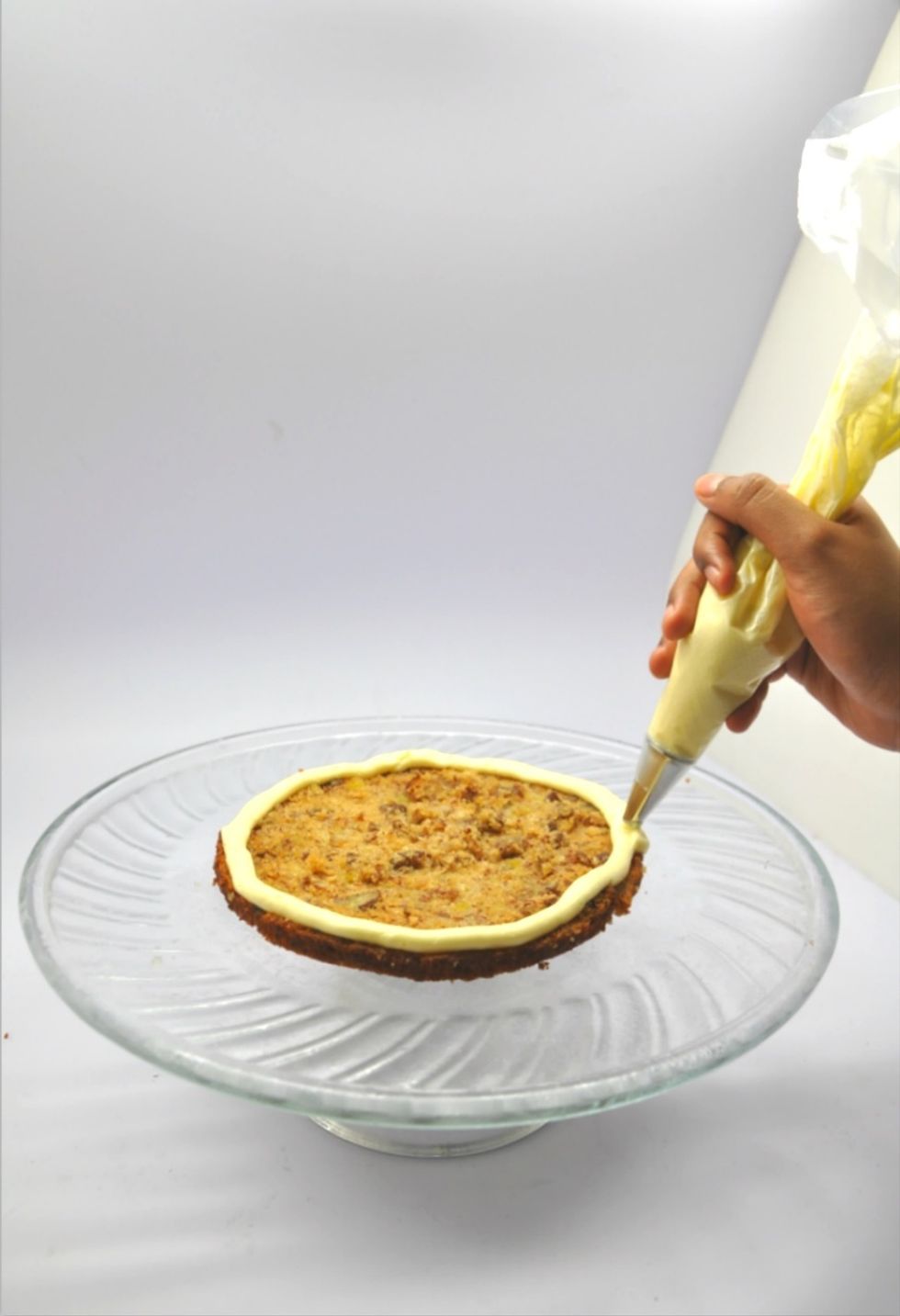 This is optional but I do think this step makes things neater. Using a plain round tip, just fill the piping bag with a little icing and ice around the cake.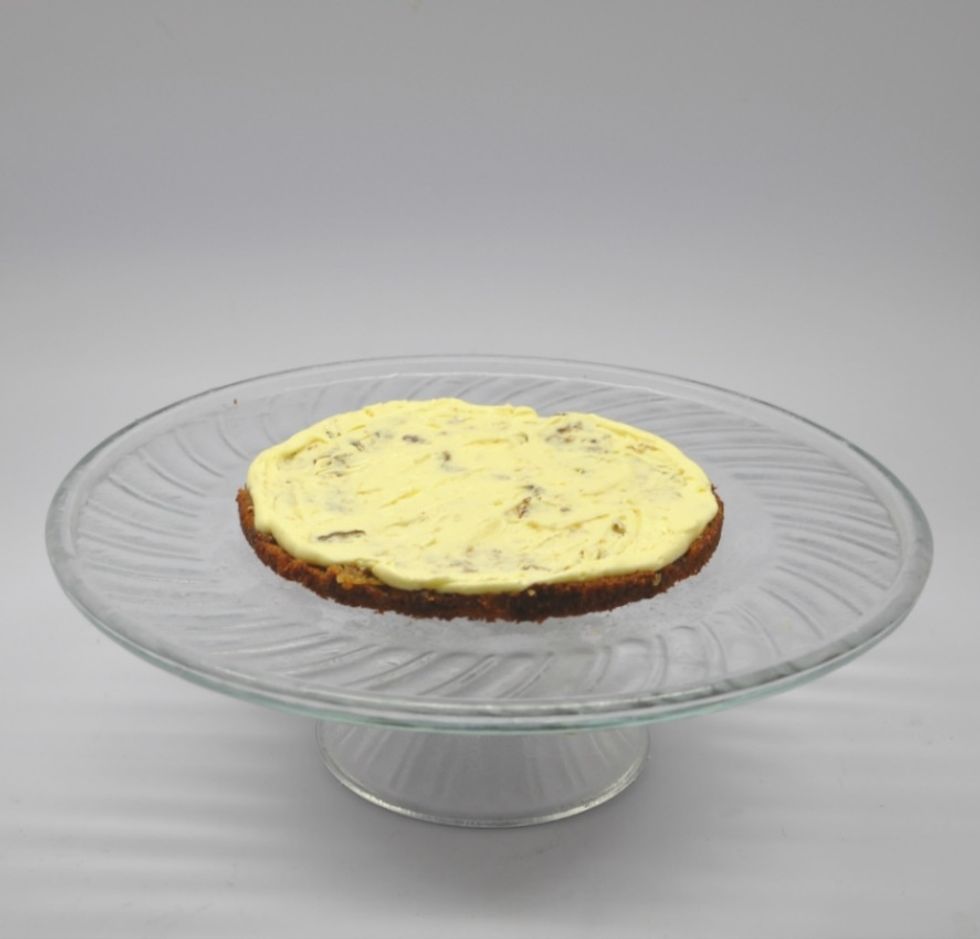 Then add more icing in the centre and spread to the edges. It's just a thin layer of frosting; but not too little as well! Repeat this until you've reached the outermost top layer.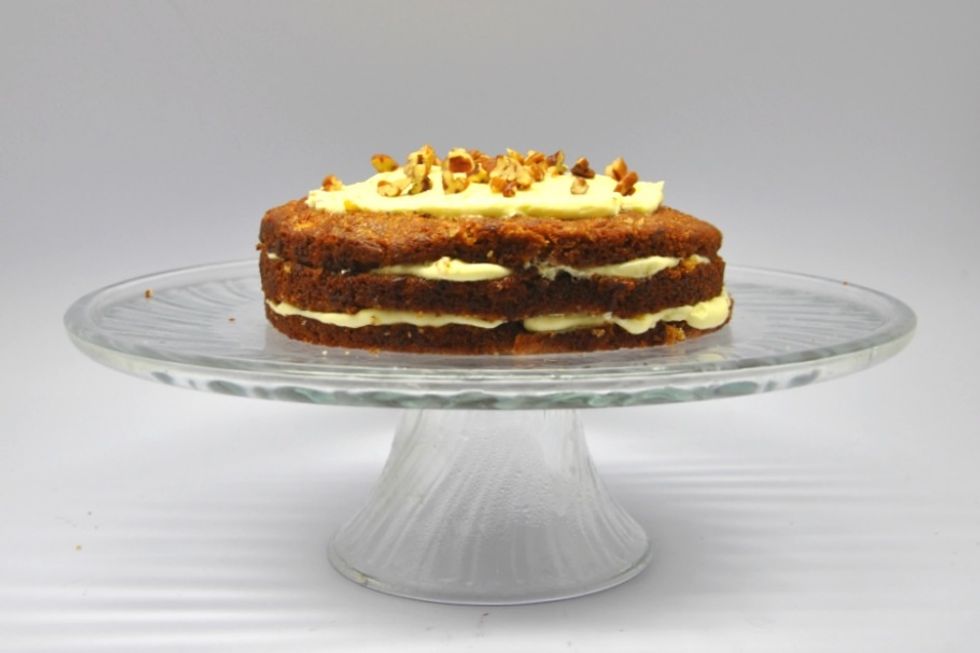 When you've reached the top, add more frosting than you did in the previous layers to give a fuller effect. Sprinkle pecans. (PS: I always refrigerate for another hour; so it sets before slicing)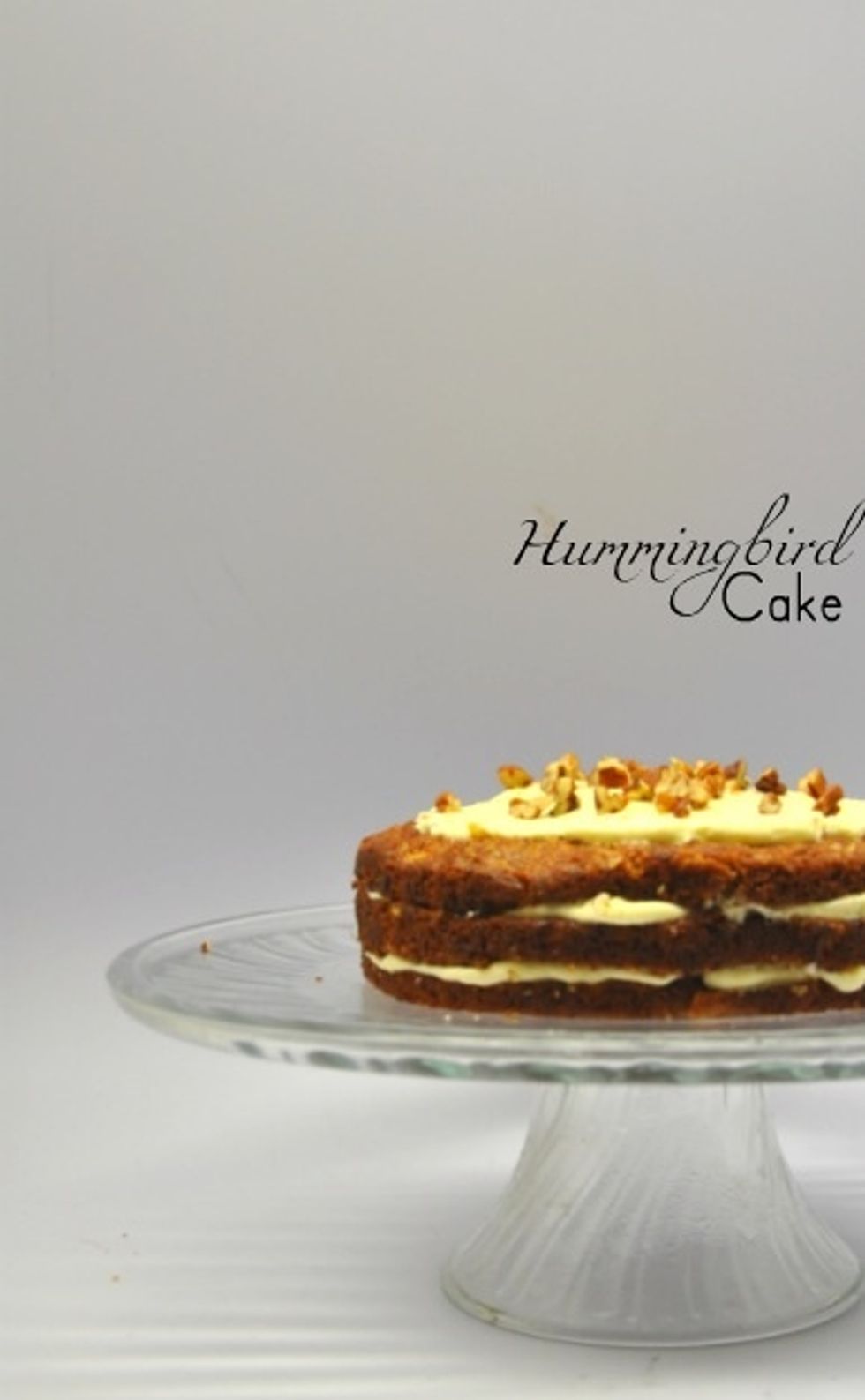 You're done! Check me out on instagram! @farahvaz
250.0g All purpose flour
250.0g Caster sugar
1.0tsp Ground cinnamon
1.0tsp Baking soda
0.0tsp Salt
3.0tsp Eggs, beaten
200.0ml Vegetable/canola oil
100.0g Pecan cuts, roughly chopped + extra for deco
375.0g Ripe bananas (peeled weight), mashed (abt 3 large)
85.0g Canned crushed pineapple, drained
4.0Tbsp Juice from can of pineapple
FROSTING
175.0g Cream cheese, room temp
55.0g Unsalted butter, room temp
1.0tsp Vanilla extract
400.0g Icing sugar
0.0tsp Salt