I love huevos rancheros. This recipe calls for making a simple cherry tomato sauce and uses pre-seasoned black beans. Note: If you like cheese add it on top!
30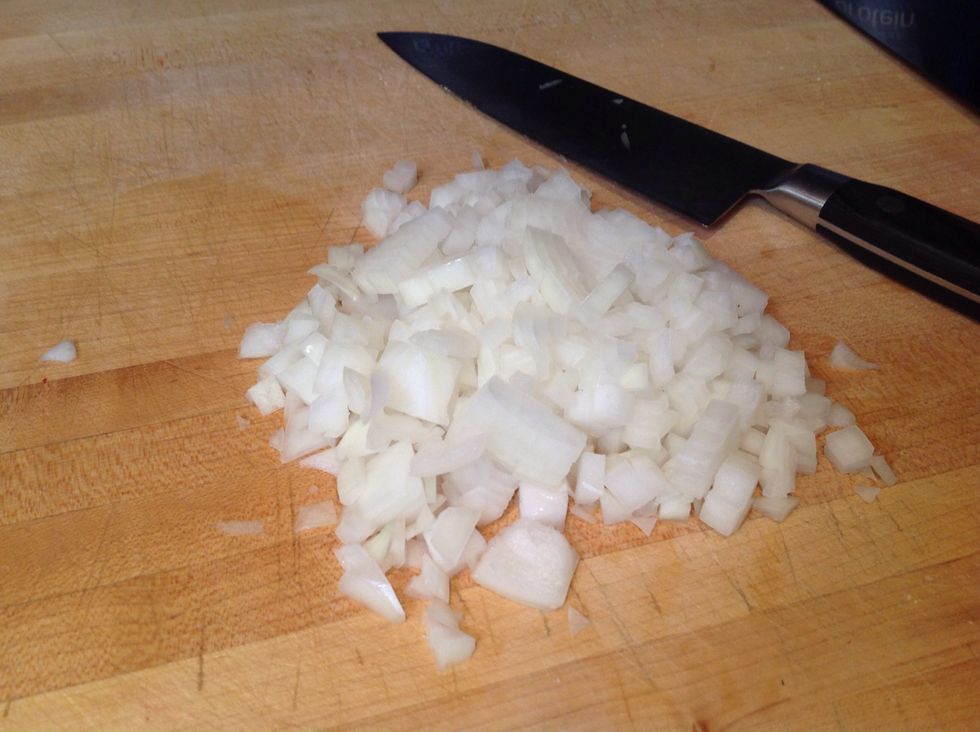 Chop a yellow onion into a small dice.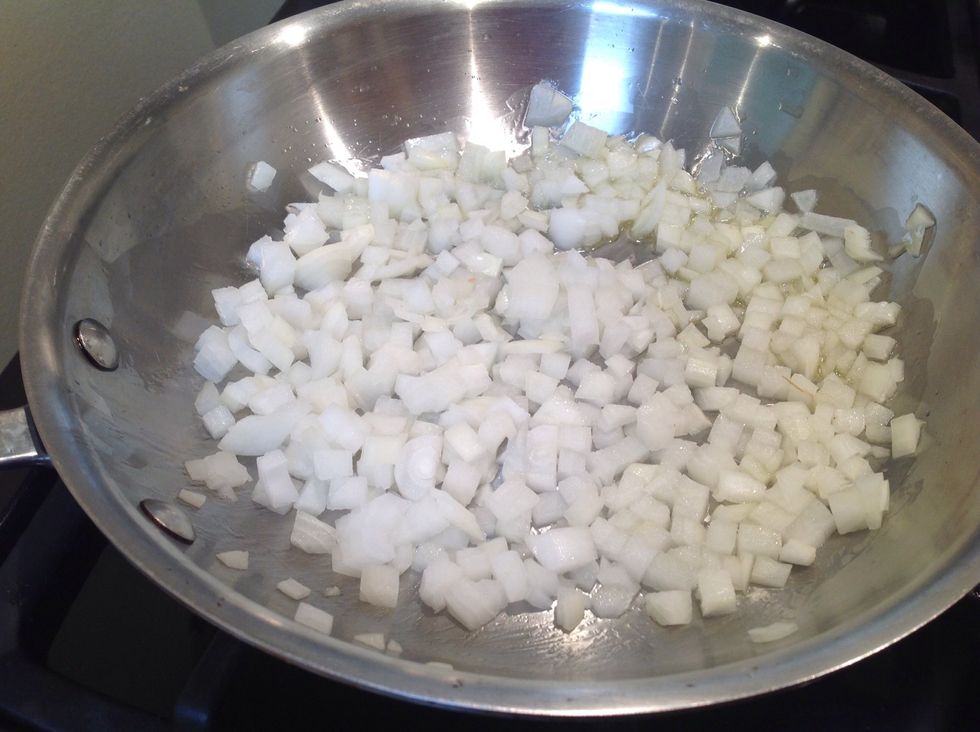 Bring a sauté pan to medium heat. Add 3 tablespoons olive oil. Sauté the onions until translucent.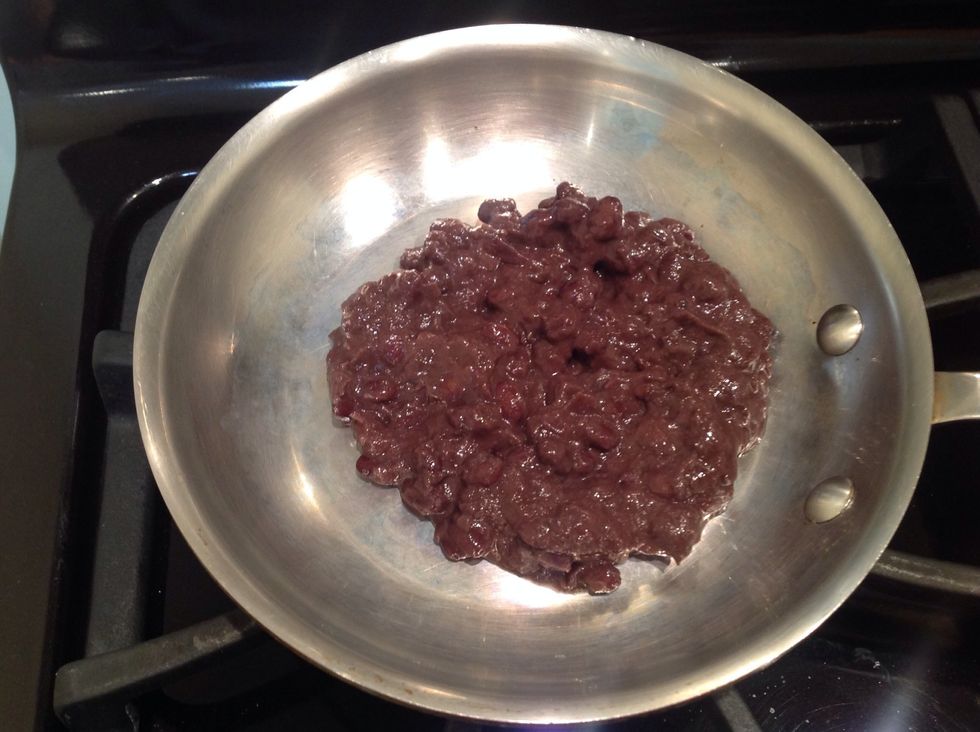 Meanwhile, in a small sauté pan over low heat cook your black beans until warm. I'm using pre-seasoned beans containing onions and poblano chilies.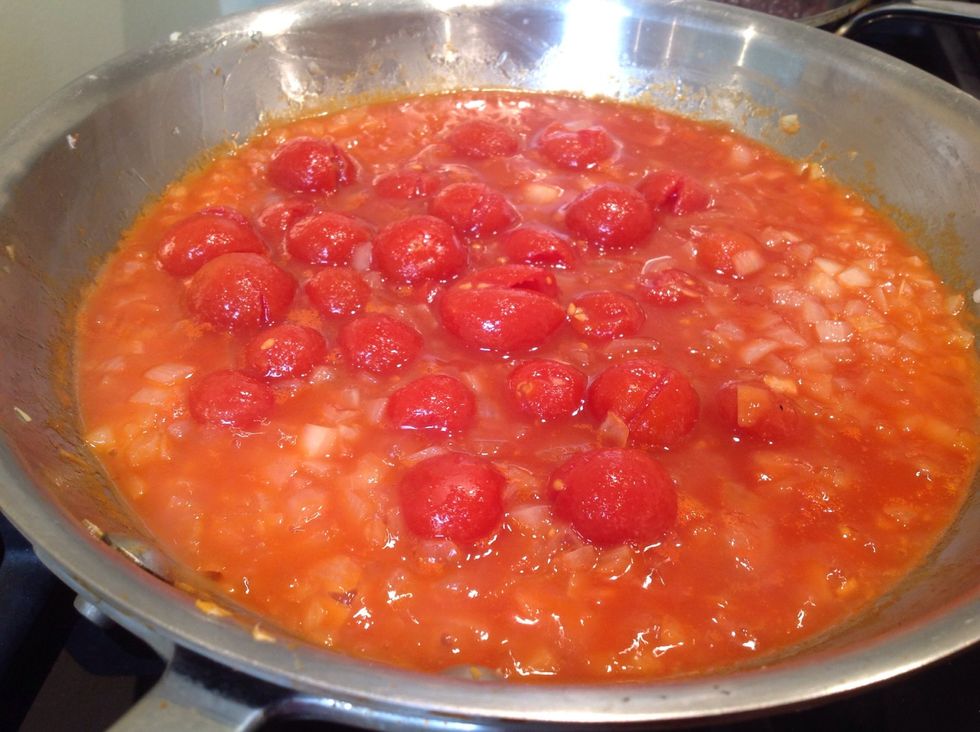 Once the onions are transparent add the cherry tomatoes and continue to cook down over medium-low heat. Season with salt and pepper and allow all the juices to evaporate or carmelize (5-10 minutes.)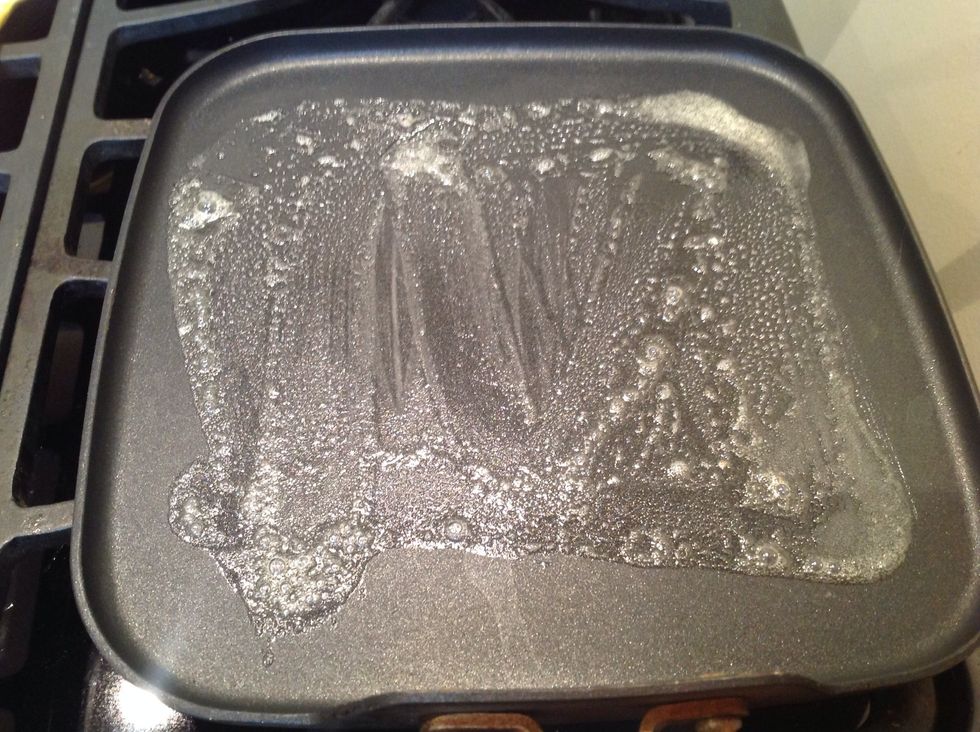 Bring a nonstick pan to medium heat. Butter the pan.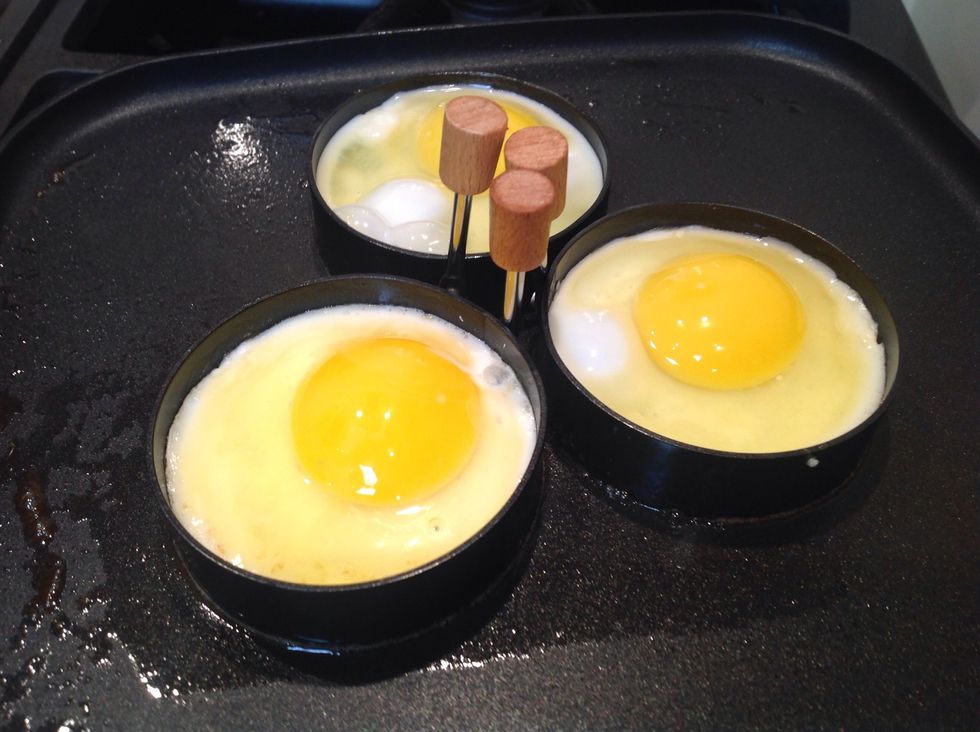 Carefully crack your eggs onto the nonstick fry pan. Optional: use egg fry rings. This is entirely an aesthetic choice. If you use them your eggs will cook circular making plating look very clean.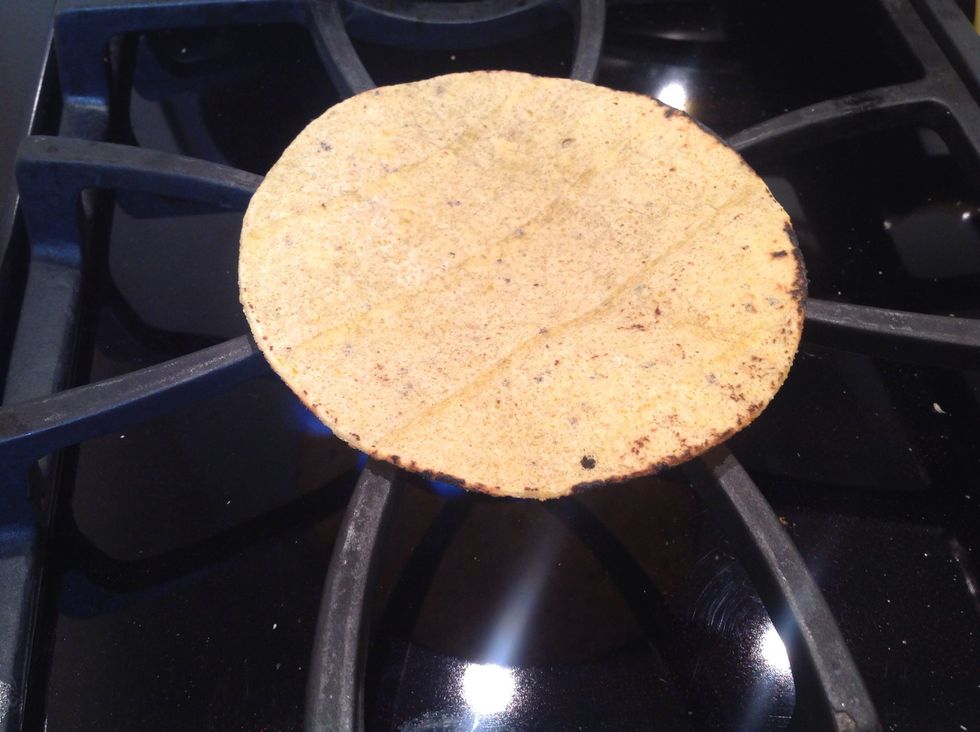 Warm your flour or corn tortillas. I put them directly on the gas range for a few seconds until slightly blackened and then carefully flip them. Use tongs if you do this so as not to get burned.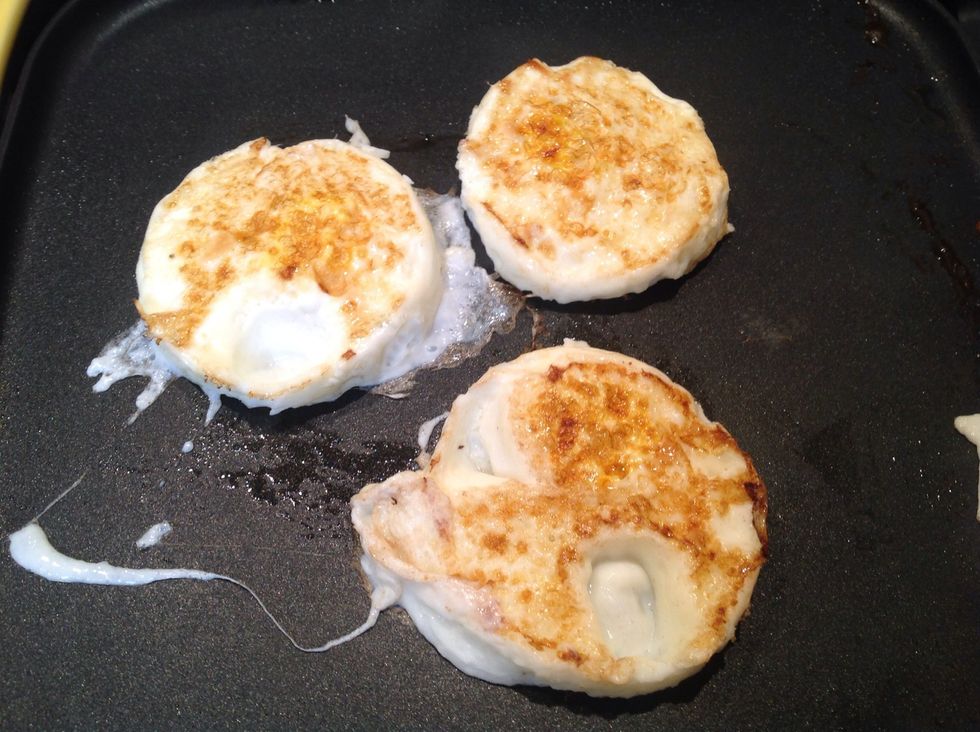 After cooking the eggs for about 2-3 minutes it's time to flip them. Note: if you are using egg fry rings you'll need to remove the eggs from the mold before flipping them.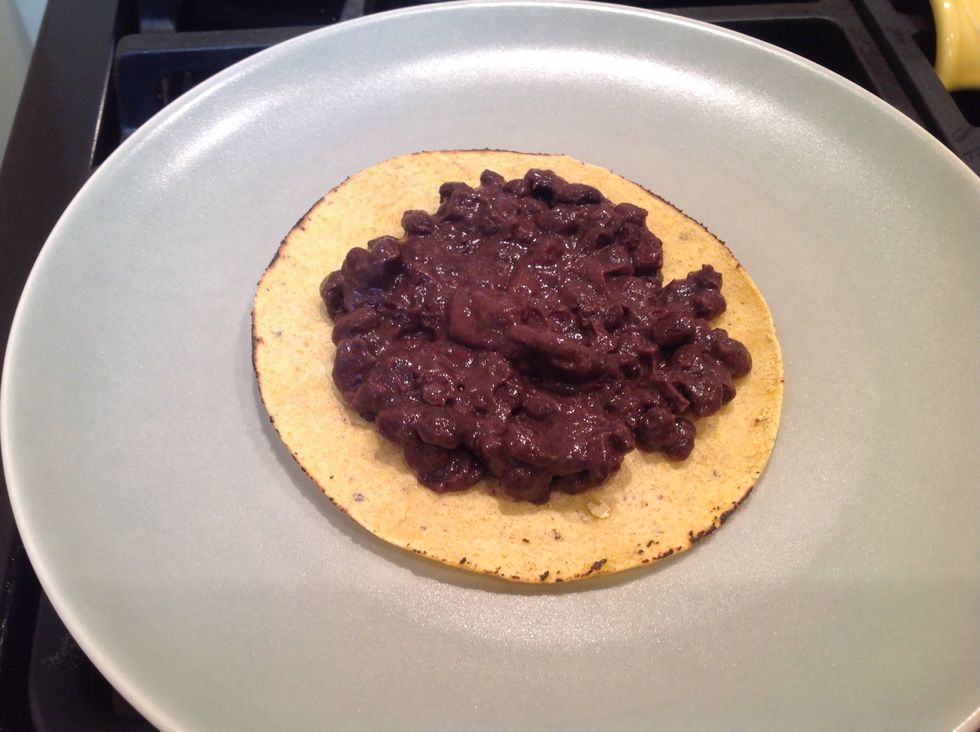 Put the flour tortilla on a plate and add some black beans.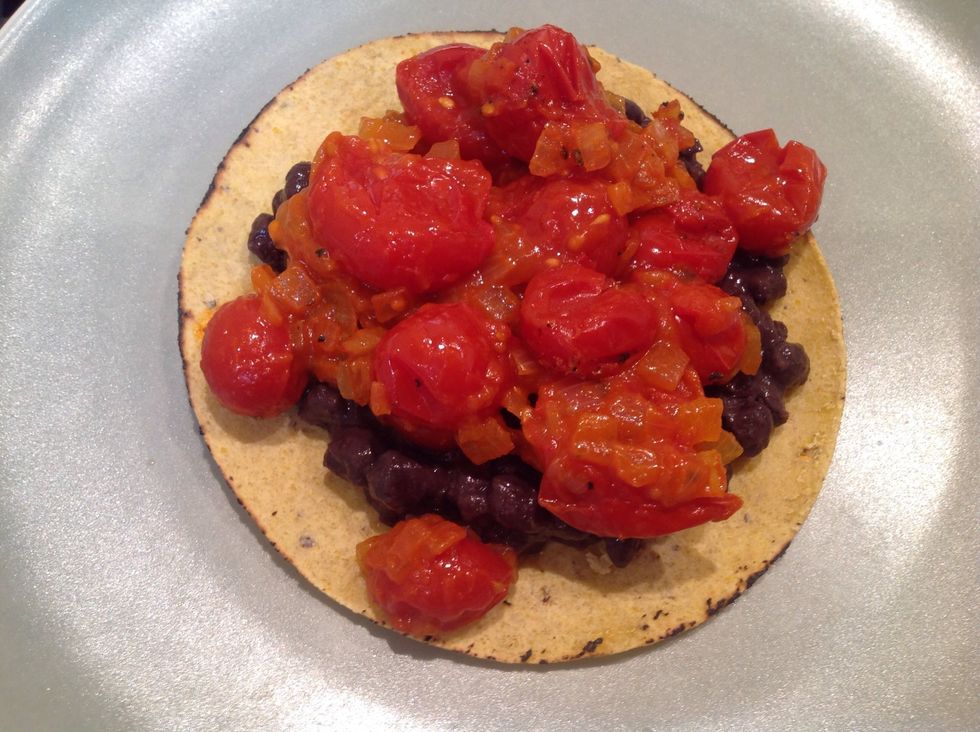 Add the cherry tomato and onion mixture on top of the beans.
Put the eggs on top of the cherry tomatoes. Season the eggs with salt and pepper to taste.
Top with guacamole and salsa. Enjoy!
1.0 Yellow onion
16.0oz Cherry tomatoes
3.0 Eggs
1.0 Corn or flour tortillas
1.0Tbsp Butter
Salsa
Guacamole
Salt and pepper to taste
3.0Tbsp Olive oil
16.0oz Black beans (pre-seasoned)