How to make huevos rancheros
There are many versions of huevos rancheros. The most authentic way to make huevos rancheros is very simple, eggs and salsa, served with corn tortillas. Huevos rancheros are a Mexican tradition.
16
Make your salsa de molcajete and refried beans,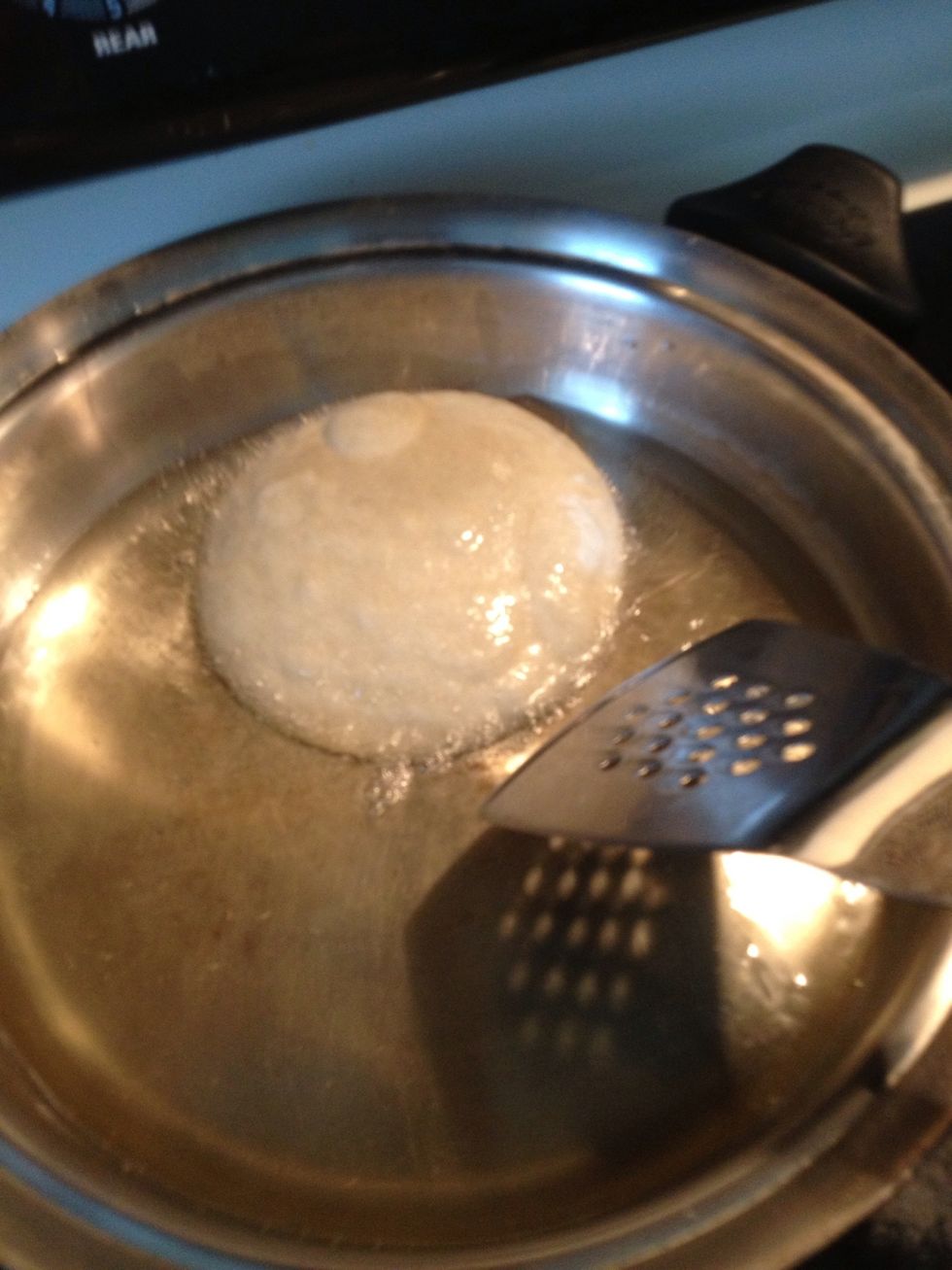 Heat oil in a pan over med heat and then put tortilla in the oil to make a tostada. Continue until all are done.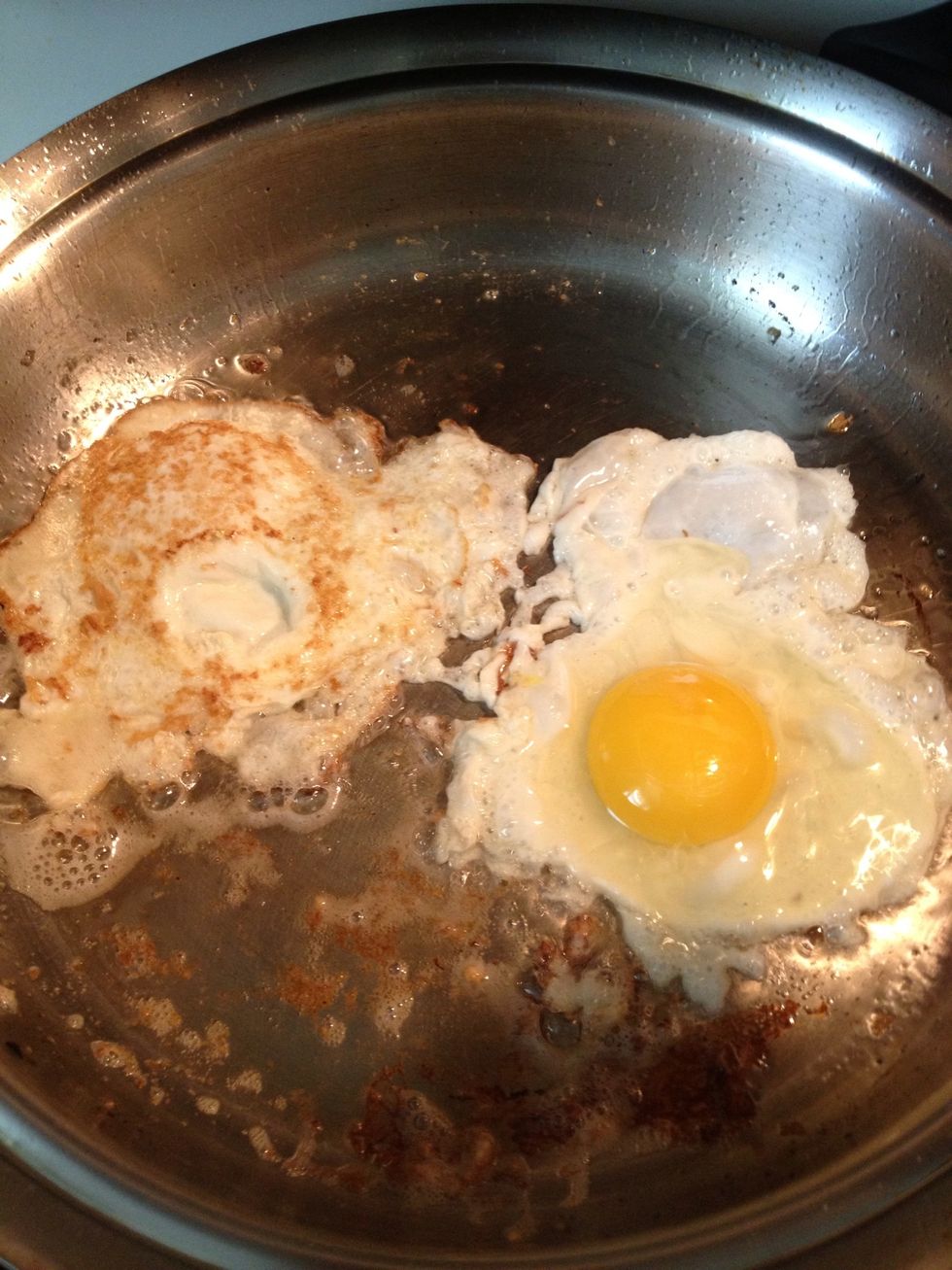 Fry the eggs. Using the same skillet as was used for the tortillas. Heat the pan on medium high heat. Crack eggs into the skillet and cook for 3 to 4 minutes for runny yolks, more for firmer eggs.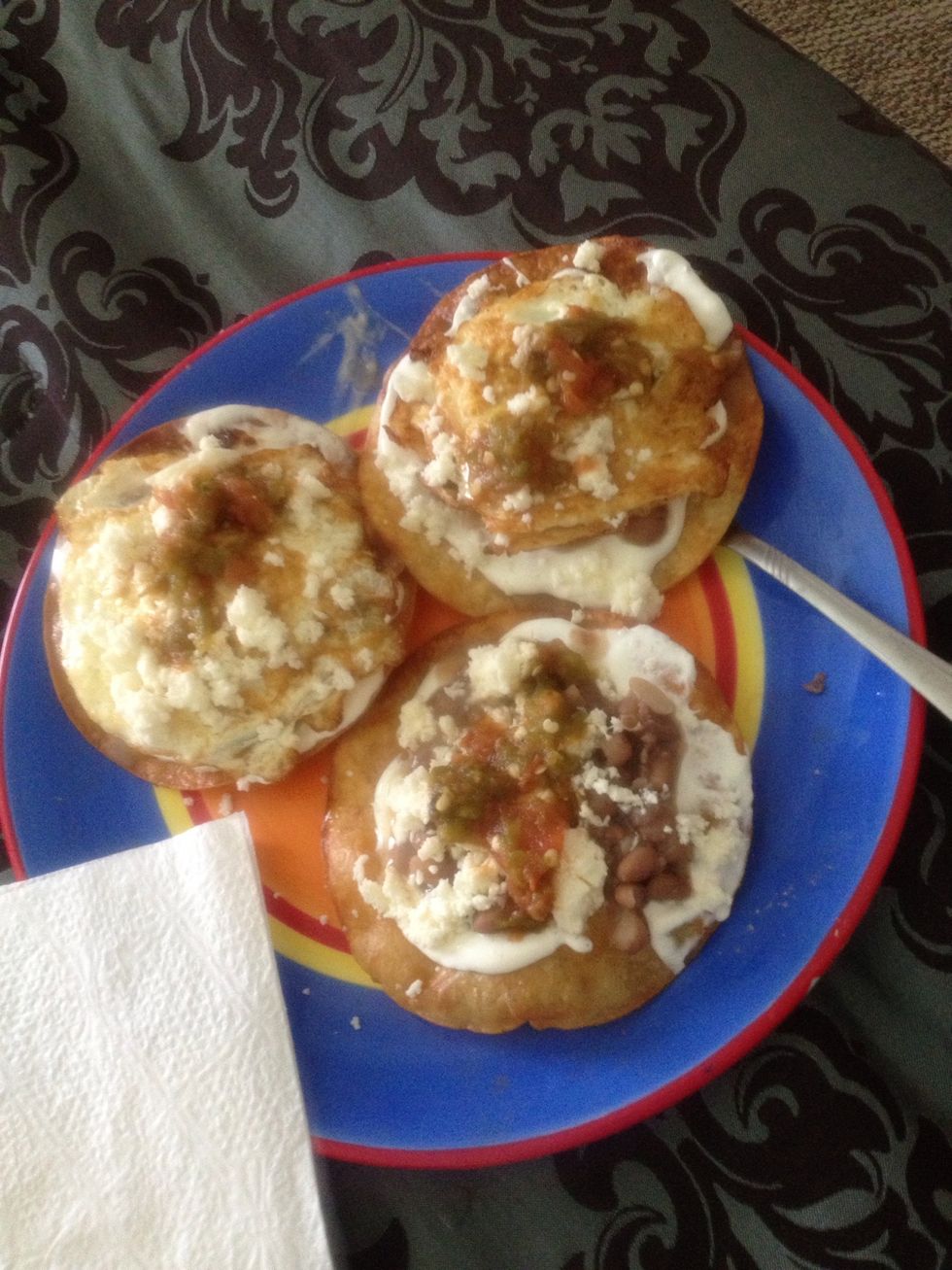 Assemble. Spread retried beans, sour cream, place egg down, add cheese and salsa. Salt to taste. Enjoy.
3.0 Eggs
3.0 Tortillas (store bought)
Salsa de molcajete (see recipe)
Queso Fresco
Sour cream
Homemade refried beans
Julia ? Camacho☕
Love to cook ~ I will try just about anything! I love to show and share all of my recipes that I know and learn. Enjoy! Send request, too!!