How to make huevos rancheros
There are many variations of this dish, this is the way I like them for breakfast.
18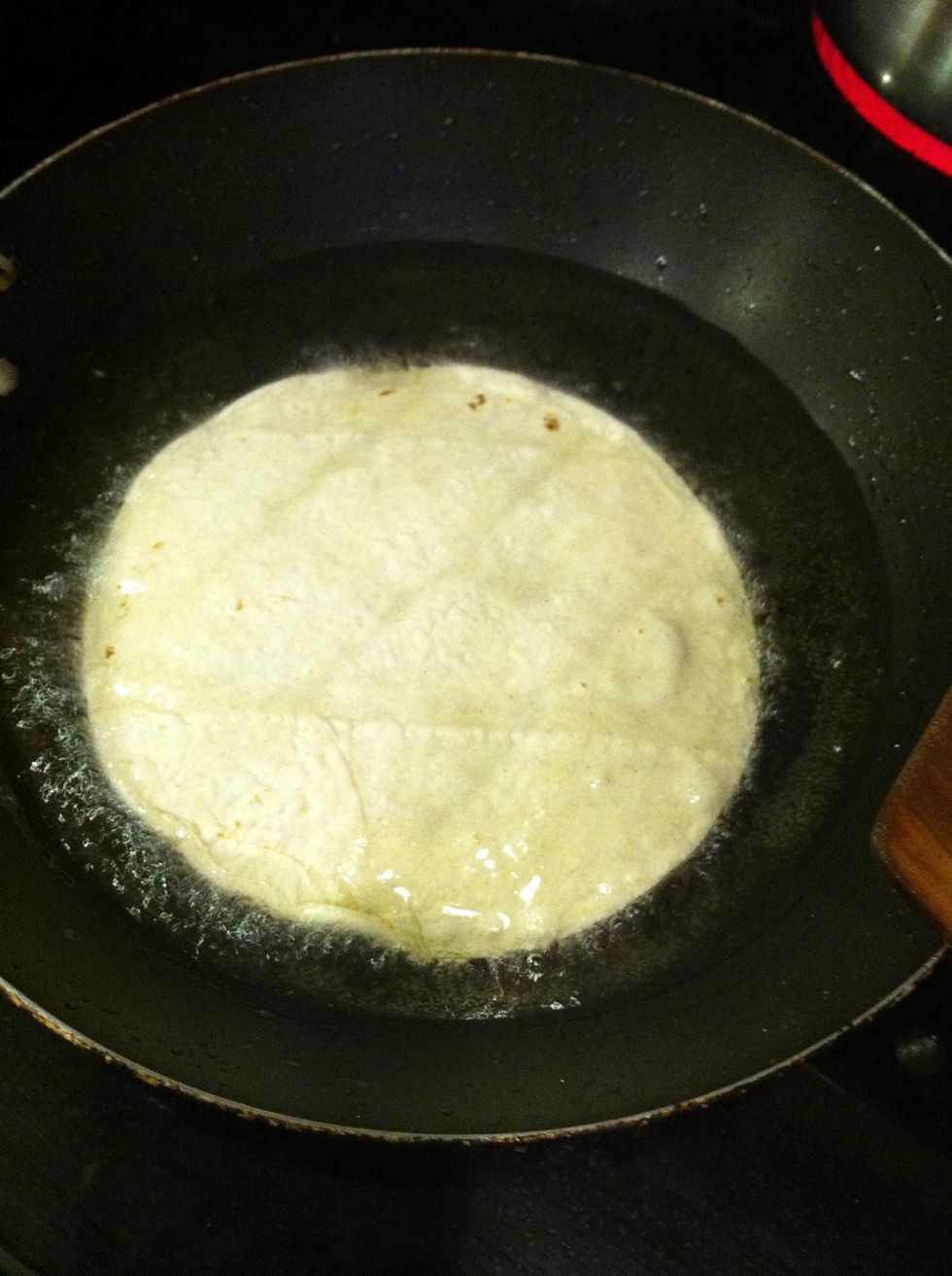 Put oil on your pan and fry your tortillas. Usually 30 sec to a minute to fry on each side. Have a guide for homemade tostadas if u need more directions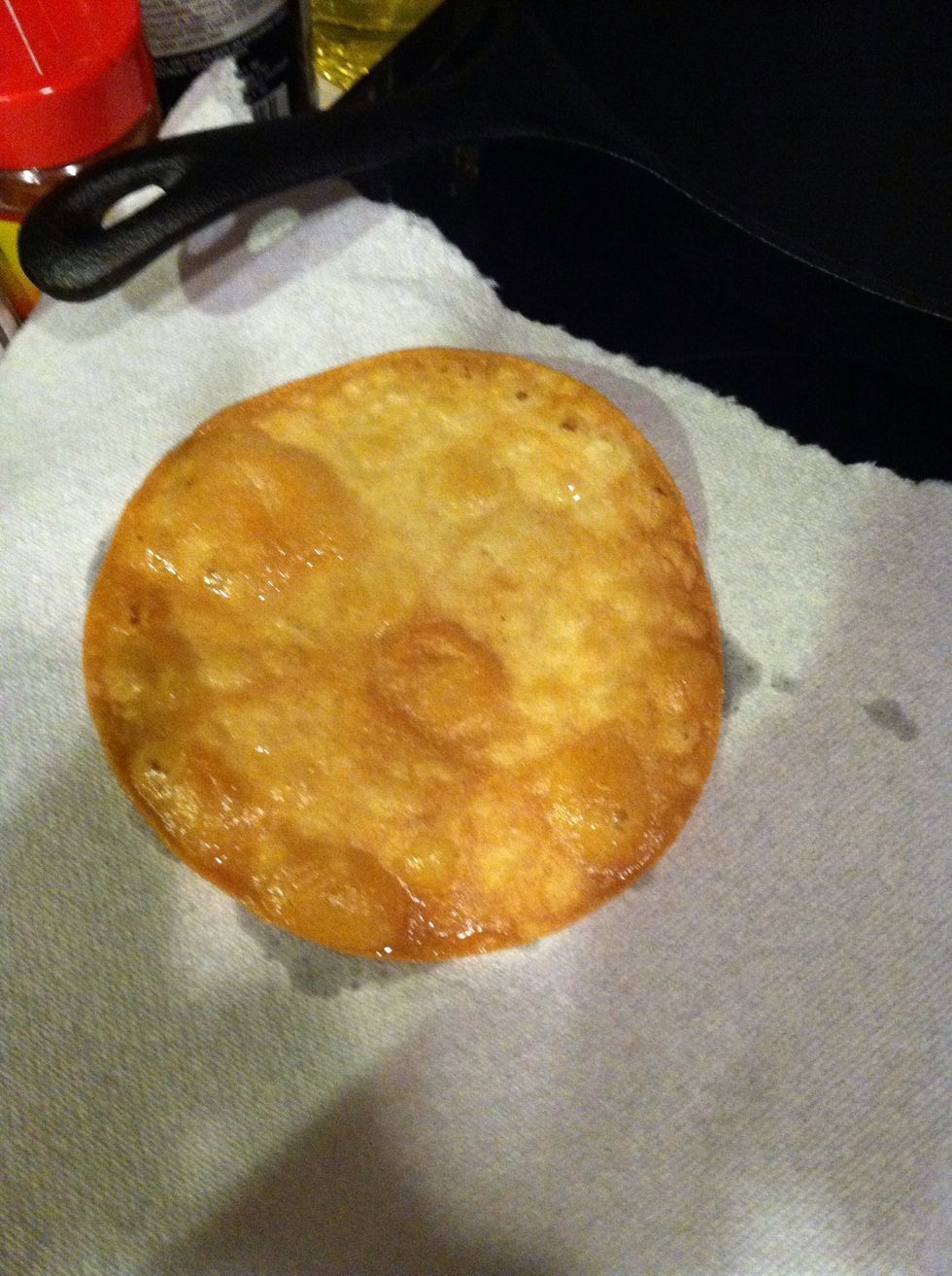 Put on paper towel to drain extra oil. Fry as many tortillas as u would like to eat.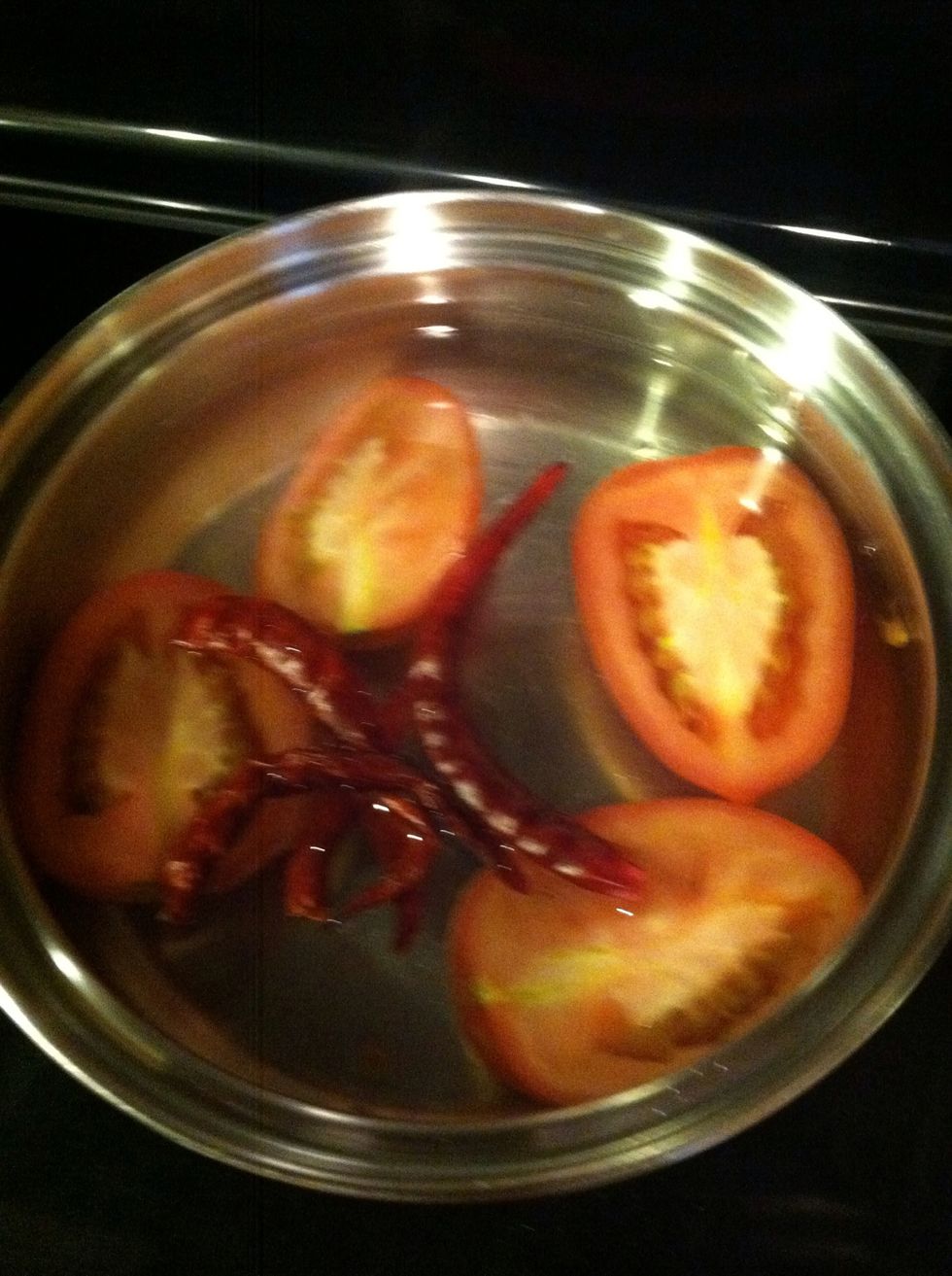 While frying your tortillas put tomatoes and chile de Arbol with water to cook. Unless you want to make your own salsa, or use a store bought one.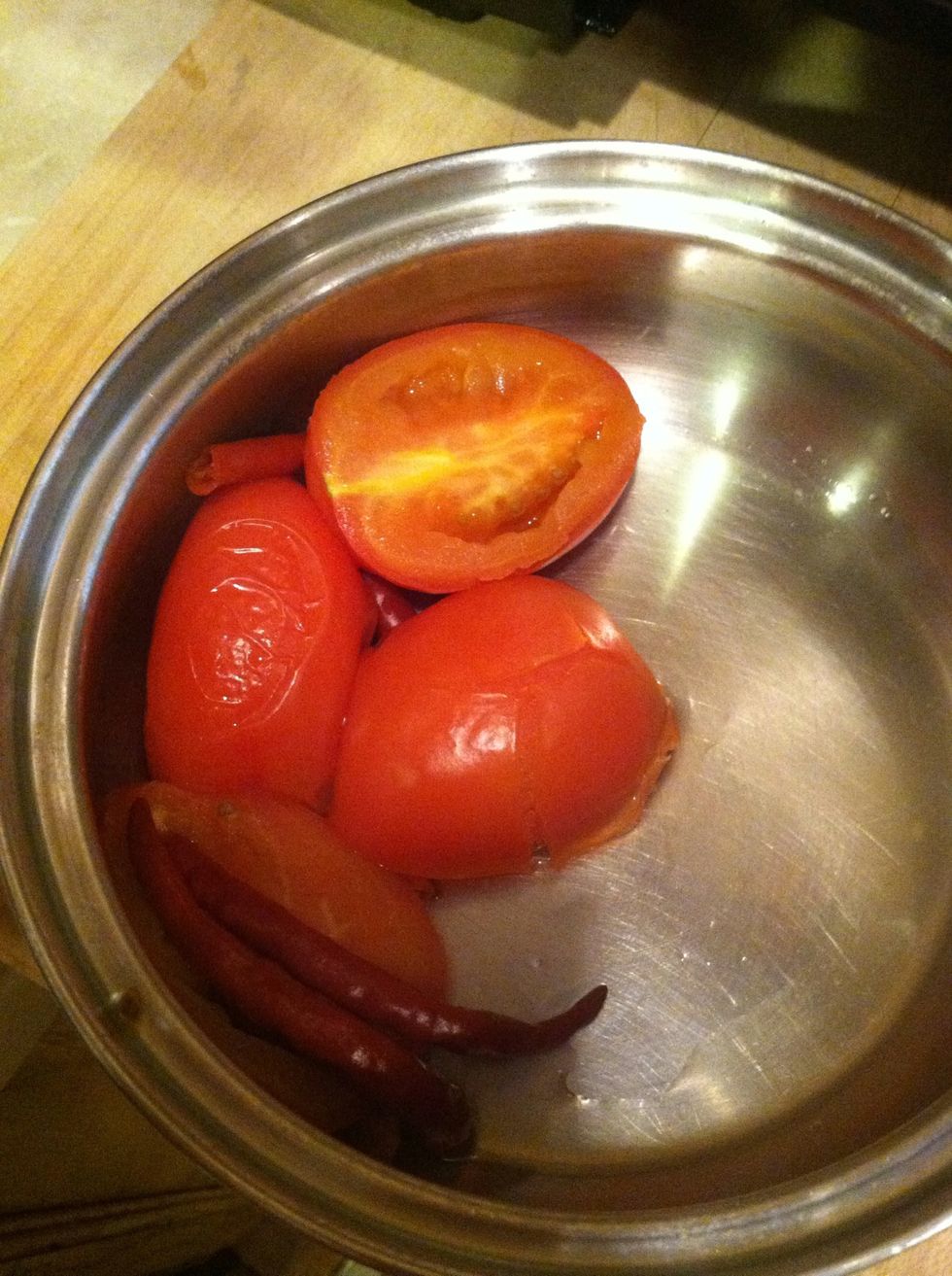 When cooked about 5-10 mins depends on what temp u put it on to cook. Drain most if not all of the water. Depends on the thickness of your liking. u can always add water to make it thinner.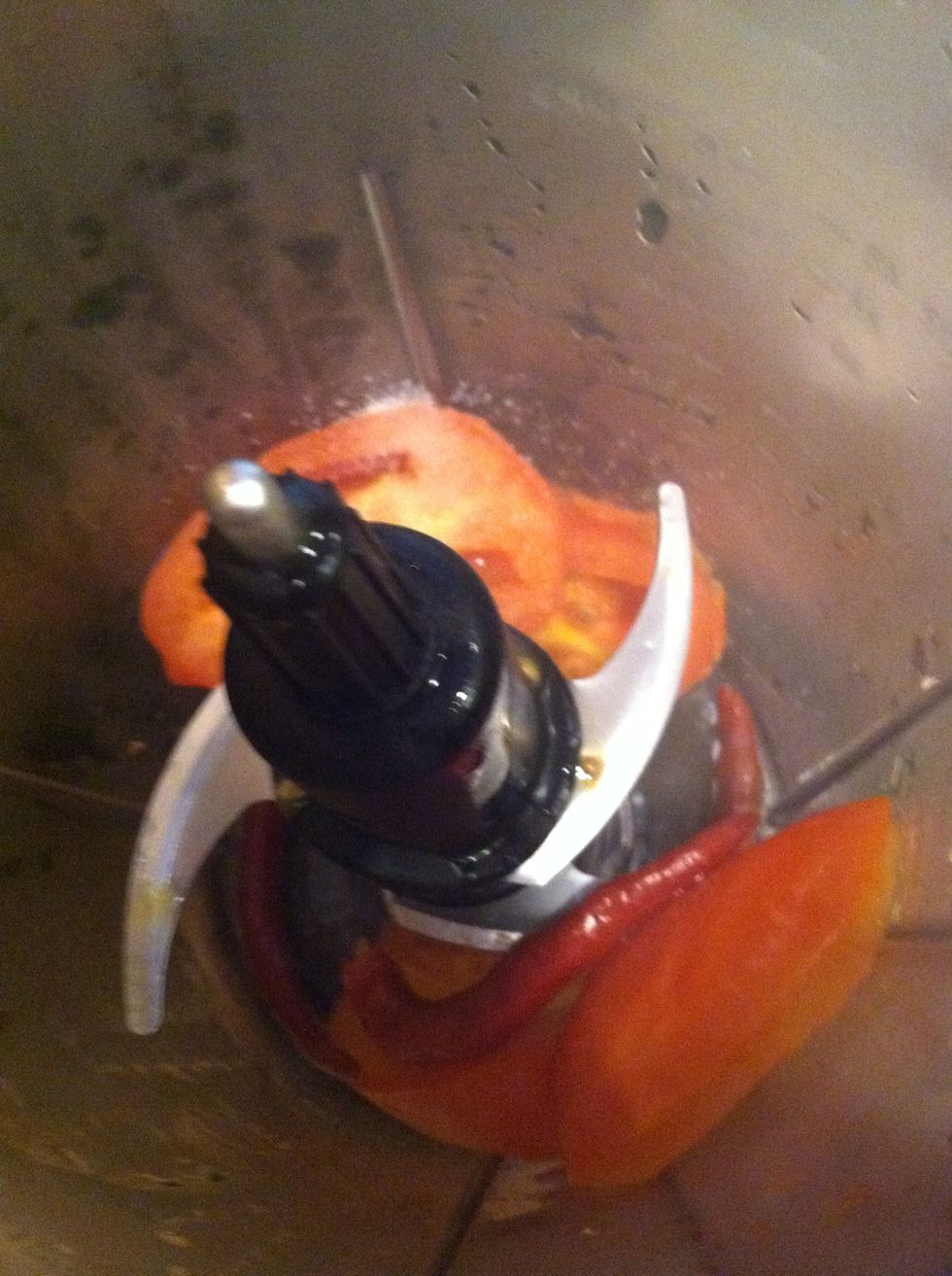 Put in blender, add salt to taste and blend.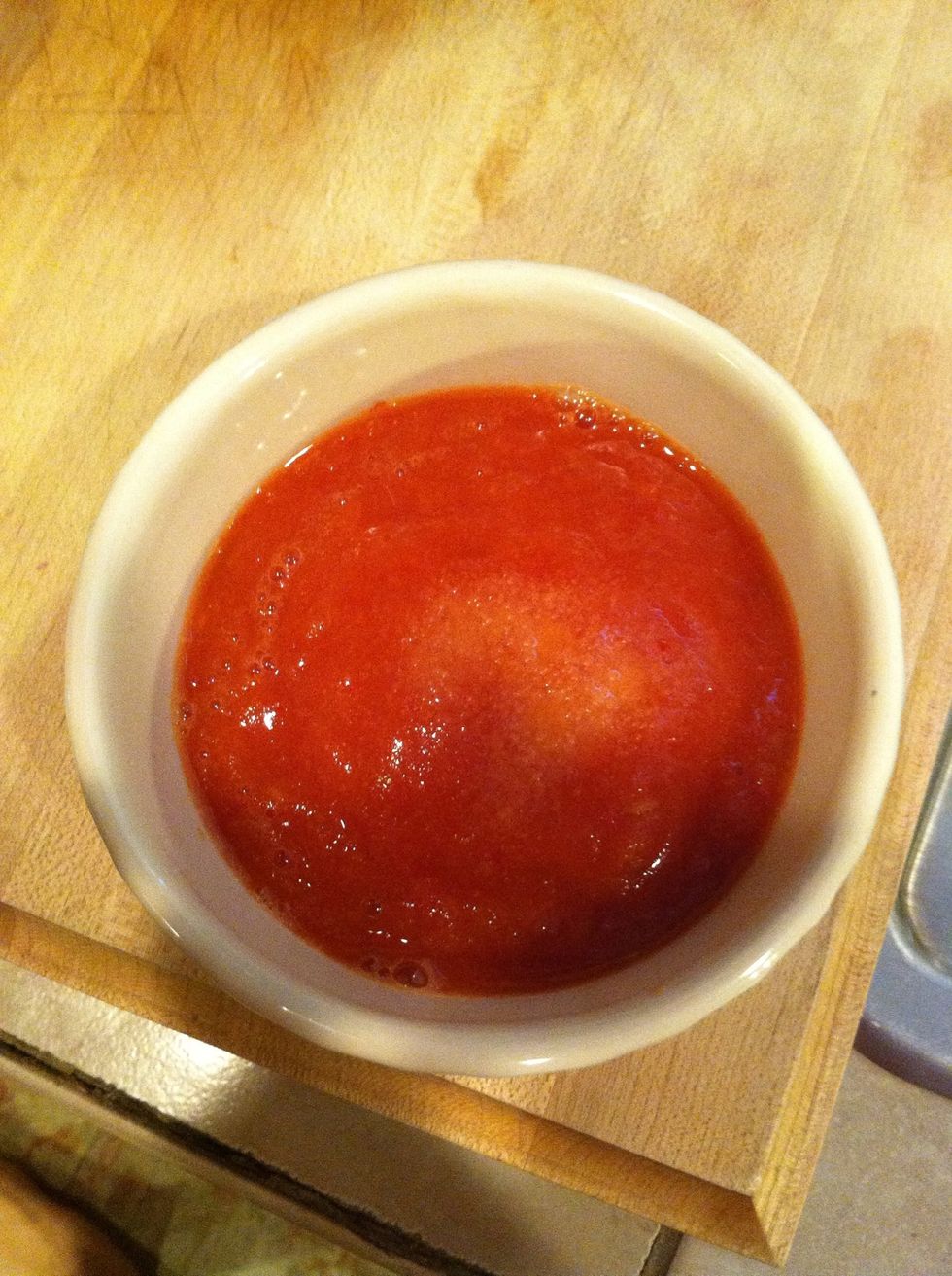 Put in containers and put aside, while you finish your eggs.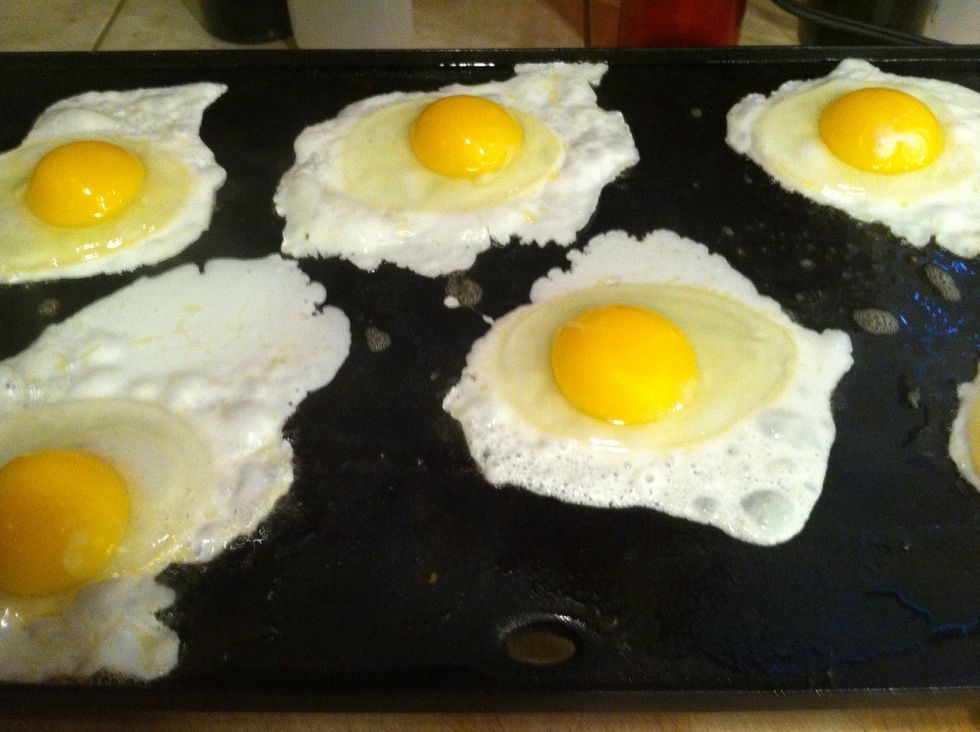 Cook your eggs to your liking. I used my electric skillet since I was cooking a lot. But you can use a pan with some oil or butter. Add salt and pepper to taste.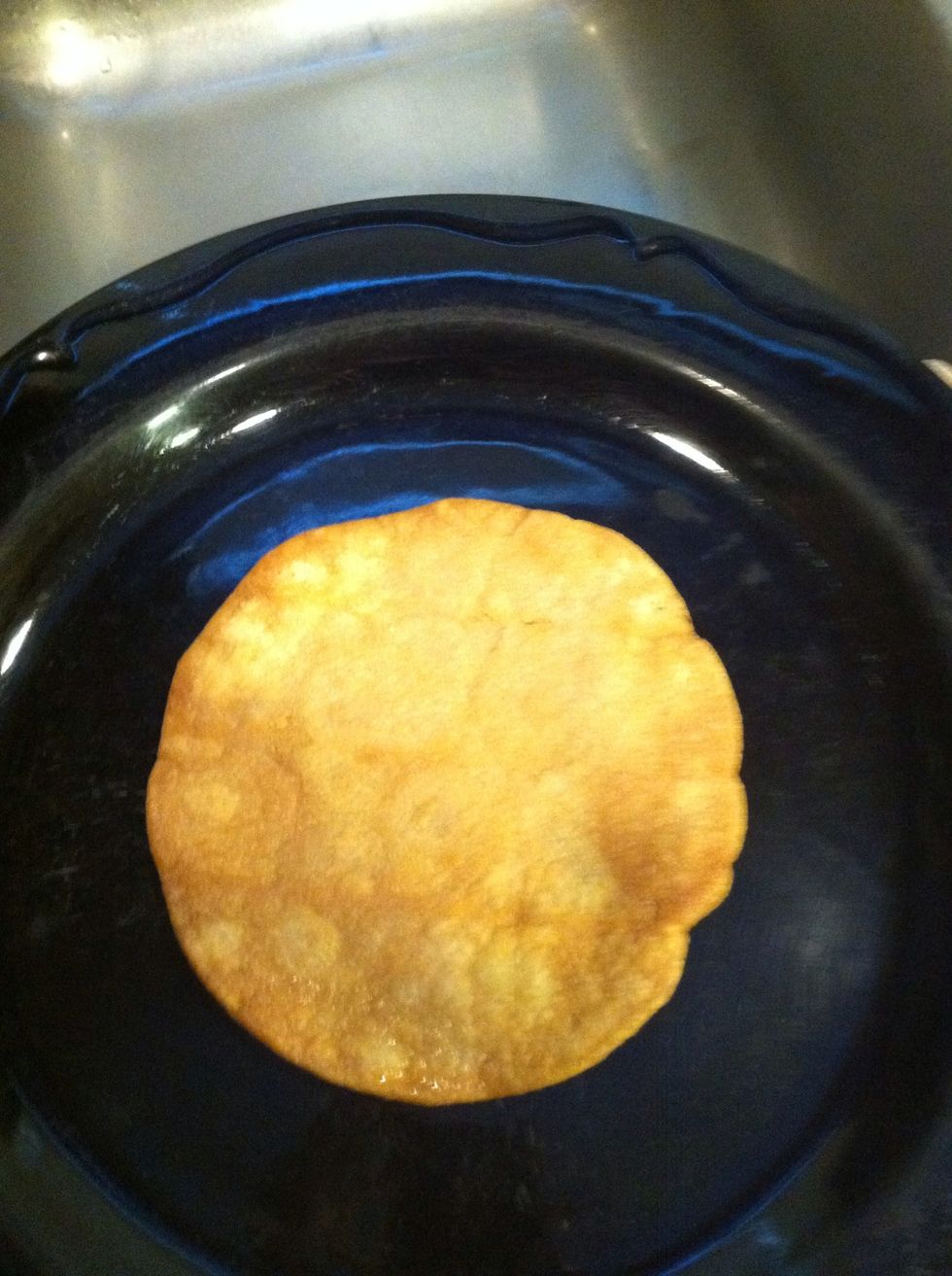 Add your fried tostada in a plate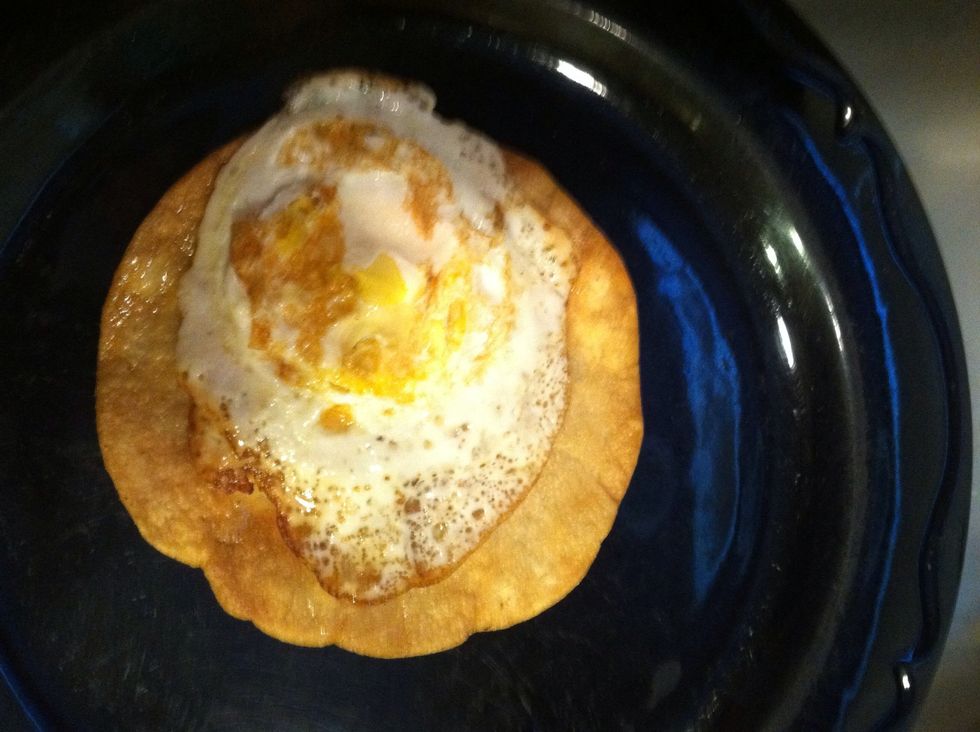 Add your cooked egg on top of your tostada.
Add your salsa of your choice and enjoy. If you want to add any veggies like avocados or chopped onion, etc you can do that as well.
Oil
Tortillas (as many as u want to eat)
Eggs (same as tortillas)
Salt
Pepper (optional)
2.0 Tomatoes (optional)
1.0 Chile Arbol or more (optional)
Salsa of your liking (instead of my salsa)