A simple and easy dish my mommy made for breakfast when I was younger. I still enjoy it. I hope you do too
301
Simple ingredients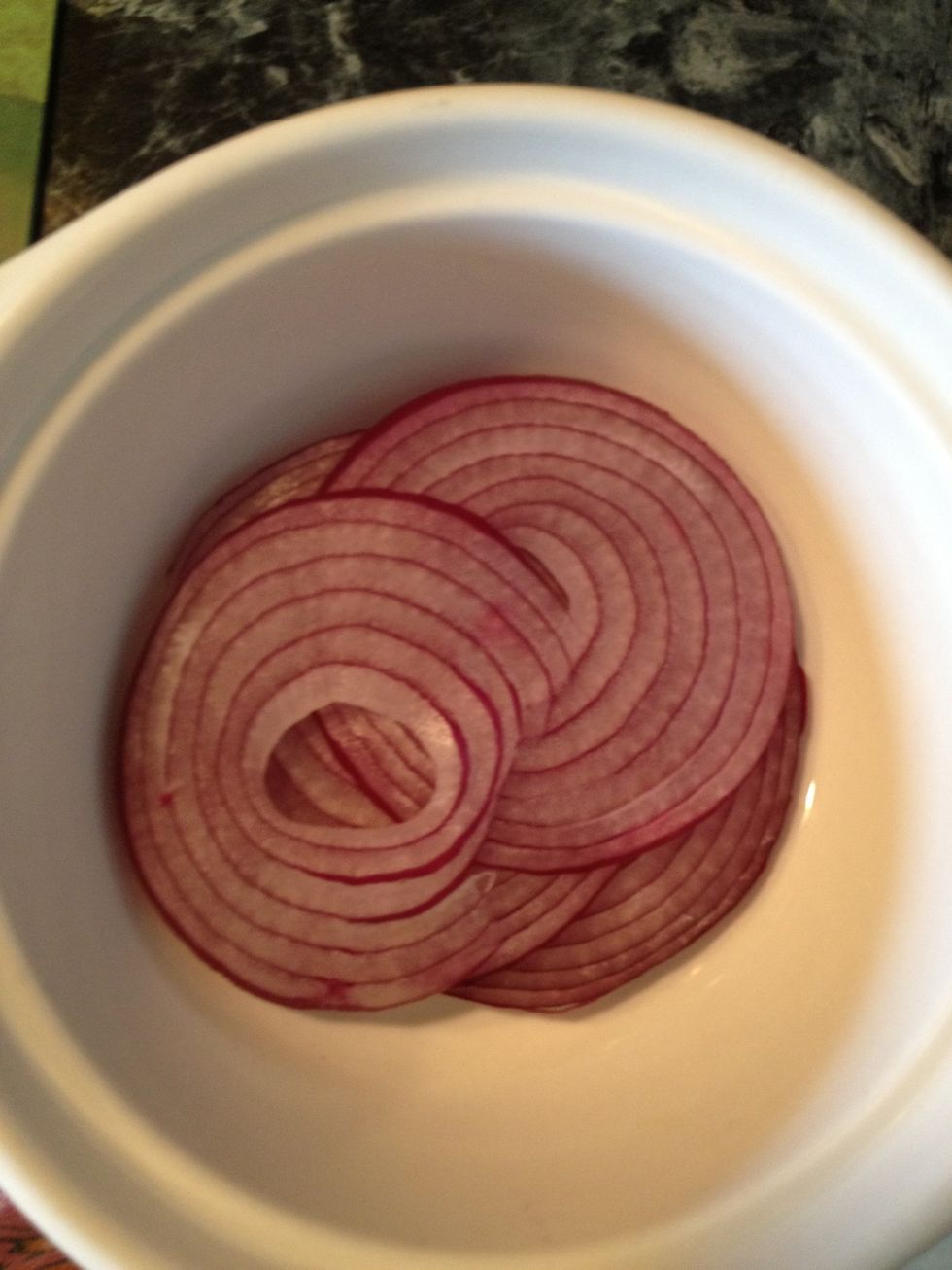 Slice some onions
Put a pan over medium heat and add the oil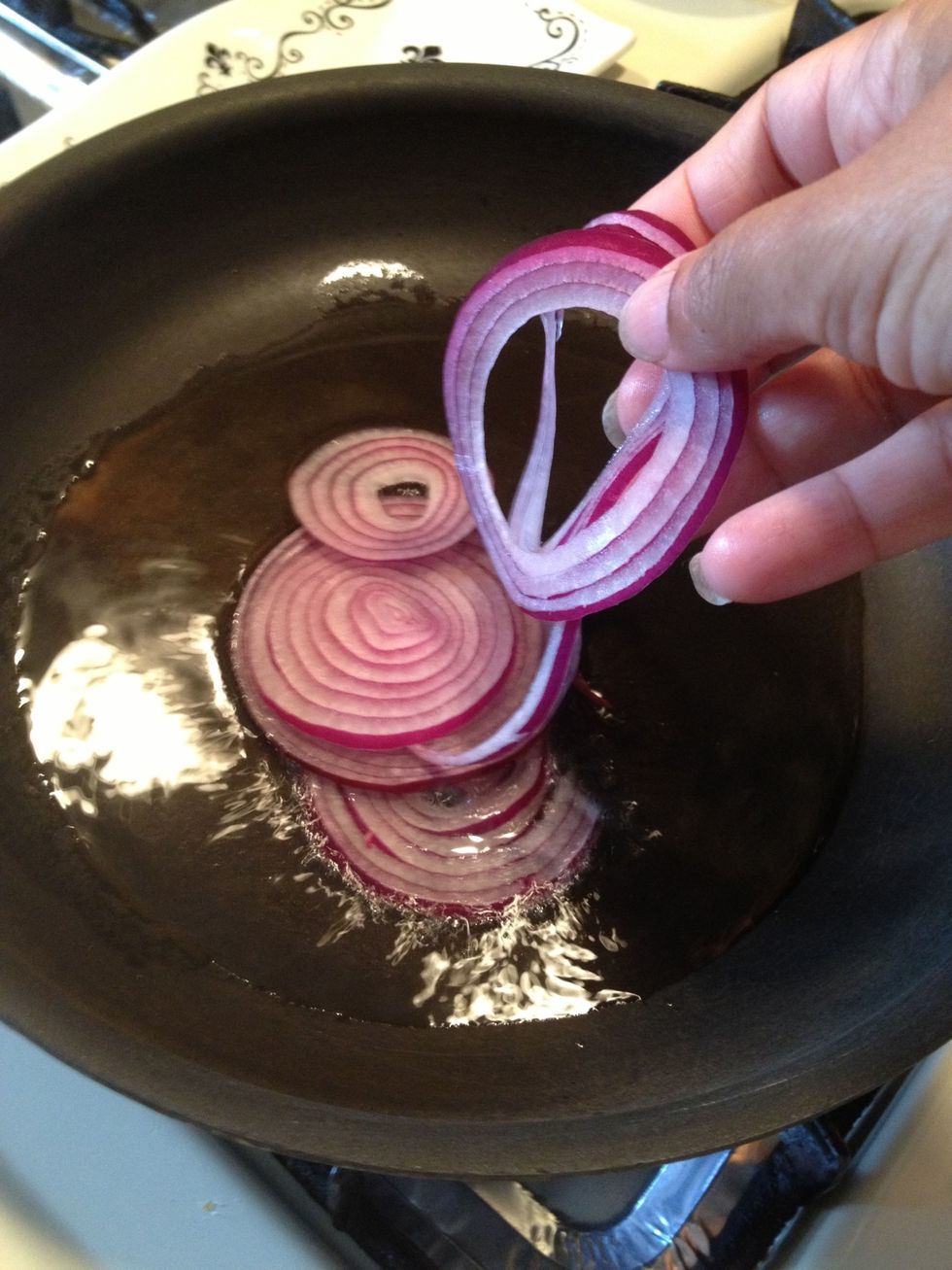 Add the onions to the oil and saute until the onions have softened and the oil has been flavored by the onions.
Nice and softened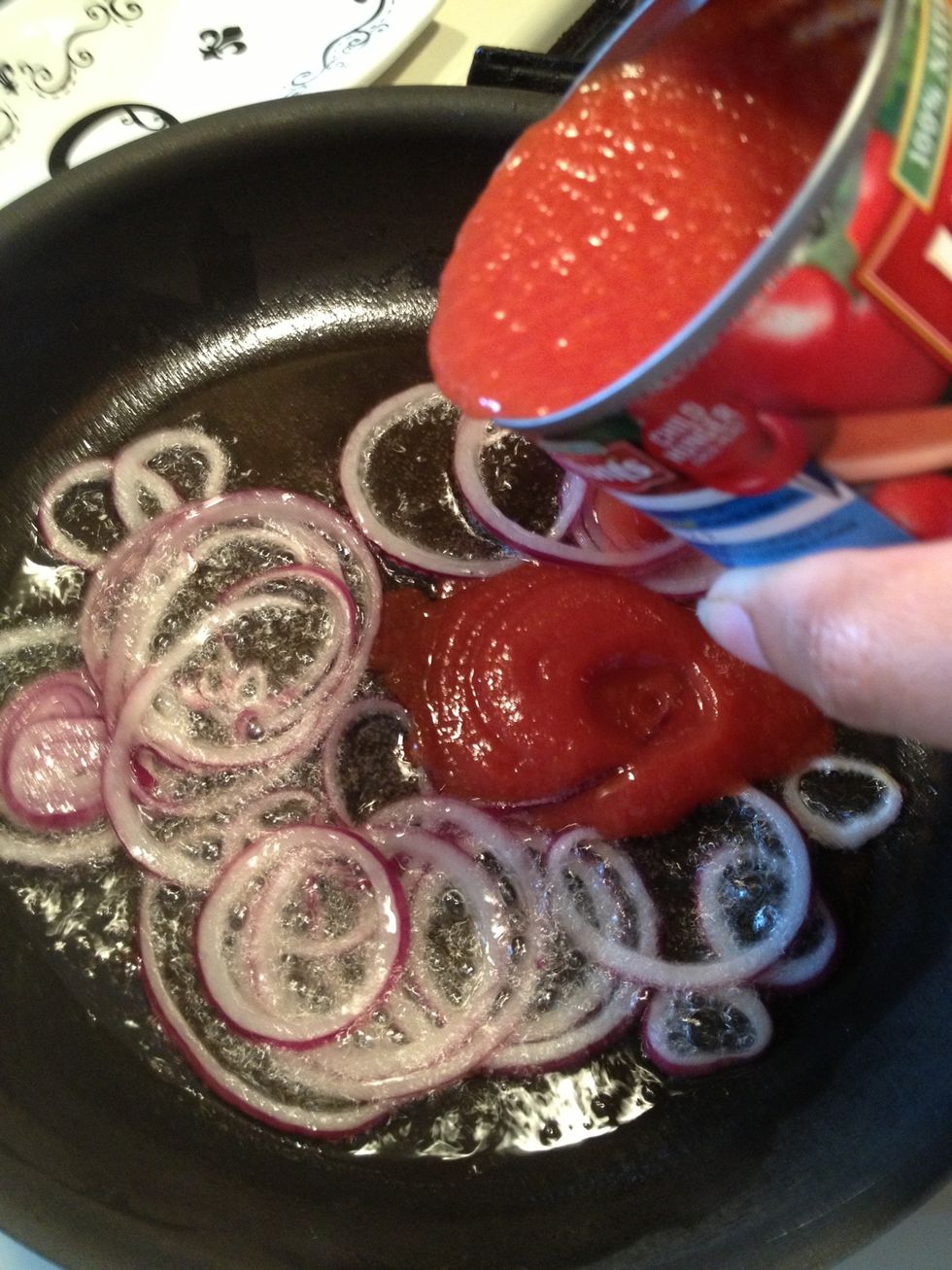 To the onions add the can of tomato sauce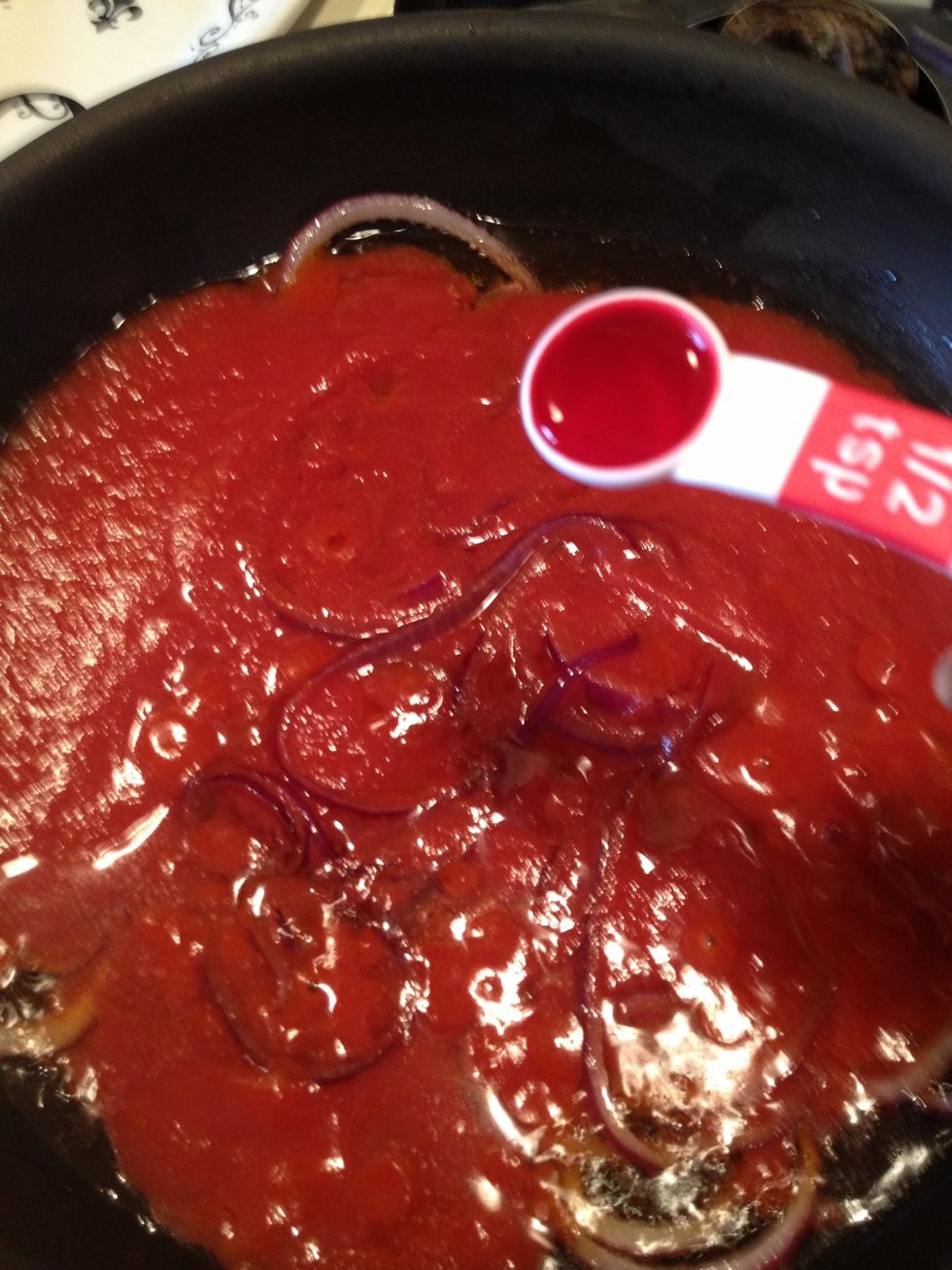 The vinegar
And lastly the water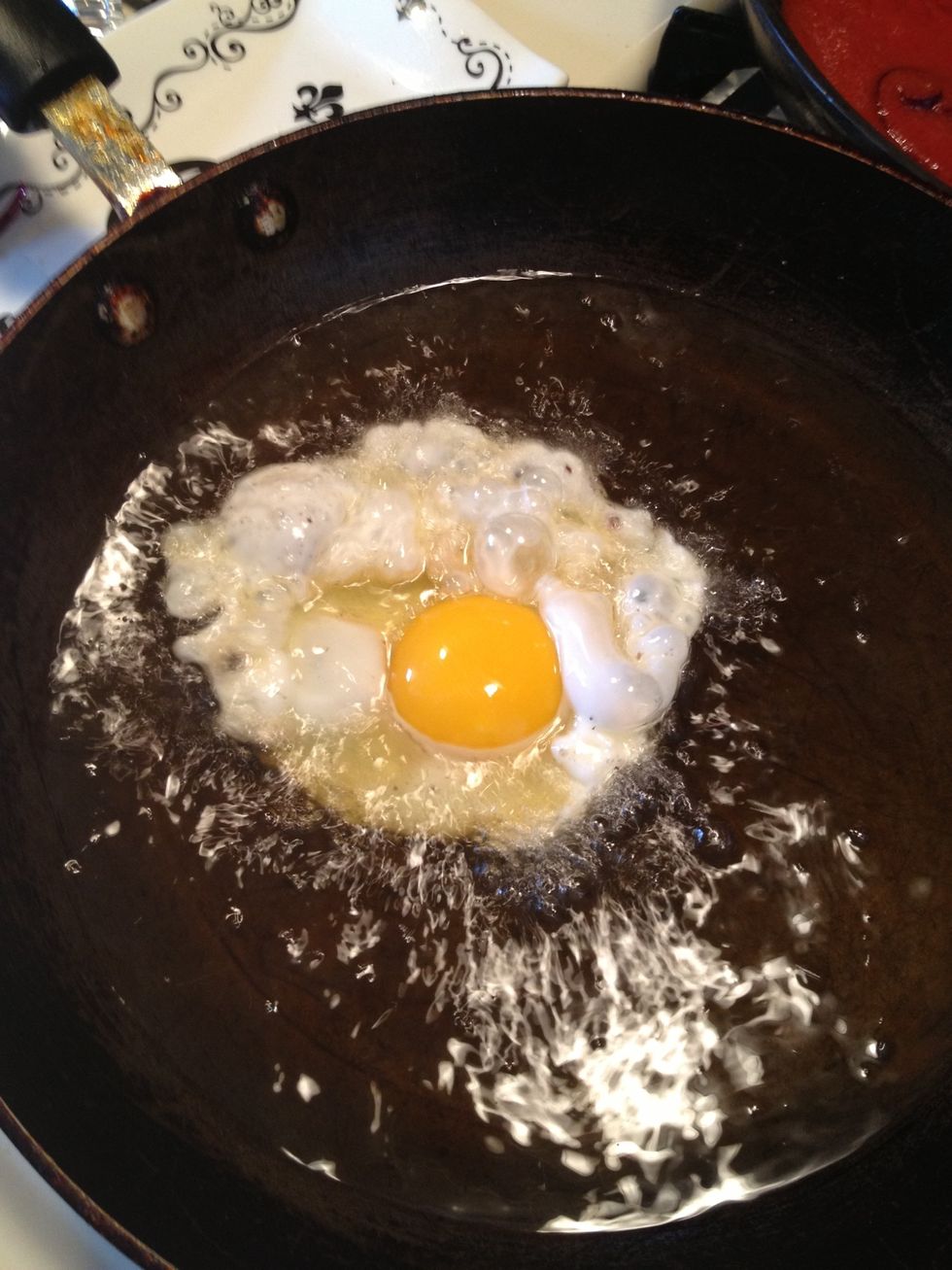 Fry an egg or two even three. If you do not want to fry your eggs, cook them however you like.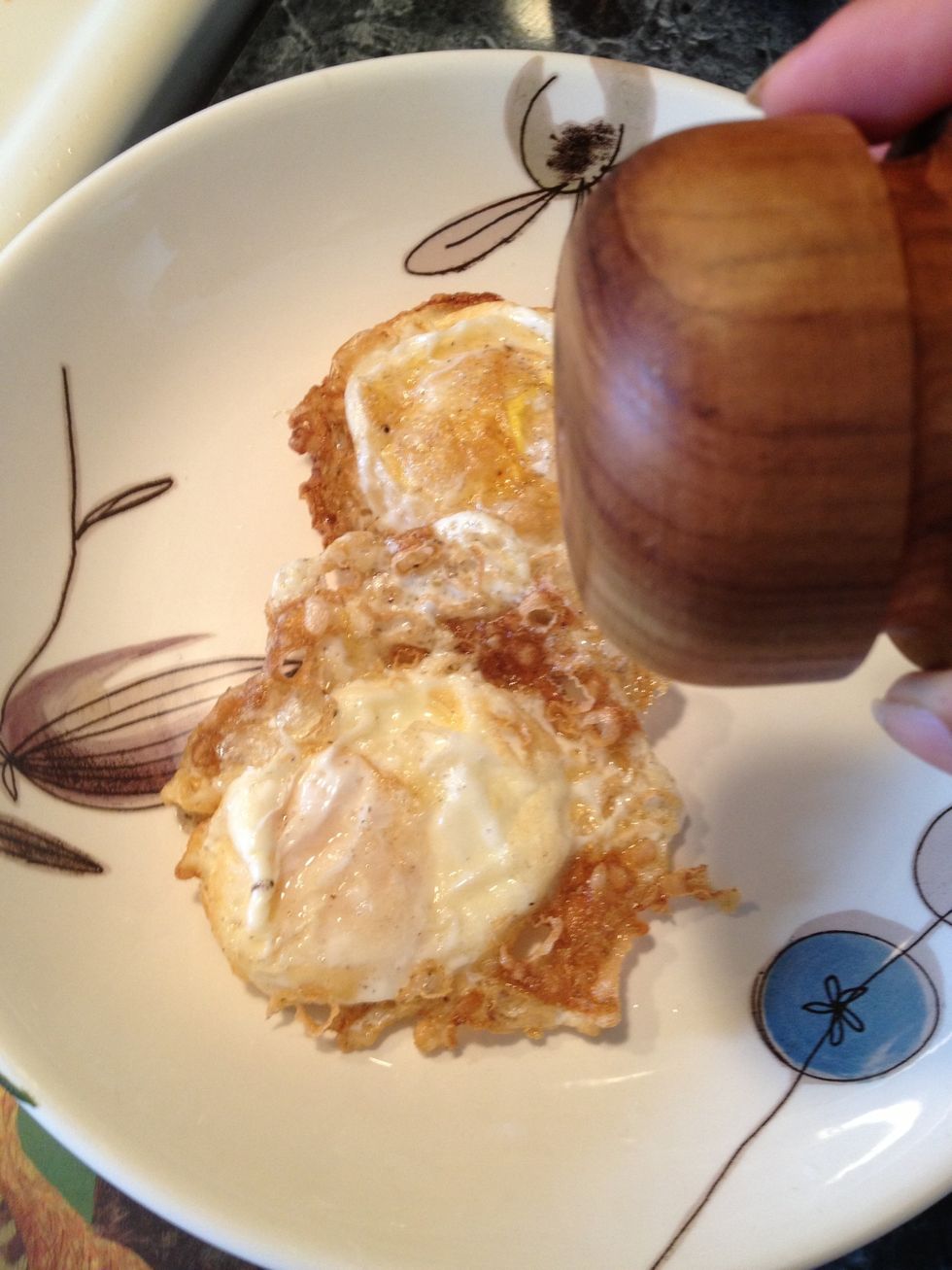 After they are cooked place them in a plate and salt them. We are going to drown them😁 in tomato sauce
Yum, add as much Tomato sauce as you want to your eggs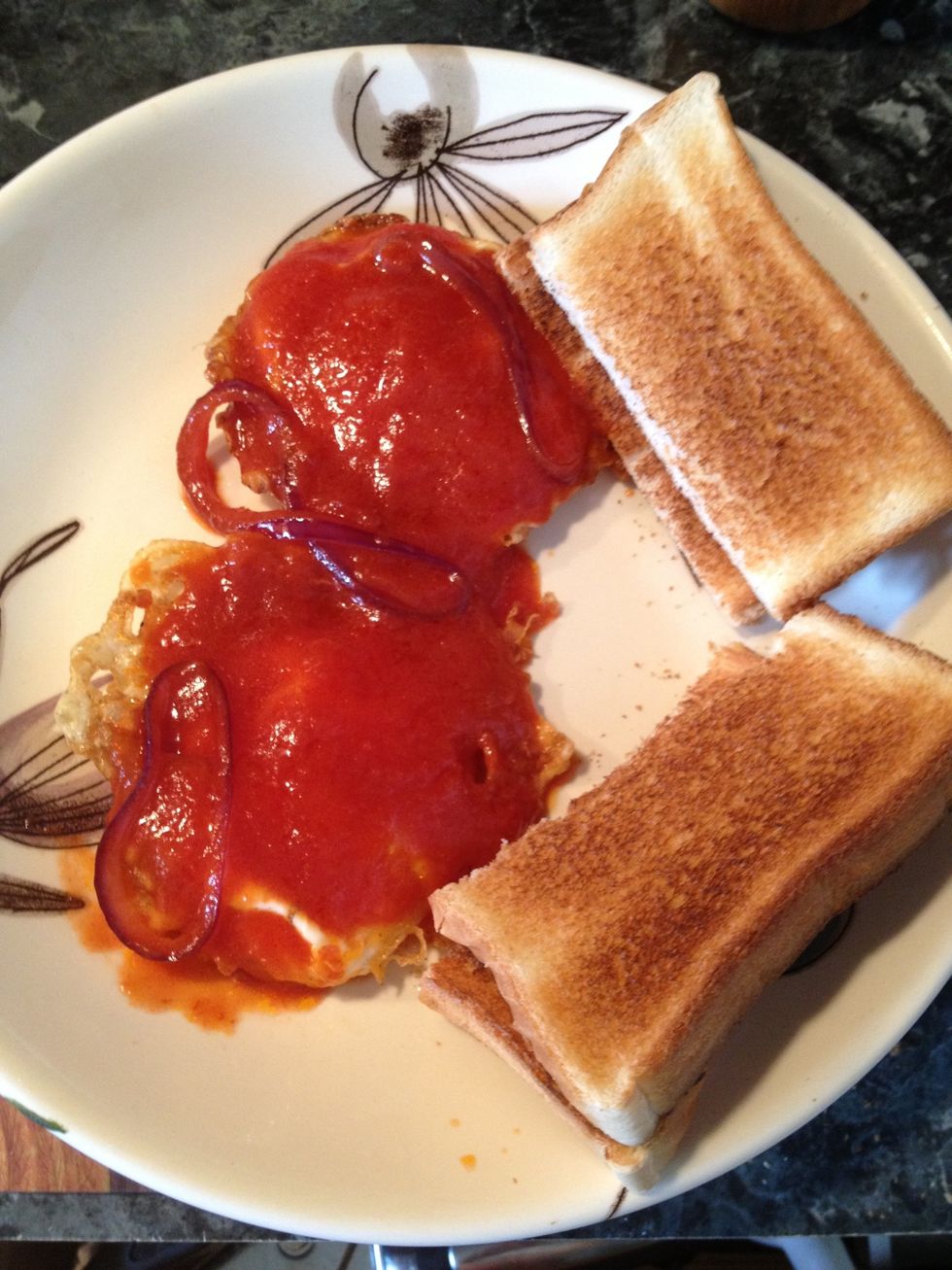 Eat this simple meal with toast to soak up that sauce
Enjoy!!
This is a childhood favorite. My mom would make this breakfast dish for my sisters and I. It is a very easy and tasty dish.
Eggs
1.0 Can of Tomato sauce
1/2 An Onion
1/2tsp Vinegar
3.0Tbsp Water
Salt and pepper to taste
Toast
2-3 Tbs of oil