Since houndstooth print is in fashion, you can try it out on your nails or a plain white tee, or a scarf, or the cover of your notebook, basically just anywhere!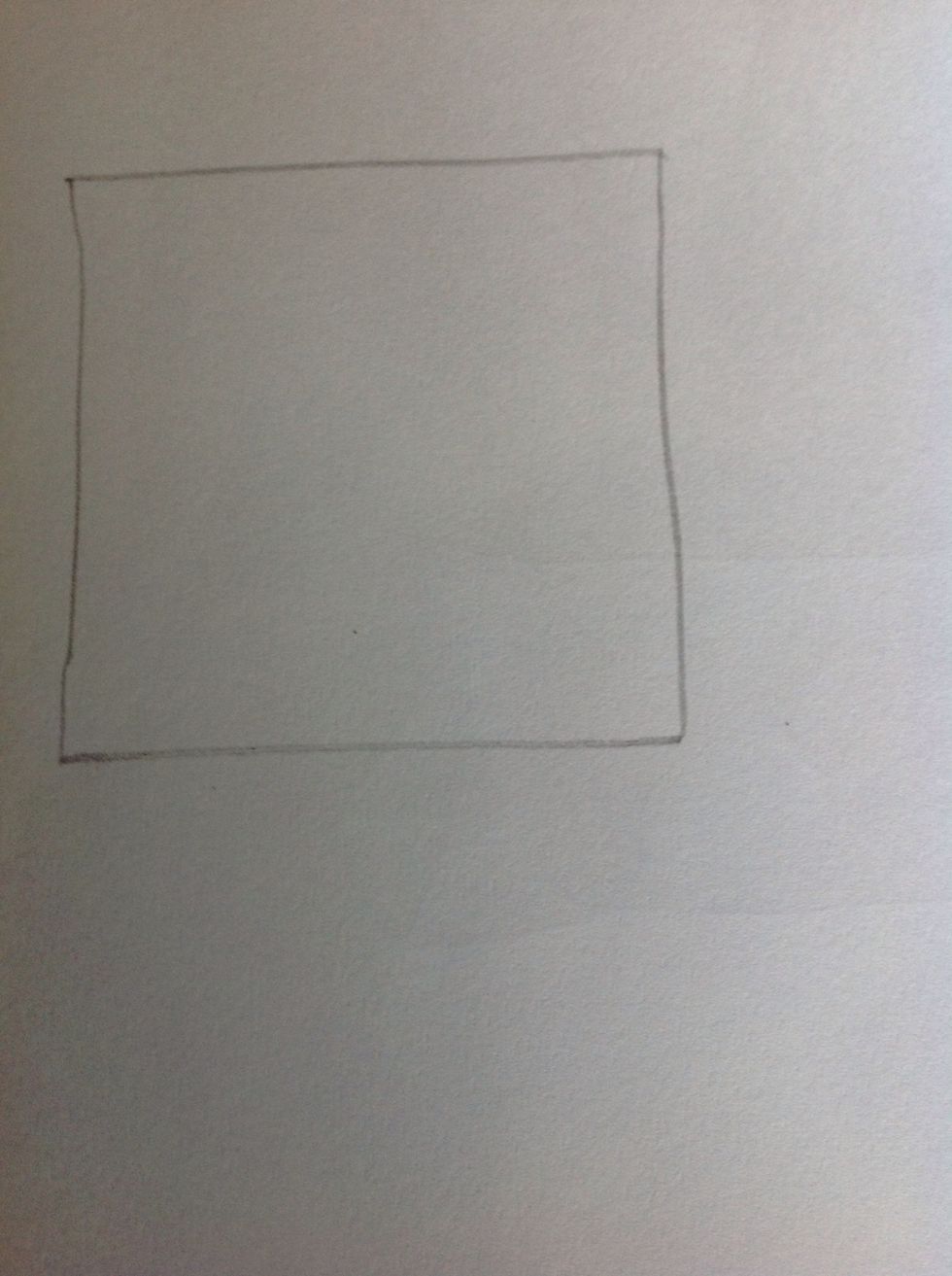 Draw a square for reference with pencil so you can rub it out later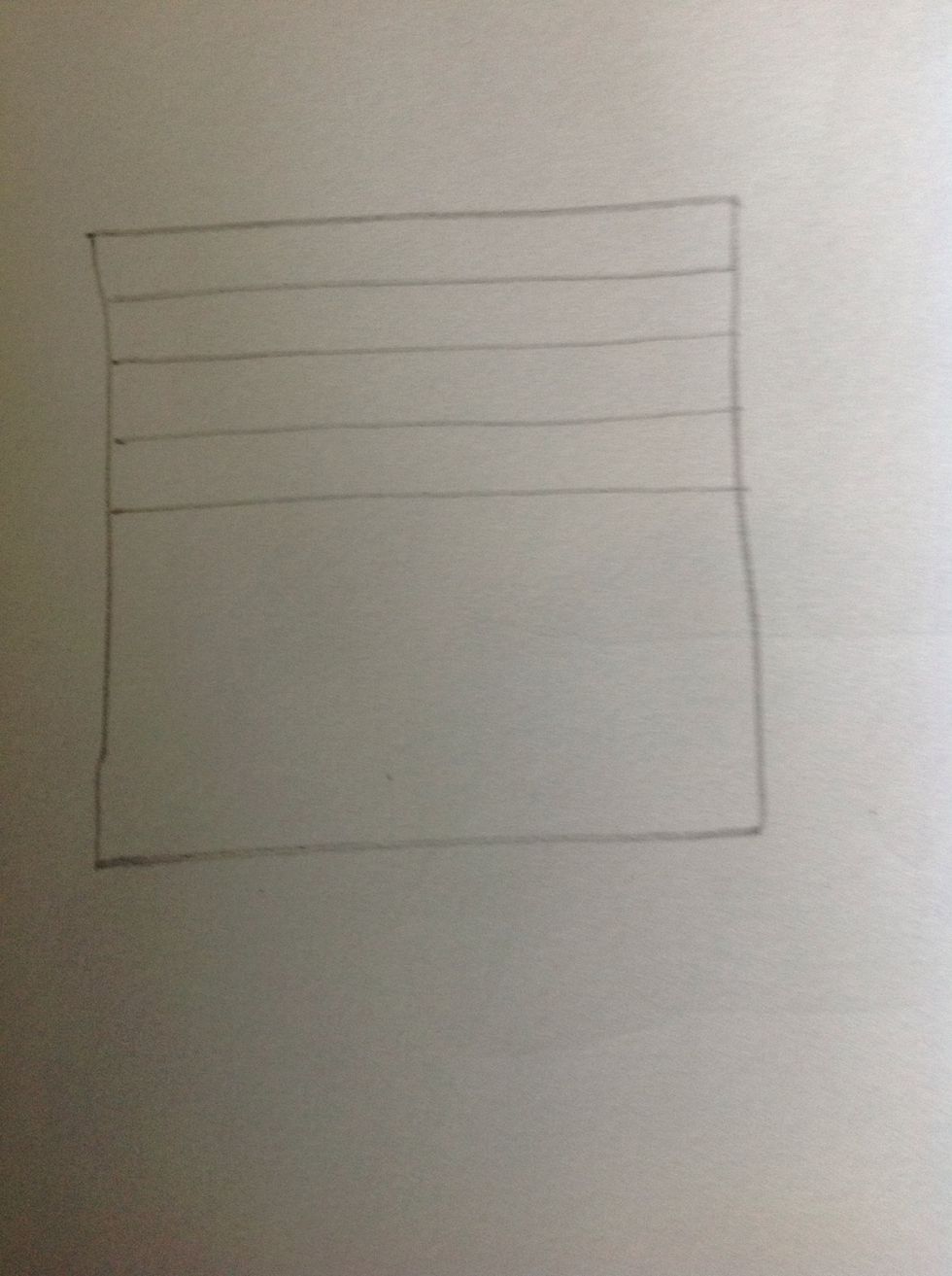 Draw lines like these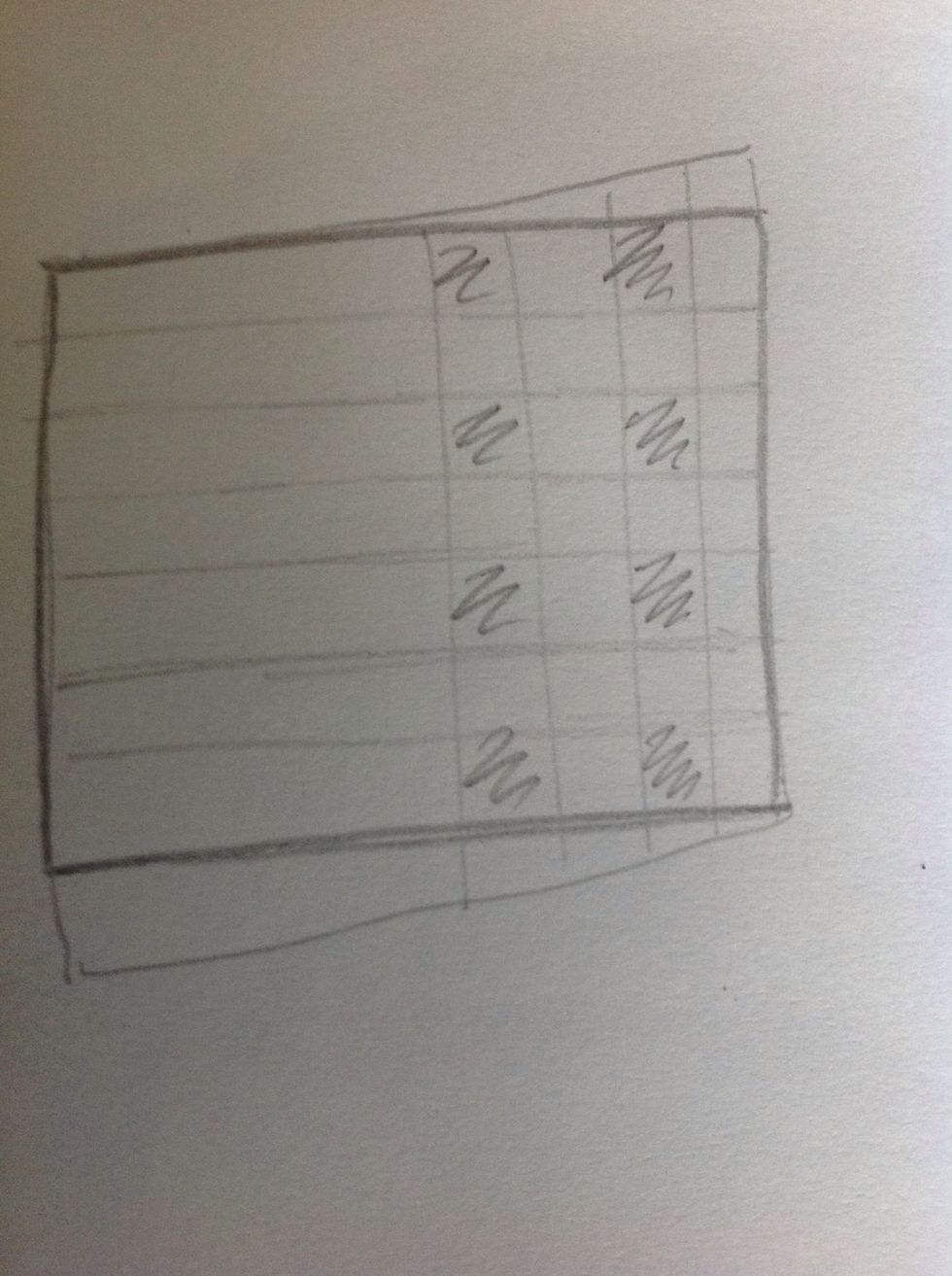 You have to color every alternate box like this with the black marker.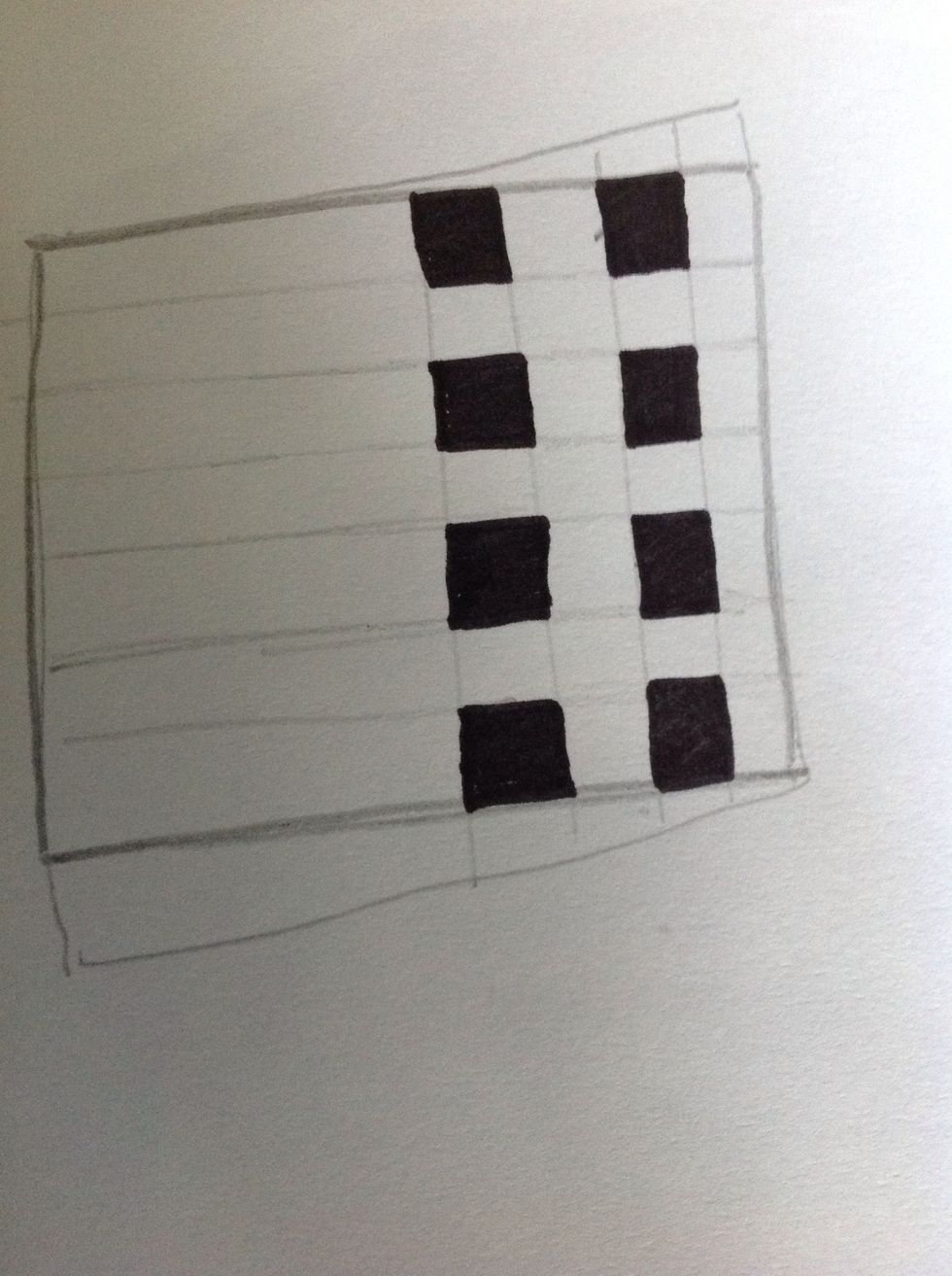 Should look like this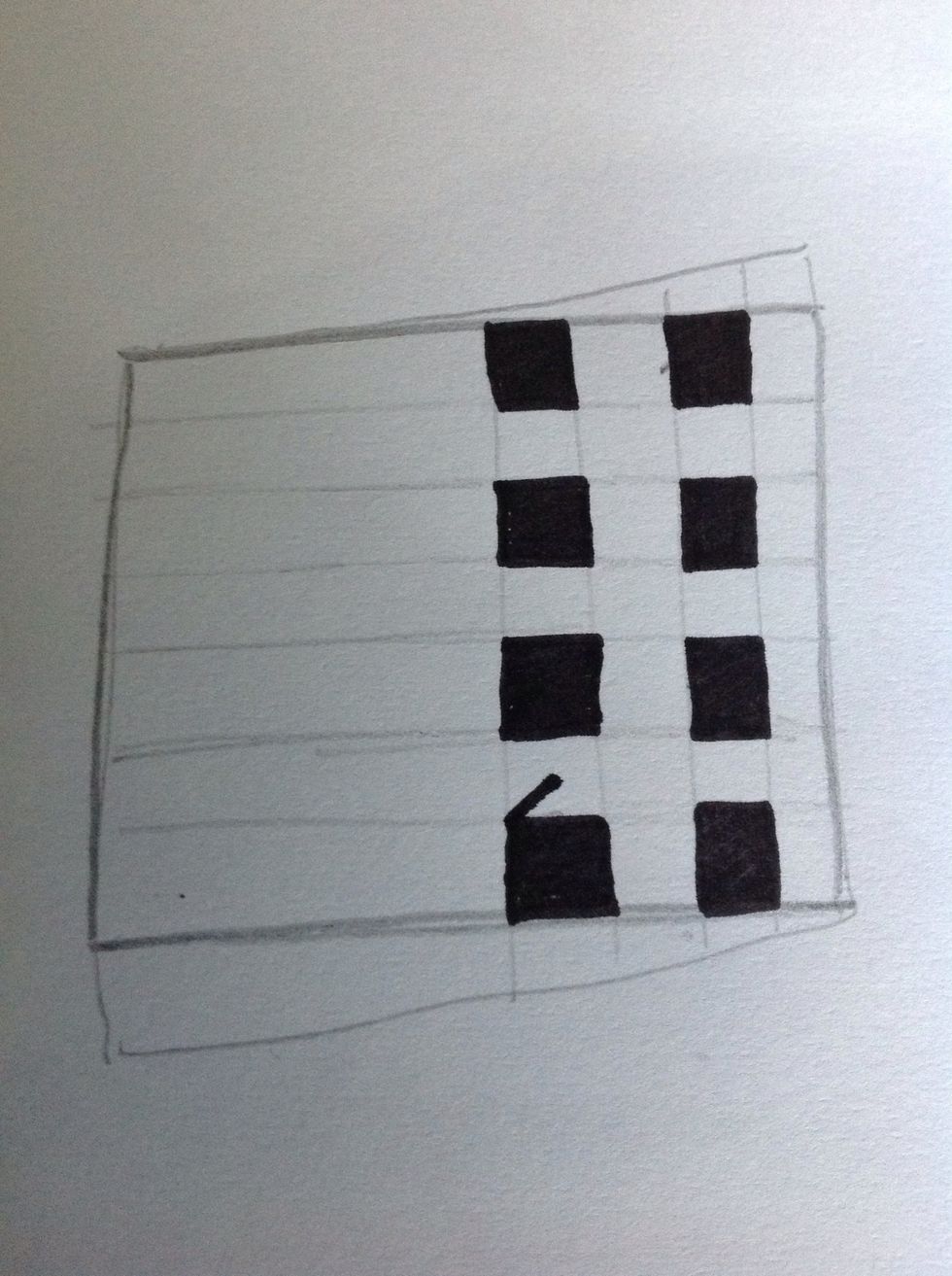 Then start drawing a line from one corner of one black square to the diagonally opposite corner of the other black square.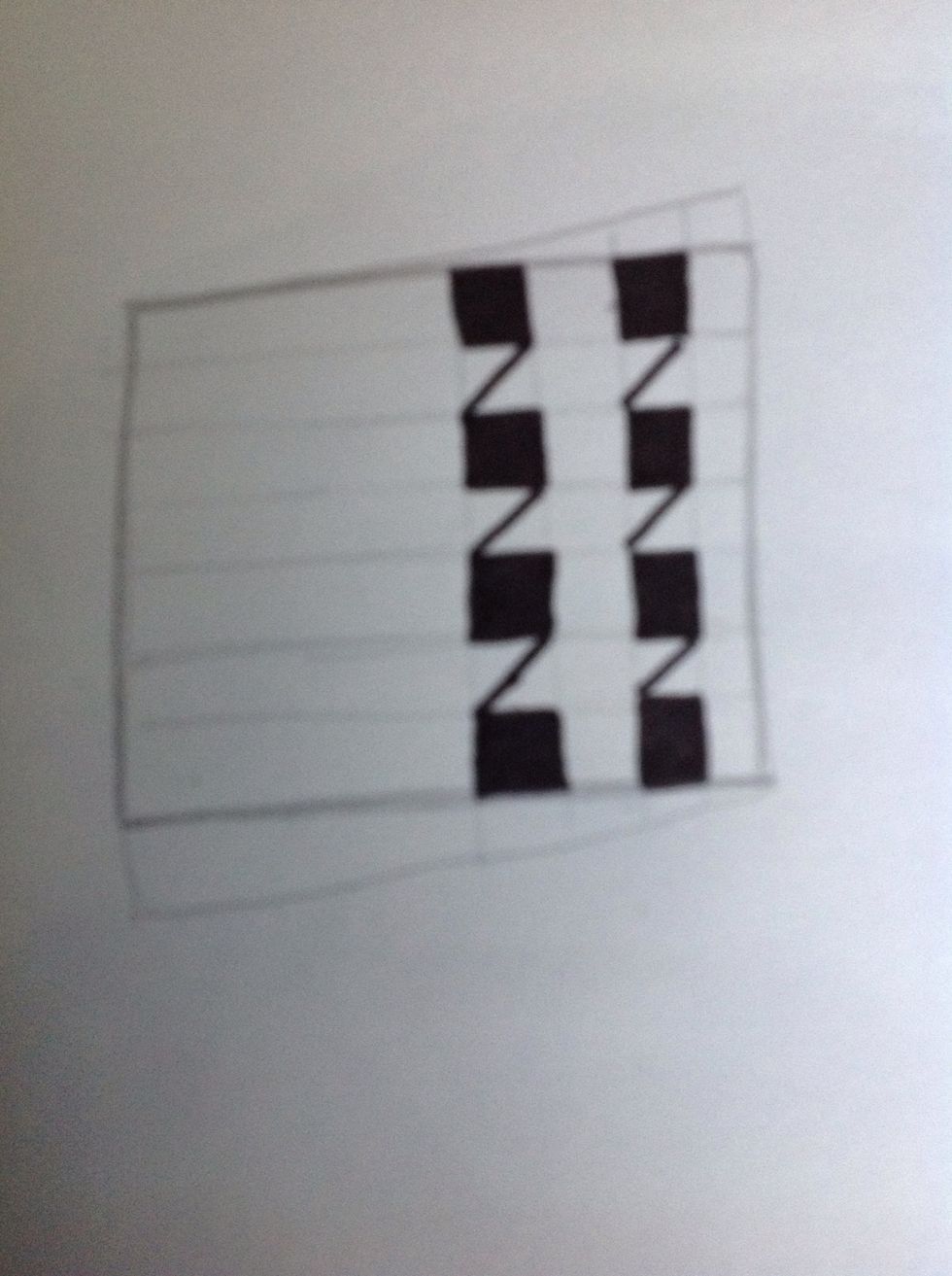 Like this.
Then continue that line to the corner of the square in the opposite row. Stretch all the lines just like this.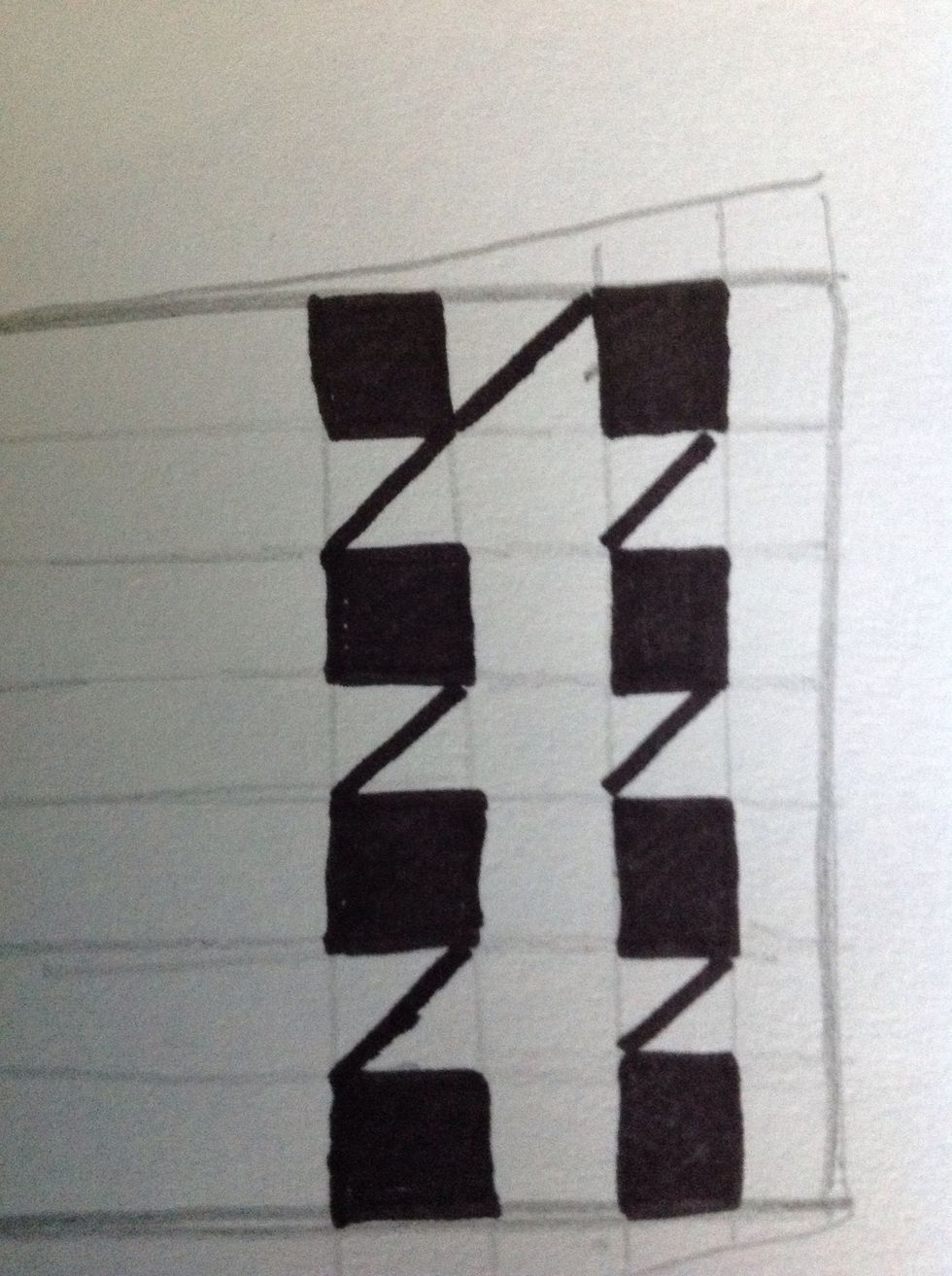 Like this.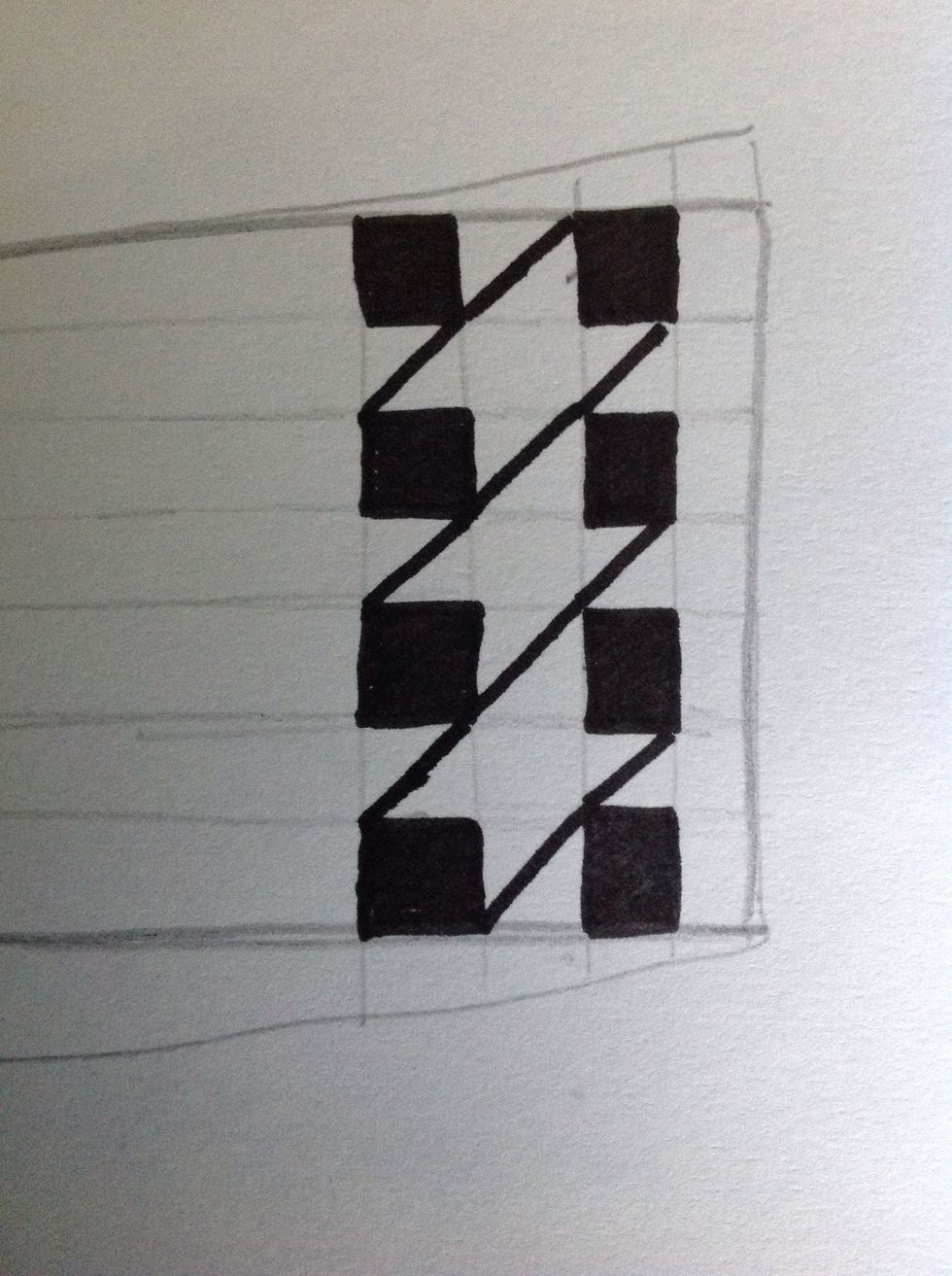 Once you are done stretching the lunes, it should look like this.
Then by keeping the pencil lunes as reference draw two small lines out of all the squares
Then draw parallel lines joining them to the body, these tiny triangles are the ears. Color them!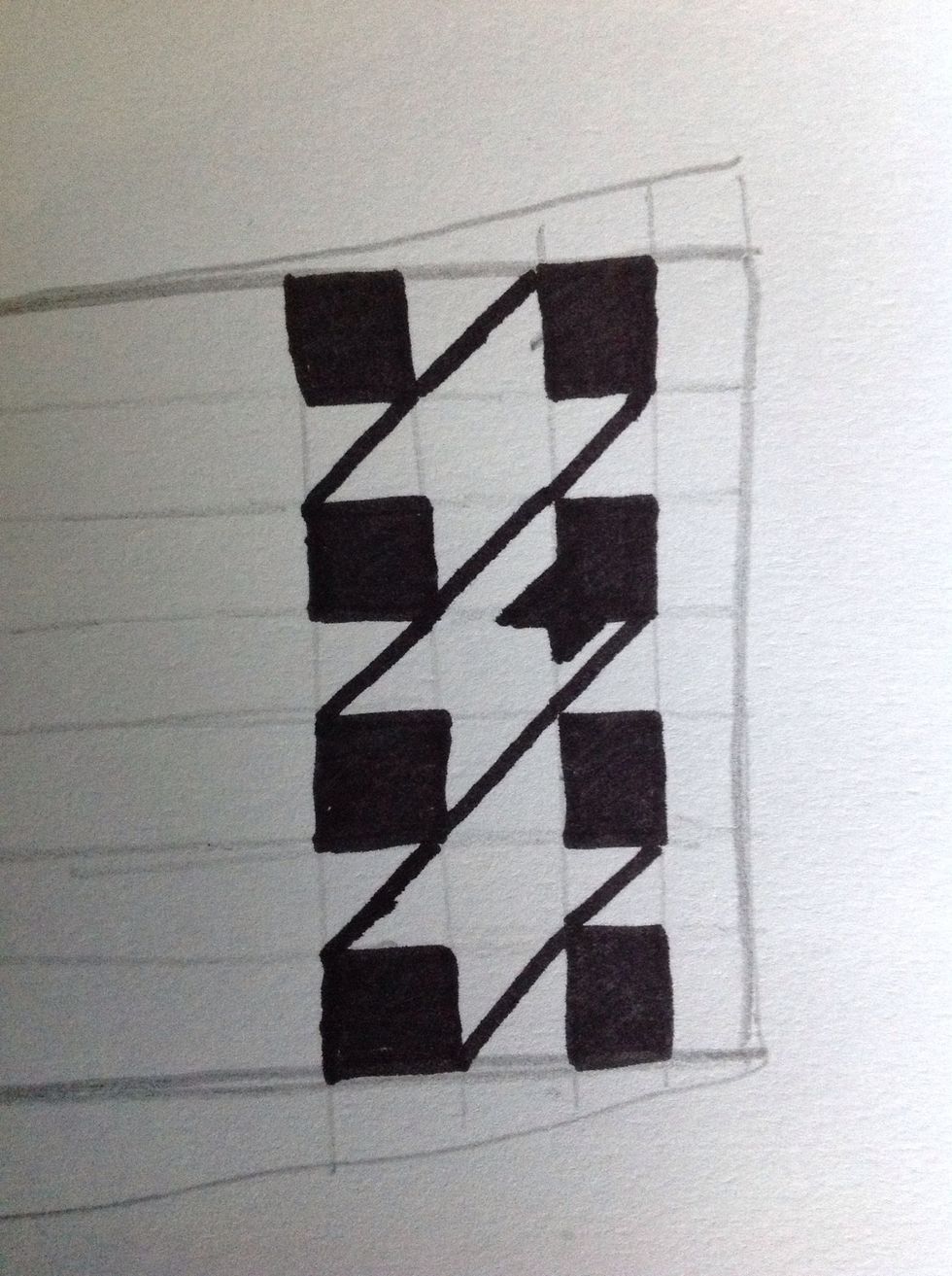 It should look like this. Do it for all the squares. The long lines are the legs, you can thicken them out a bit and you are done!
In the end it will look like this, you can erase the pencil guidelines!
1.0 Black pen or marker
1.0 Paper or fabric