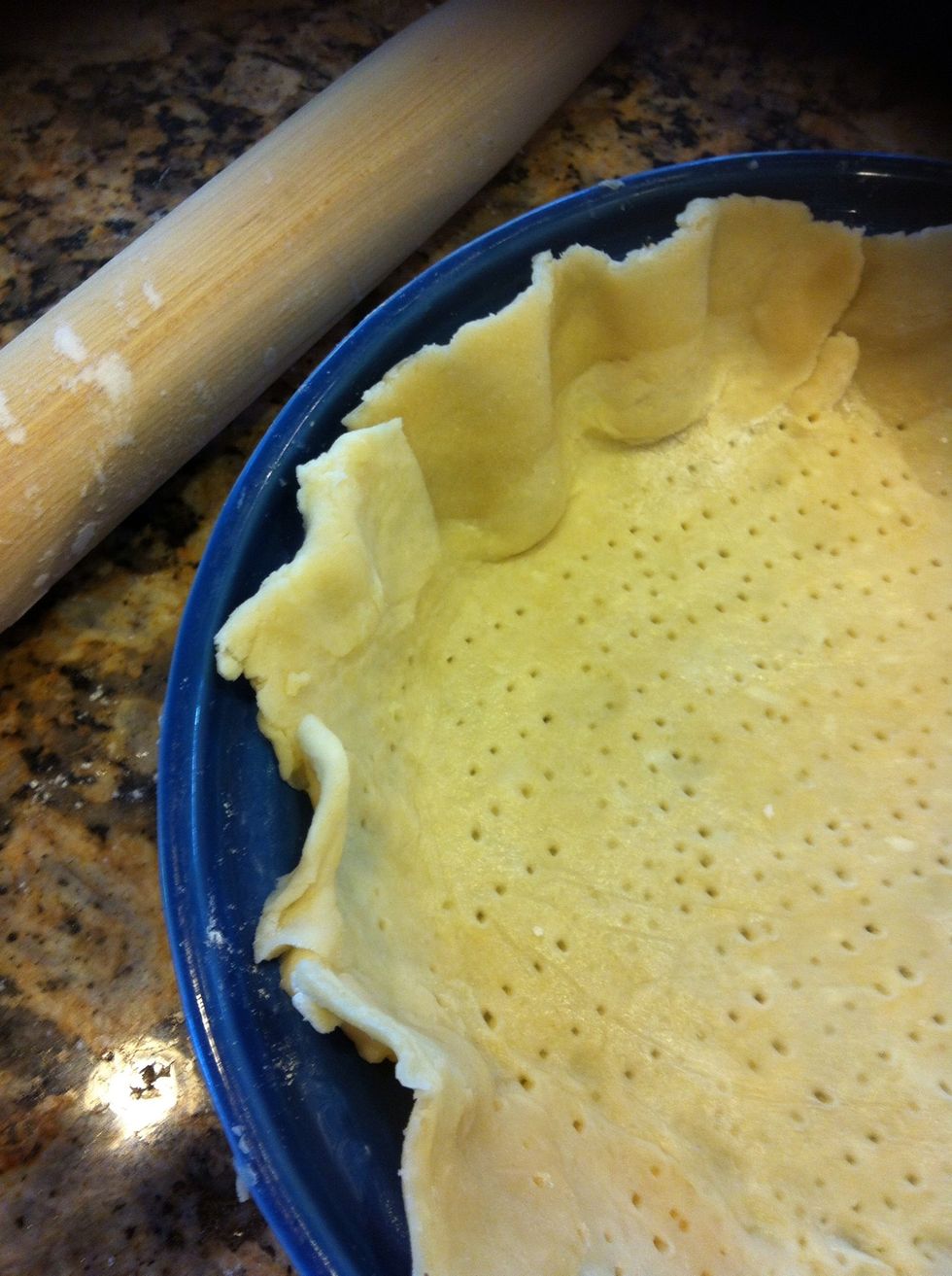 Start with a pie crust. Preheat oven to 425 and roll out your dough. I use the recipe from my derby pie snapguide but you can use a store bought dough if you want to skip making your own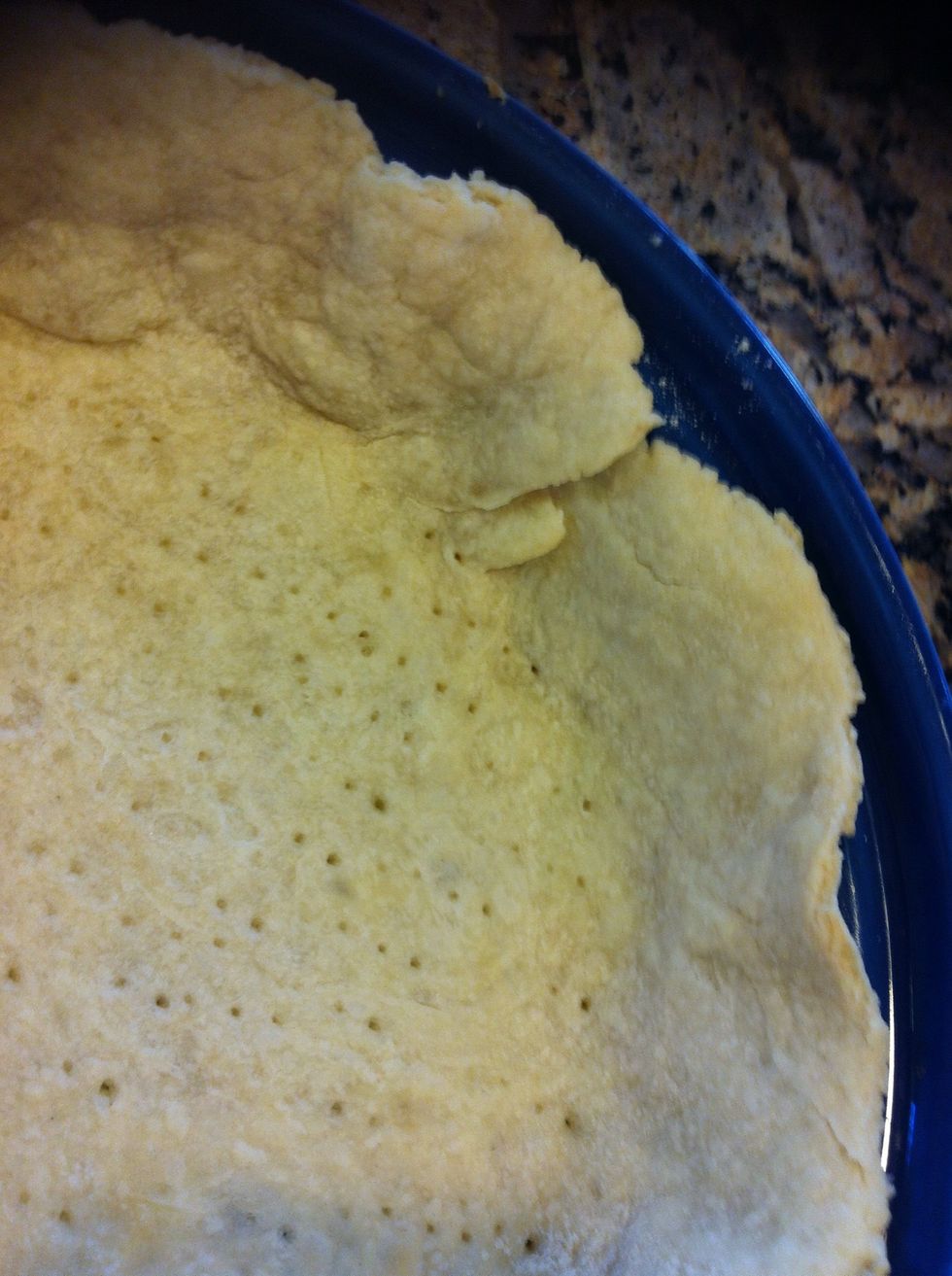 Be sure to gently prick the bottom of your dough and bake for about 10 minutes. As you can see there's only a little color. You just want it pale and firm
For the filling: in a small pot, warm and melt a stick of butter. Swirl it gently until it turns caramel in color. This will take about 5-7 minutes. Remove from heat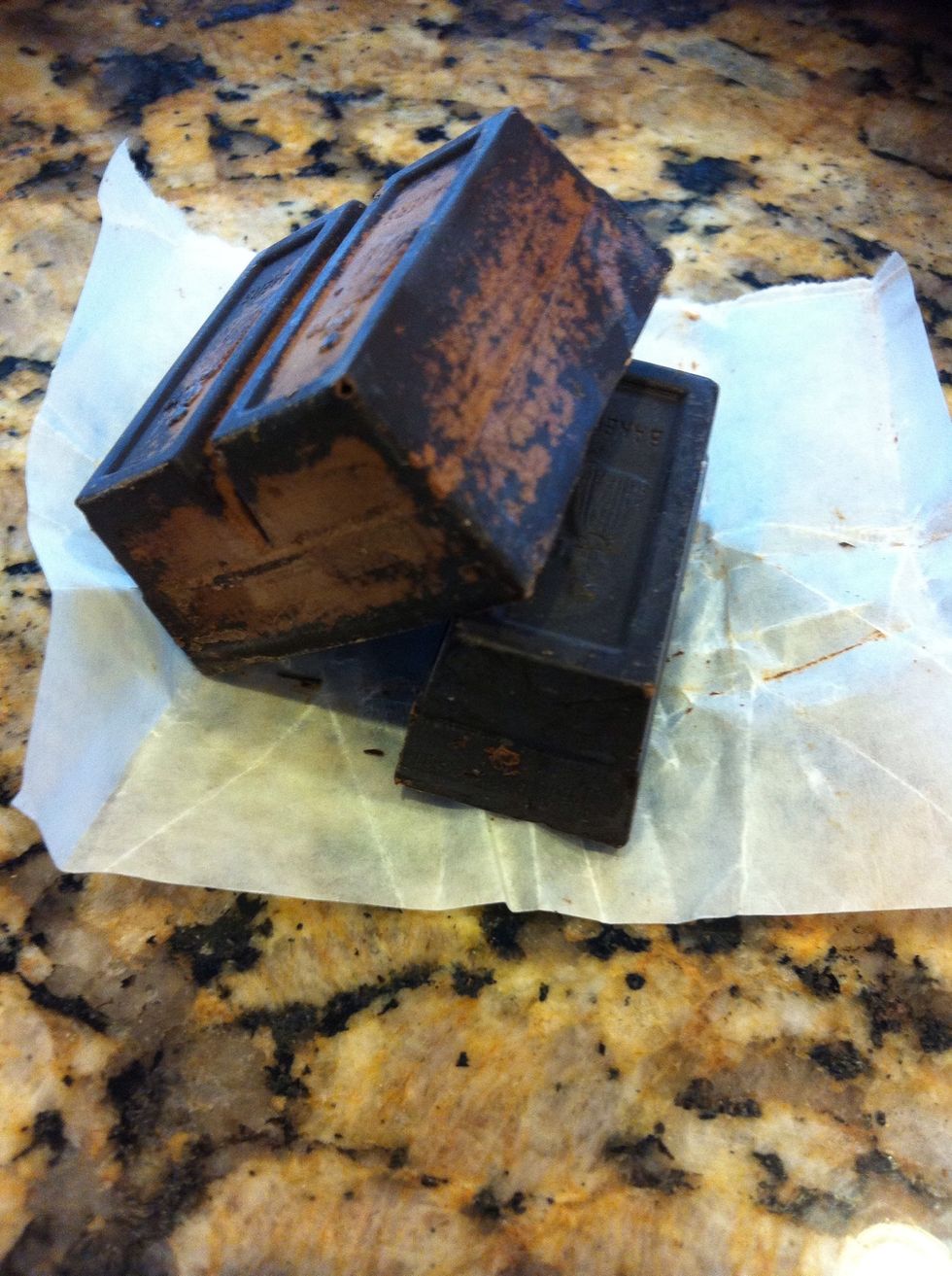 Once removed from heat, add one and a half squares of unsweetened chocolate. It's important to completely remove off stove and add chocolate. If not you will scorch the chocolate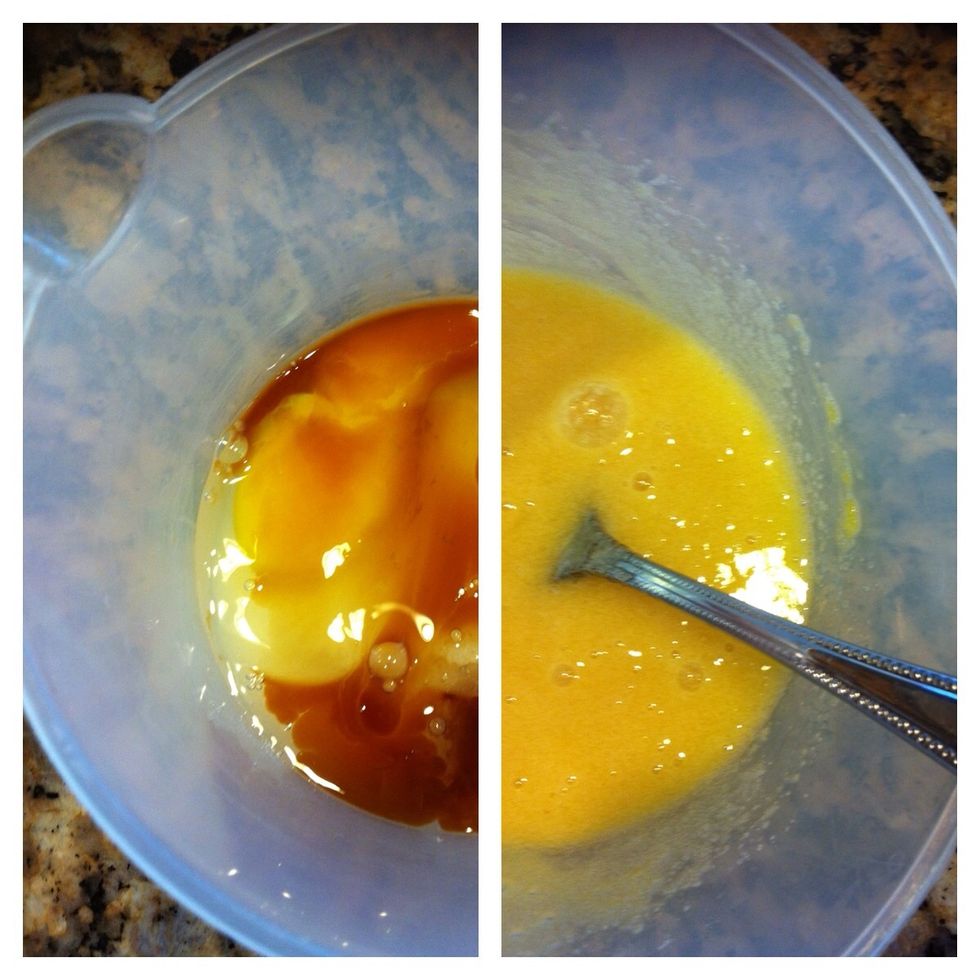 In a small container add 2 eggs, a cup of sugar and 2 tsp vanilla. Mix well as beat for about a minute. Add that to the chocolate mixture and stir well
Next add 2TB evaporated milk and 1/4 cup cake flour and a pinch of salt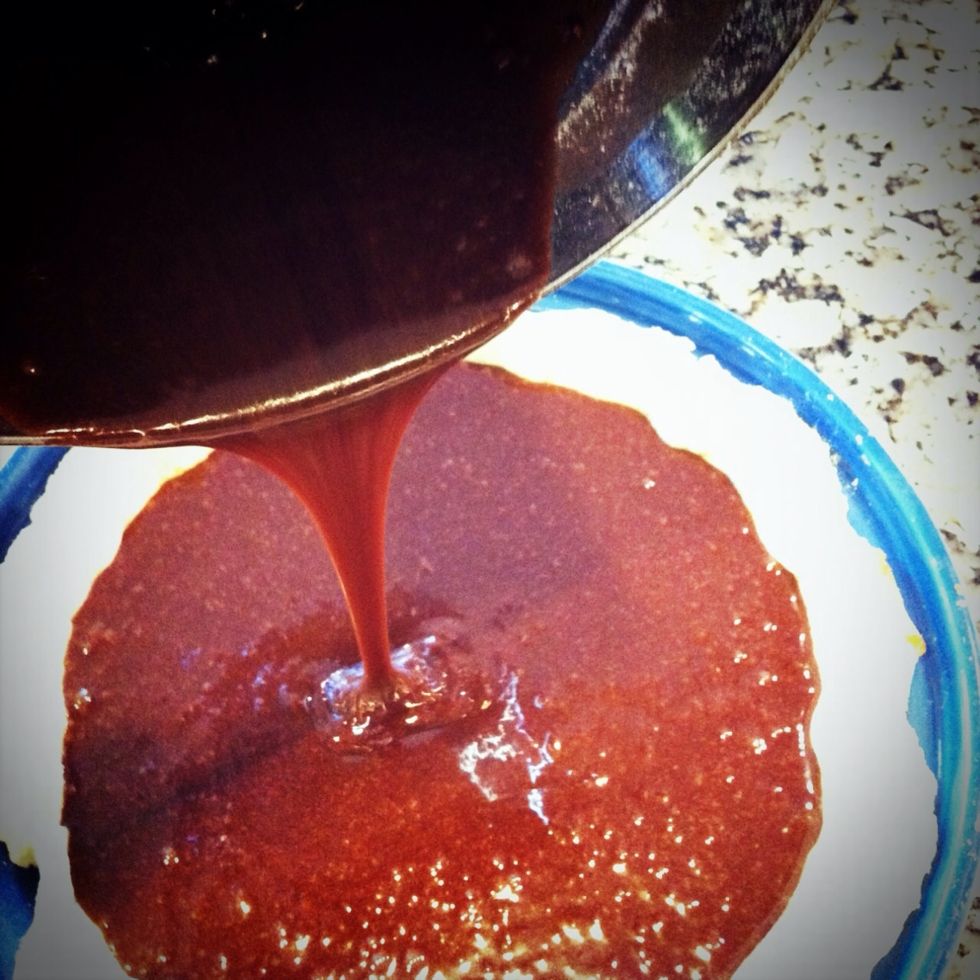 Pour this into your pre baked pie shell and bake at 350, for about 20-25 minutes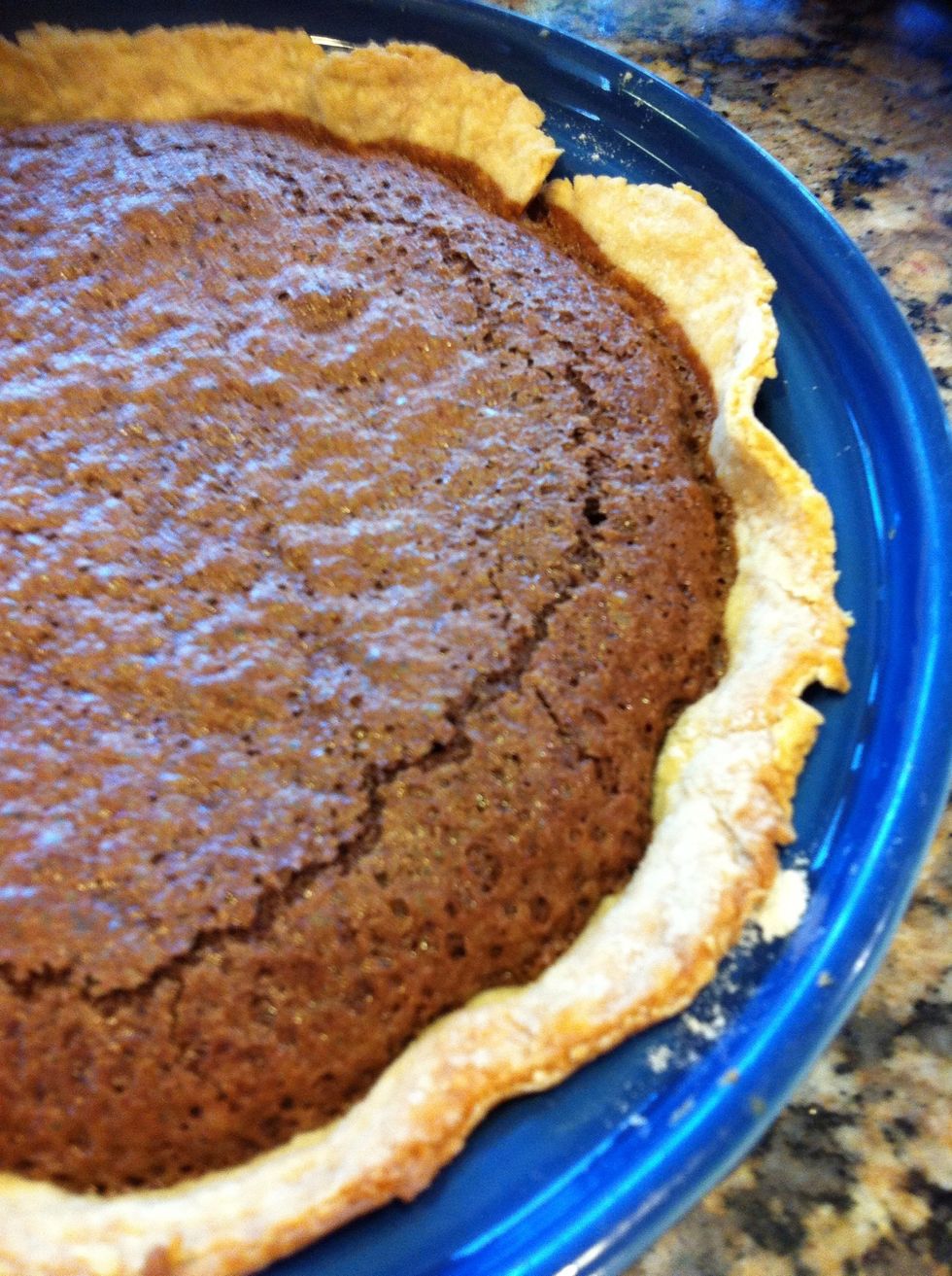 Notice it will crack a little when it's done. The middle will still be somewhat jiggly but that's exactly how it's supposed to feel. It's a giant underbaked brownie basically!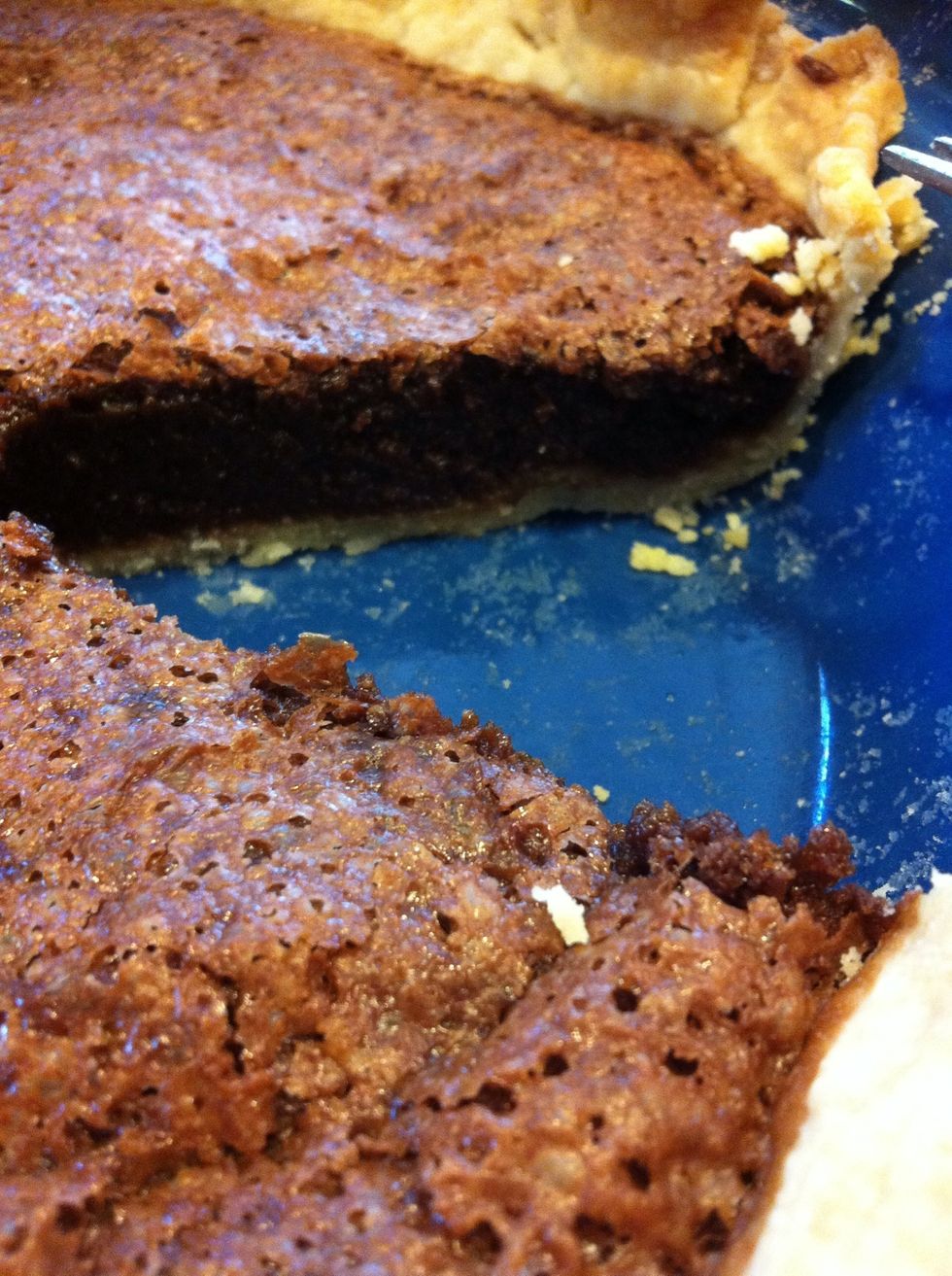 The filling will be gooey yet will slice perfectly warm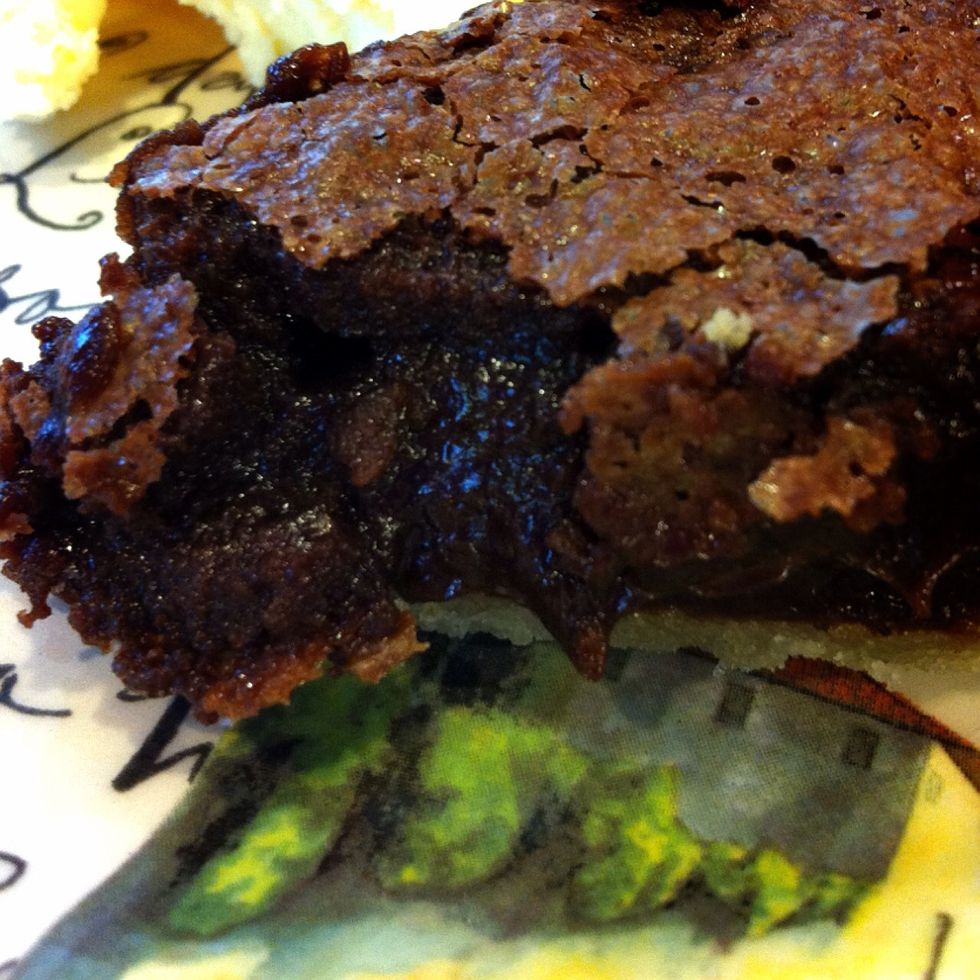 See what I mean! Crunchy top and firmly goo and rich chocolate..get the ice cream and strawberries..
Enjoy!
The creator of this guide has not included ingredients
Below the Mason Dixon line