Make Hot Chocolate With Honey and Cinnamon
14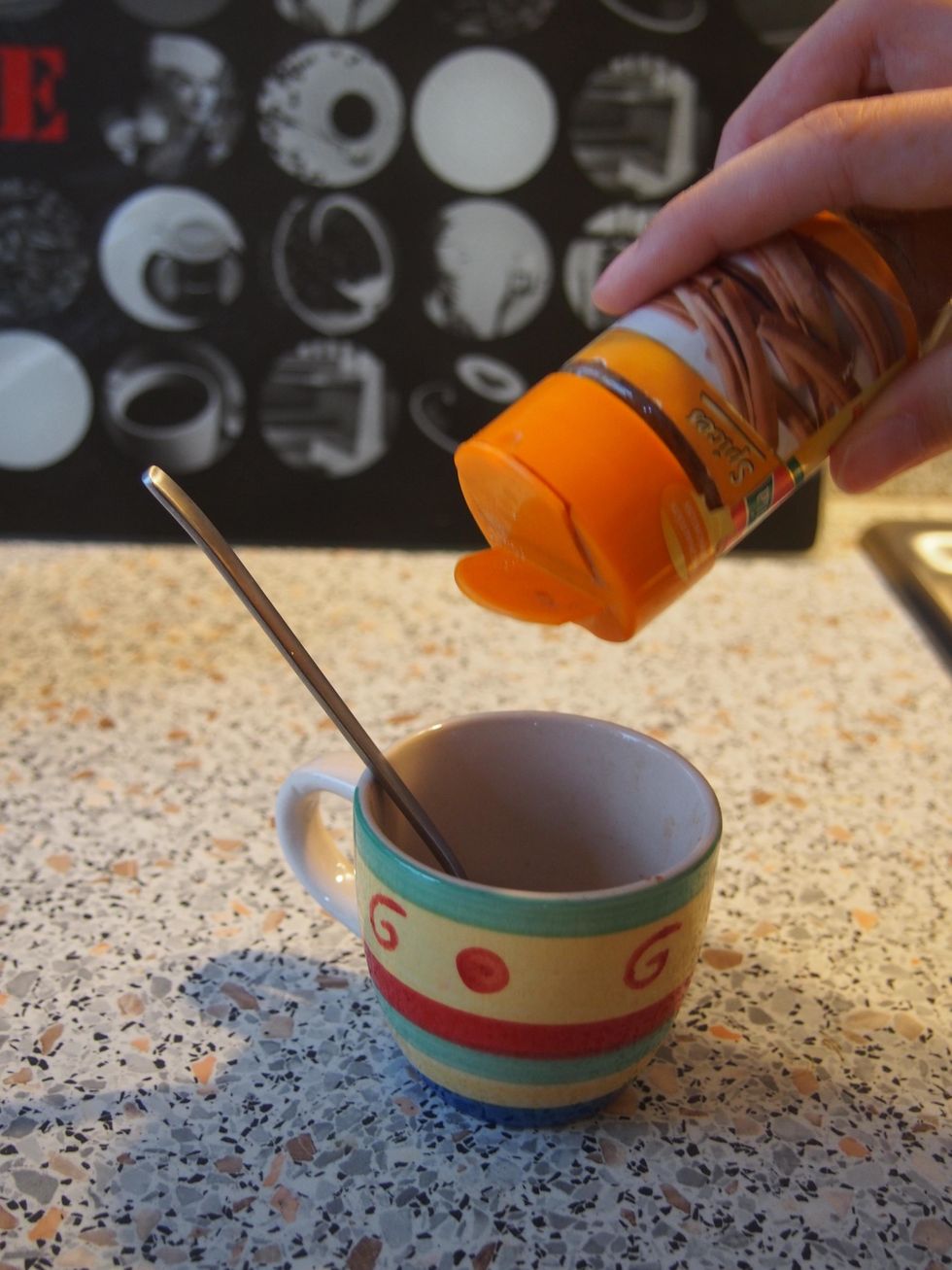 Start by mixing cinnamon and cocoa powder in a small cup.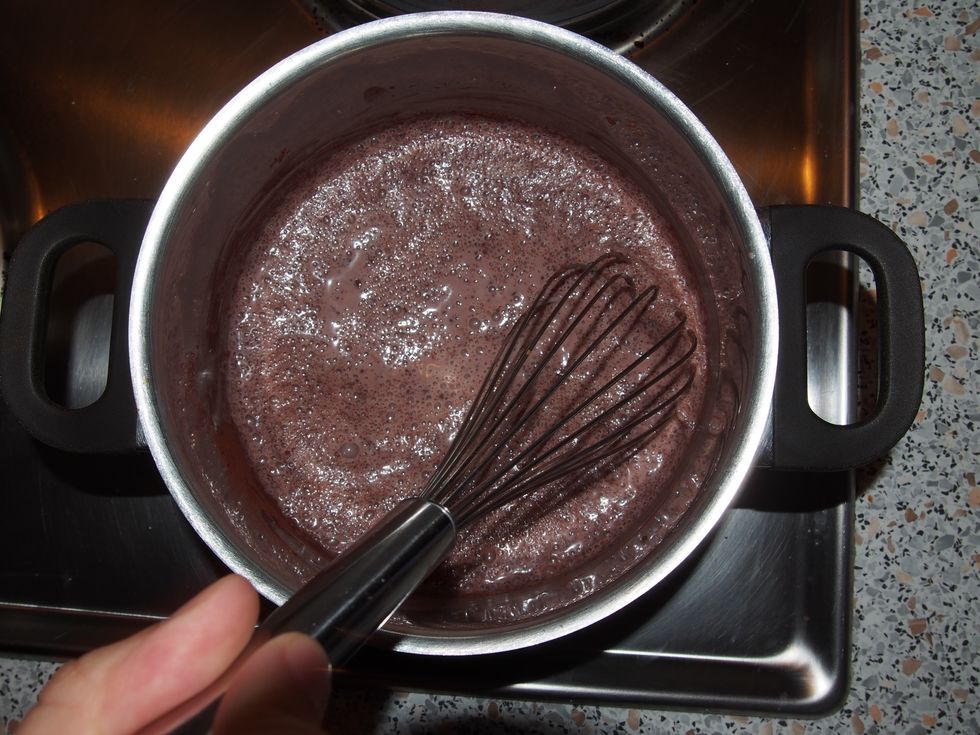 Mix well :)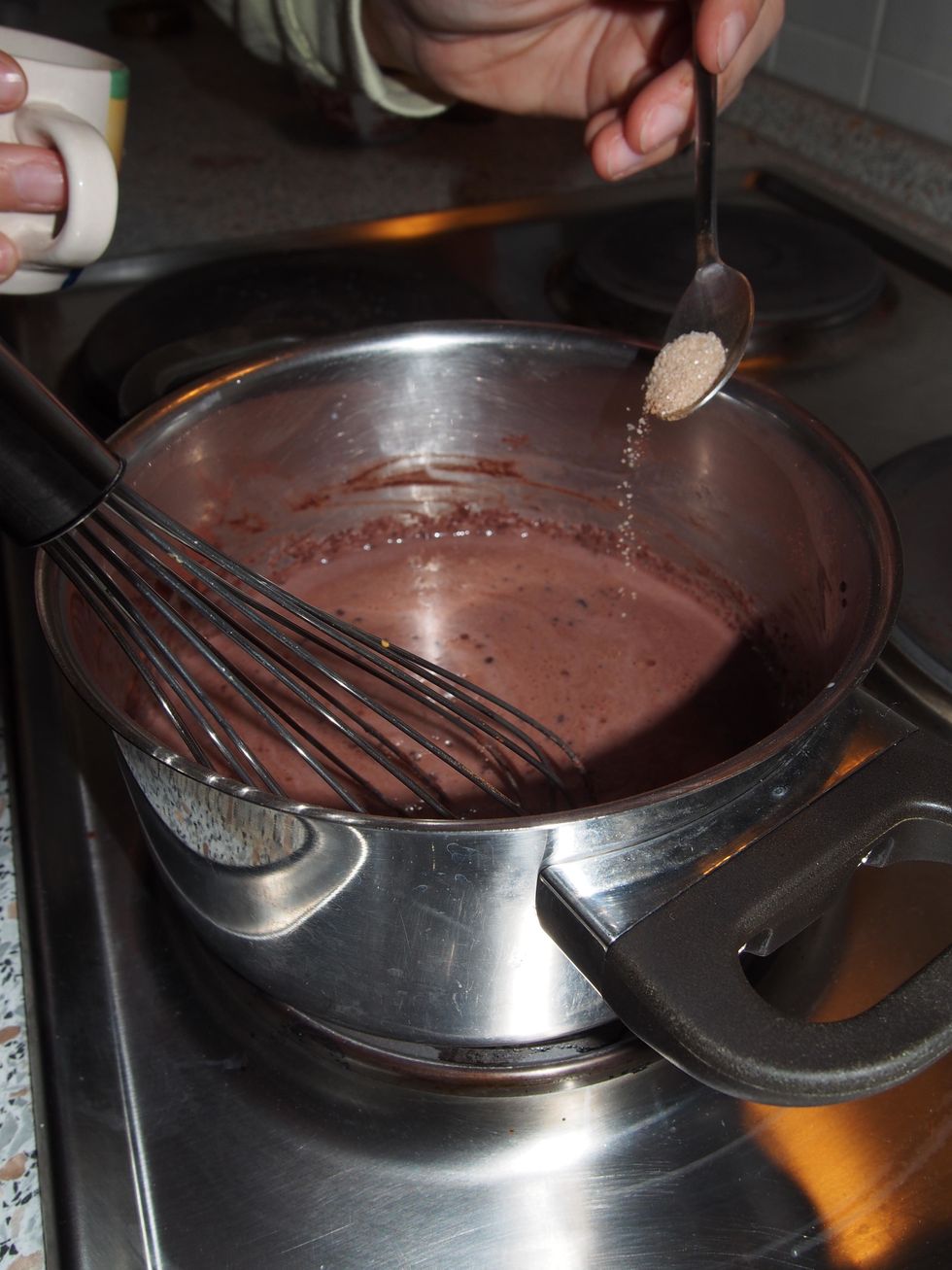 Add also the mixture of cocoa powder and cinnamon.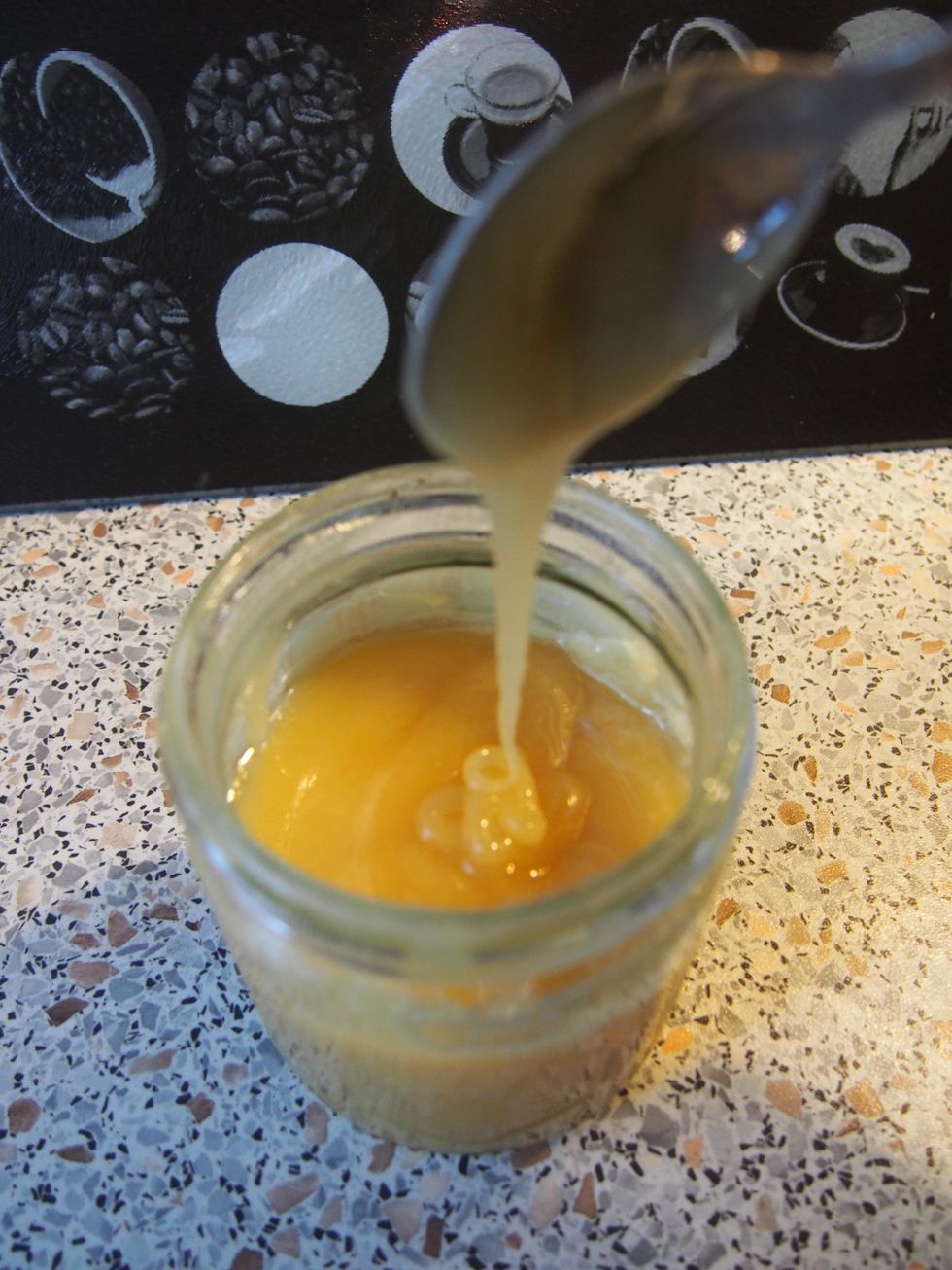 Take the honey...
...and add it once the milk is boiling.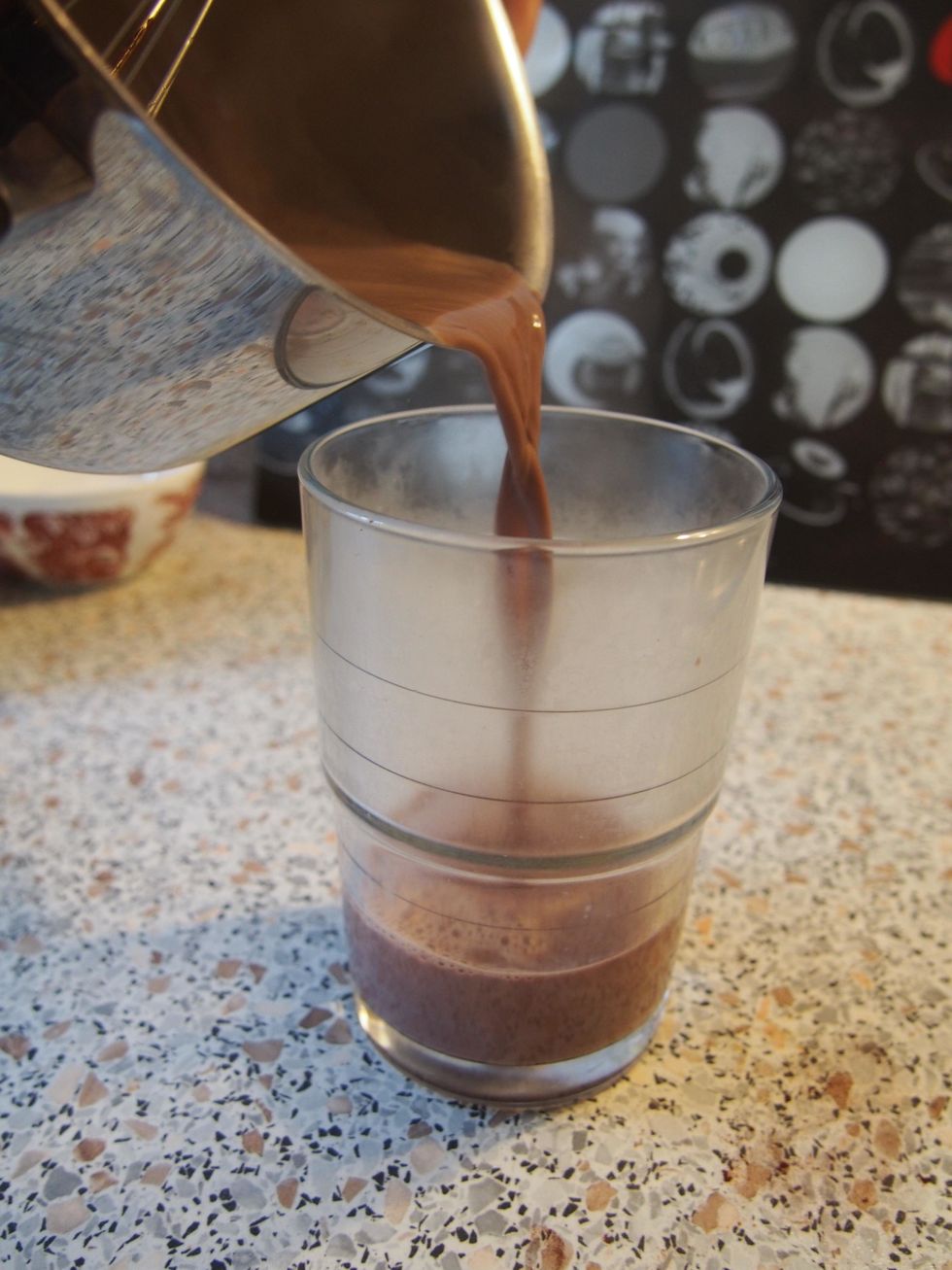 Pour hot chocolate into a glass.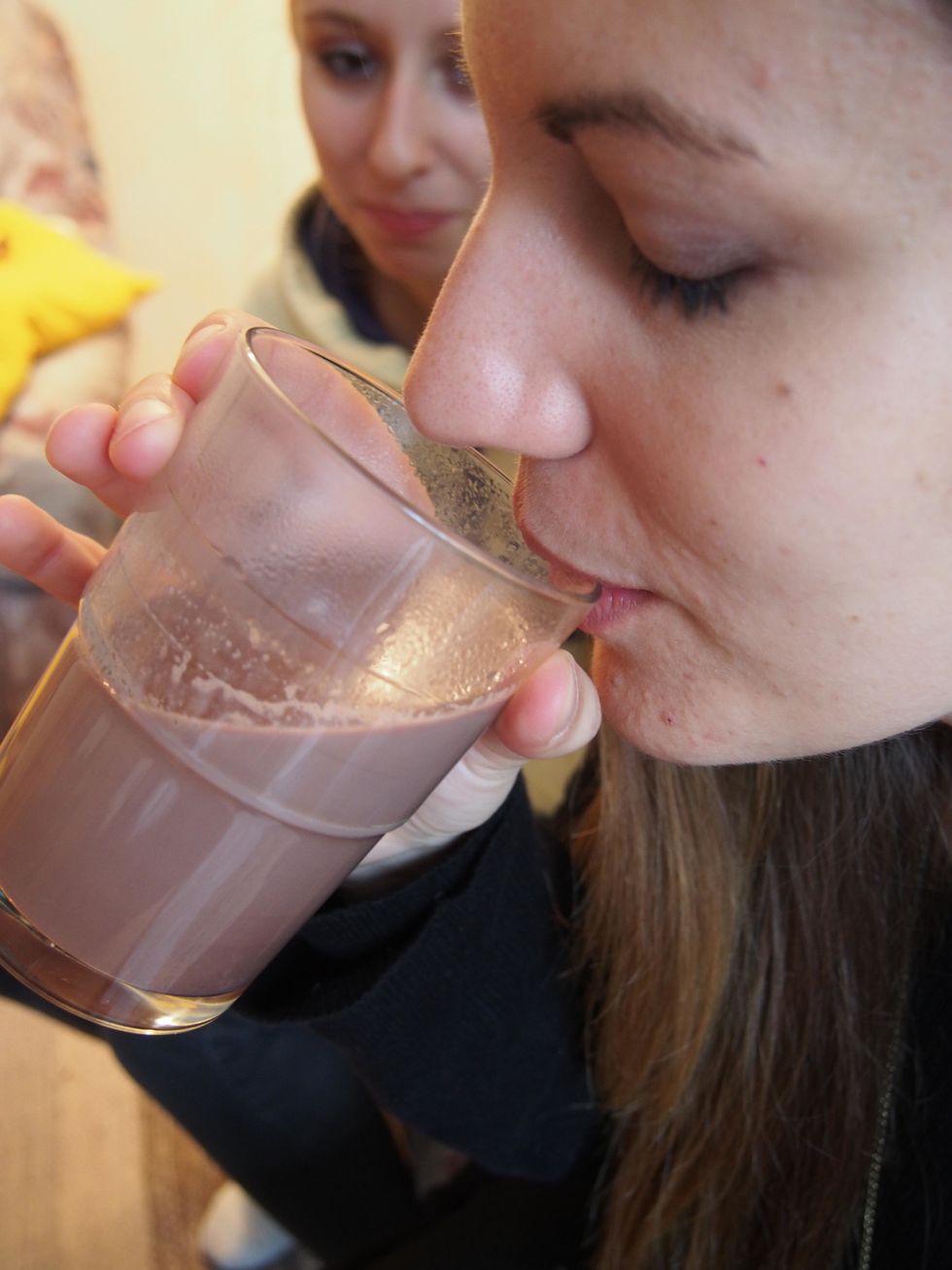 Now the drink is ready.
This recipe is especially good on cold autumn and winter evenings. Enjoy! :)
Tip: If you prefer, you may also add some whipped cream and cocoa powder on the top of the drink.
3/4tsp Cinnamon & sugar, mixed, for taste
2.0tsp Cocoa powder
1.0tsp Honey
250.0ml Milk