If you have a milk frother, swipe and see what else you can do with it besides making frothy milk for your cappuccino.☺☺😉
21810
I was In the mood for hot chocolate but I didn't want to dirty a small pot. So I decided I would use my handy milk frother. Best thing ever. Fast, Easy and HOT milk chocolate in less then 3 minutes.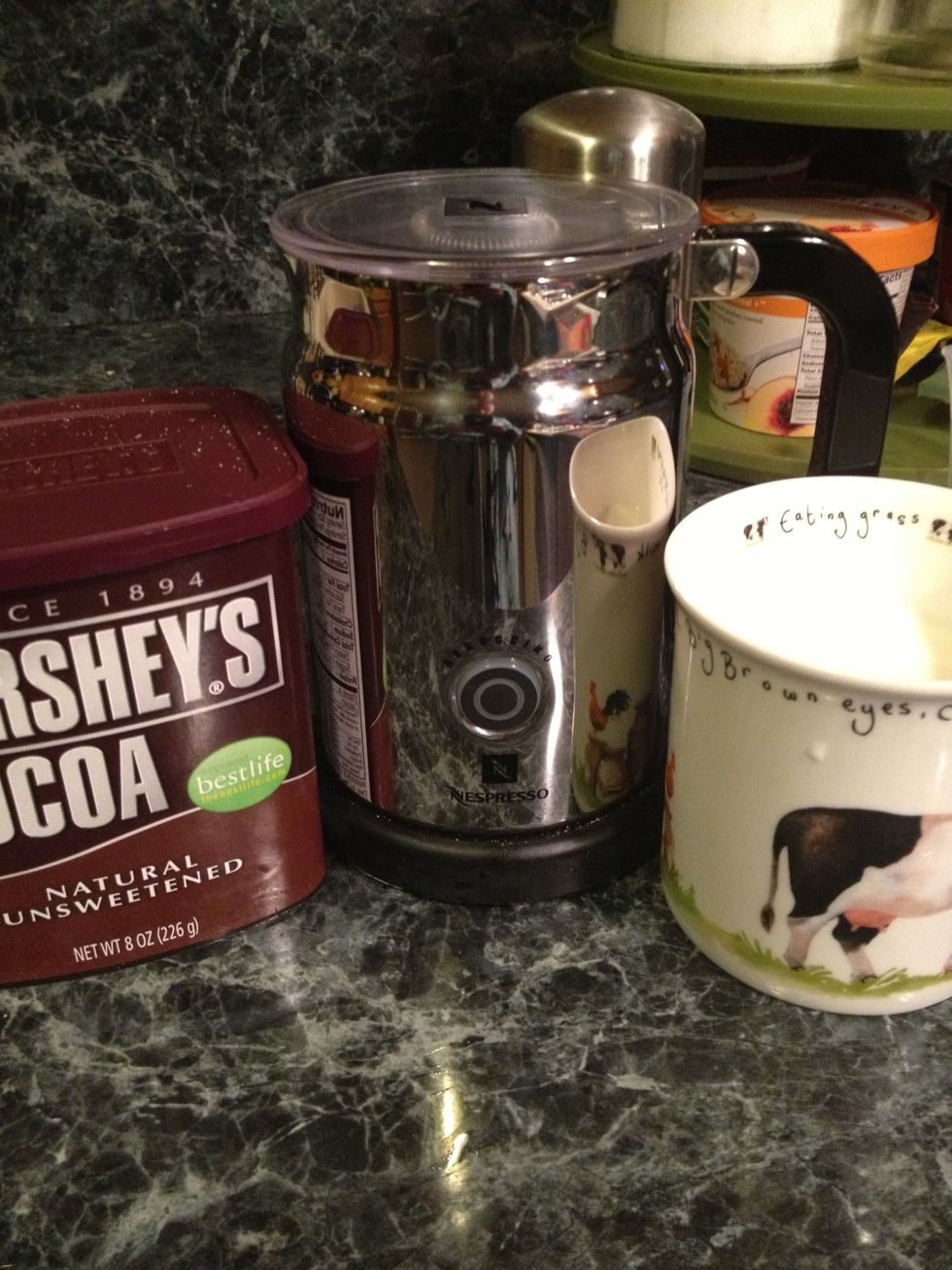 My handy nespresso aeroccino( any electric milk frother will do)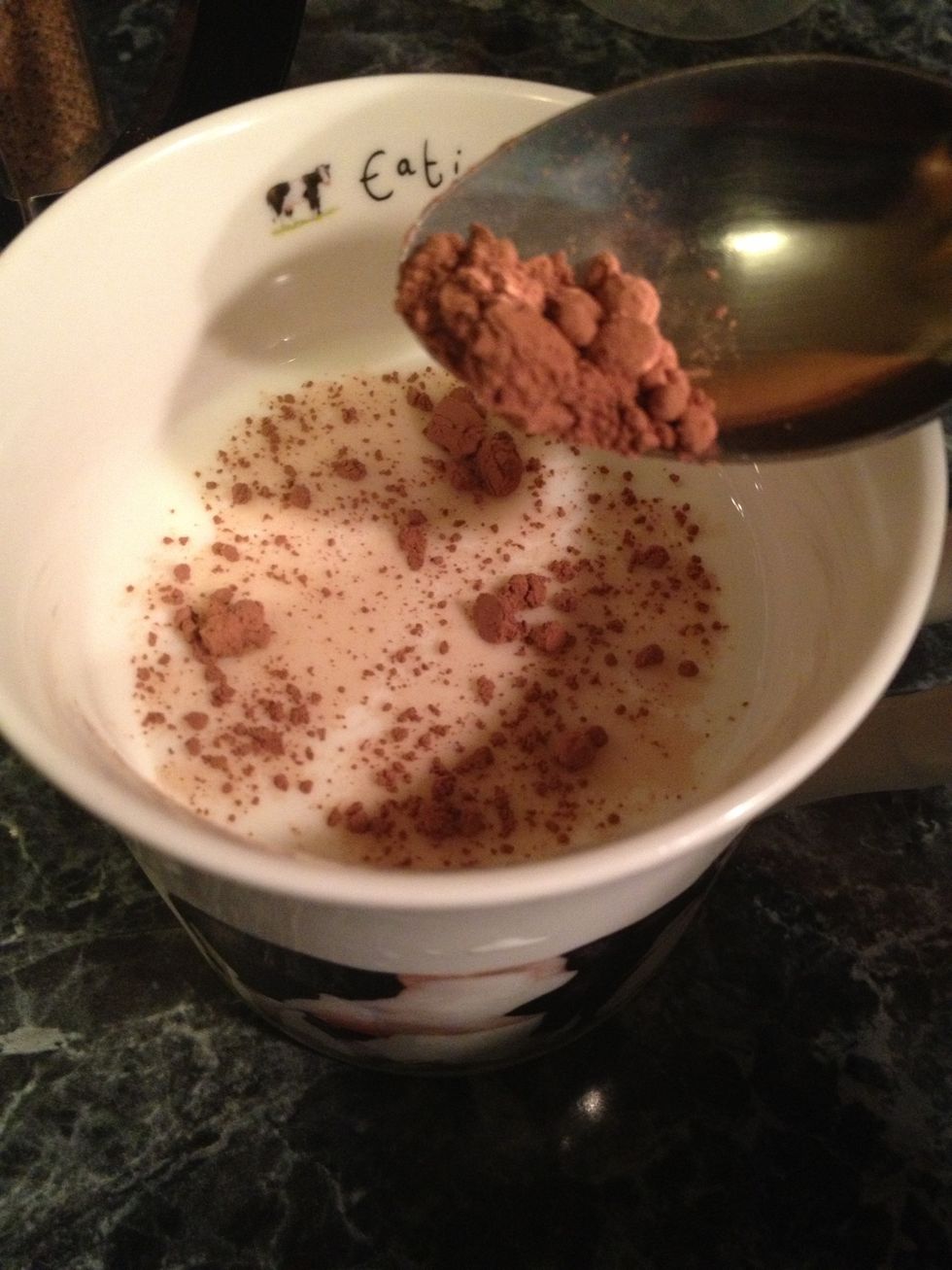 Take your cold milk and add your chocolate powder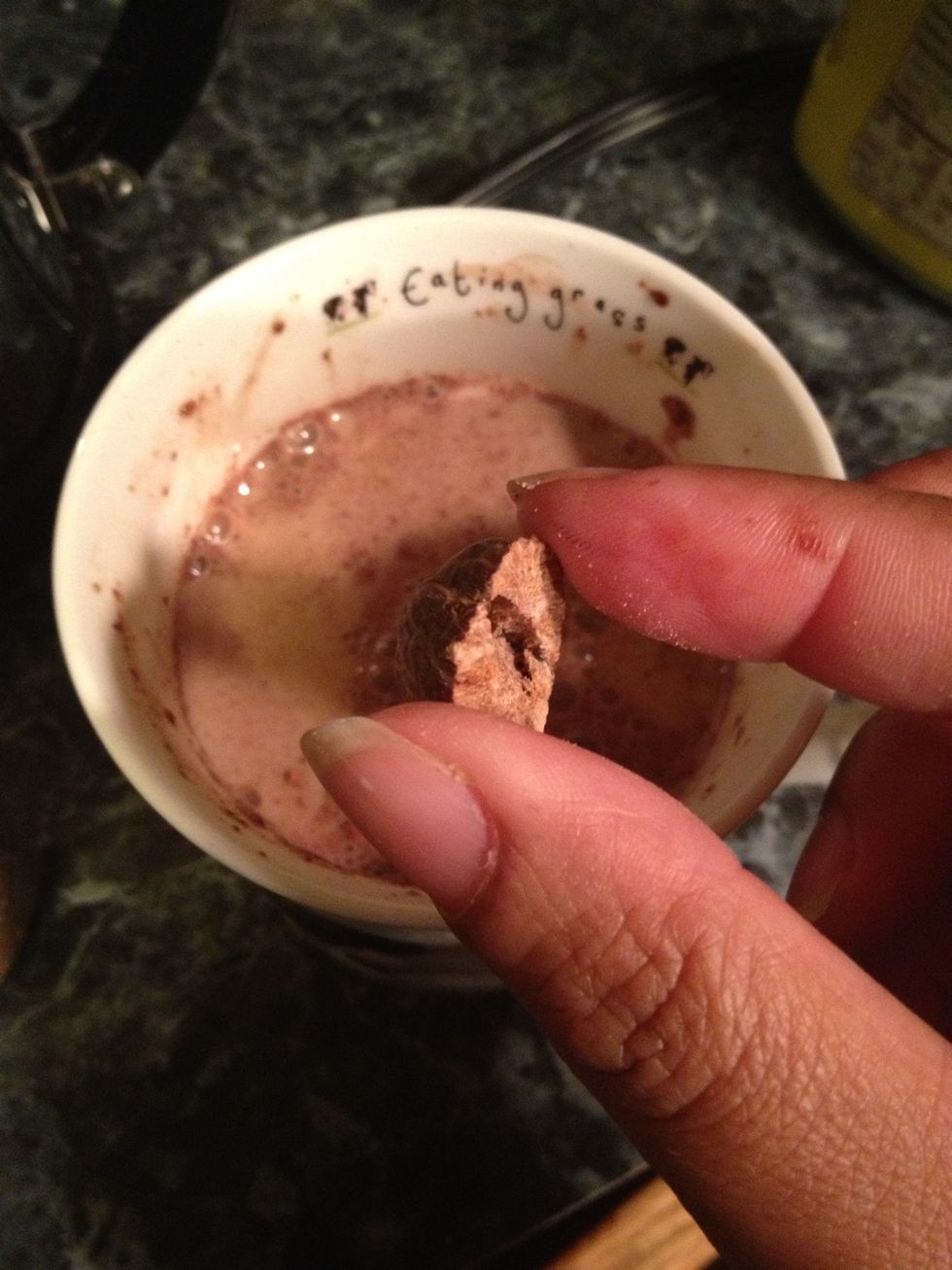 My secret ingredient, nutmeg makes my hot chocolate taste divine😁
Grate some in there .(I used about 1/4 tsp)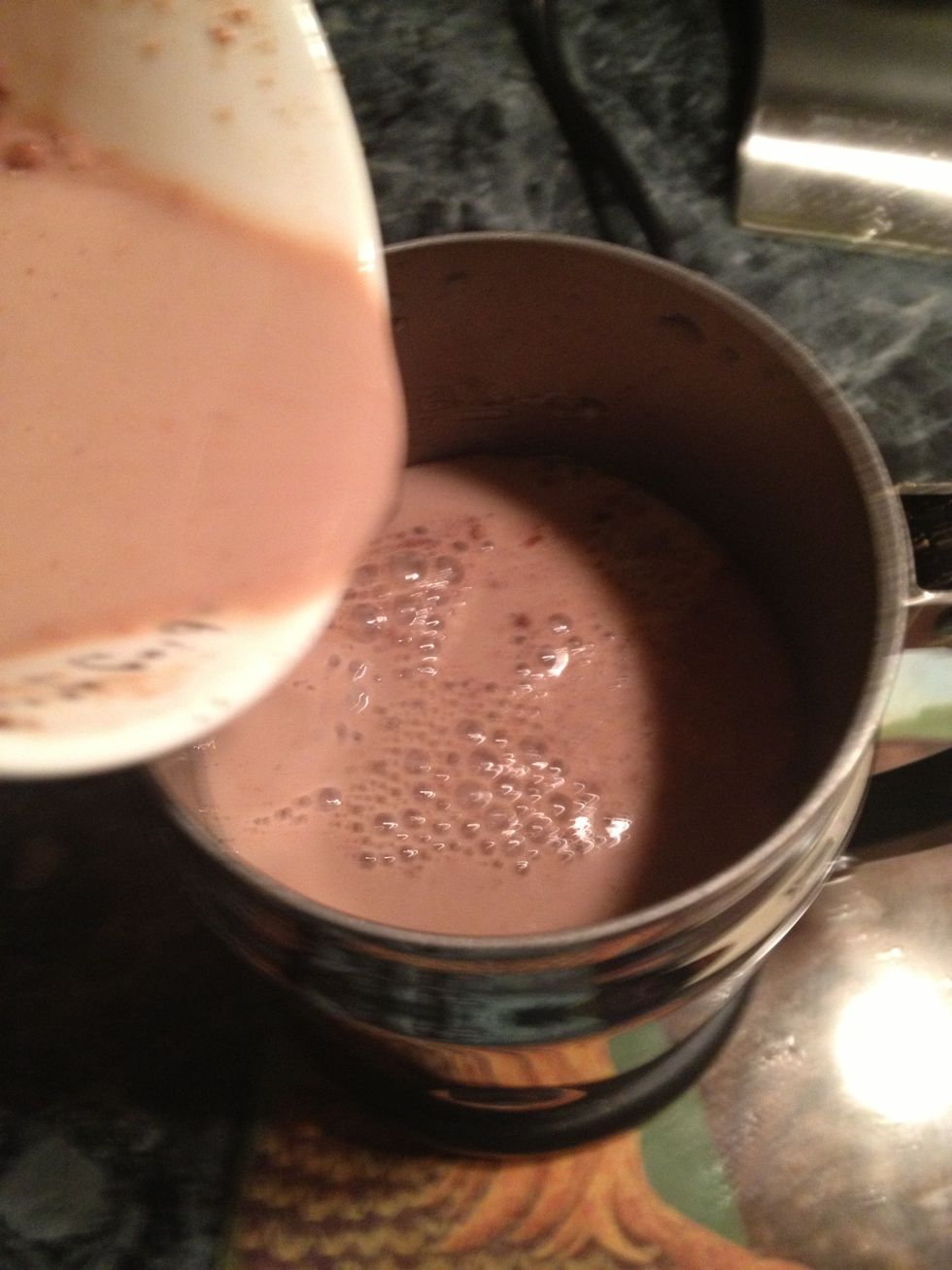 Pour the chocolate milk In the frother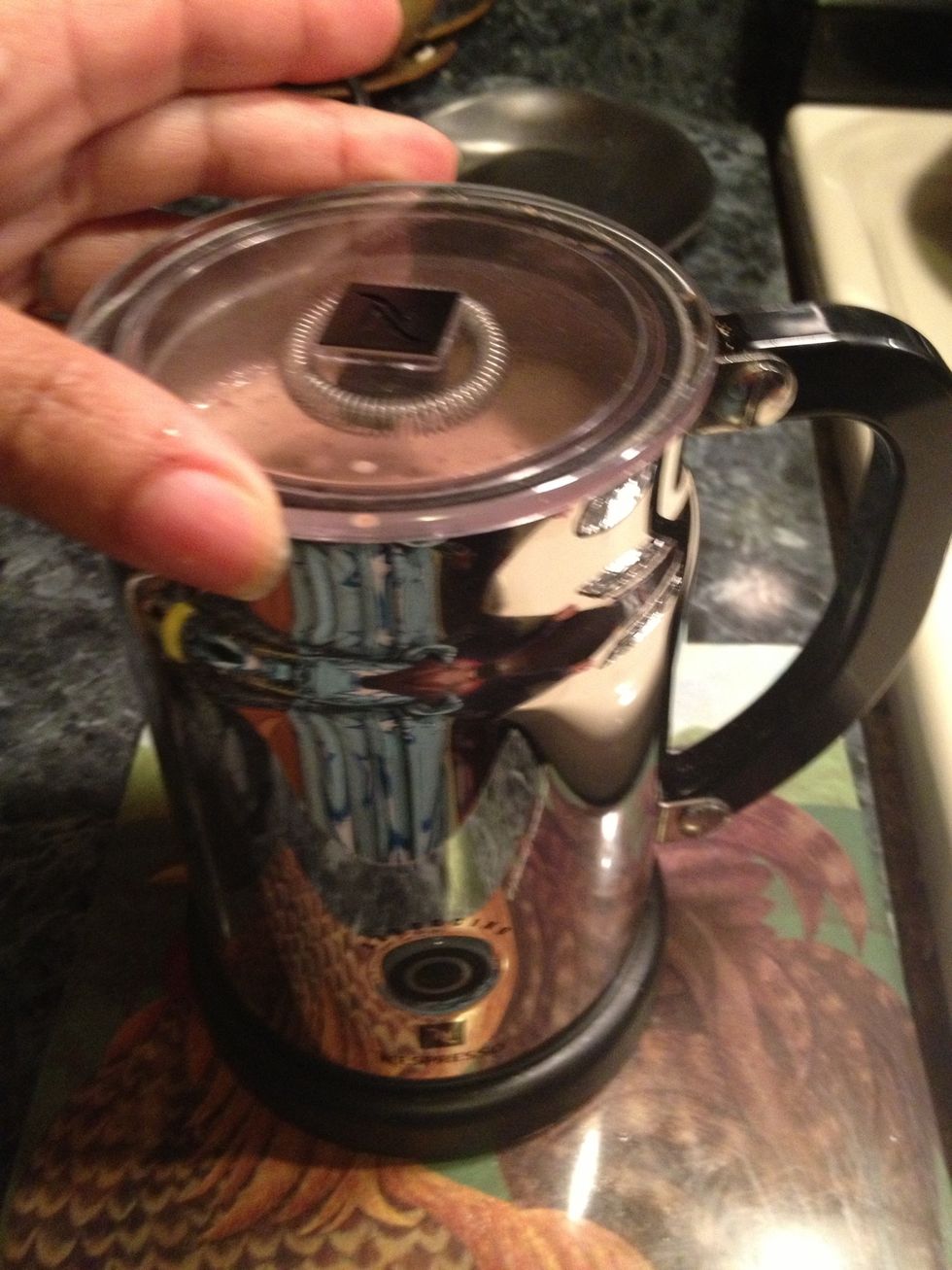 Turn the unit on and put the cover on.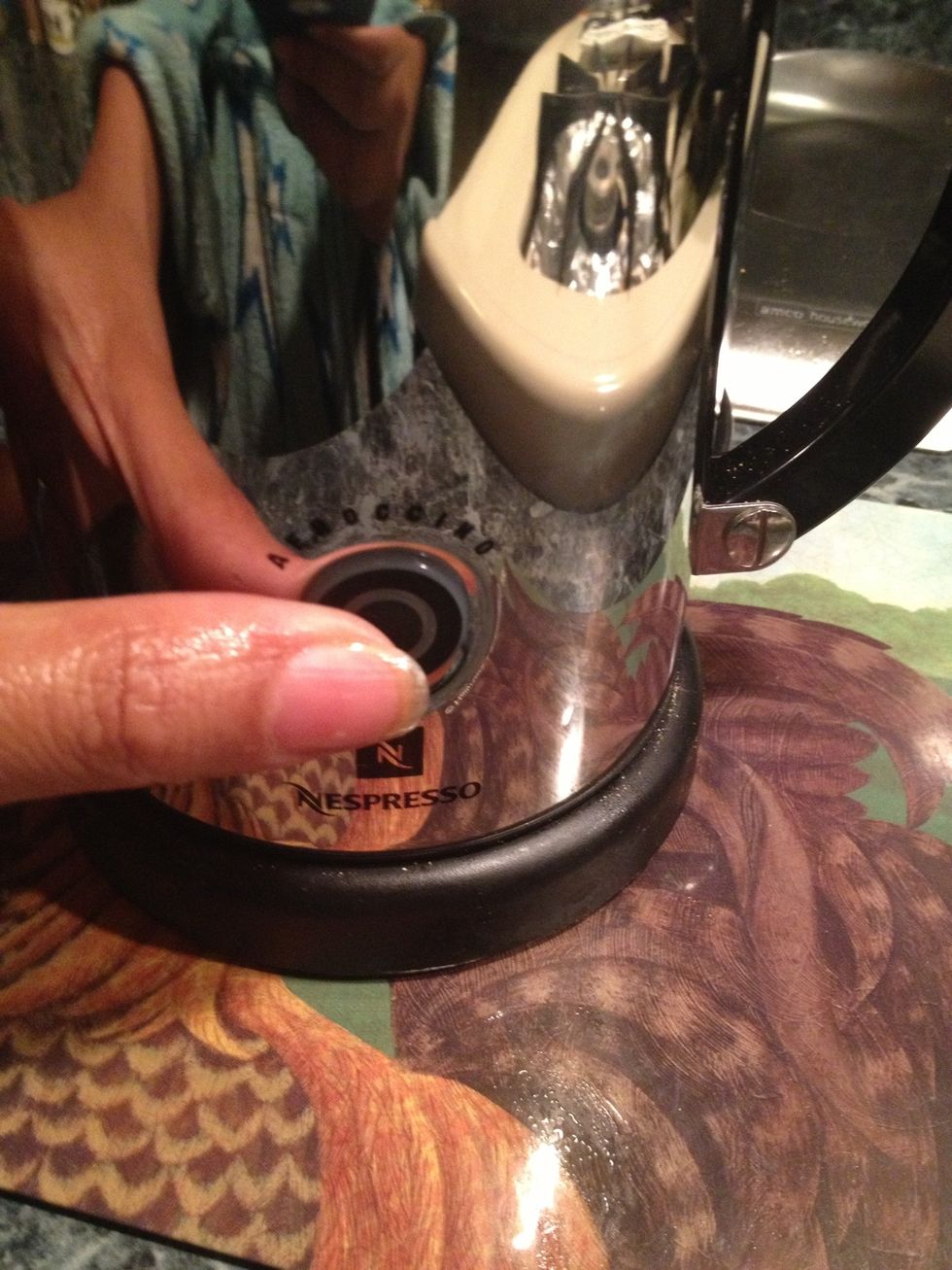 Turn the button on.
Ahhhh, come to me. So nice and frothy. Woohooo.😁😊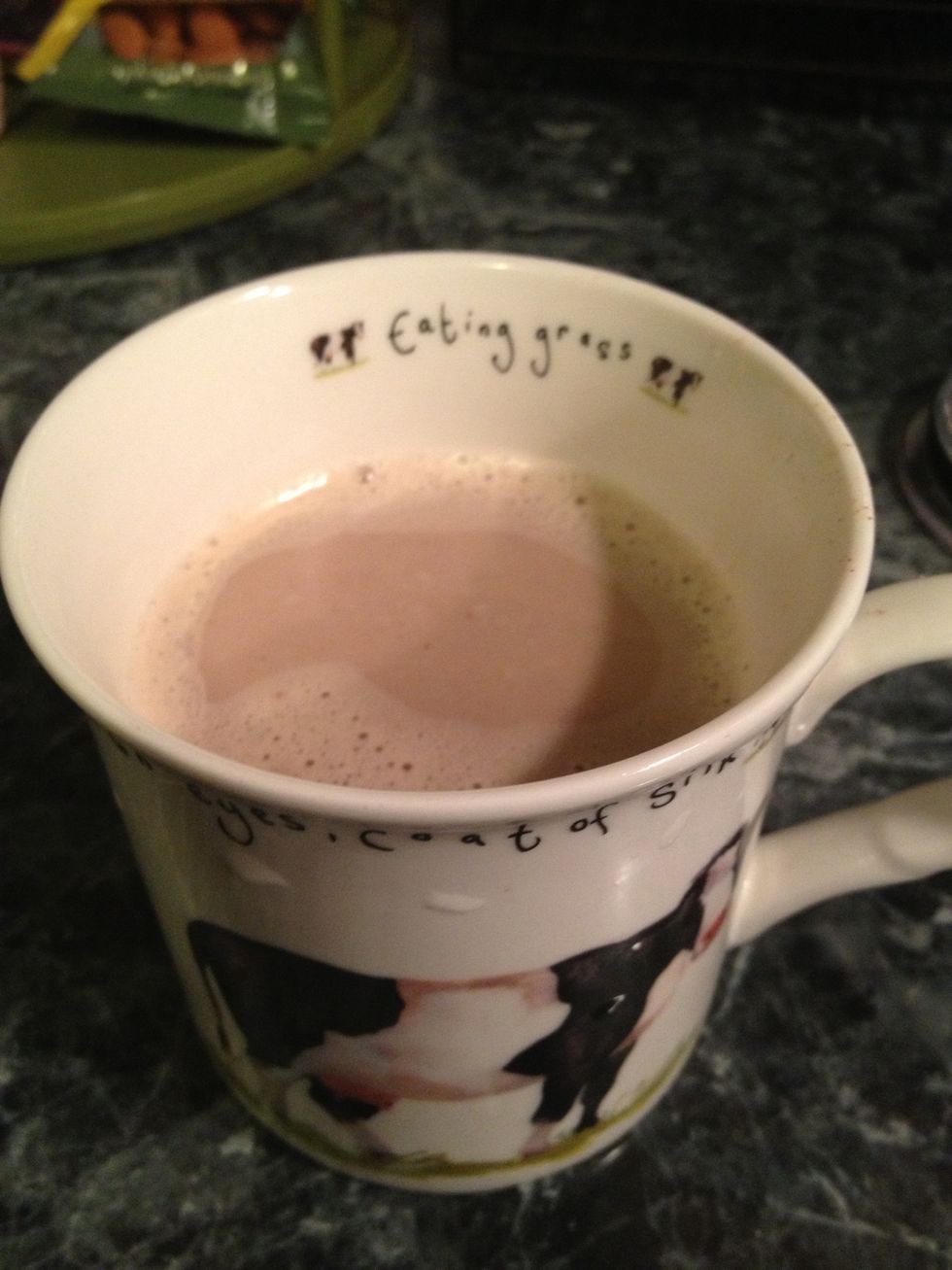 Pour it in your cup. Add some sugar if you want and enjoy.
I personally like to drink hot chocolate with a side of buttered toast . How about you?
Milk frother
Milk
Chocolate
Nutmeg
Sugar to taste