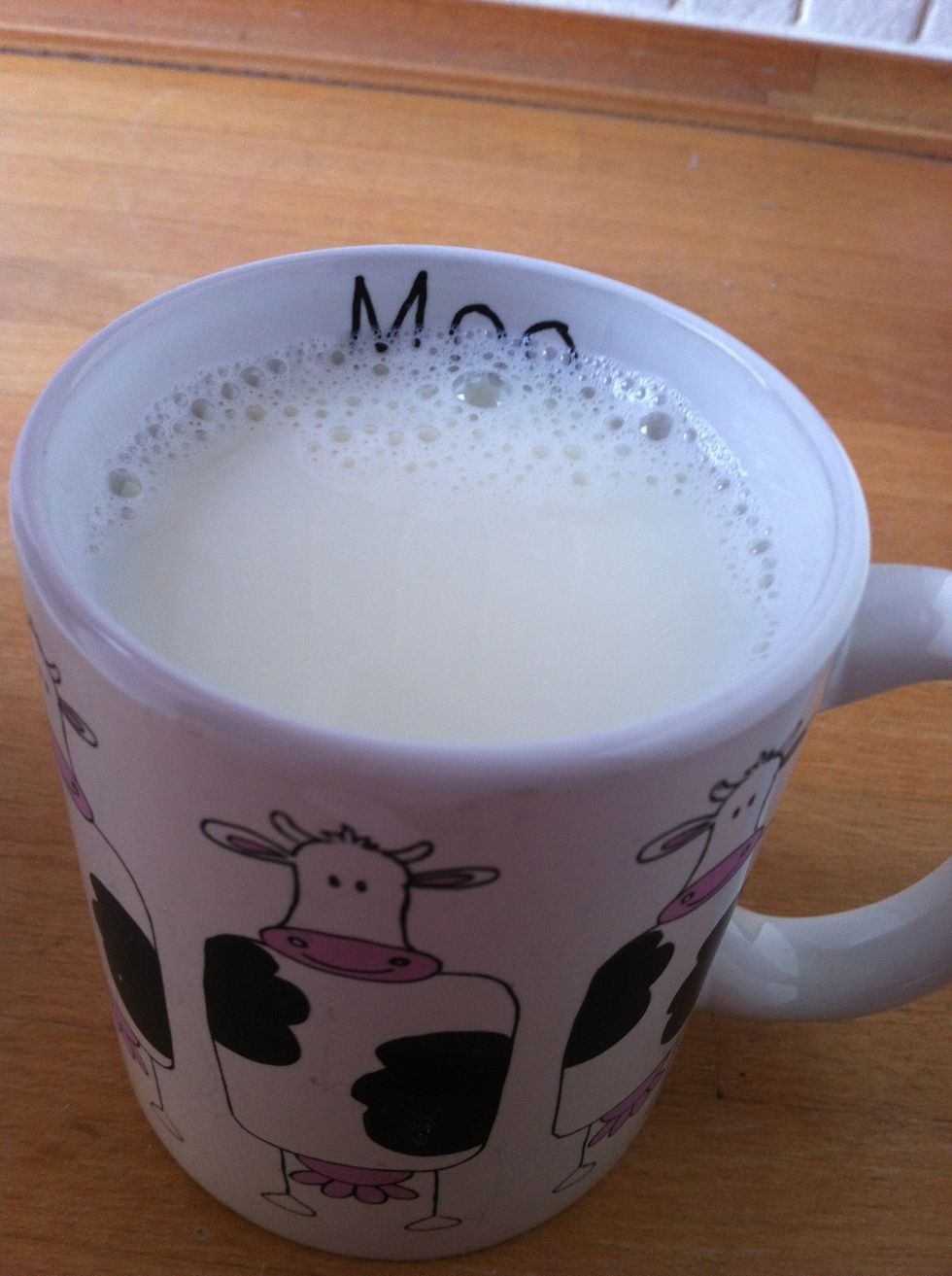 Start with 1 cup of milk.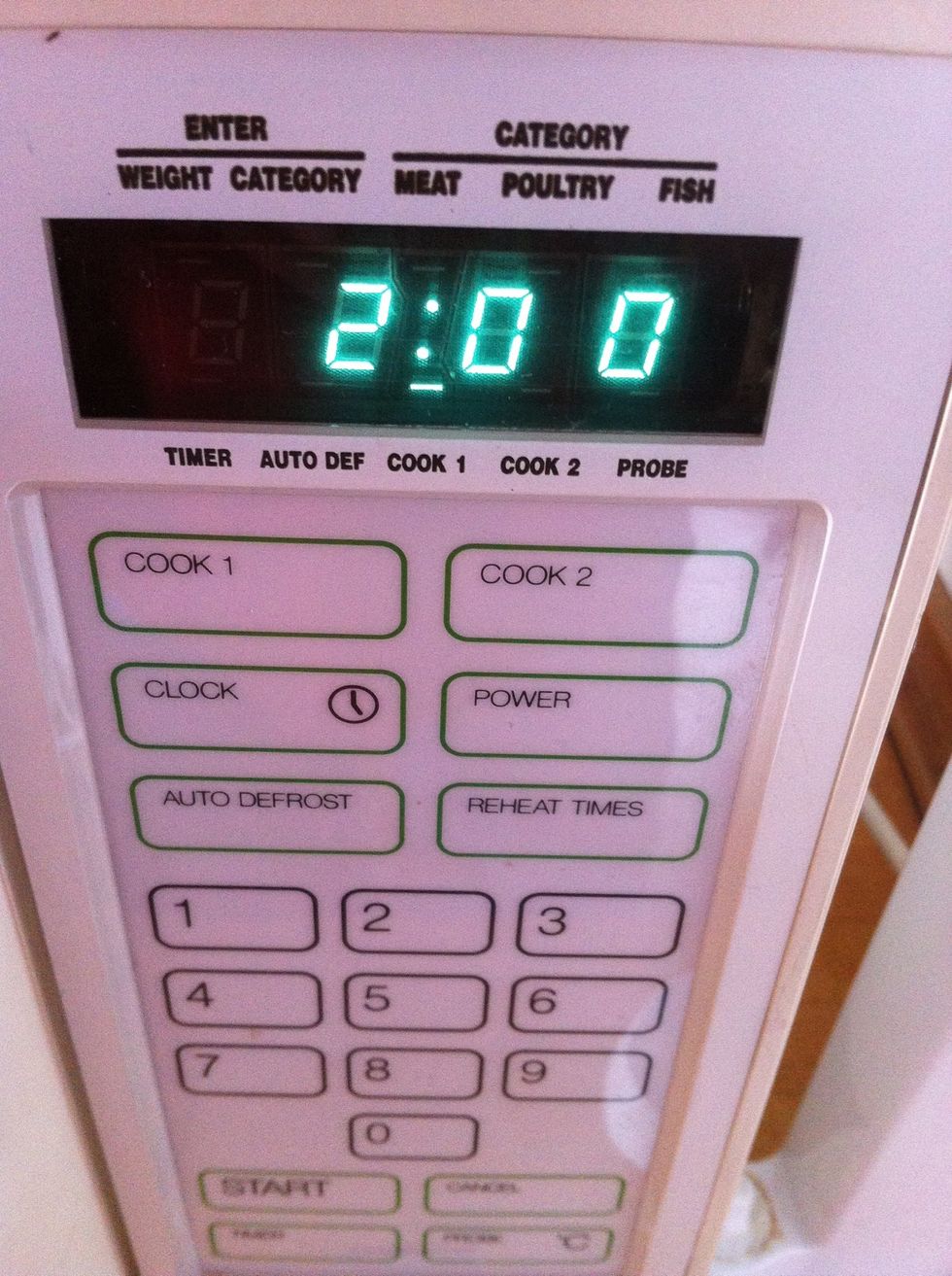 Put it in your microwave, on medium heat. In 2 minutes.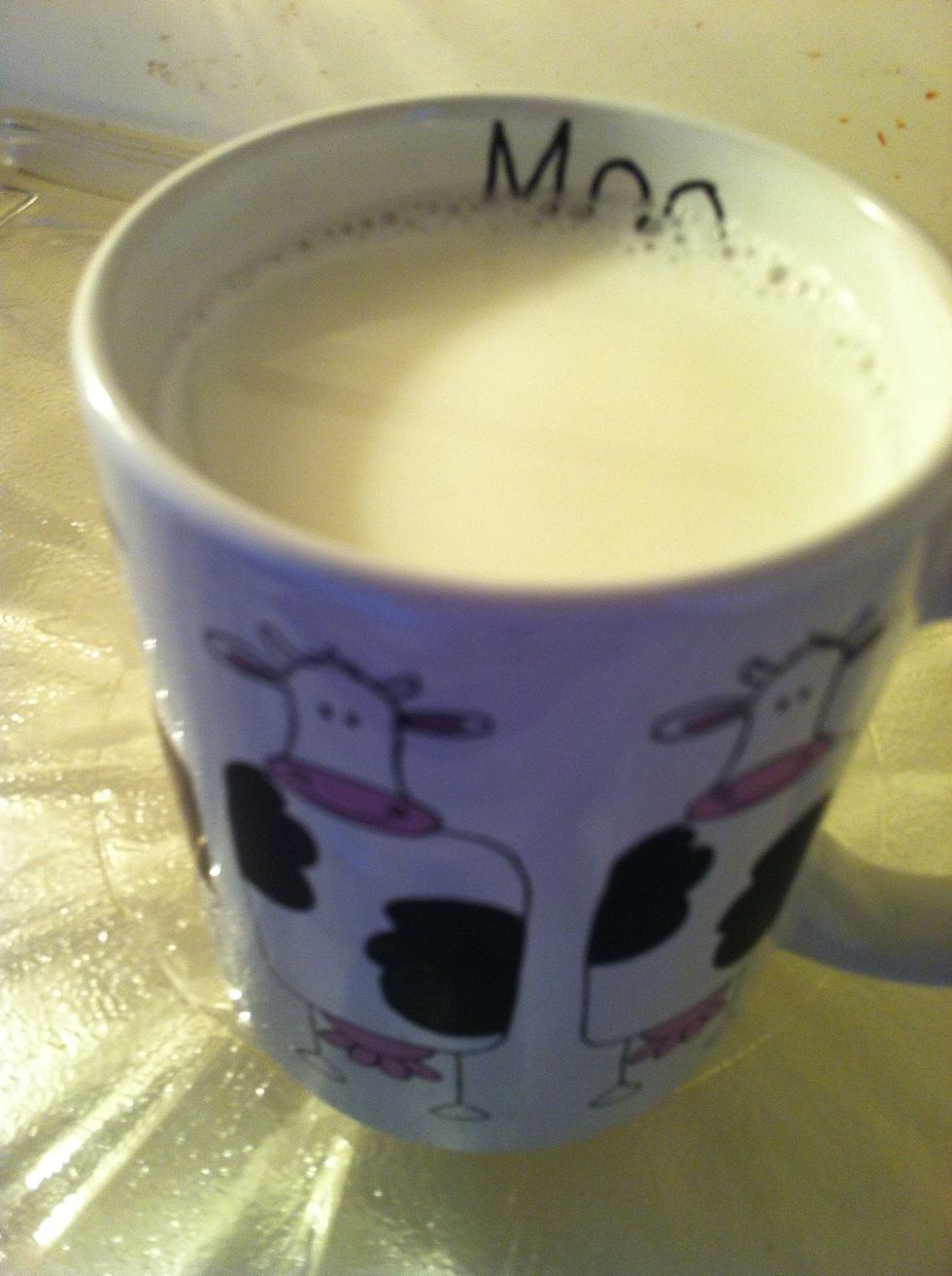 Done!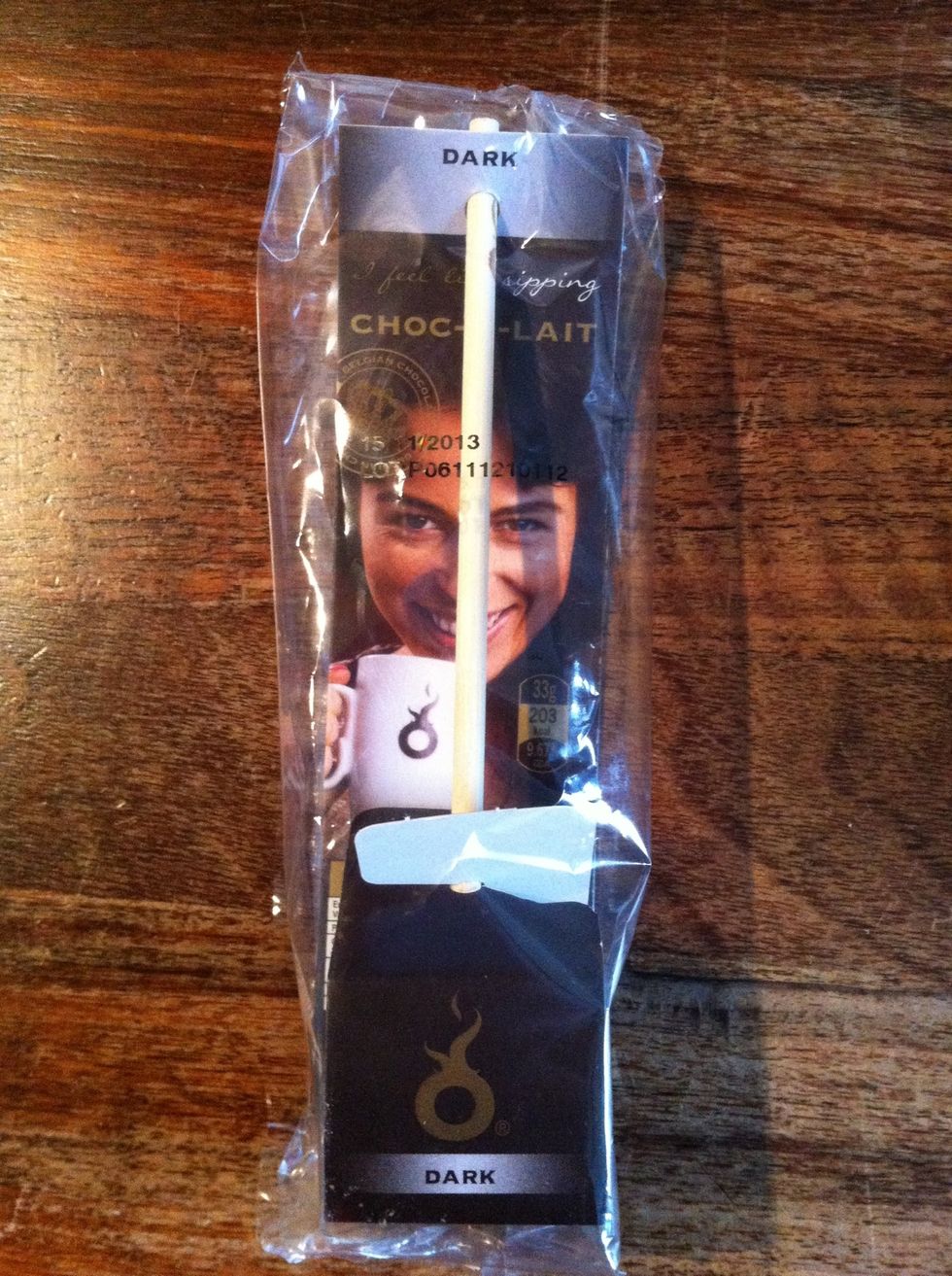 This chocolate stick is what you gonna need.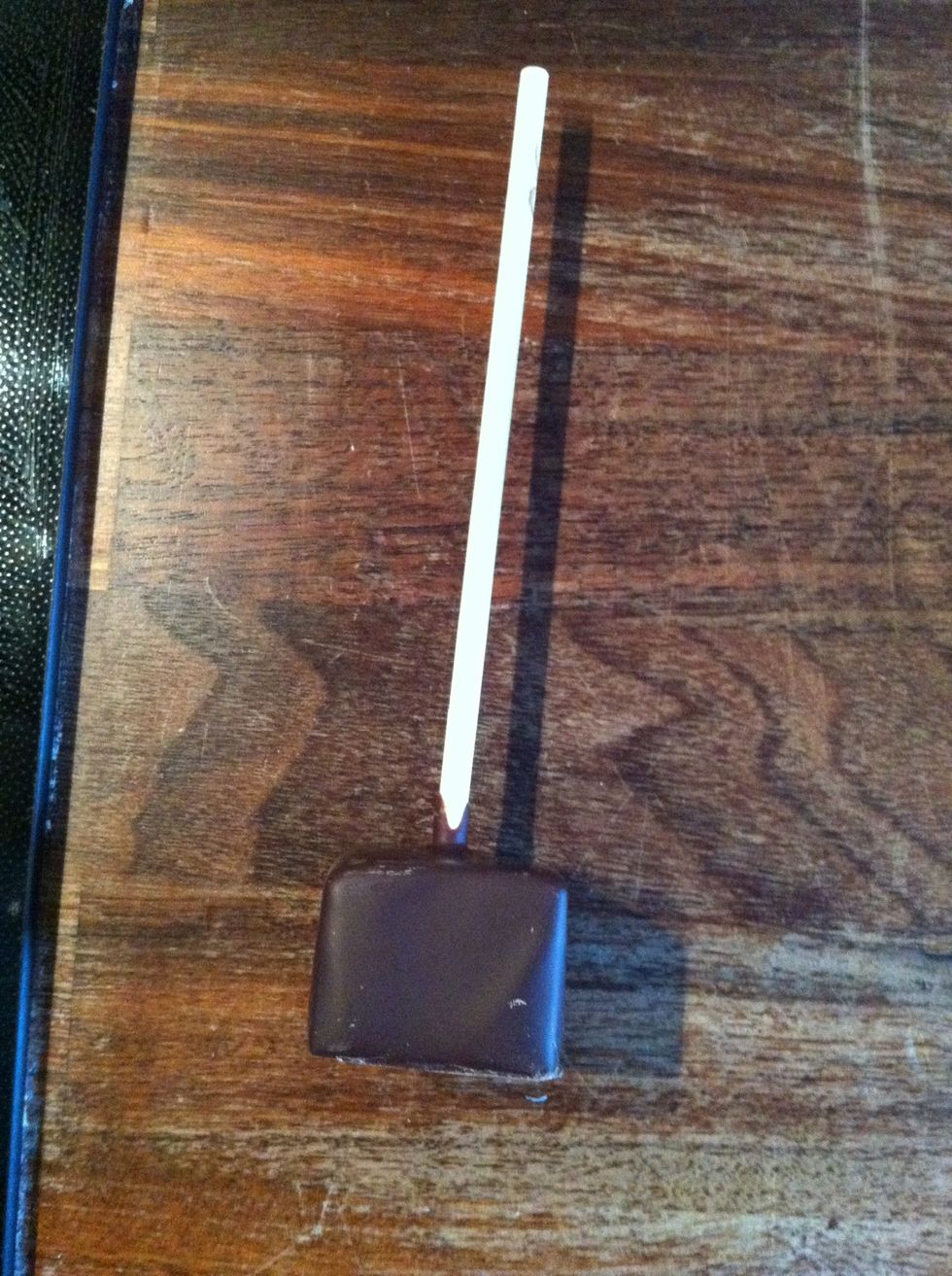 It looks like this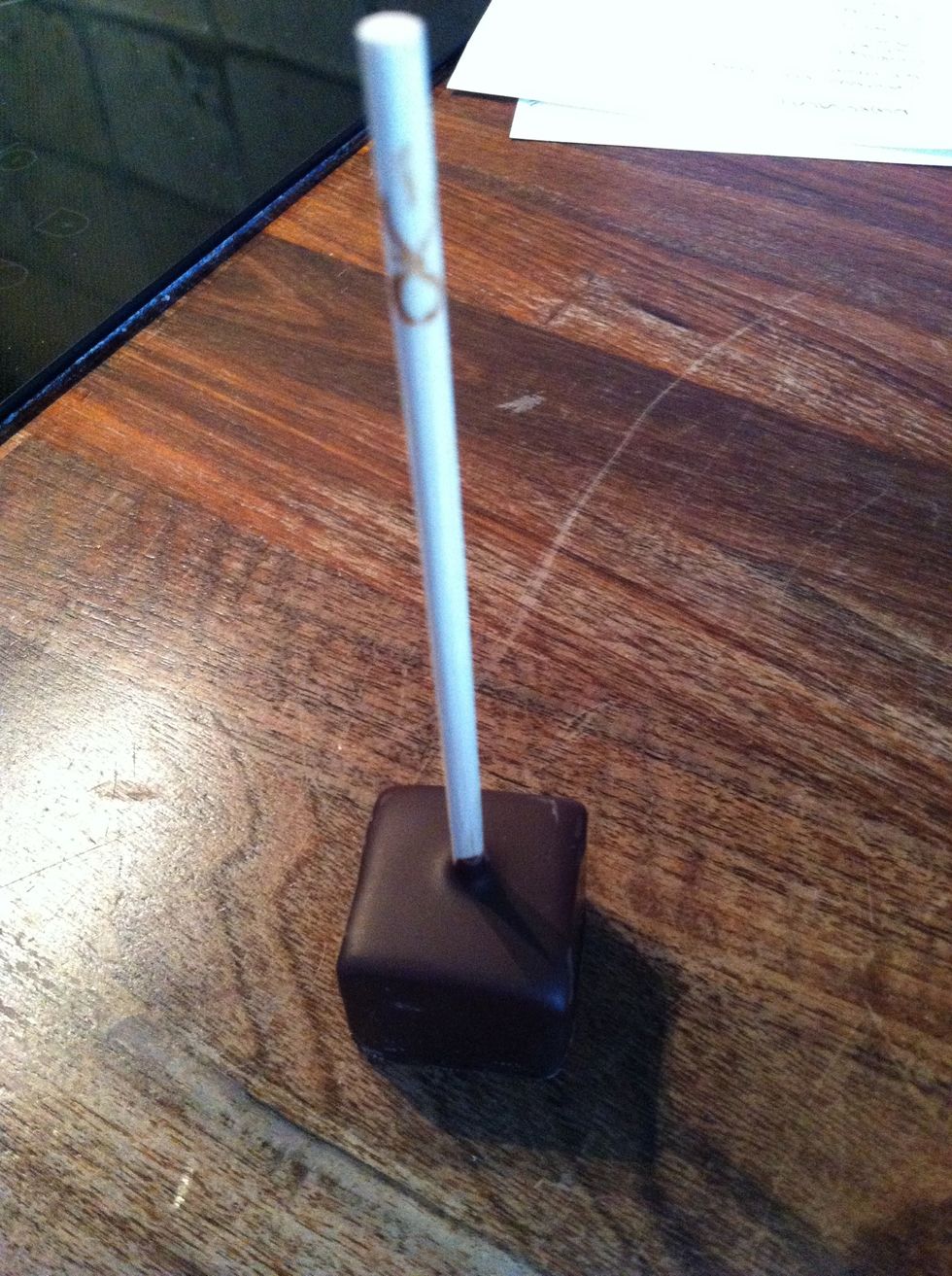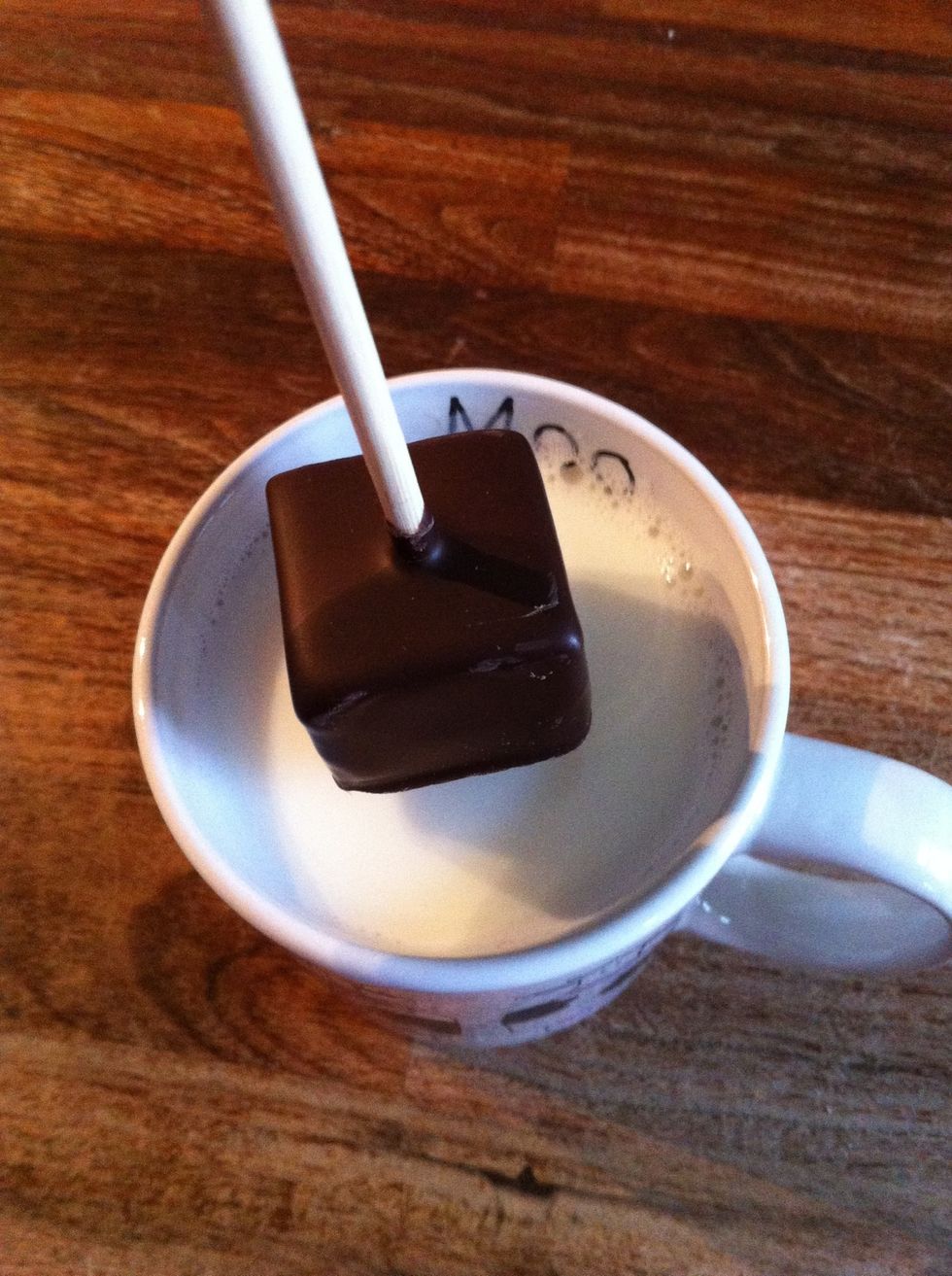 Put it in your cup.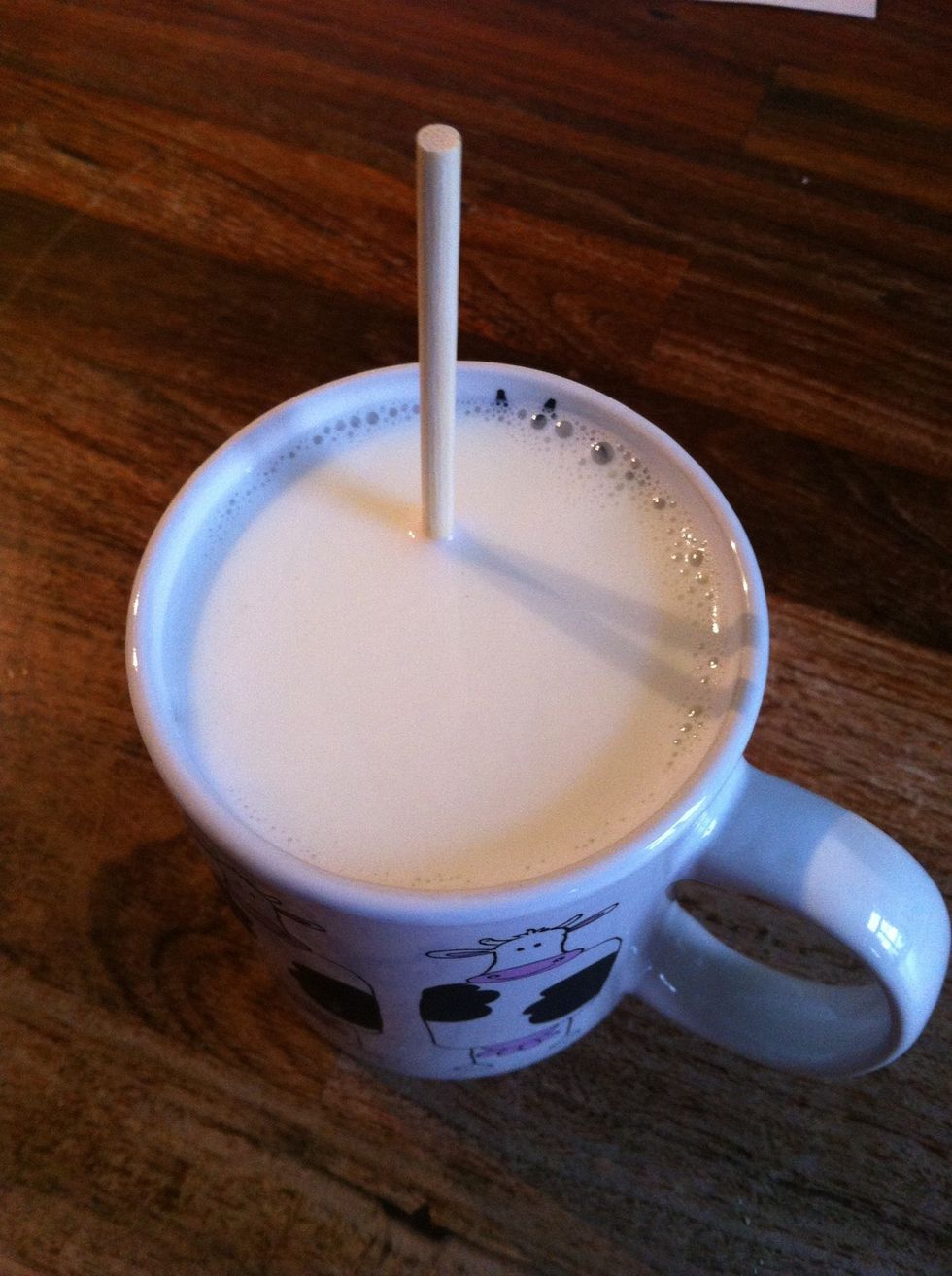 Wait, till all the chocolate will melt.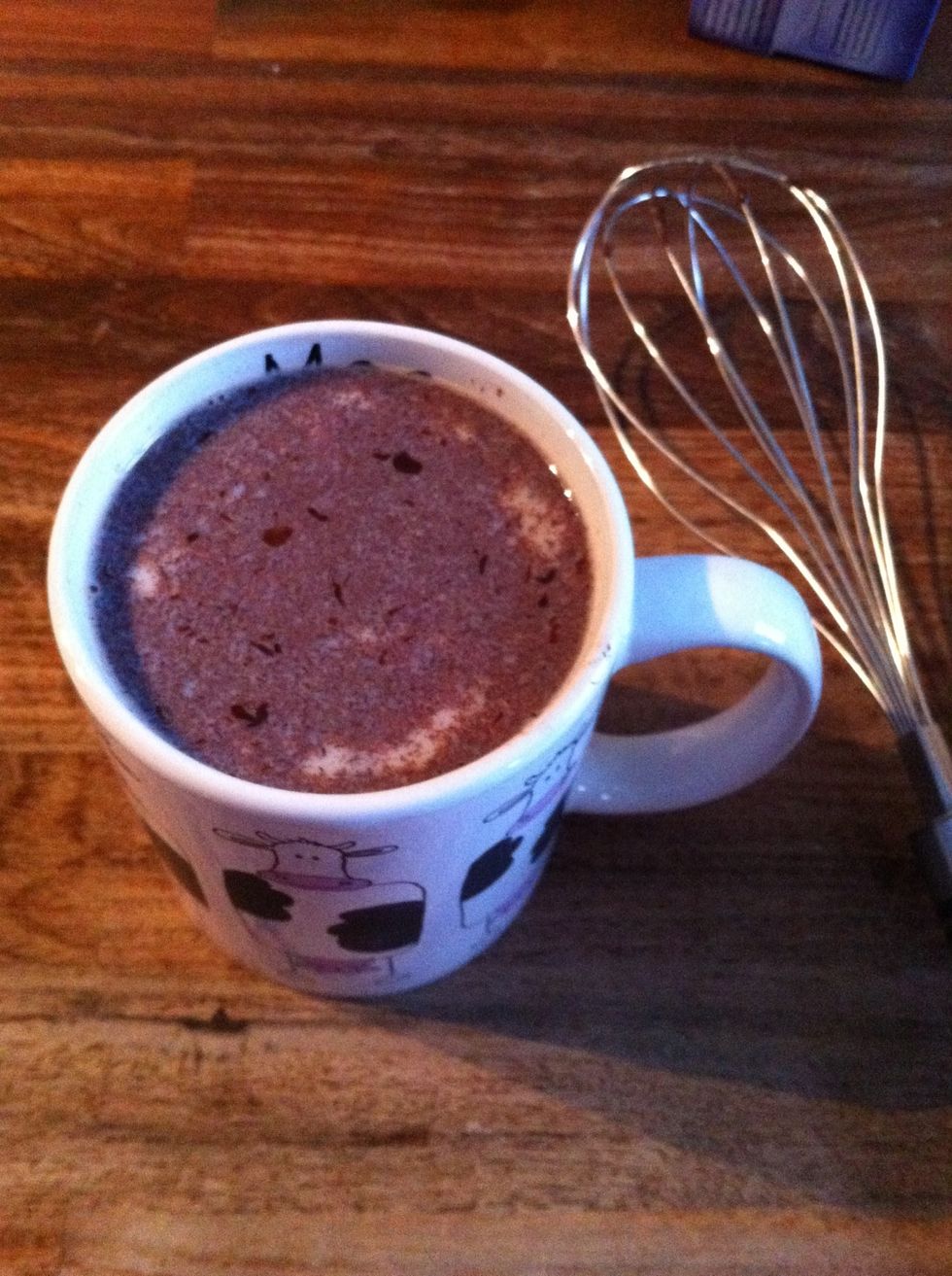 Now when all the chocolate has melt, it can be a little grainy. If you think it's necessary, whisk it.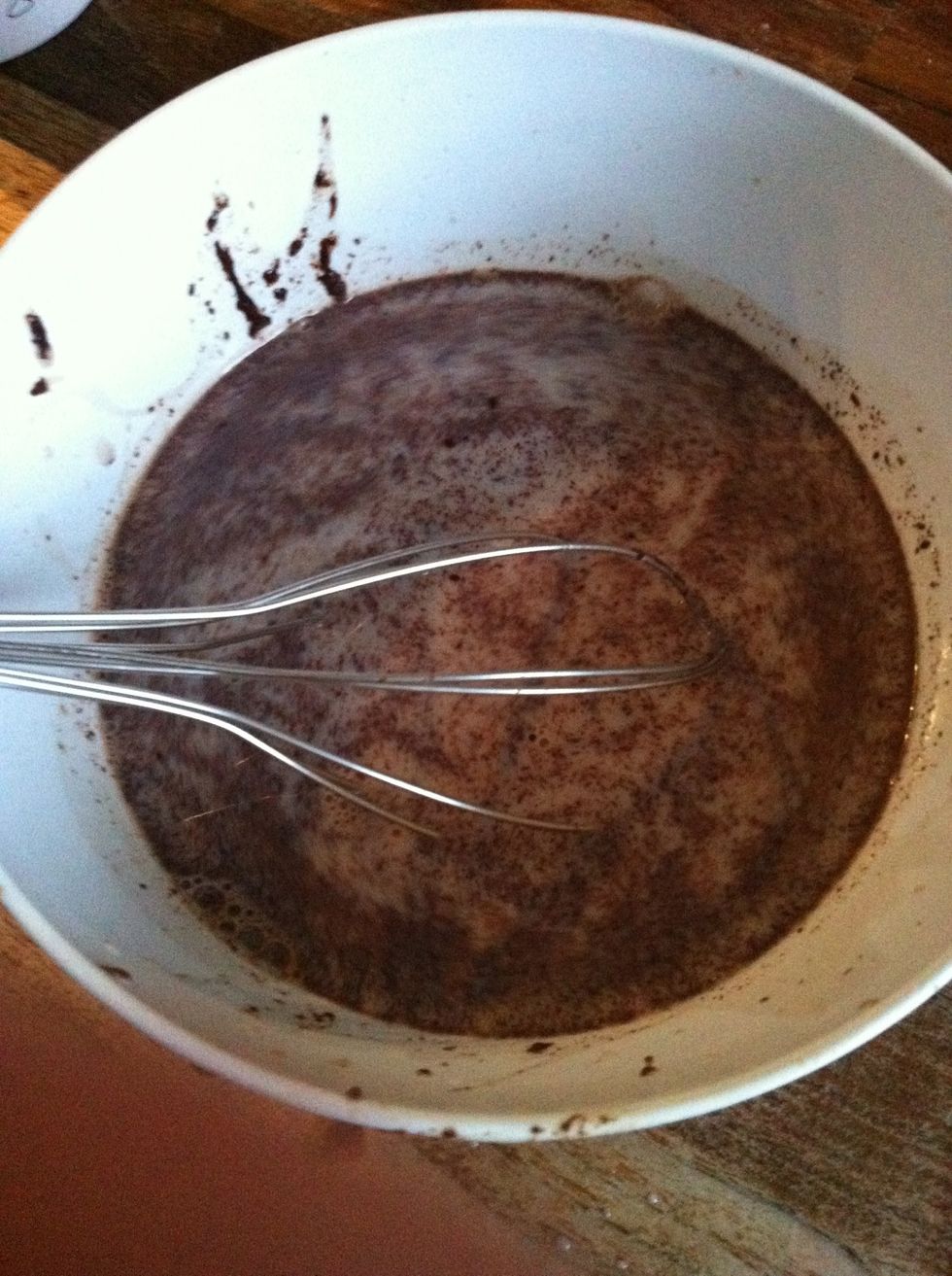 Pour it into a bowl and whisk it.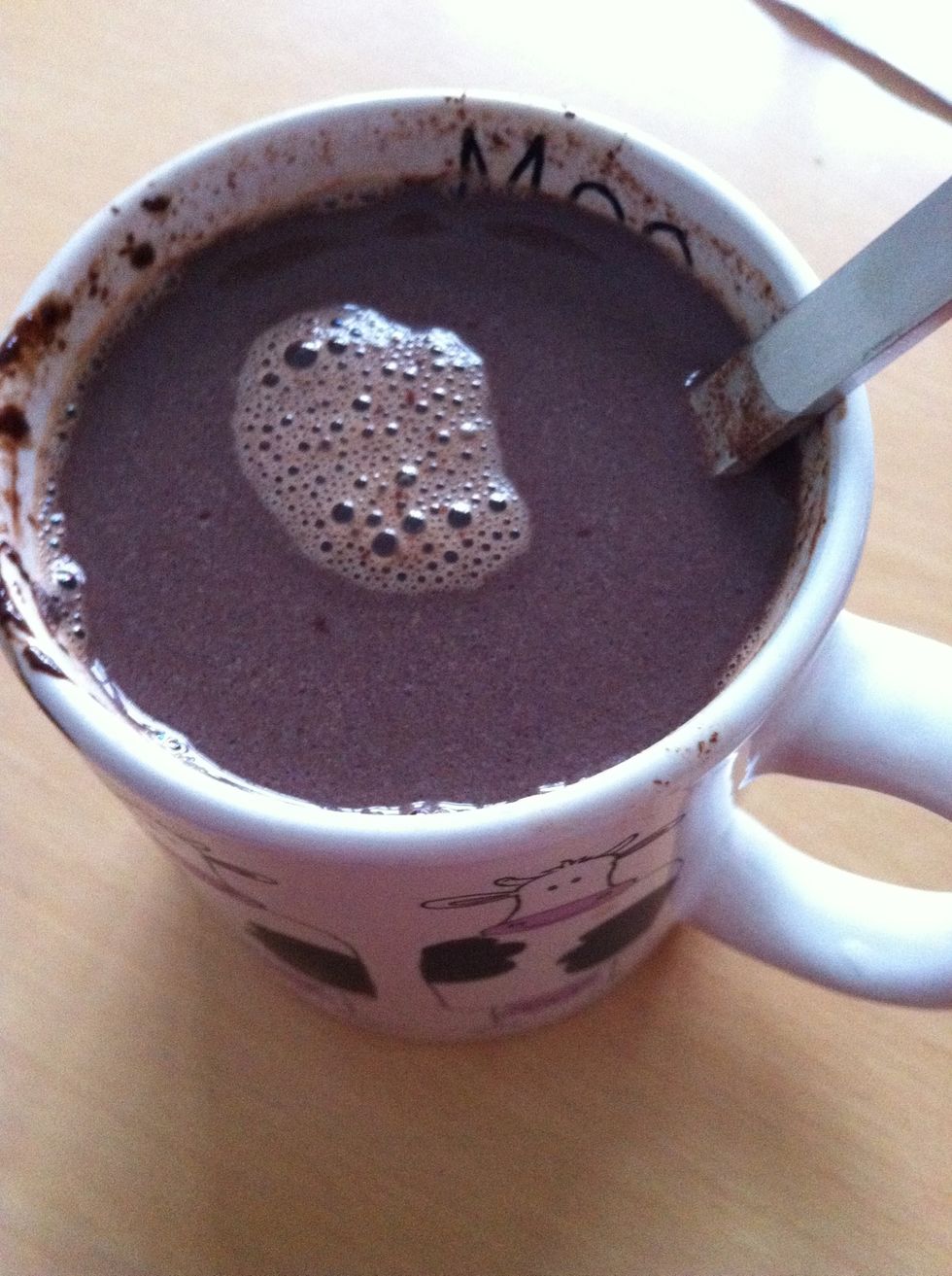 Done! Enjoy!!! ☕
1 Cup milk
1 Choc-Lait stick
Microwave
A whisk
A bowl