Preheat oven to 350*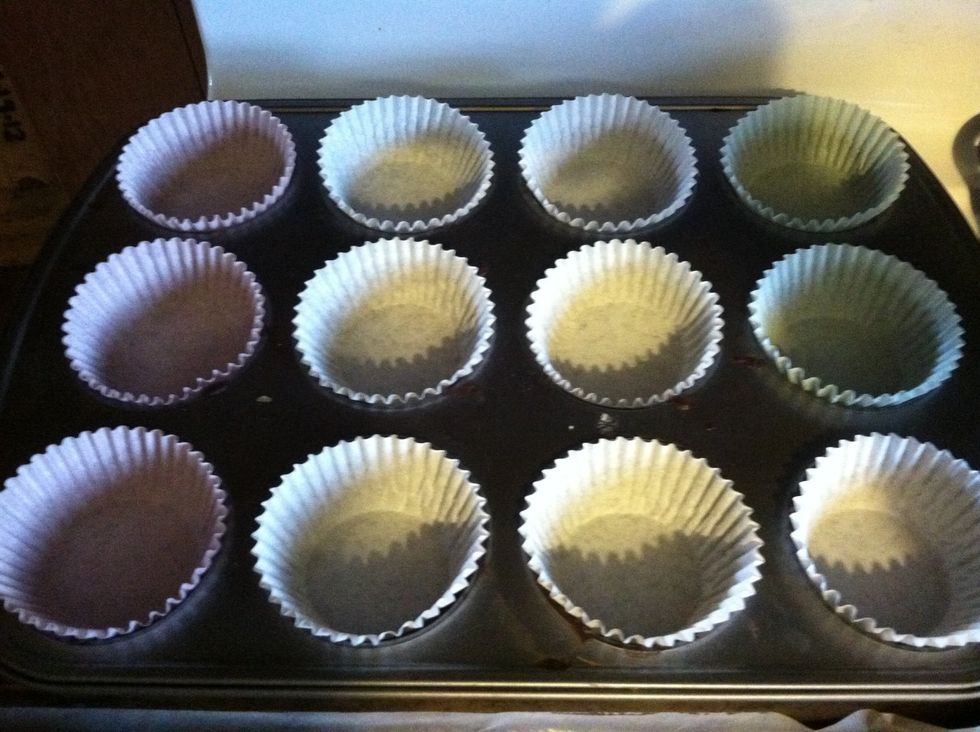 Fill cupcake tin with papers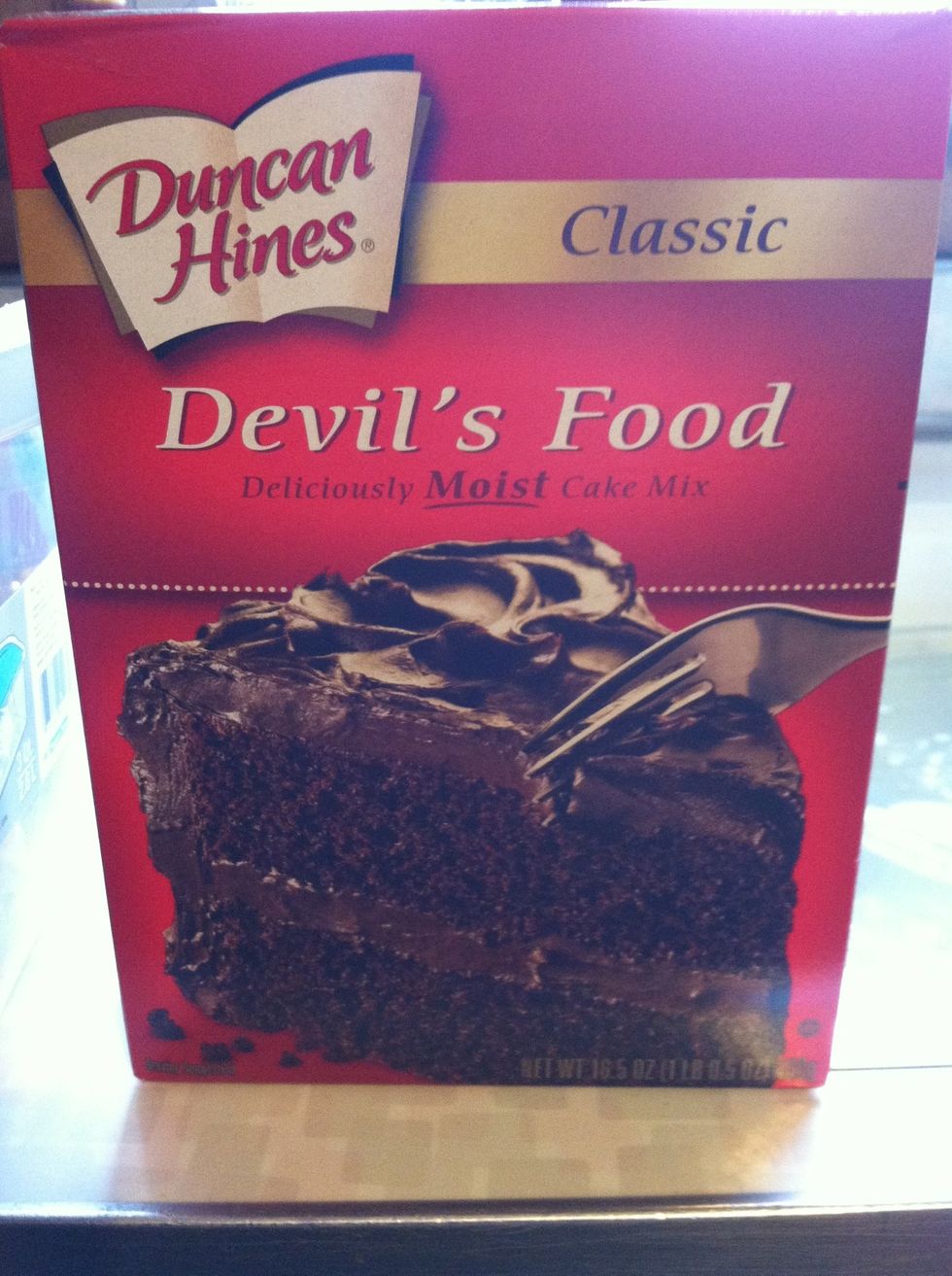 Only because I can't seem to find the right chocolate cupcake recipes I am using a box mix! I rarely use box mixes! Moving along..... You can use any box mix but stick with chocolate!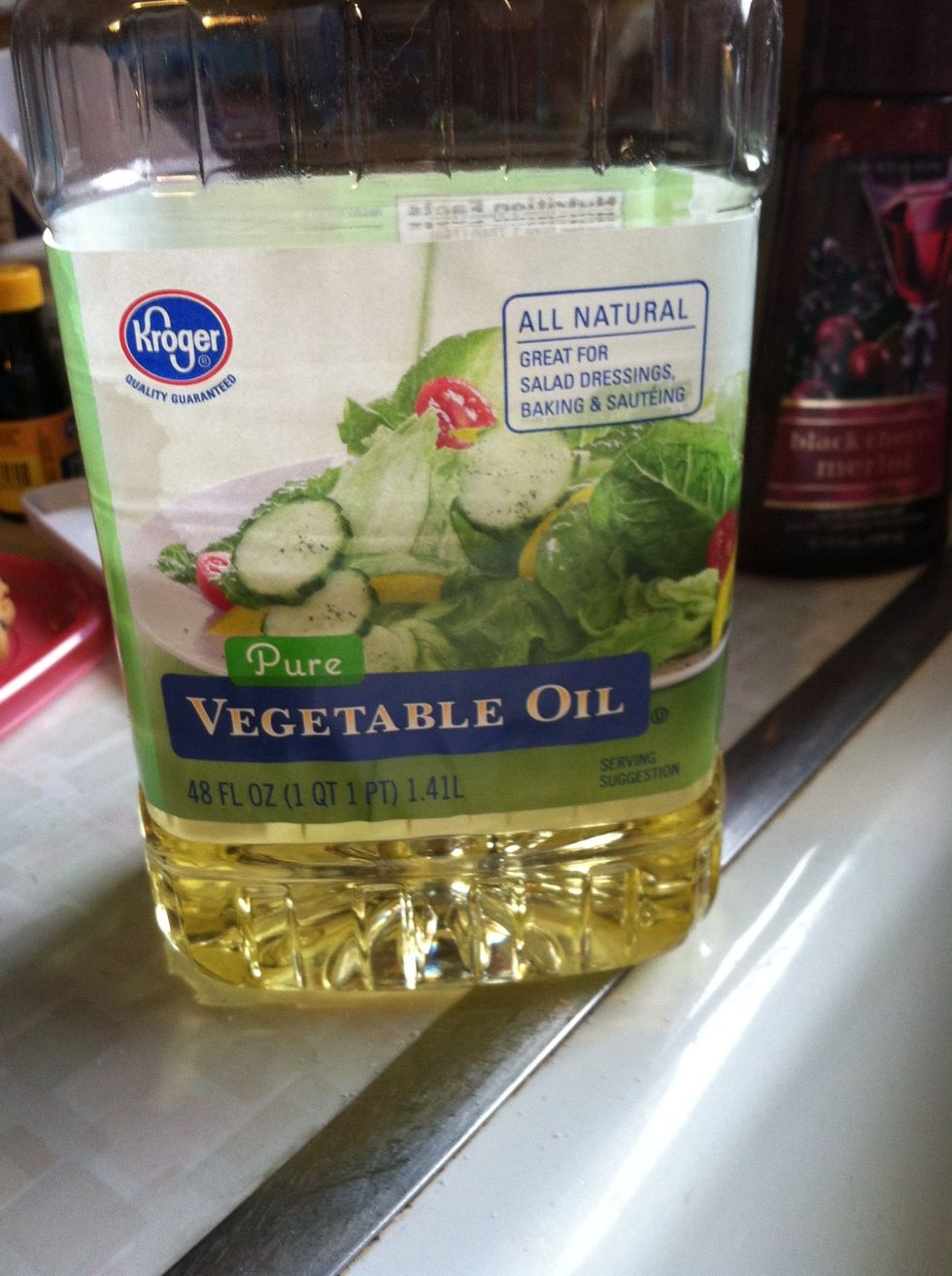 Add your oil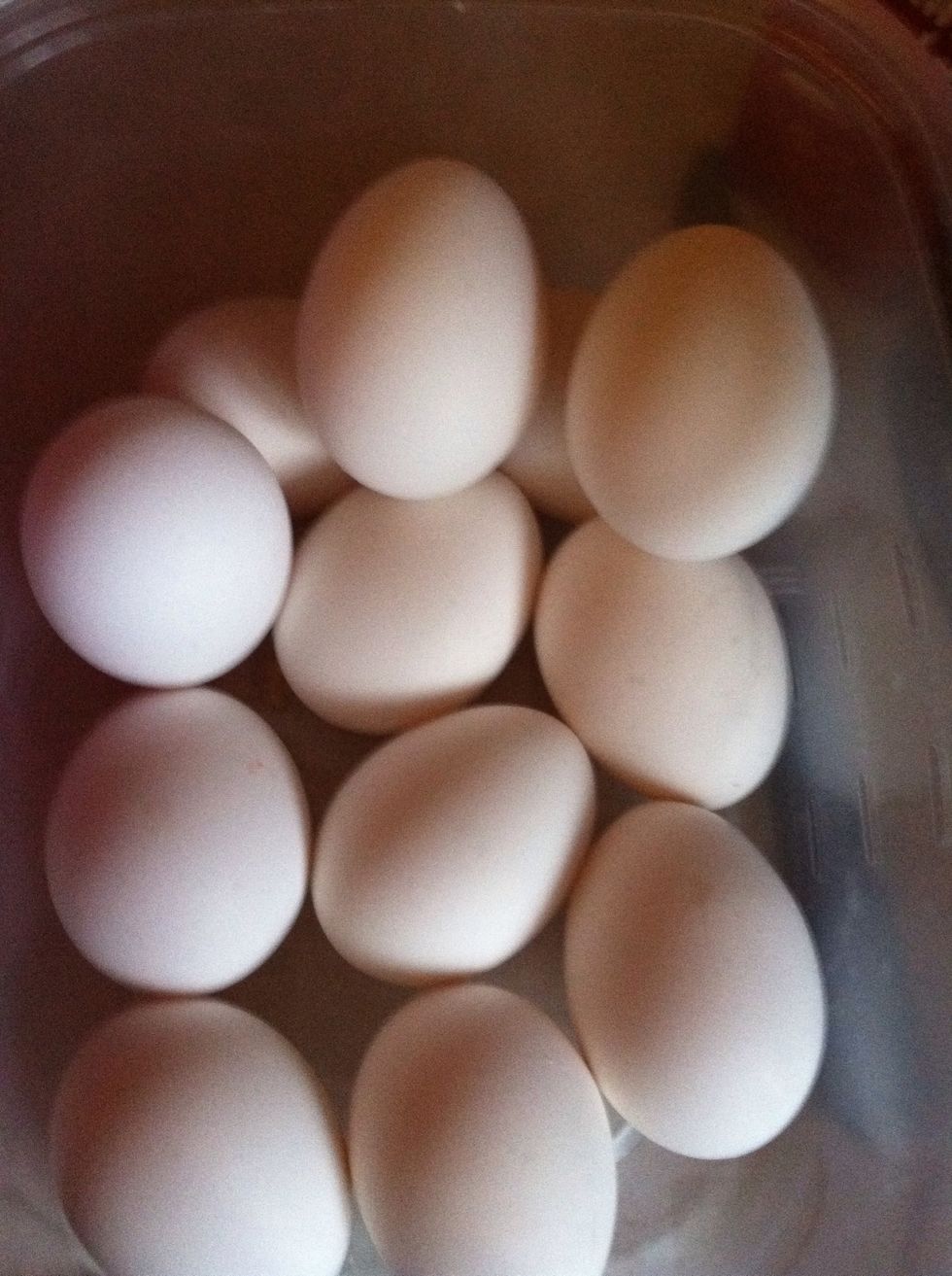 Add your eggs!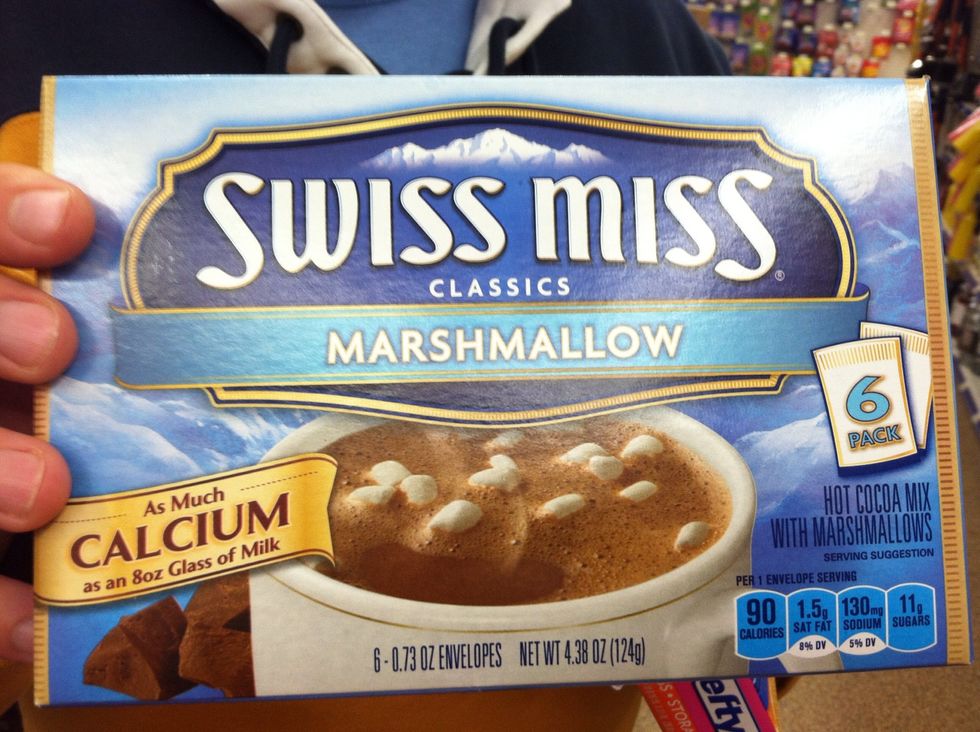 Add cup of cooled down hot chocolate (any kind that you'd like) INSTEAD OF WATER!!!!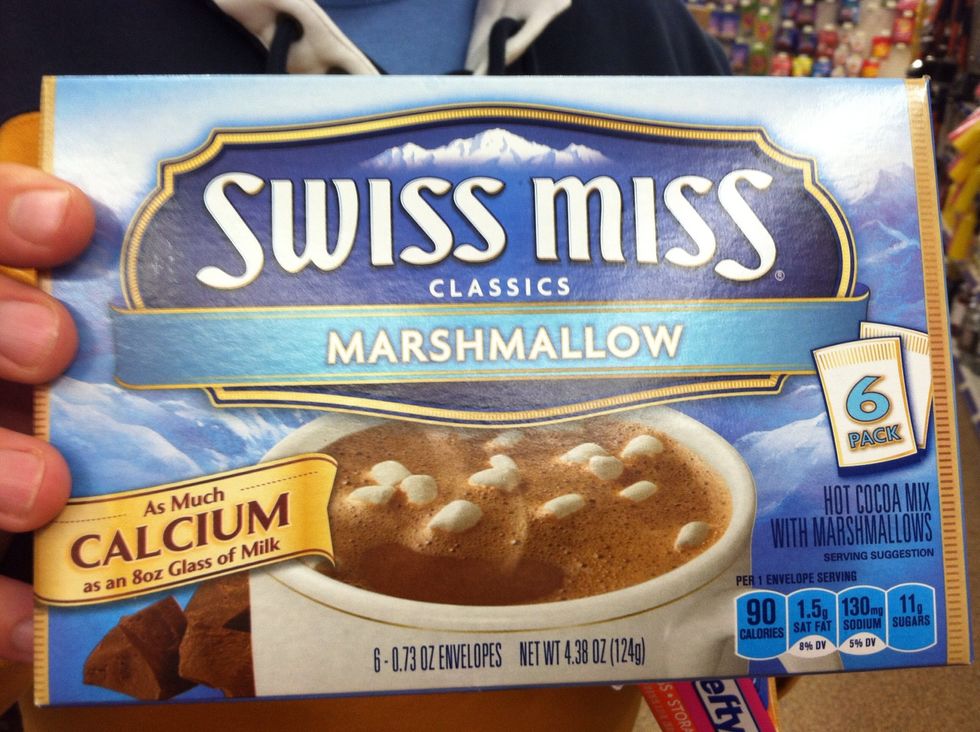 This is very important! If you add water & hot chocolate your batter will become runny & not turn out good! Can skip on the marshmallows in hot chocolate cause your gonna add your own!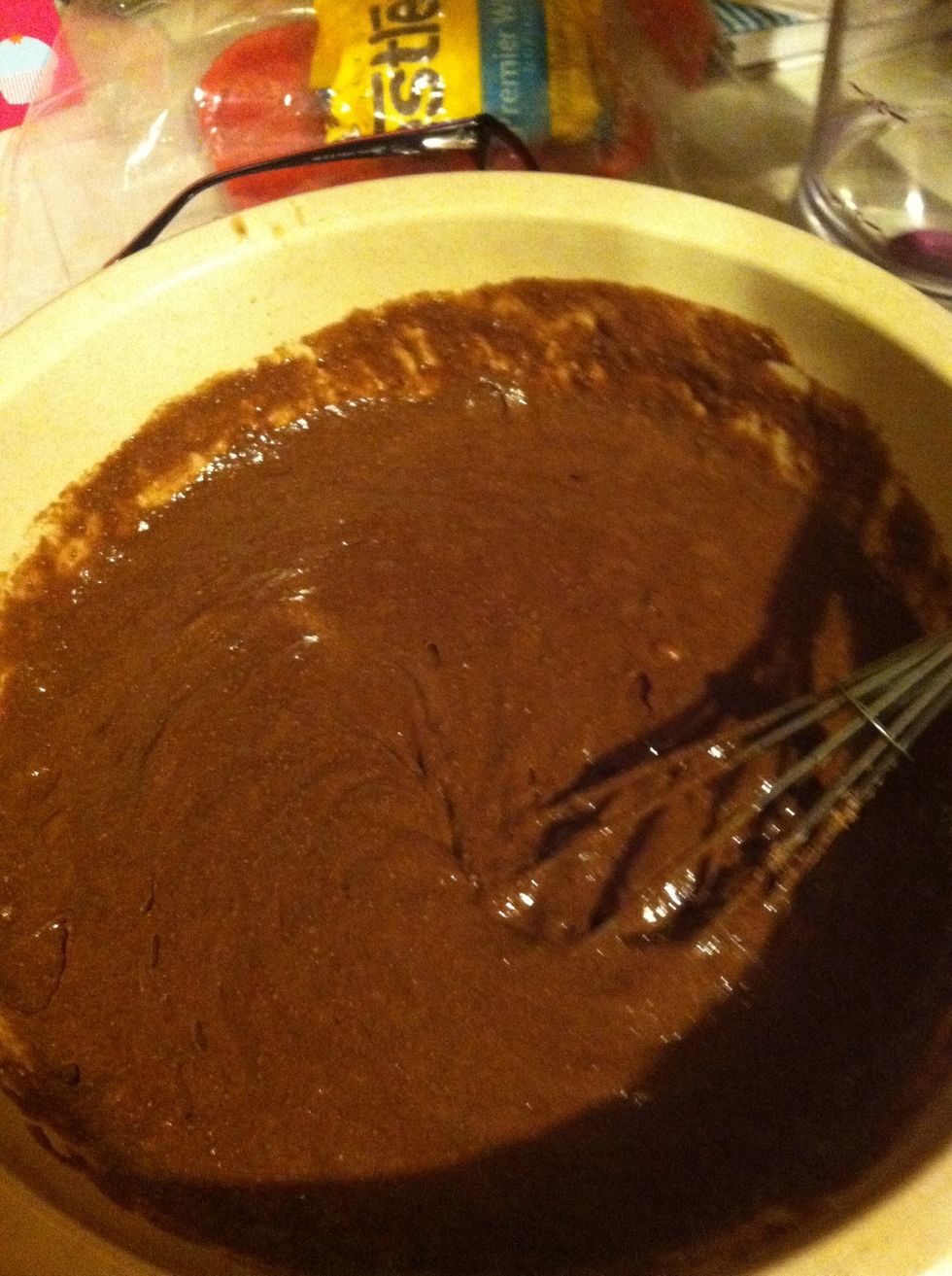 Mix it all up!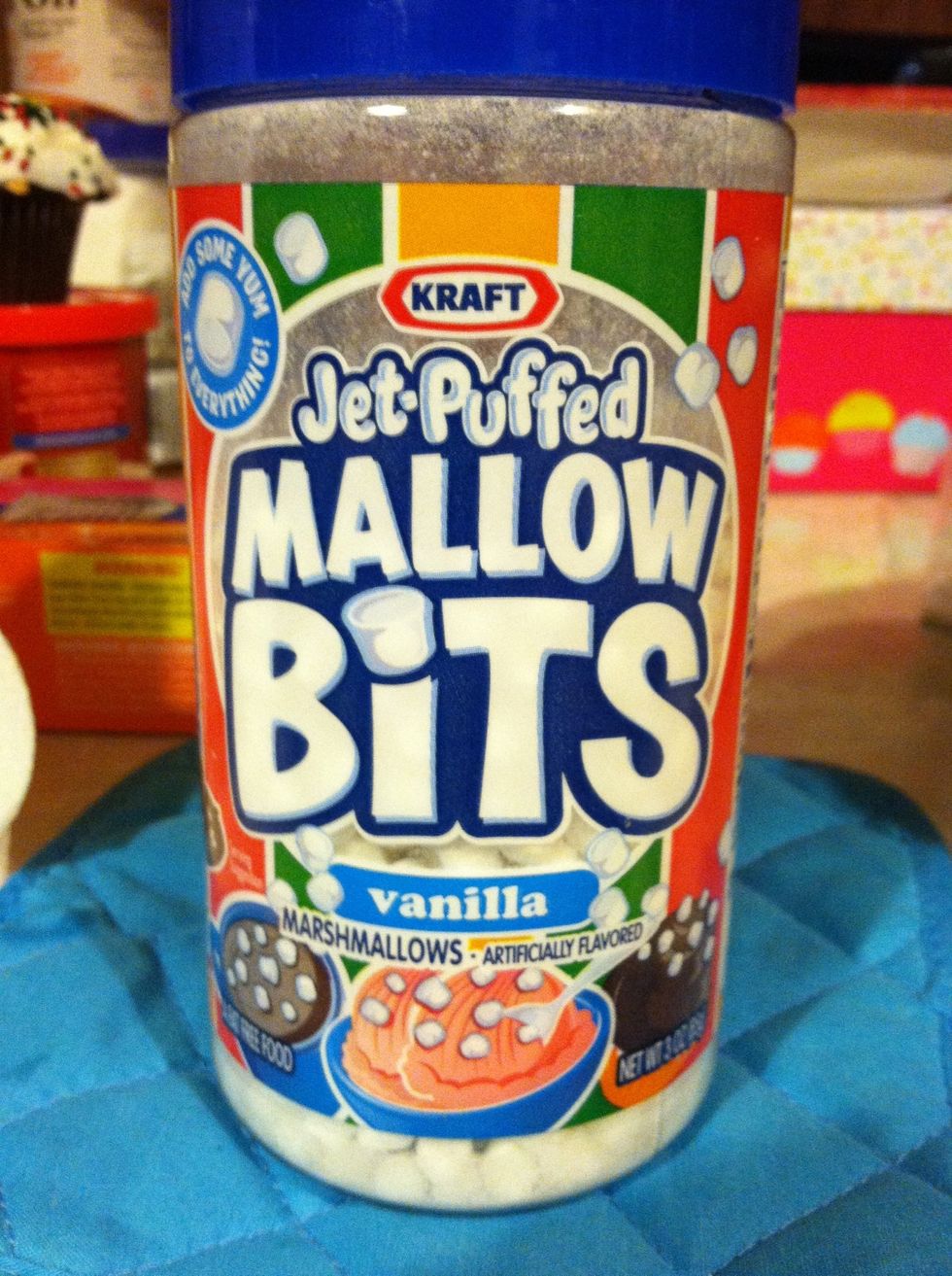 Someone had a smart idea here!!! (They also have chocolate too)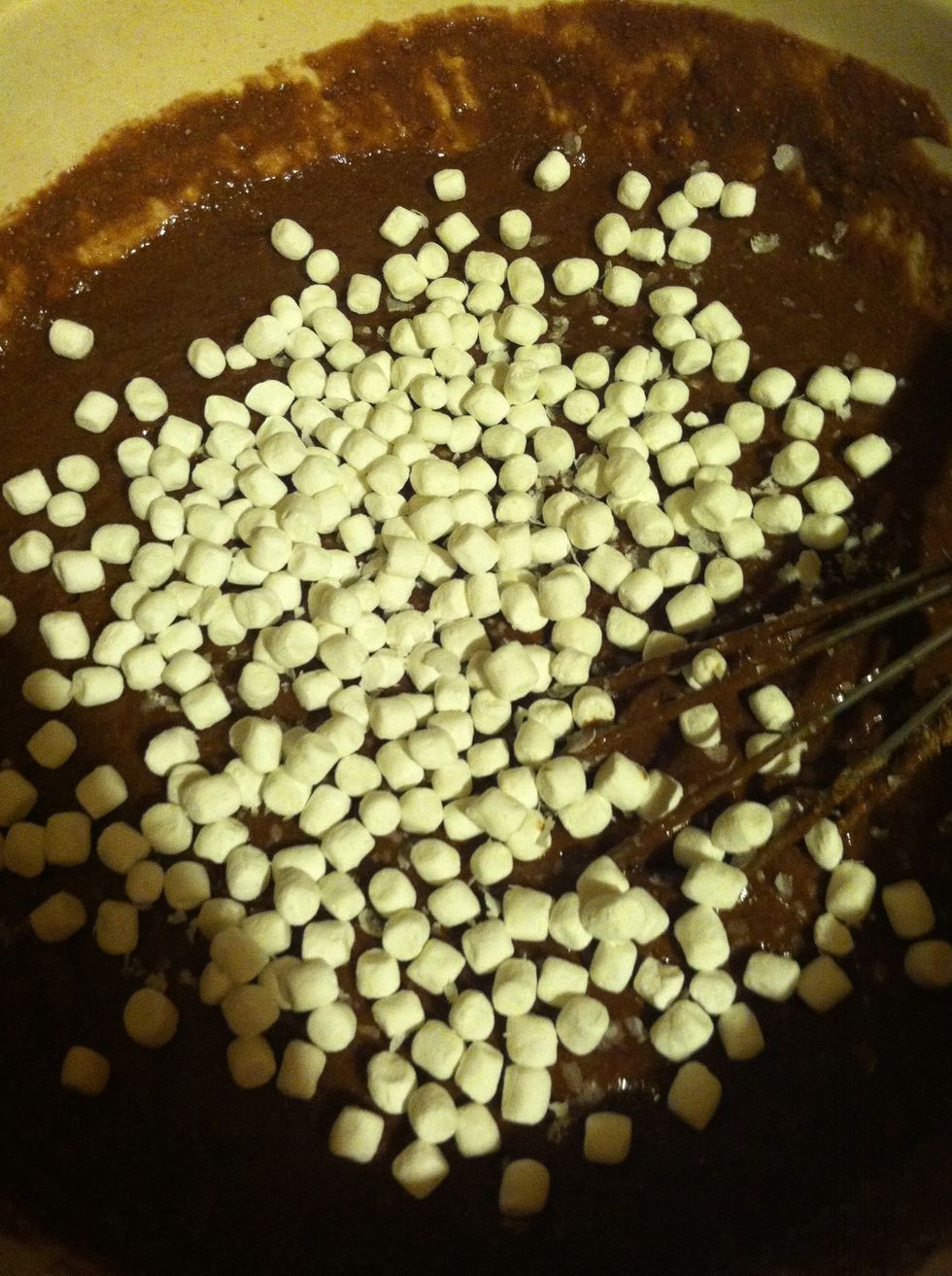 Add some of those yummy marshmallows to the batter & start stirring!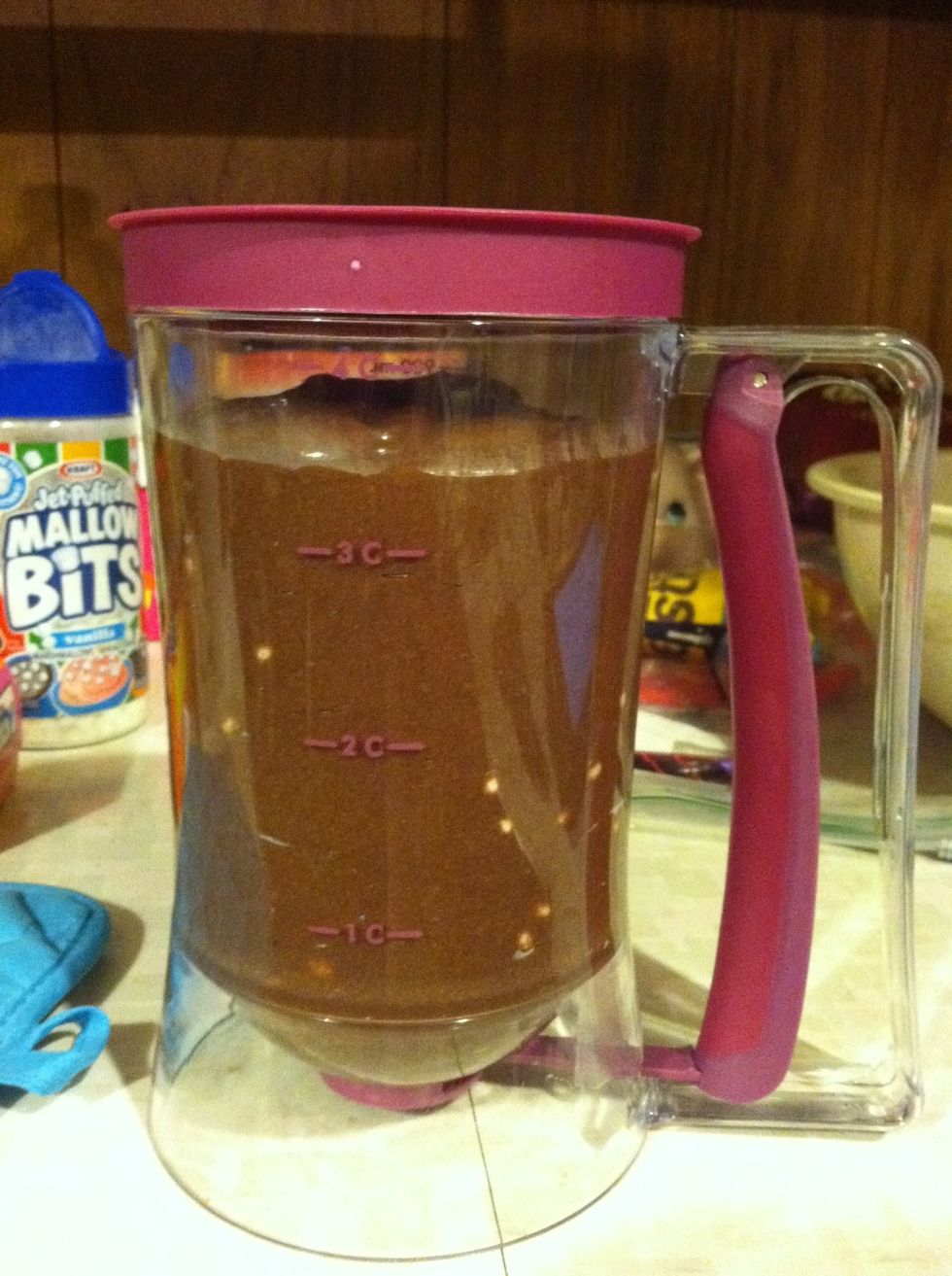 Fill up really awesome batter dispenser that boyfriend promised to get you but you had to go out & get yourself....this thing is REALLY cool!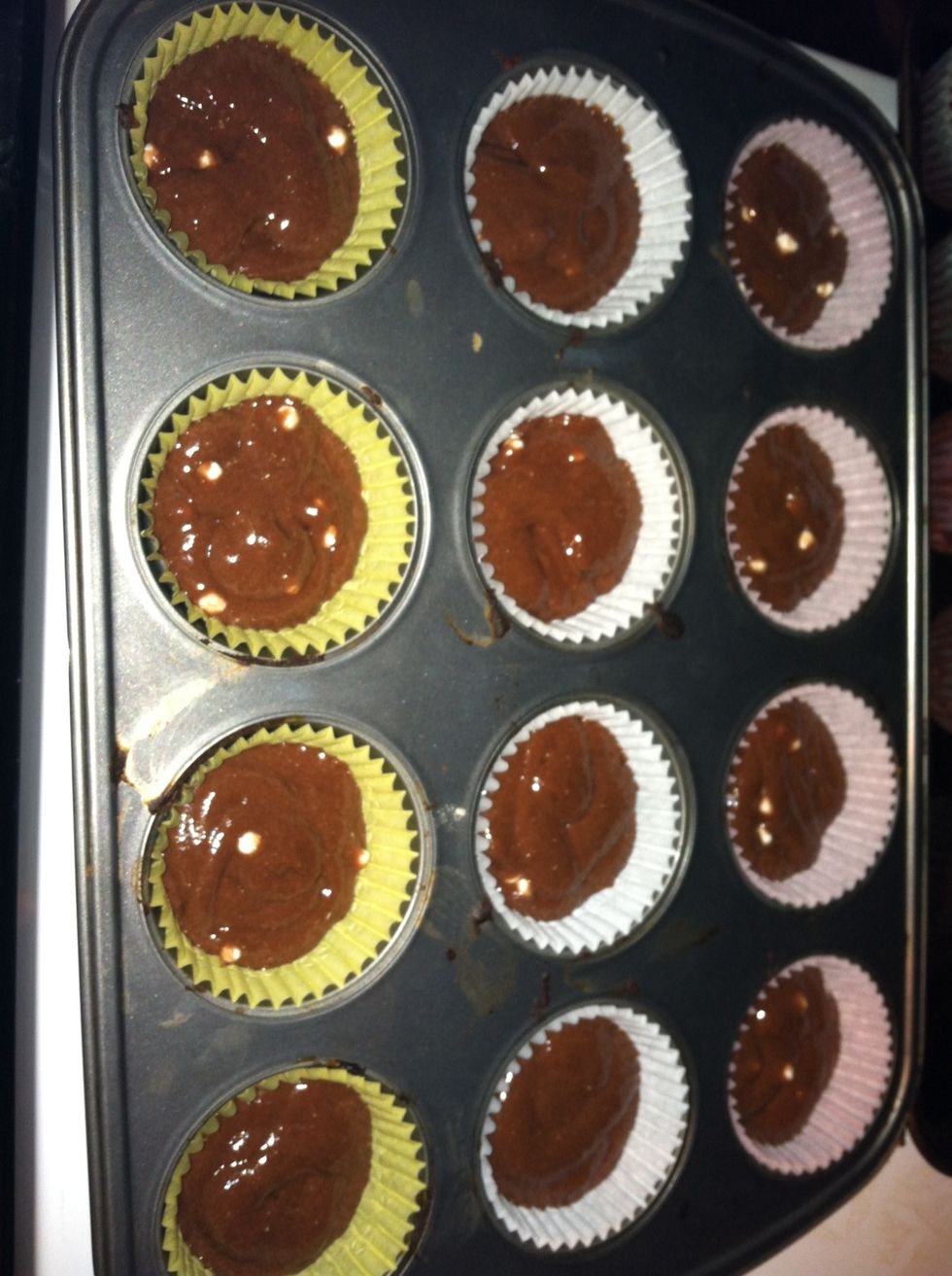 Fill up cupcake tin using awesome batter dispenser!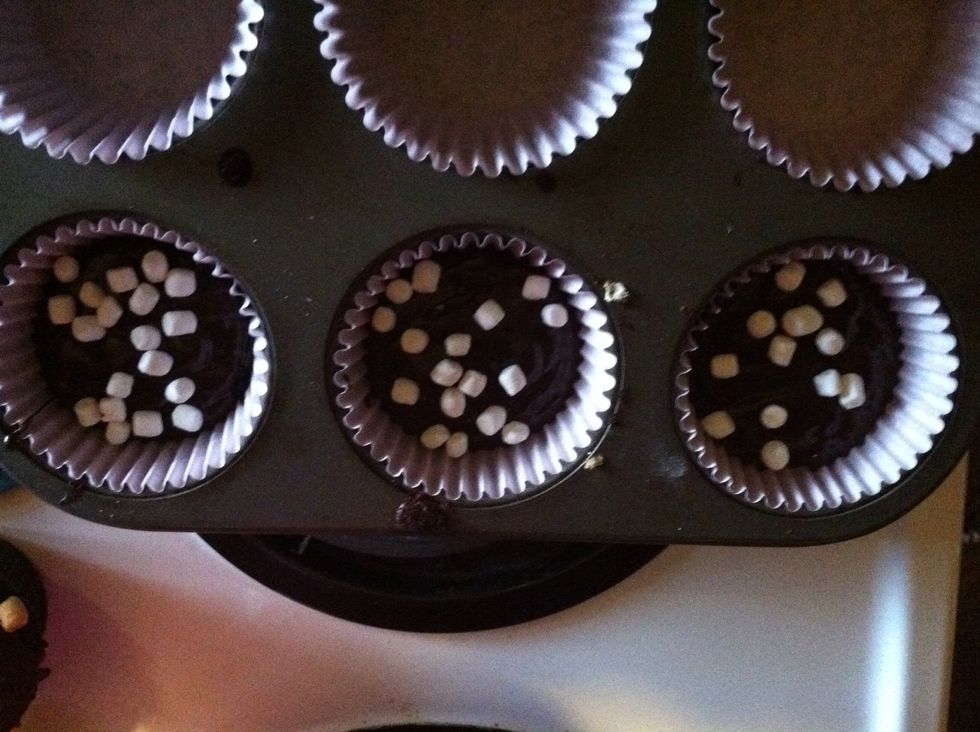 Sprinkle your mini marshmallows on top of batter! Bake in oven for 18-21 min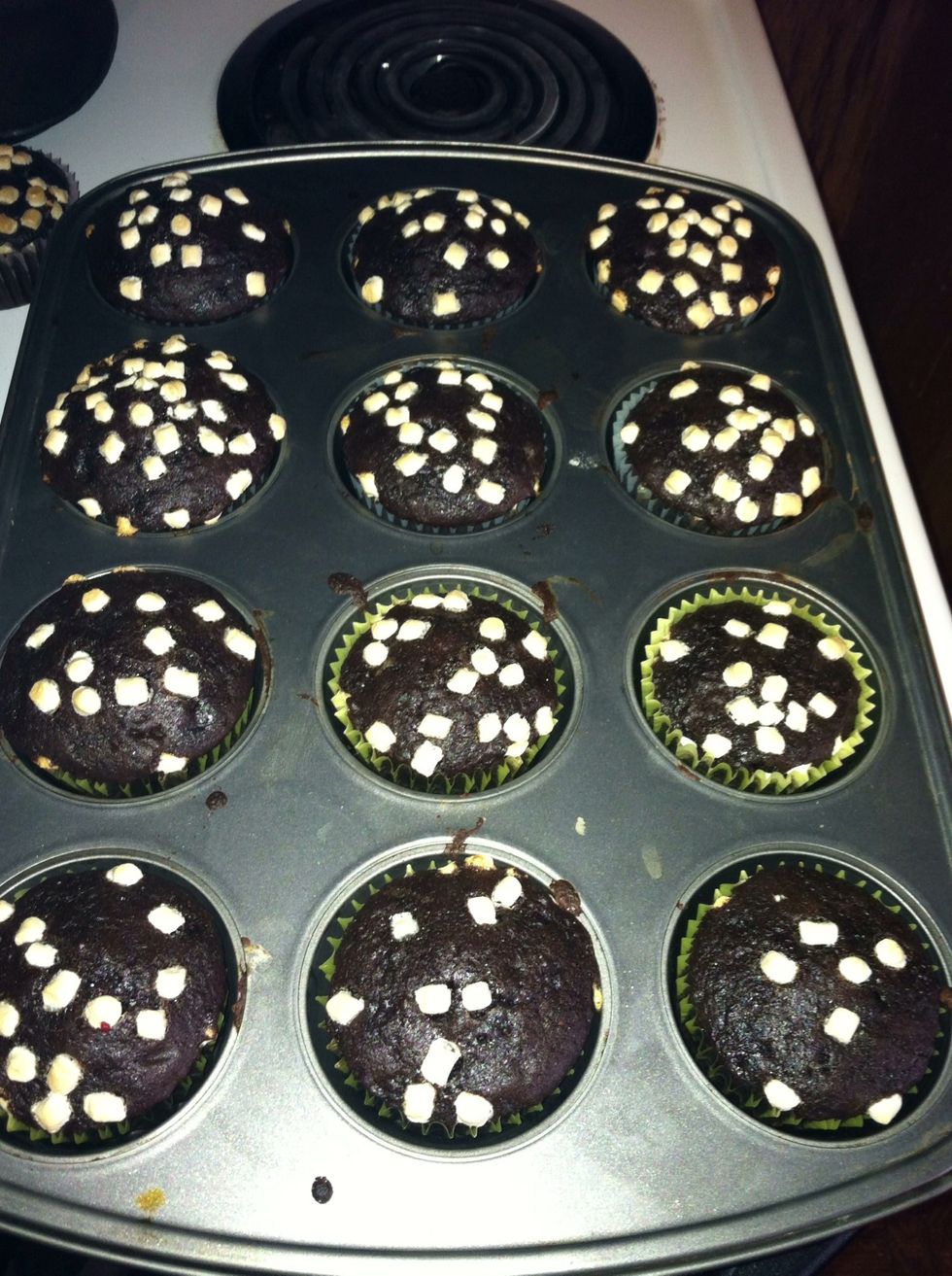 Boom! Awesomeness!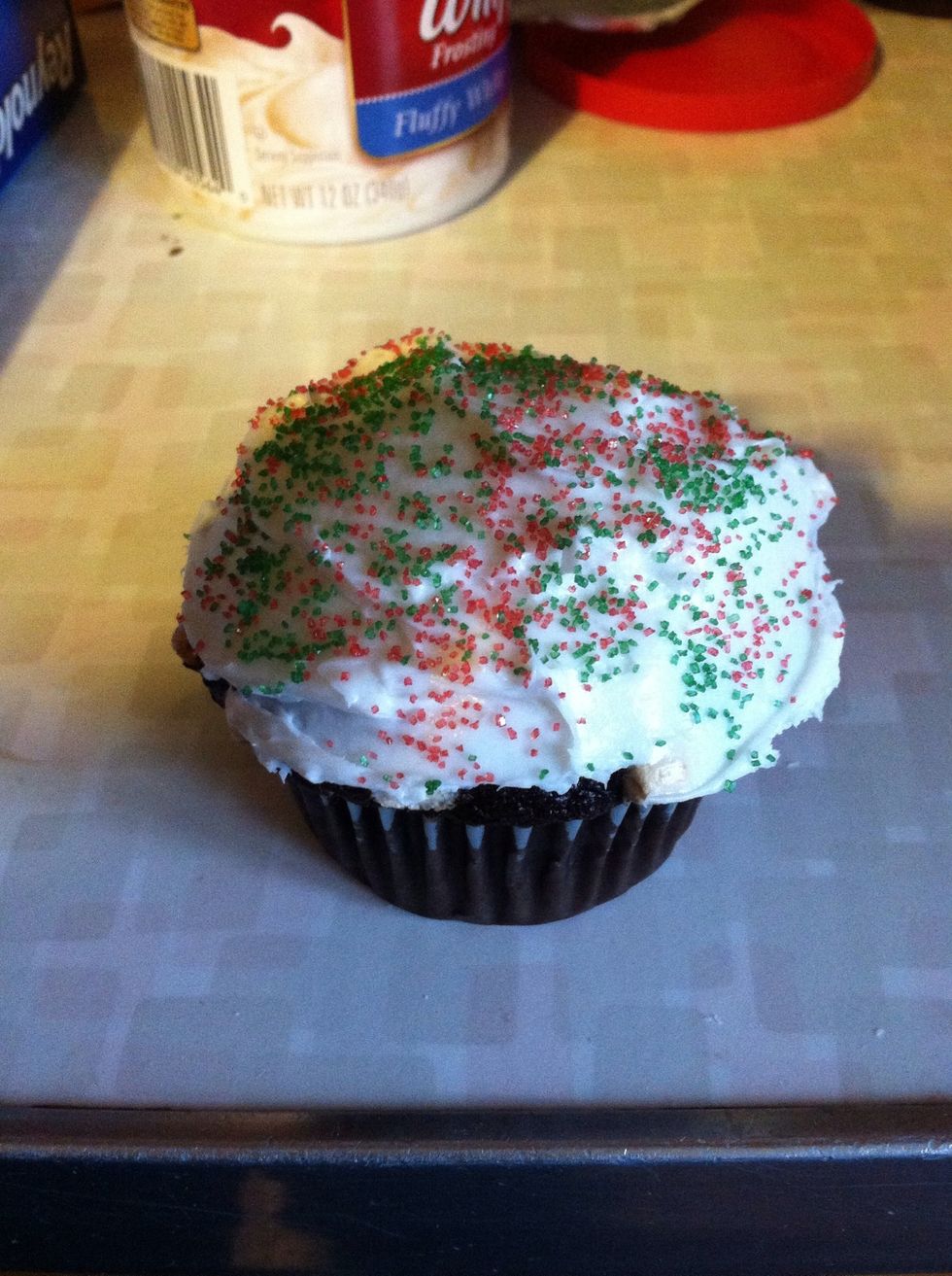 Frost & sprinkle as you choose!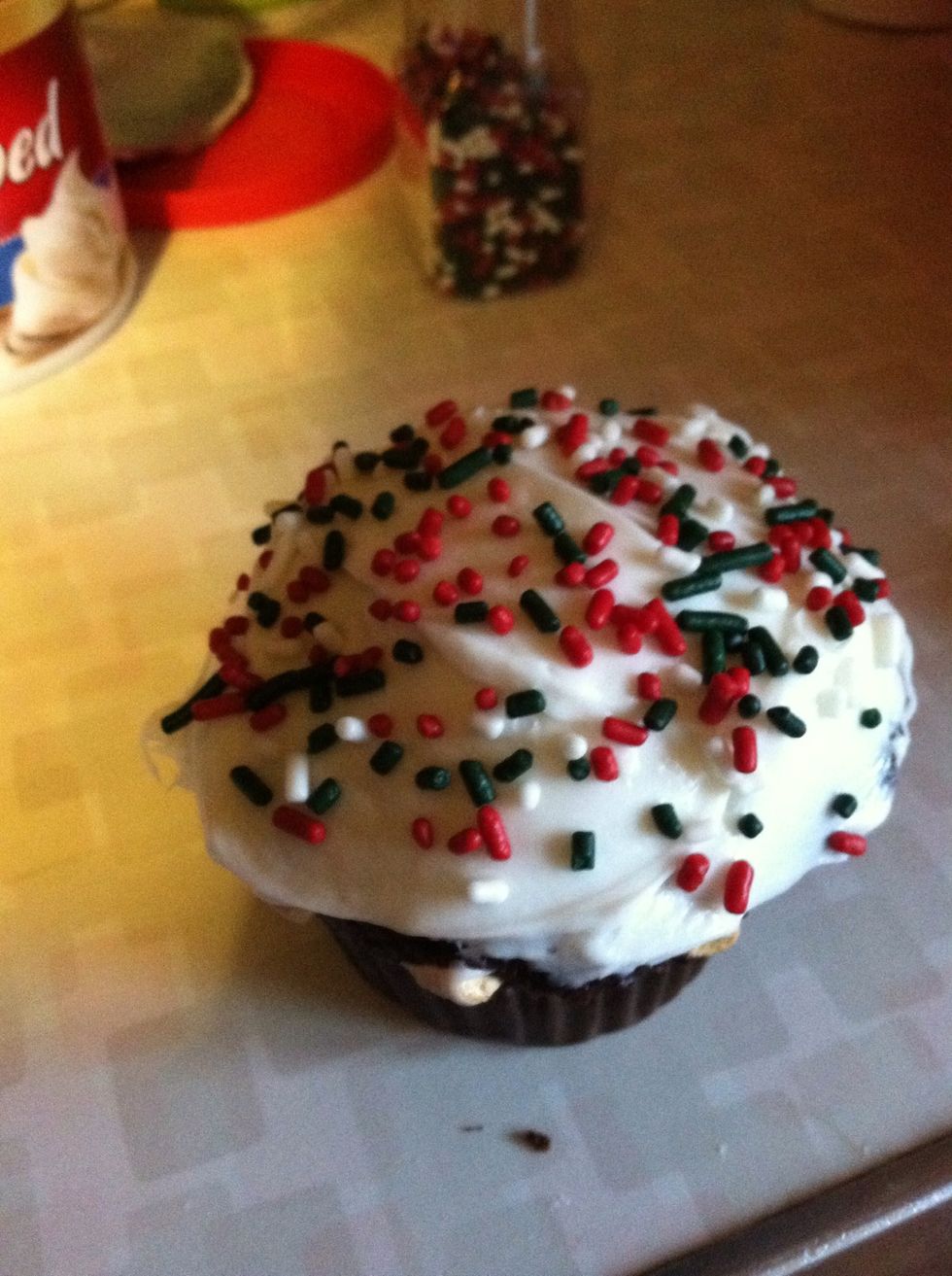 Frost & sprinkle as you choose!
1.0 Chocolate Box Cake Mix
Mini marshmallows
White frosting
Sprinkles
3.0 Large eggs
1/3c Oil
1.0c Hot Chocolate (cooled Down)
Cupcake Tin
Cupcake cups