An original hot chocolate is served in the Caribbean at Christmas or first communion.
73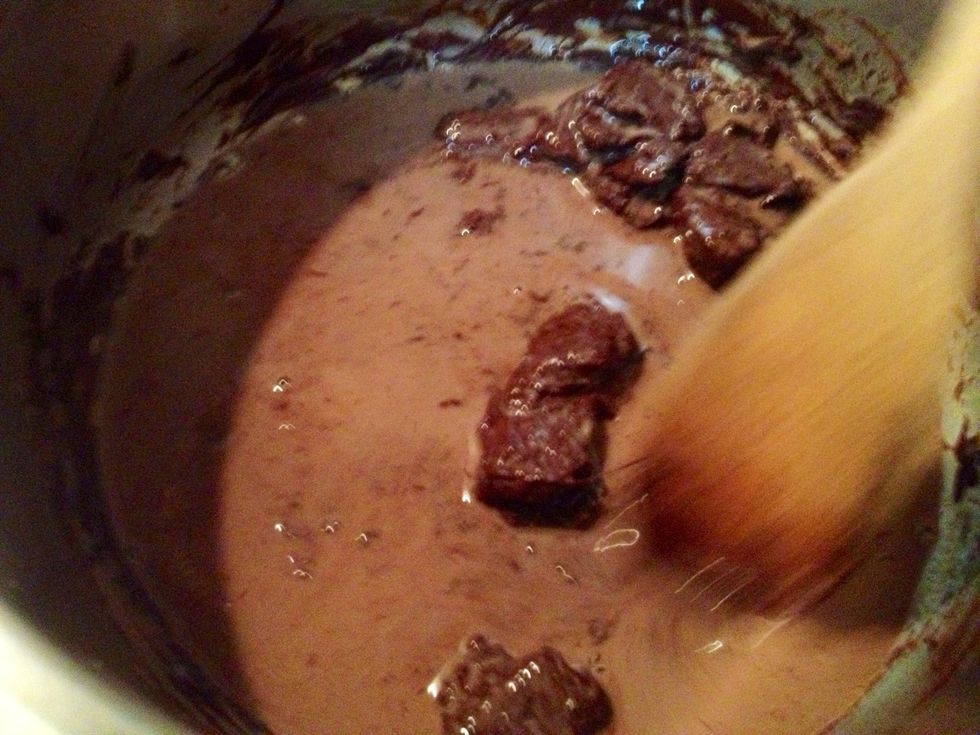 Heat the milk to a boil in a saucepan with the chocolate, broken into pieces and the sugar, stirring constantly.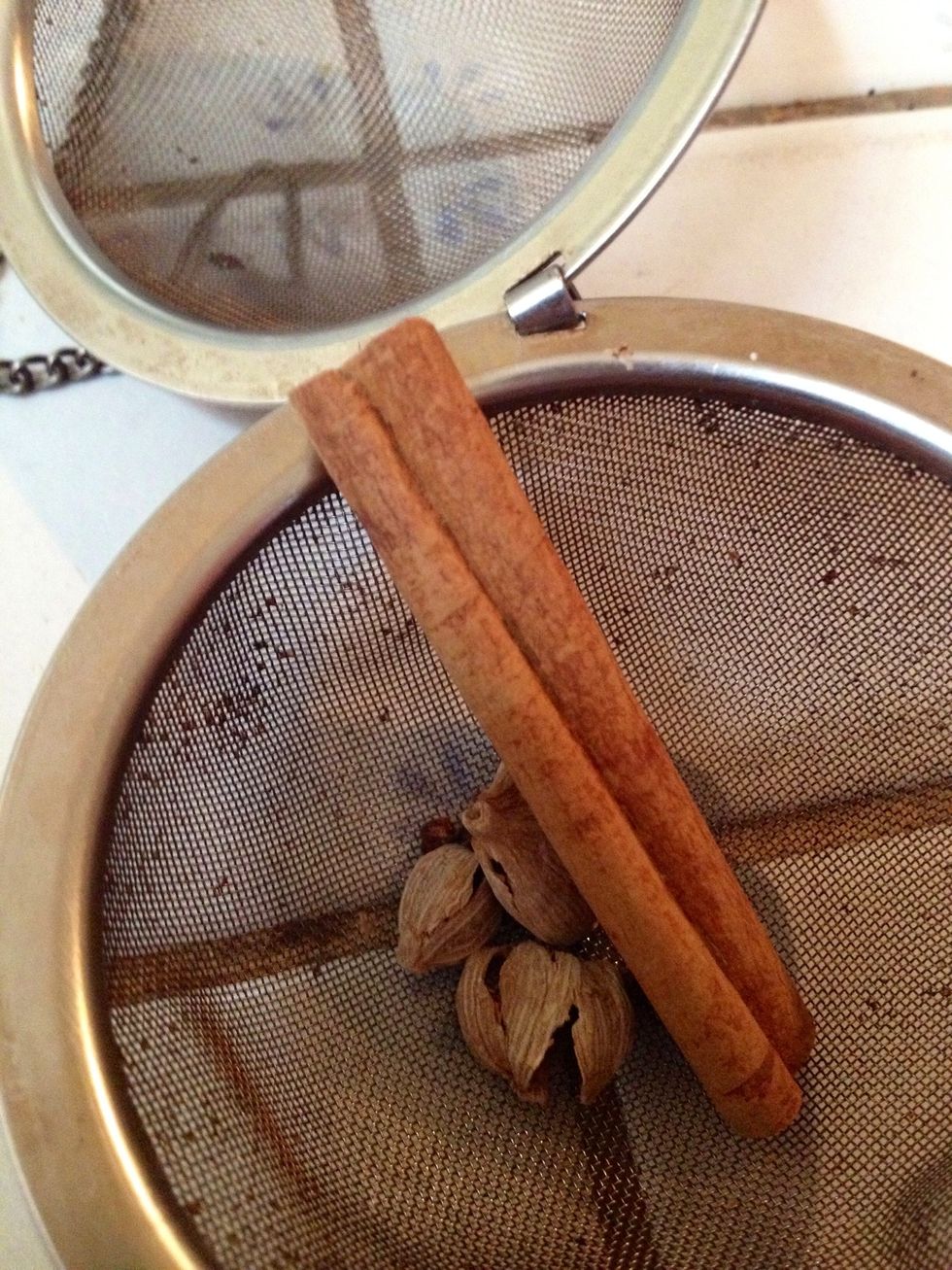 Add spices to taste.
Dissolve a small teaspoon starch in a little milk. To re-boil the chocolate milk, add the starch and mix. Serve hot.
1.0l Milk
100.0g Dark chocolate (a plate)
8.0 Sugar cubes (50g)
A little vanilla extract or bean of vanilla
Cinnamon or cinnamon stick
Nutmeg or allspice
Starch