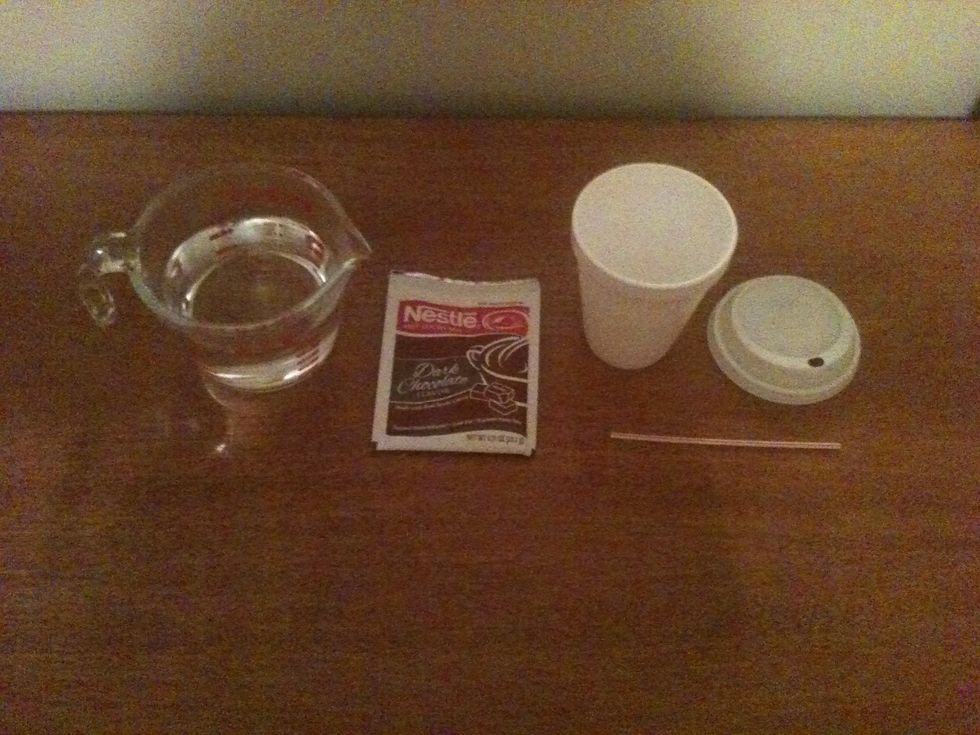 All of the supplies. I will be using water and an insulated cup.
Personally, I like this brand of hot chocolate mix.
After you have all of the necessary supplies, fill the mug or cup with the correct amount of hot chocolate mix.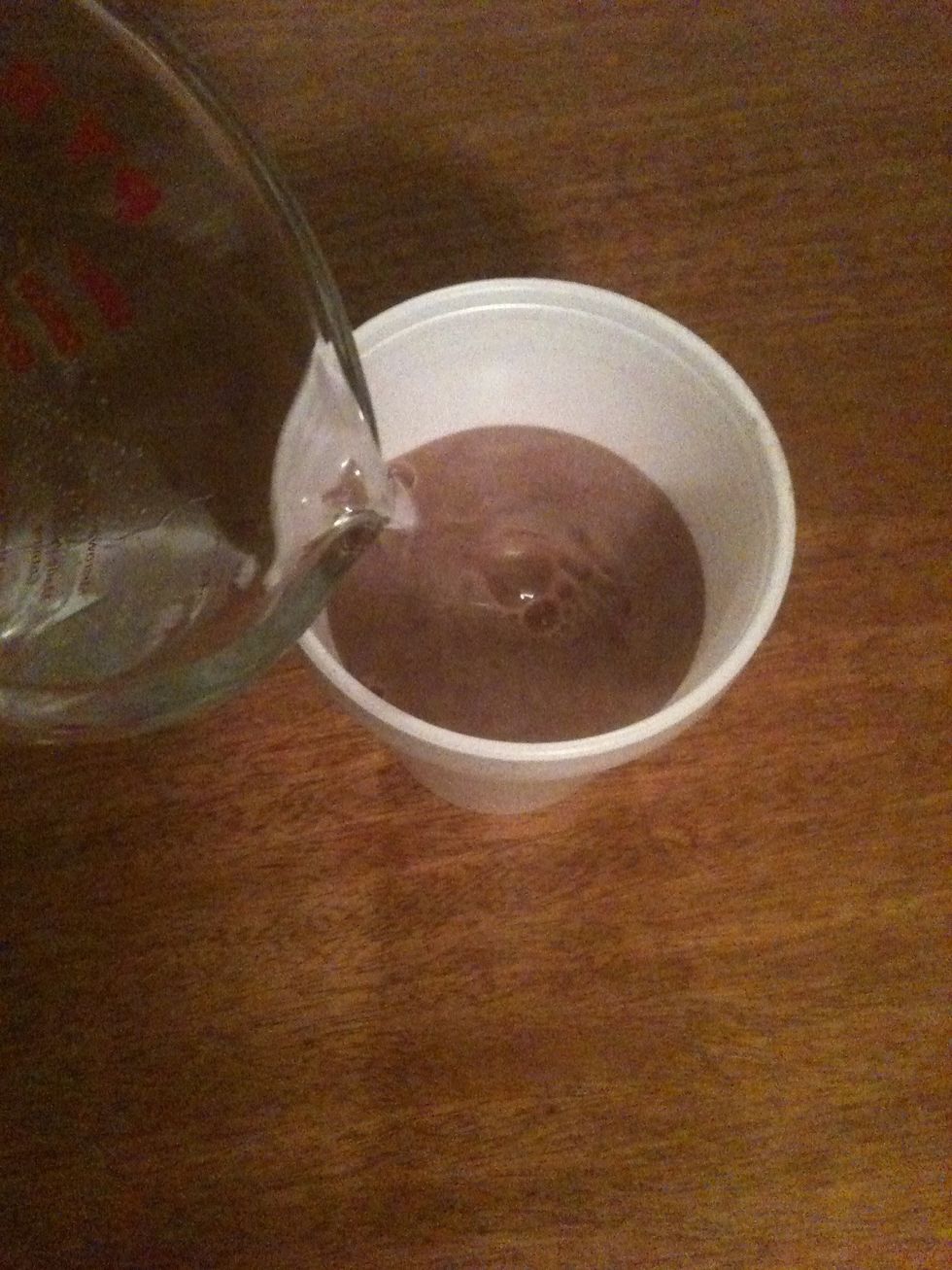 Then, pour the hot water or milk into the mug/cup. Be careful not to pour too much, or you may run Into trouble when stirring.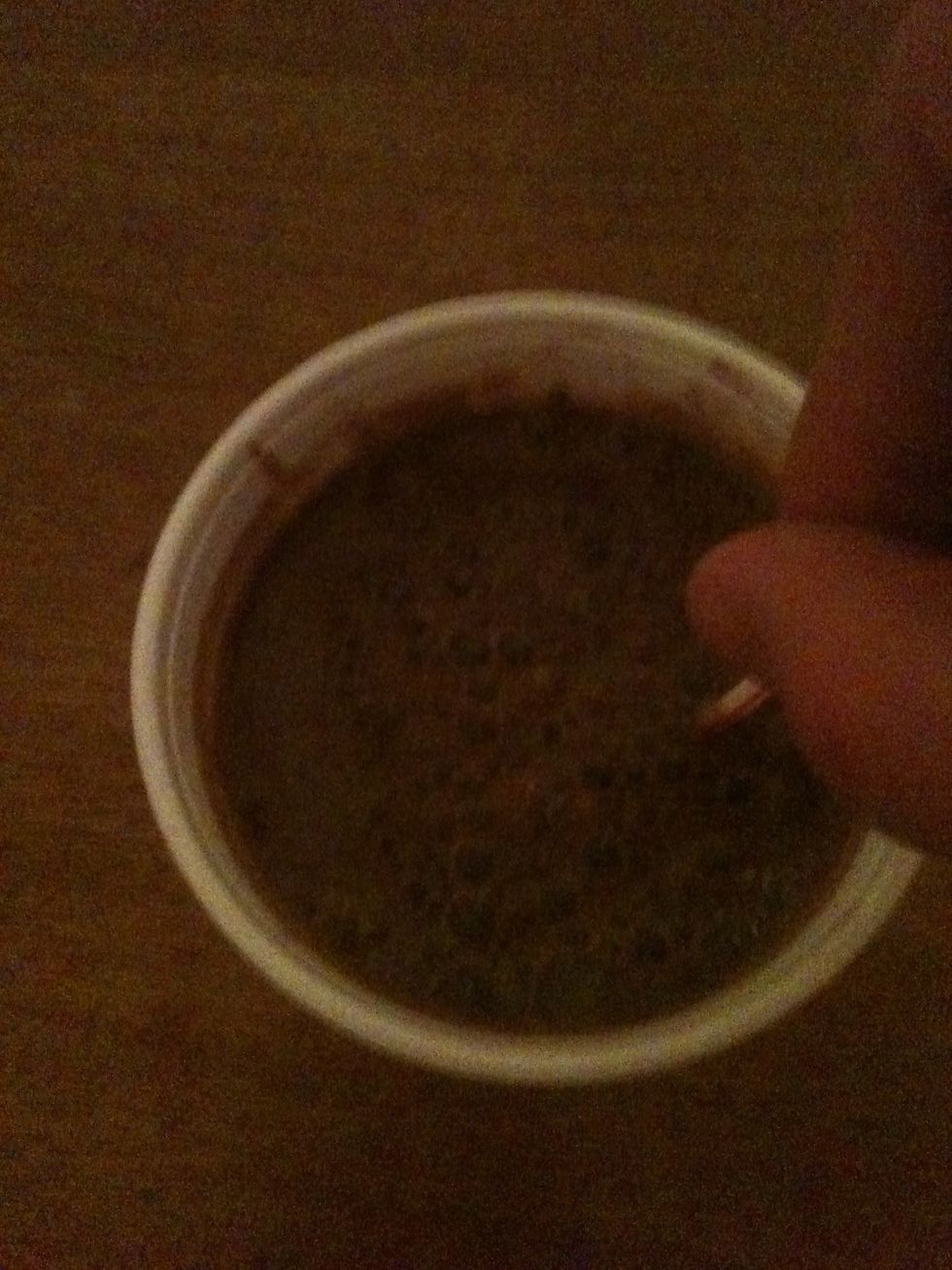 Next, stir the hot chocolate mix into the hot water/milk with the stirring straw, or a spoon if necessary, until the mix is completely dissolved.
Finally, if the beverage is too hot, you can either wait for it to cool down, or add cold water/ice cubes as needed.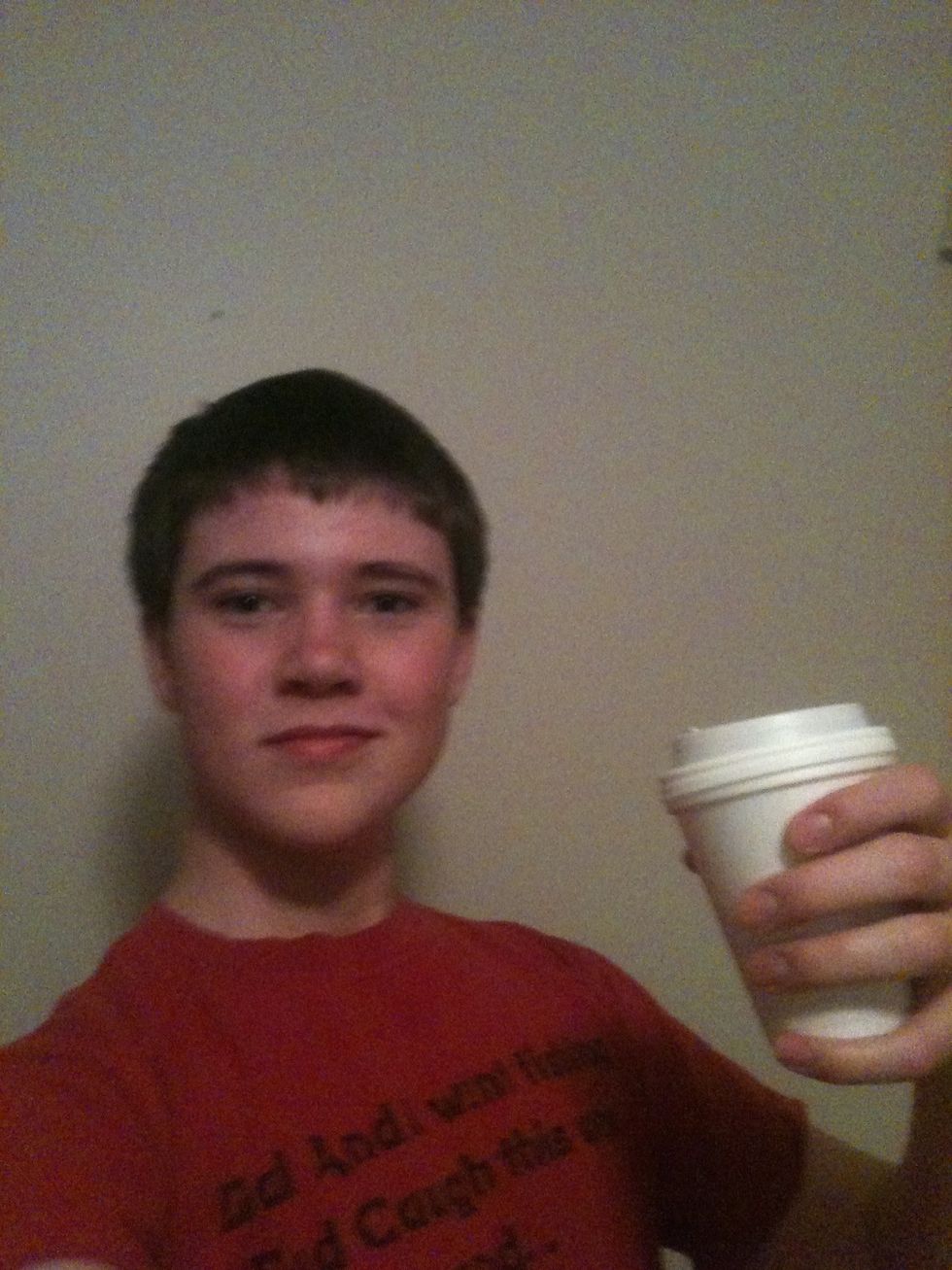 Now enjoy your hot chocolate, and don't spill!
If you want, you can add marshmallows, mint, or maybe something else for extra flavor.
Hot chocolate mix
Coffee mug/insulated cup
Stirring straw
Hot water