In this recipe I have used a juicer. If you don't own a juicer you can use store bought freshly squeezed apple juice. However with ready made juice you don't need any extra sugar.
8
The juicer was appointed Christmas gift of the year 2013. I've thought about getting one for ages. I can drink lots of fresh fruits but not eat it raw, so this is heaven to me!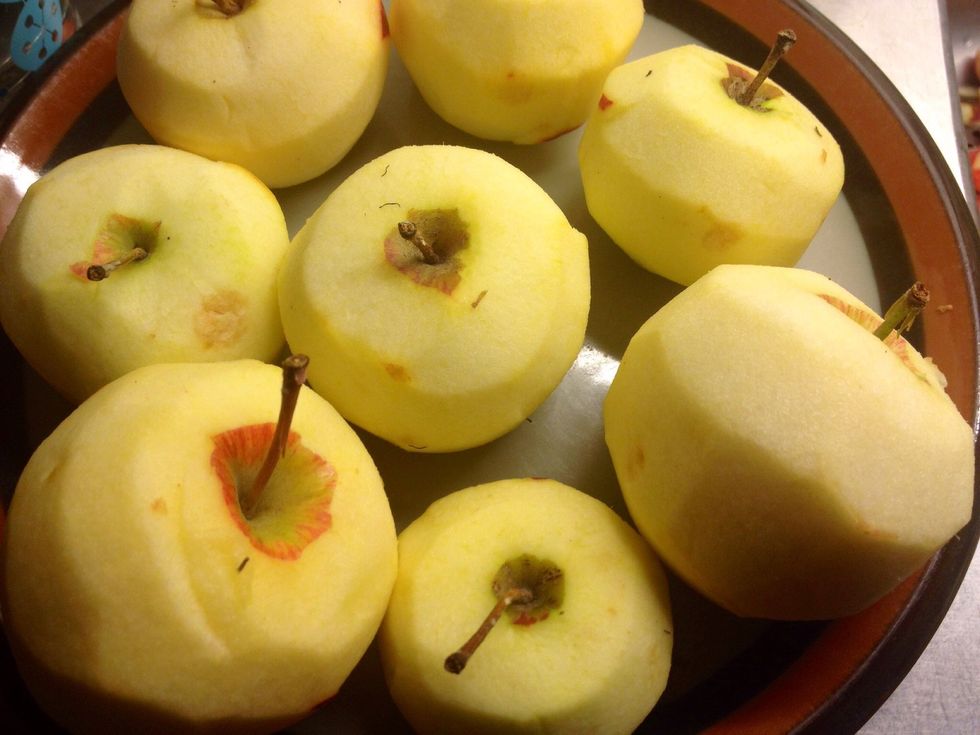 Peel the apples.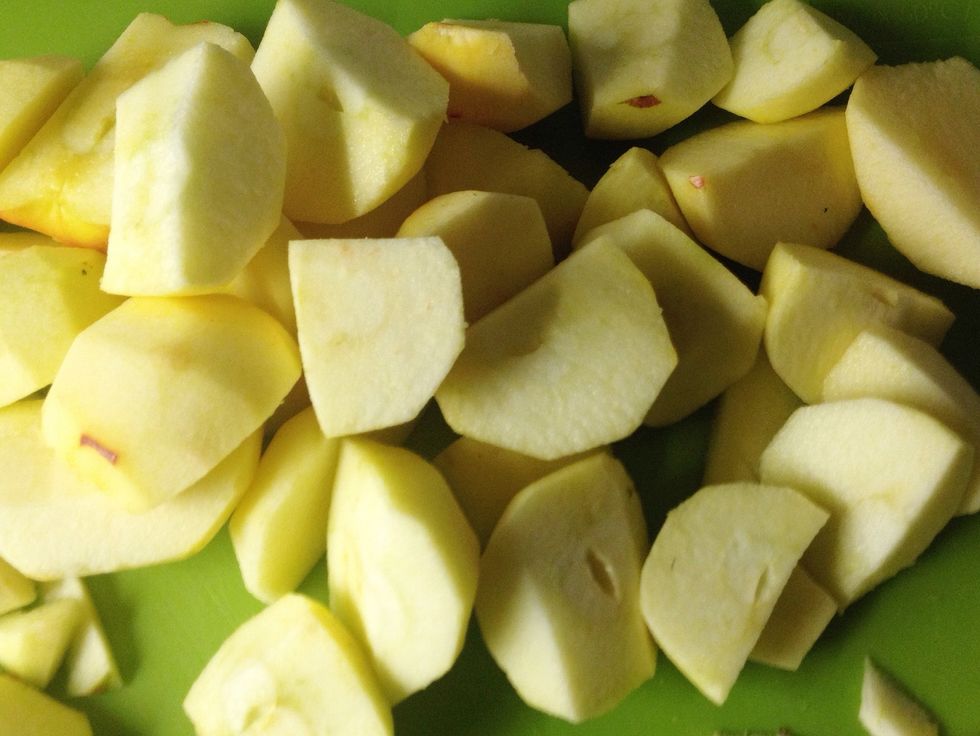 Cut them into large chunks or at least remove the seeds and the cores.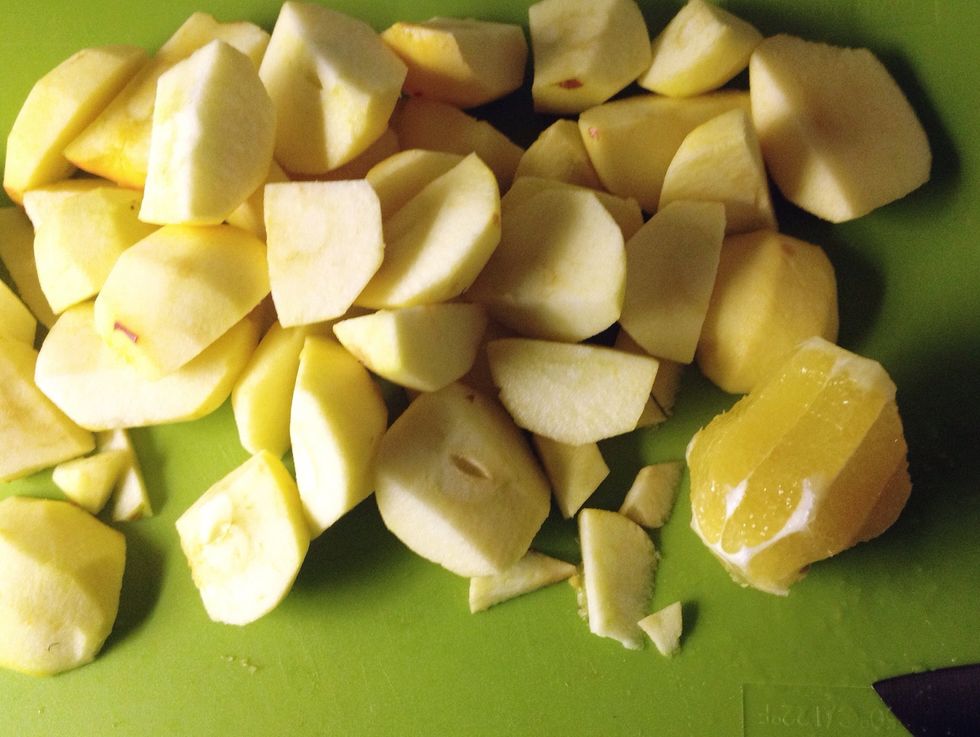 Also peel the lemon, I used a knife. Put the fruit in the juicer and juice away!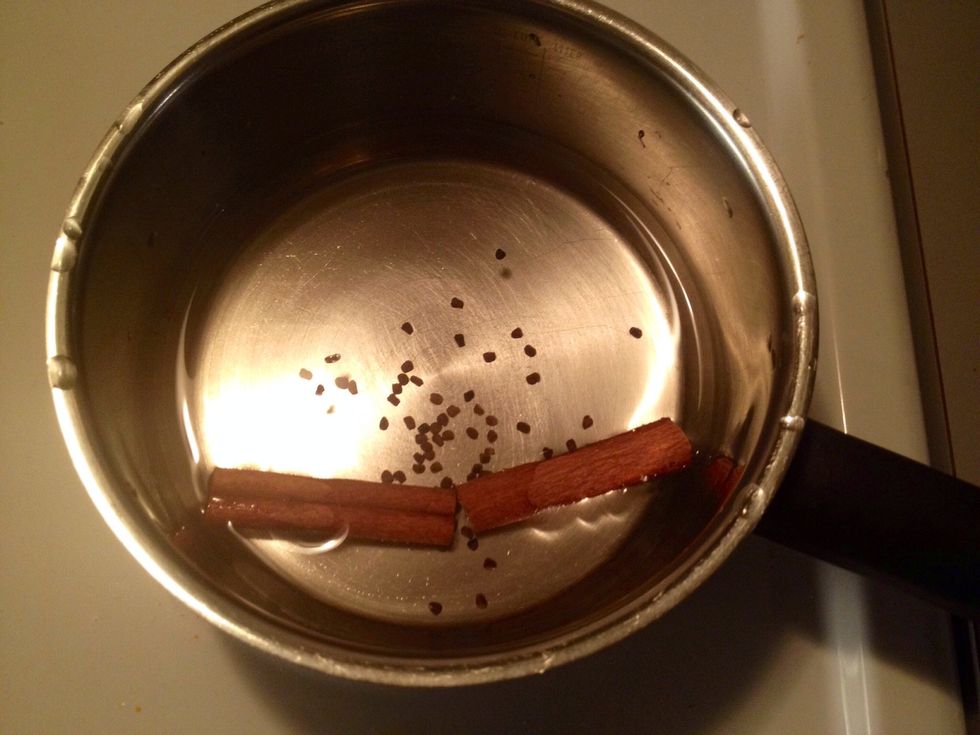 Heat up the water and the spices (cardamon & cinnamon). Simmer for 5 minutes. This will become like a syrup.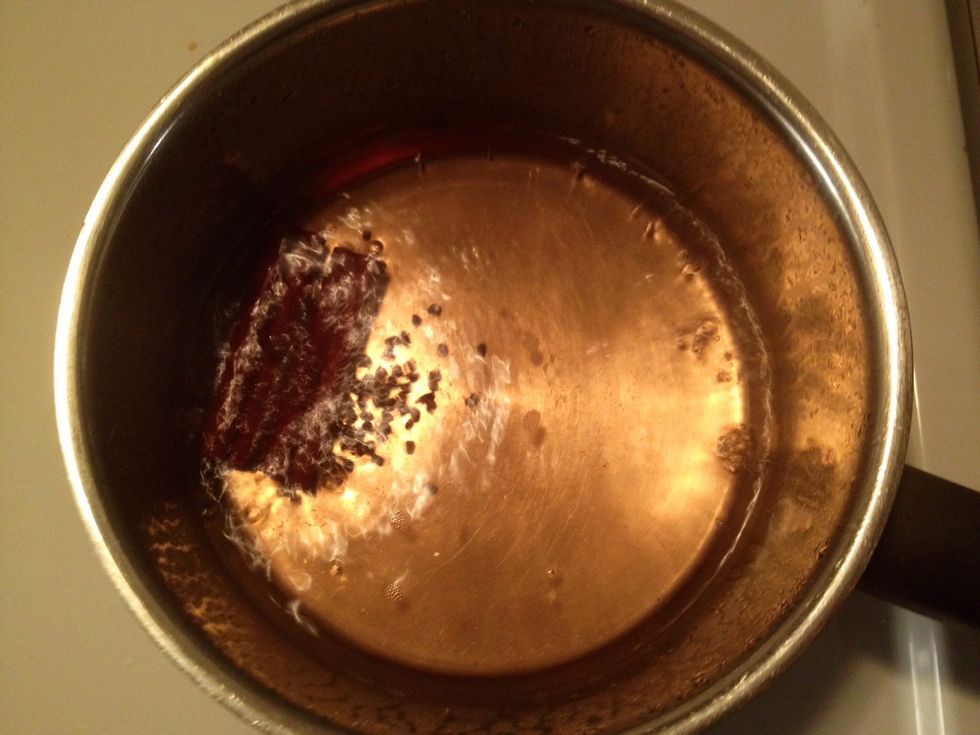 After 5 minutes, pull away from the heat...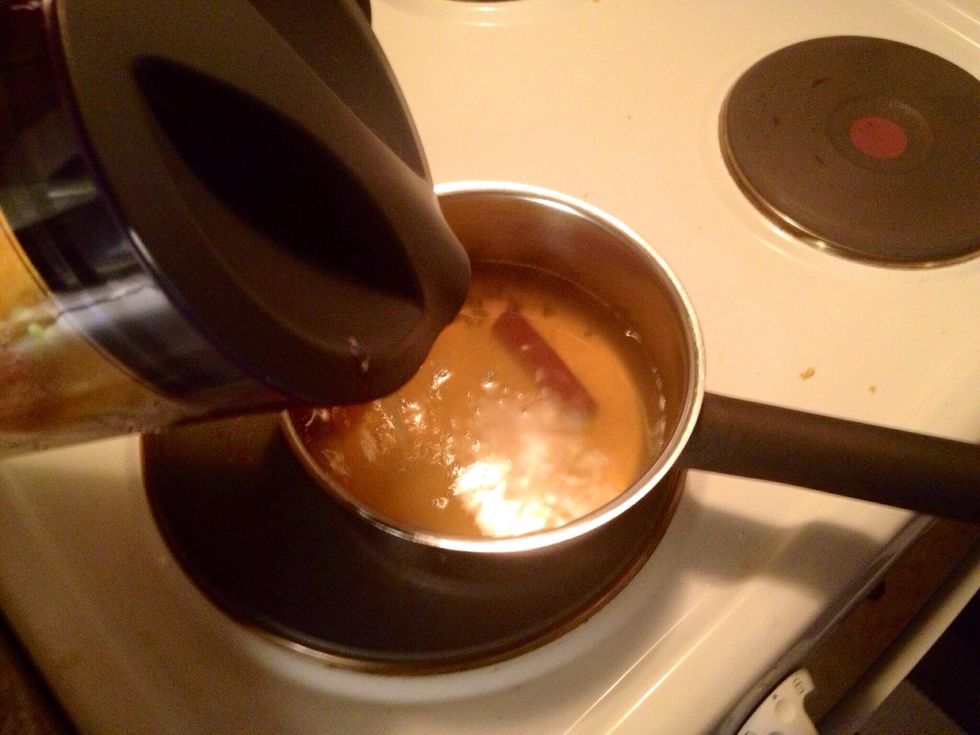 ..and pour the juice into the pot with the syrup.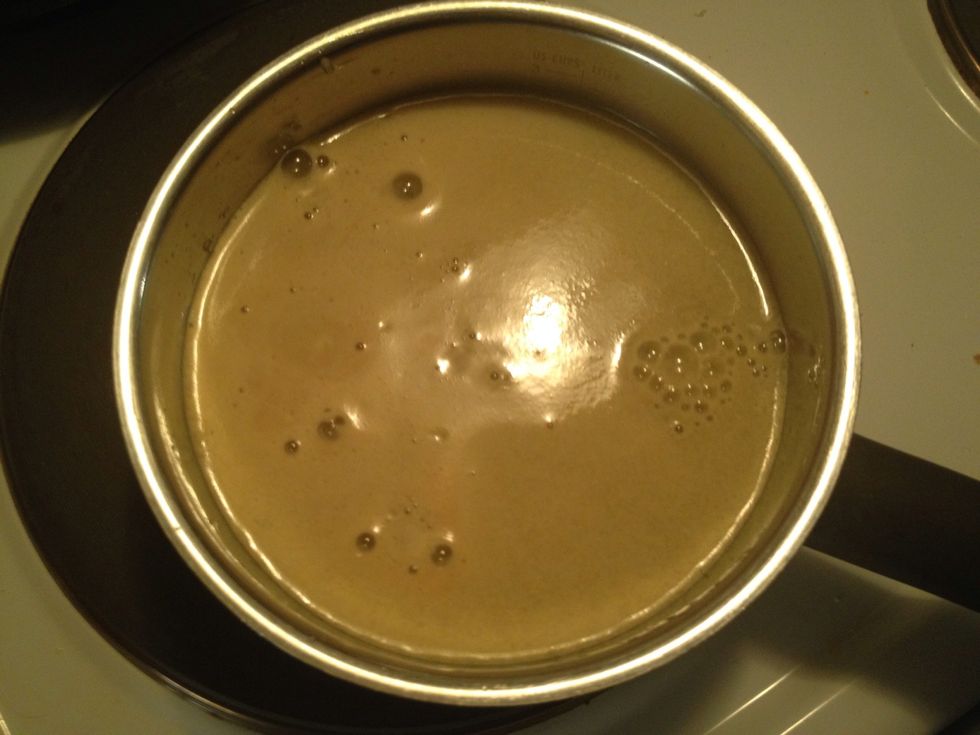 Re-heat.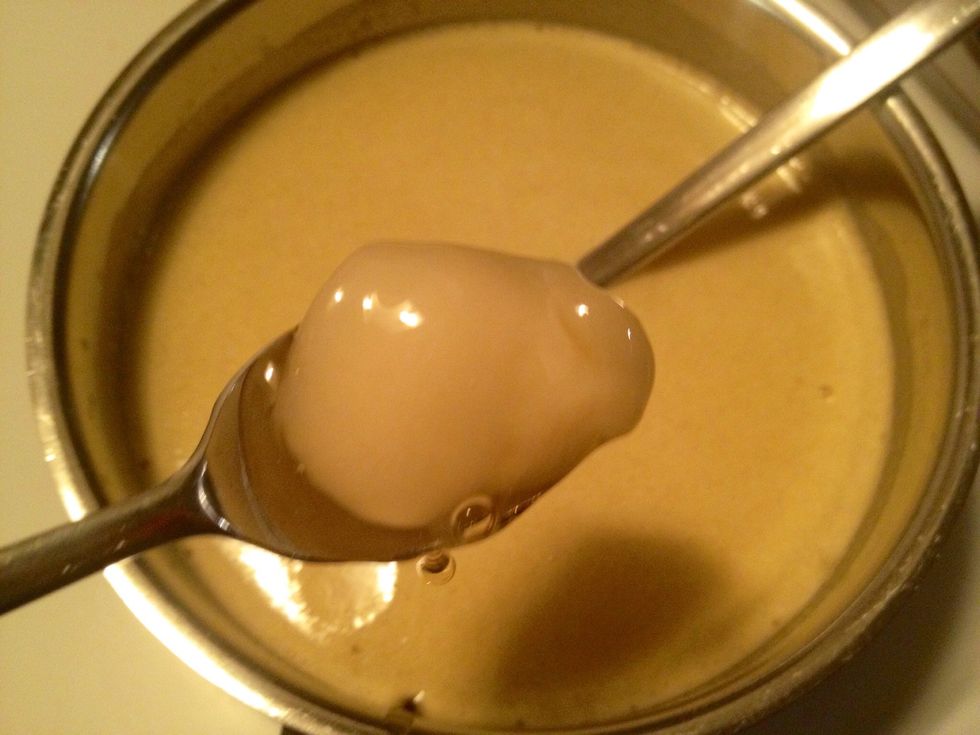 Add honey...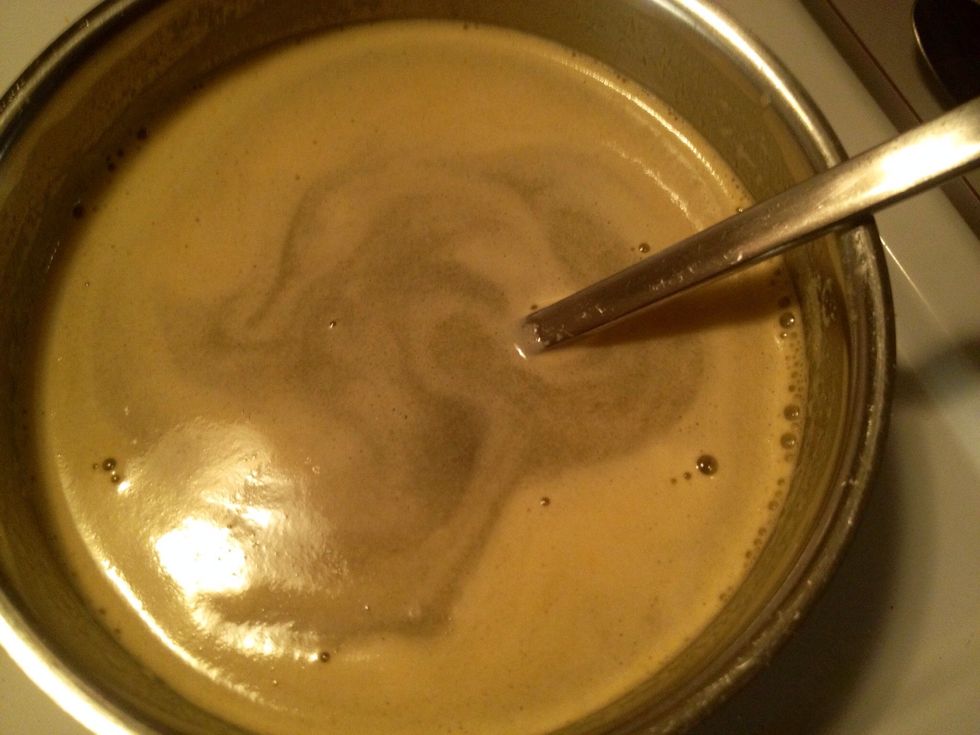 ..and stir again. When the toddy is hot enough (you decide) remove from the heat.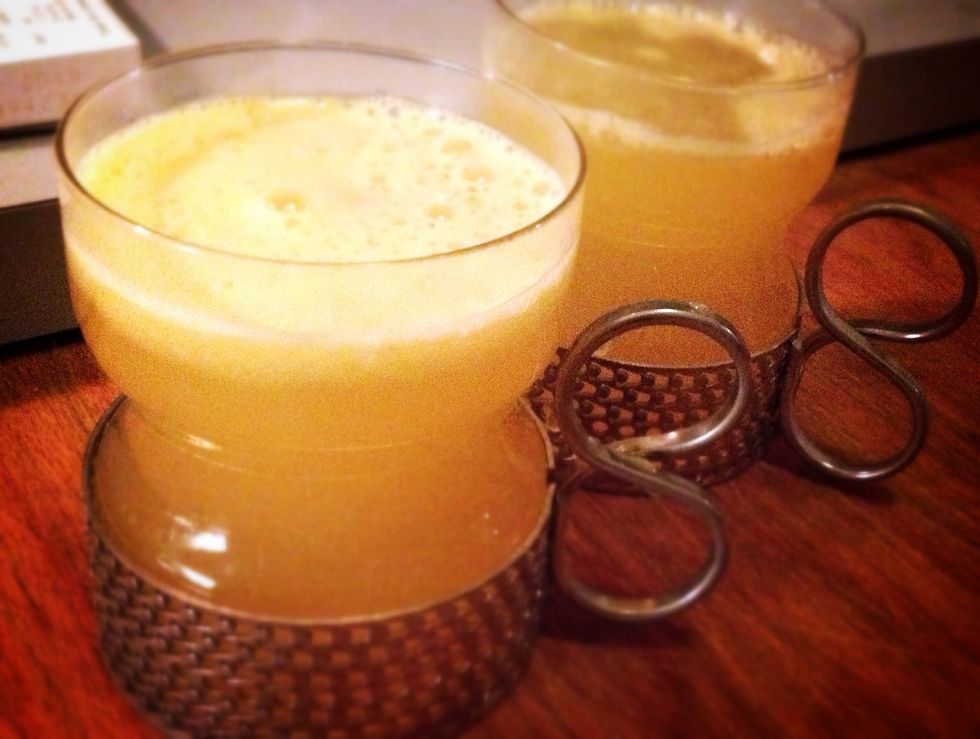 Take out your favorite glasses and serve! If you wish to add some alcohol try with calvados.
200.0ml Water
2.0ml Cardamon seeds
2.0 Cinnamon sticks
1.0 Lemon
7.0 Apples
1.0Tbsp Honey
Karin Siöö
Lives in Sweden. Gets inspiration from trips, blogs & international students I meet at work.