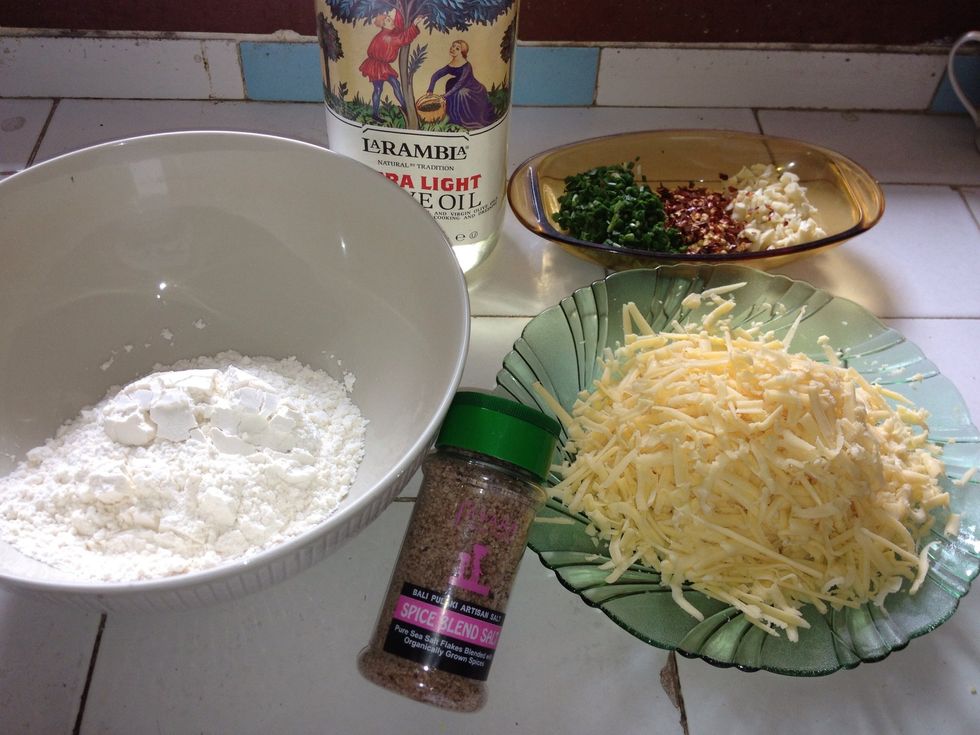 Please note that I like to have them so hot. You may reduce the amount of crushed chili. I also use sea salt which mixed with all spice instead of regular white salt.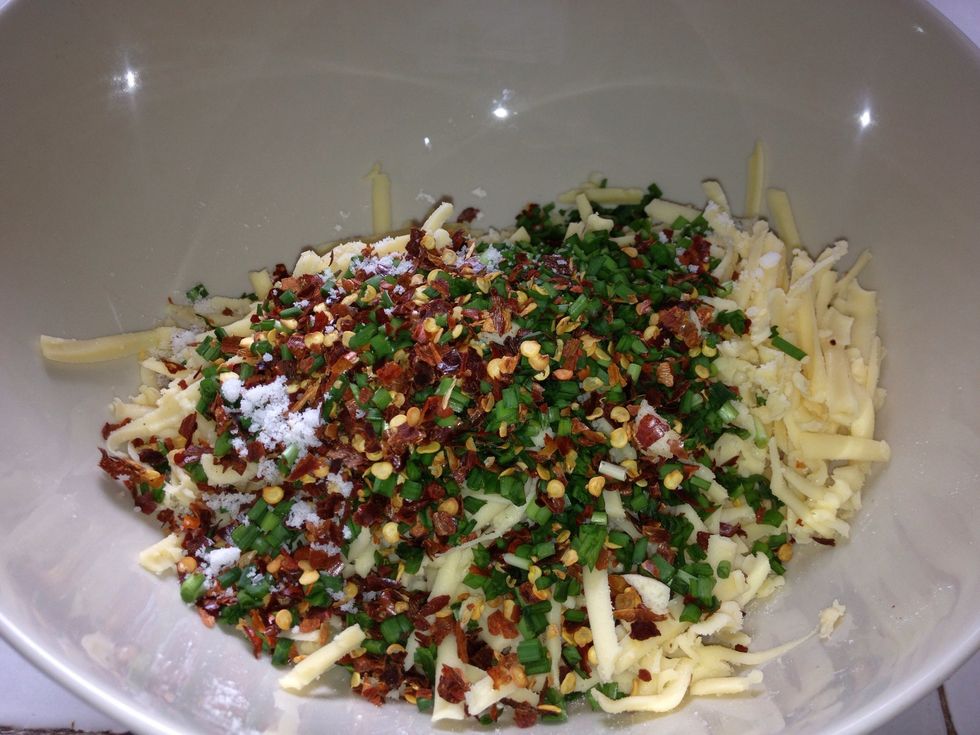 Combine olive oil, garlic chives, cheese and crushed chili flakes in a stand mixer and beat well. I prefer to use my hand to have it done though. Add the flour, salt and garlic powder. Stir to combine
The result!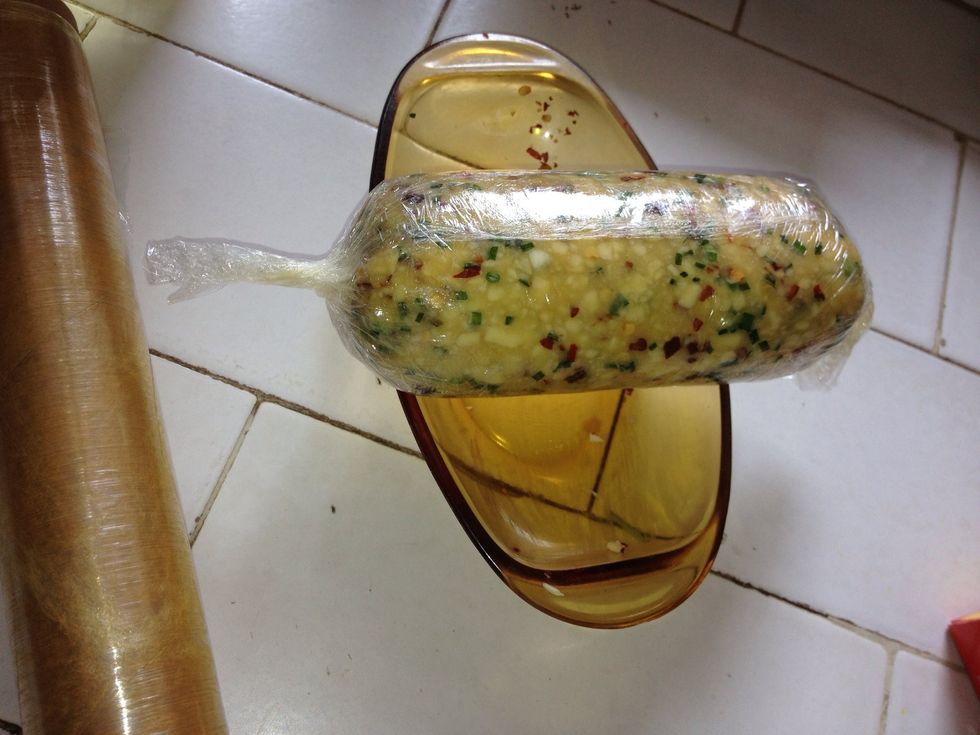 Form the dough into two tight logs and wrap with plastic wrap. Chill for at least an hour abd up to several days. The logs can be frozen at this point for several months.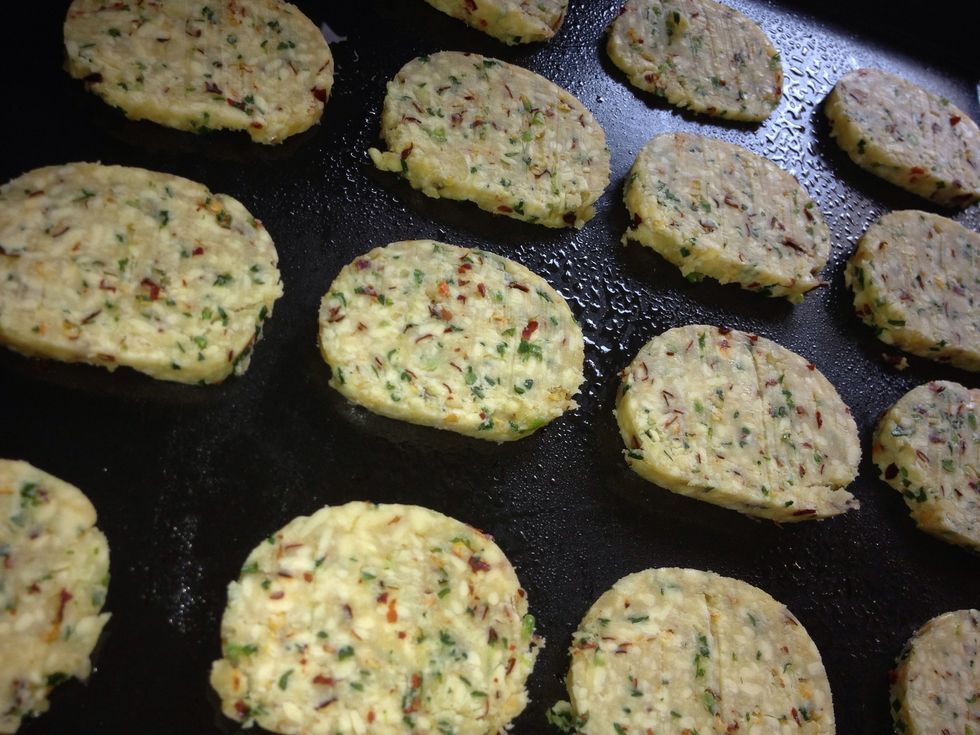 Slice the log into 5mm coins and place on cookie sheet. You can lined onto parchment paper though. Bake for 10 minutes or until golden brown on 325F or 160C.
Store in an airtight container and eat within 4 days. Enjoy!
1/2c light olive oil
1/4c grated aged cheddar cheese - I use edam instead
1.0c all purpose flour
1.0tsp salt
1.0Tbsp Finely chopped garlic chives
2.0Tbsp crushed red chili flakes - these are bombs!
2.0Tbsp garlic powder
Putri Lah
a foodperiment and a foodventorous, an Orca lover and a simple person who enjoys cozy places, good music and good books.