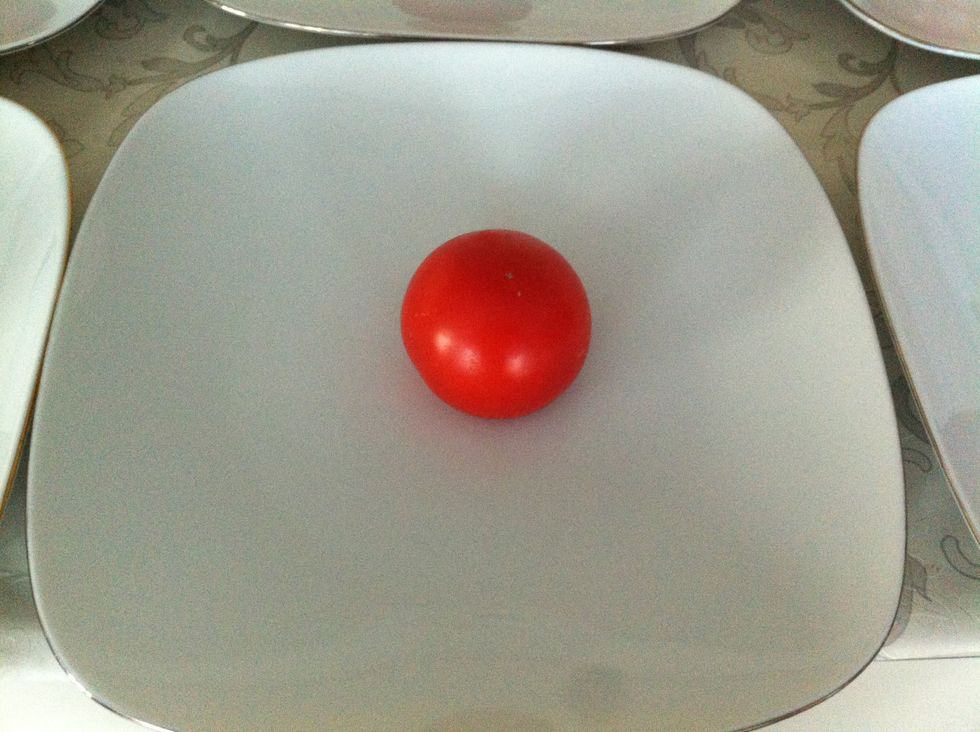 Place tomato to center of the plate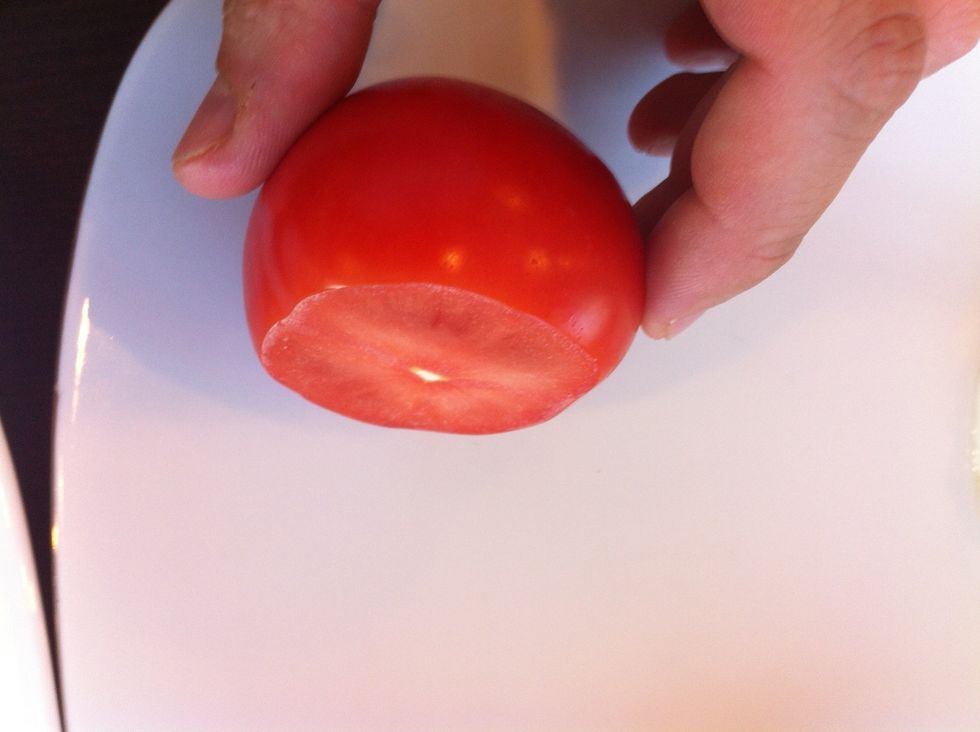 Cut the tomato like this.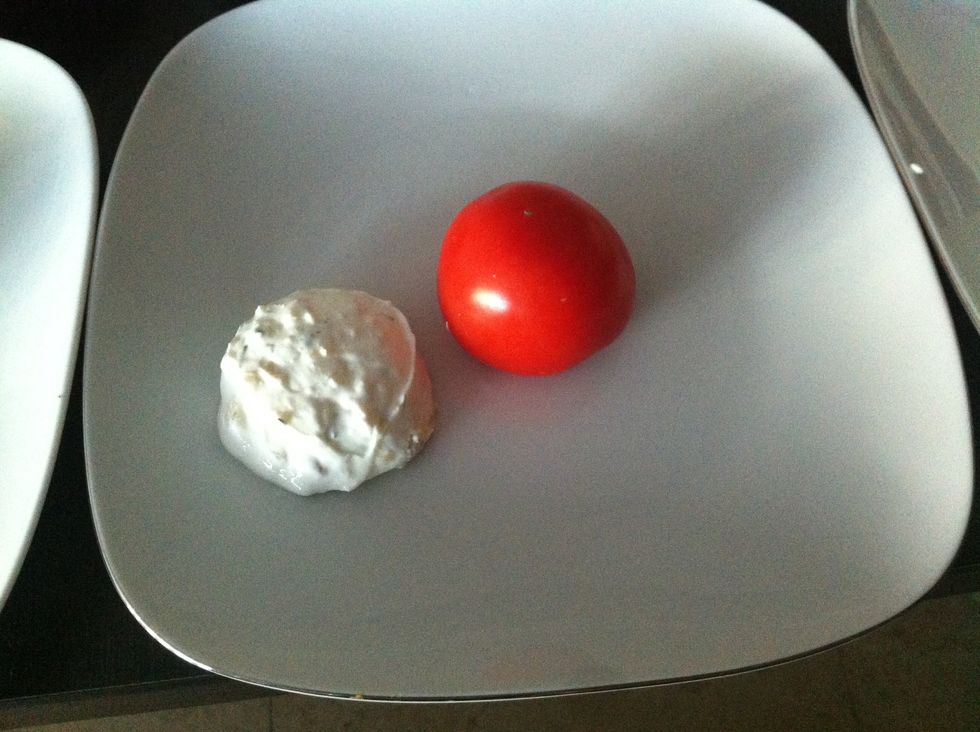 Now place your yogut & eggplant mix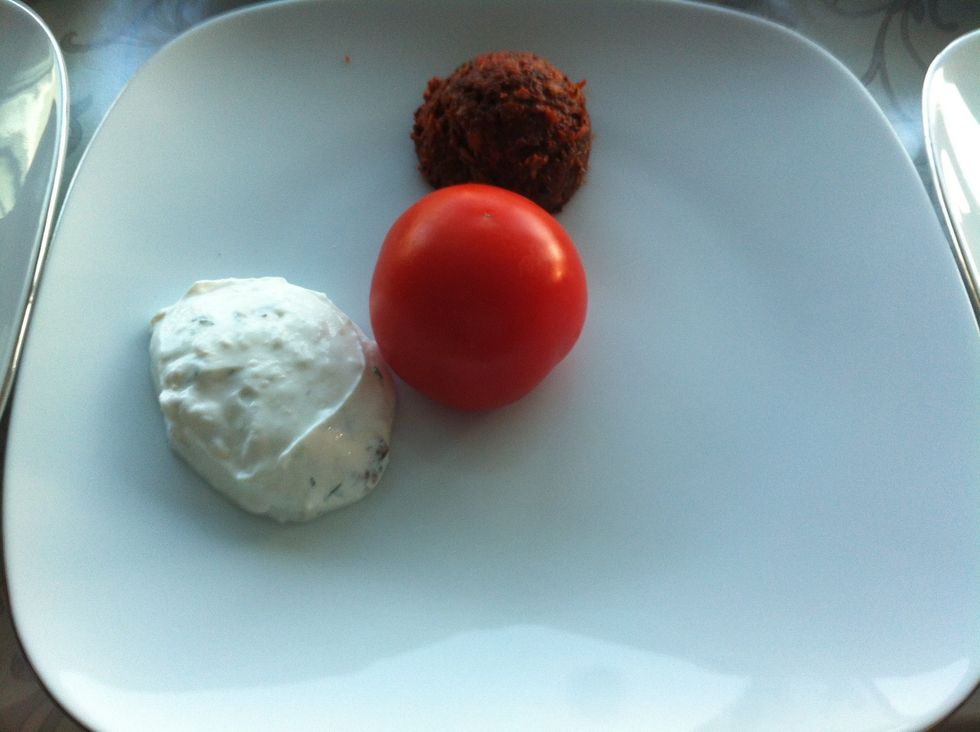 For spice , pepper & tomato mix purée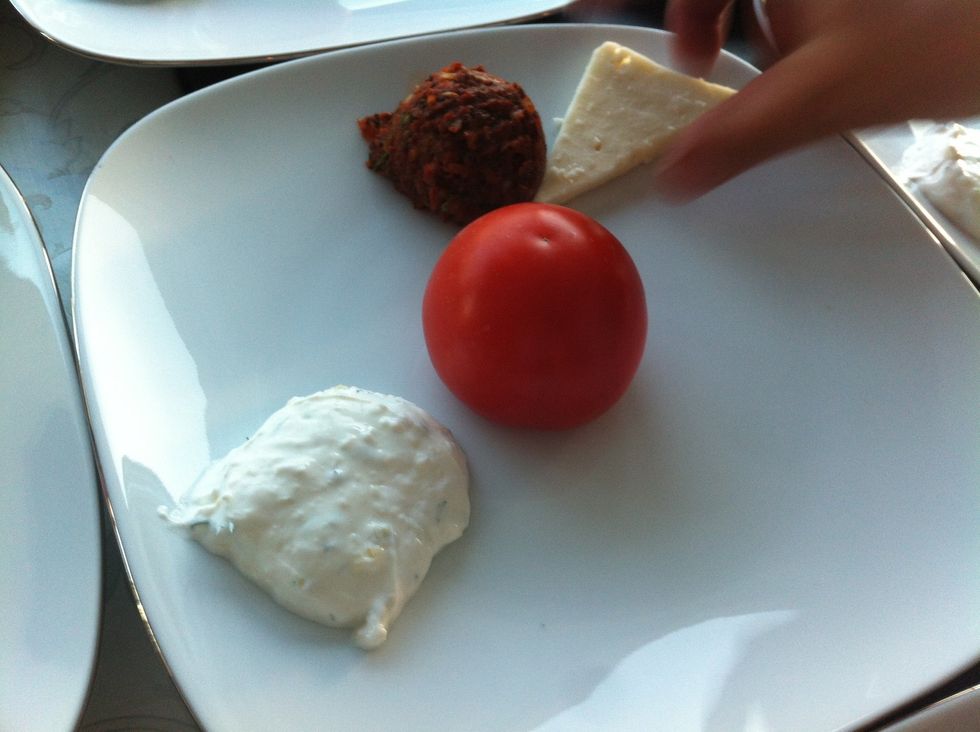 Turkish Tulum Cheese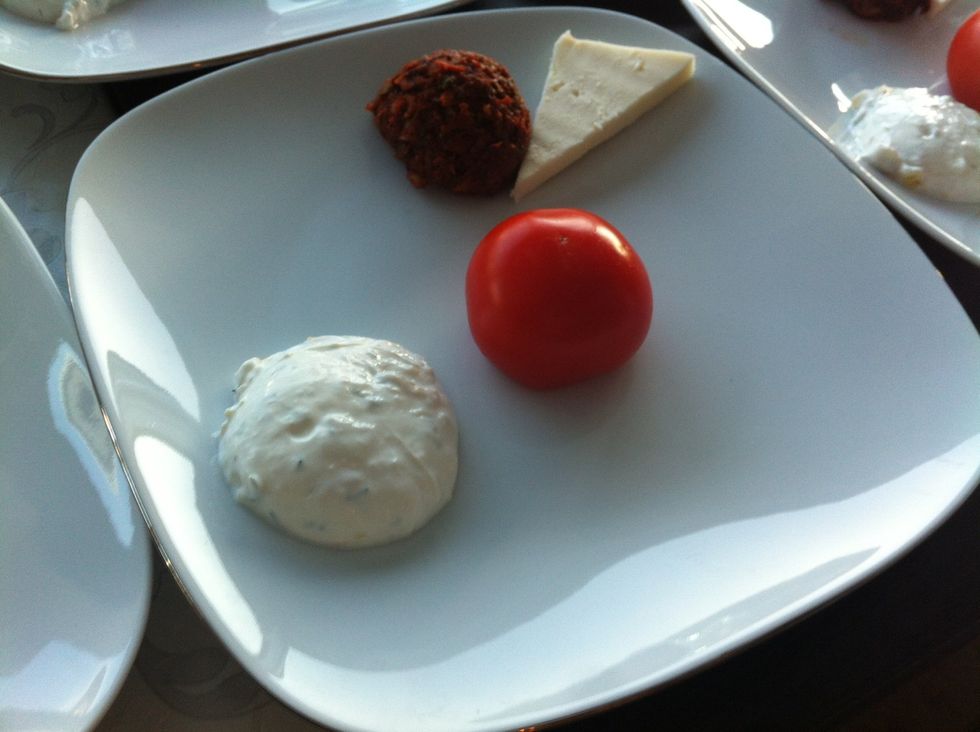 How it will look like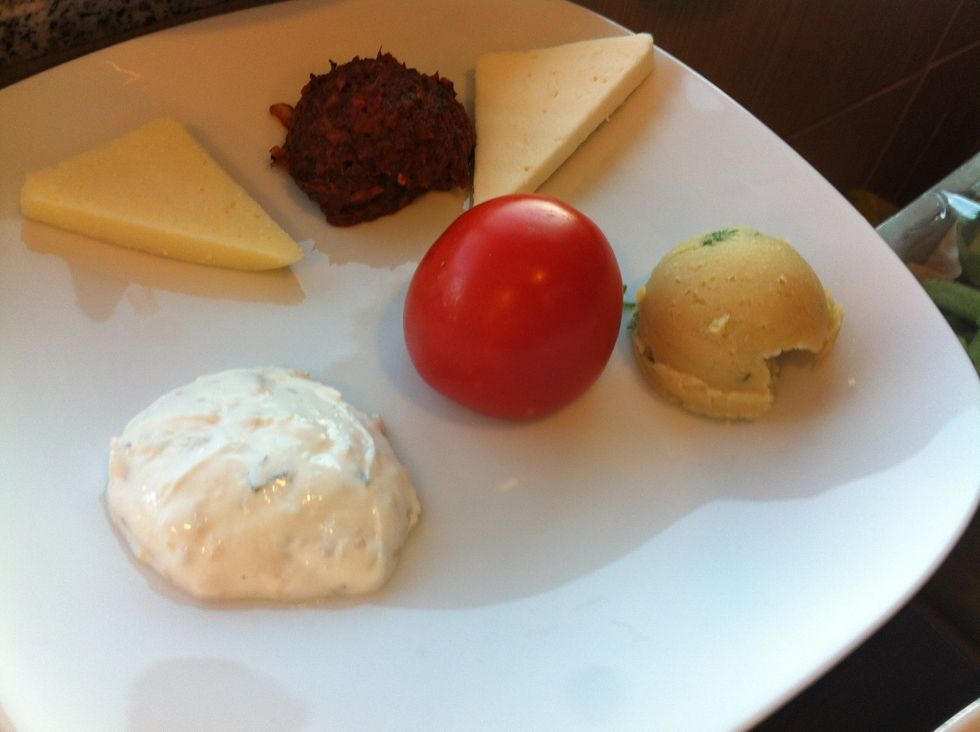 Place Broad Bean Food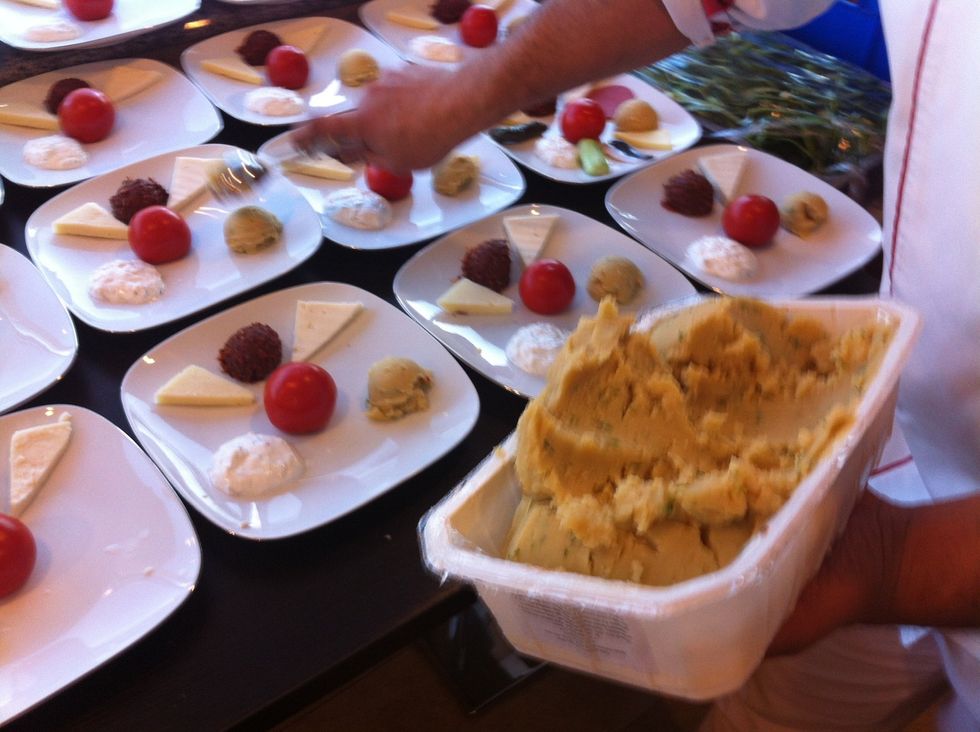 How you arrange plates :) For your Guests.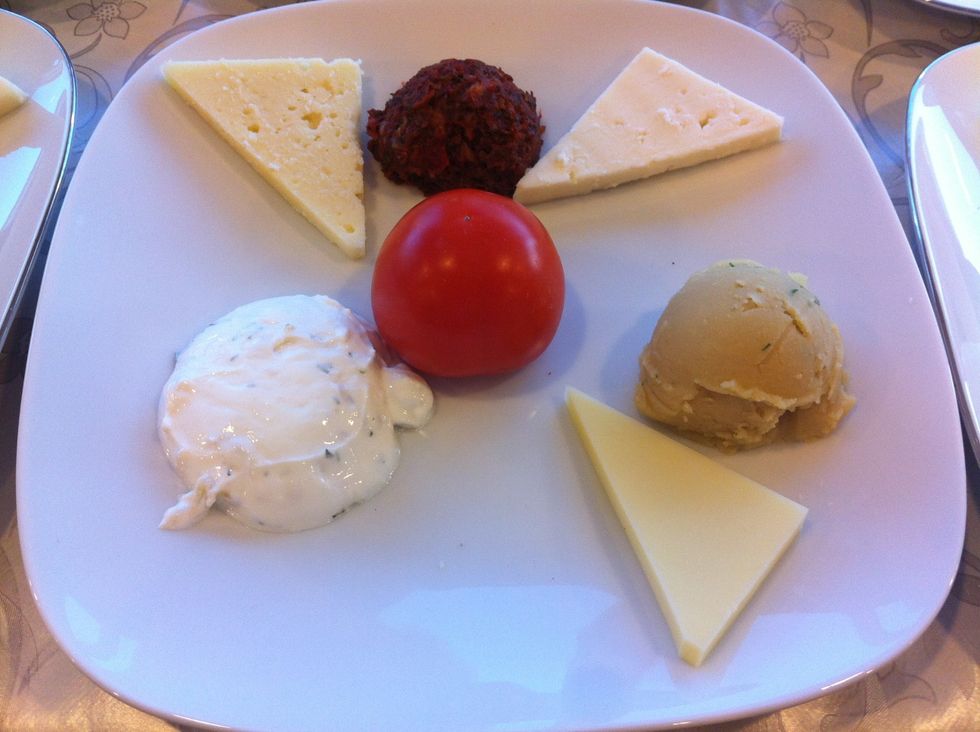 3 Kind of Mediterranean cheese 😃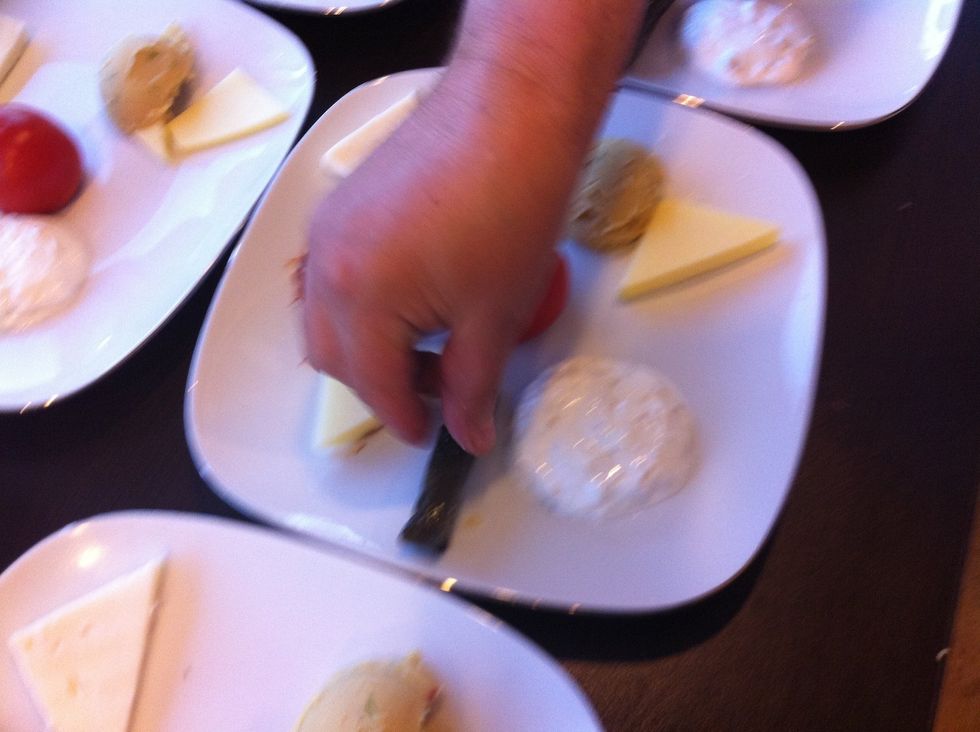 Special Leaf Roll with rice inside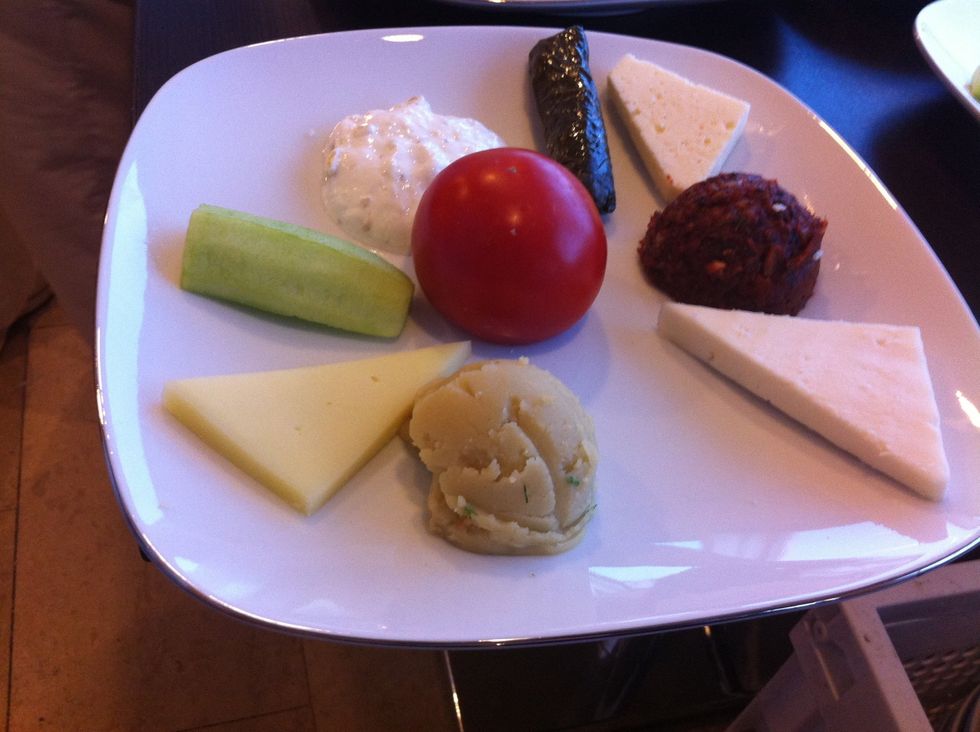 Put cucumber slice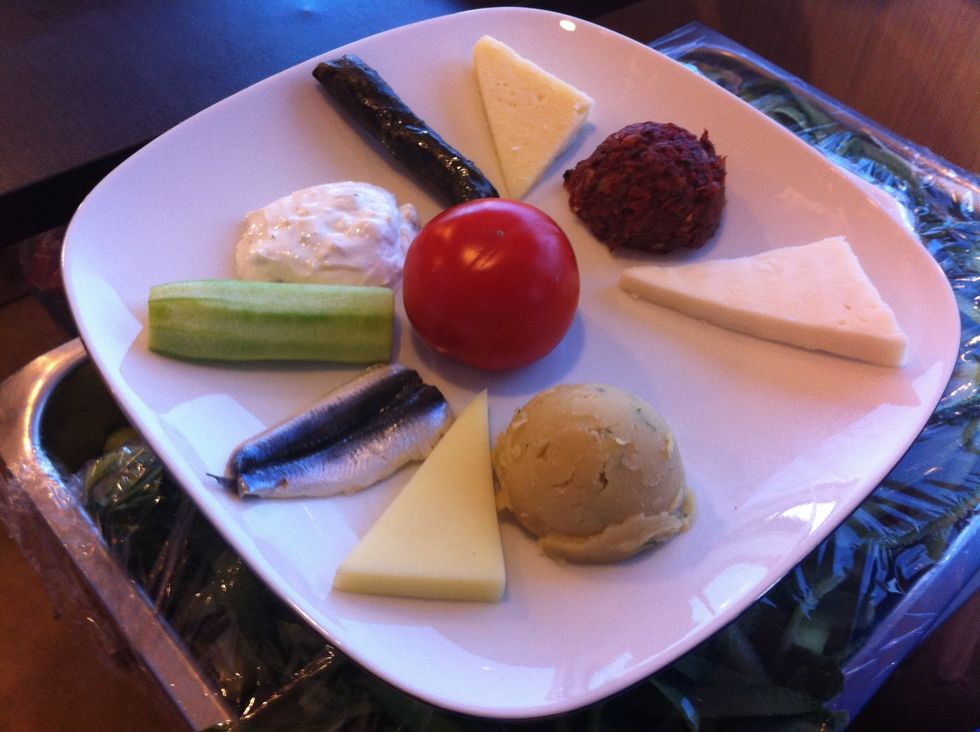 Fish Time , Smoked Fishes will be your choice
Finally a slice of salami 😃 Bon Appetite
Tomato
Yogurt & Eggplant Mix
Antep Ezme (Spicy Tomato & Pepper Mix)
3 Kind Of Cheese
Smoked Fish
Sliced cucumber
Salami
Mert Paksoylu
I will be posting healthy and nutritionalal recipes. And Some Traditional and Easy to make deserts.I hope you enjoy to make and eat them all.