For a hoppity great Easter! Made like jumping frog, but added ears n such.
1551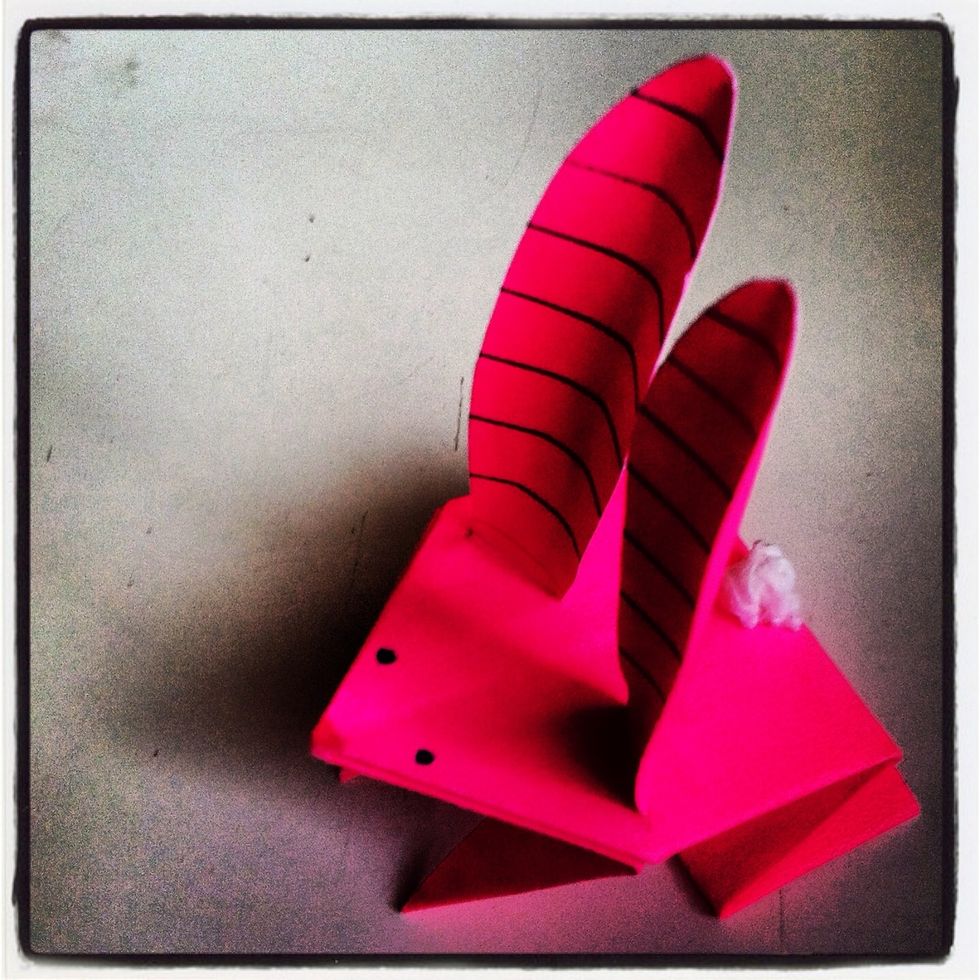 A 3x5 index card works great.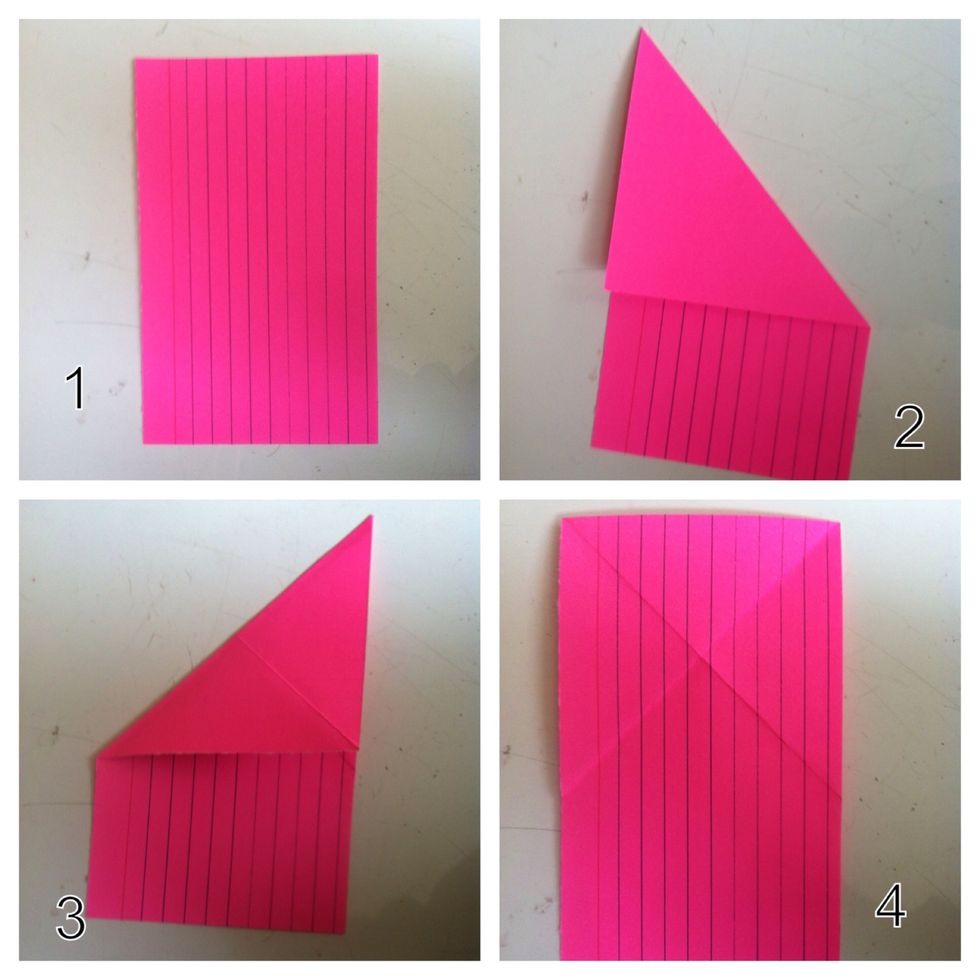 1=color of bunny facing down. 2=fold right corner down; unfold. 3=fold left corner down; unfold. Now u have an 'x'.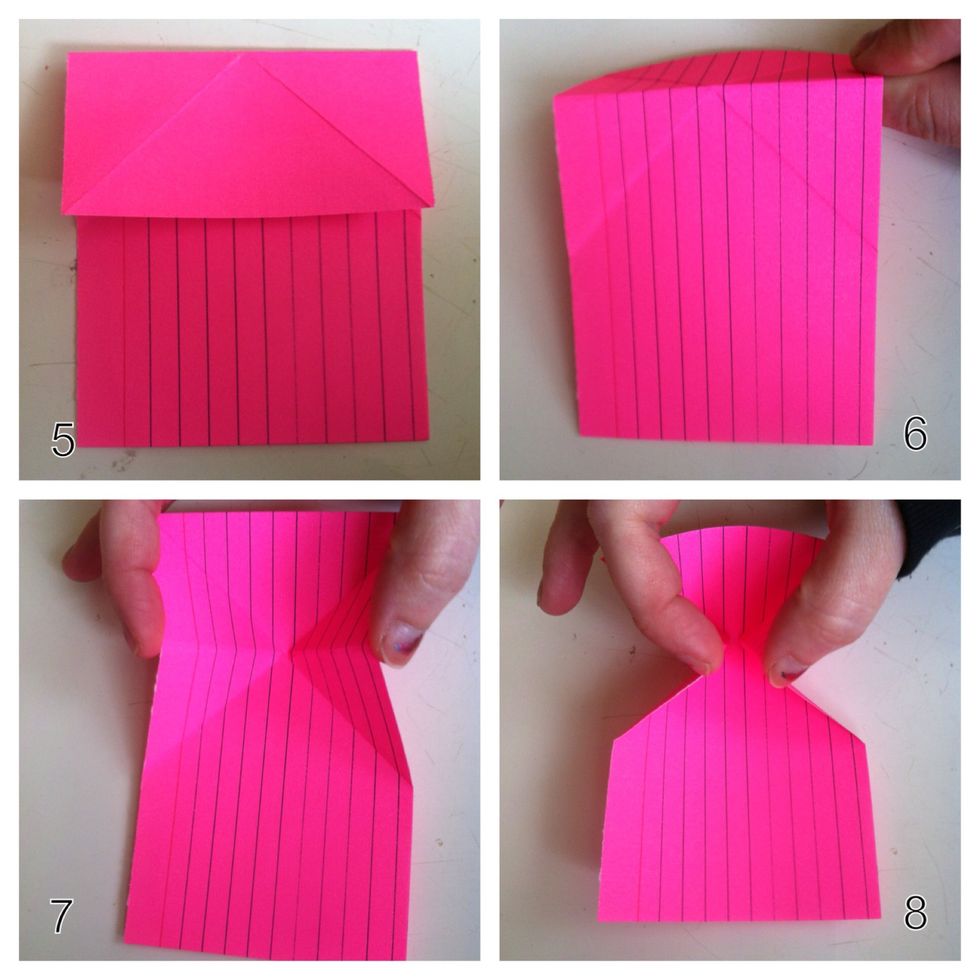 5=fold top down; putting horizontal line they 'x'. Unfold. 6=now fold it back; unfold. 7=pinch in at sides. 8=till they touch n then...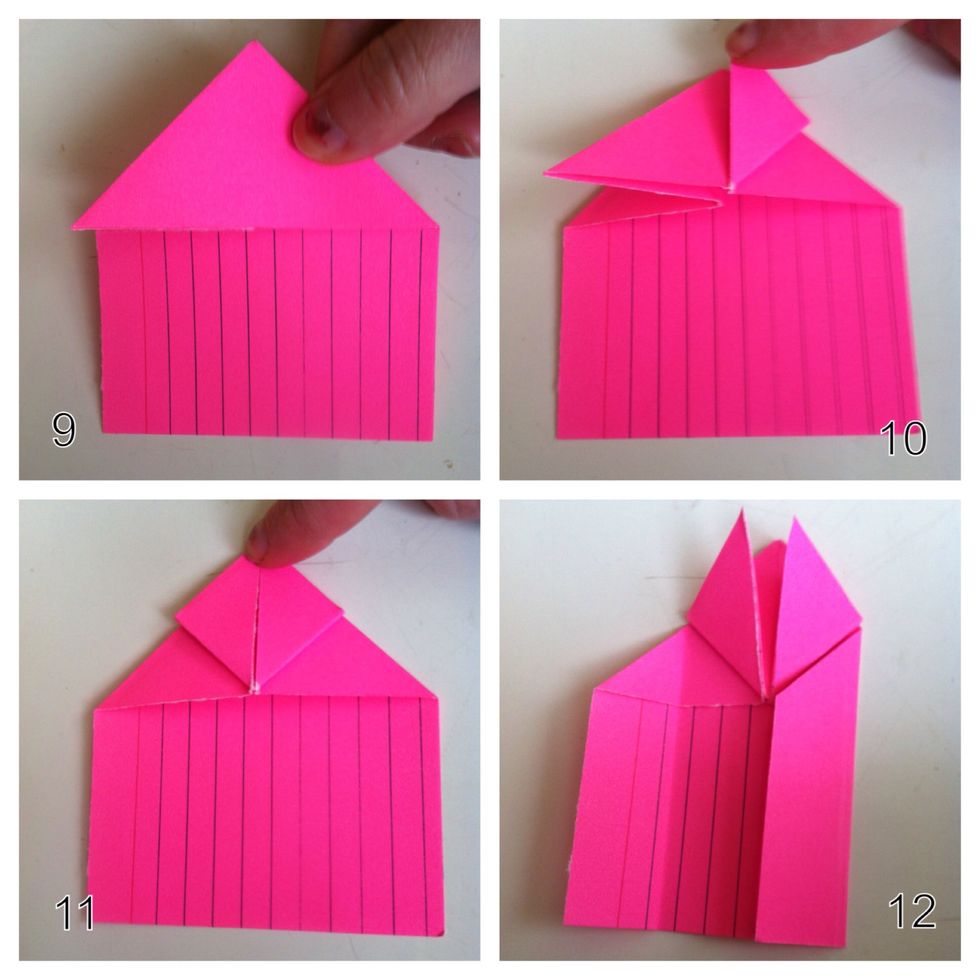 9=squash flat. 10=fold right tip up. 11=fold left tip up. 12=fold right side to middle...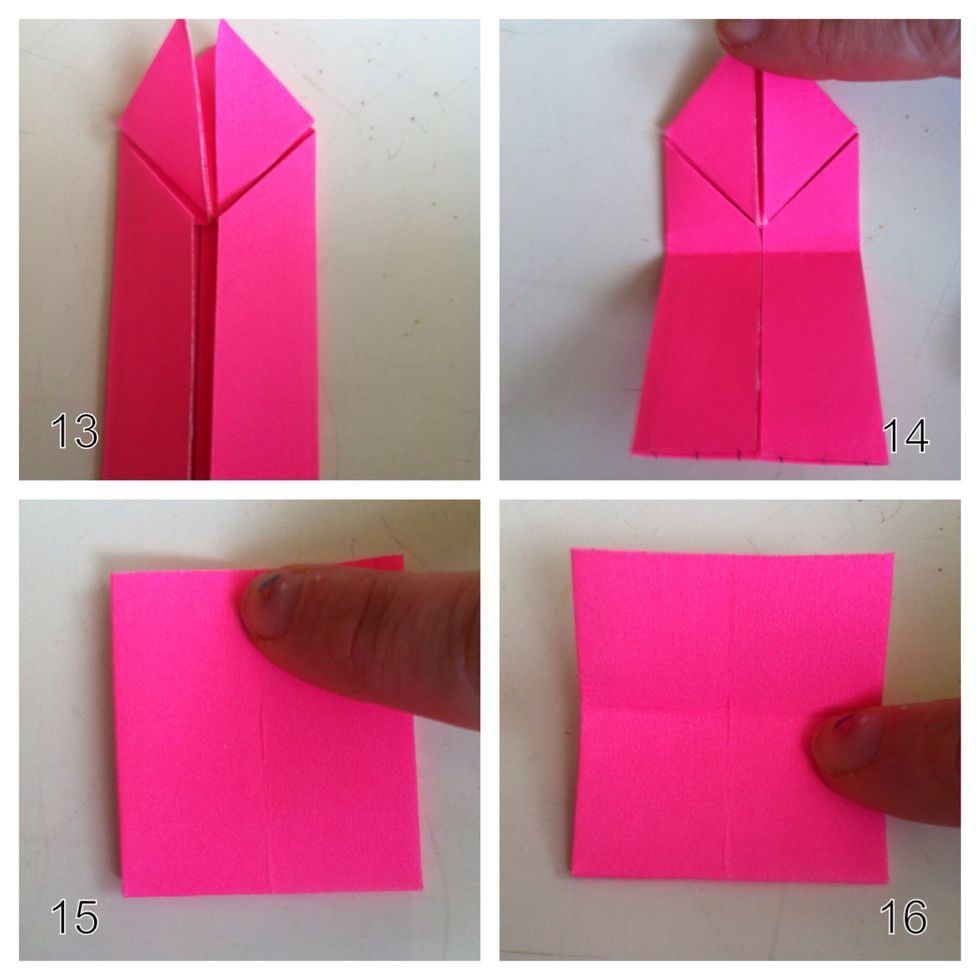 13=and left side to middle. 14=fold bottom edge up to top tip as shown in step15. 16=fold top down...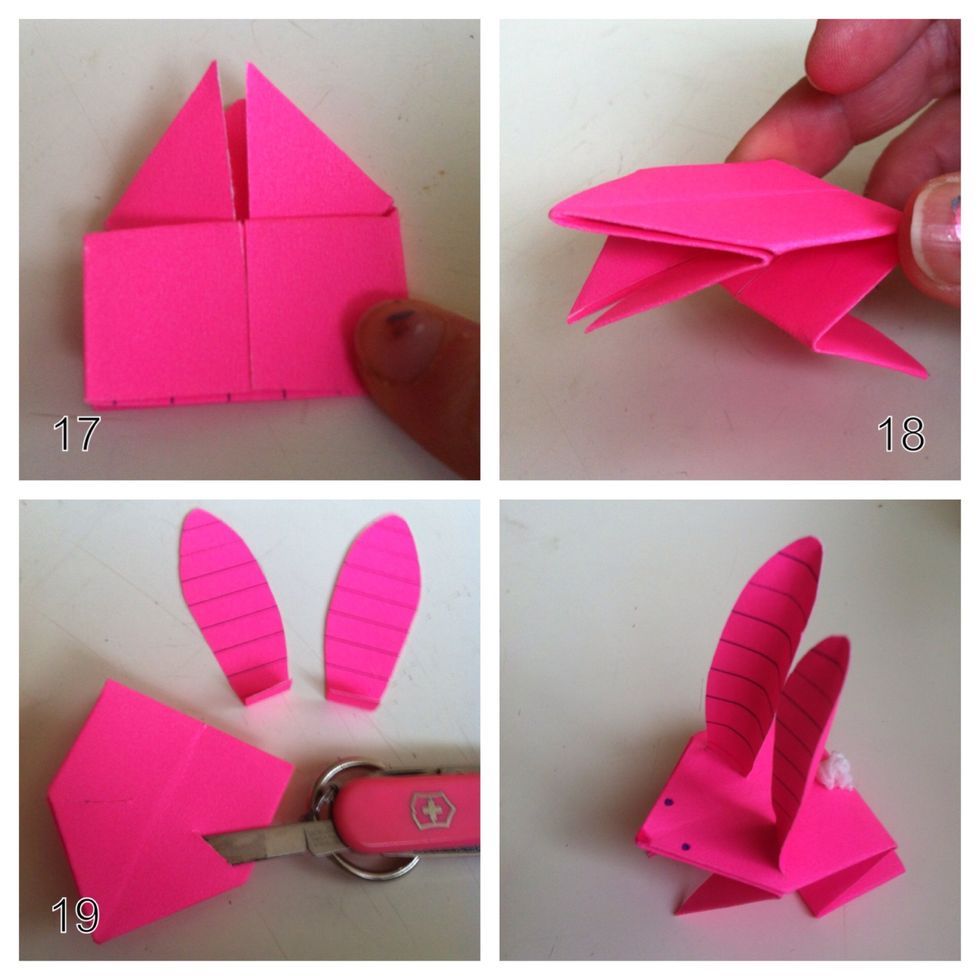 17=like this. 18=turn over; hi frog. 19=cut out ears; fold up a tab on bottom of each ear; cut slit to slide n glue ear tab into or just glue ear tab directly to head. Glue on a tail & draw on a face.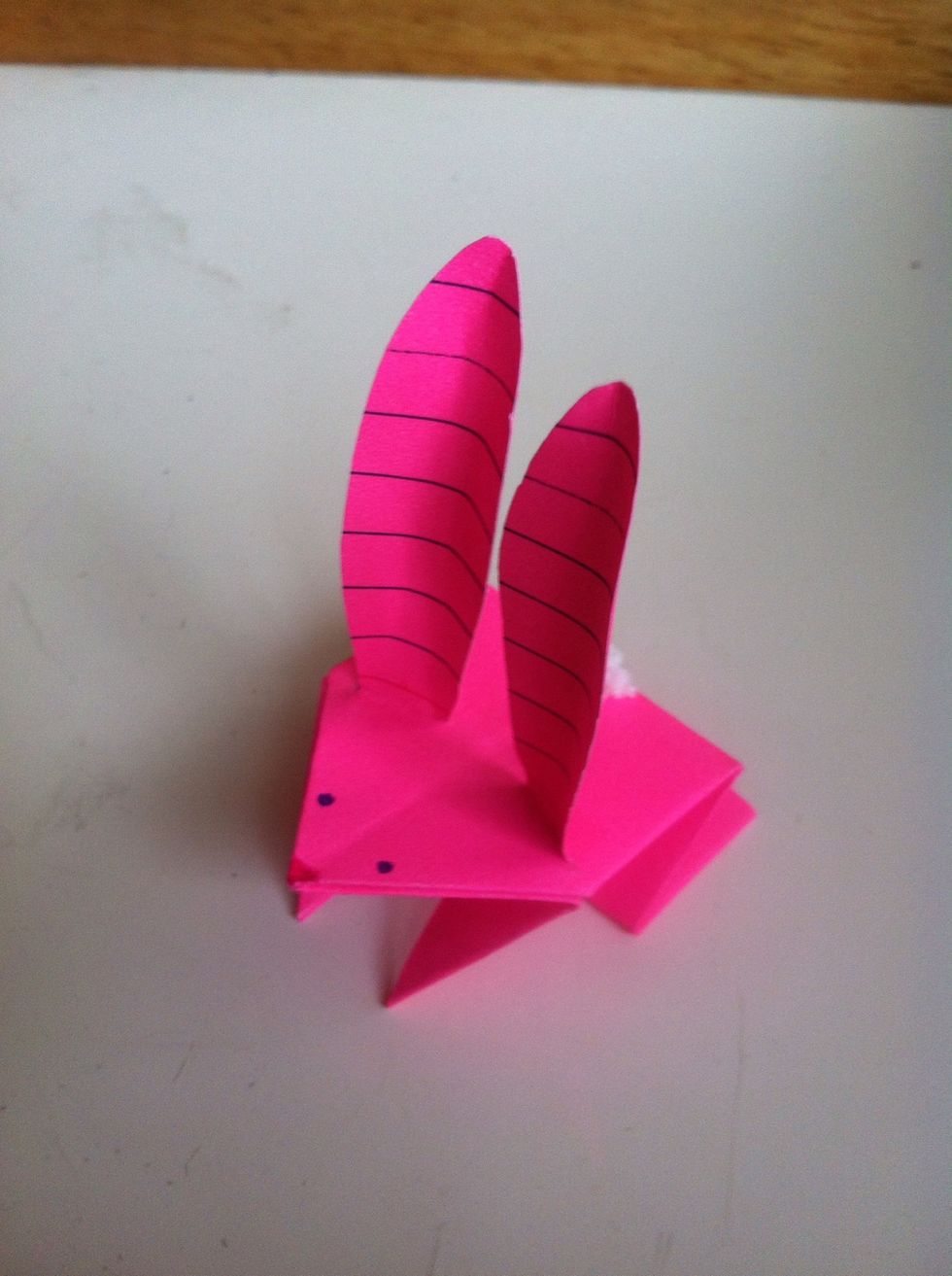 Ready to hop around! Enjoy 🐰
Paper
Knife
Pen
Glue
Cotton
Ellie Kneeland
ℓᎥƘƎ ᗩИ ⚙C̤̈✞⚙ƤυƧ ⚙И Я⚙ℓℓƎЯ ƧƘᗩ✞ƎƧ\nThese are not my designs; I'm just trying to keep origami alive. Please enjoy & pass along what you learn. ?ellie