honeyamon is basically cinnamon and honey. Nothing fancy or extreme but If you love cinnamon and honey or you want a different spin on pancakes, this is the guide for you.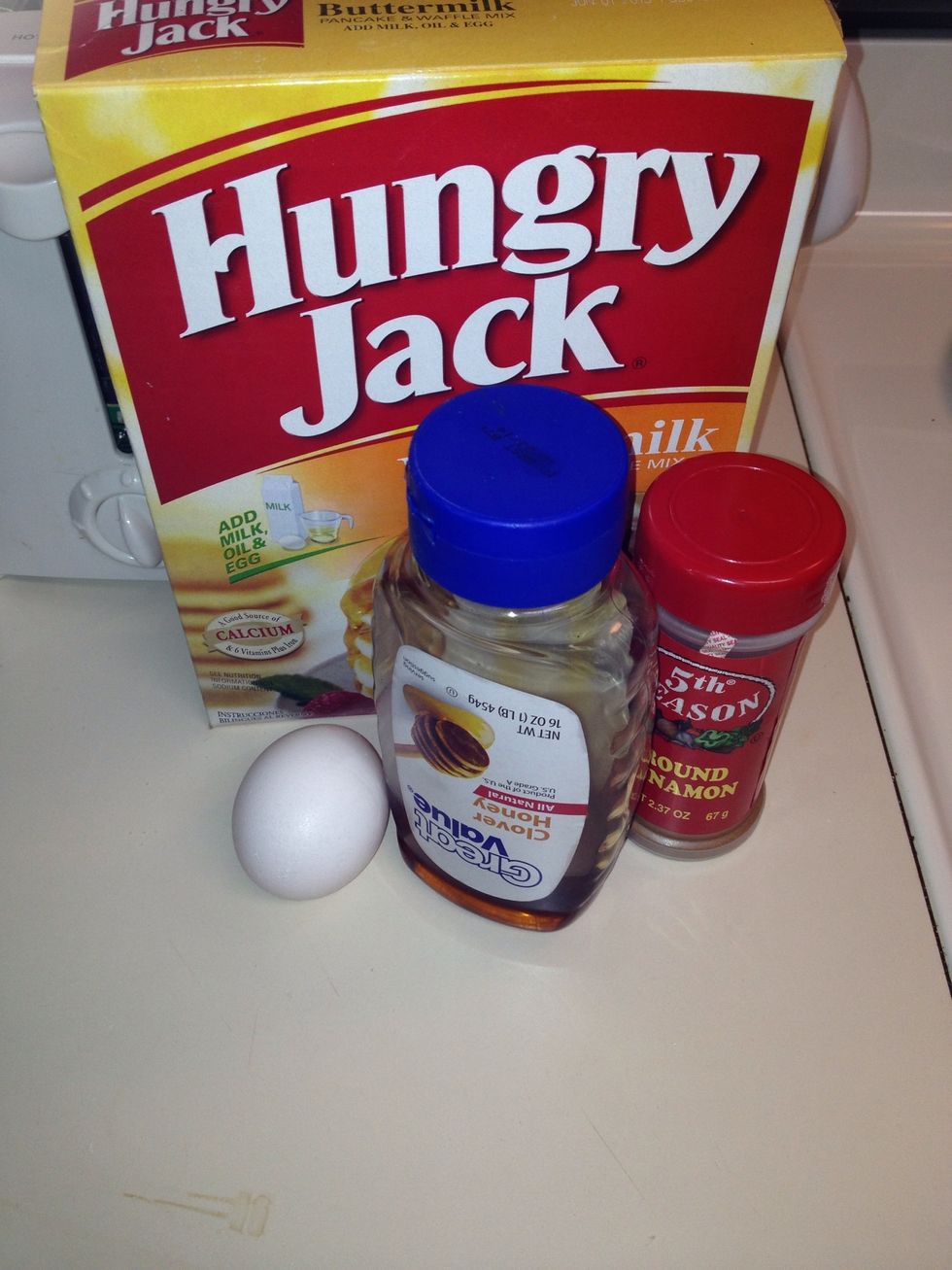 I did not make my own batter this time but its just as good ... Follow the instructions on the box then add however much of the honey and cinnamon you like ...
Stir the milk, mix, egg, honey and cinnamon together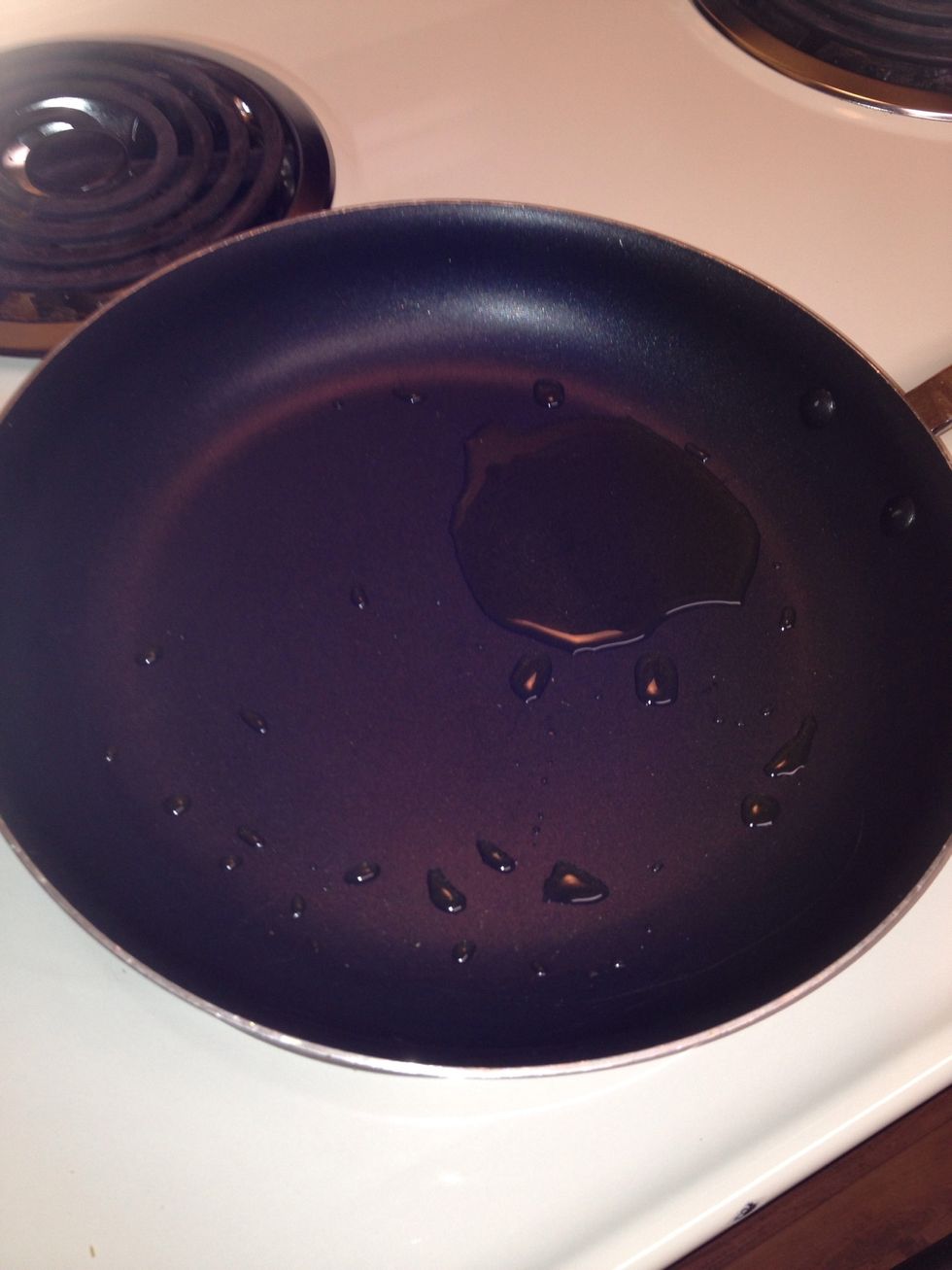 I start with EVOO (extra virgin olive oil) but I Add butter while I cook the pancakes to give it the a night golden look and buttery taste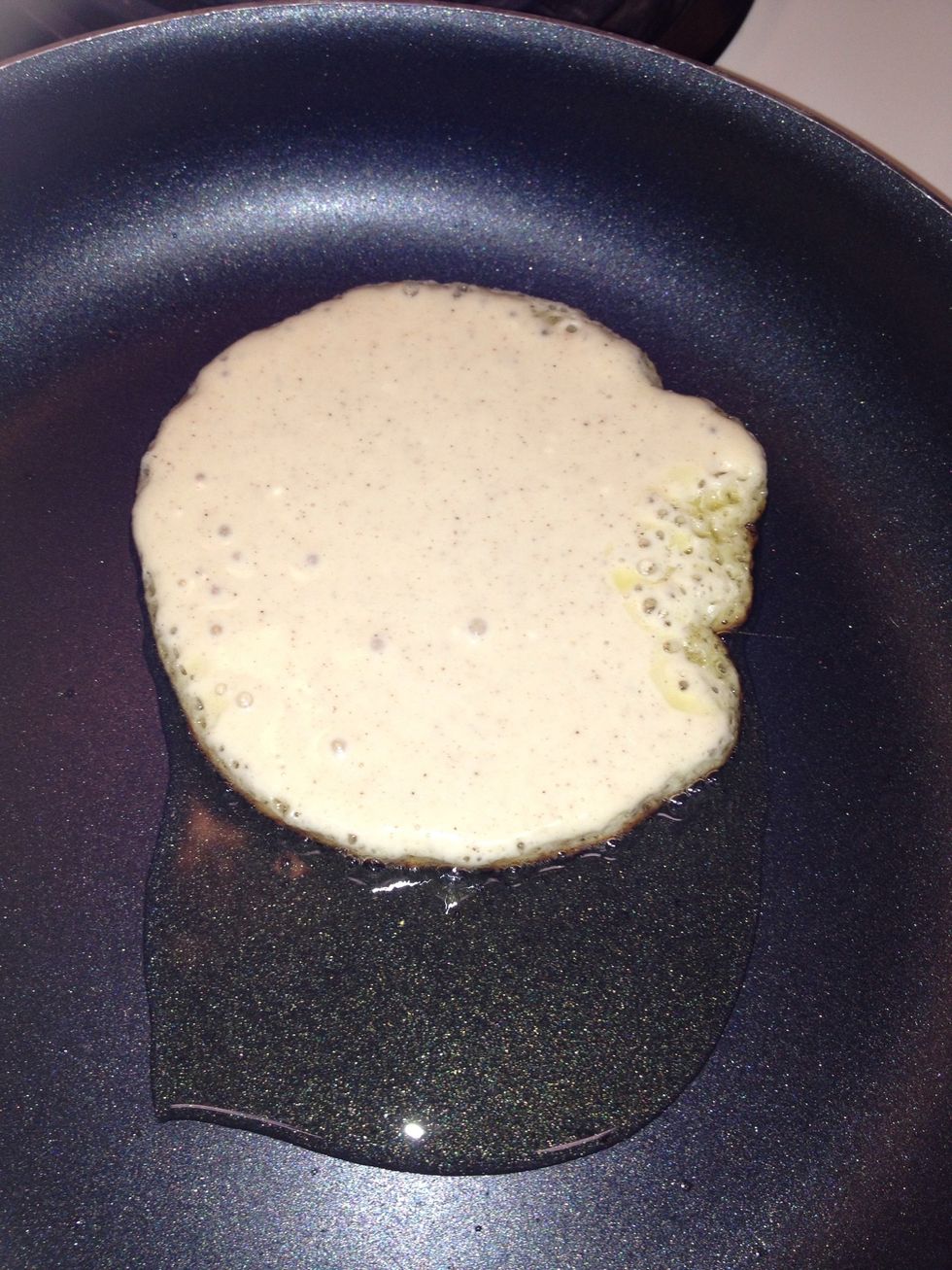 Add butter when pancake absorbs the EVOO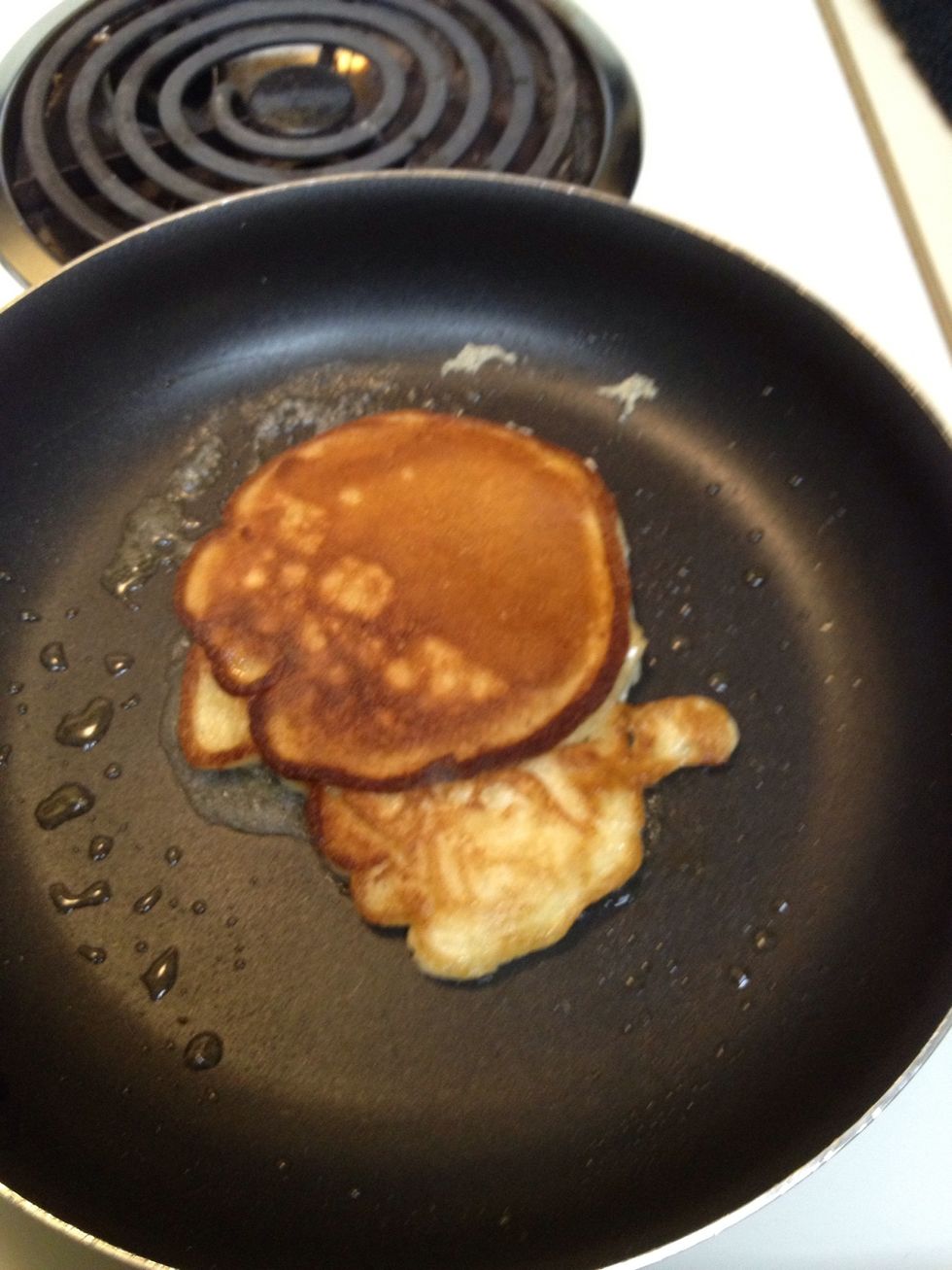 When butter is add and the bottom is nice and ready to flip ... FLIP!!!
Also with my pancakes I love to warm my syrup with butter and as you already guess I add honey and cinnamon ☺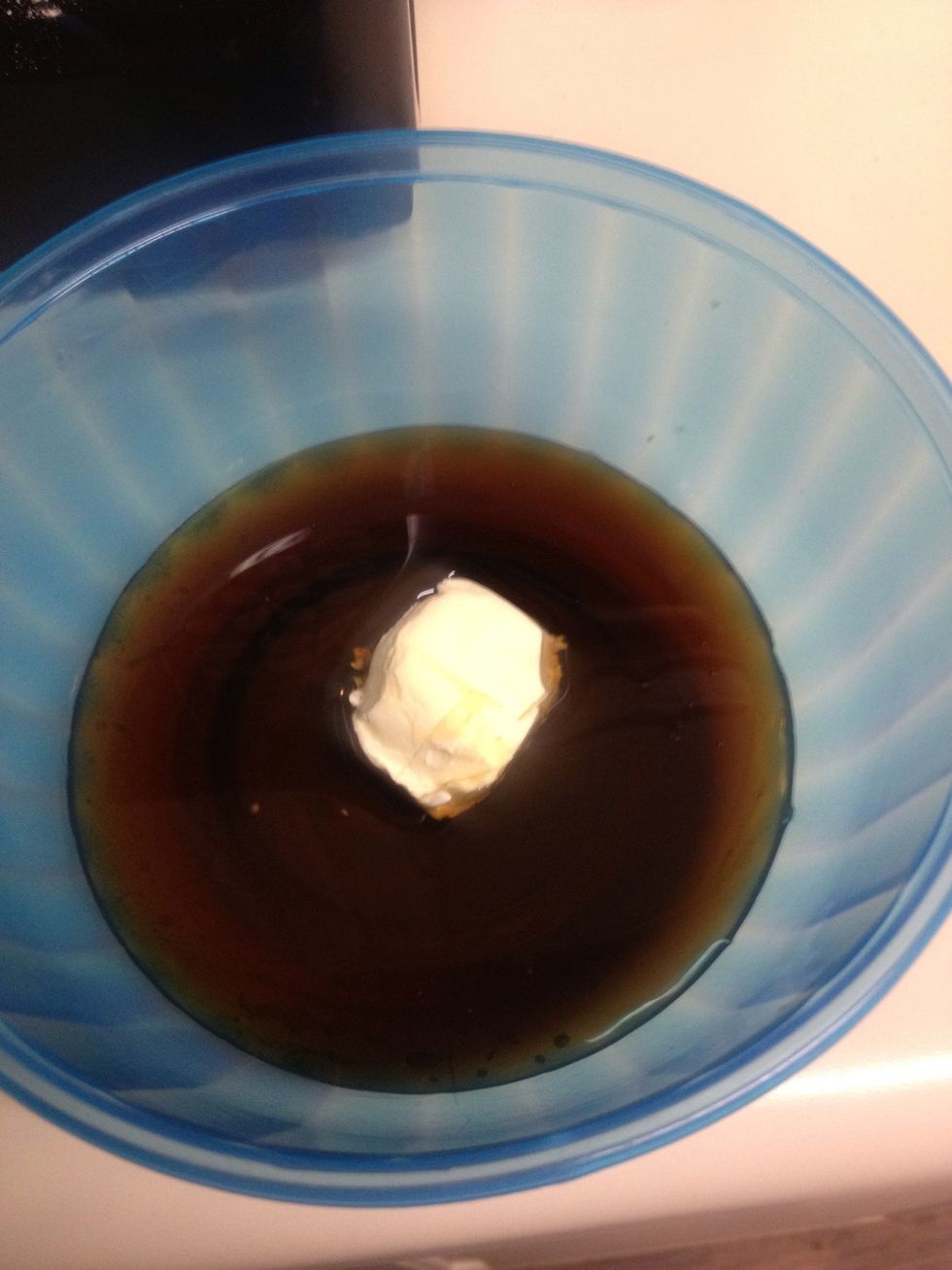 Pour as much syrup as you like and add a 1 tsp of butter then place in microwave for 1 minute.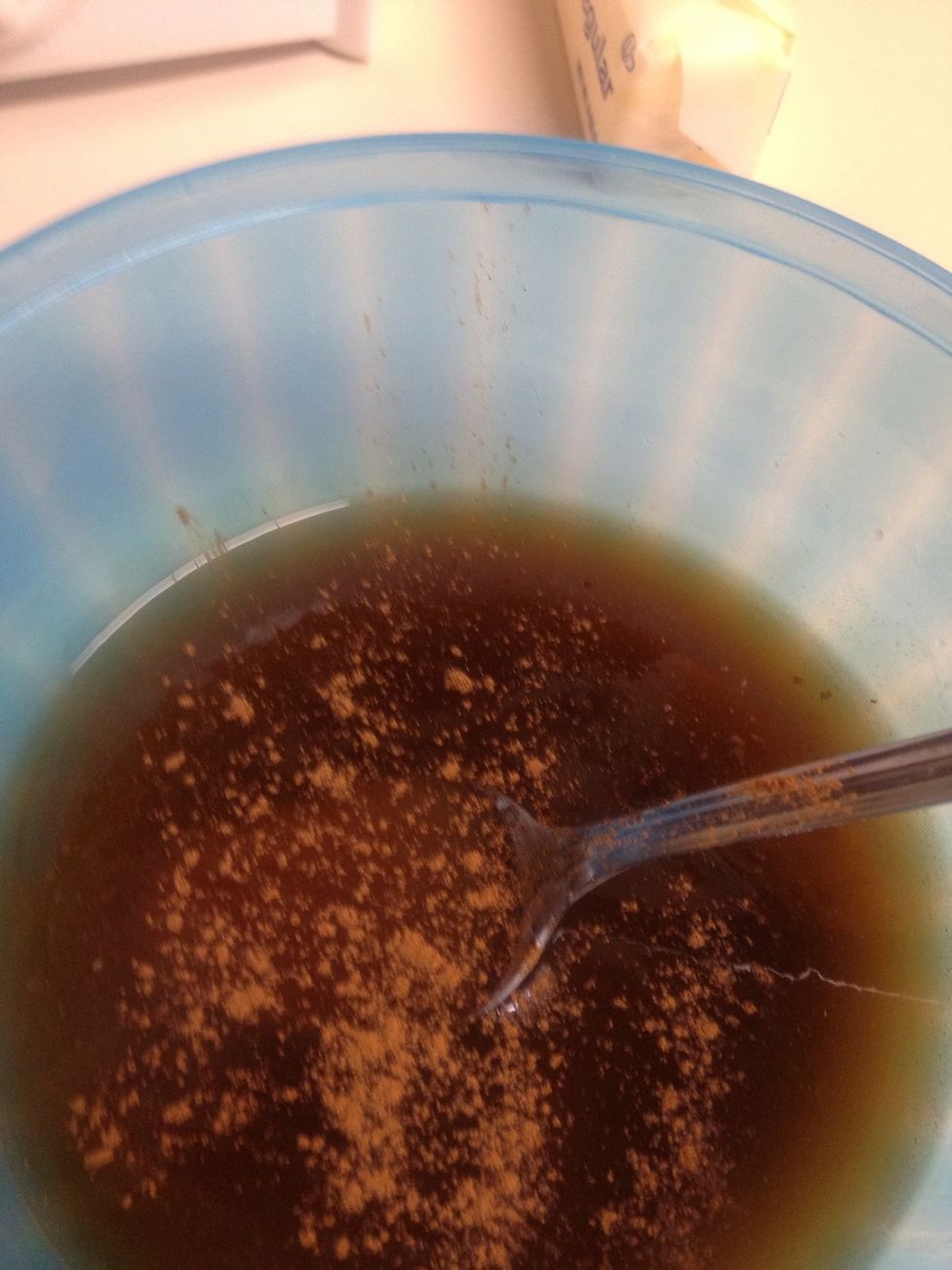 Safely pull bowl out of microwave it will be hot. Add your honey and cinnamon then stir.
Midnight snack is served !!! ❤ Excuse presentation I was rushing lol
Pancake mix
Honey
Cinnamon
1.0 Egg
Milk
Butter
Syrup
where the wild things are❤