Make Honey-Raspberry and Chocolate Popsicles
19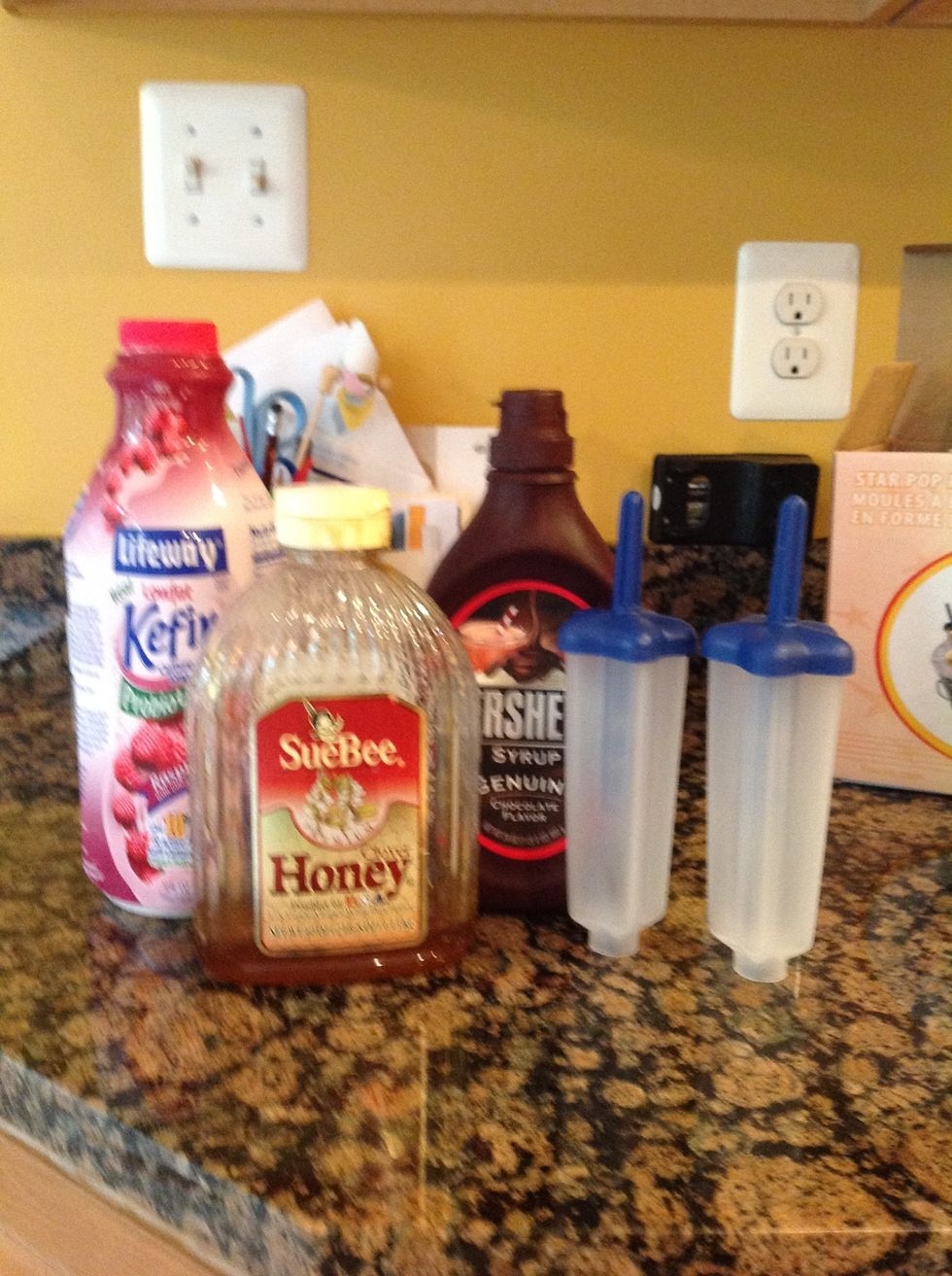 These are the ingredients: raspberry kefir, honey and chocolate syrup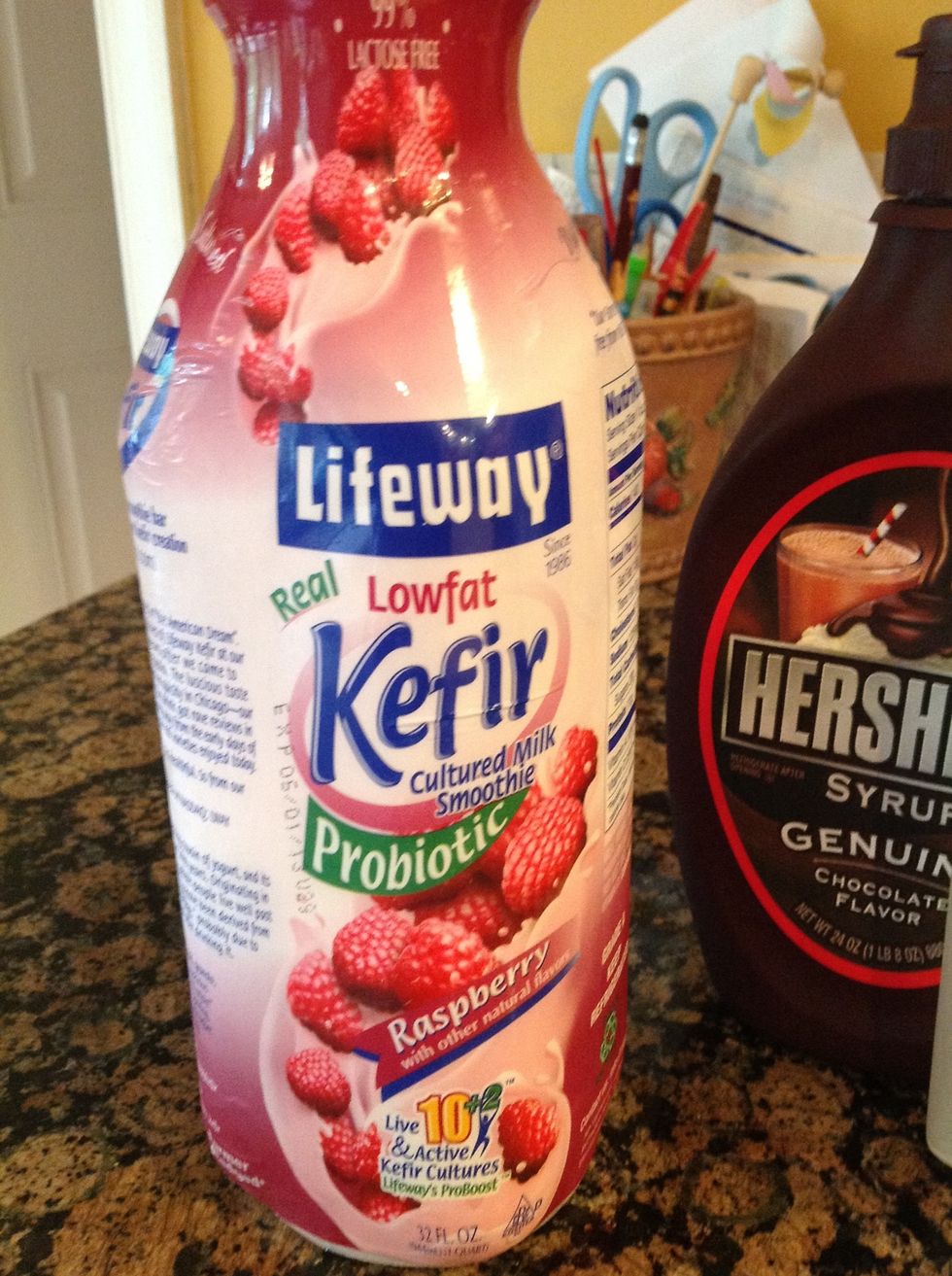 First take you kefir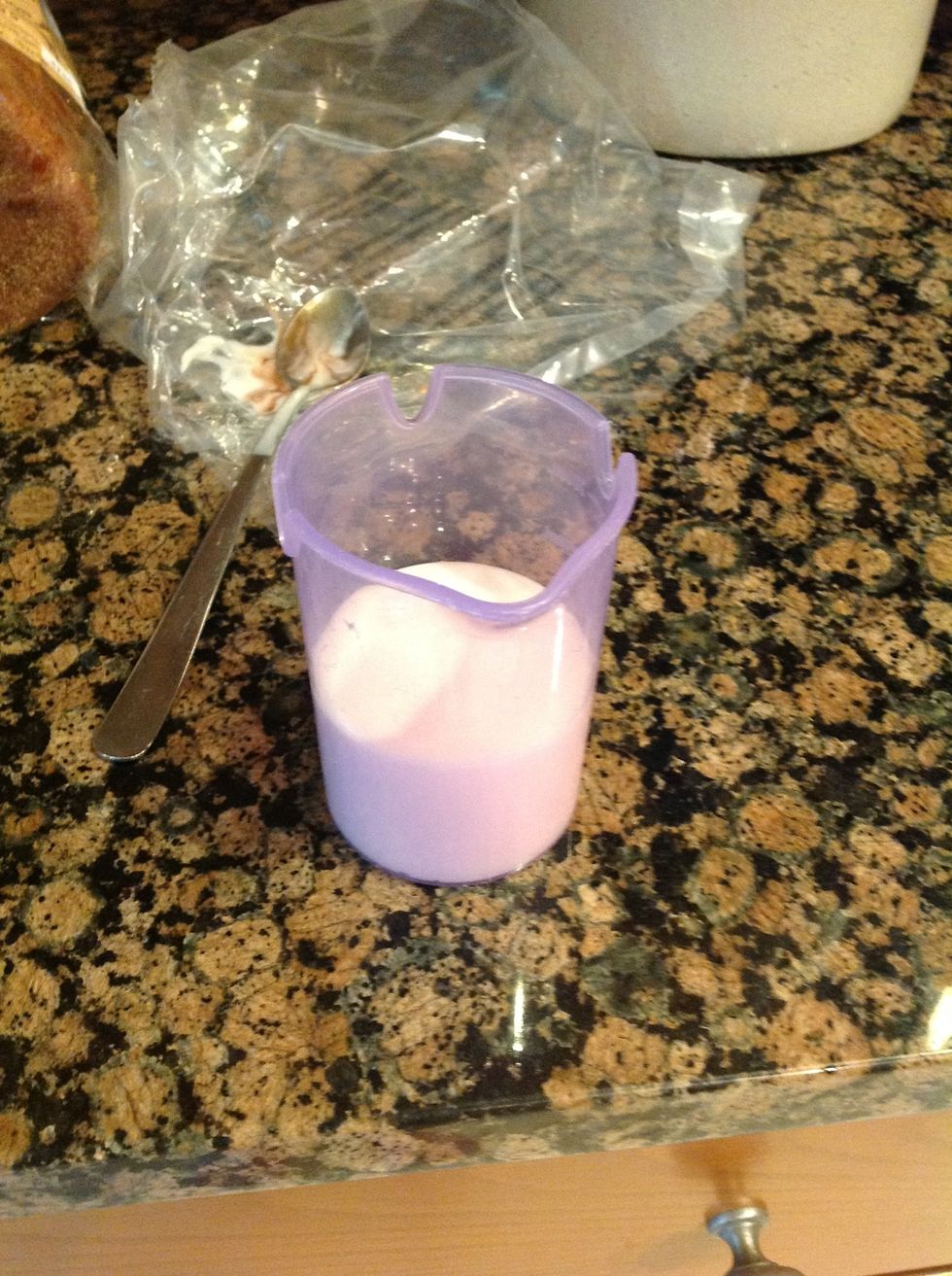 Pour it into a cup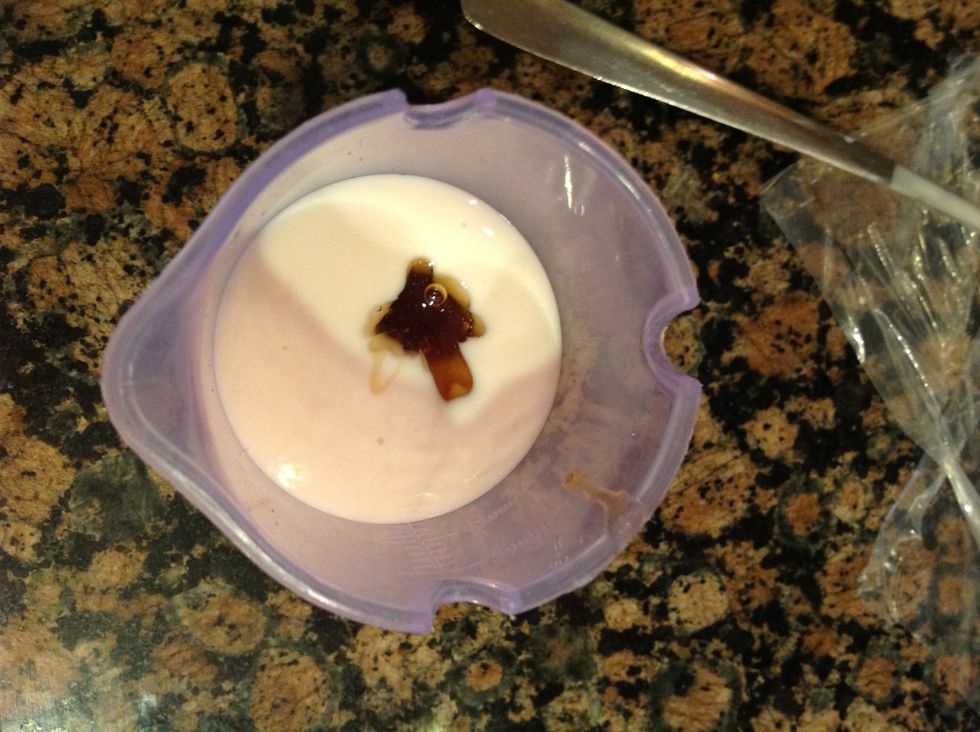 Add 1-2 squirts of honey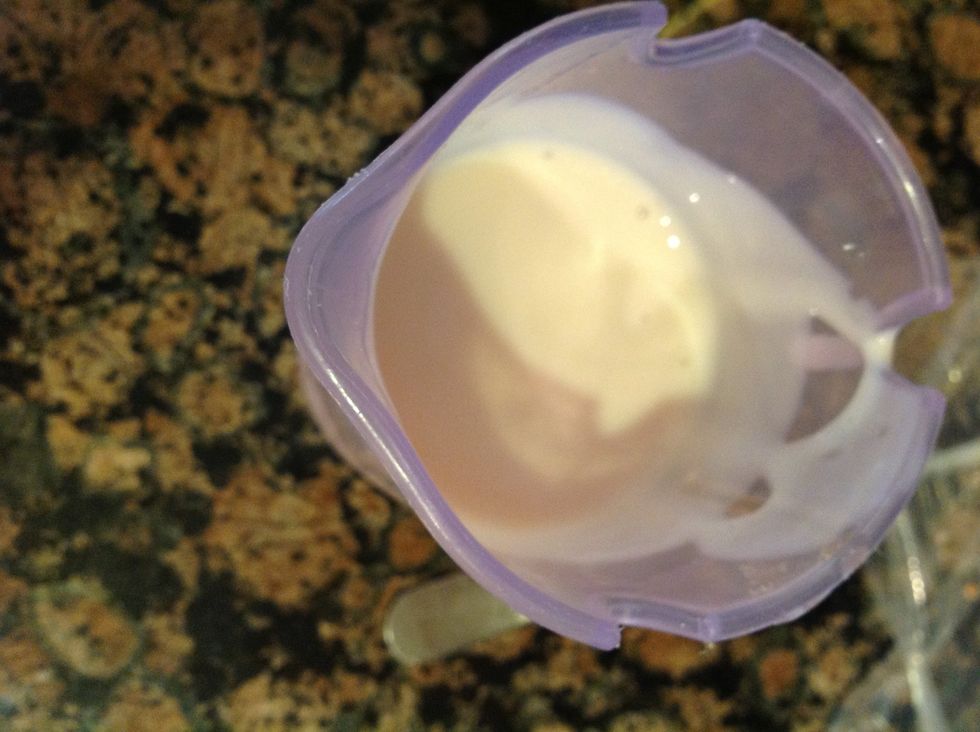 Stir it up with a spoon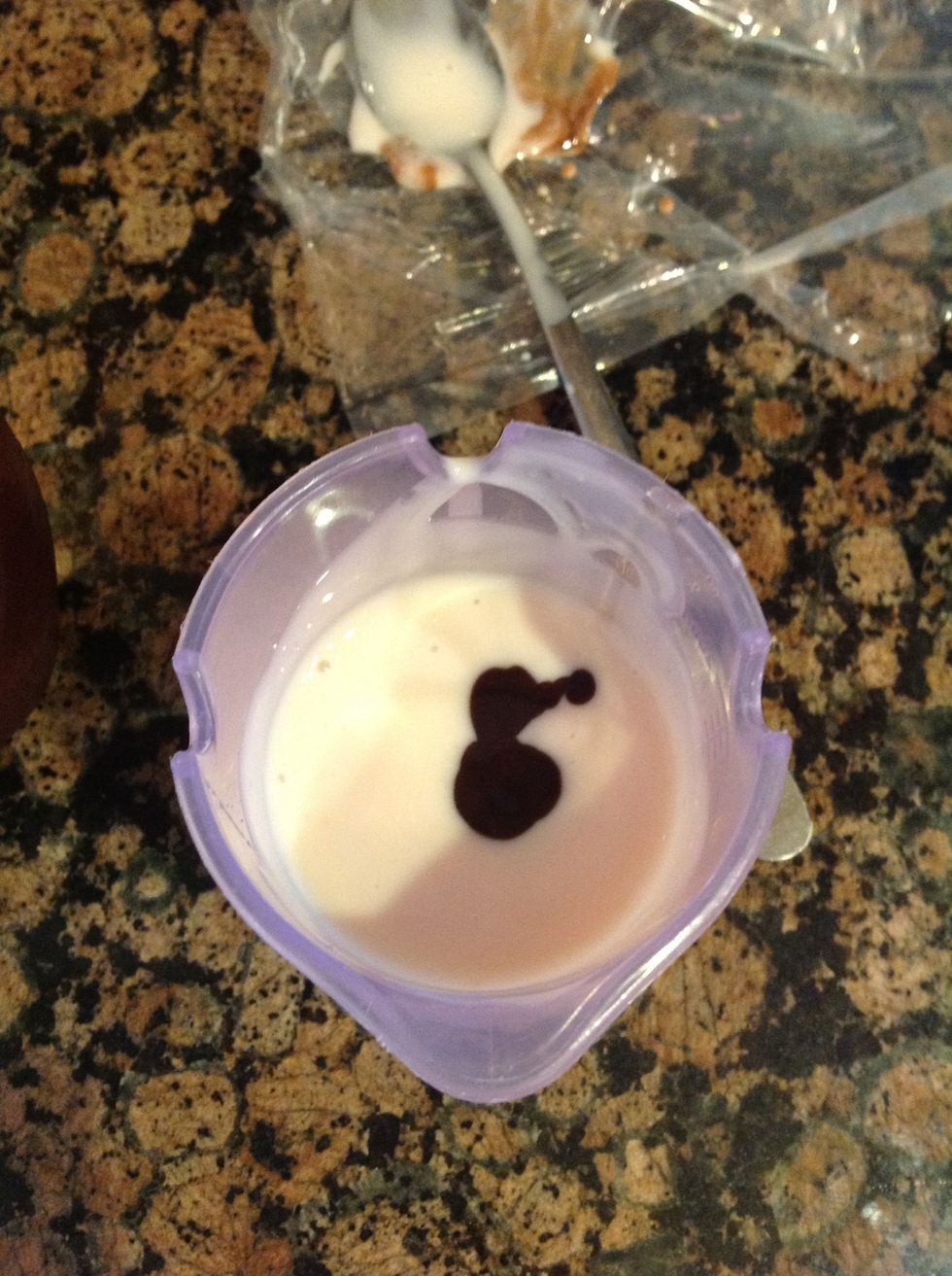 Then add a few squirts of chocolate syrup
Stir until blended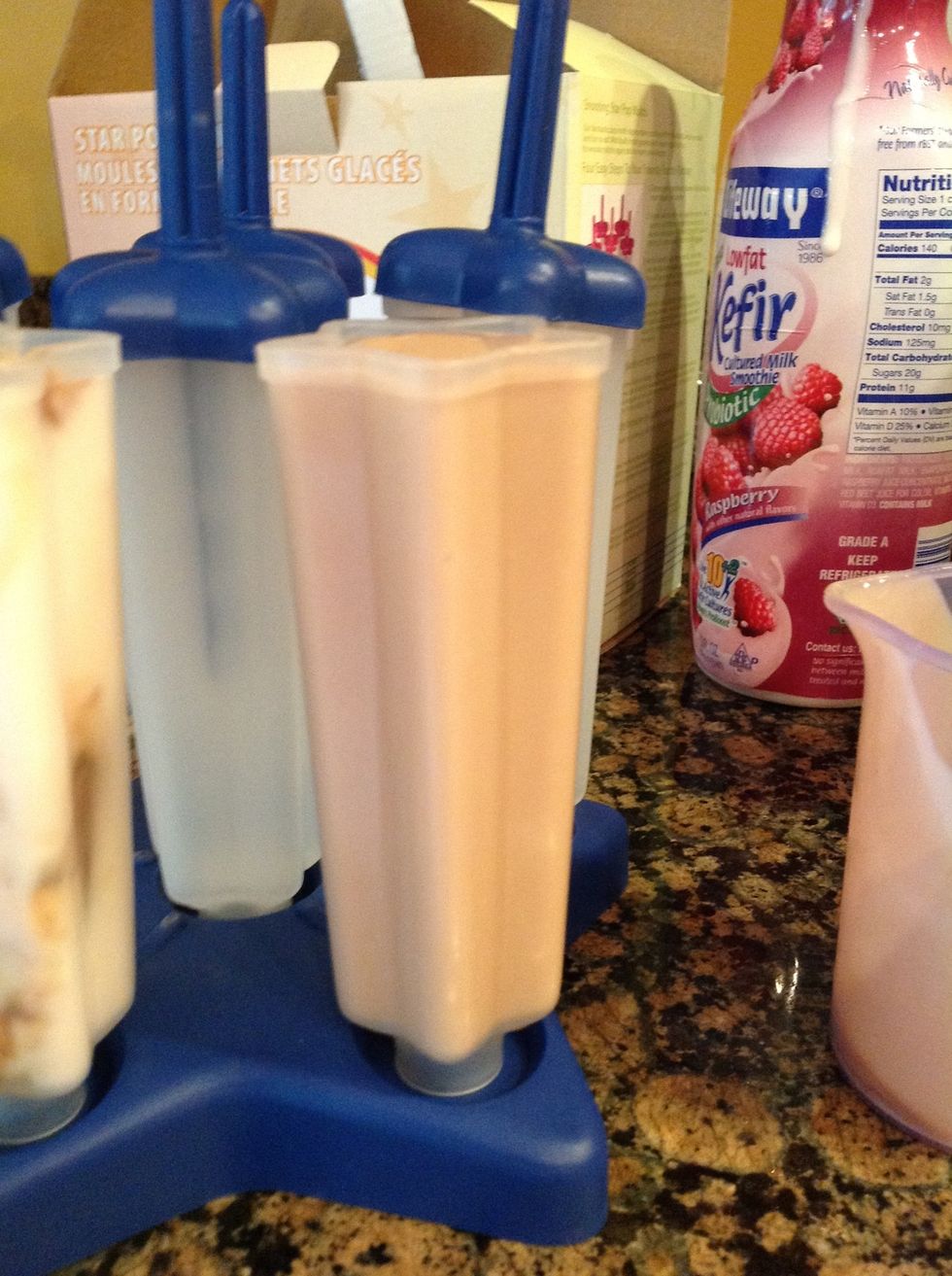 Then pour into your popsicle mold. And you done! Just freeze for at least two hours and then enjoy👍 thanks for reading!
The creator of this guide has not included ingredients
Fashion Famous
I love to play music, paint my nails and make bracelets!! And I LOVE divergent! Wow, 200 followers!! Thanks everybody!!
style="margin-bottom:60px;">