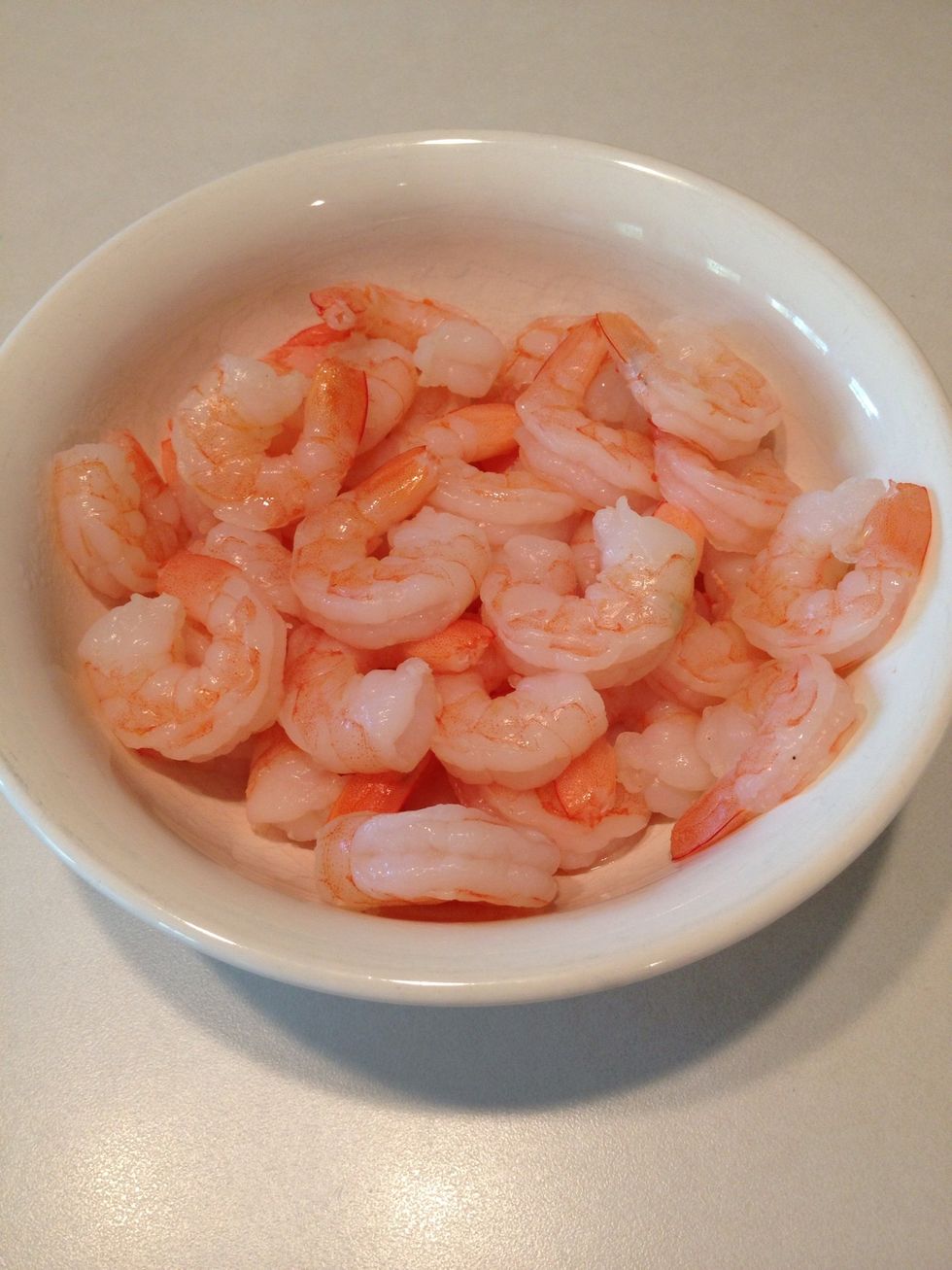 Place shrimp in bowl. If frozen, defrost according to package directions.
Gather ingredients for the honey lime sauce.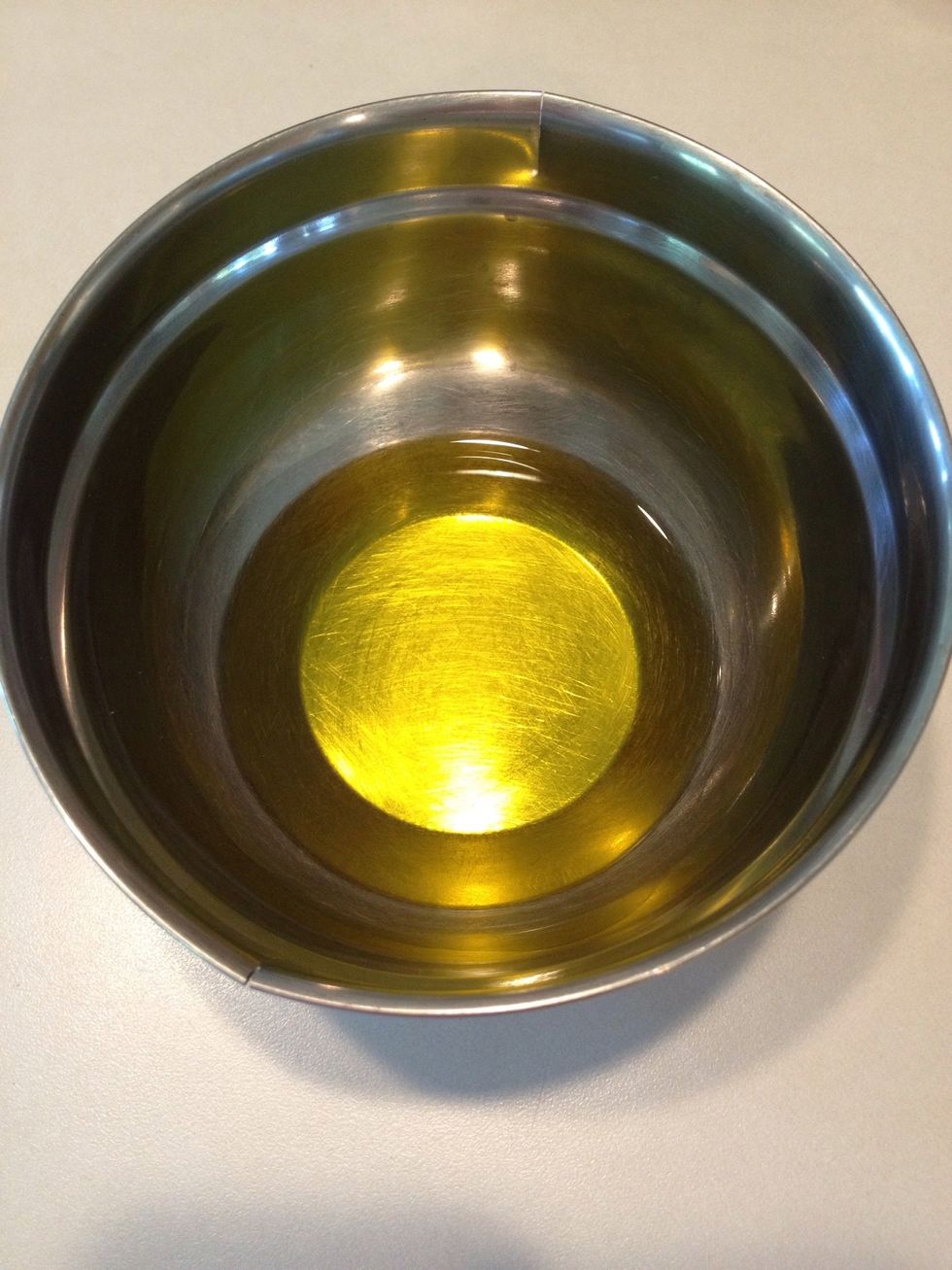 Add olive oil to a separate bowl.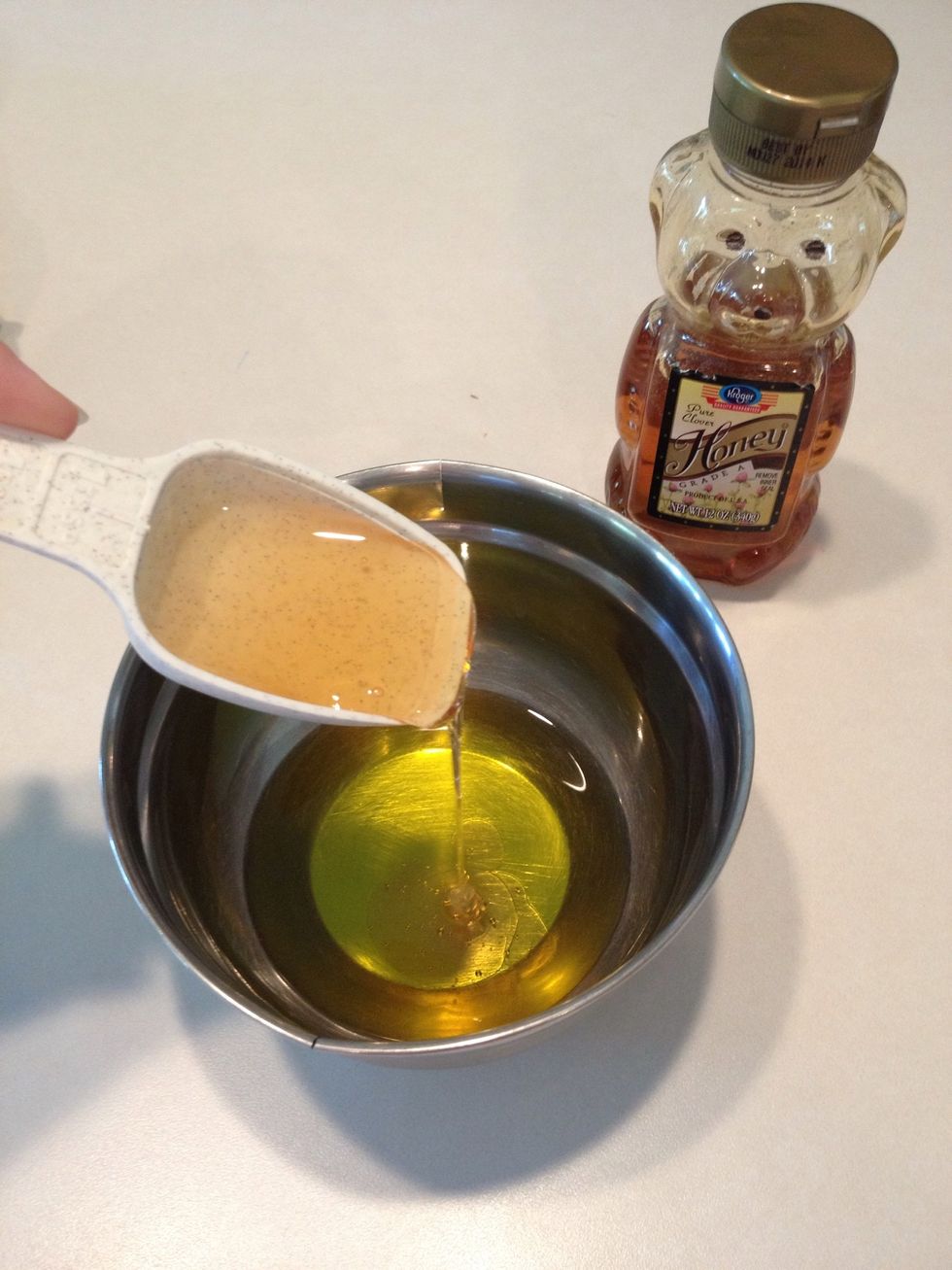 Add honey to oil.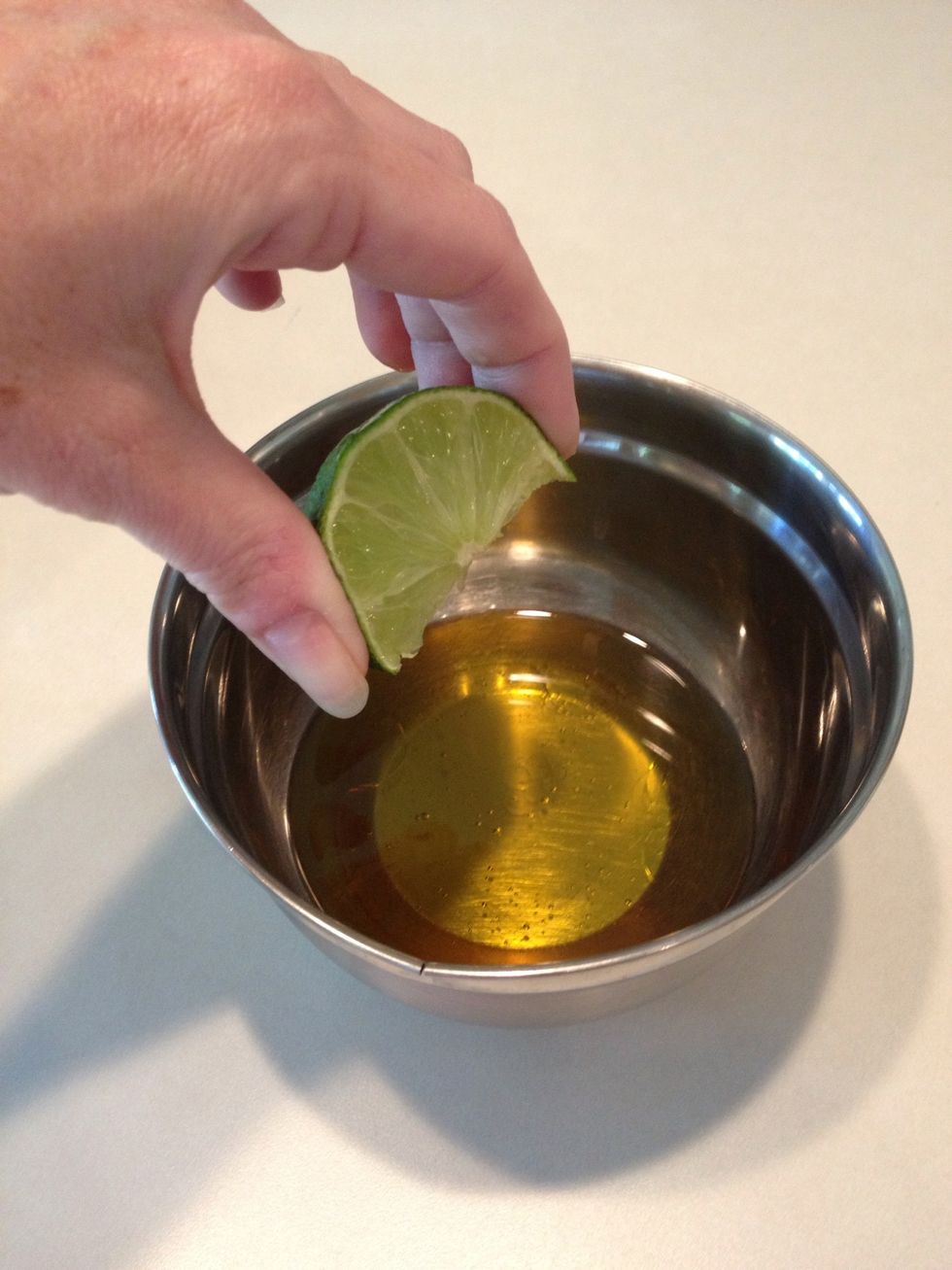 Add lime juice.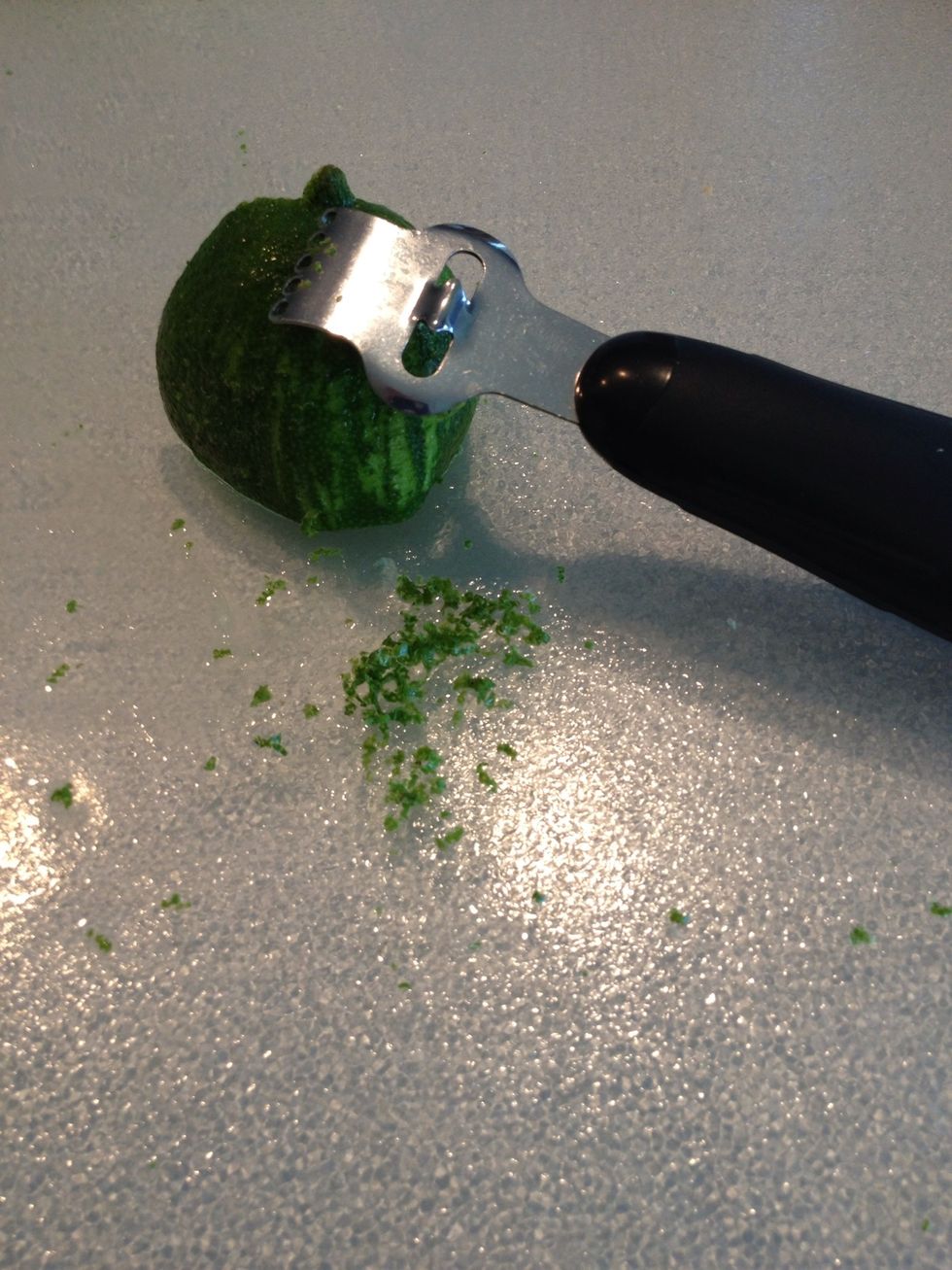 Zest lime. Add to oil mixture.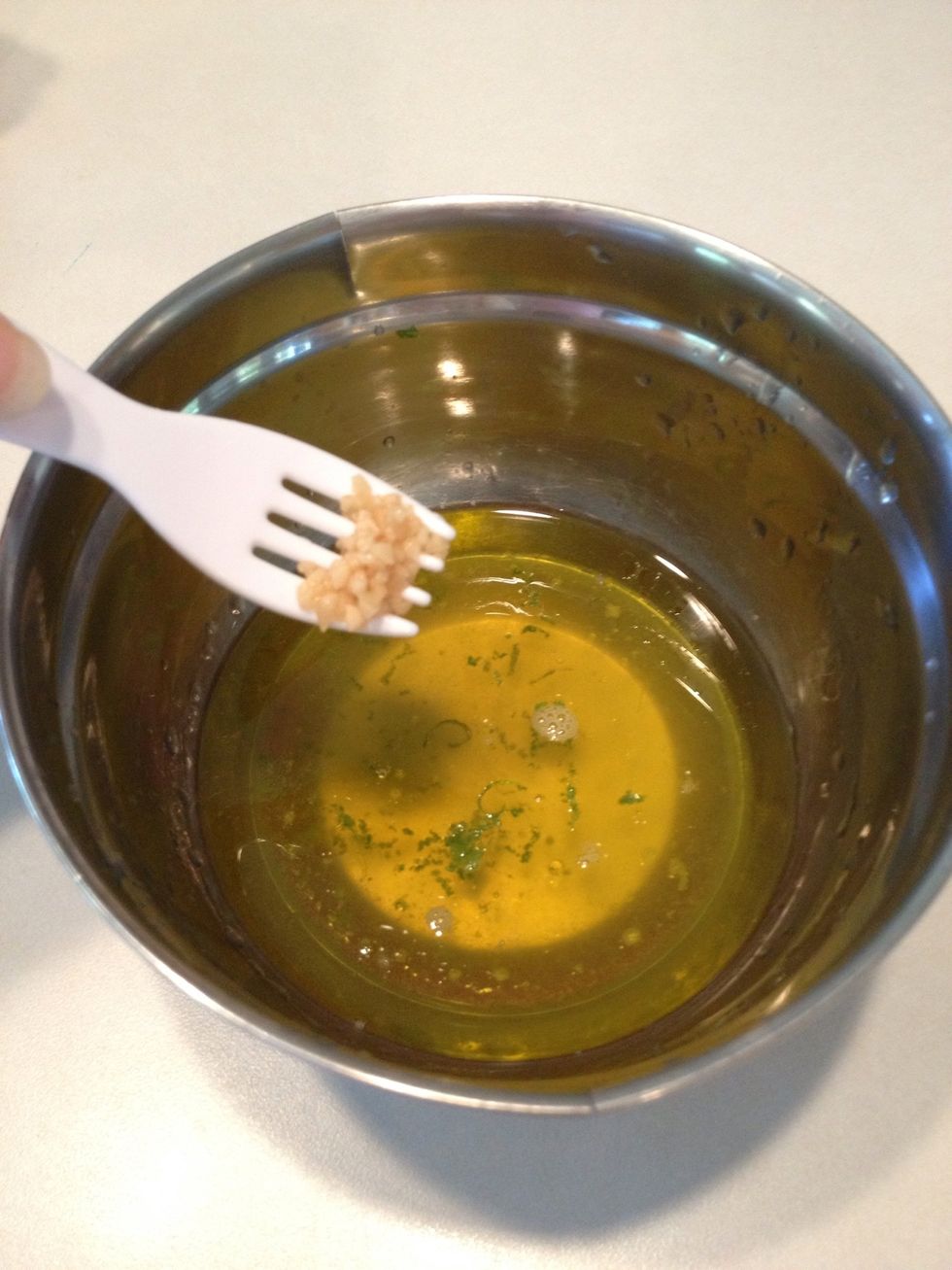 Add garlic.
Add salt and pepper.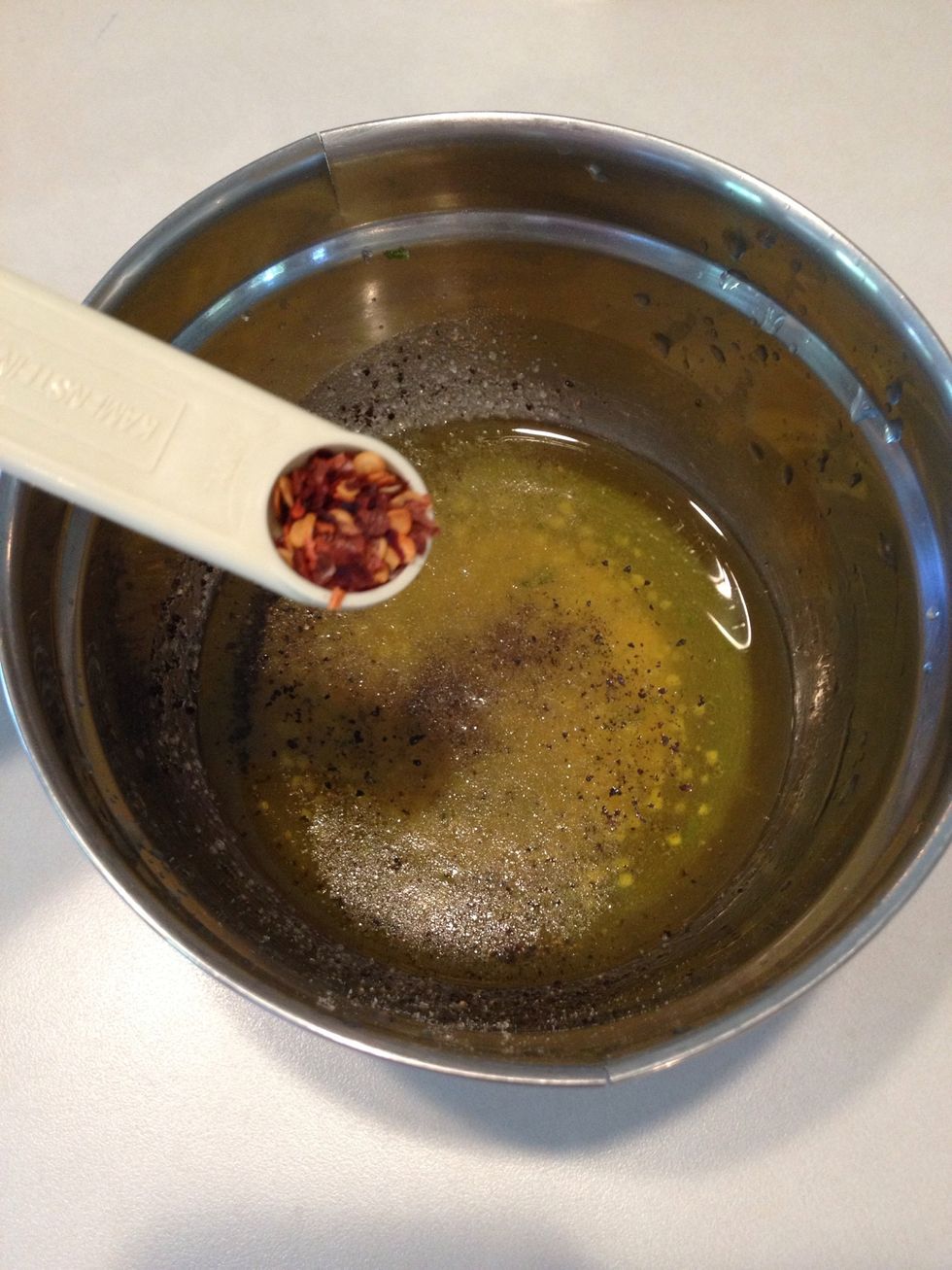 Add red pepper flakes.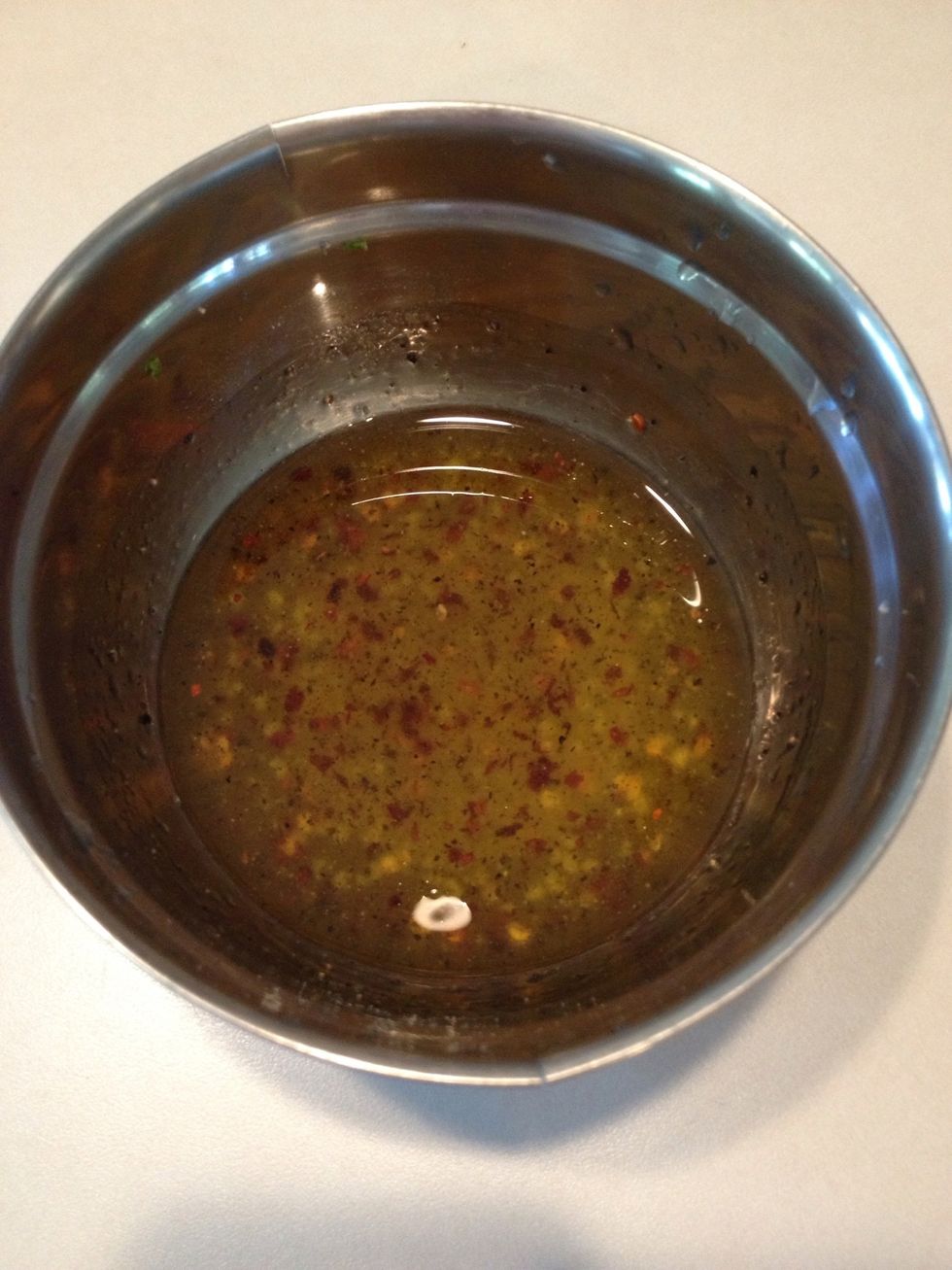 Stir well.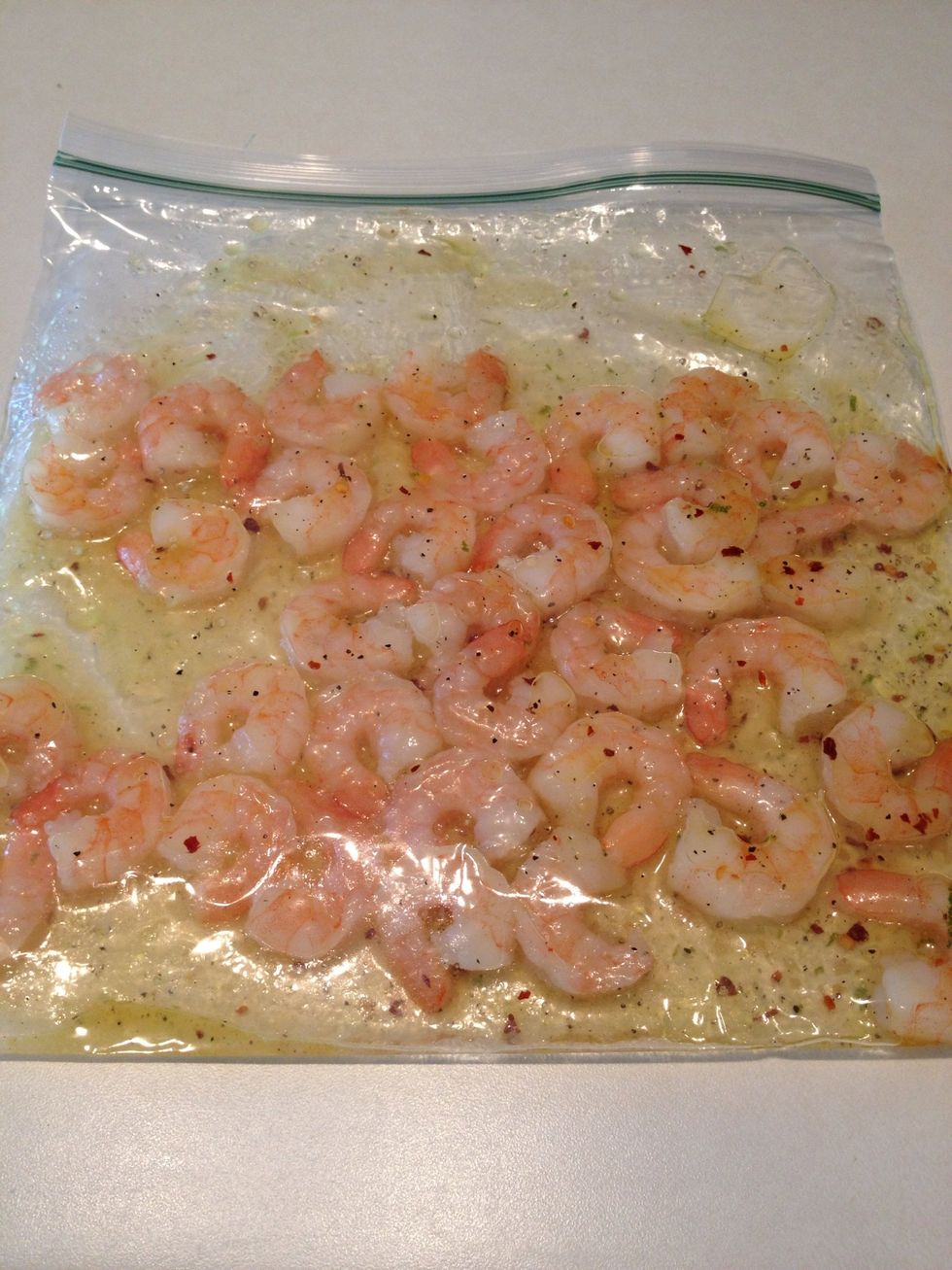 Place shrimp and sauce in a ziplock bag. Zip tightly and shake well. Place in fridge at least 30 minutes to marinate.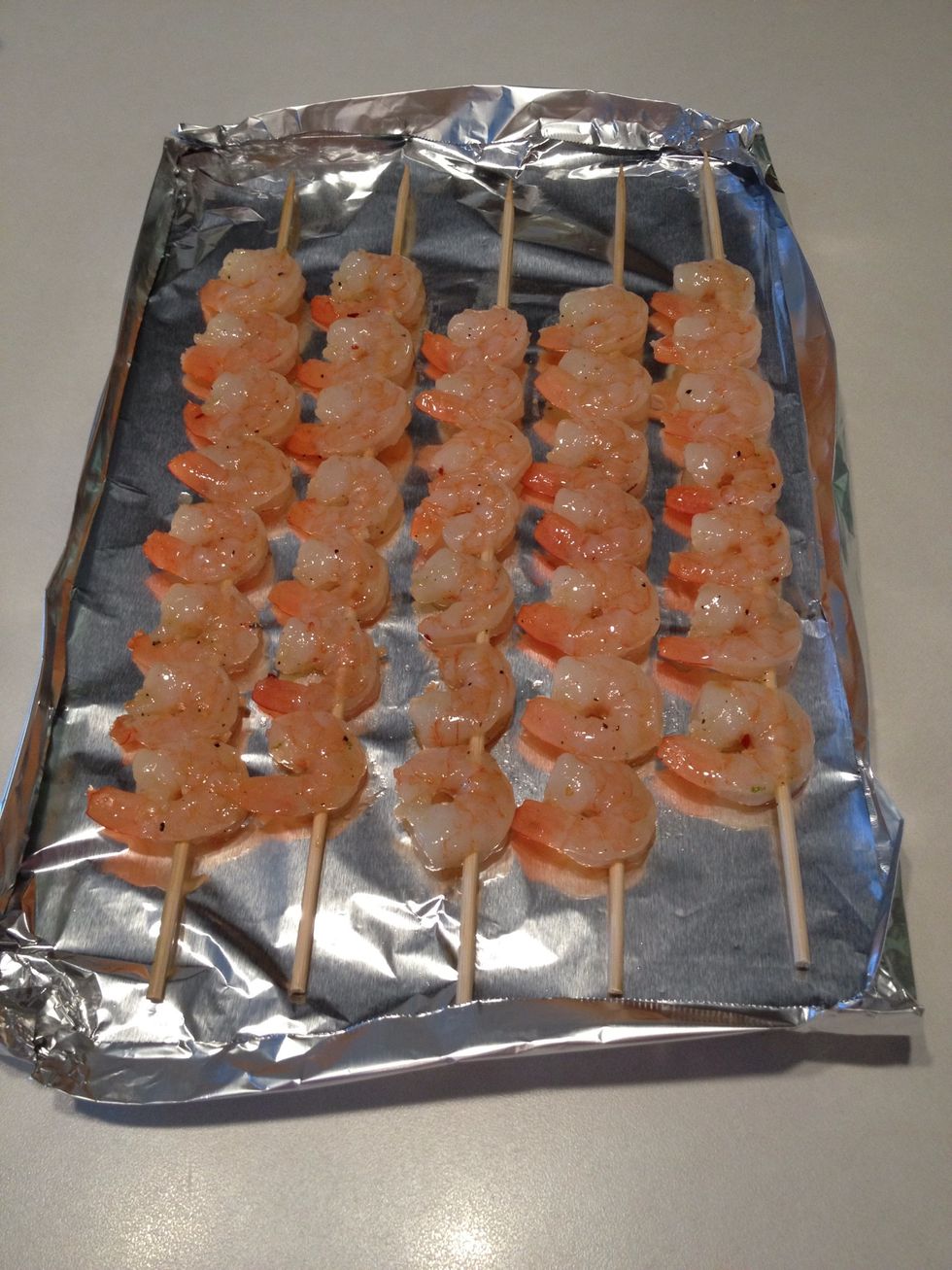 Add shrimp to skewers and place on aluminum foil.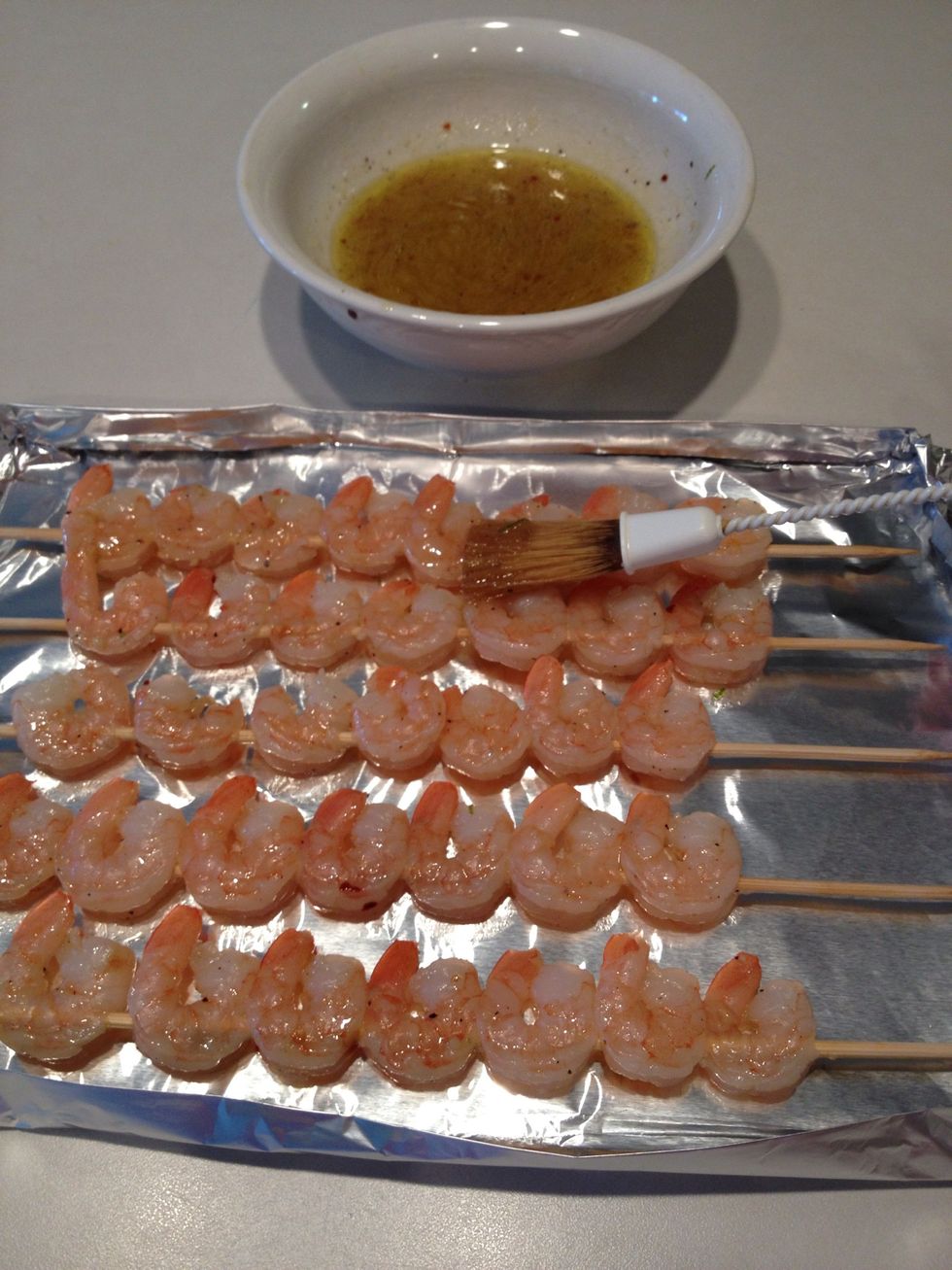 Baste with leftover marinade.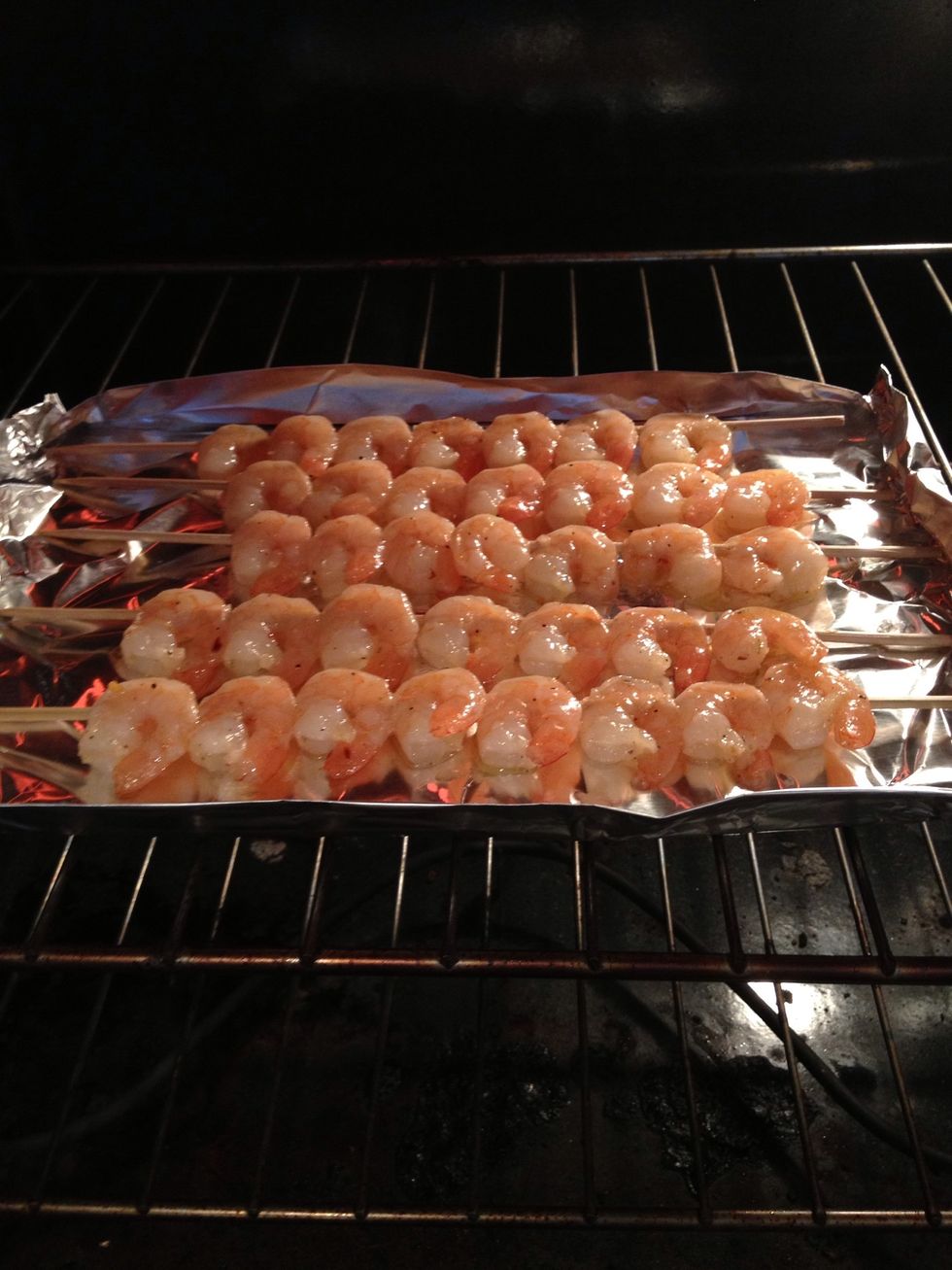 Place in oven until pink and edges start to curl. You could also do this on the grill. Or skip the skewers and stir fry!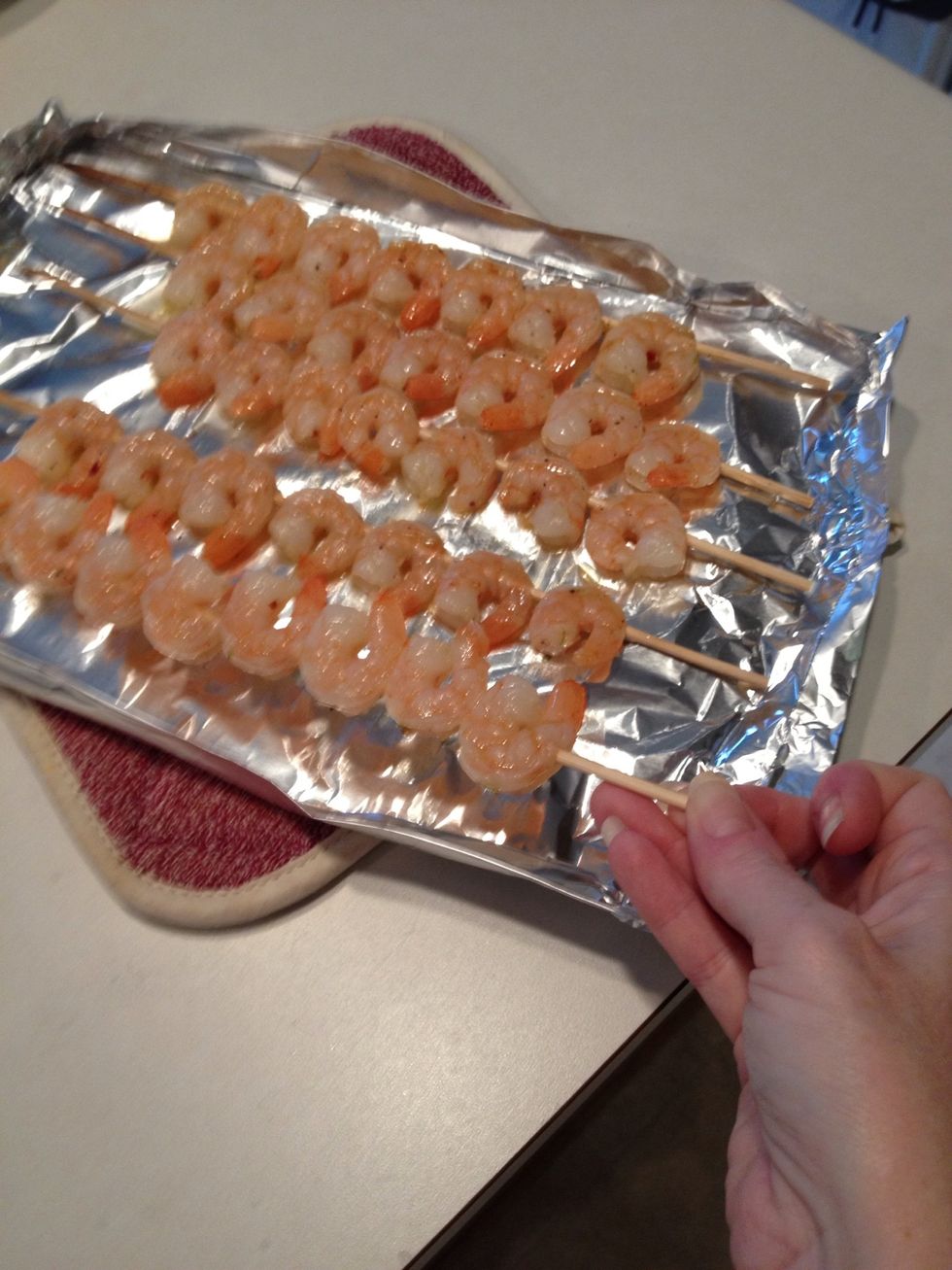 Flip skewers when one side is done.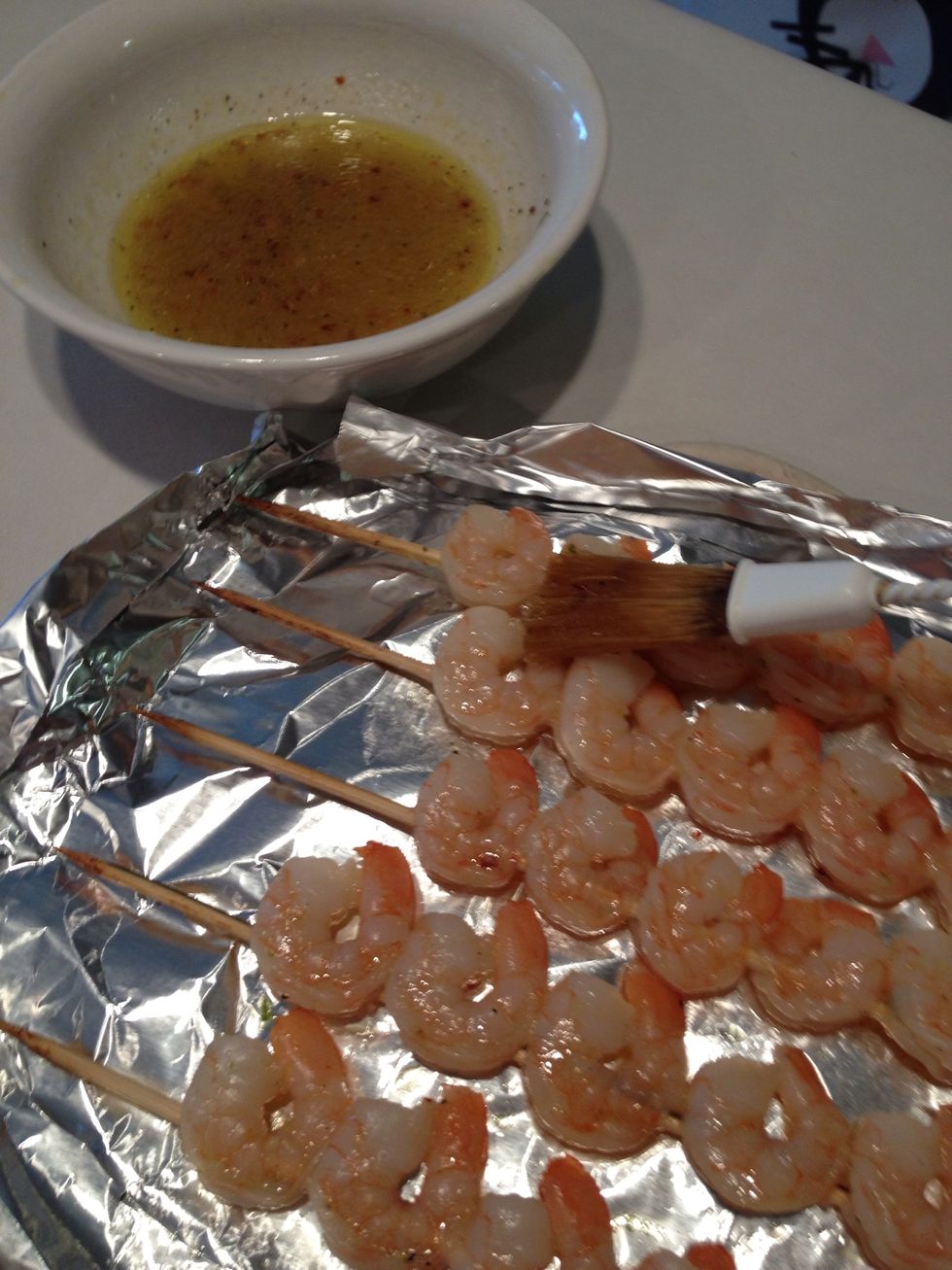 Baste again.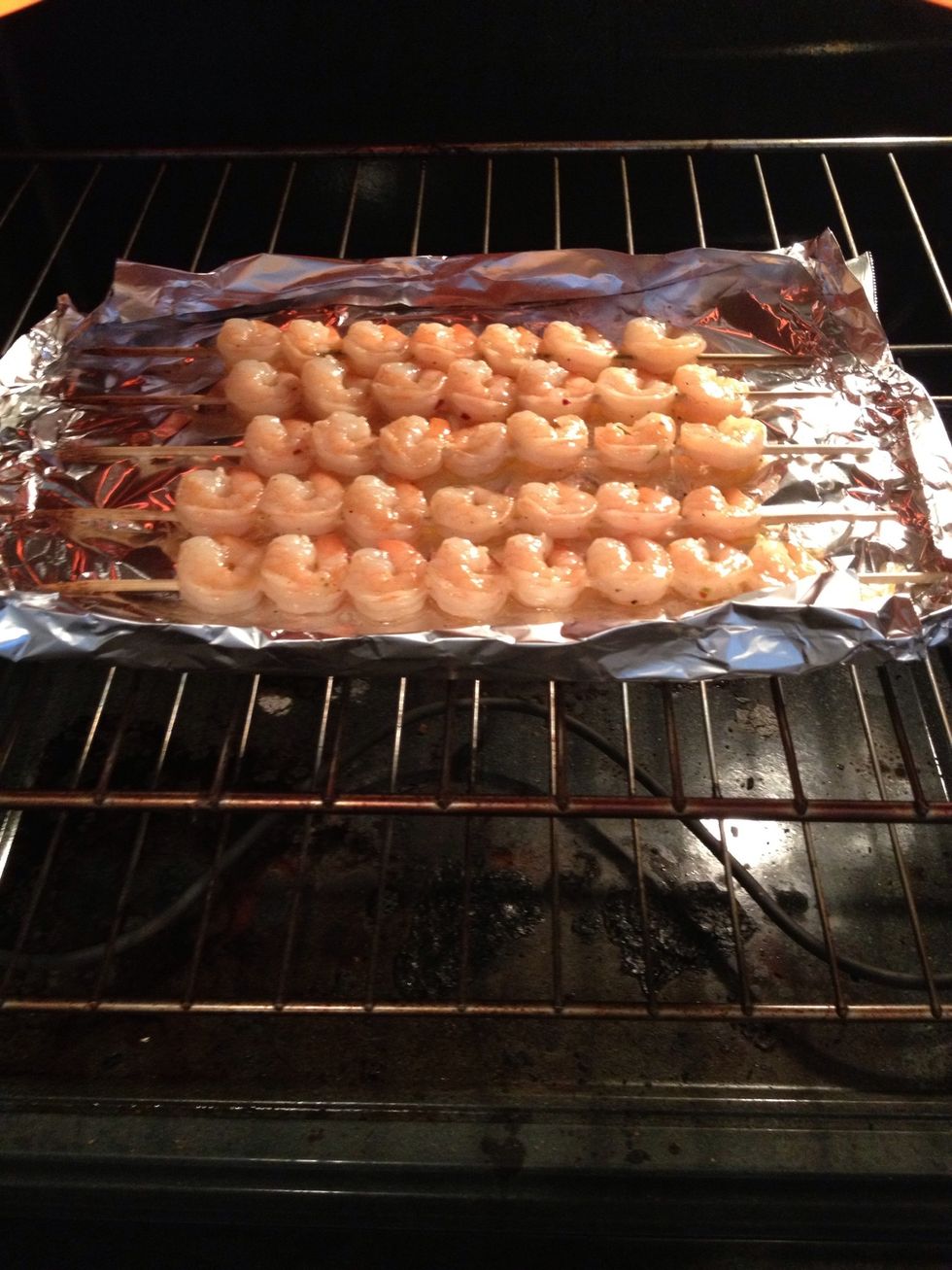 Return to oven. When sauce starts to caramelize, remove from oven.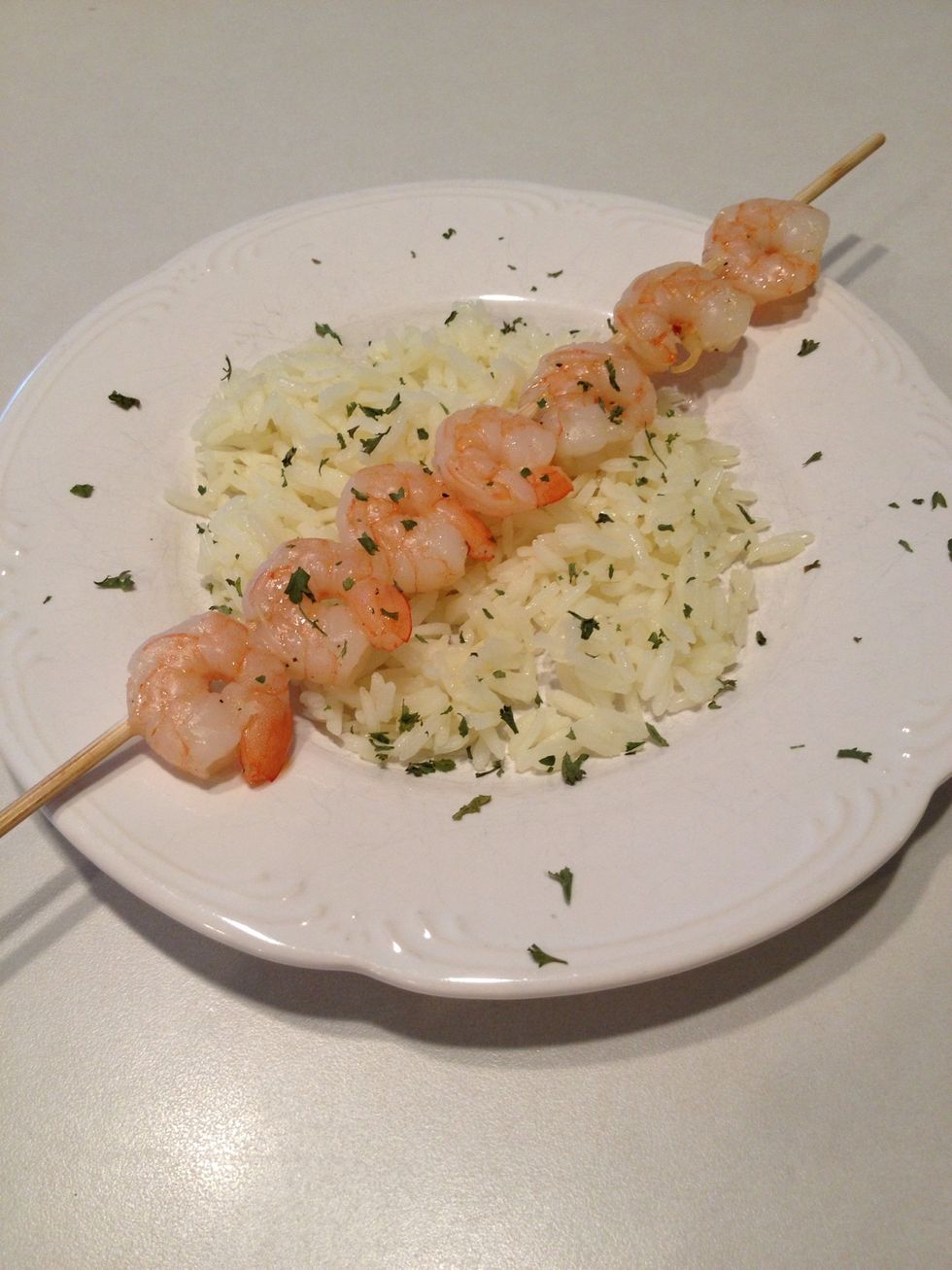 Place rice and shrimp on a plate. Sprinkle with parsley. Serve and enjoy!
0.0lb Shrimp, shells removed and deveined
2.0Tbsp Honey
1.0Tbsp Lime, juiced
2.0tsp Chopped garlic (2 cloves)
0.0tsp Sea salt
0.0tsp Cracked pepper
0.0tsp Red pepper flakes
Zest from lime
Parsley (optional)
Jasmine rice, cooked (optional)
0.0c Olive oil