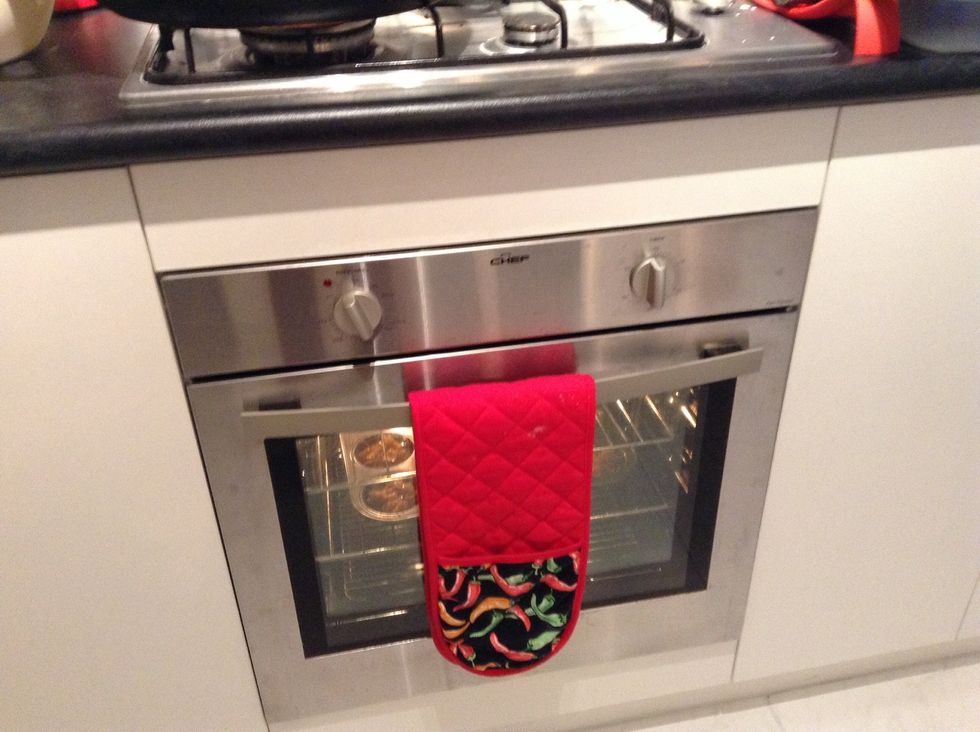 Preheat oven to 150c.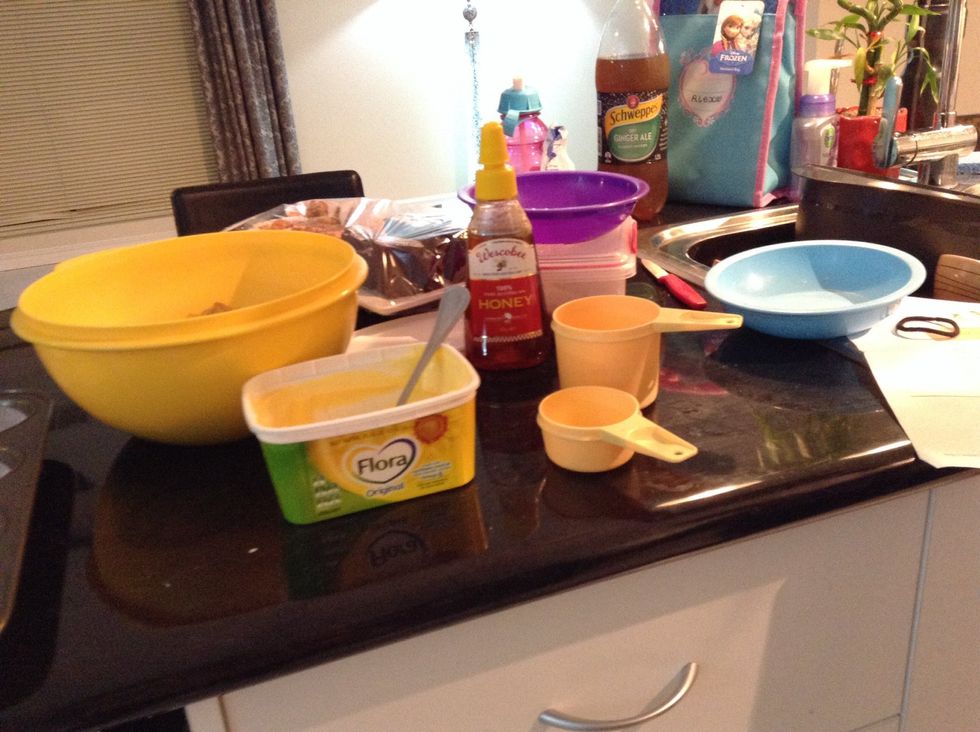 Get your ingredients. 90g butter or margarine, 1/3 cup sugar, 1 tablespoon honey, 4 cups Kellogg's corn flakes.
Get your tray and patty pans ready.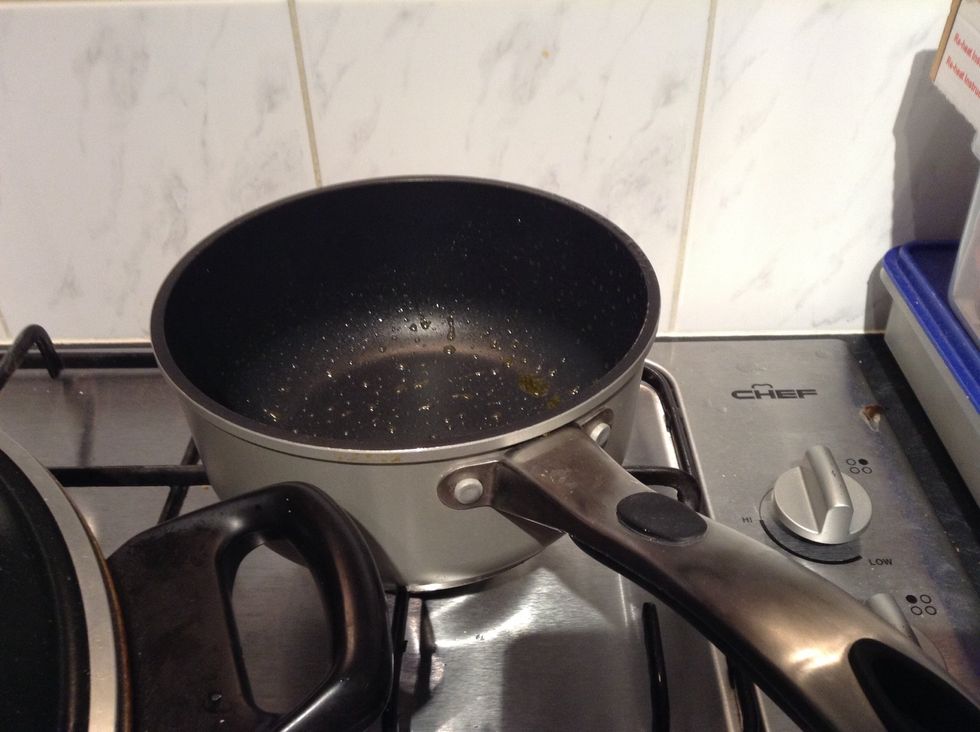 Then melt, butter, and honey together till frothy (half way on the knob).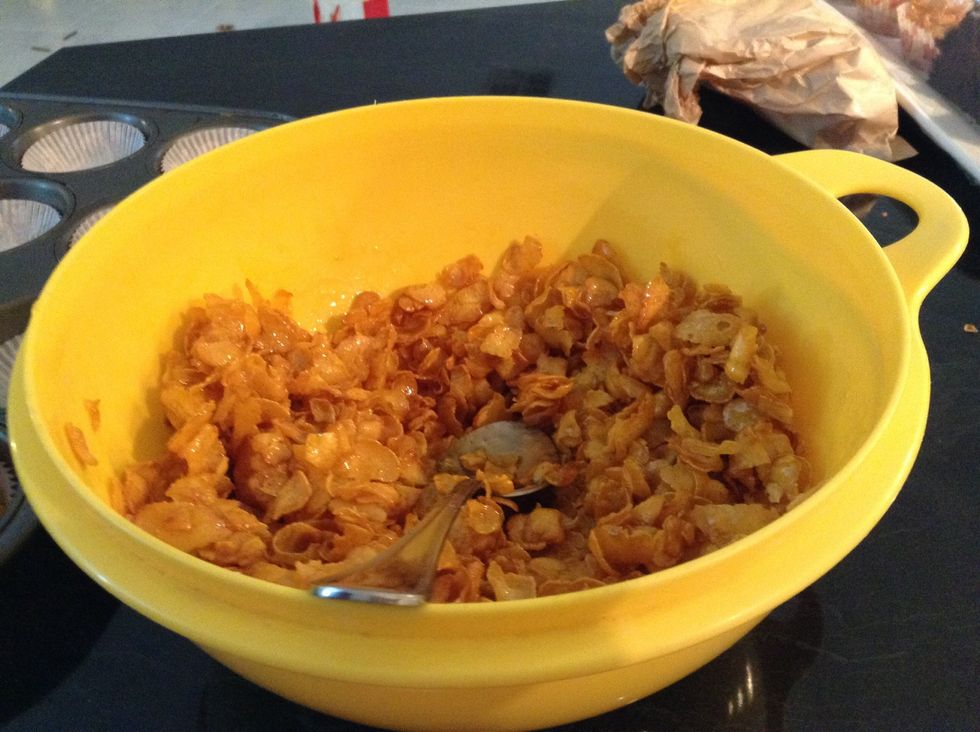 Add Kellogg's corn flakes and mix well.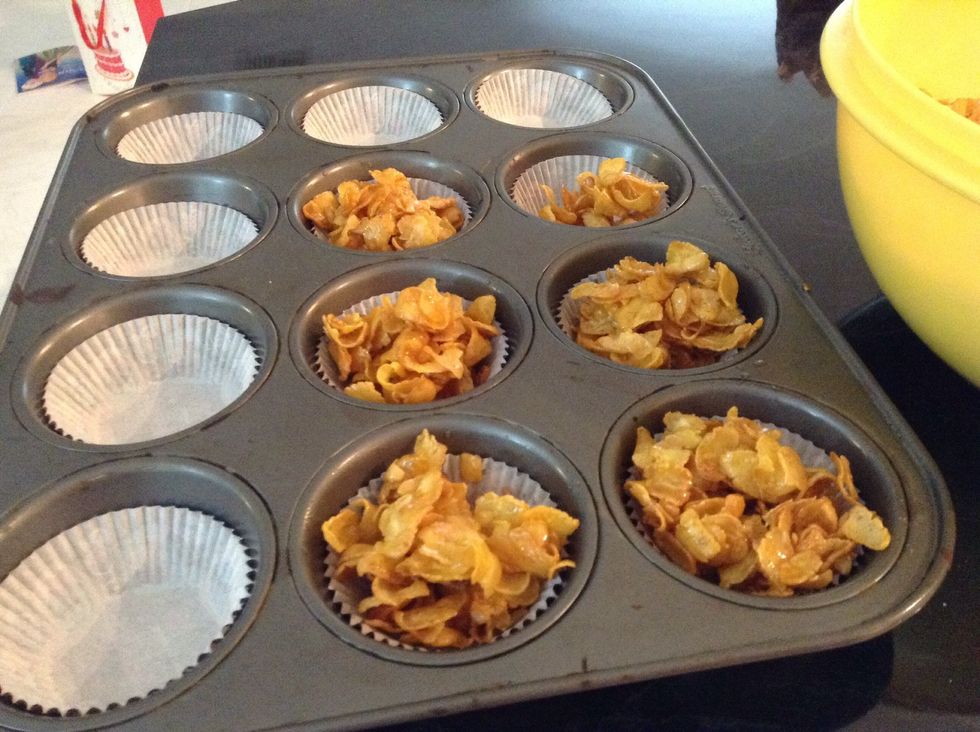 Then fill patty pans with the mixture. Don't put to much in and make sure it doesn't stick to the sides.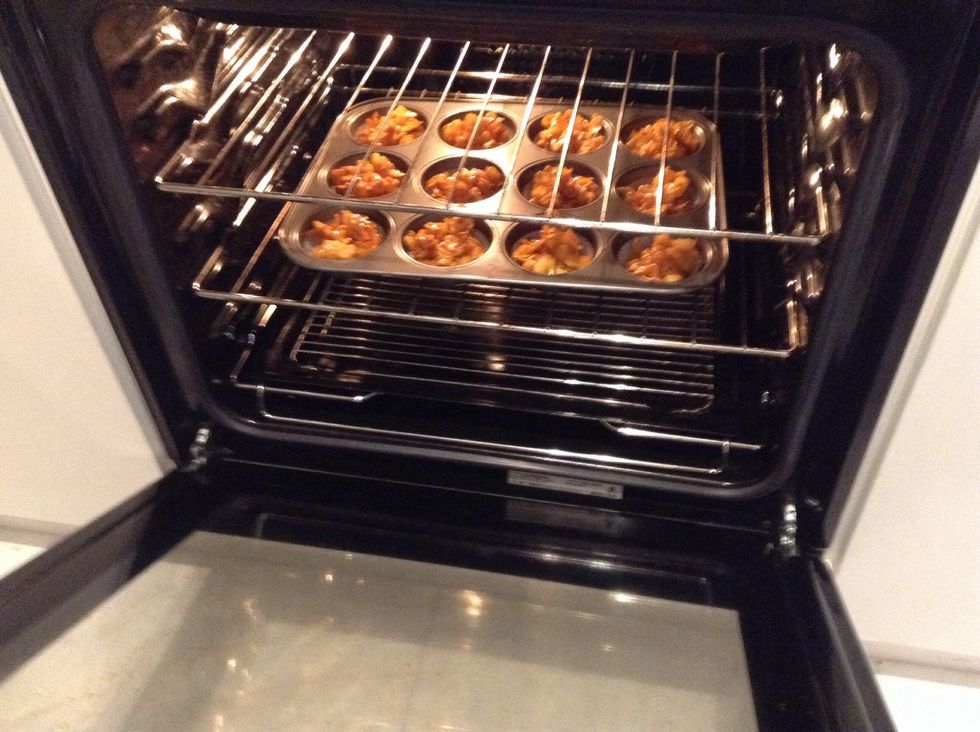 Bake in a slow oven at 150c for 10 minutes.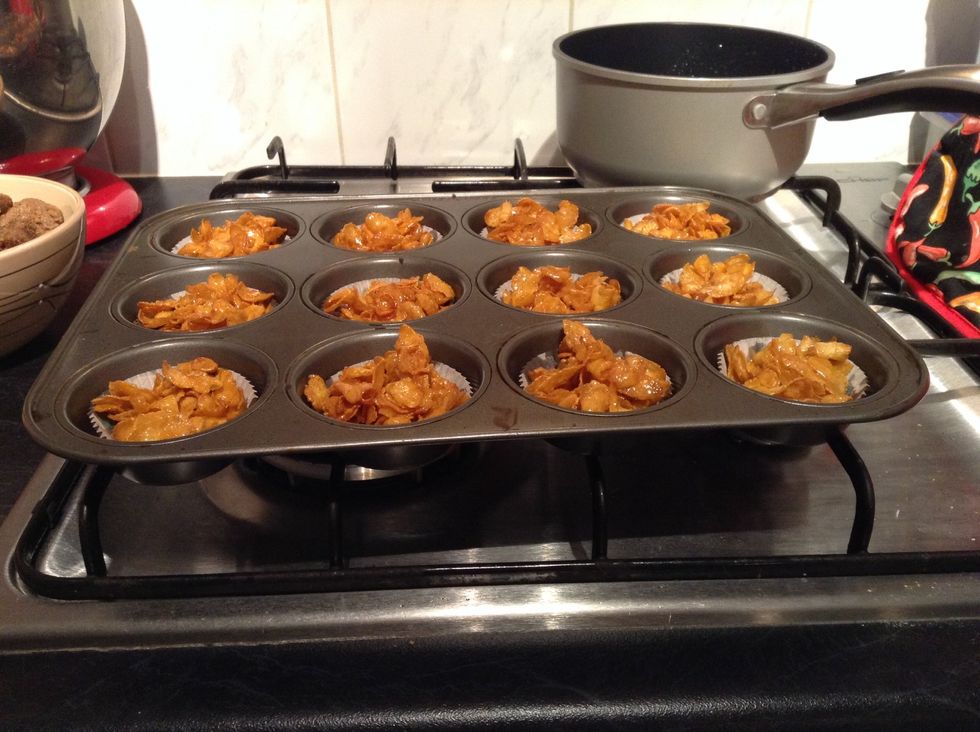 Let it cool. Then enjoy the treat with family and friends. It is simply delicious!😋
90.0g Butter
2.0Tbsp Honey
1.0c Corn flakes
1/3c Sugar