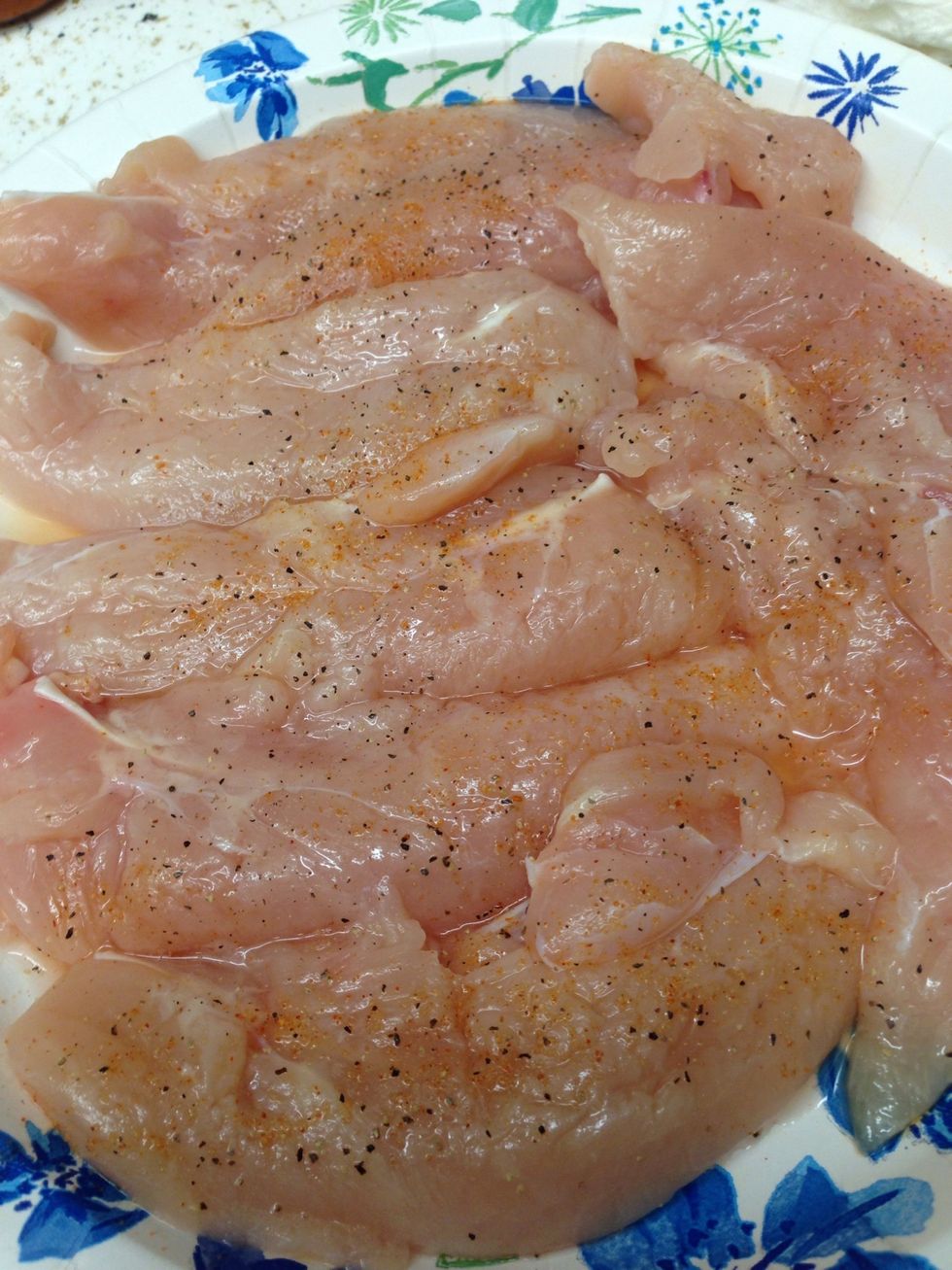 Season both sides of the chicken breast.
Gather ingredients for sauce.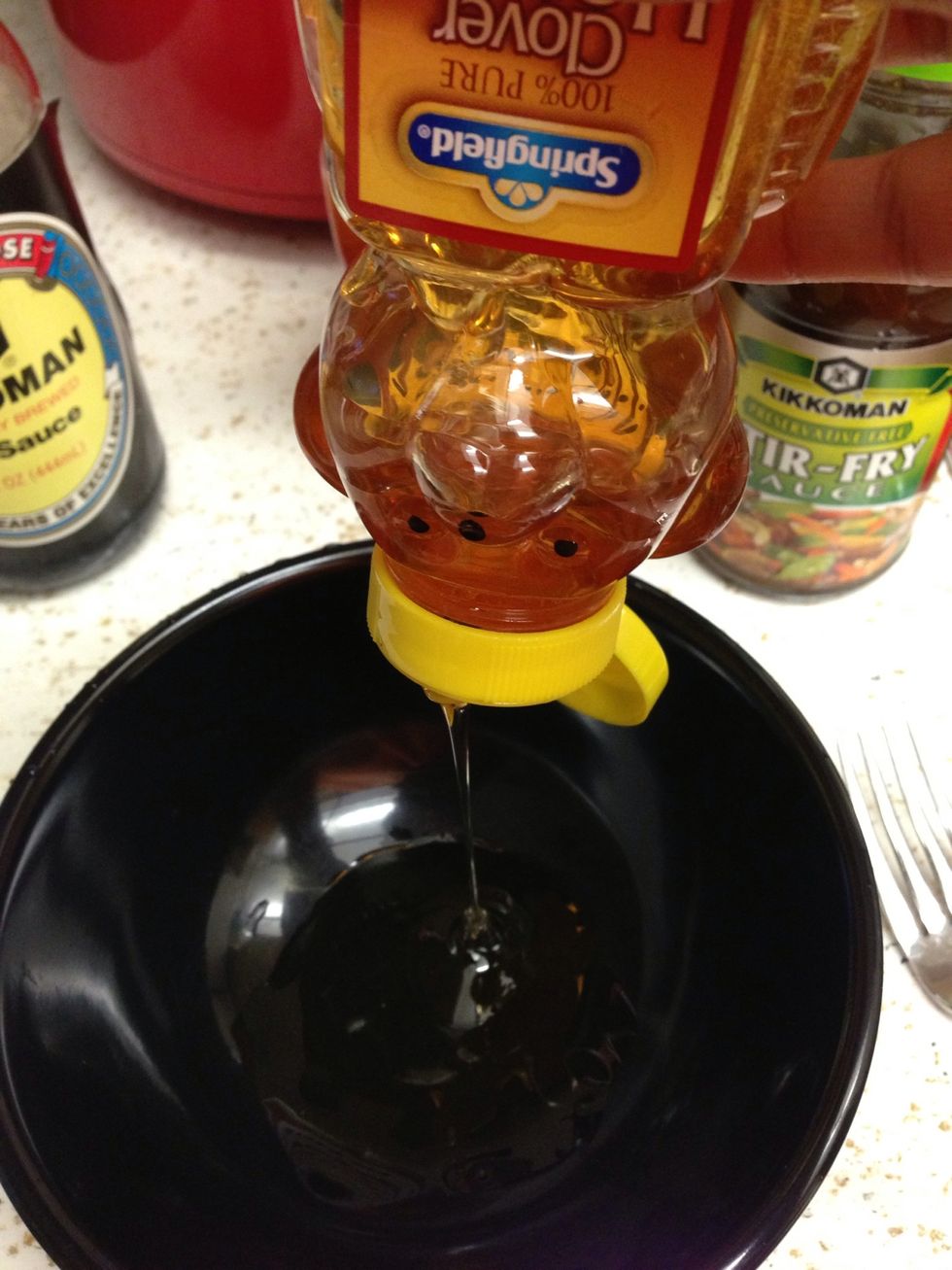 Depending on how much chicken you are cooking, pour desired amount into mixing bowl.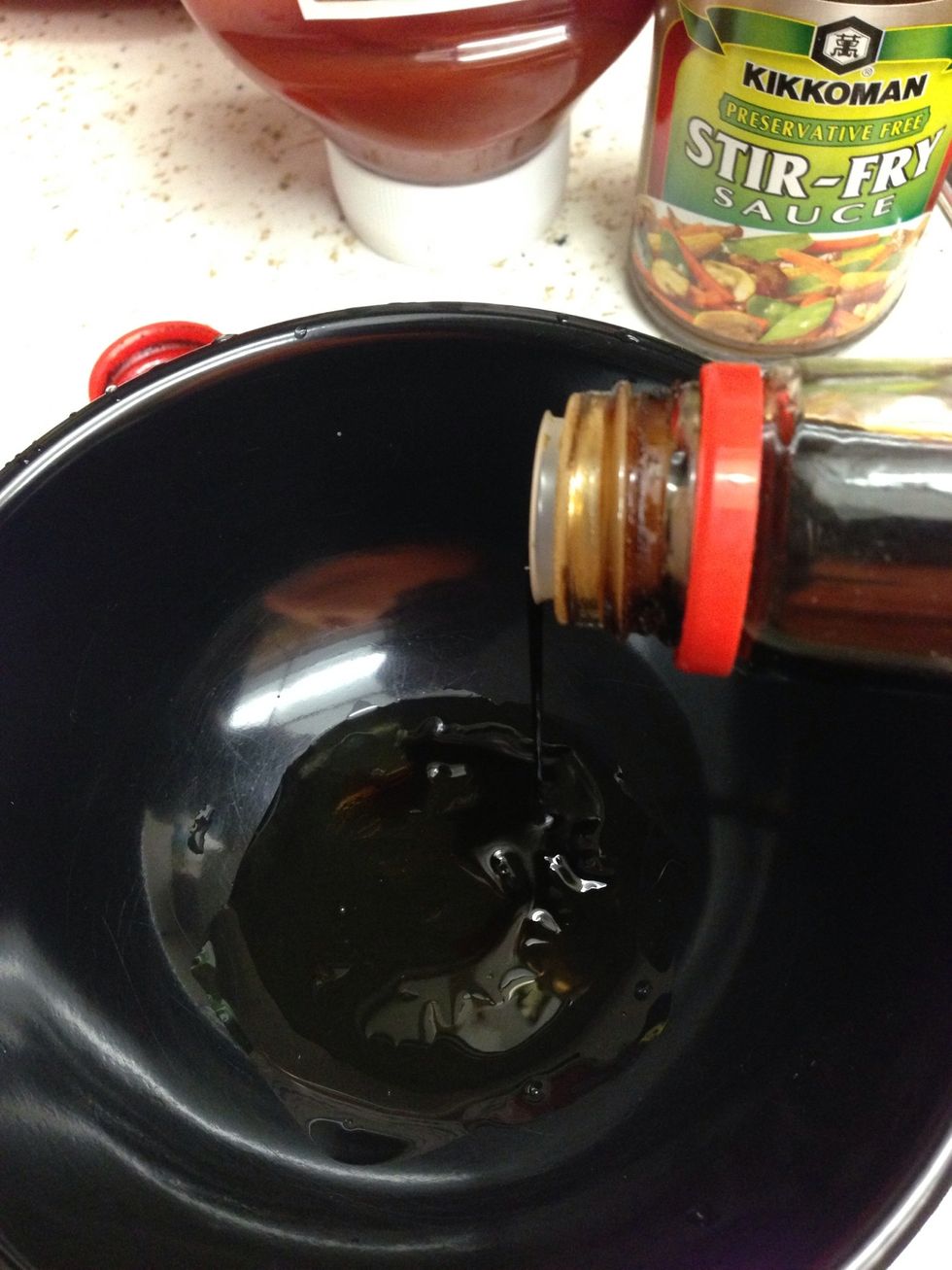 No particular order for making sauce.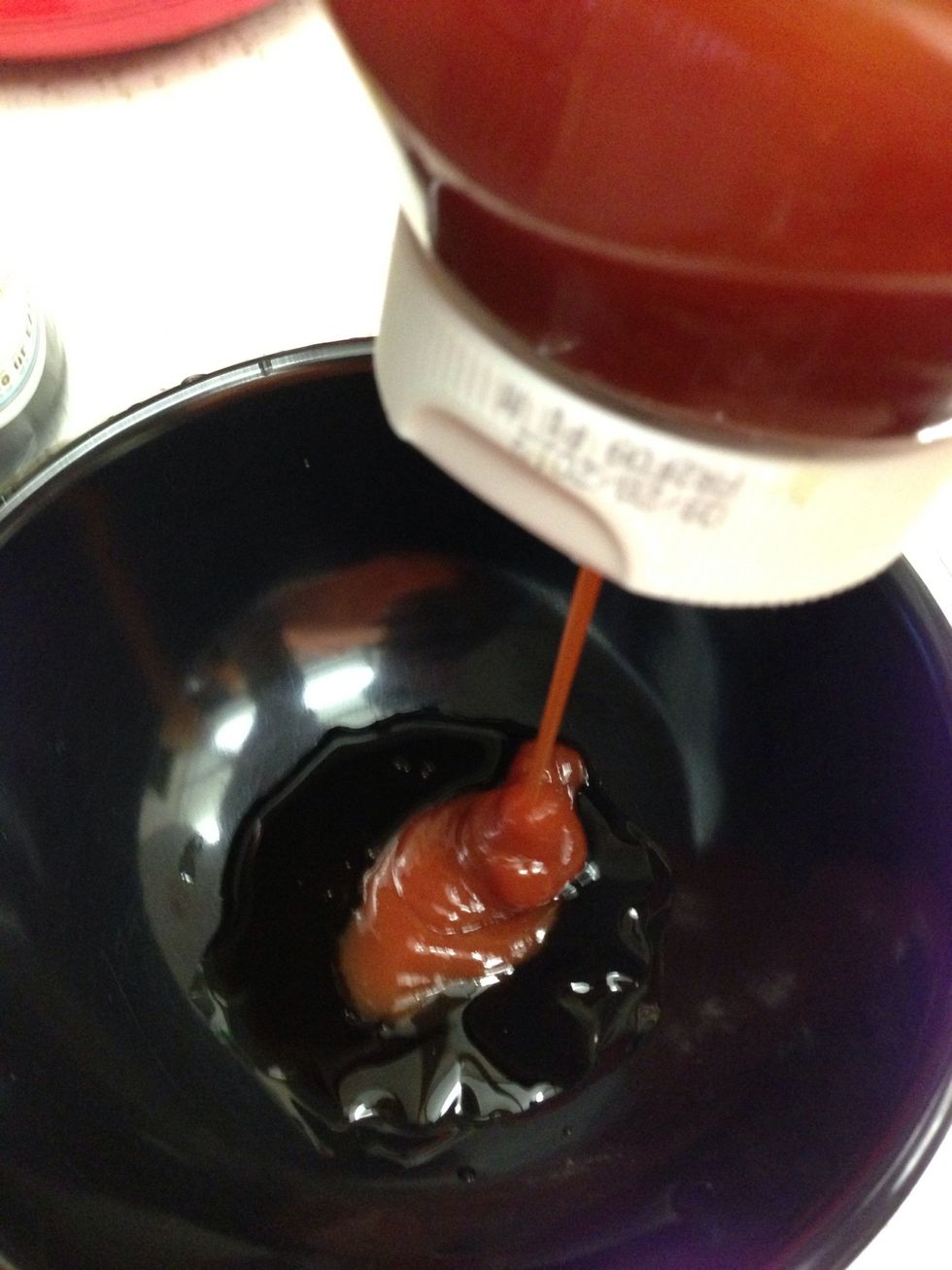 Add desired amount of ketchup.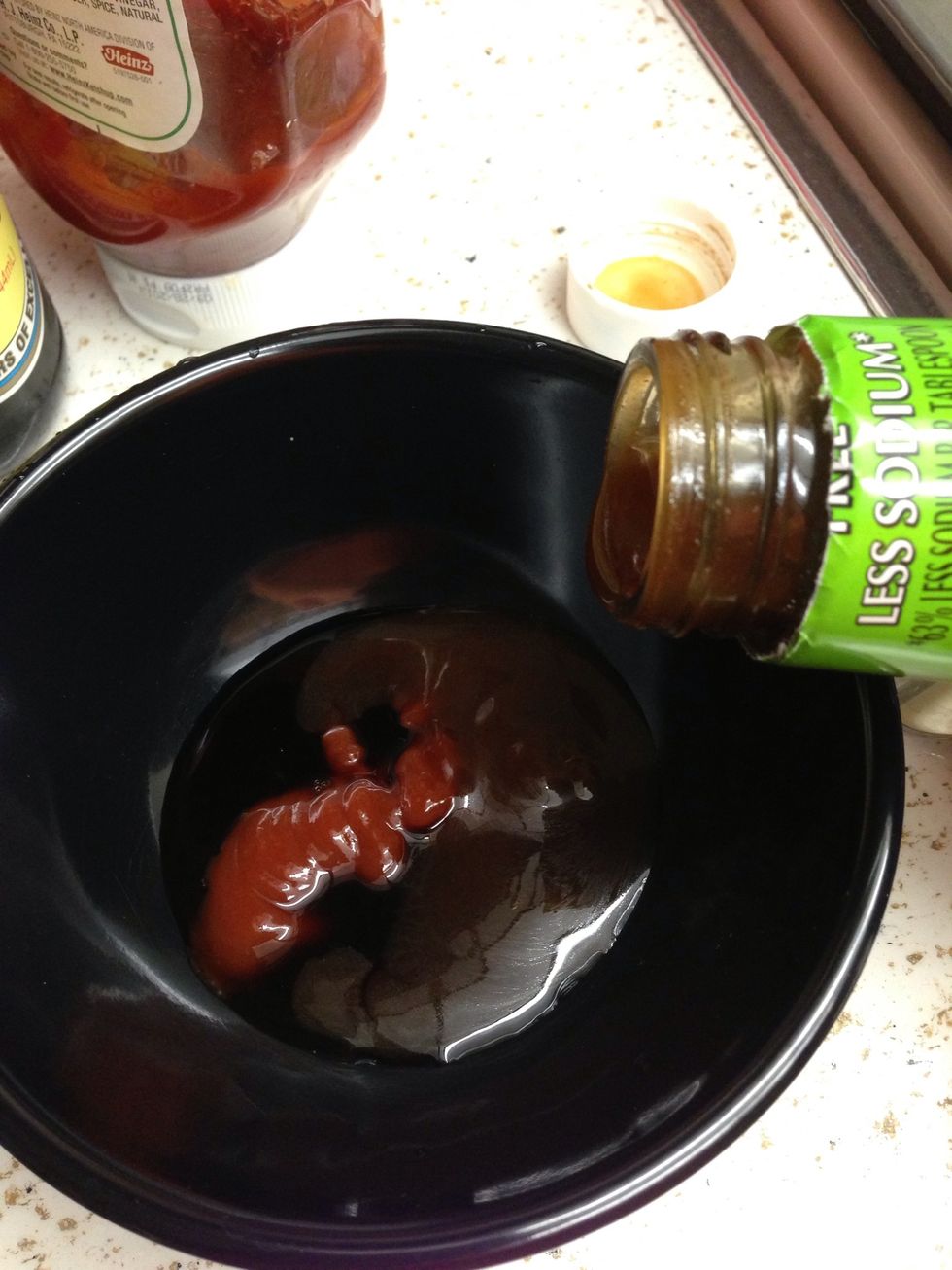 And add stir fry sauce.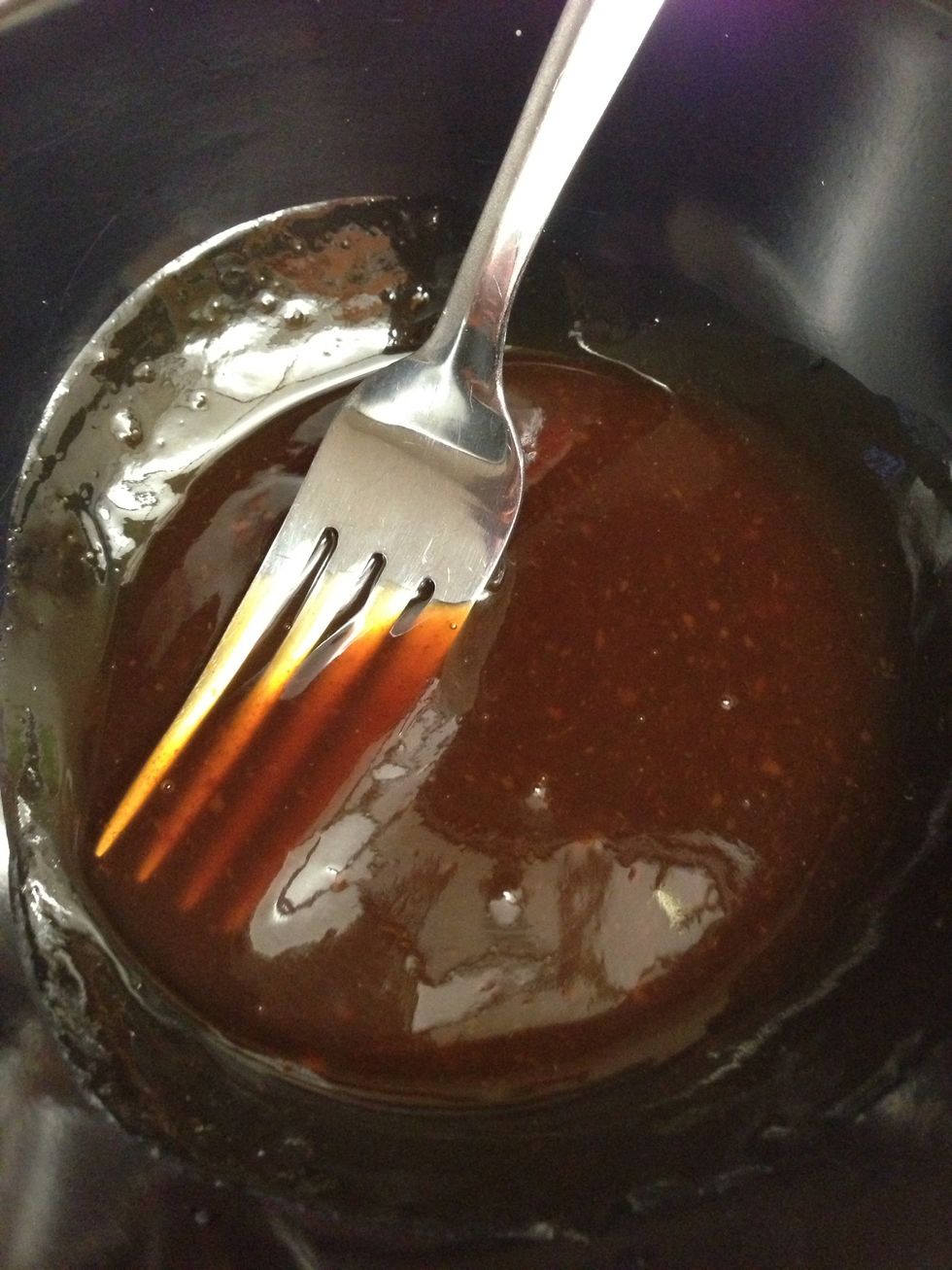 Add and mix to desired amount and most importantly taste.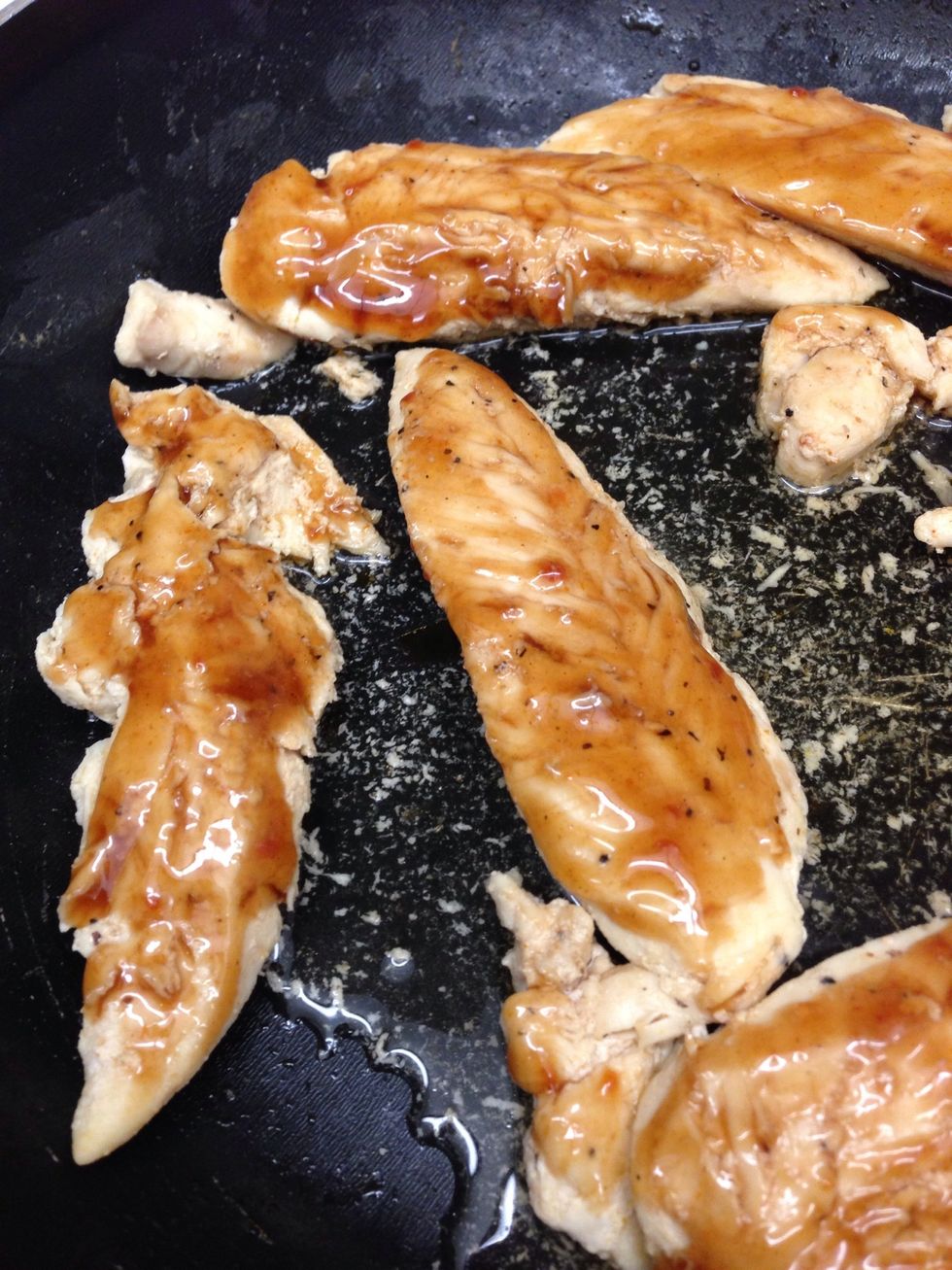 Brush sauce on while chicken is still cooking.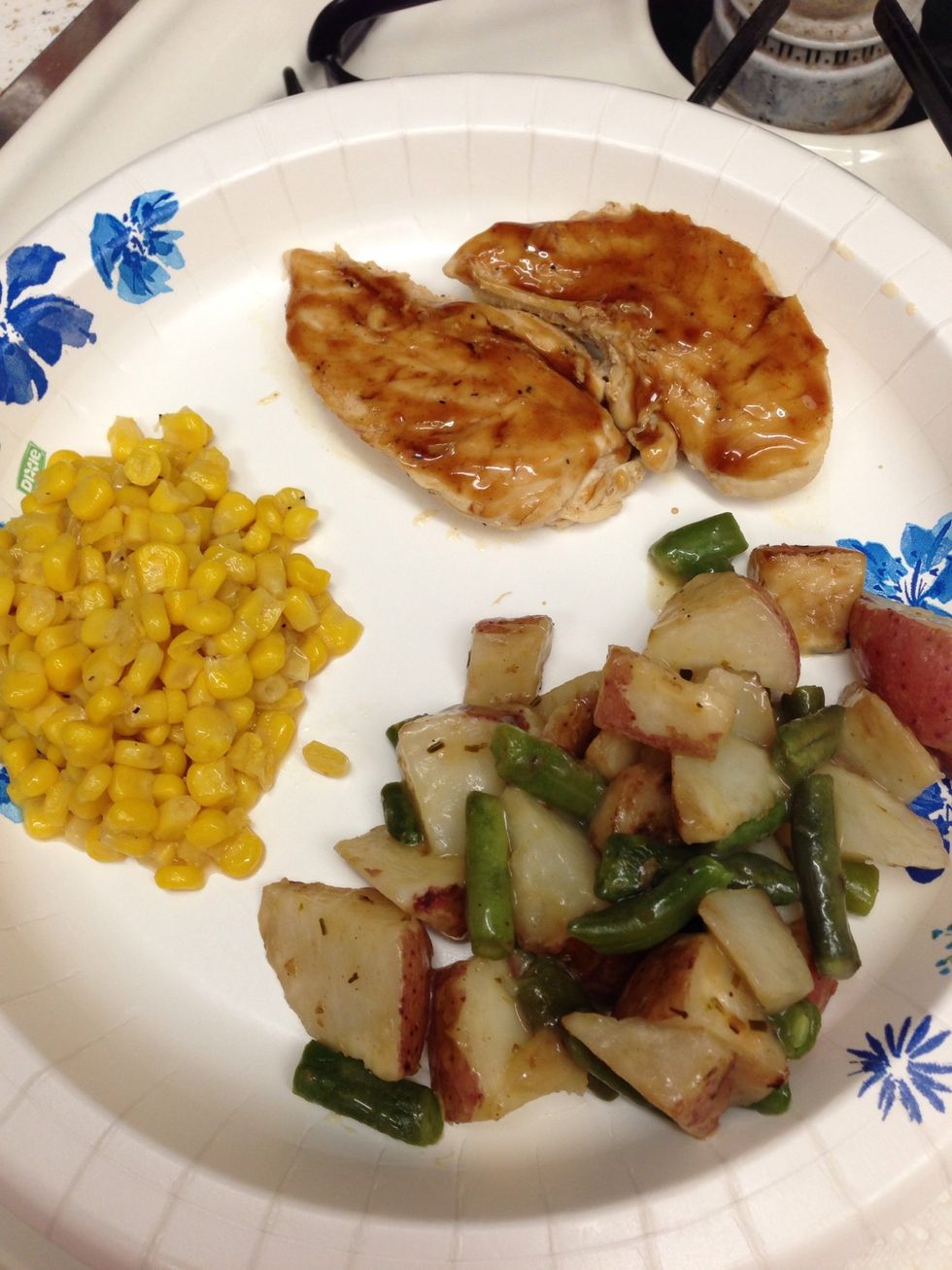 All done!
Chicken Breast
Soy sauce
Ketchup
Stir fry sauce
Honey