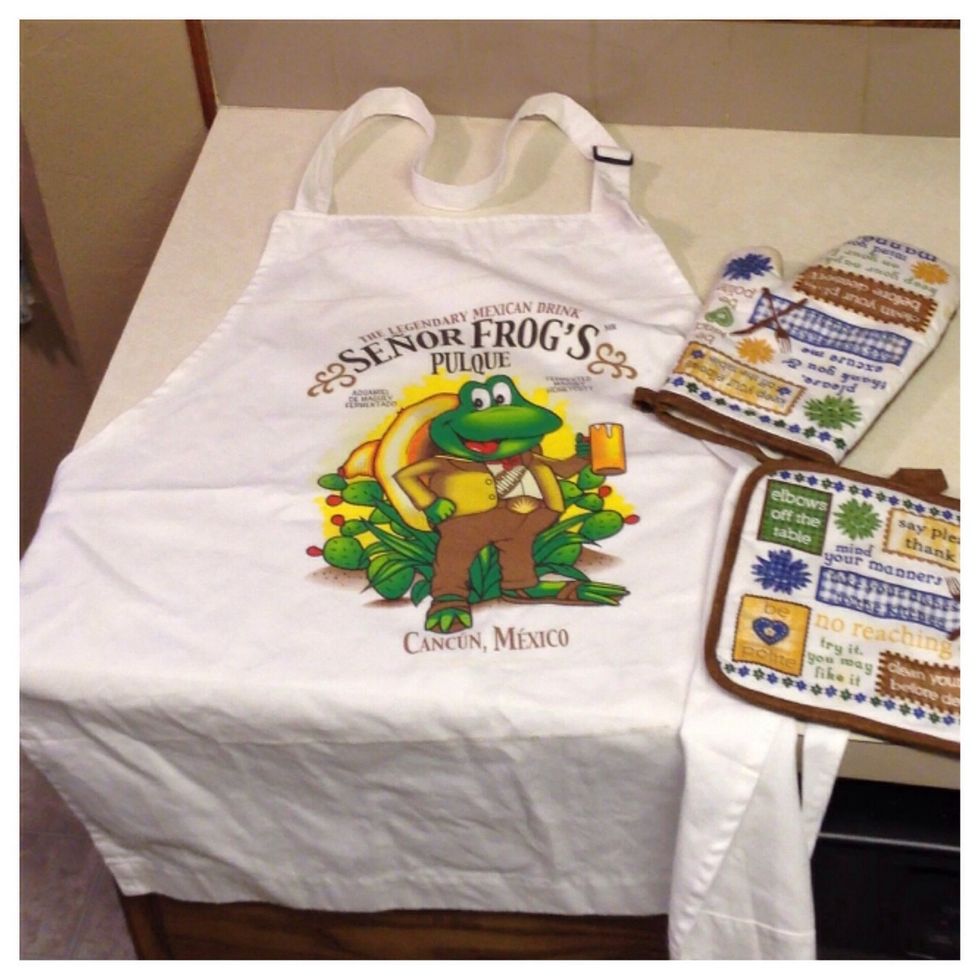 Grab your apron & oven mitten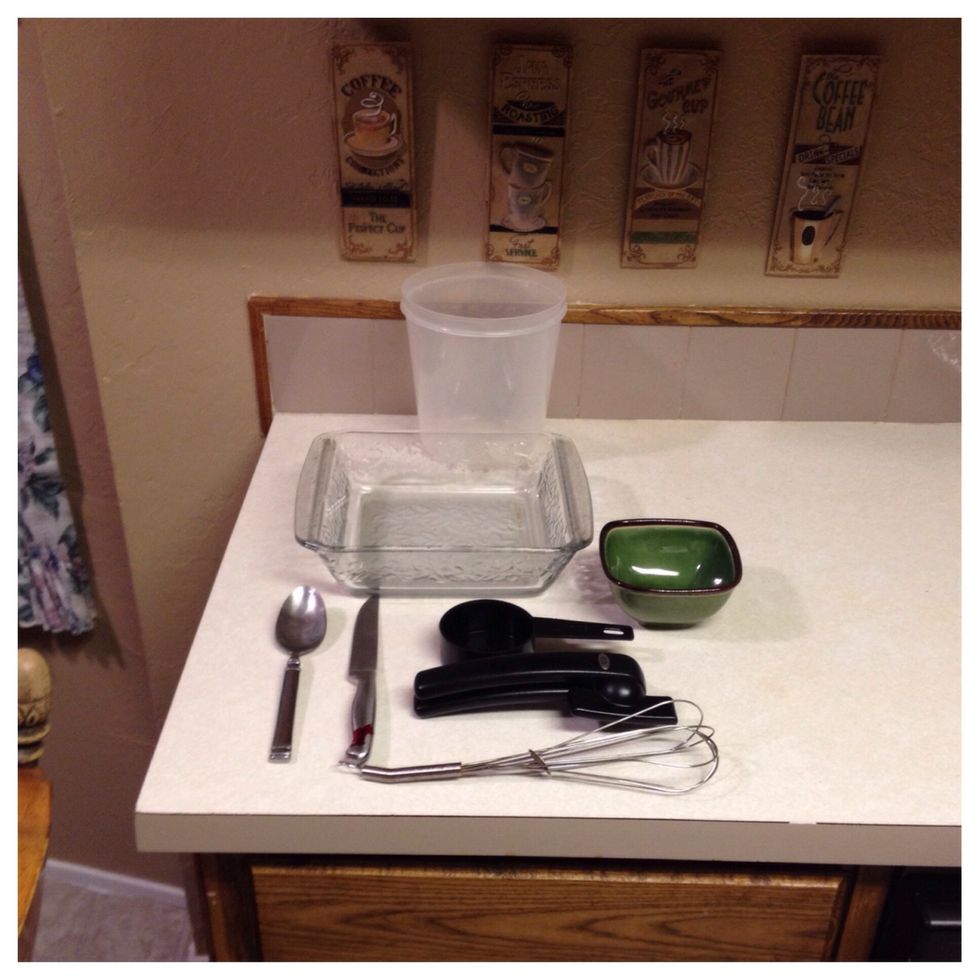 Grab your tools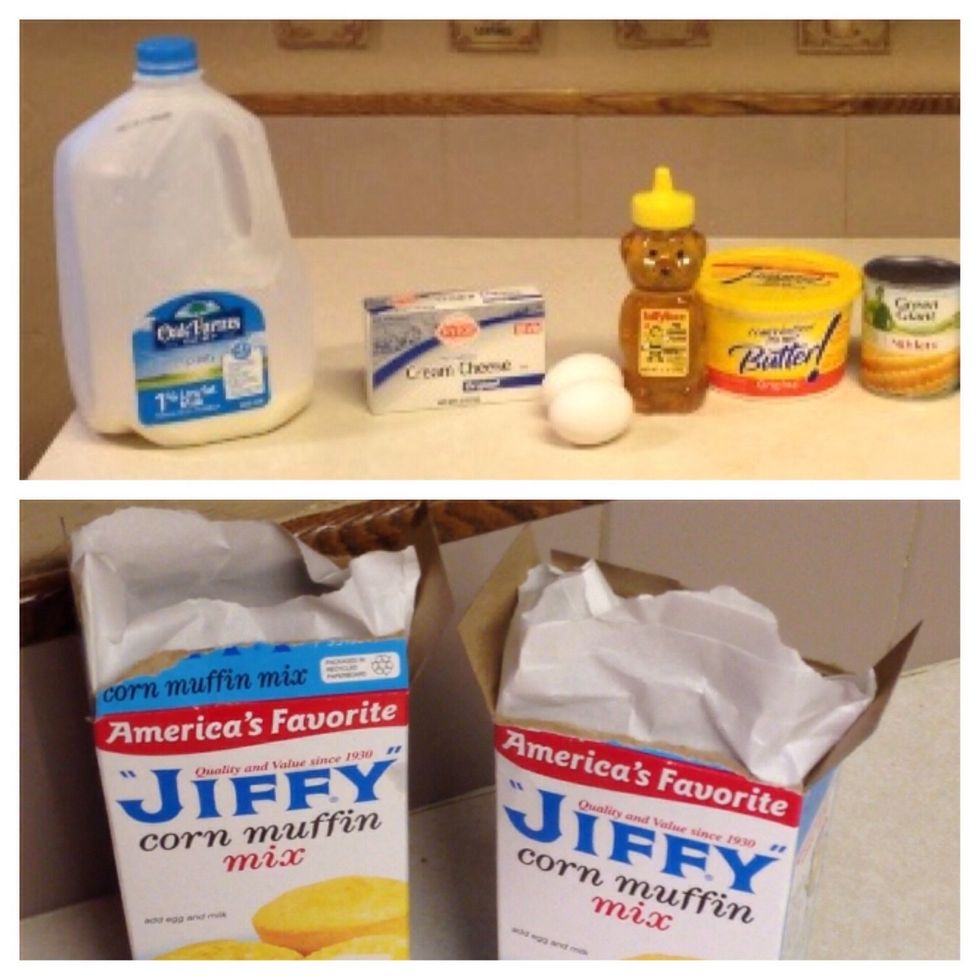 Grab your ingredients
Pre-heat your oven to 400' F.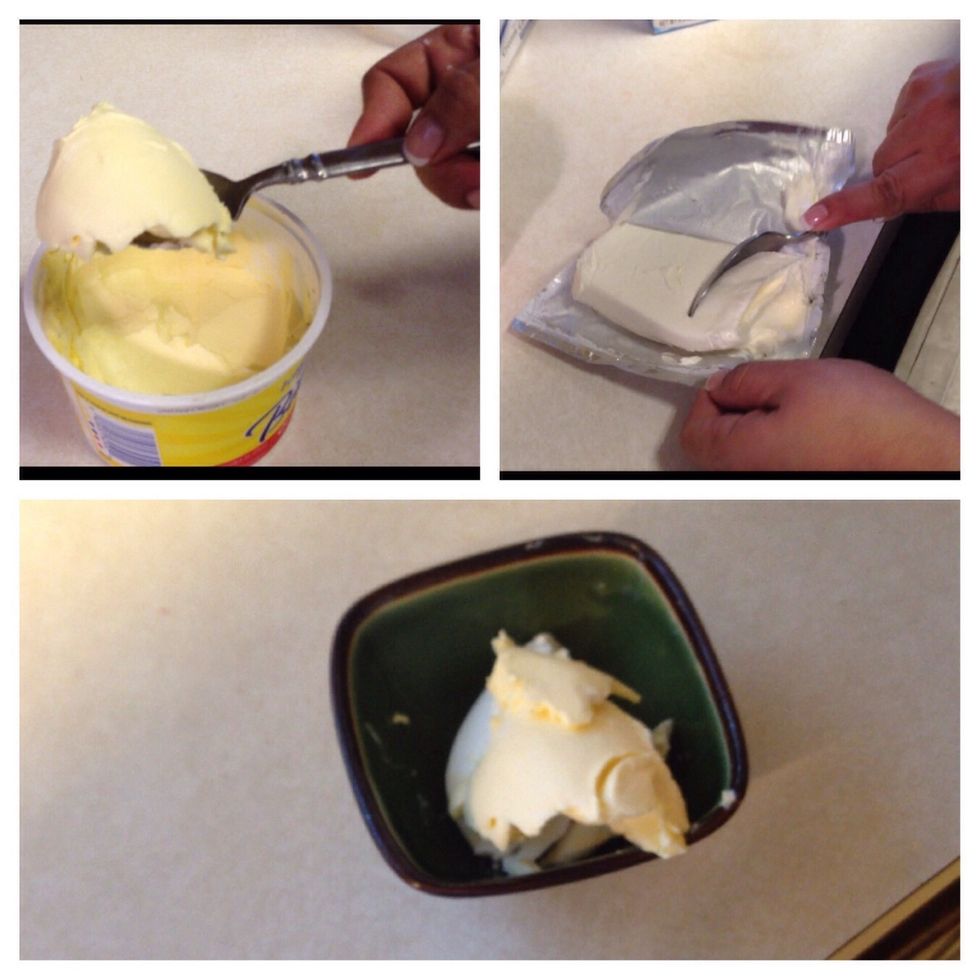 Place 1/2 a cup of butter & cream cheese, and put ingredients in the bowl
Place the bowl in the microwave & heat for 38 seconds at 100 (power)
Add eggs, and milk to your cylinder container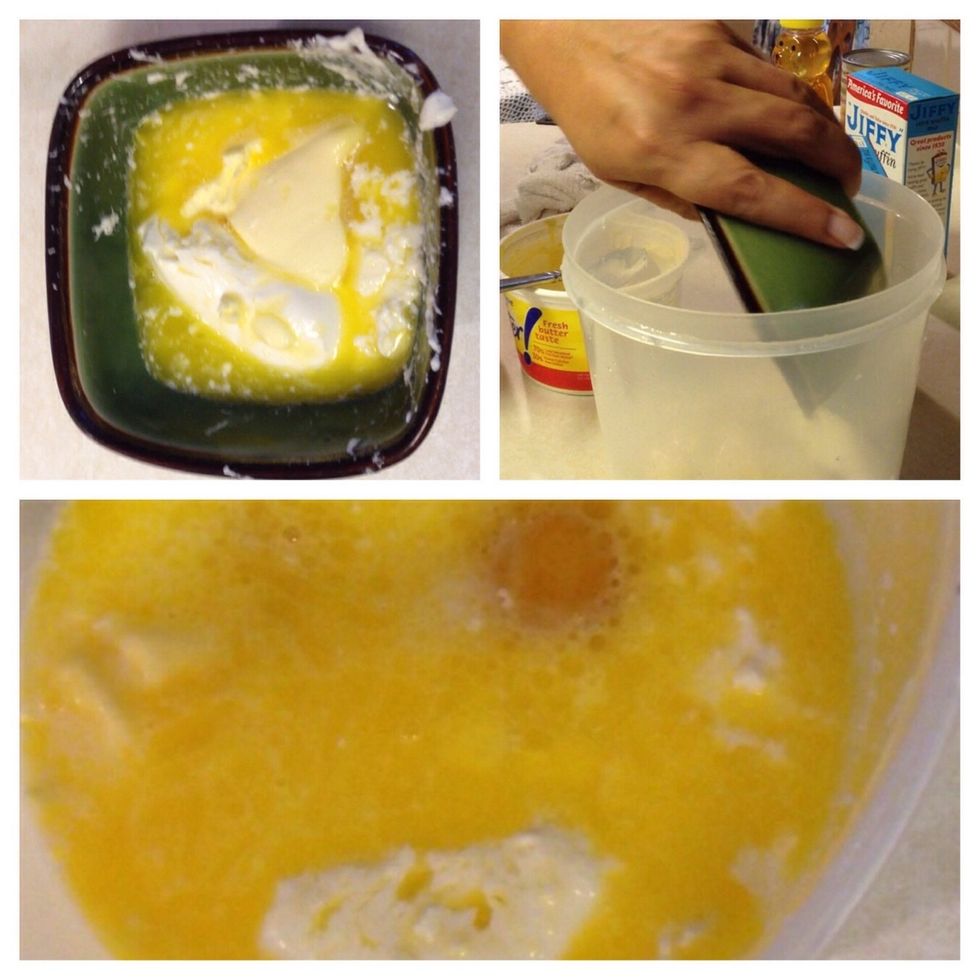 Add ingredients from your bowl into your cylinder container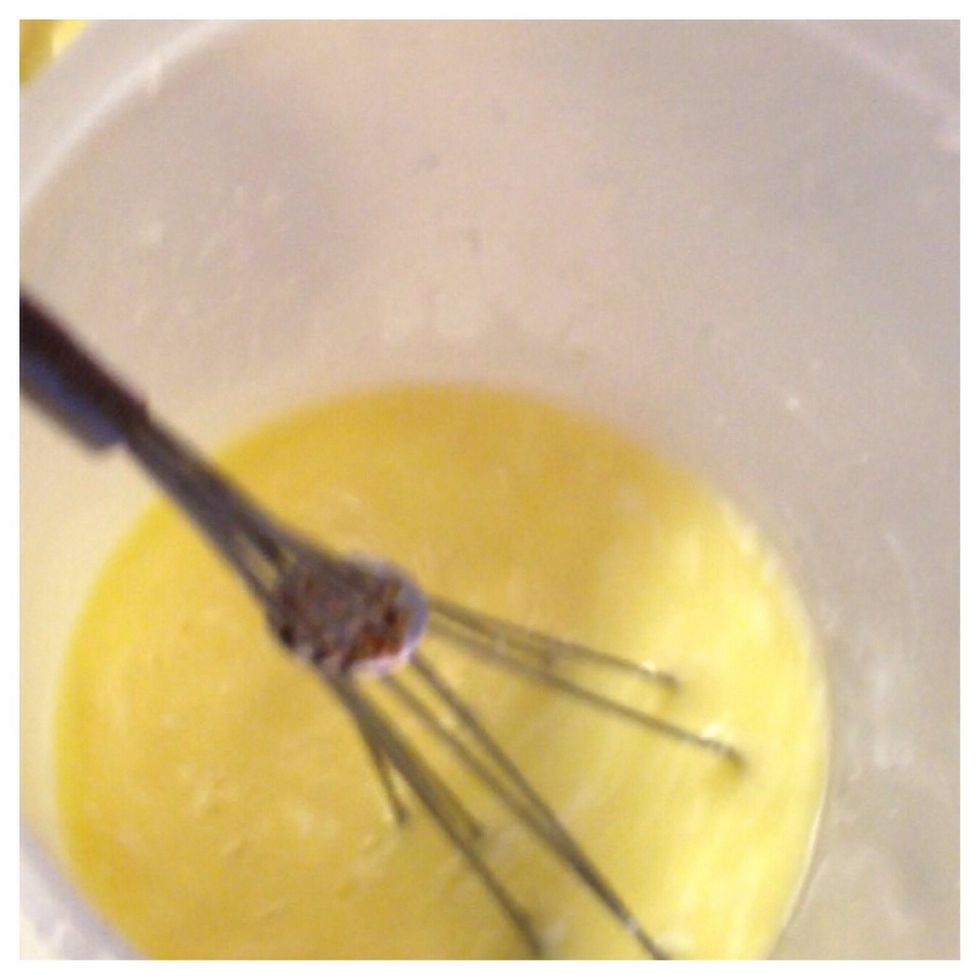 Whisk until very small chunks of cream cheese remain visible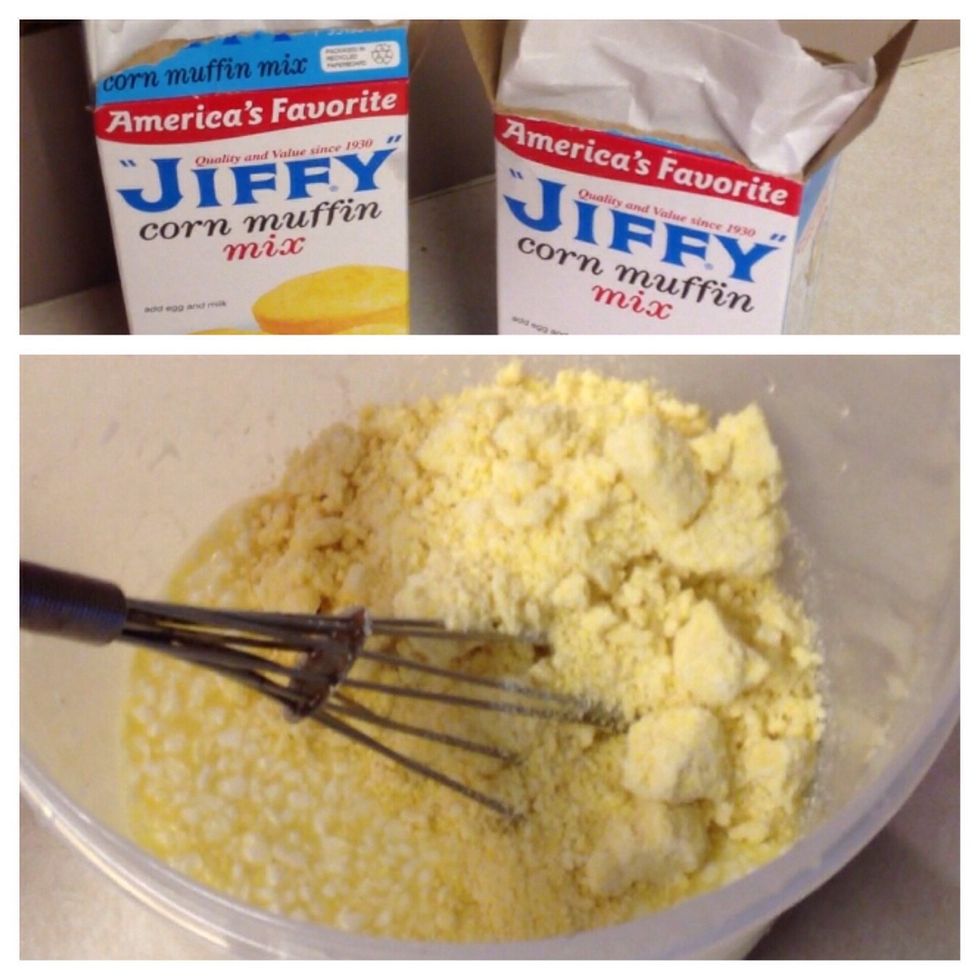 Add corn muffin mix to your container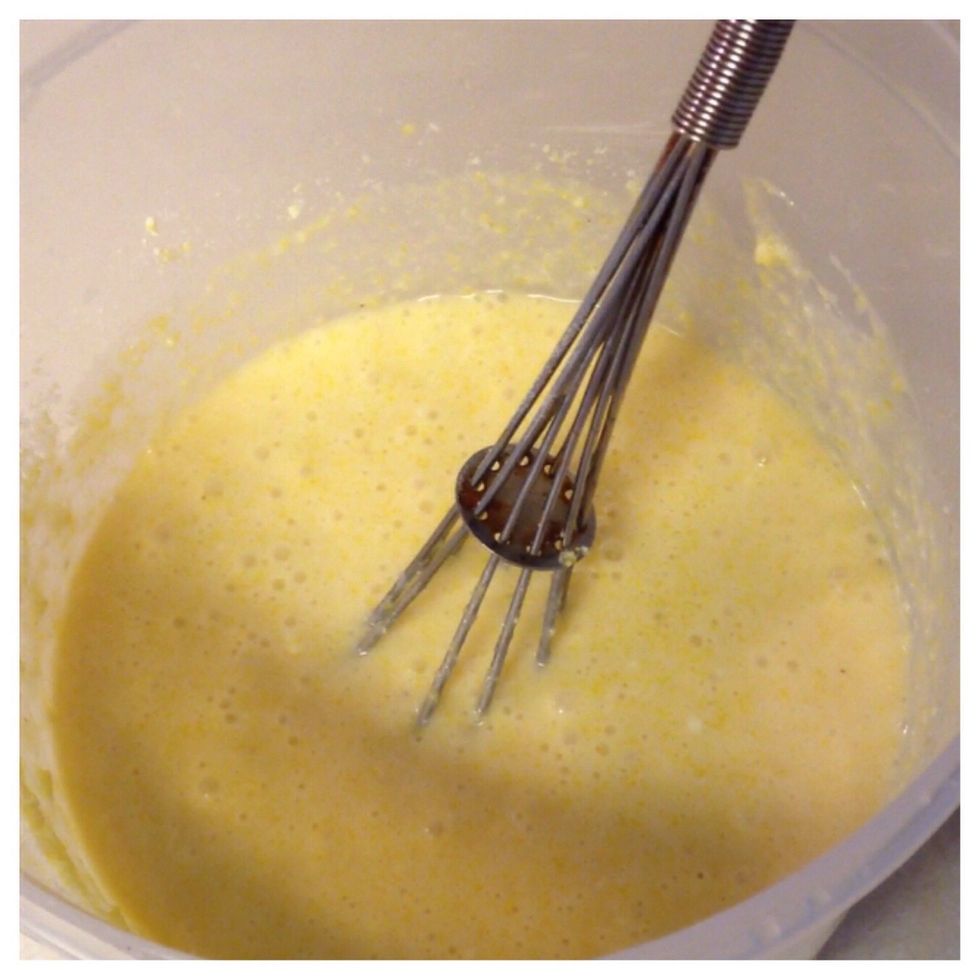 Whisk until corn mix is thoroughly blended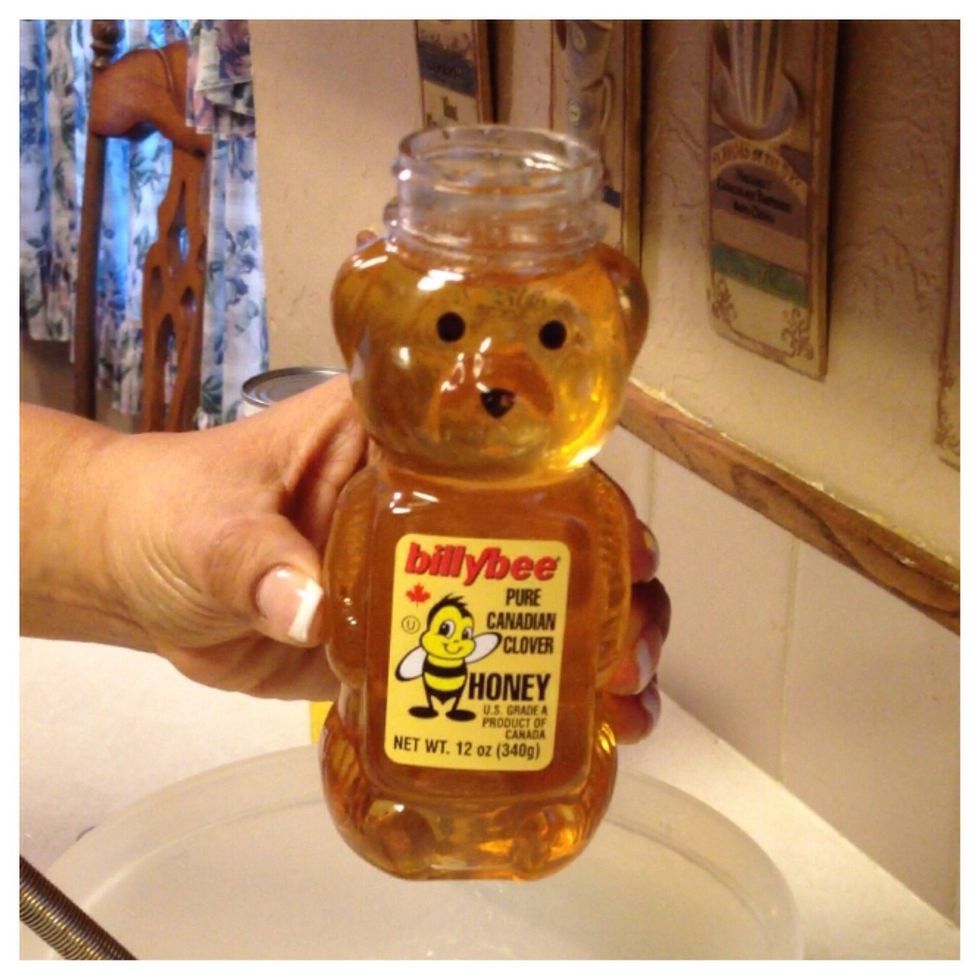 Add honey to your container
Open your can of corn niblets' and drain the preservatives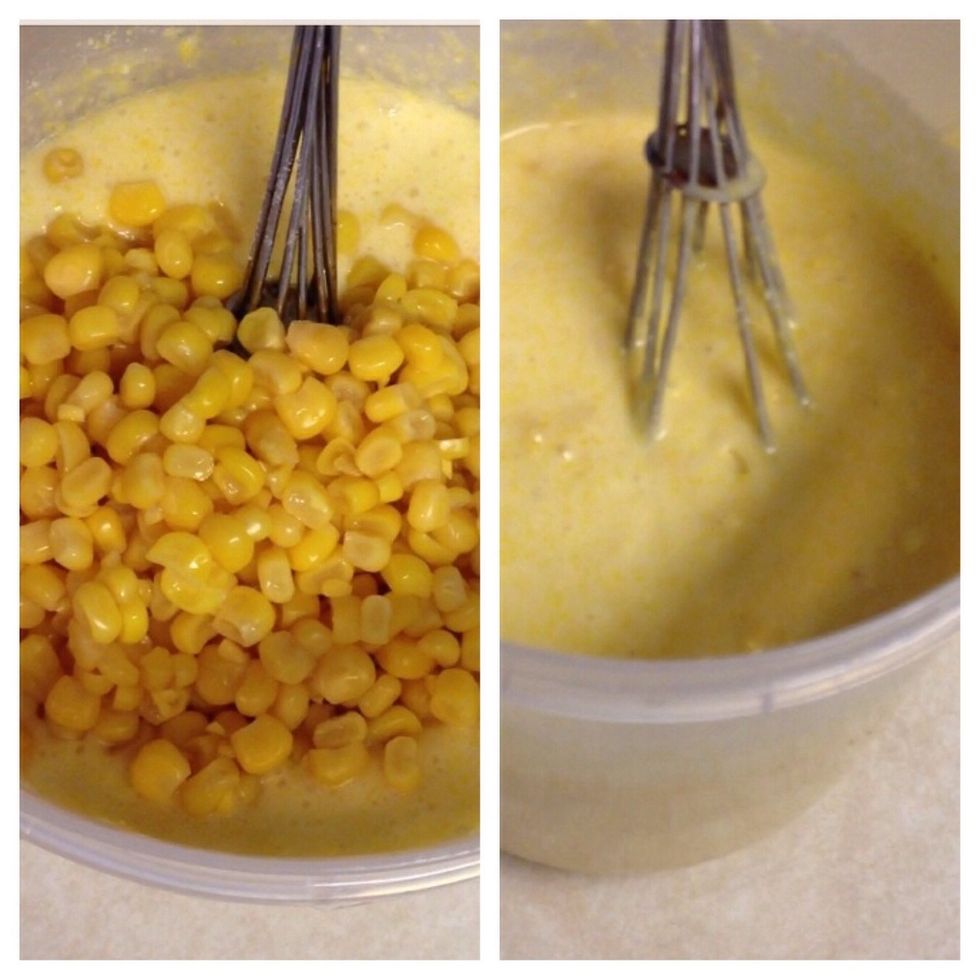 Add corn niblets' to the mix, and thoroughly whisk until the corn niblets' are throughout the entire mix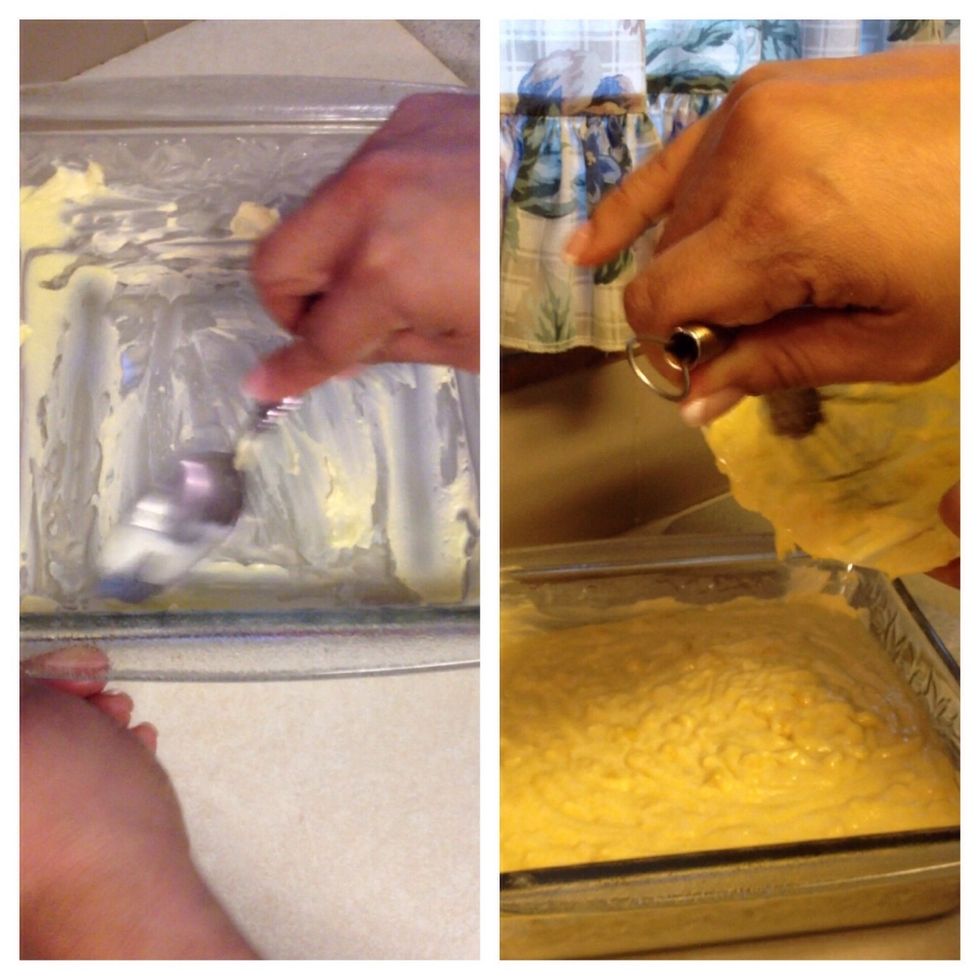 Spread 1/4 a cup of butter inside the baking container. Then add your cornbread mix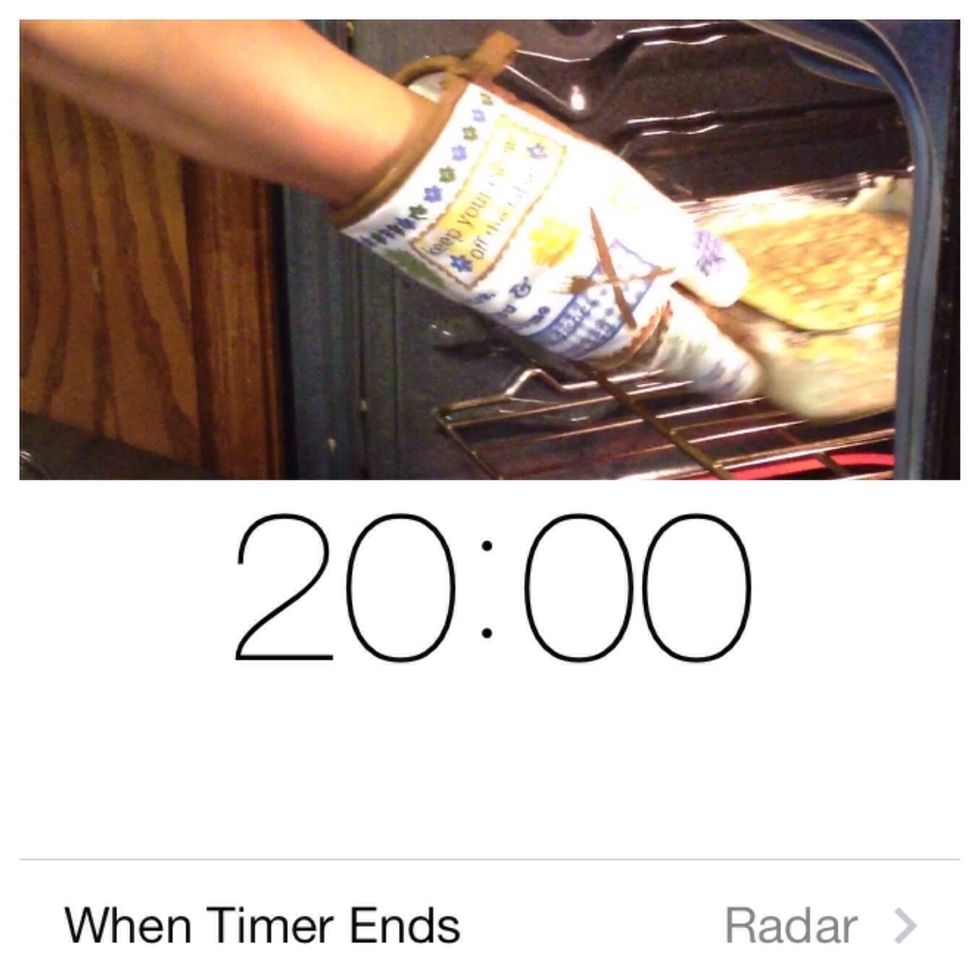 Place in the oven for 20 minutes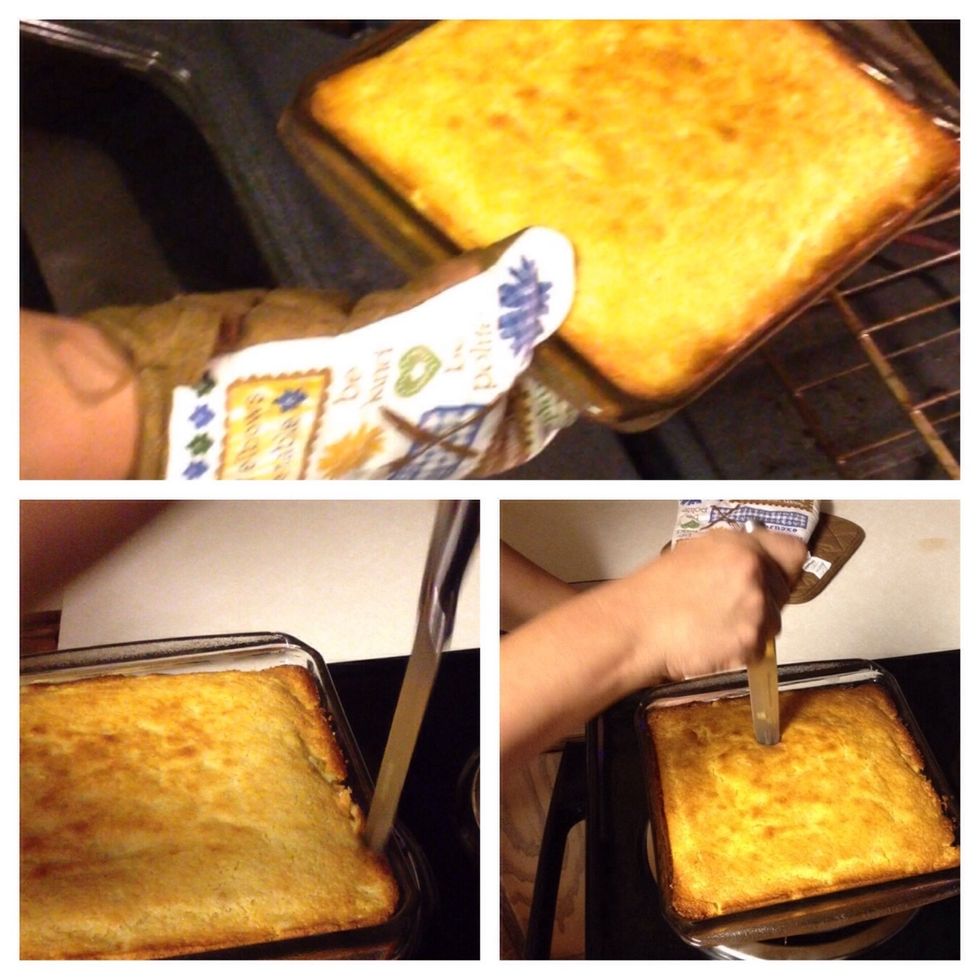 When time is up remove the cornbread from the oven. Then seperate the edge of the bread from the glass container. Finally stick your knife in the center to check if it has been thoroughly baked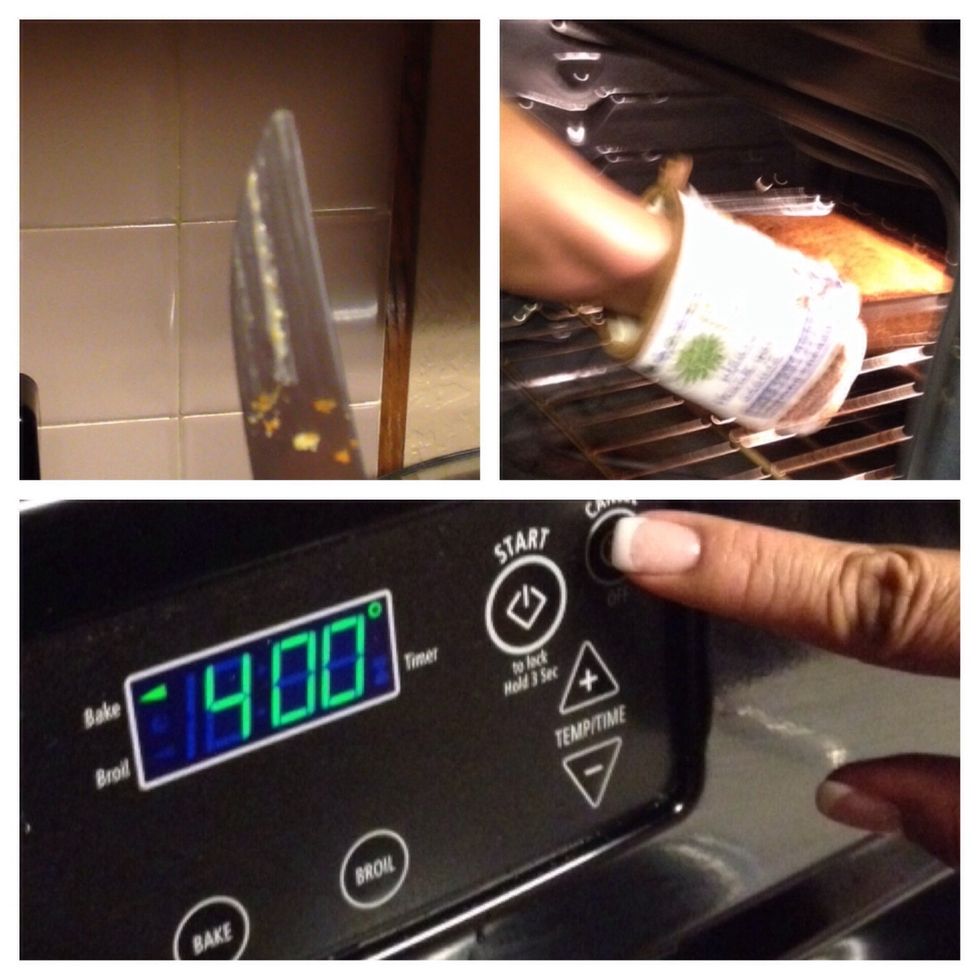 If it is still uncooked place back into the oven, but turn off the oven, and let it sit in the heat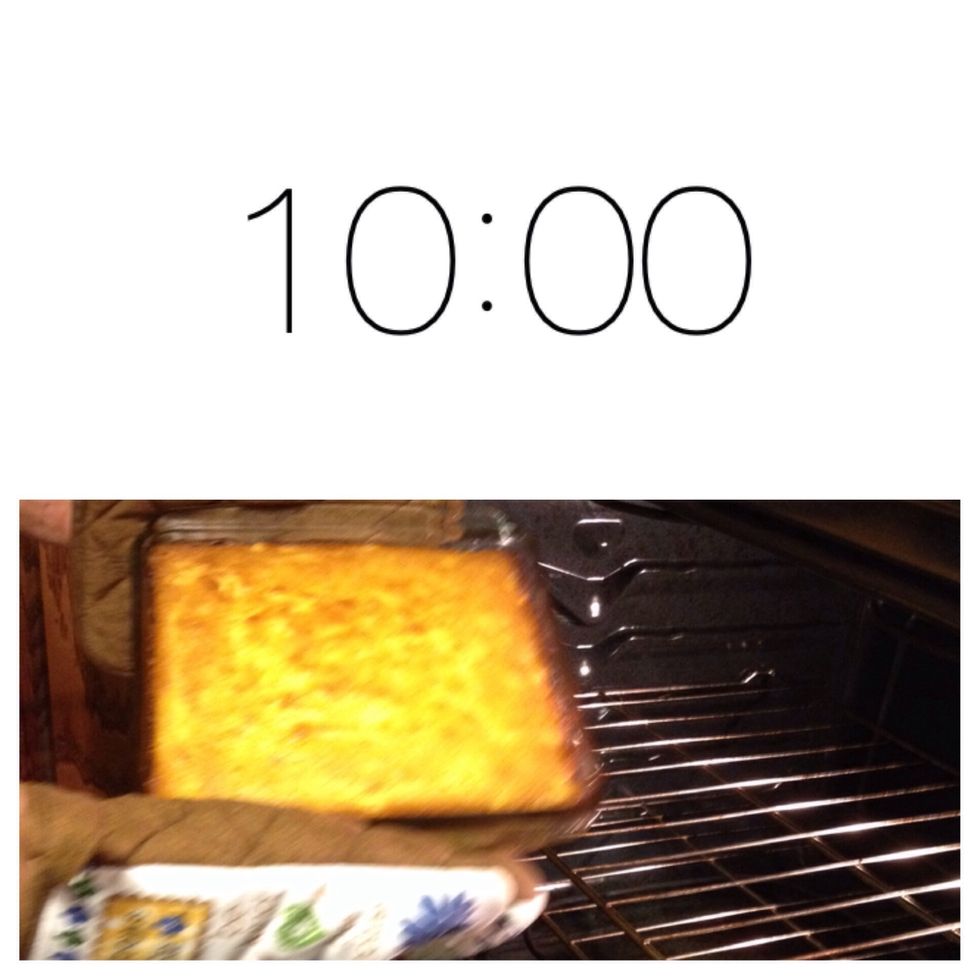 After 10 minutes remove from the oven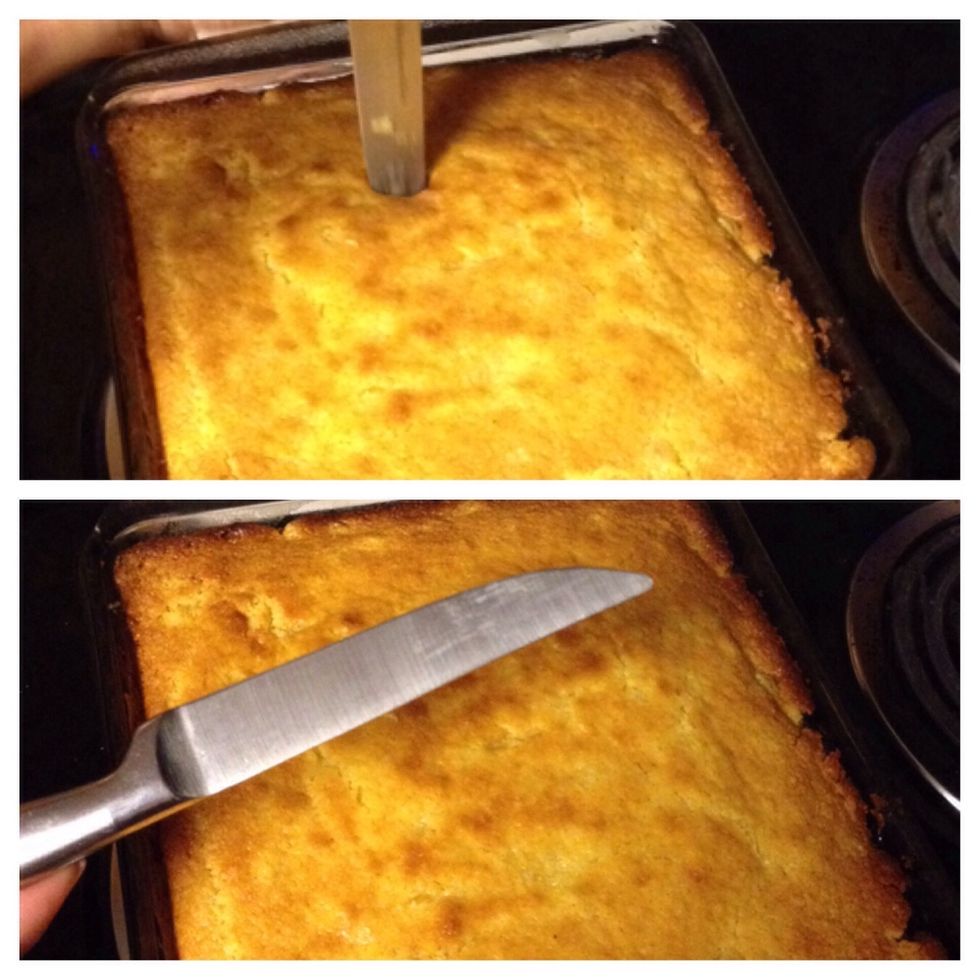 Stick your knife in the center once again. If it is thoroughly cooked let it sit out to cool off for a few minutes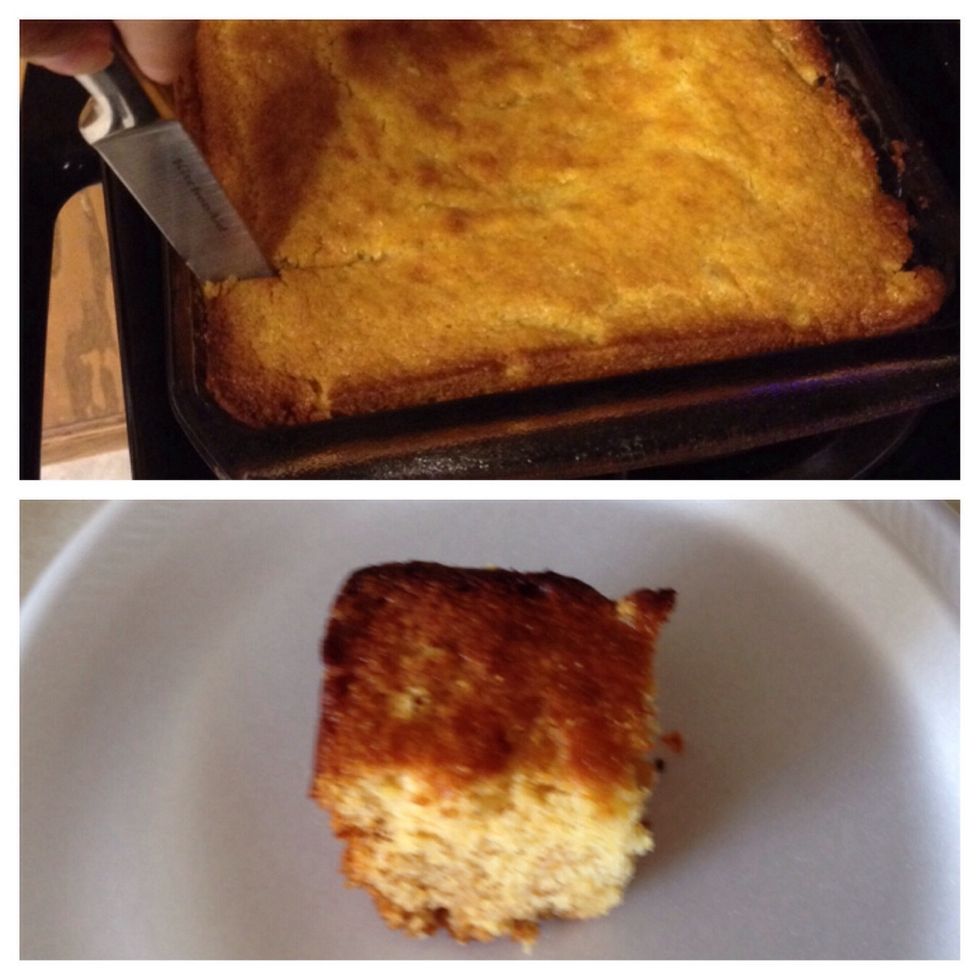 After it has cooled down. Begin cutting your piece & enjoy!!
2.0 Corn muffin mix (box)
3/4c Butter
1/3 Cream cheese (block
1/2Tbsp Honey
1.0 Corn niblets' (can)
1.0c Milk
Apron
Oven mitten
Can opener
Knife
Spoon
Baking glass container
Whisk
Small bowl
Tall plastic container
Cup measures