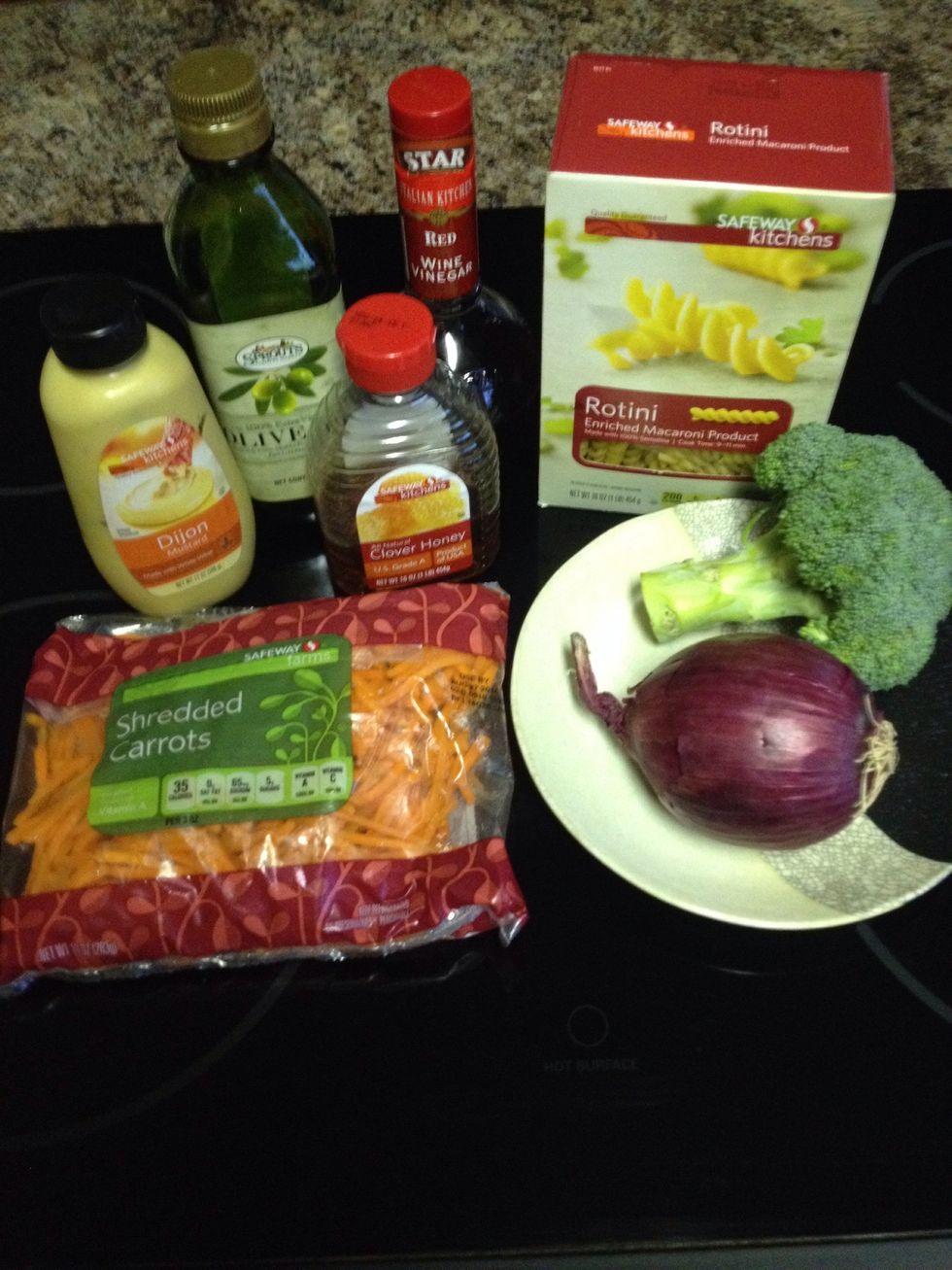 The ingredients! I rarely measure the veggies, I like lots of crunch, so I kind of eyeball it until the pasta/veggie ratio looks good.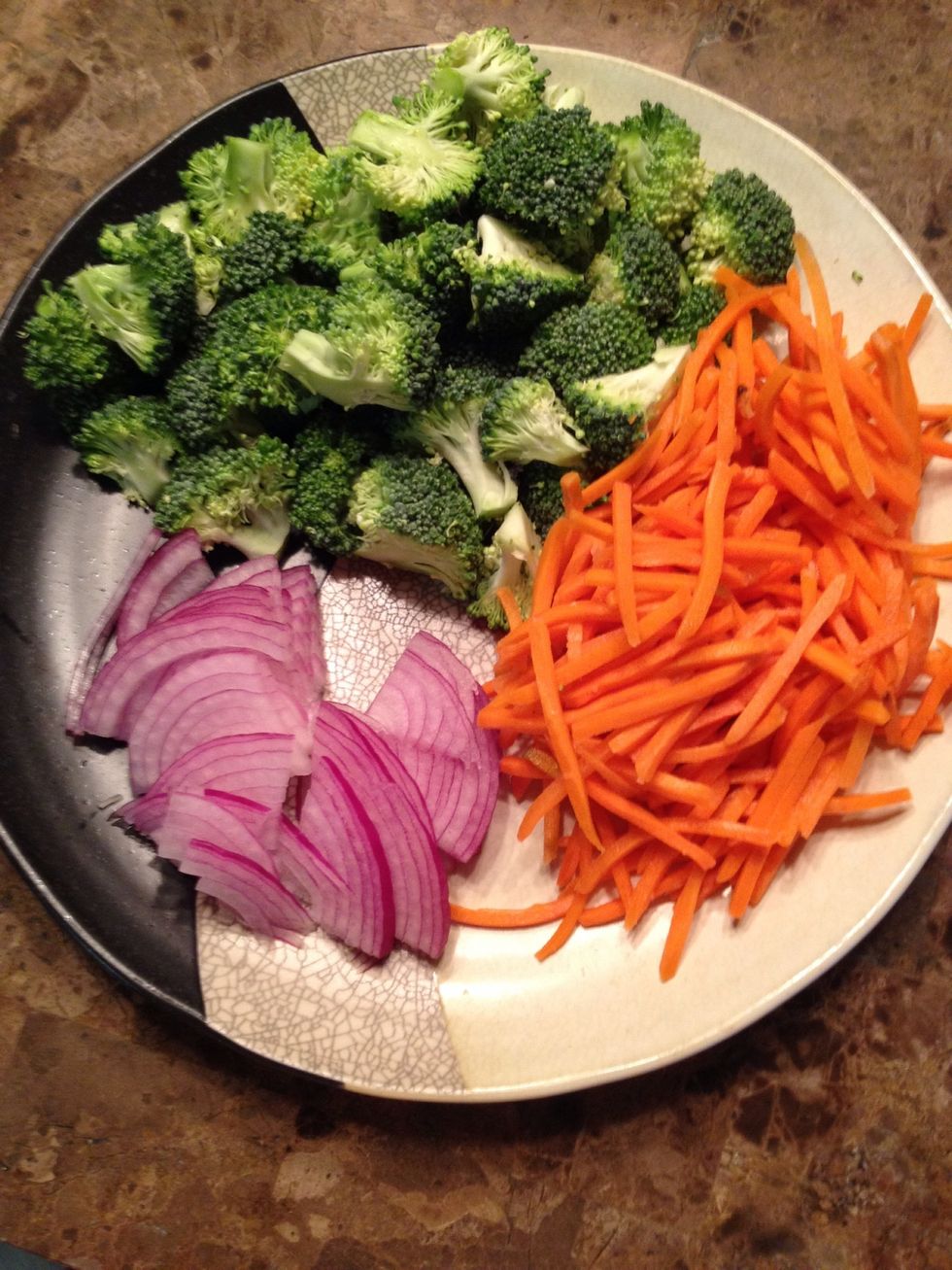 Here are the pretty veggies.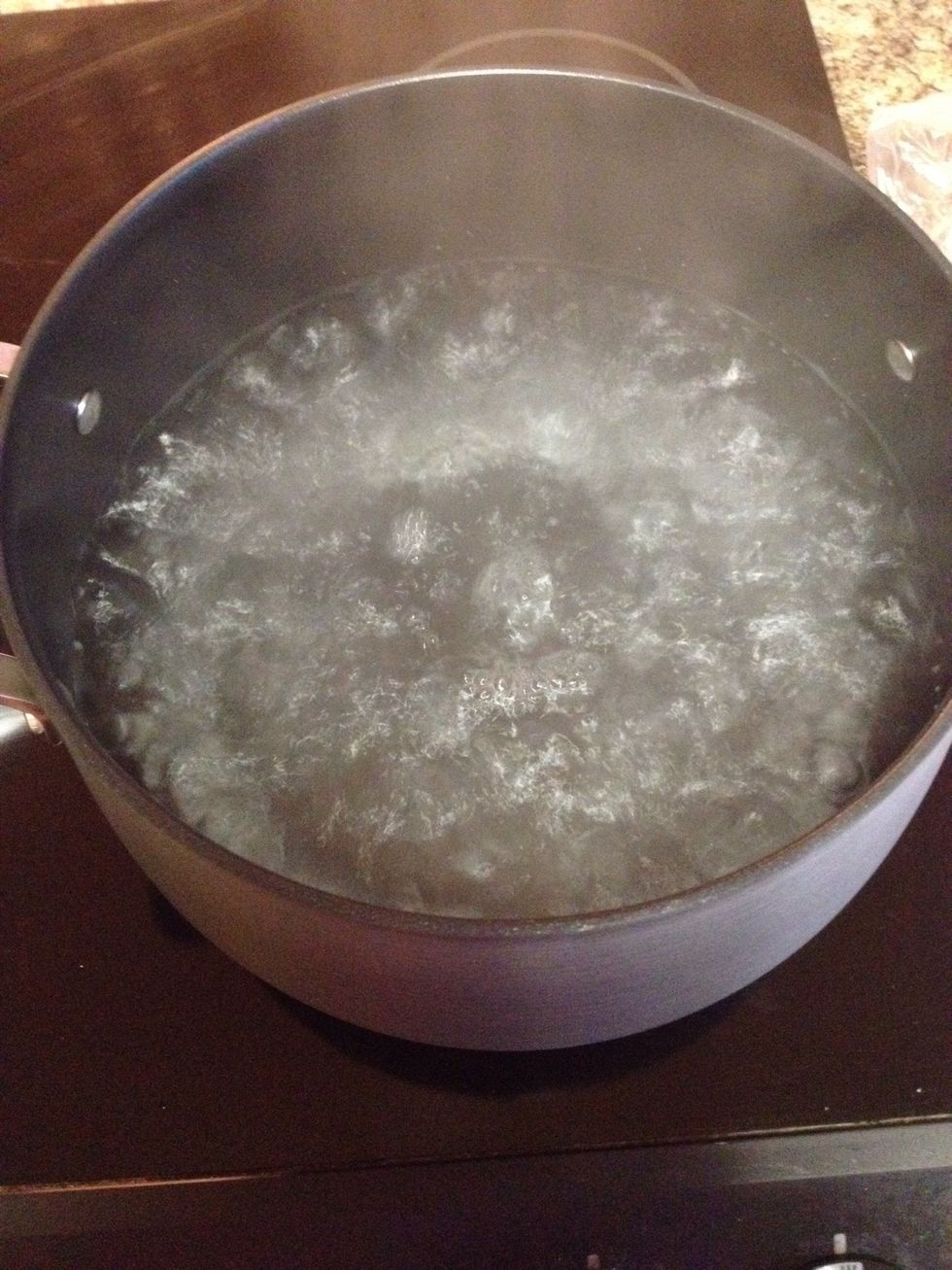 The salted water is boiling on high heat.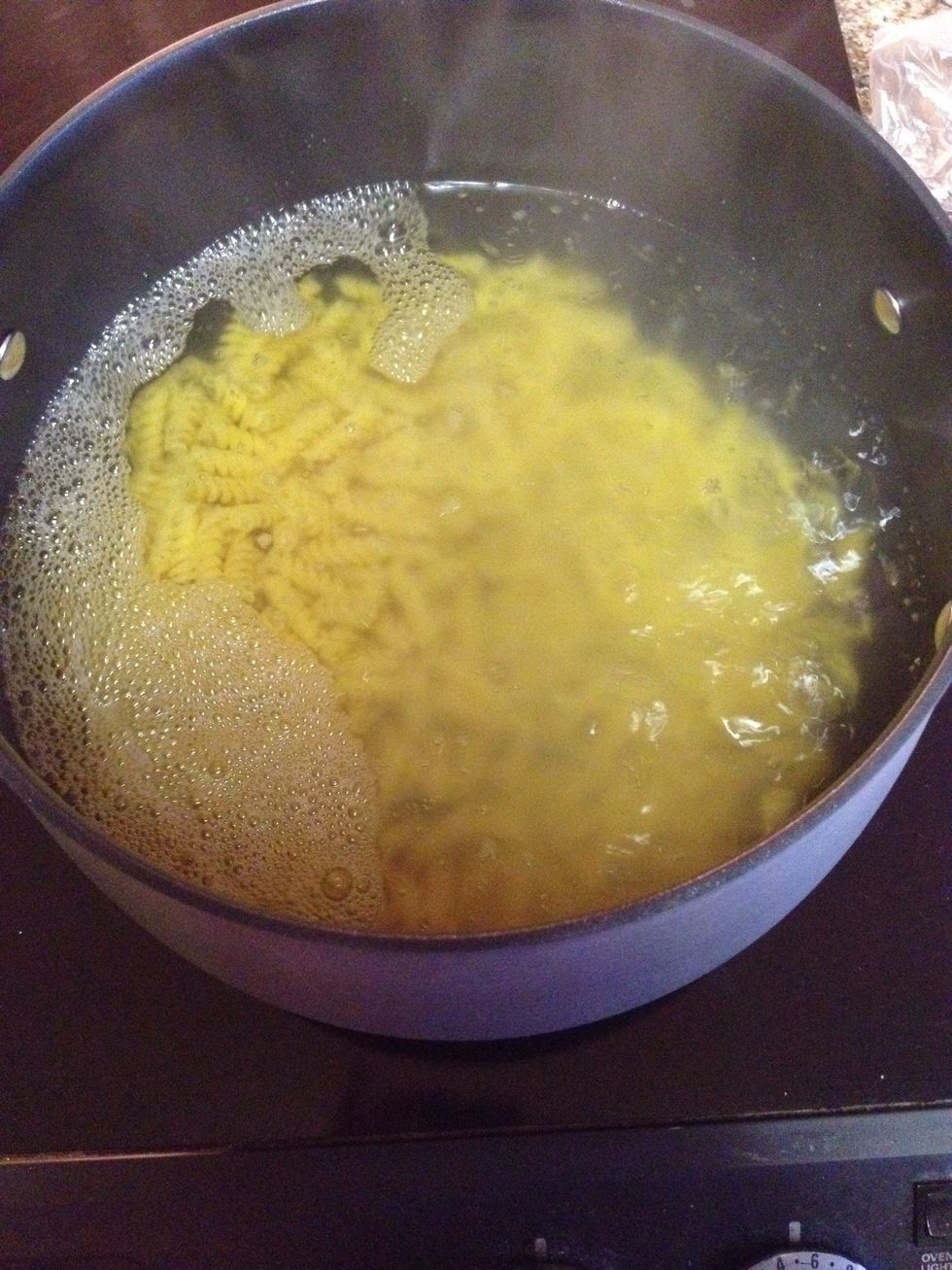 Dump pasta in water and turn heat to medium. Cook according to directions on the box.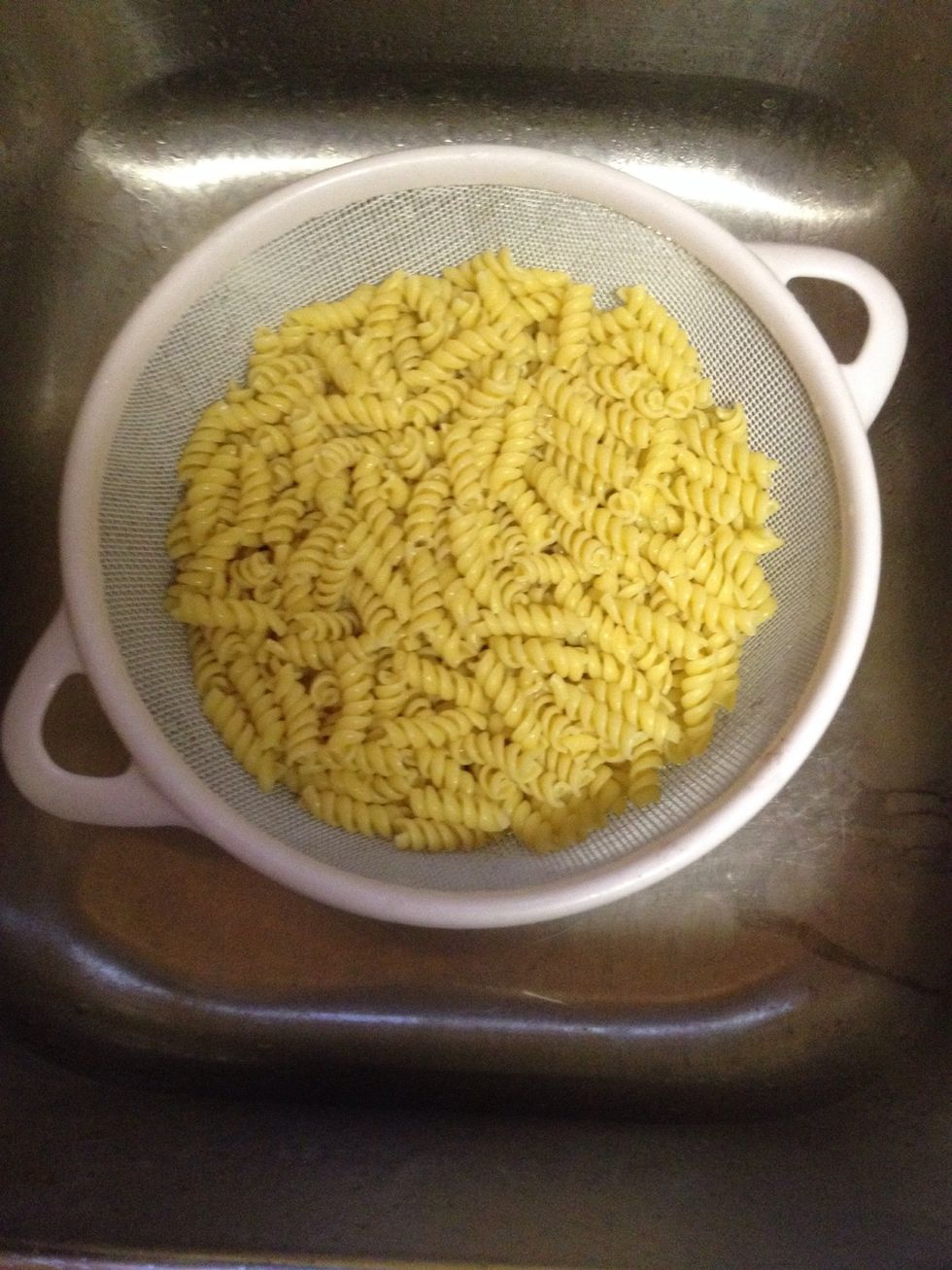 Drain cooked pasta in colander and drizzle on a little olive oil so that it doesn't stick. Let it cool.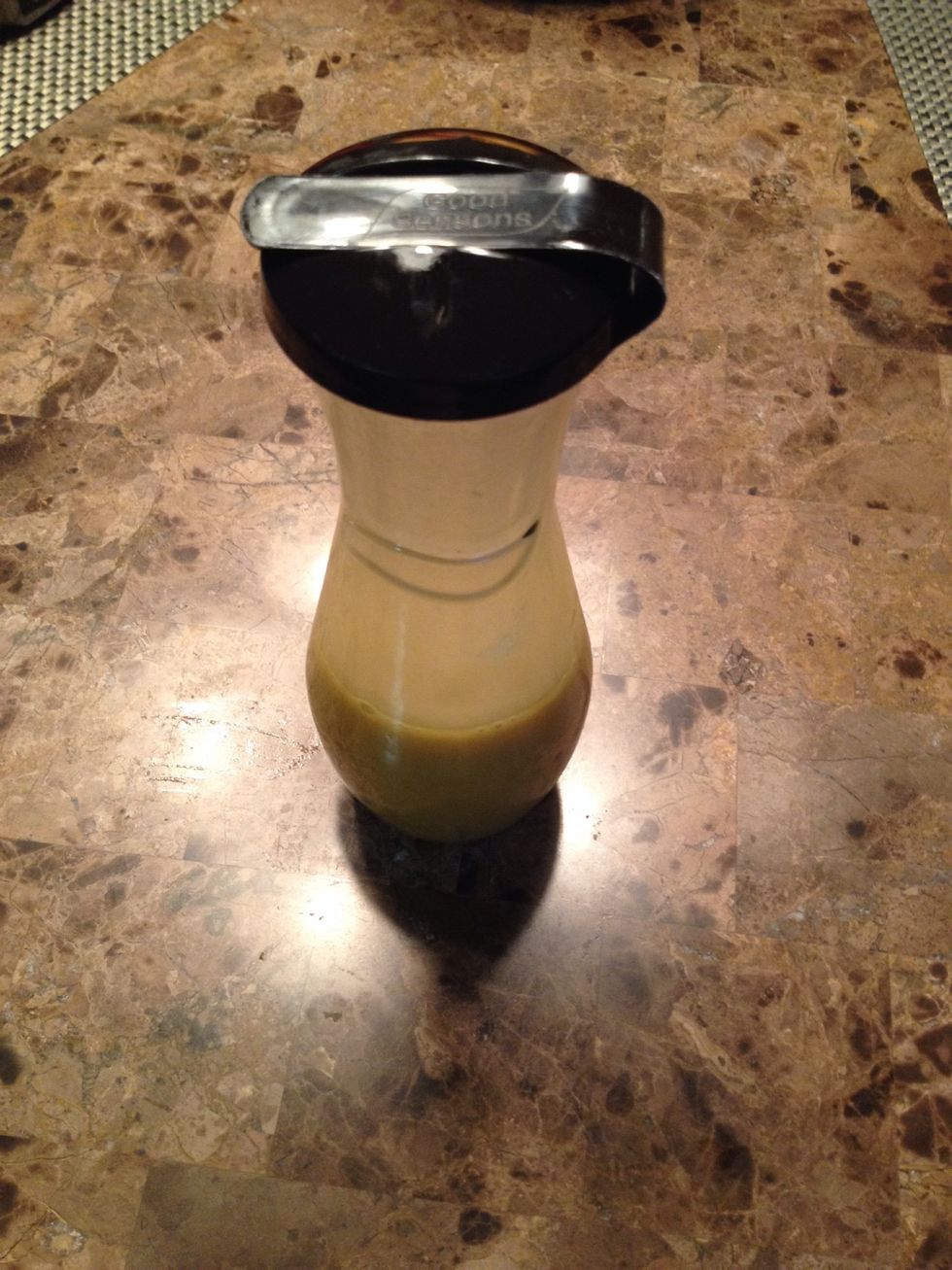 Combine all ingredients into dressing bottle/mason jar with sealed lid and shake until emulsified.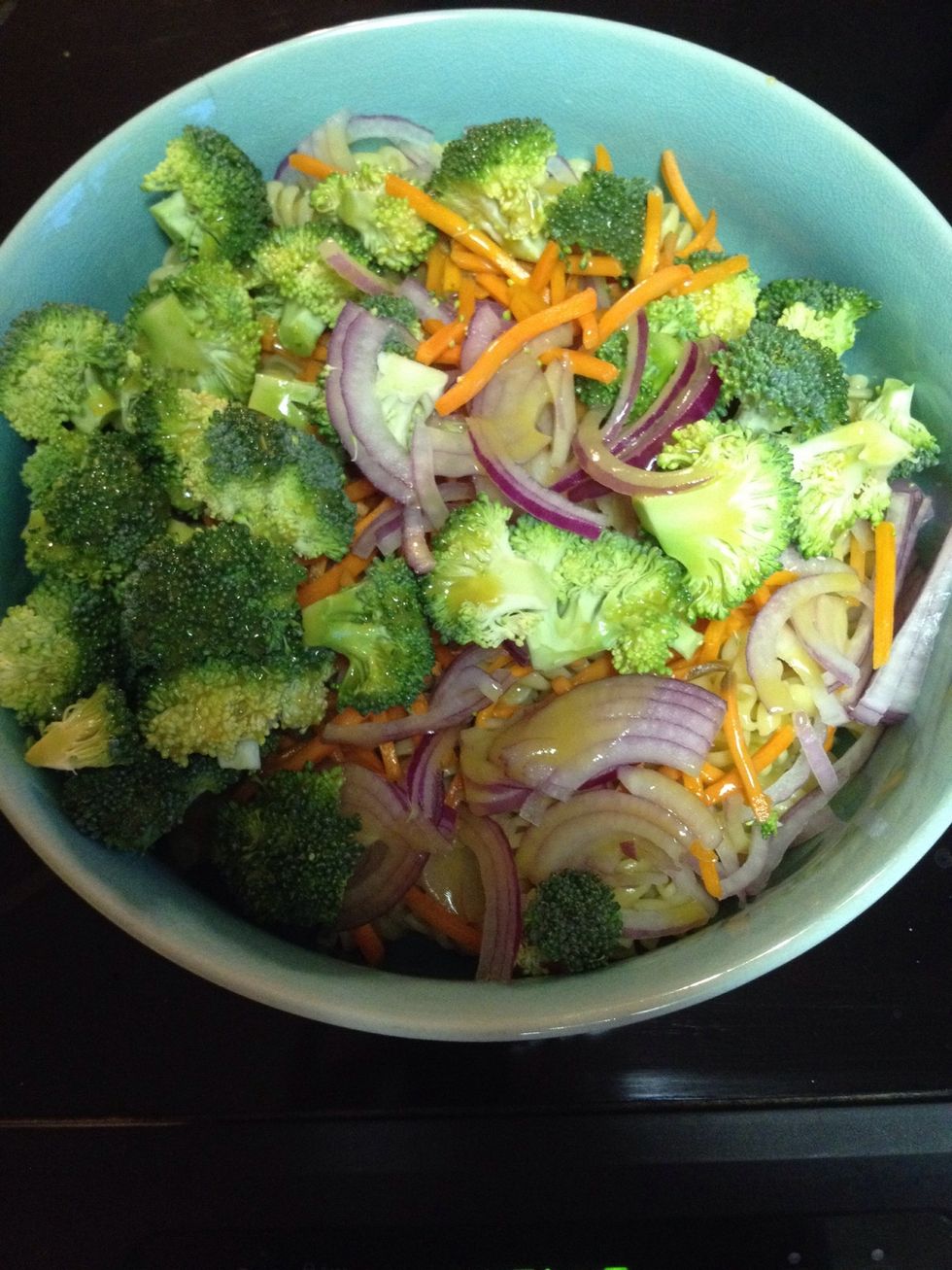 Almost done! Put everything (veggies, cold pasta, and dressing) in a big bowl and toss together. Season with salt and pepper to taste.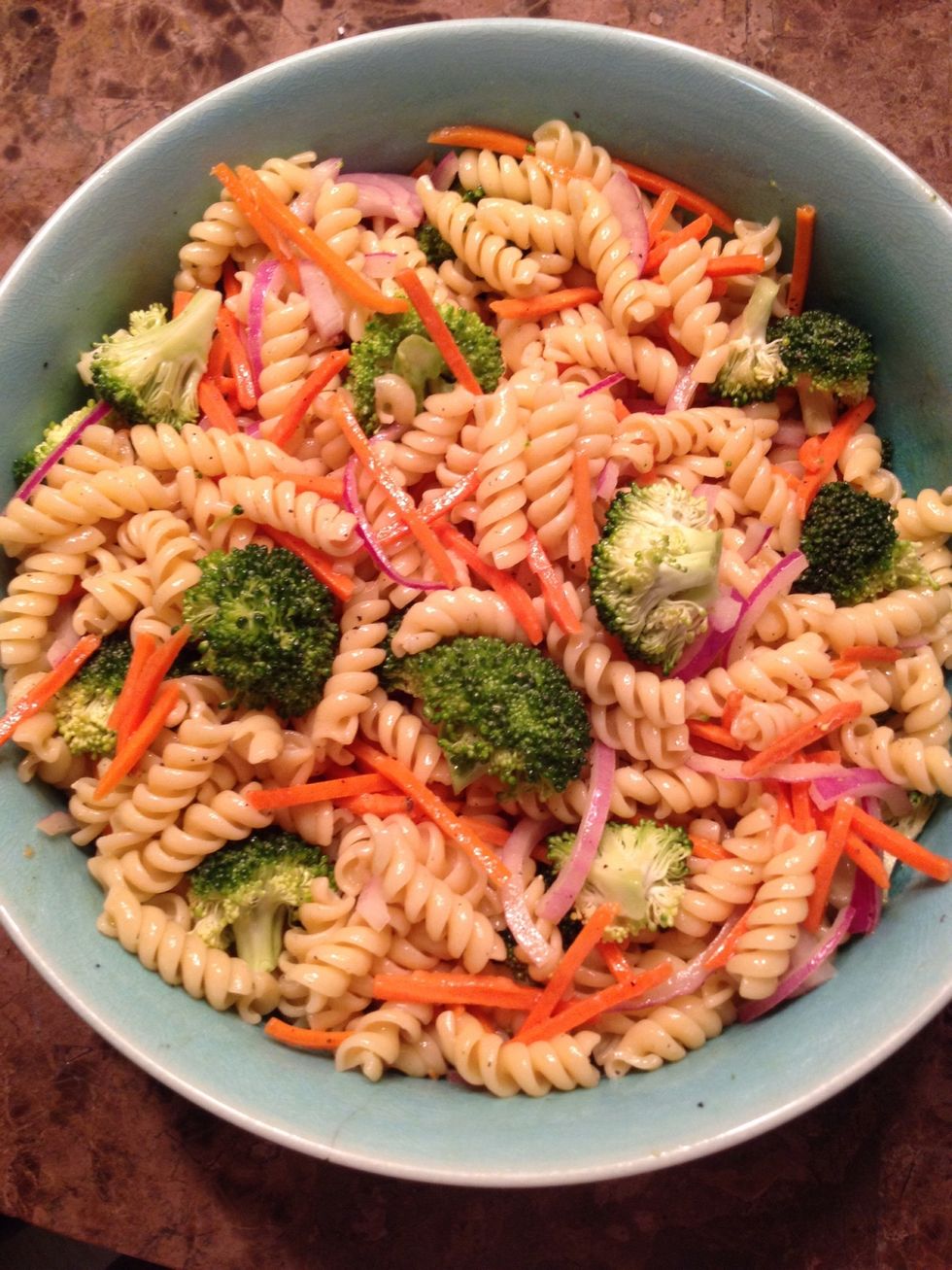 Voila! Now take it to a picnic and share with family and friends.
Rotini Pasta
2.0c Broccoli Florets
1/2c Shredded Carrots
1/3c Red Onion Slices, Halved
1/2c Olive Oil
1/4c Red Wine Vinegar
2.0Tbsp Dijon Mustard
2.0Tbsp Honey
Salt & Pepper