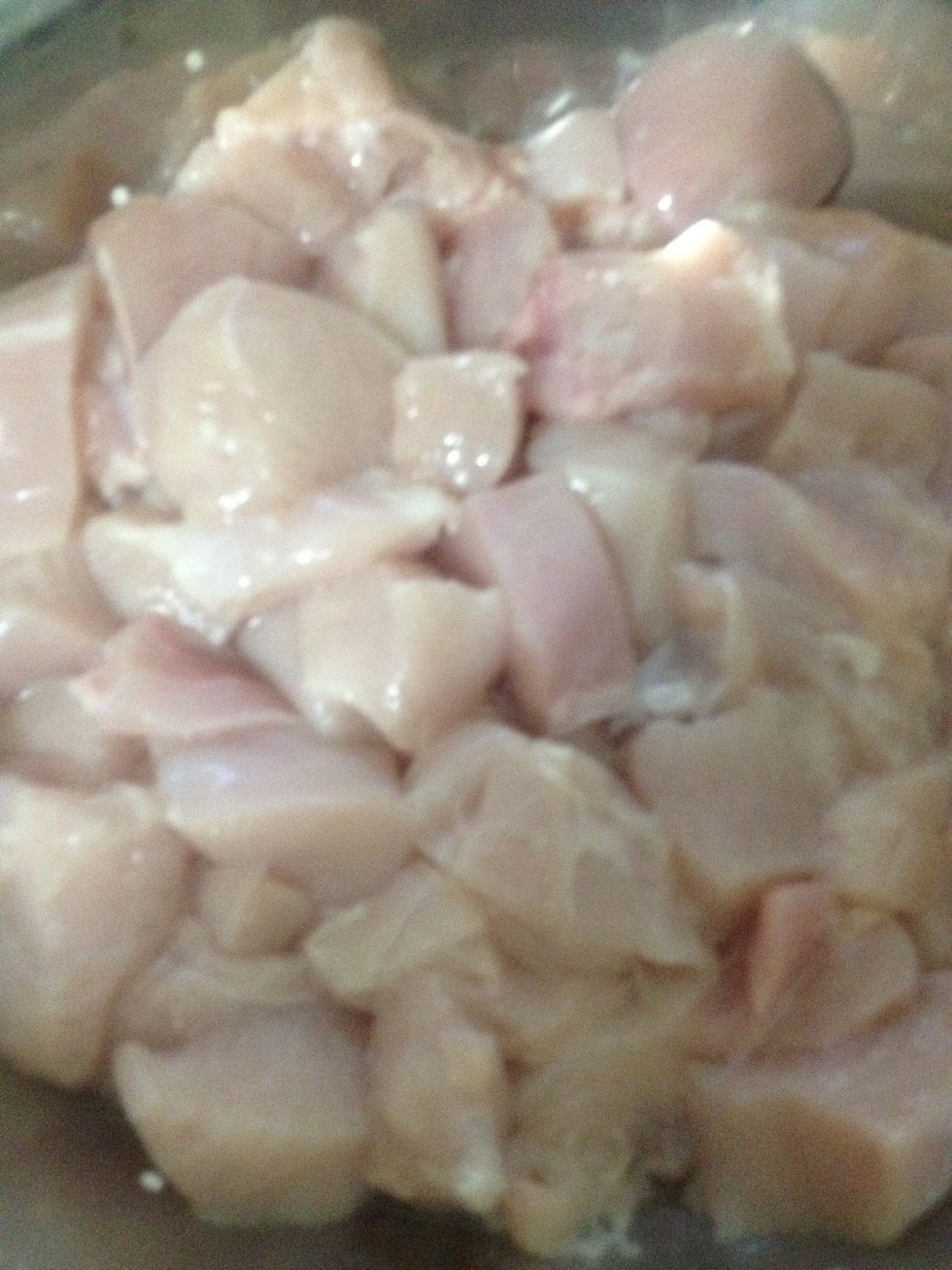 Dice the chicken breast into 1inch cubes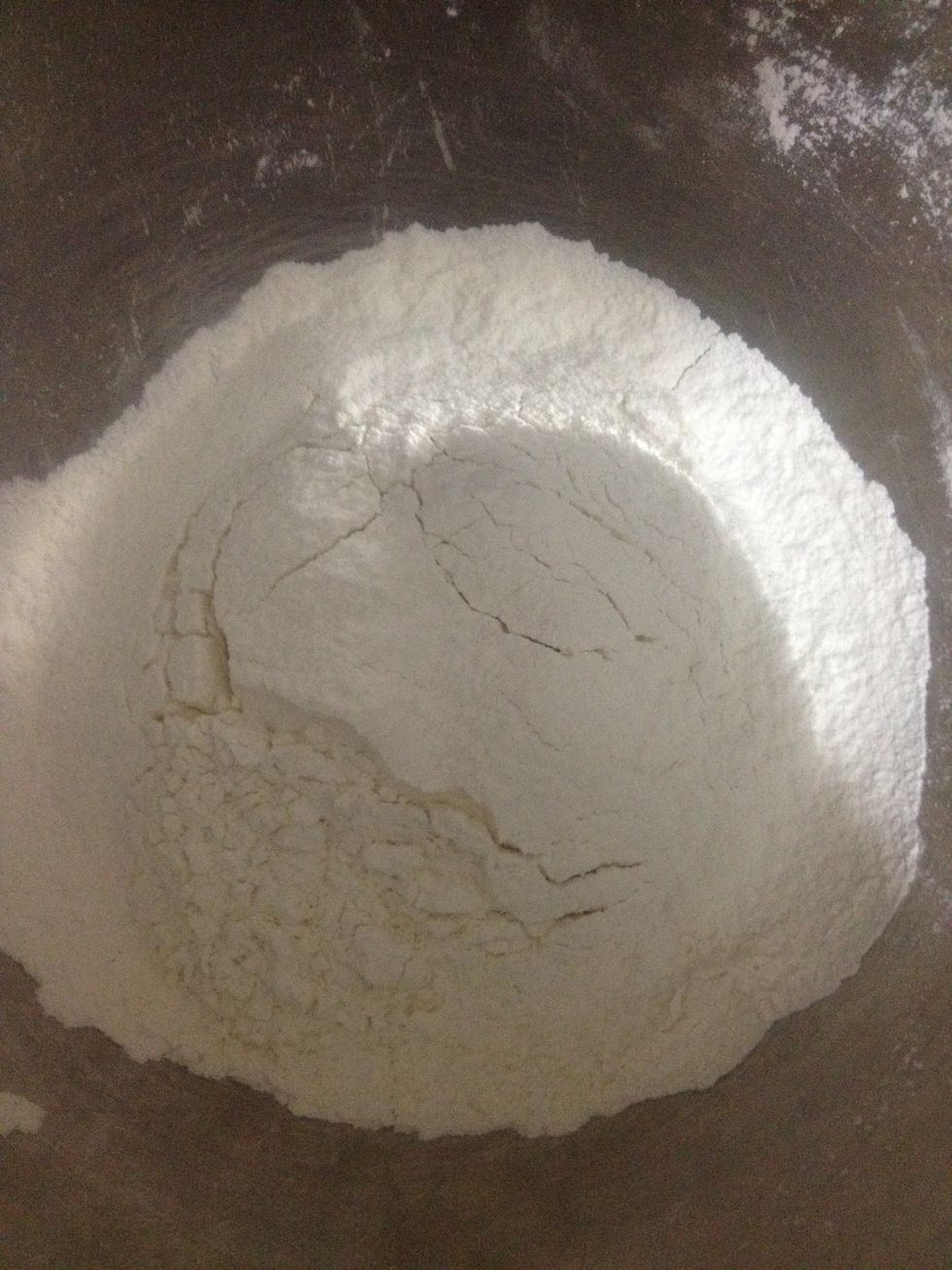 Sieve floor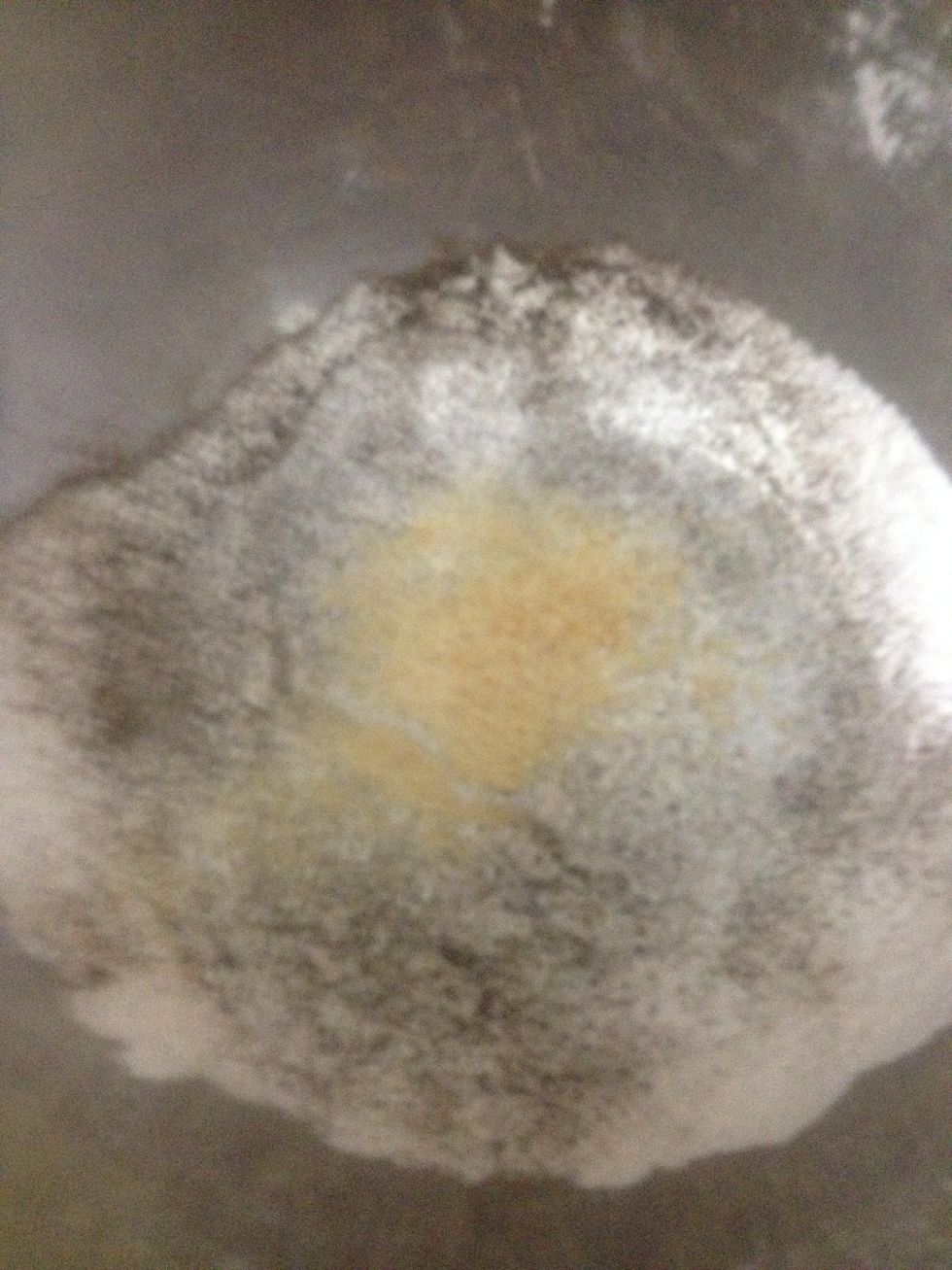 Add salt, pepper, and garlic powder.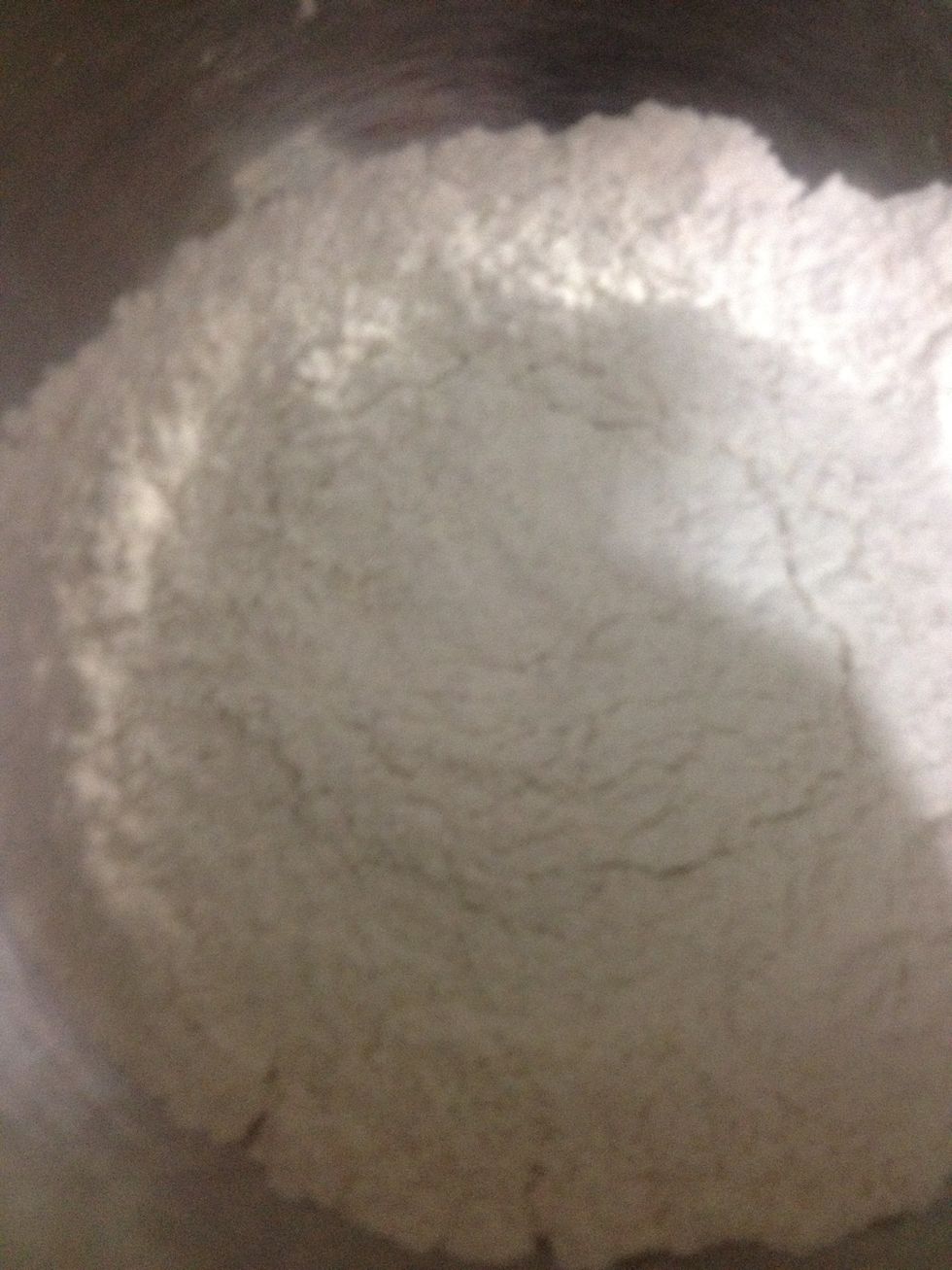 Mix well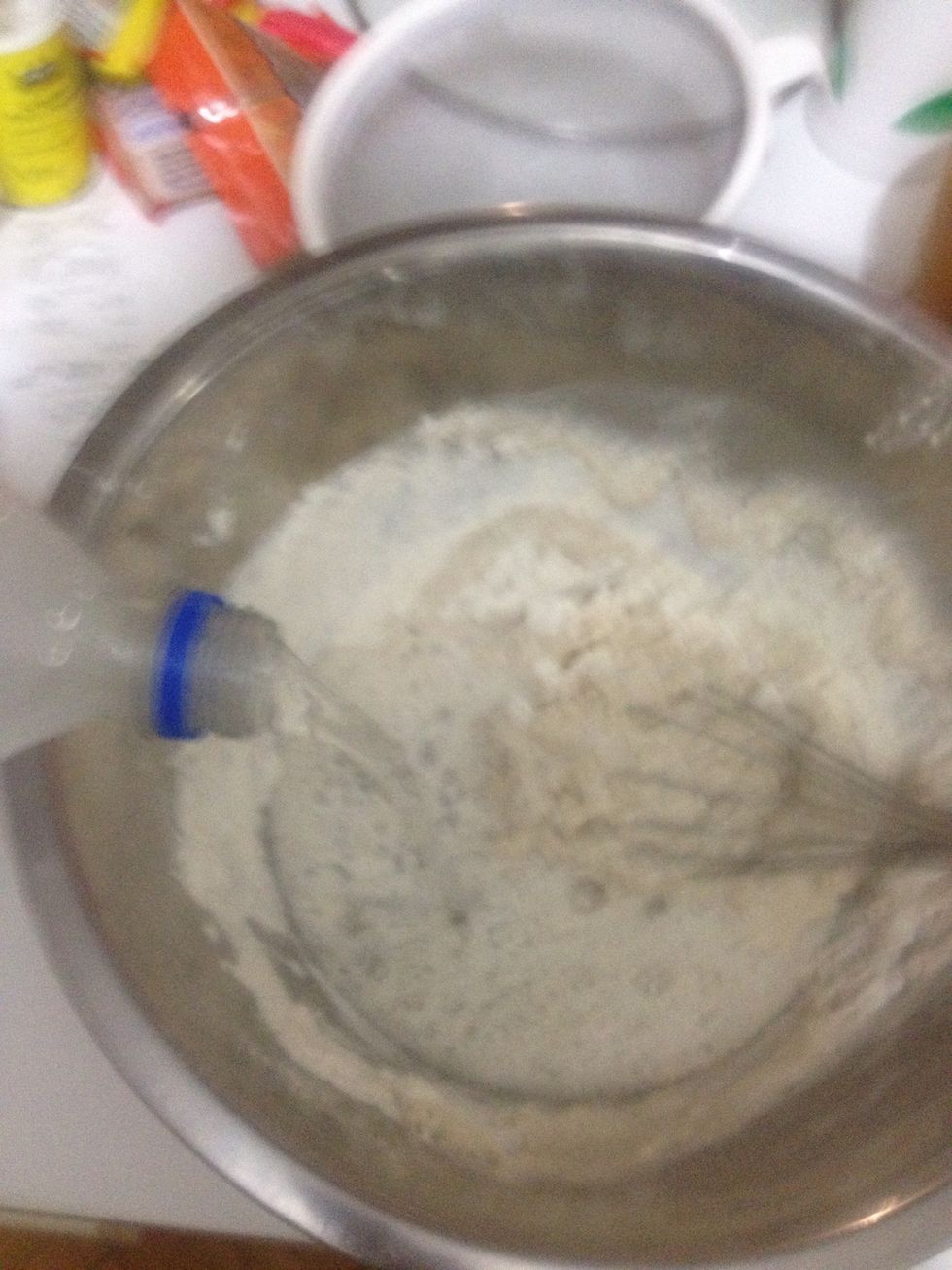 Add soda water (ice cold)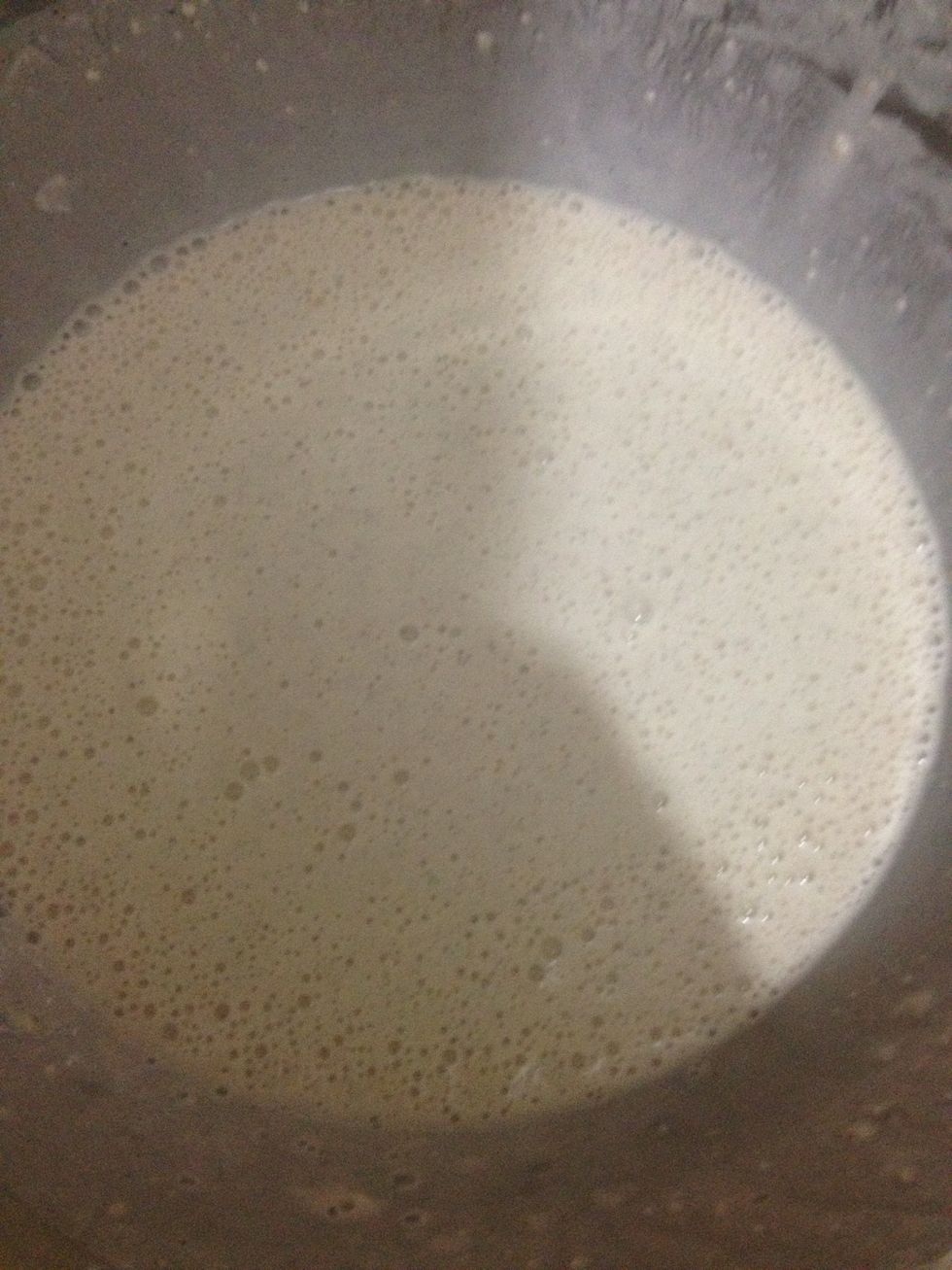 Mix and keep adding soda water until it can lightly coat the chicken.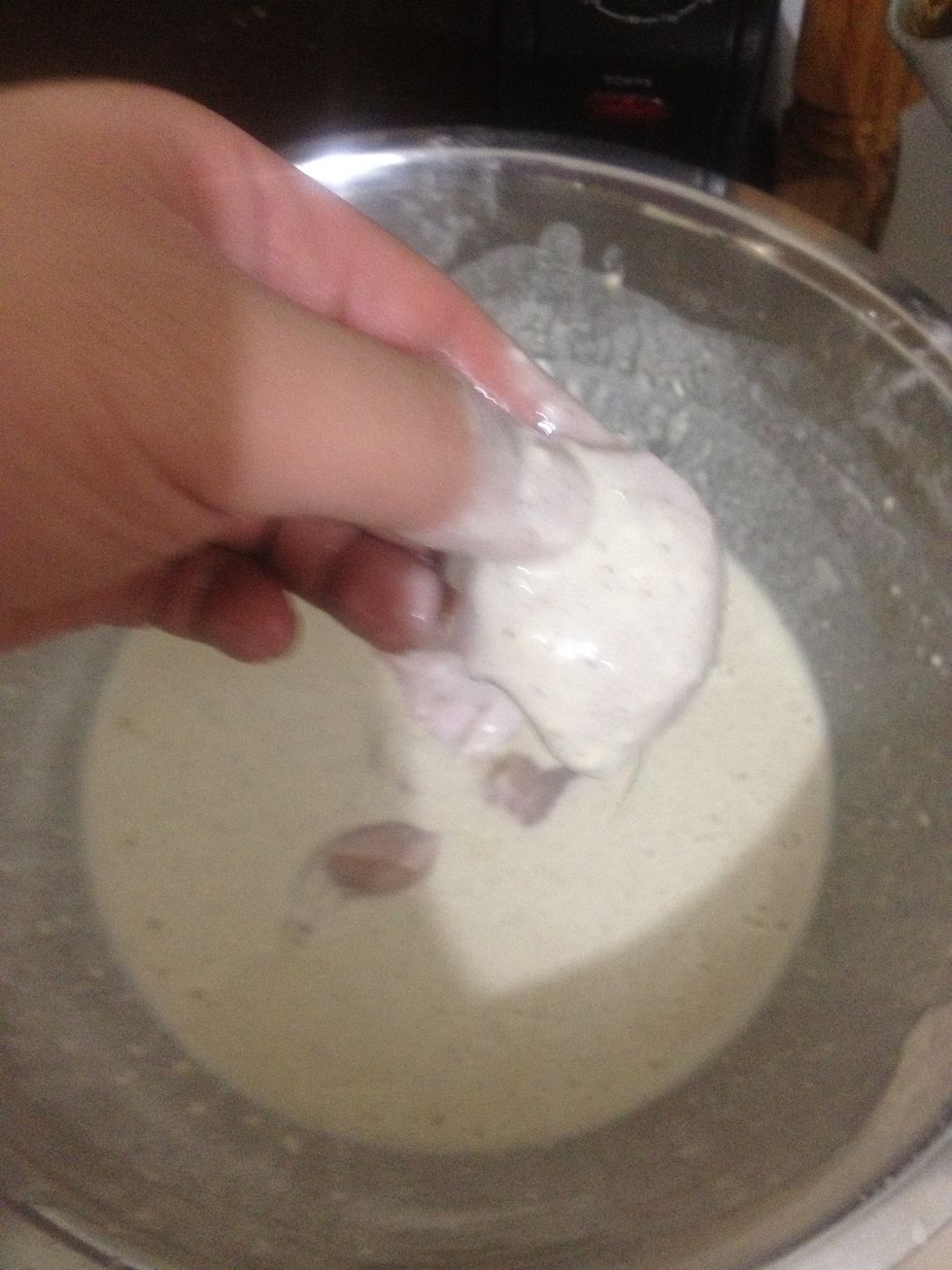 Dip chicken cubes in the batter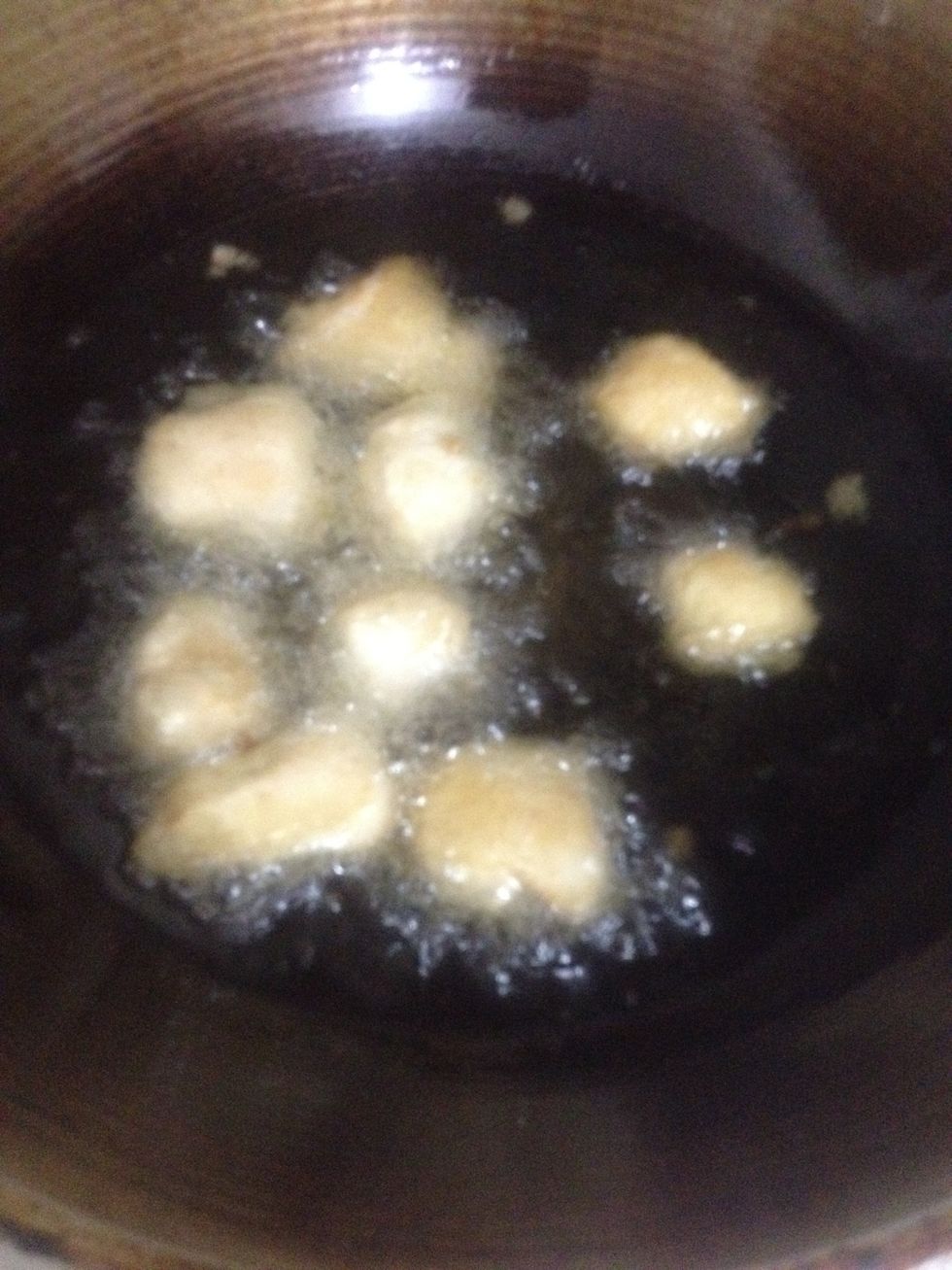 Deep fry (mid) for two min each side. Batches of eight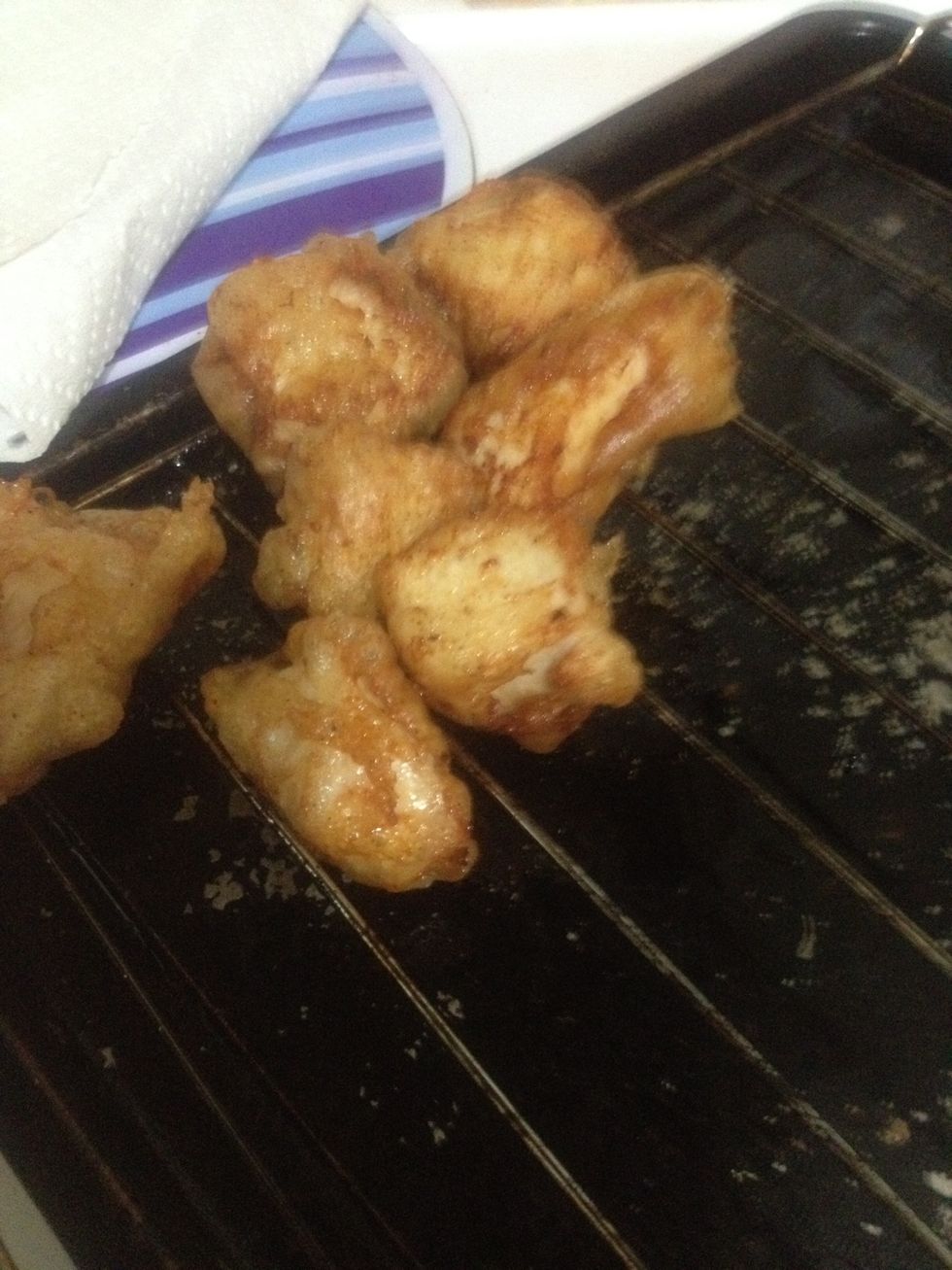 Put on rack to remove excess oil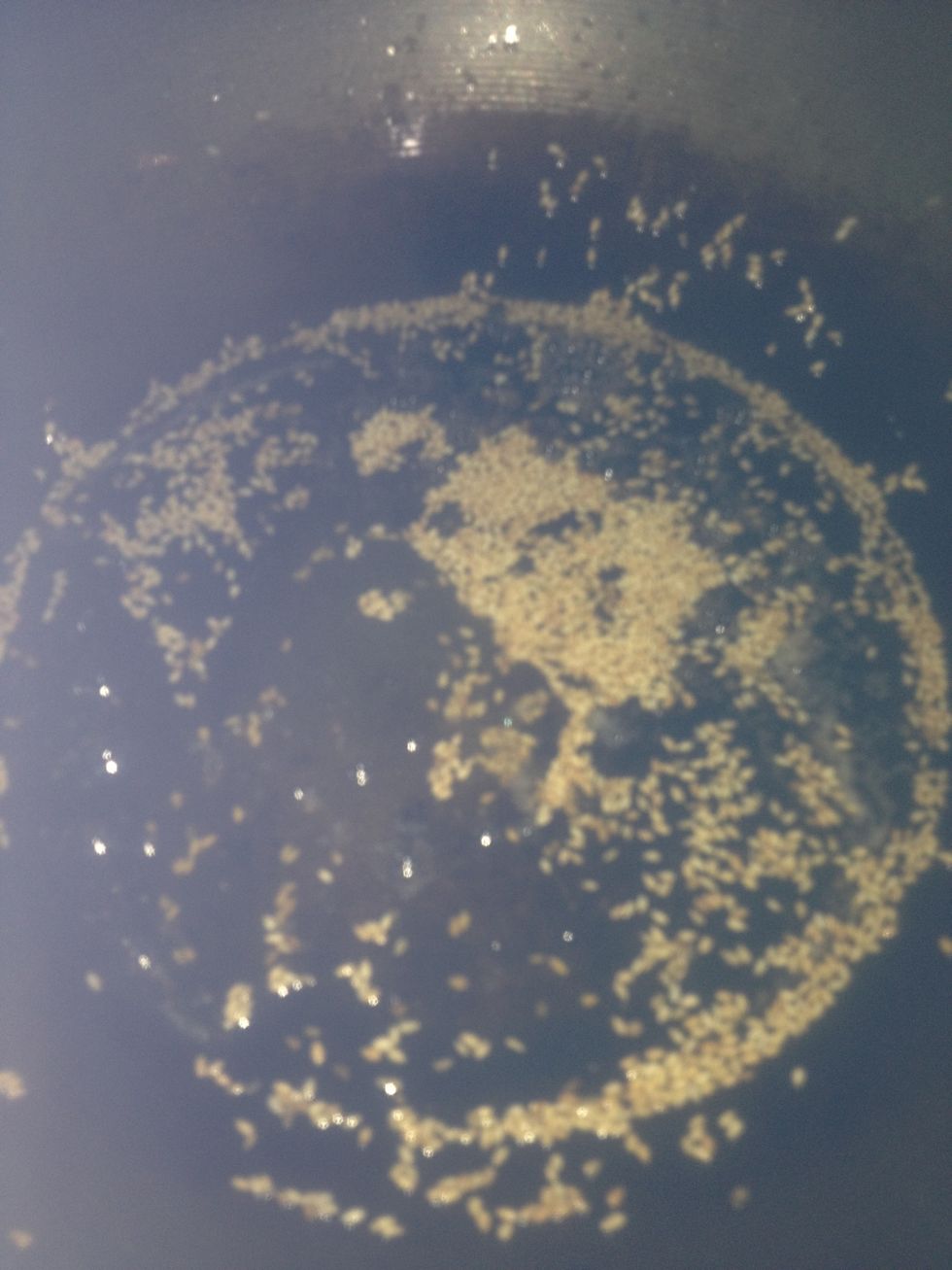 Turn to low. Remove most of oil. Add sesame seeds, once brown add honey (this can be very quick).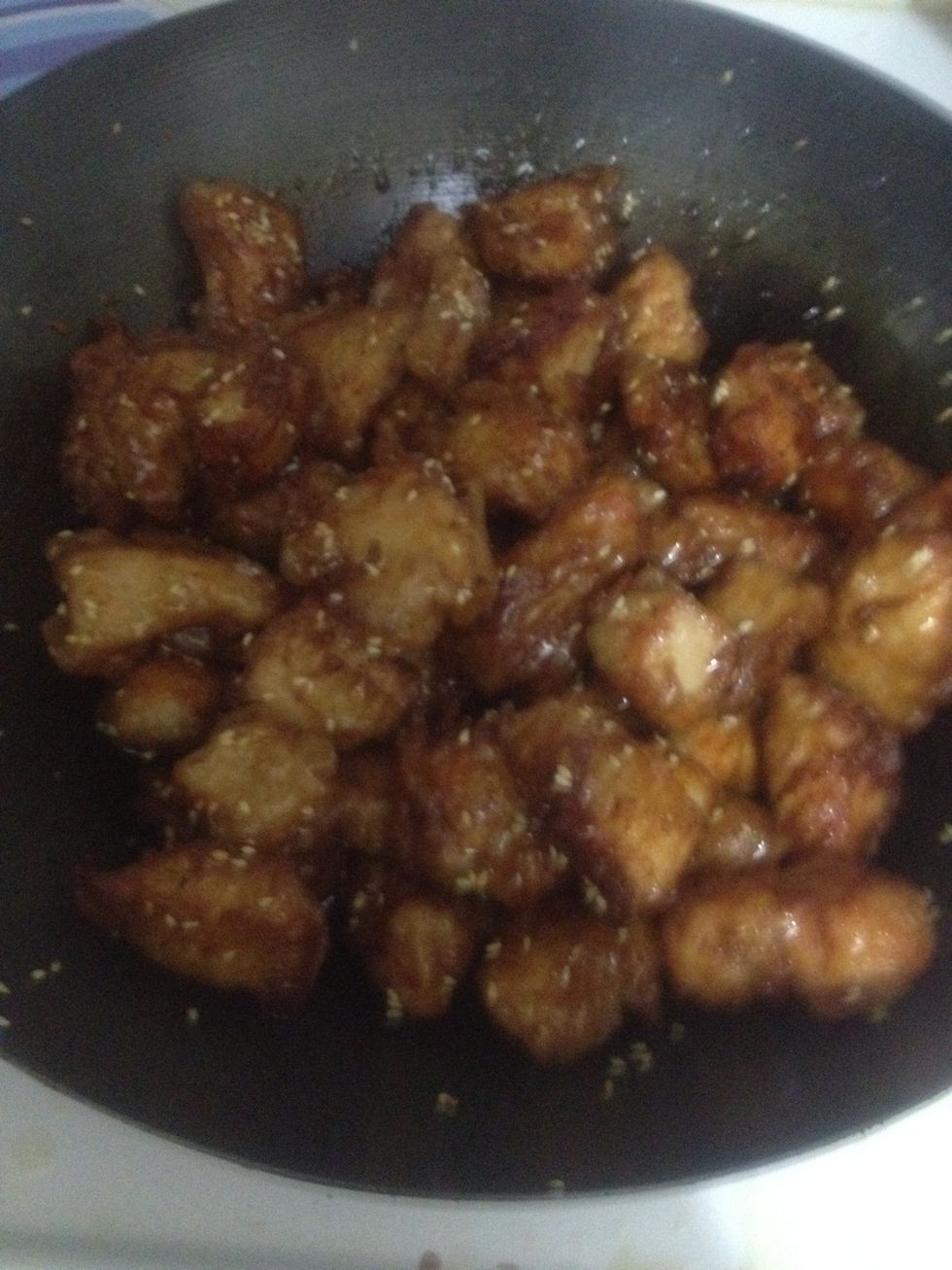 Mix in chicken and serve.
1.0kg Chicken breast
1.0c Flour
1.0tsp Salt
1.0tsp Pepper
1.0tsp Garlic powder
1/2c Soda water
1.0tsp Sesame seed
1/2c Honey
Melbourne, Victoria, Australia