How to make honey-butter beer bread
You will never go back to the box mix beer bread again.
49
Preheat the oven to 350 degrees F.
Grease a 9 by 5 inch loaf pan with nonstick cooking spray or butter. Set aside.
In a large bowl, add the flour, sugar, baking powder, and salt.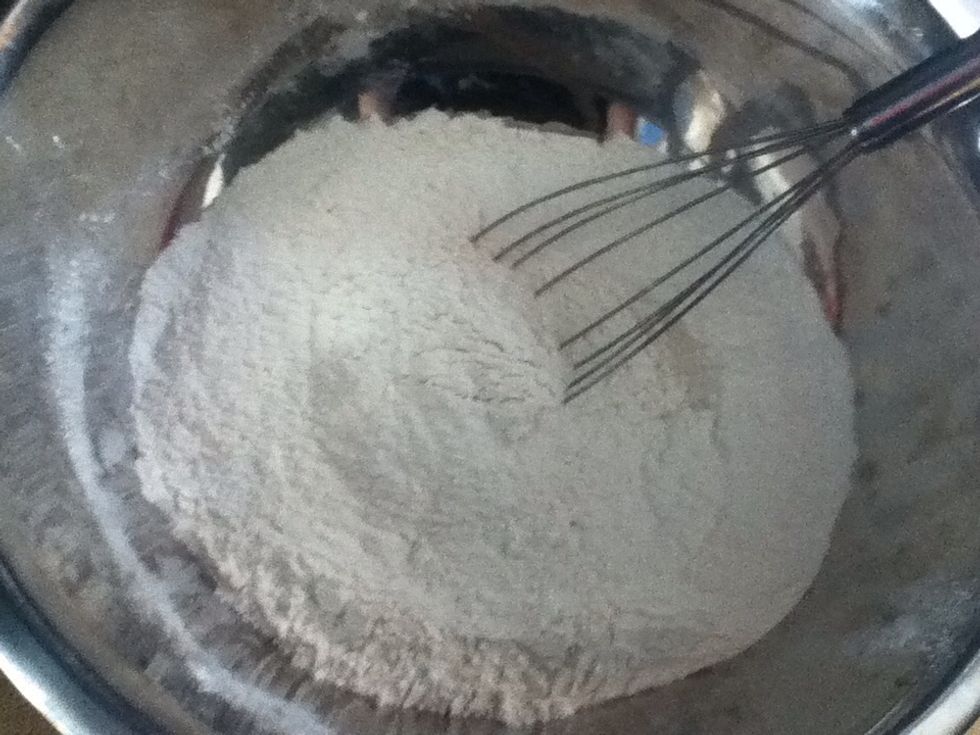 Whisk together.
Add in the honey..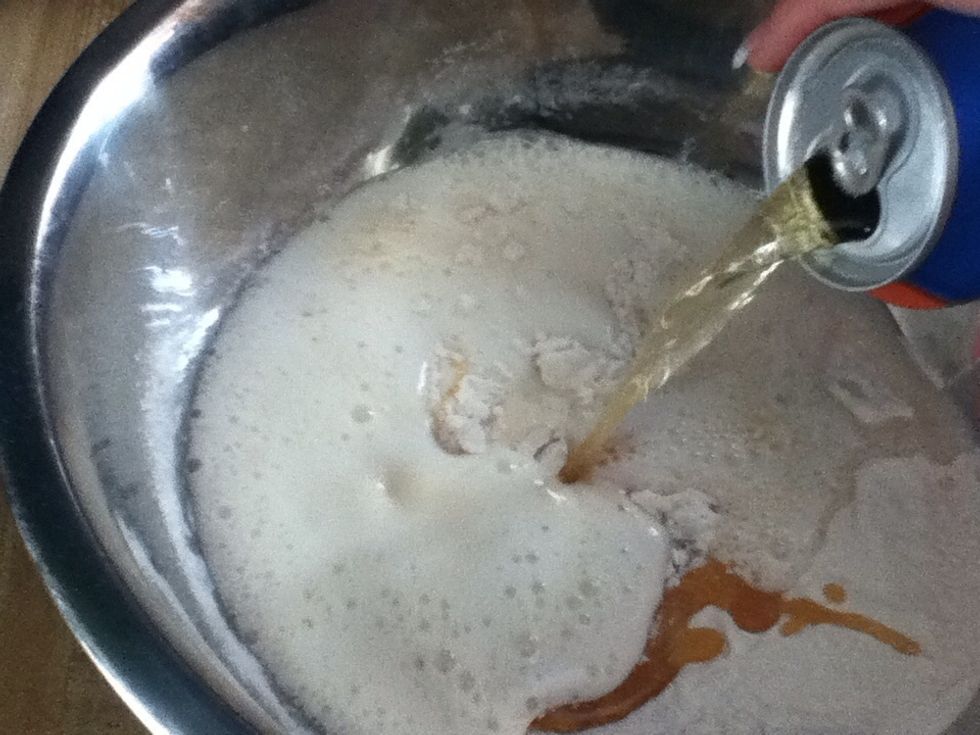 And the beer and mix until just combined.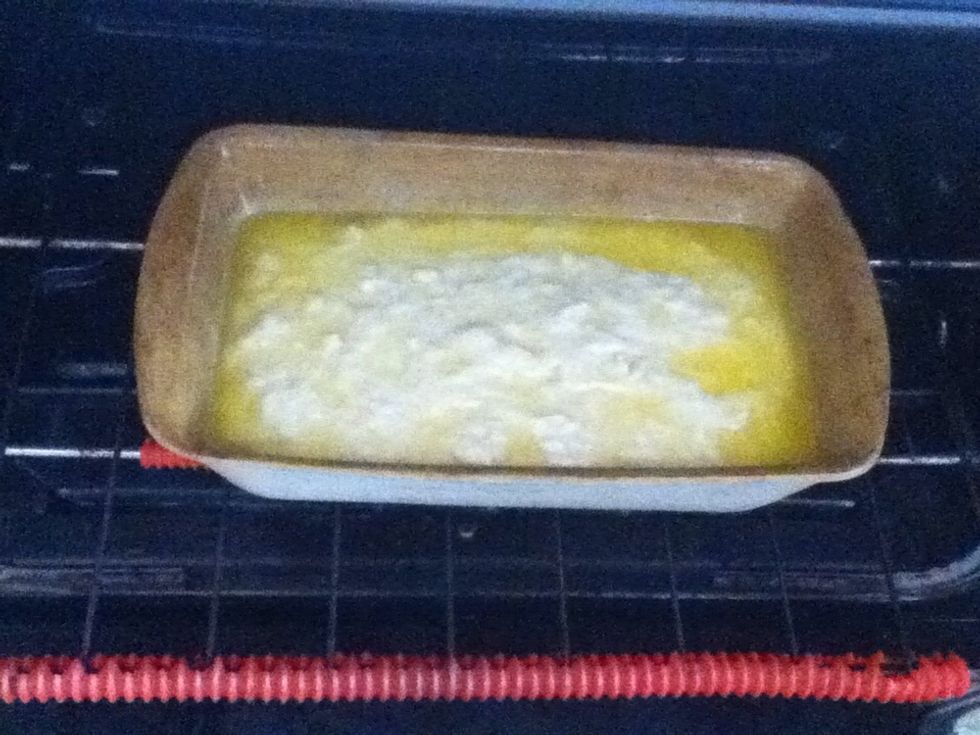 Spread the batter evenly in the prepared pan, evenly pour the melted butter over the top.
Place a baking sheet on the lower rack to catch any butter that may drip from the pan. Bake for 50 to 60 minutes, until a cake tester is inserted in the middle and comes out clean.
Meanwhile, in a small bowl, add the room temperature butter, honey, and salt.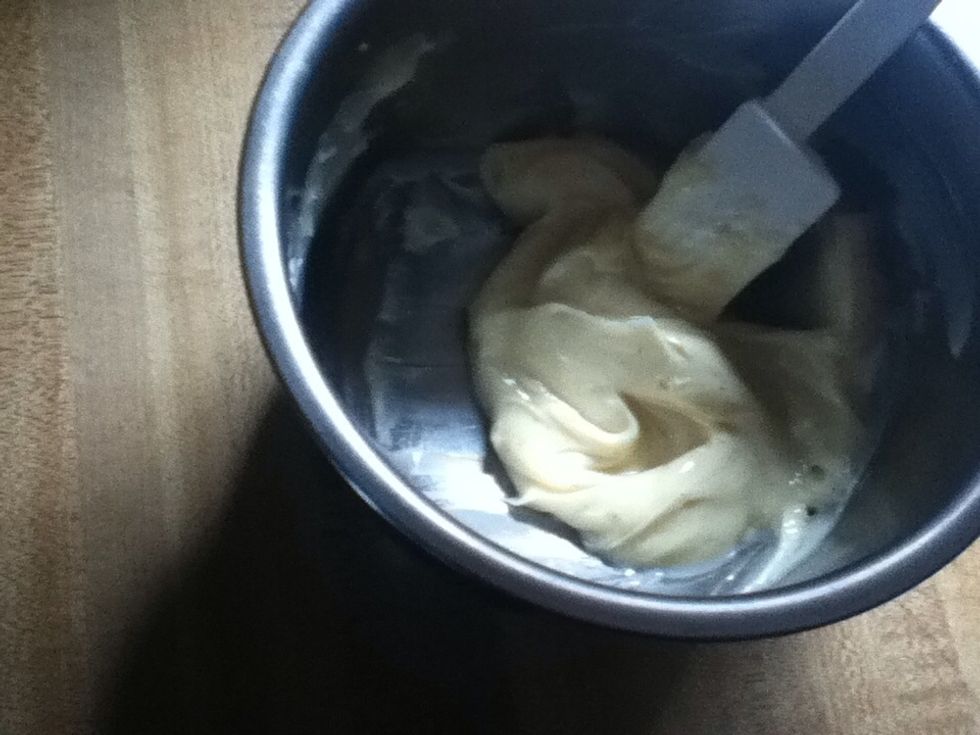 Mix together until smooth. I added a little more honey and I threw in a dash of cinnamon because.. I love it.
Serve the bread warm with a smear of butter. Enjoy!
Beer Bread:
3.0c All-purpose flour
1.0Tbsp Sugar
1.0Tbsp Baking powder
1.0tsp Salt
3.0Tbsp Honey
12.0oz Can of your favorite beer
4.0Tbsp Unsalted butter, melted an cooled slightly
Honey Butter:
0.0c Unsalted butter, room temperature
1.0Tbsp Honey
0.0tsp Salt
Bryce Lankey
I love to bake, I love to cook, and I love to serve my friends and family delicious food.