Mint lovers, unite! Honestly, I think these copycats are better than the originals. Prepare to be blown away.
22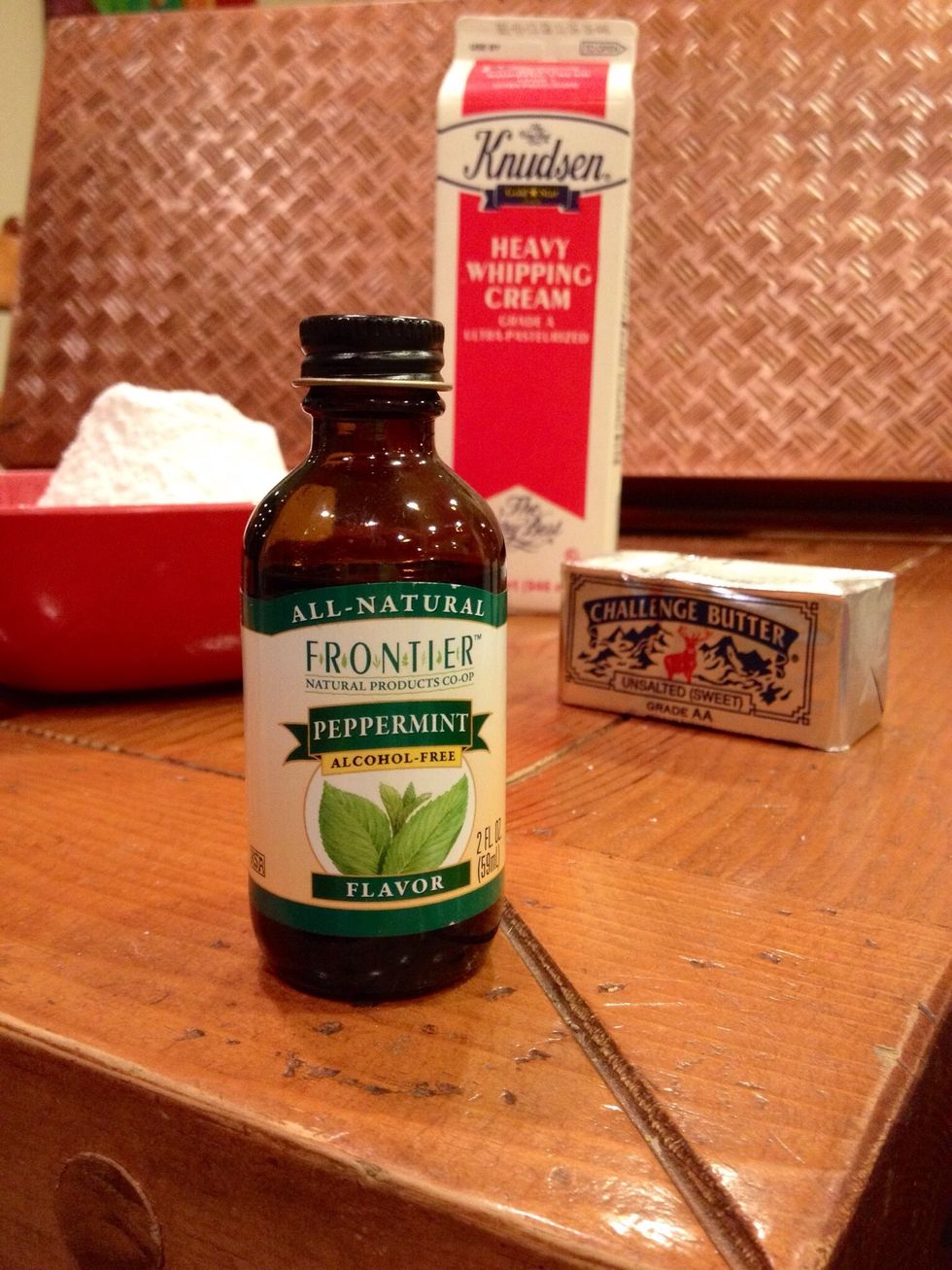 Gather your ingredients.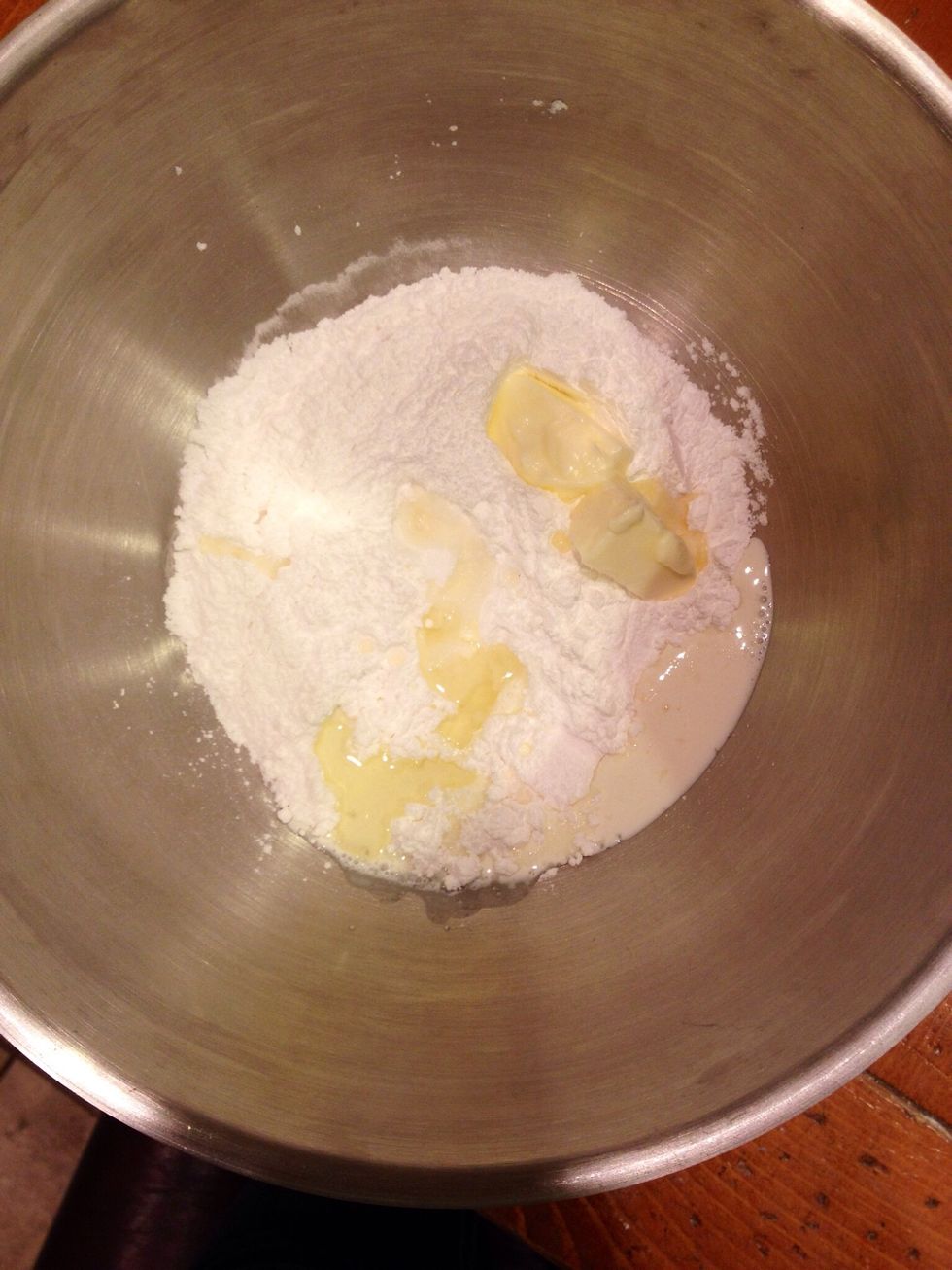 Add the sugar, butter, peppermint extract, and cream to a bowl.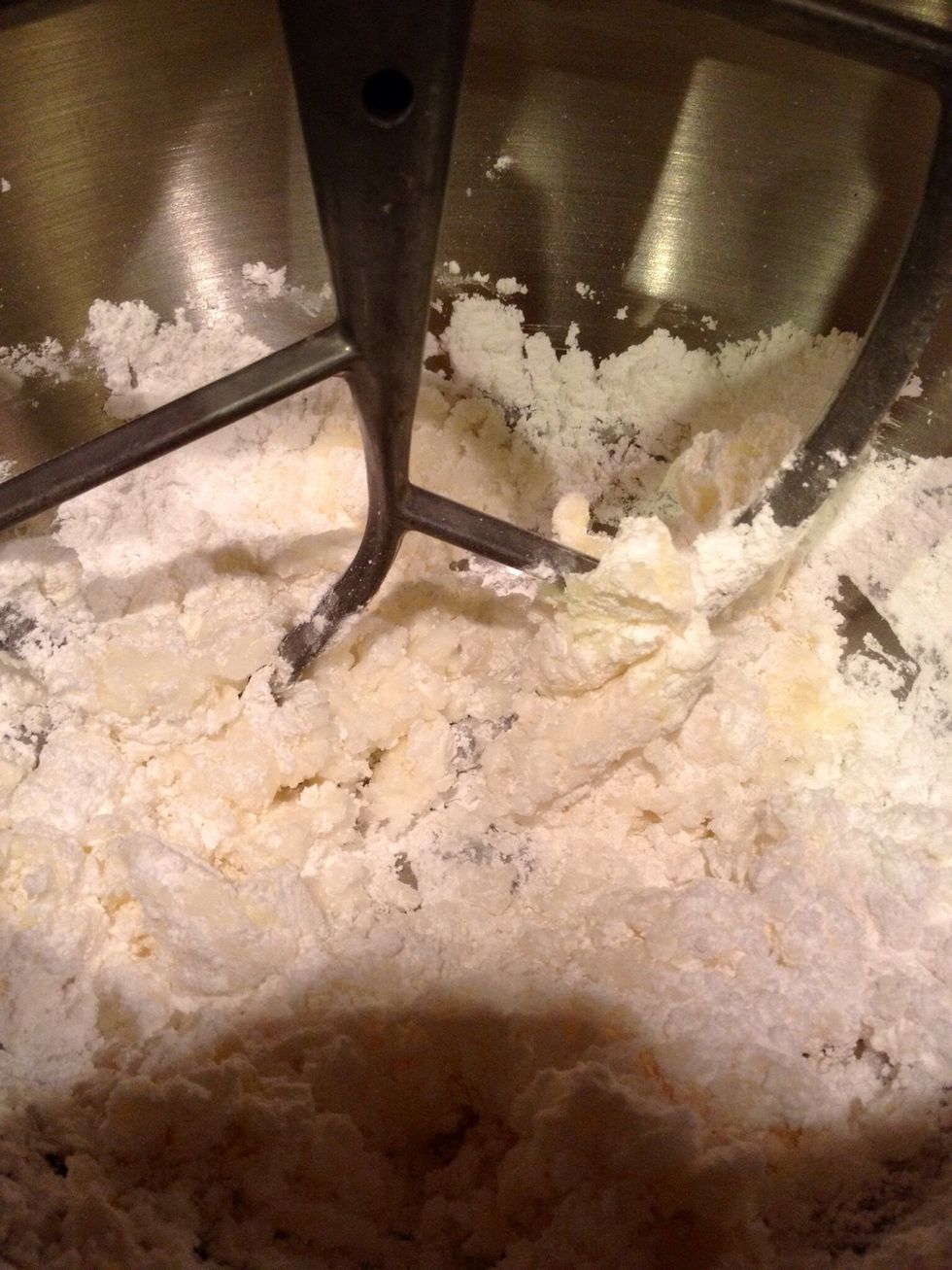 Mix it with the paddle attachment on medium speed. At first it will be very crumbly and won't hold together, but don't worry.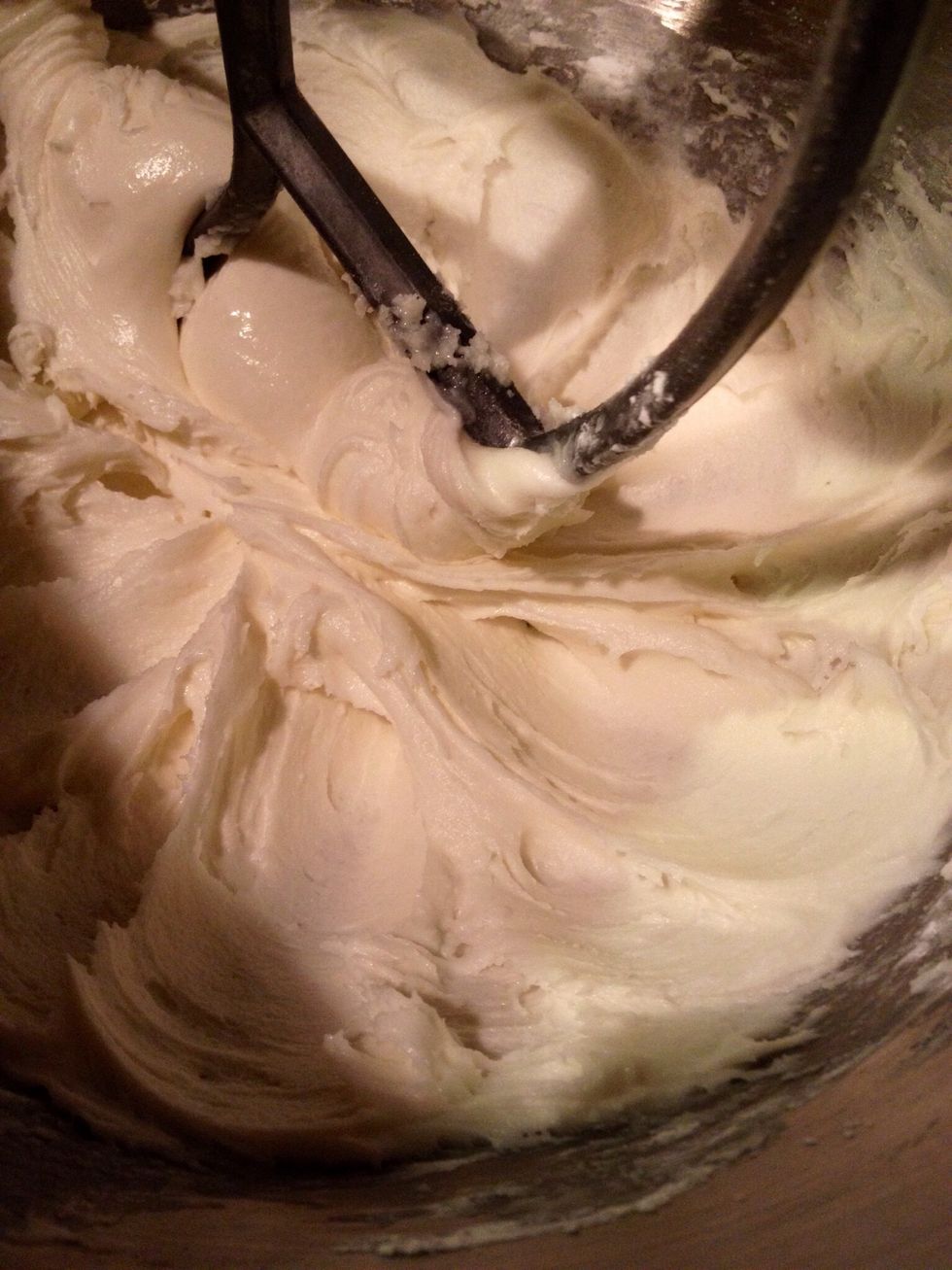 Increase the speed until light and creamy. It shouldn't stick when you touch it, but if it does, add confectioners' sugar a tablespoon at a time until you reach the consistency of Play-Doh.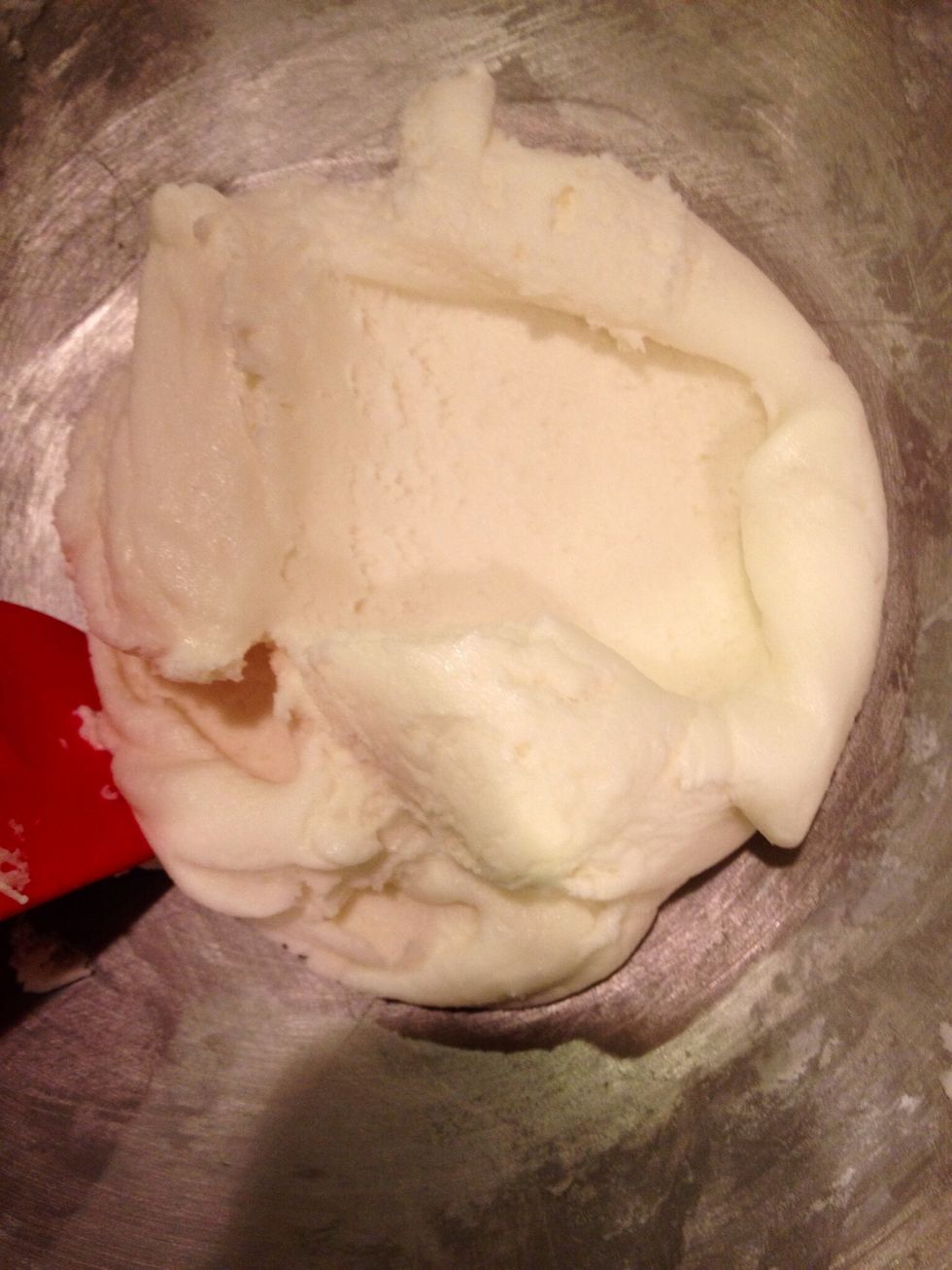 Perfect!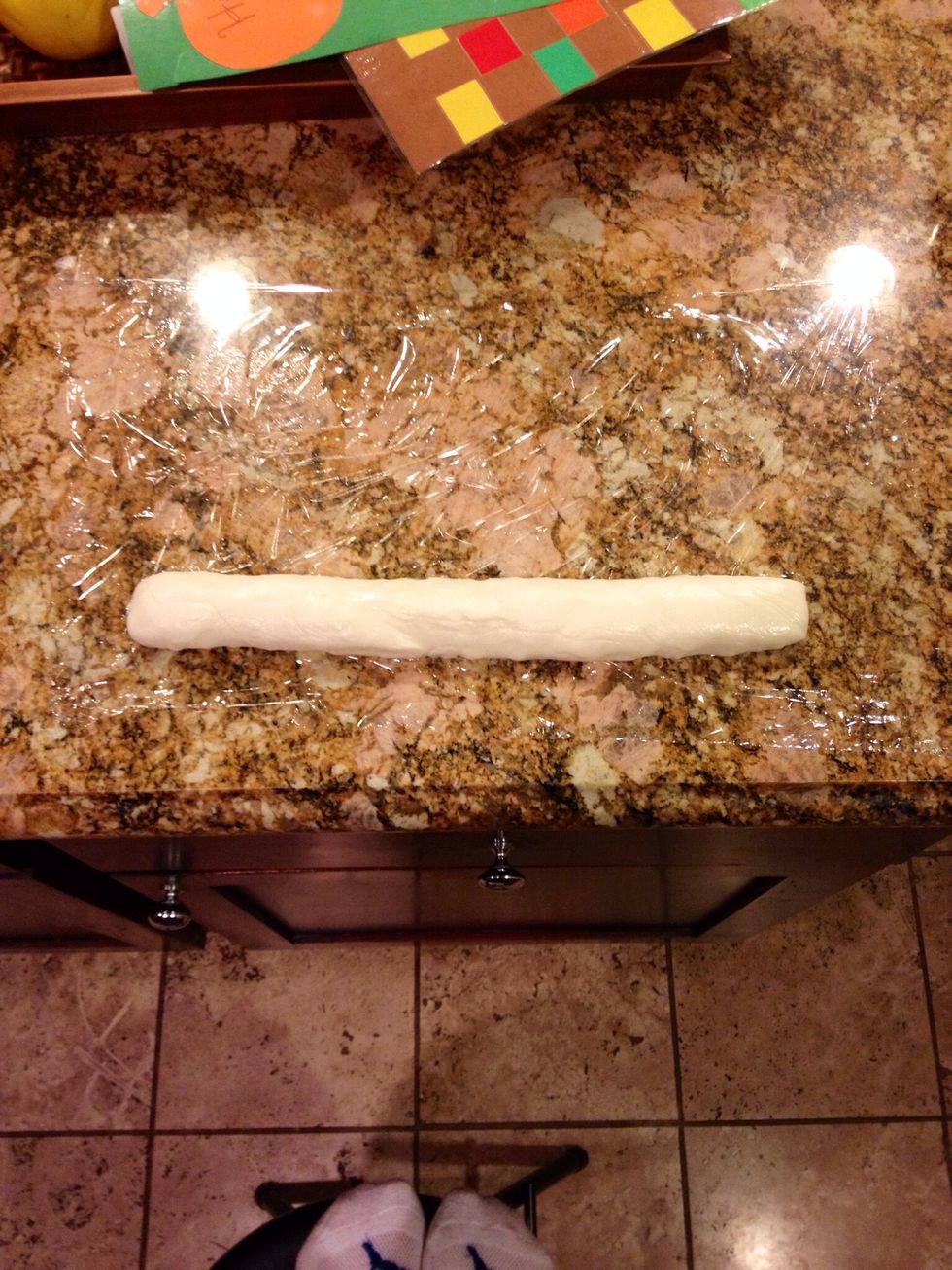 Scrape out the paste onto a plastic wrap-lined work surface. Roll it out to about a 1 1/2 inch diameter.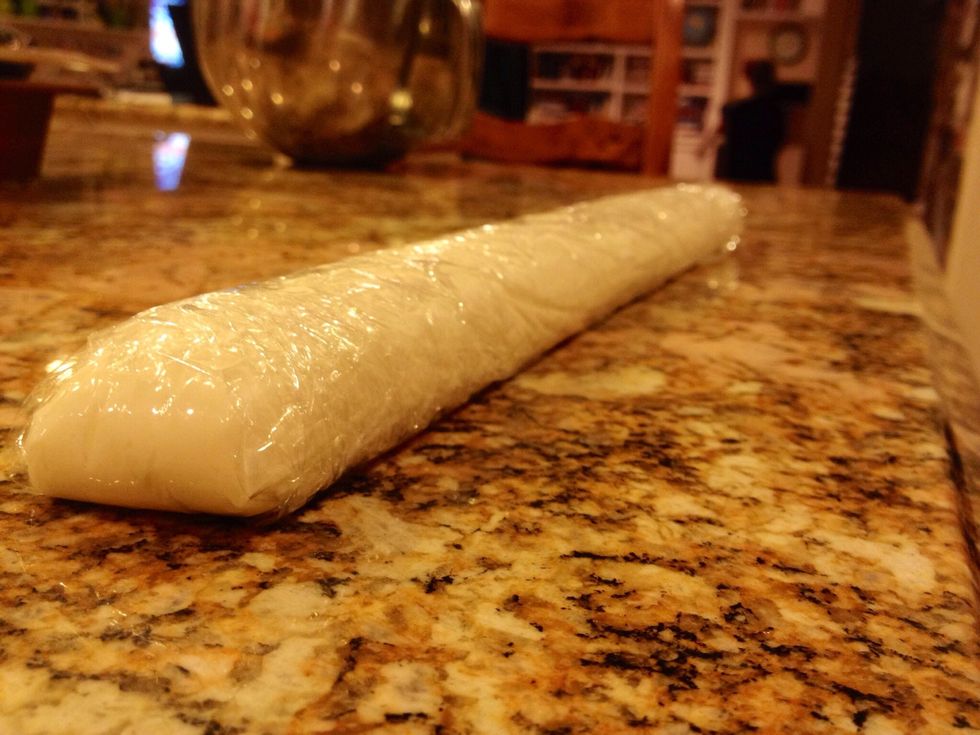 Wrap it up tightly.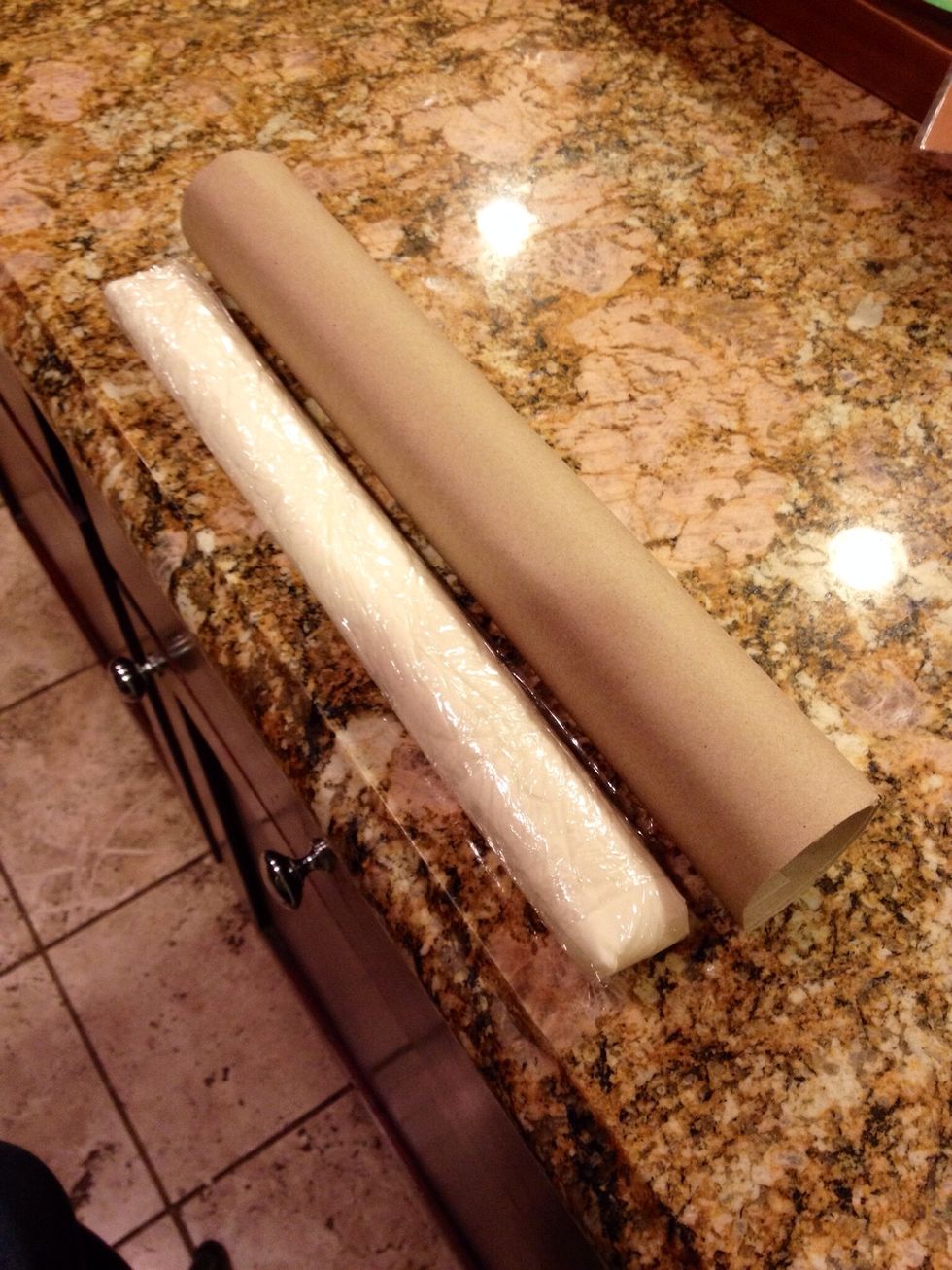 Here's a tip to keep them from having flat bottoms: before you put them in the fridge to chill, find an old wrapping paper tube or paper towel roll and cut it down to the size of your candy roll.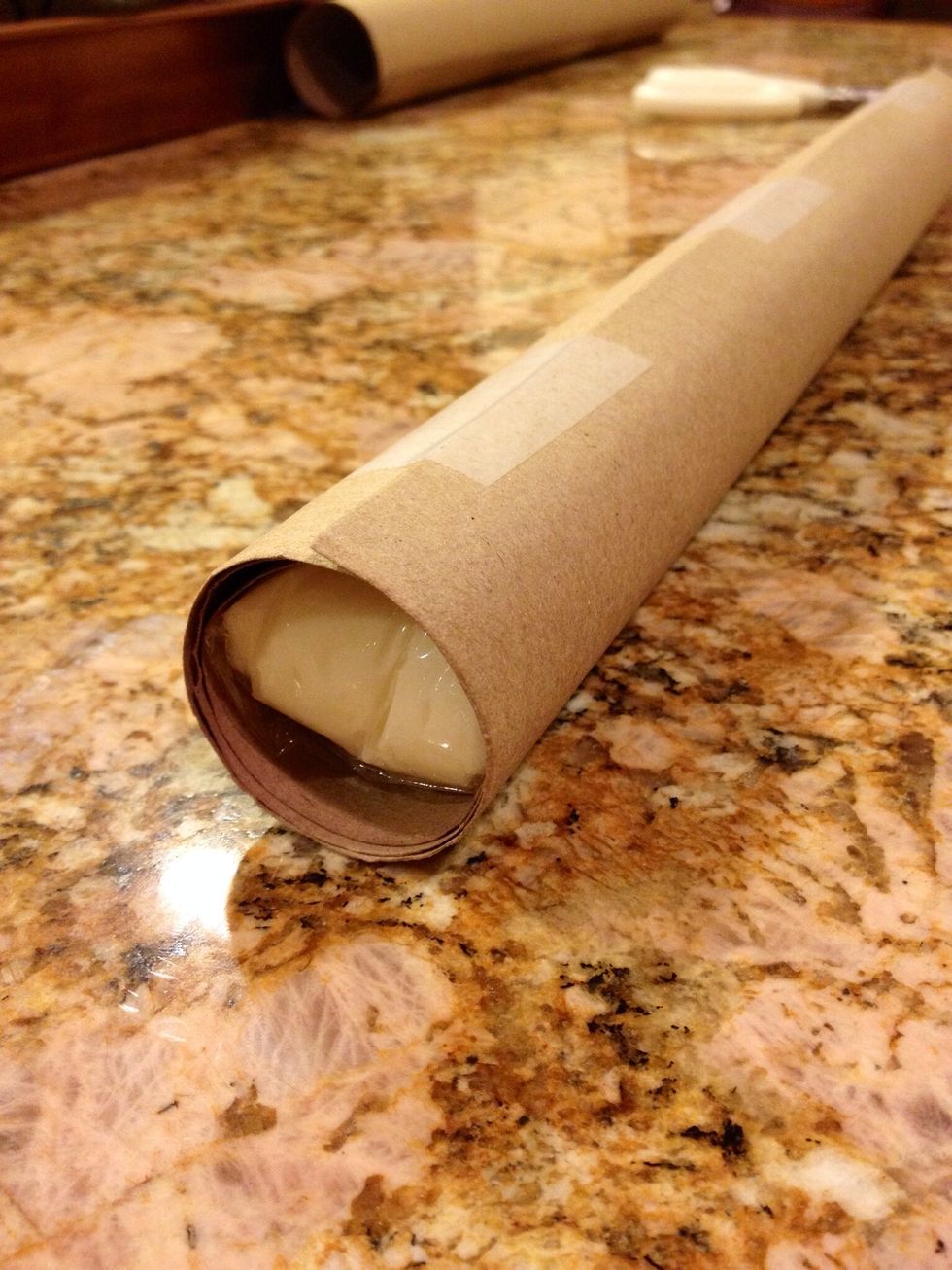 Cut a slit down the side of the roll so you can open it. Tightly wrap the candy in the tube and tape it closed. Now place that in the fridge until very firm, about 45 minutes.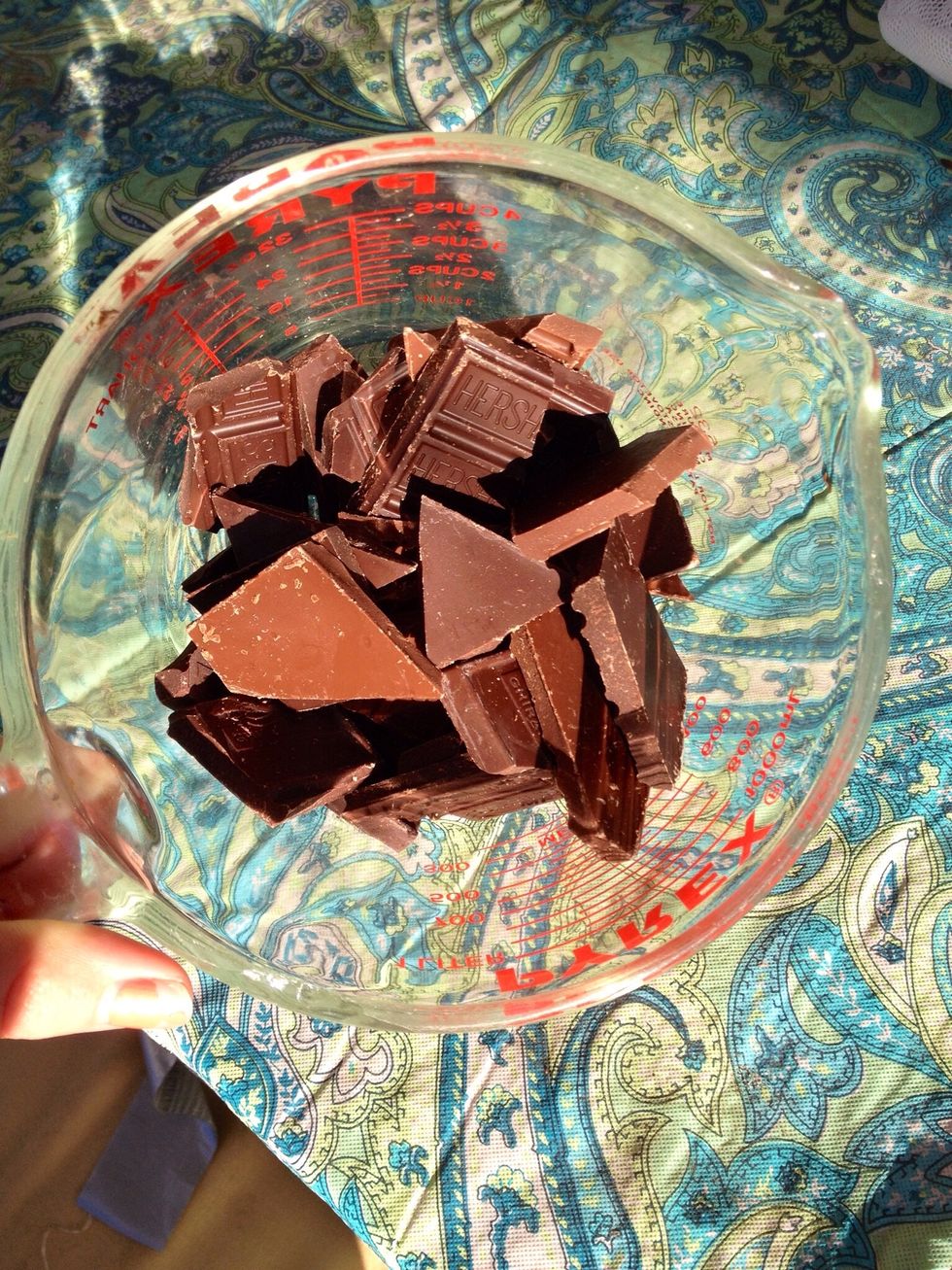 Grab your chocolate. I prefer dark chocolate, but use whatever you like best.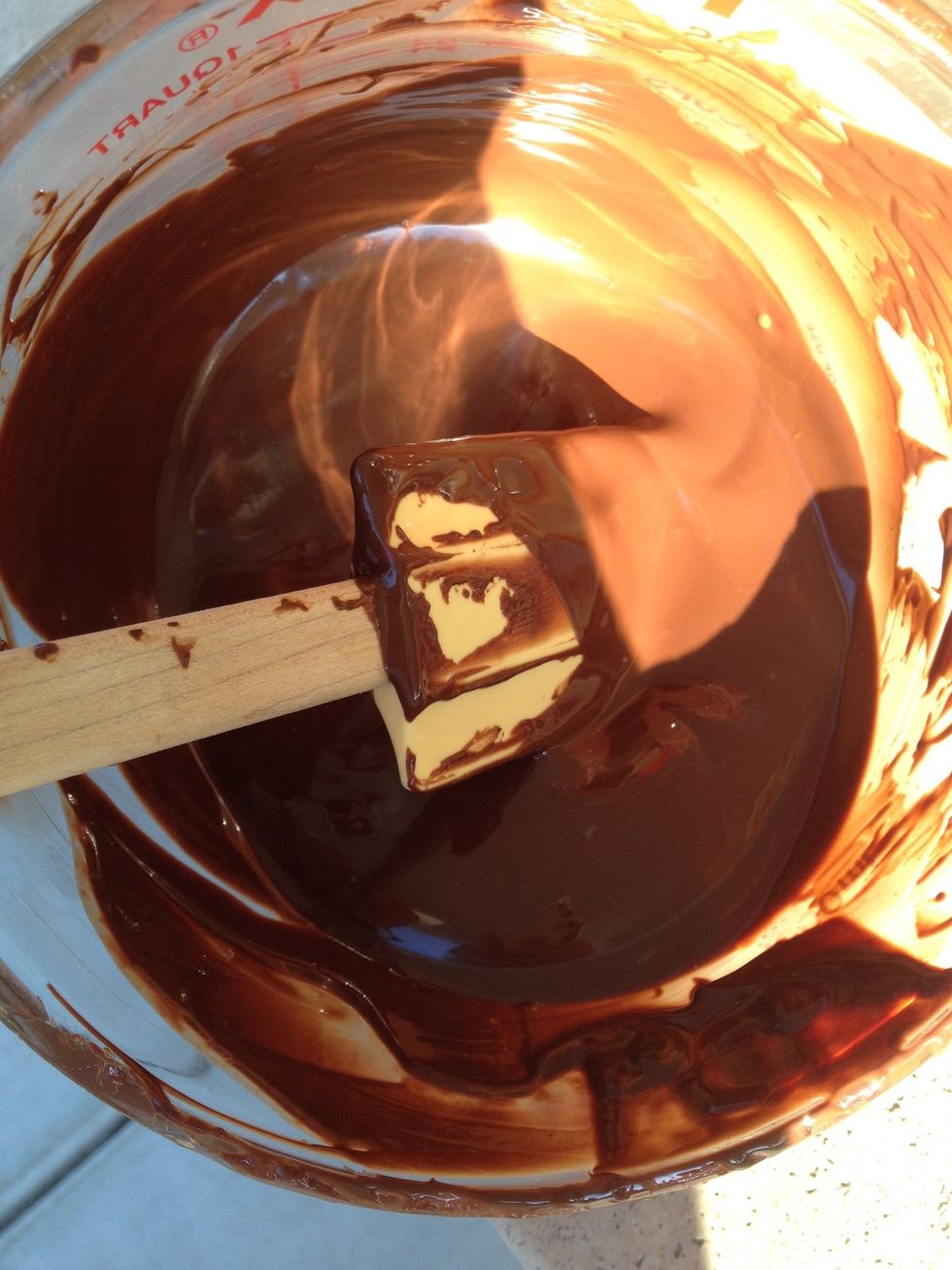 Melt the chocolate in the microwave or by using a double boiler.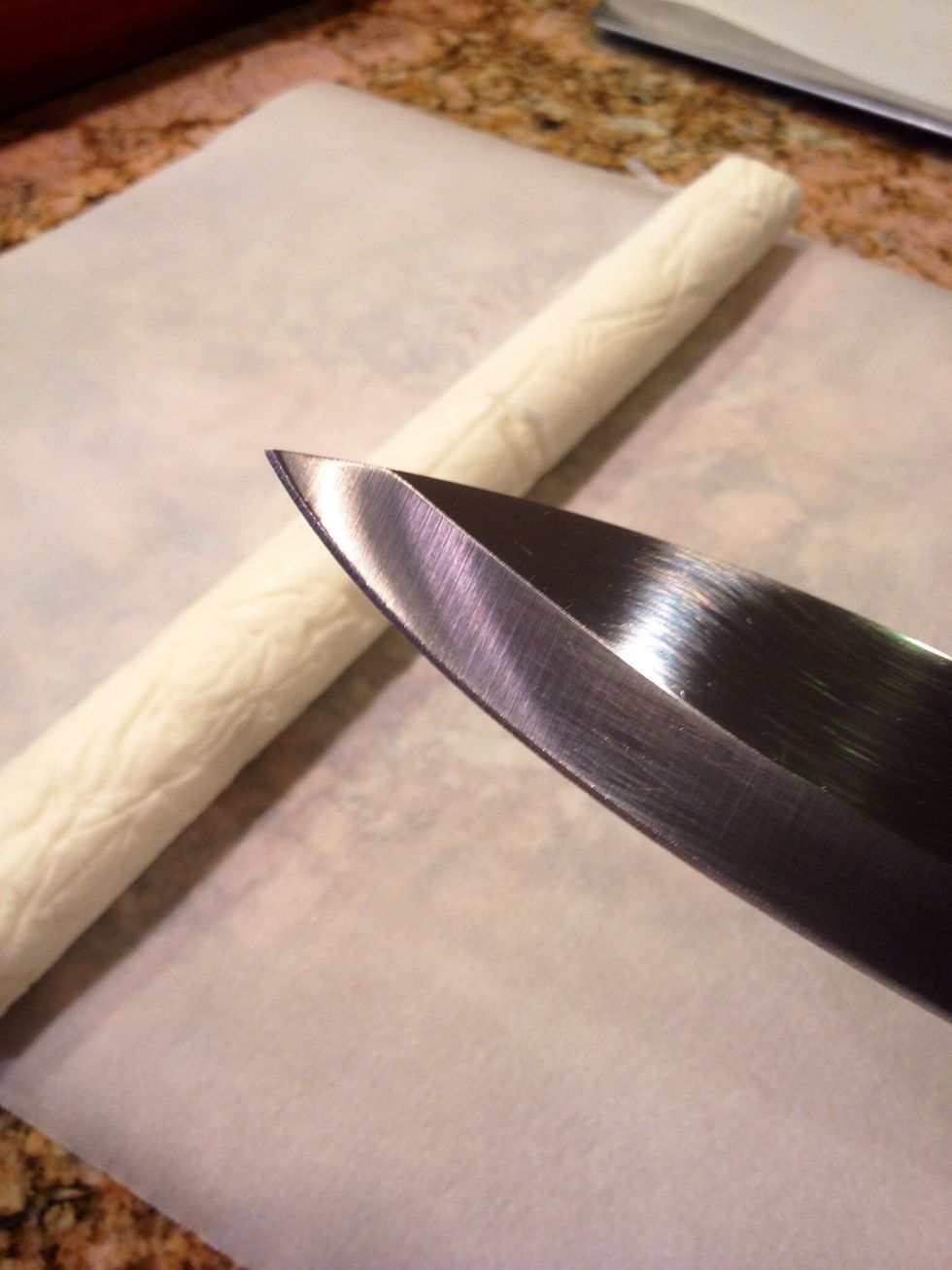 Grab a sharp knife and cut the log into thin slices.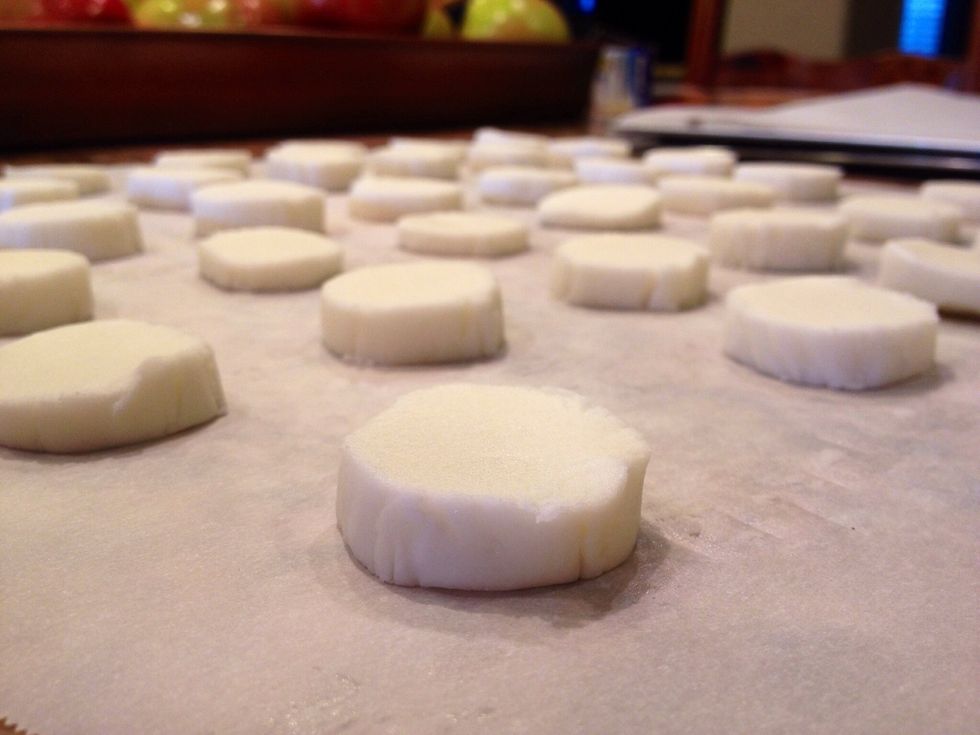 You might need to put them back in the fridge to firm up for a few minutes before you can coat them in chocolate.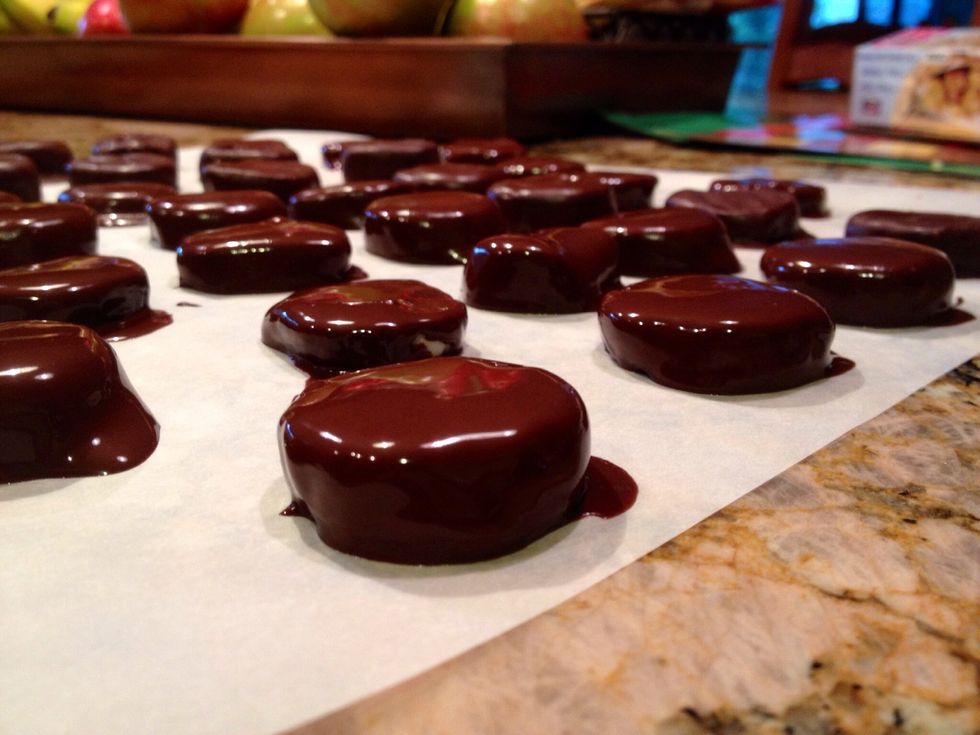 Once you've coated all of them, leave the tray out or place it in the fridge for the chocolate to set up.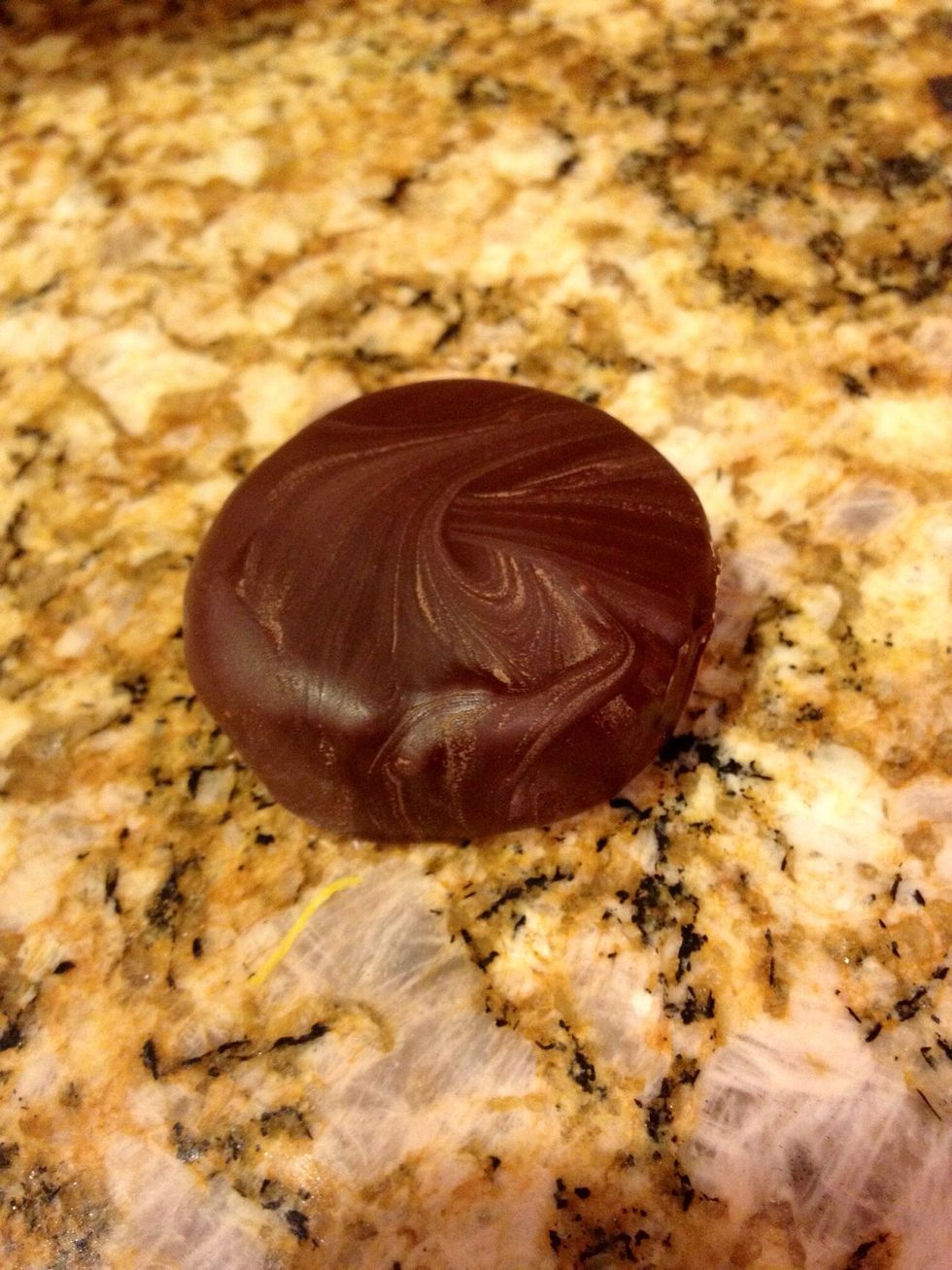 Isn't he cute?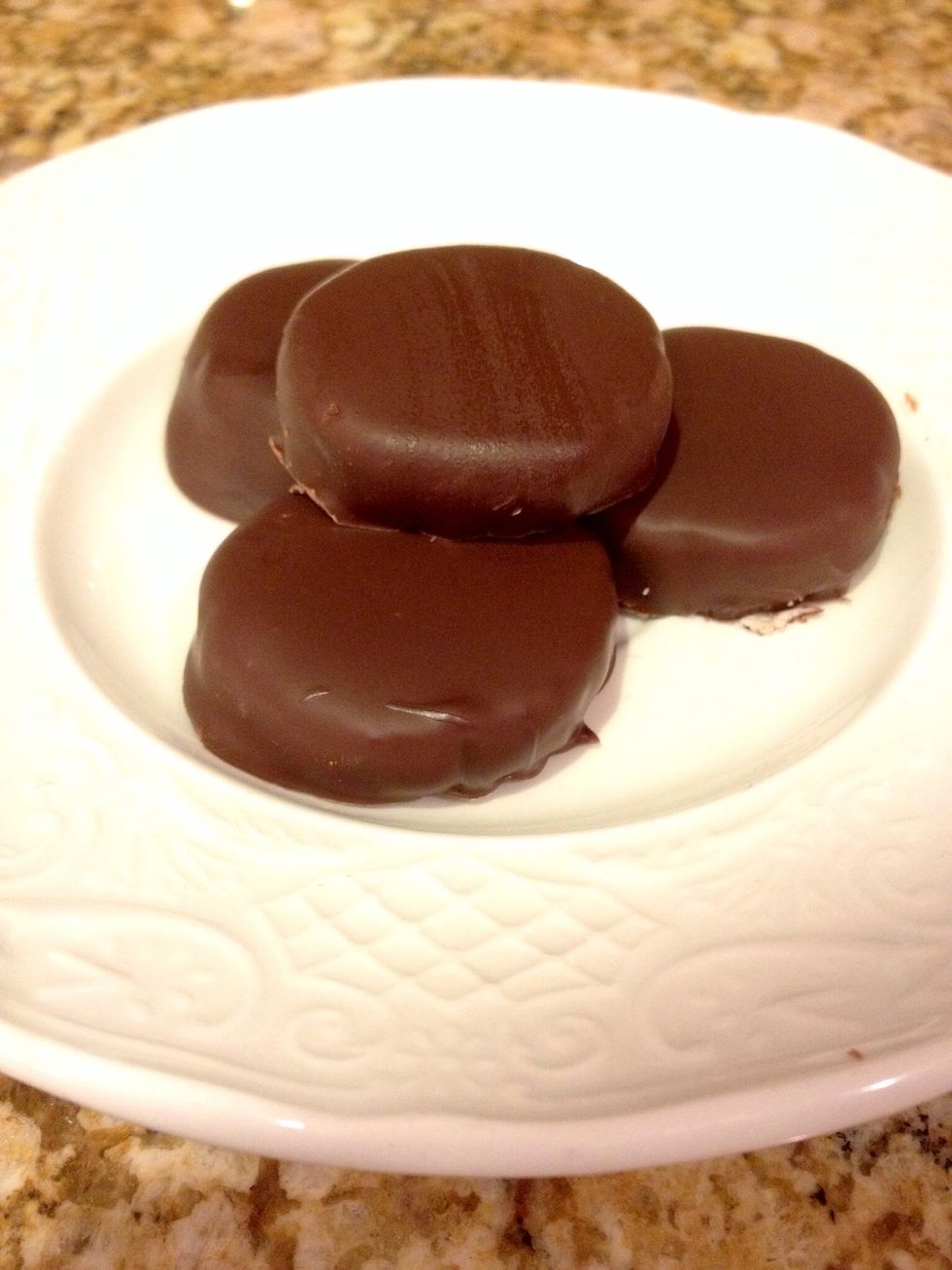 Just a note, the centers are a bit softer than the original York peppermint patties. But do not despair! This will most definitely not take away from the deliciousness. 😄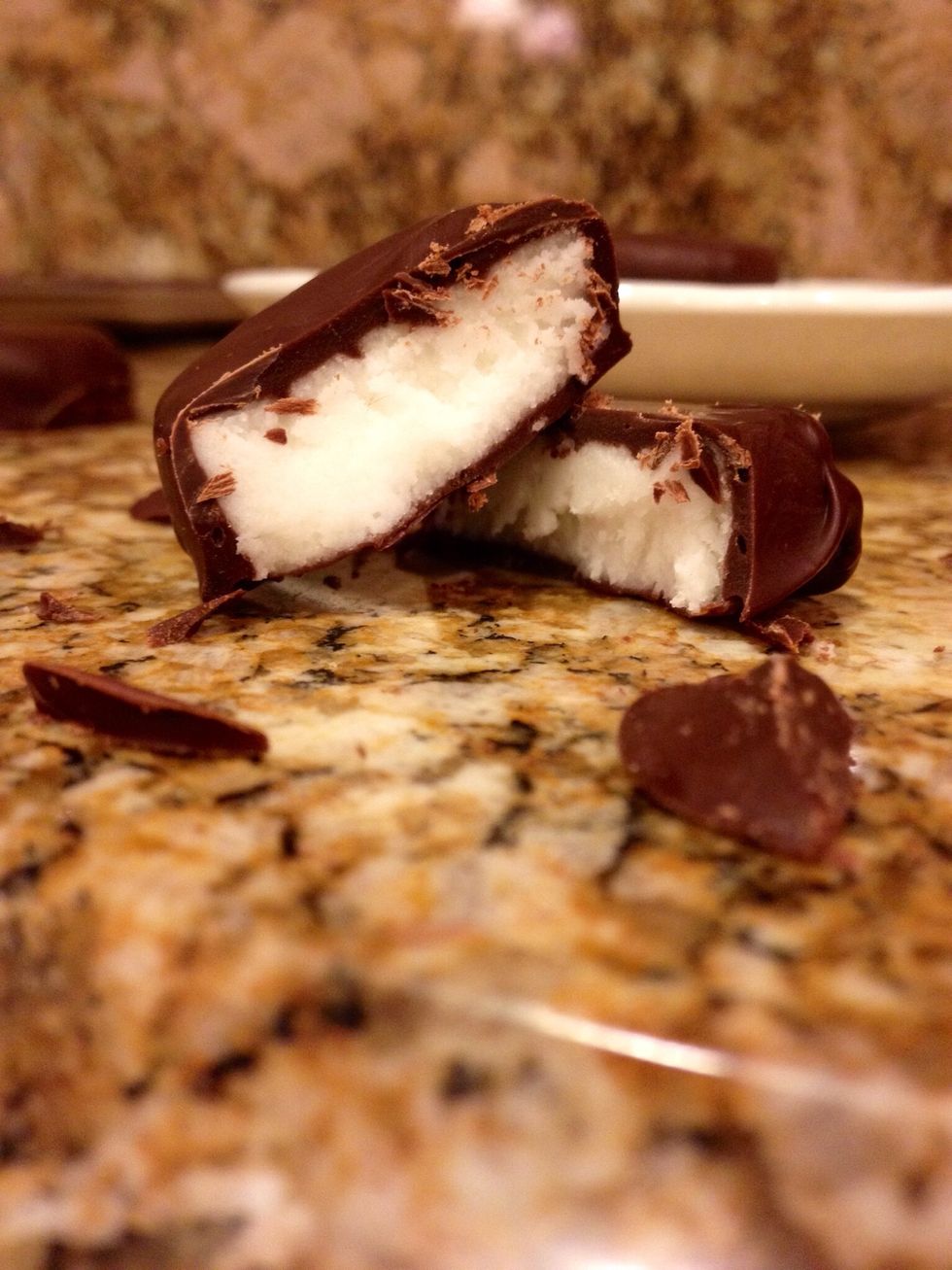 Enjoy!
2.0c Confectioners' sugar
2.0Tbsp Butter
2.0tsp Peppermint extract
2.0Tbsp Heavy cream
12.0oz Chocolate