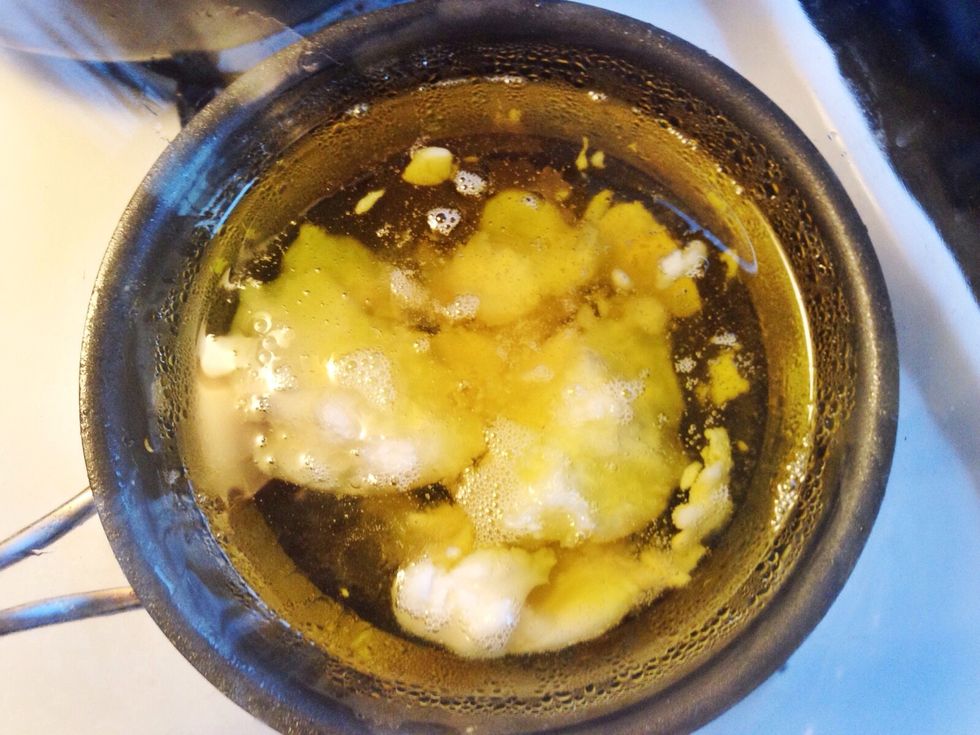 Put all ingredients except essential oils in a double boiler.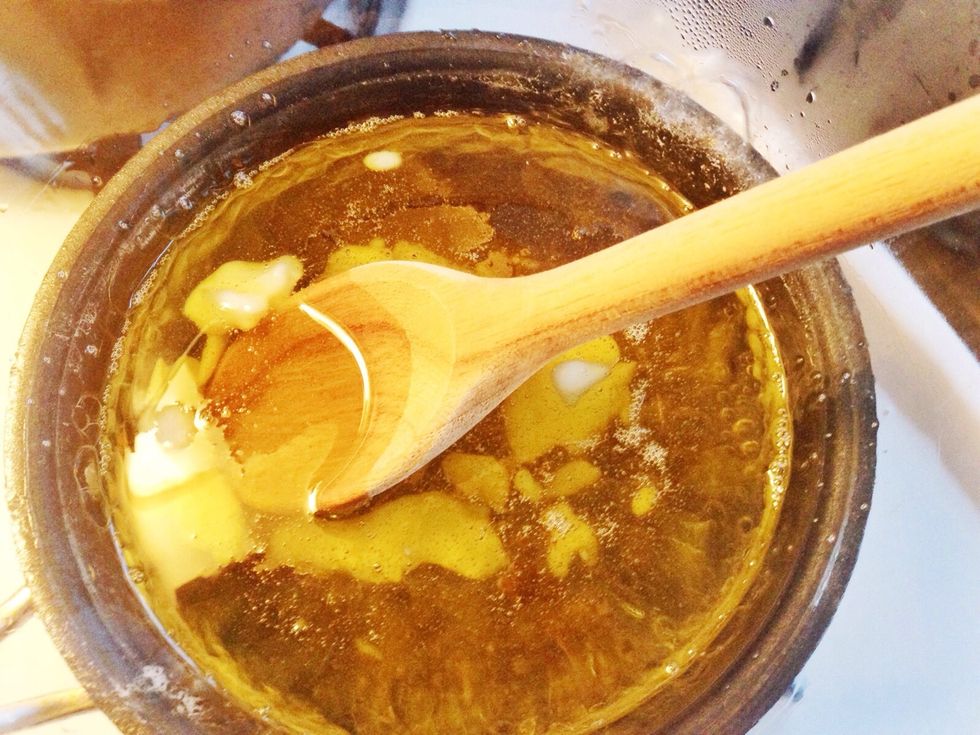 Stir consistently until melted.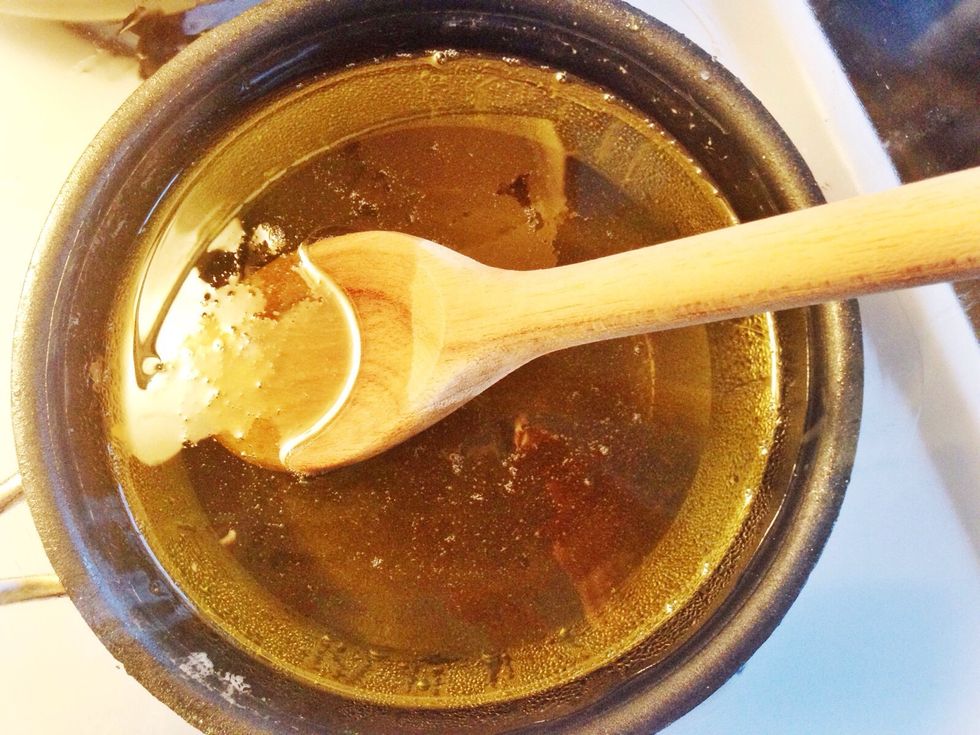 When melted remove from heat.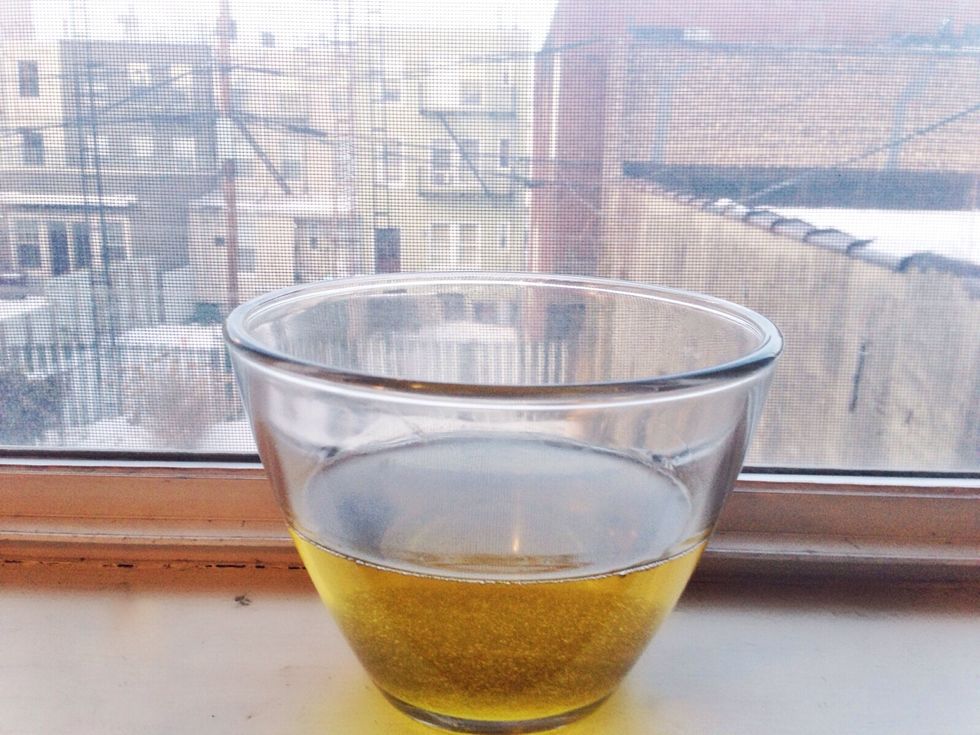 Let cool slightly, place in fridge or freezer until the lotion starts to harden but isn't solid.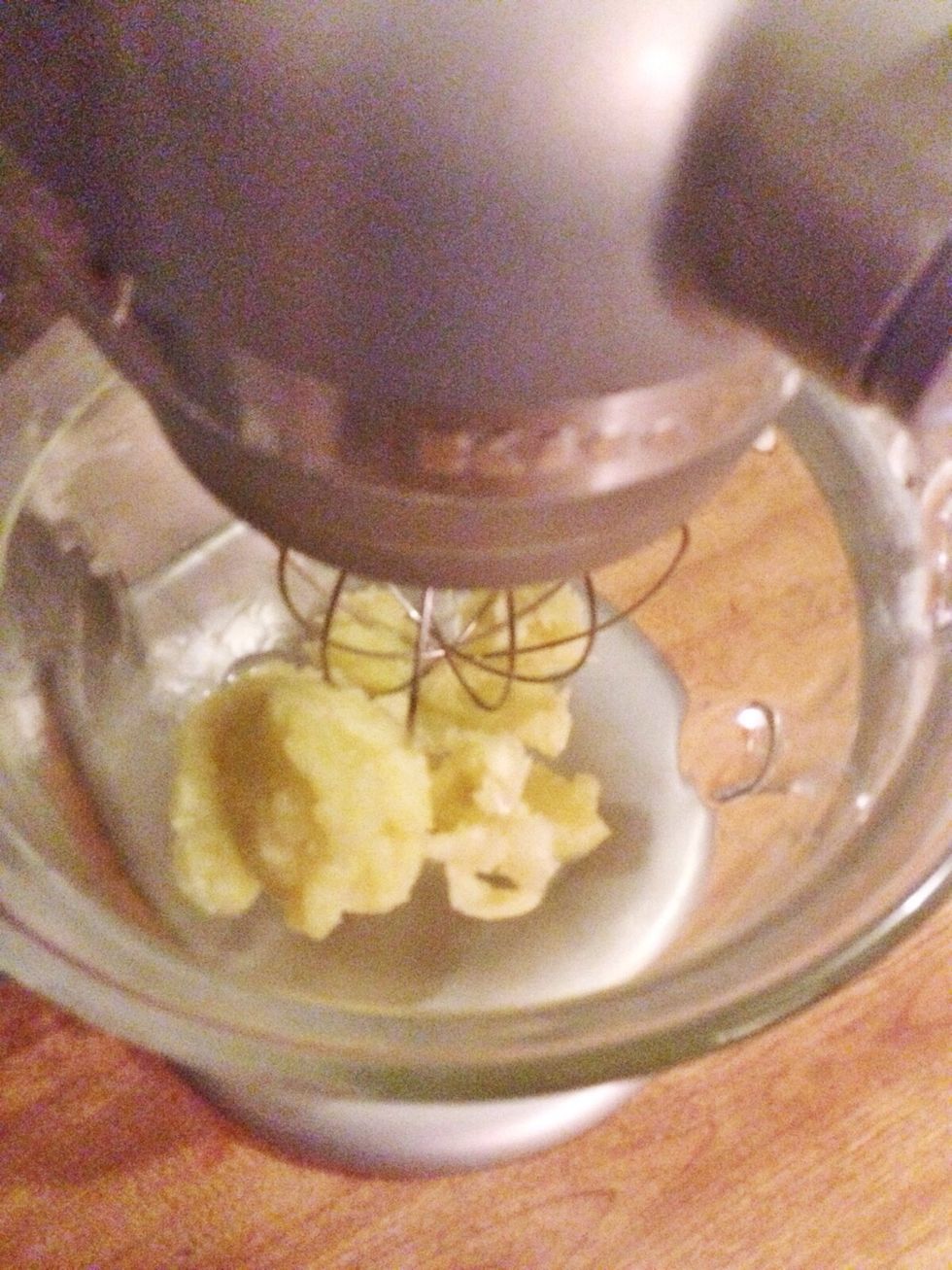 Whip in stand mixer or with a hand mixer until light and fluffy.
Like so. Here is where you'd add about 15-20 drops of an essential oil.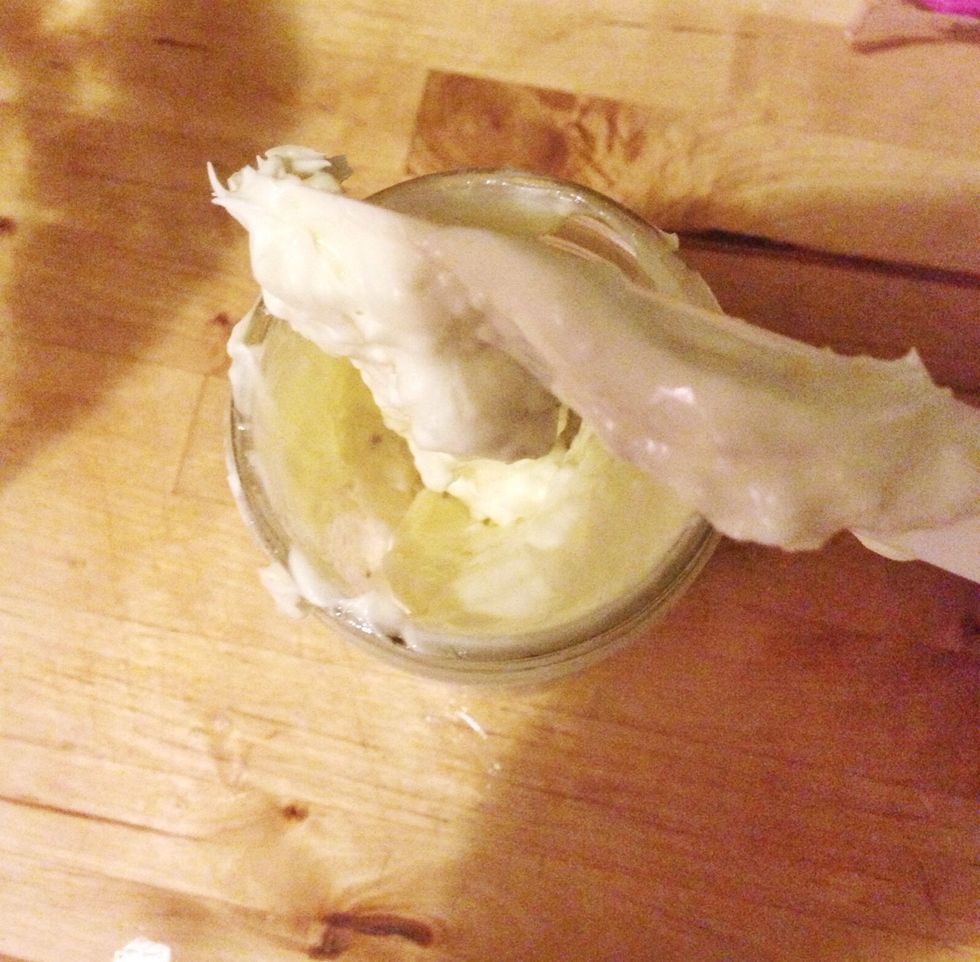 Store in a glass jar. If your home is on the warmer side it may need to be stored in the fridge if not it'll stay at a nice whipped consistency.
Follow @karagood on Instagram for even more natural home and beauty products. Enjoy!
1/2c Shea Butter
1/2c Cocoa Butter
1/2c Coconut Oil
1/2c Olive Oil
Essential Oils if desired
Hand Mixer
Kara Good
Kara is a blogger, baker, and etsy shop owner from New York City. For more recipes and craft ideas connect with her on Instagram: @karagood.