How to make homemade veggie burgers
This is a quick and simple way to make veggie burgers. It comes in handy when you live in a split household between carnivores and vegetarians!
8
First, drain the beans, but save the liquid!! We'll use it later, so just set it aside. No need to rinse the beans, we just want them drained.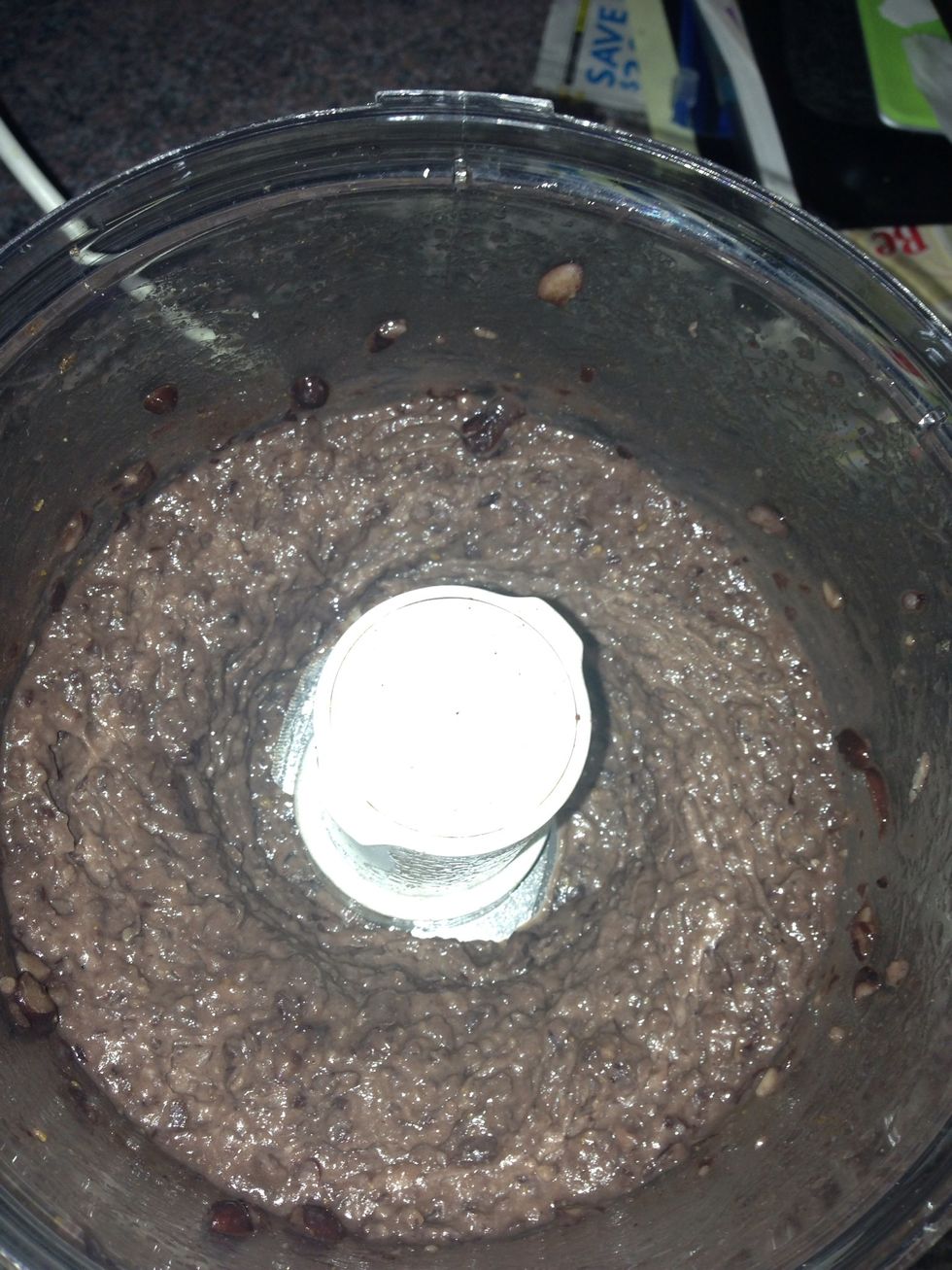 Blend the beans and veggie stock in the food processor. It's going to look gross, but it'll taste good. 😜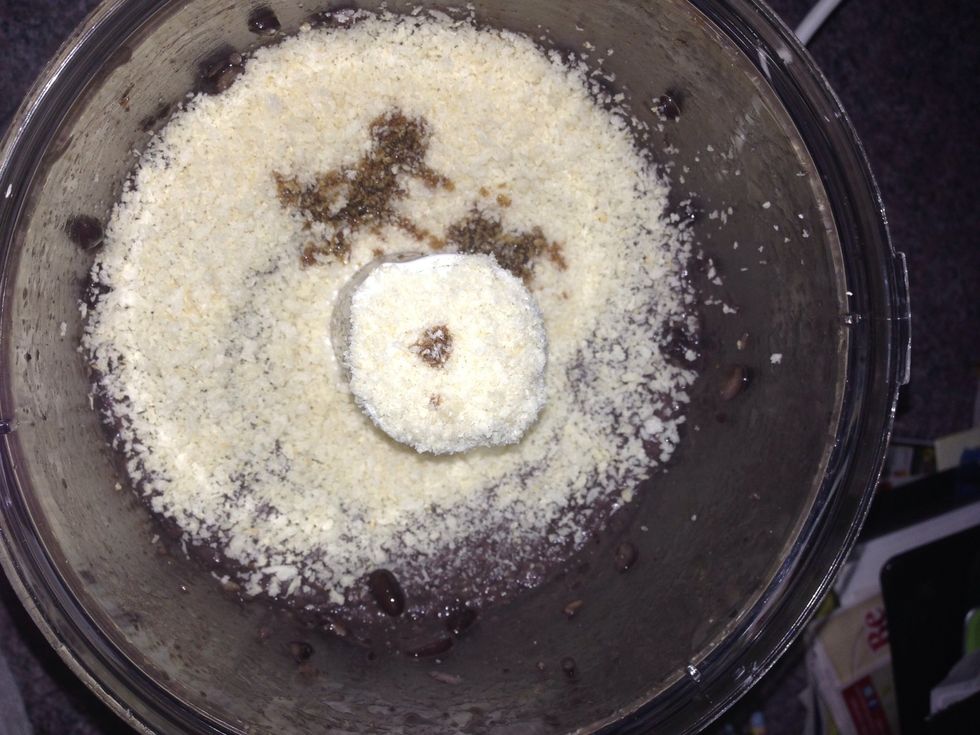 Add the panko, 1/2 cup at a time. I used 1.5 cups. You'll also need some for coating the patty later. Add Worcestershire sauce, blend.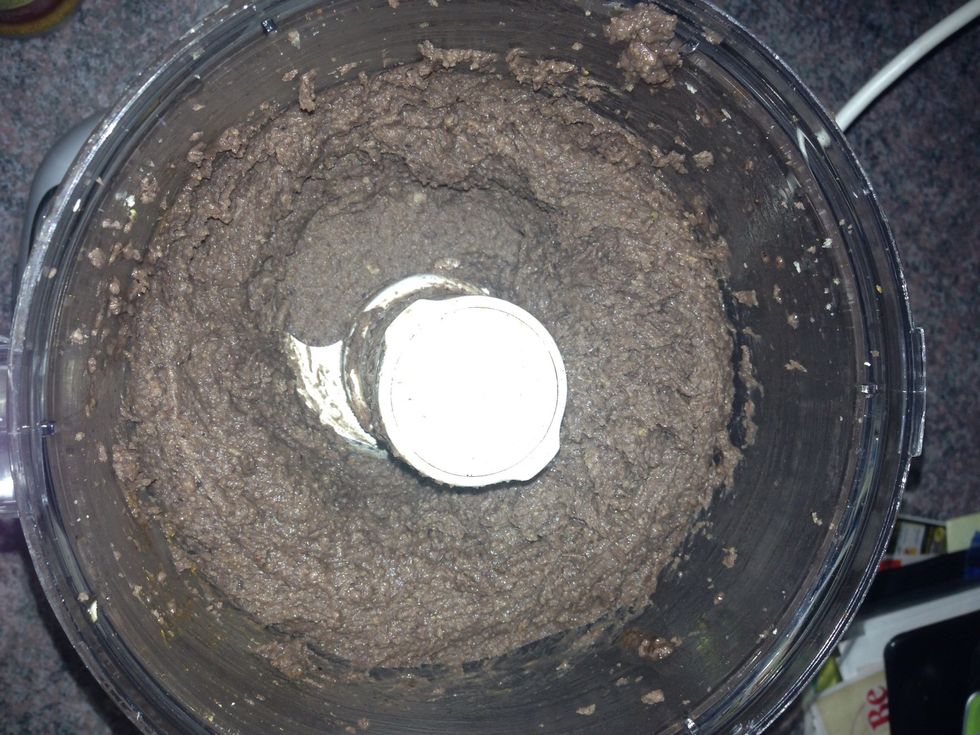 Add the rest of the seasonings and blend until smooth.
If it seems dry, add some of the reserve liquid from the beans, if it seems too thin or like a liquid (vs a paste) add more panko. Use those ingredients until you find a balance.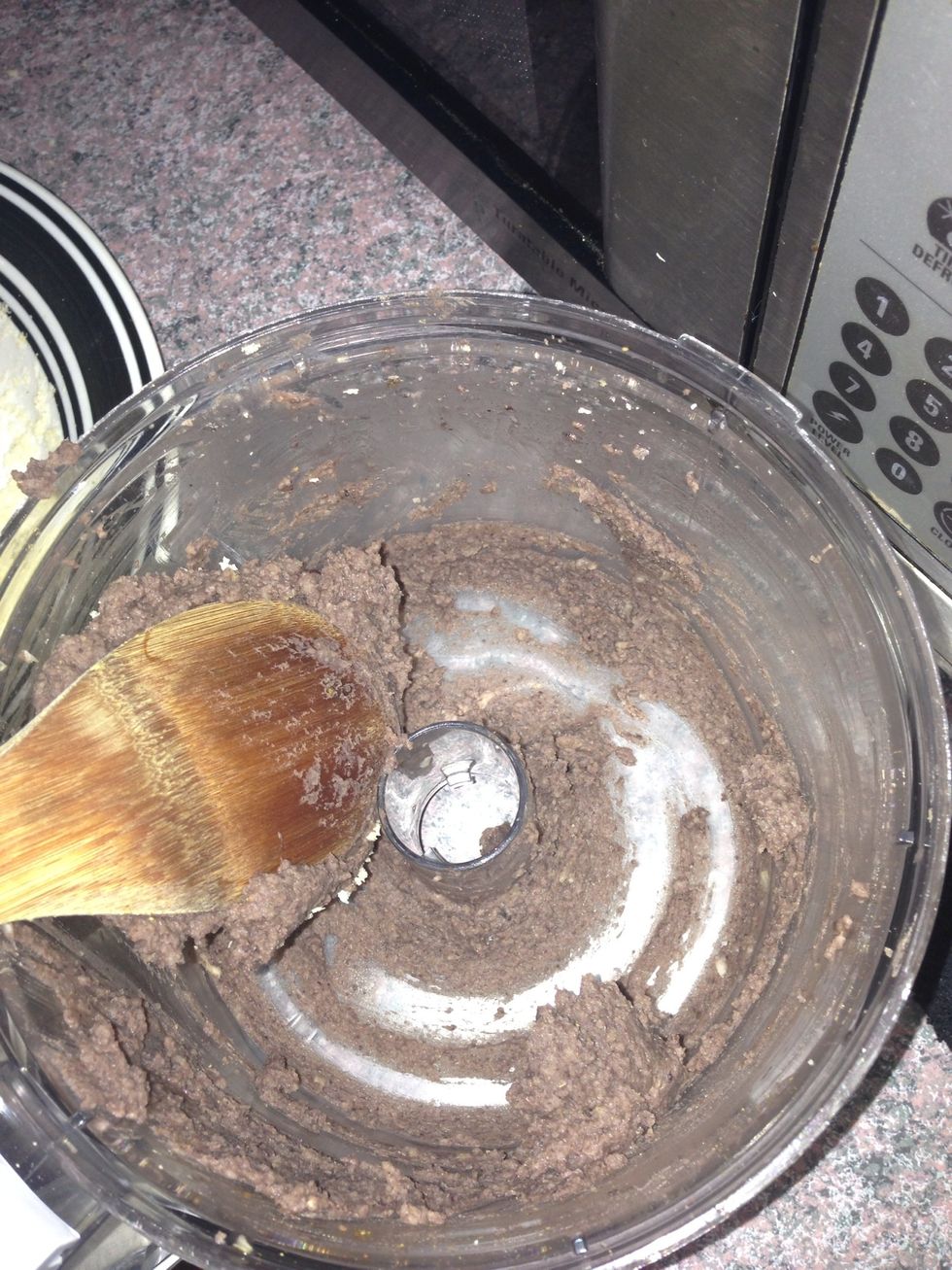 Scoop out a spoonful of the mix at a time and make a patty. If you don't want your hands to look like you were out of toilet paper, here is the least messy way to make the patties.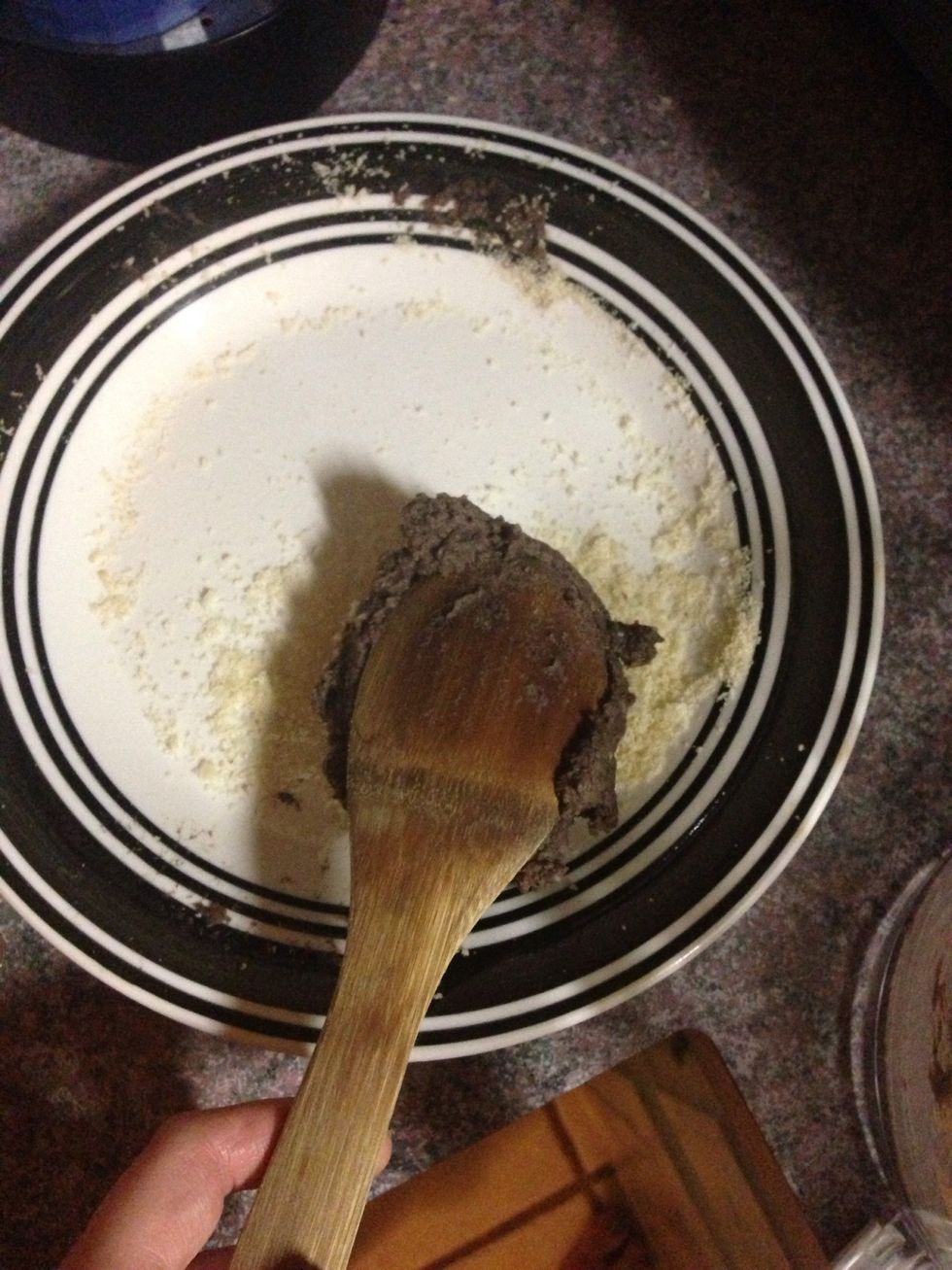 Smash one side of the patty into a bit of panko, spread on a plate. Then take another spoon to scoop it off and cover the other side with panko.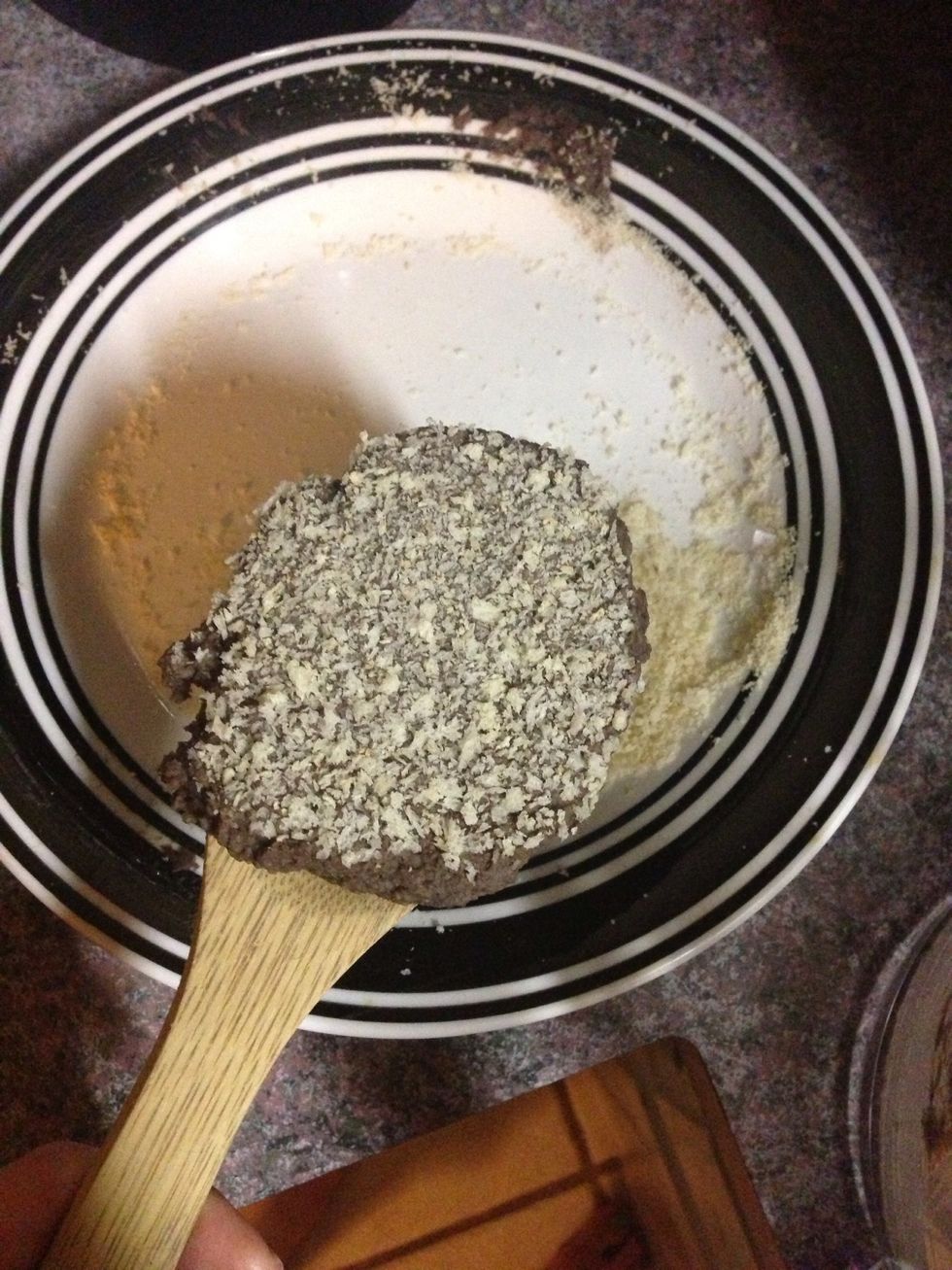 Like so.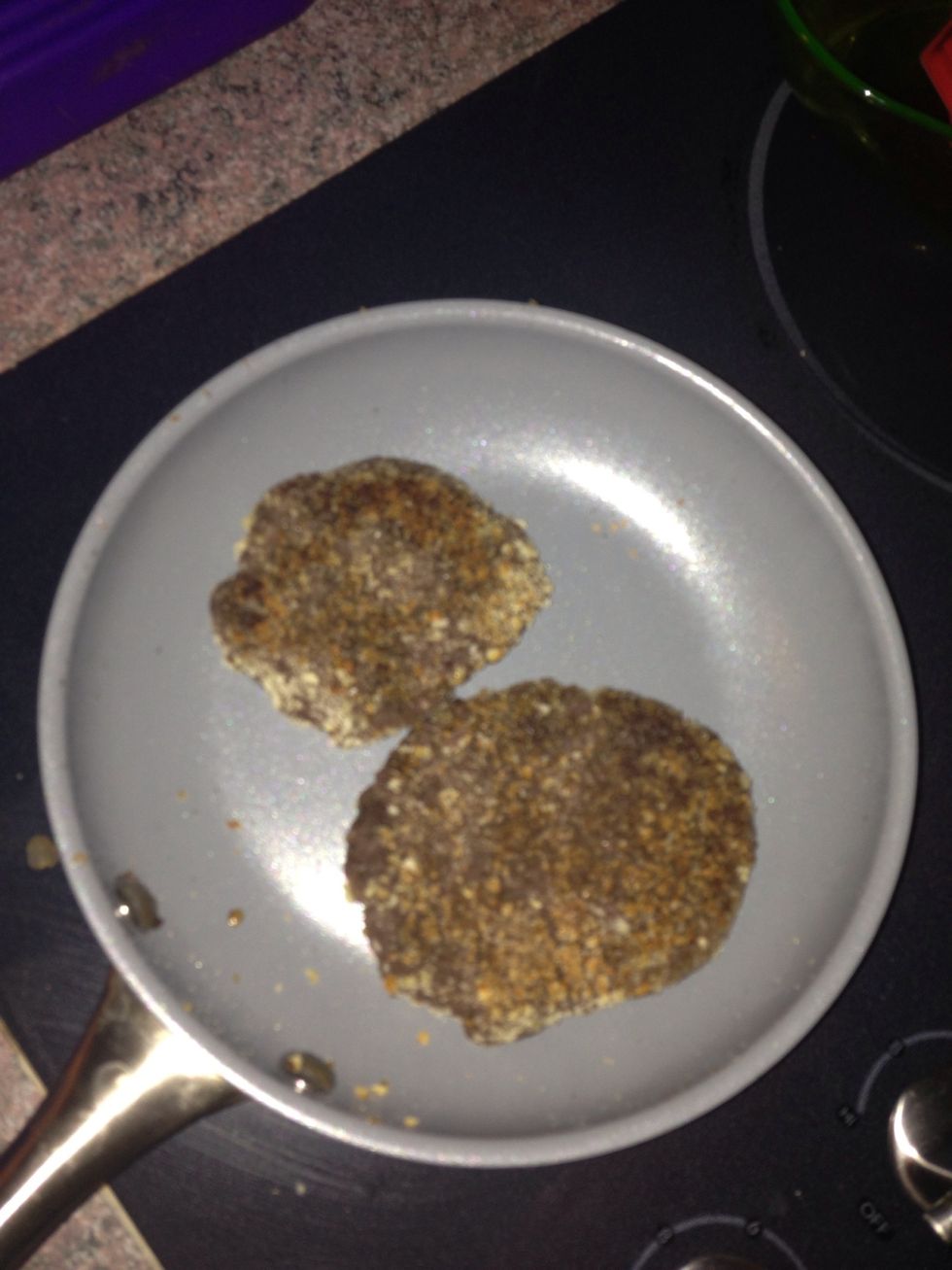 Brown in skillet with a little bit of olive oil or grape seed oil.
You only have to warm them since there's no meat, and you don't have to worry about cooking to a certain temp or getting sick if you don't! (Disclaimer: These are meatless, but not vegan.)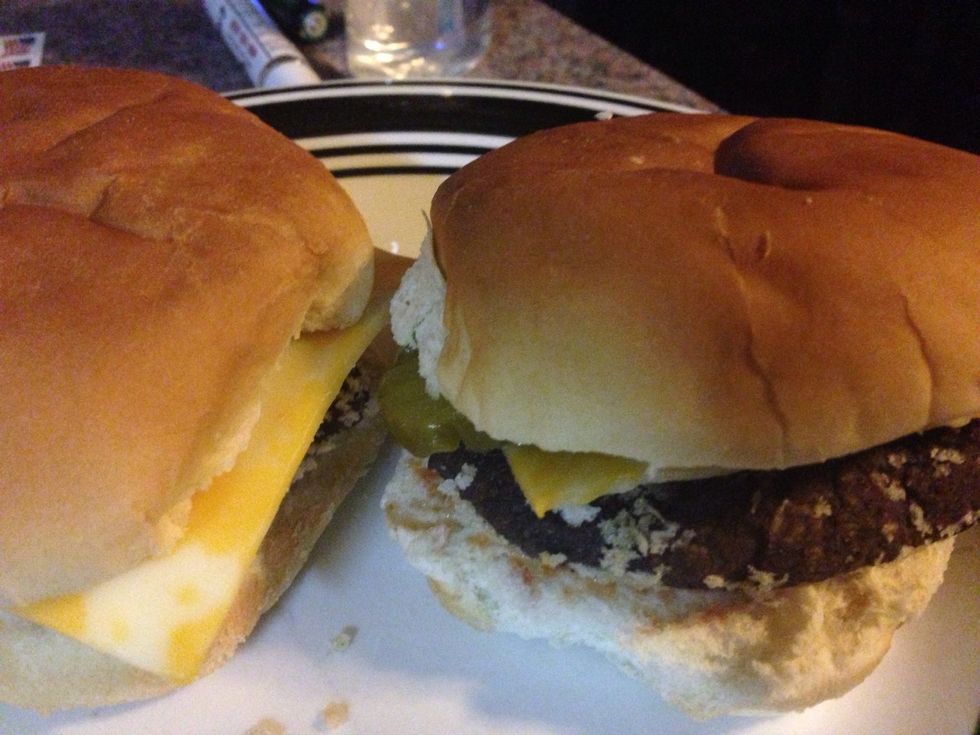 Prepare as you would any other burger, and serve!
1.0 Can of seasoned black beans, drained
The liquid from the black beans
2.0c Panko (Japanese bread crumbs)
1.0Tbsp Worcestershire sauce
Olive or grape seed oil
1.0tsp Onion powder
1.0tsp Garlic powder
1.0tsp Paprika
1/4c Chopped onions (dried or fresh)
1/2c 1/2 cube veggie bouillon or 1/2 cup veggie stock