These copycat bars taste even better than the original! In my opinion anyways. Give them a shot, and never go back to store bought!
75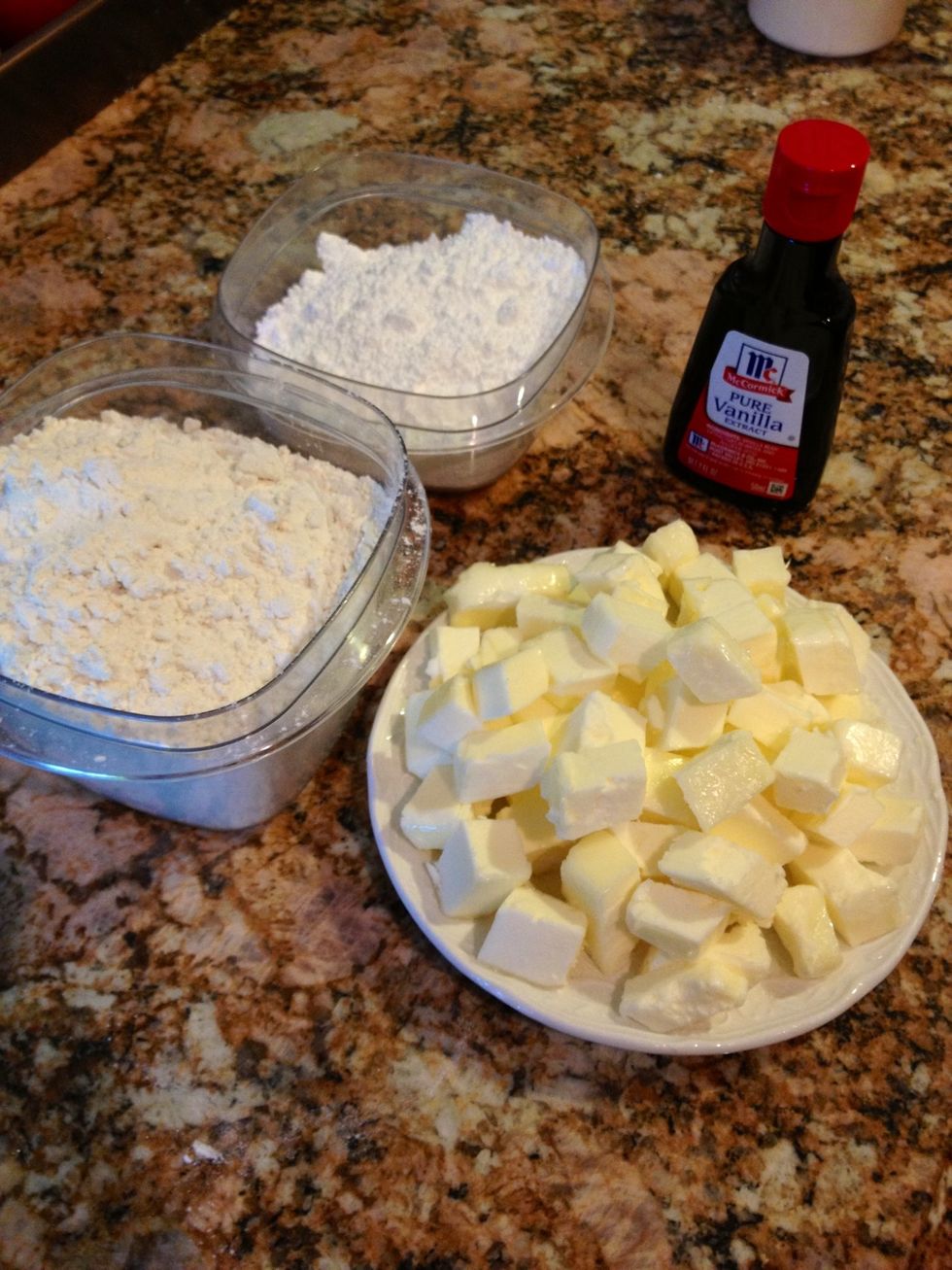 Gather your ingredients for the shortbread.
Preheat your oven to 300 degrees Fahrenheit.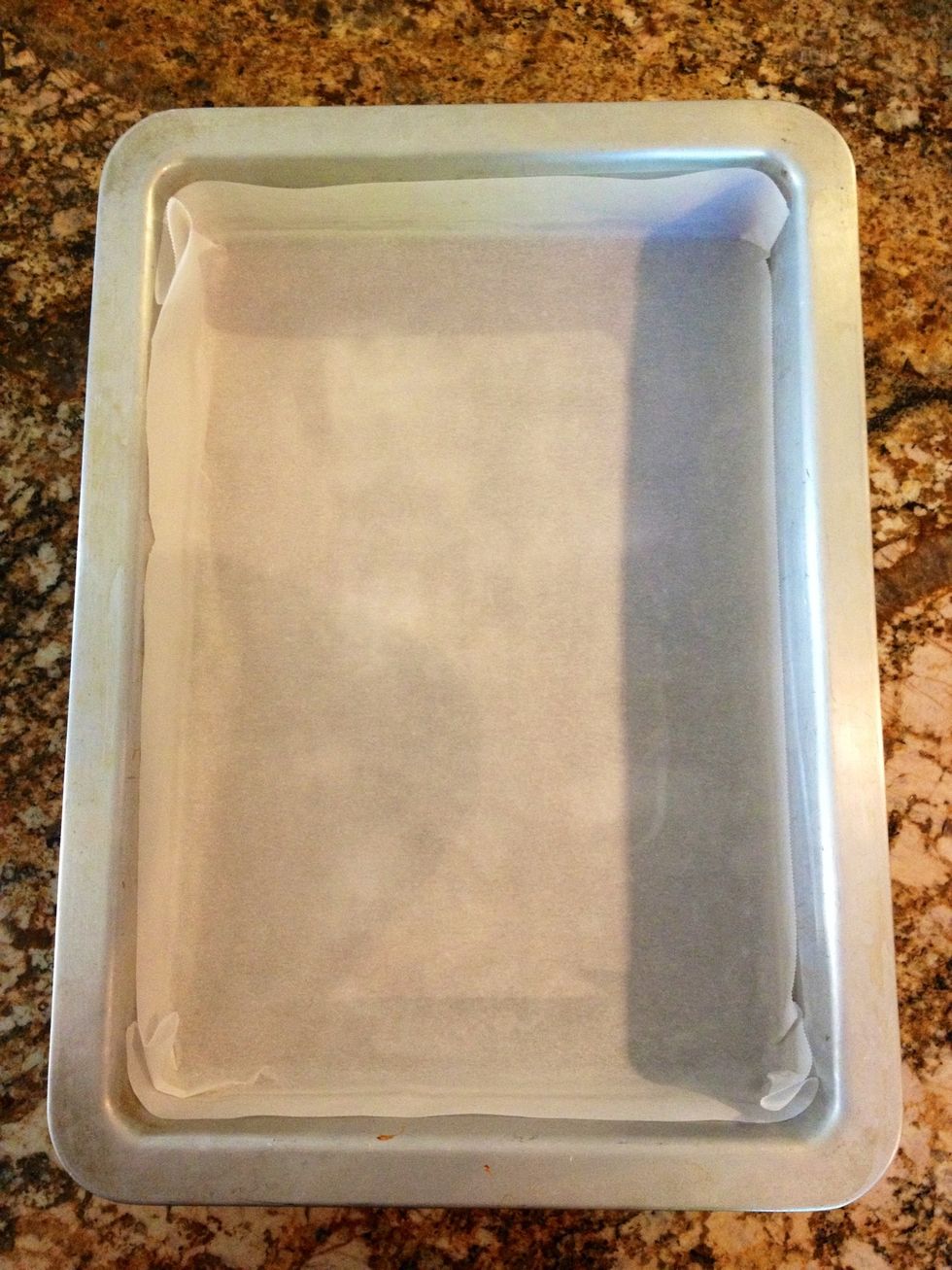 Line a 9x13 pan with parchment paper.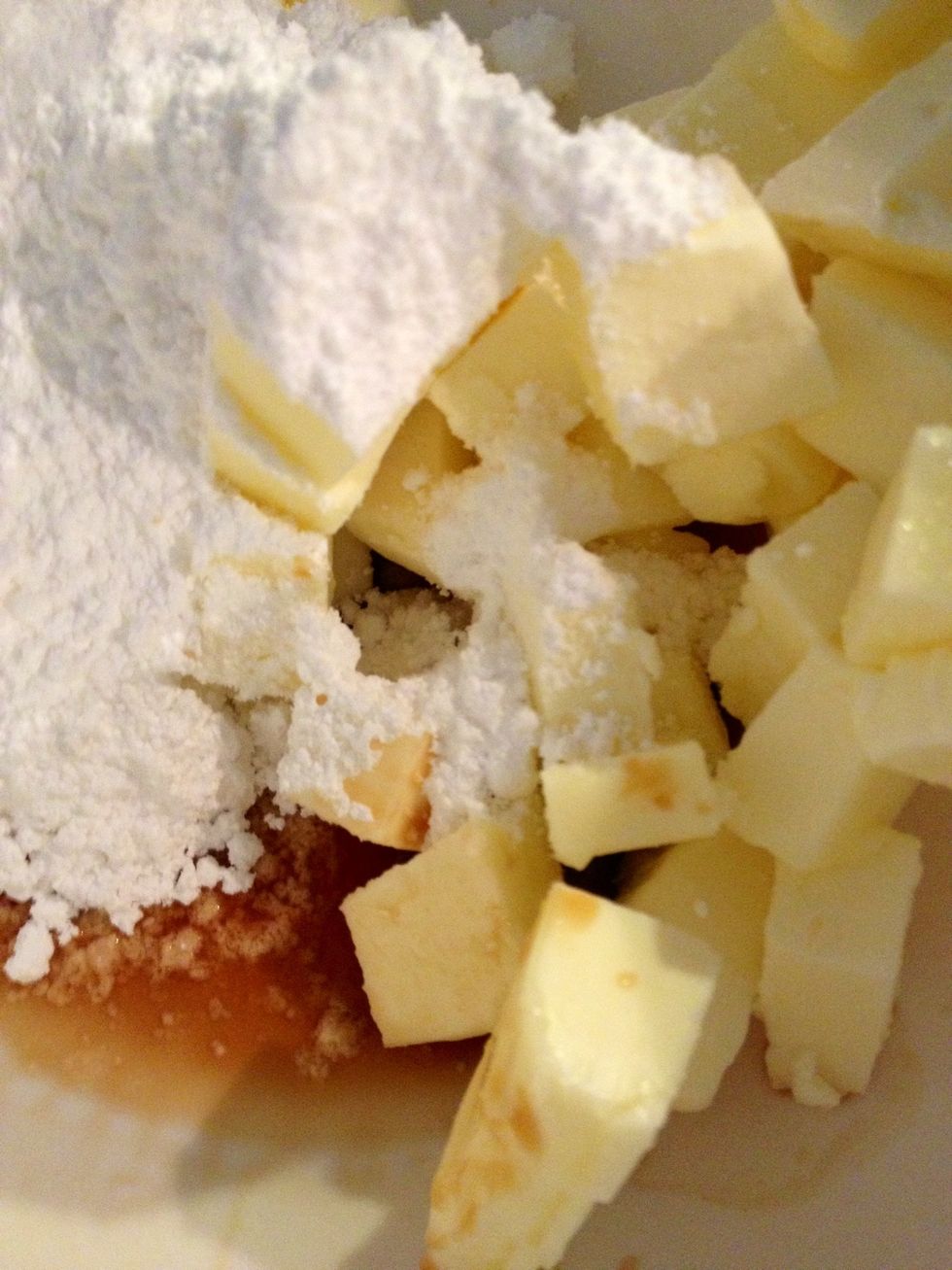 Beat the butter, sugar, and vanilla on medium speed until creamy.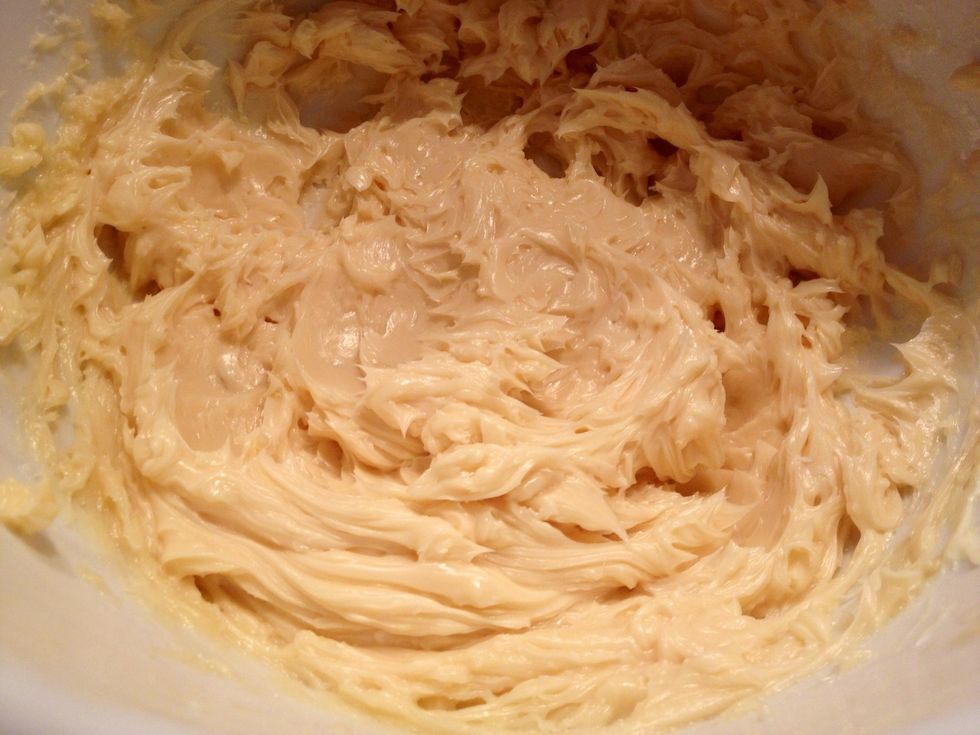 Perfect!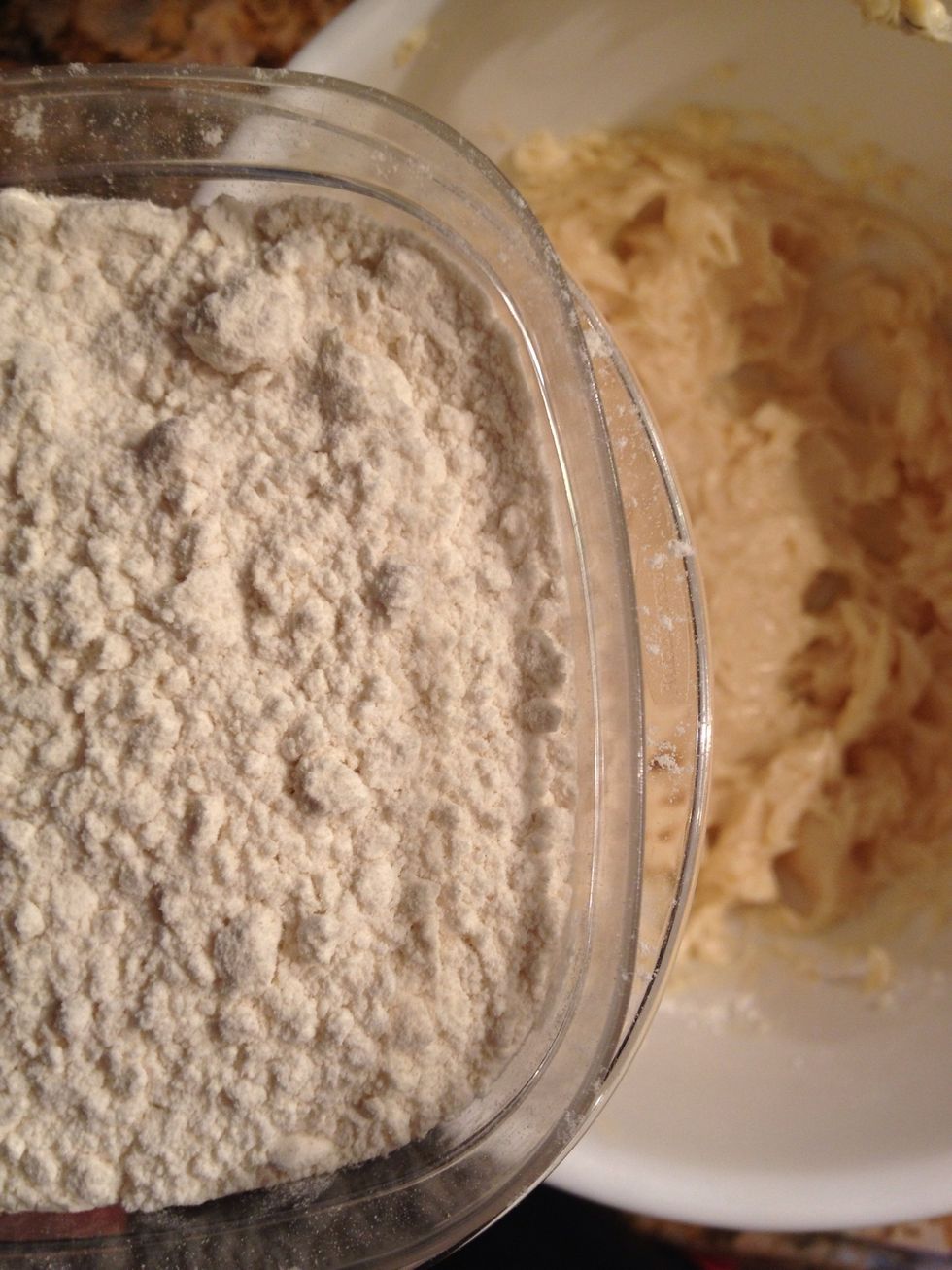 Slowly add in the flour. At first it will seem dry, but the dough will come together eventually.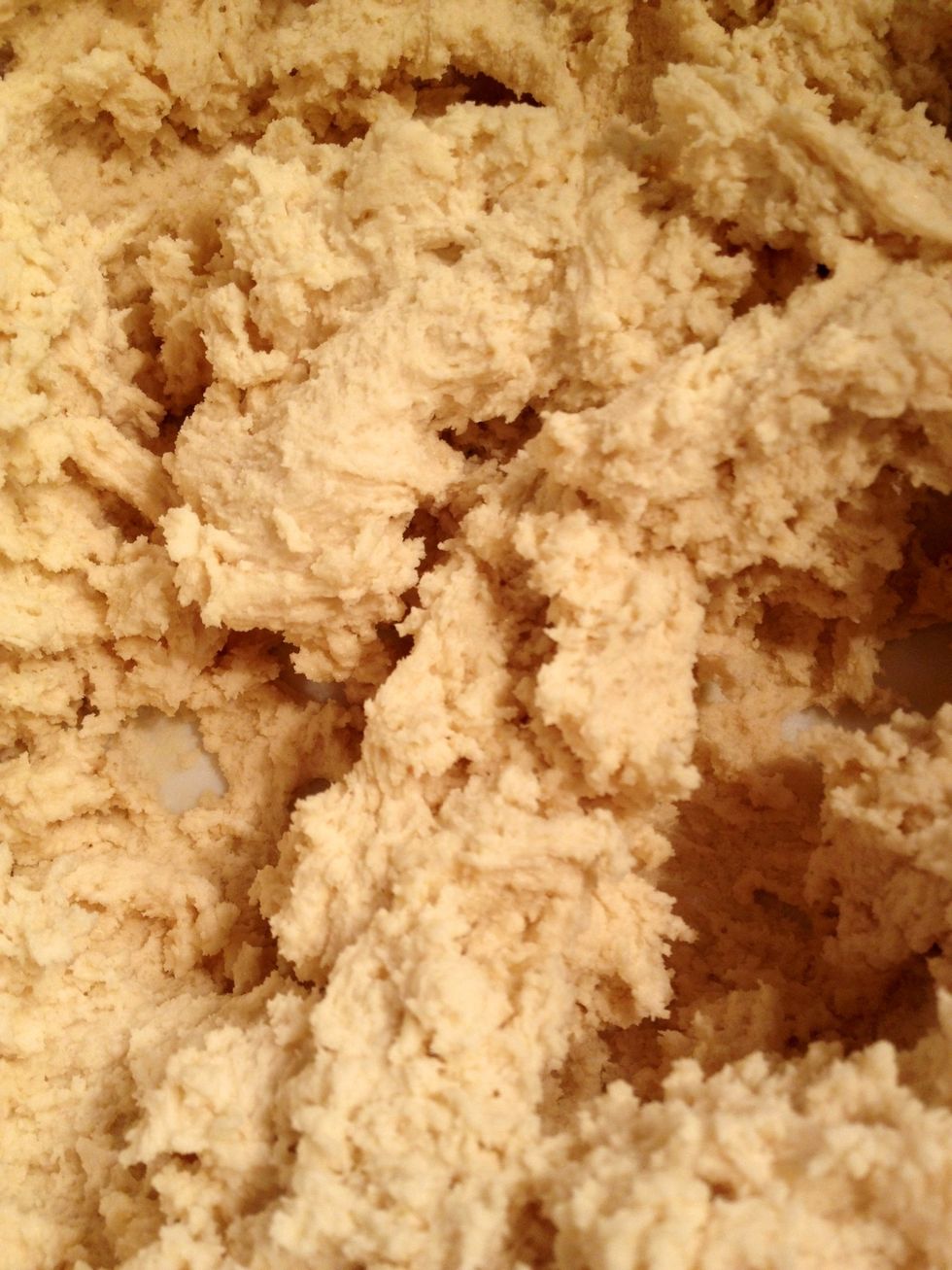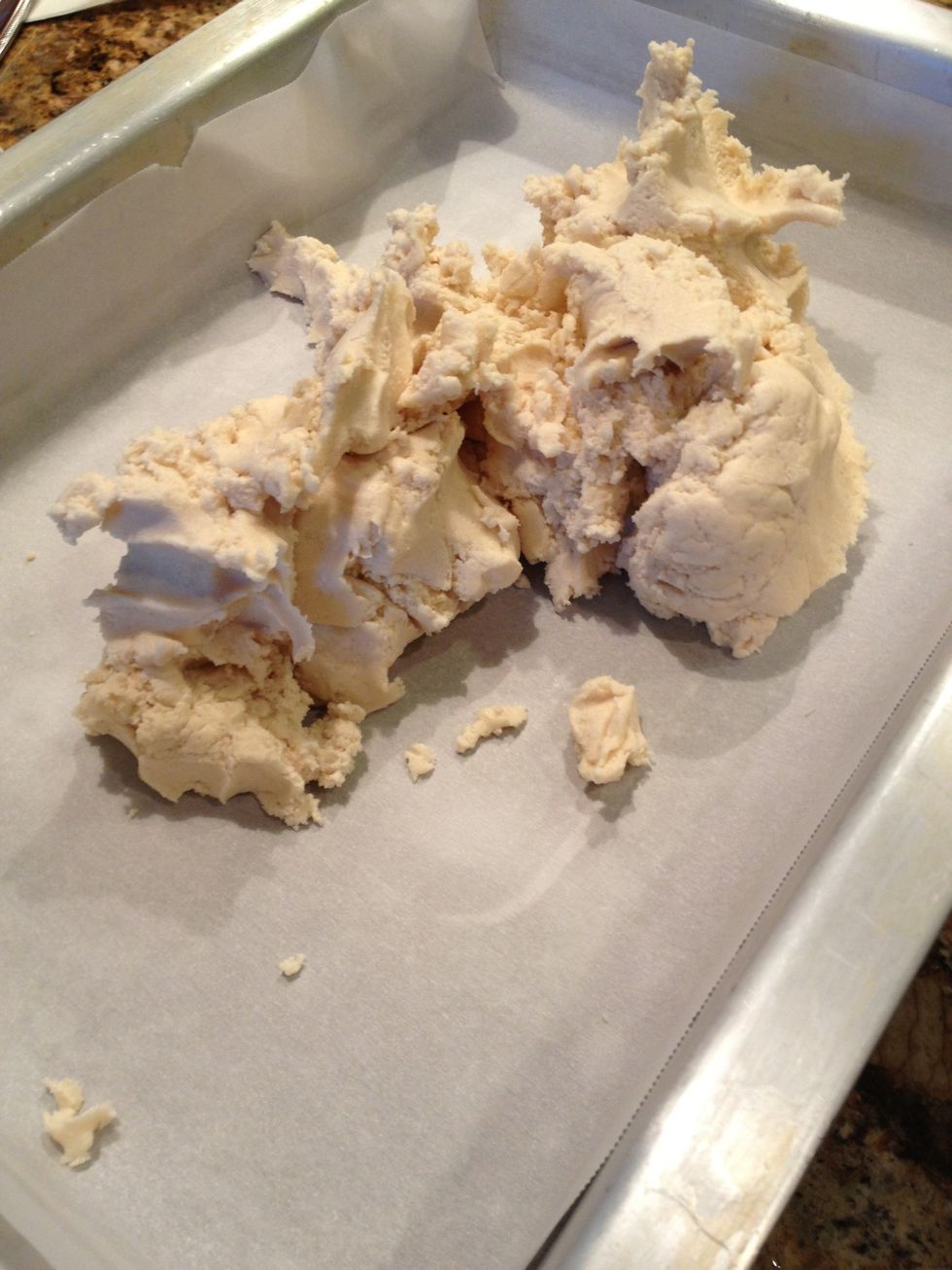 Press the dough evenly into the pan. You might need to flour your hands, but it shouldn't stick too badly.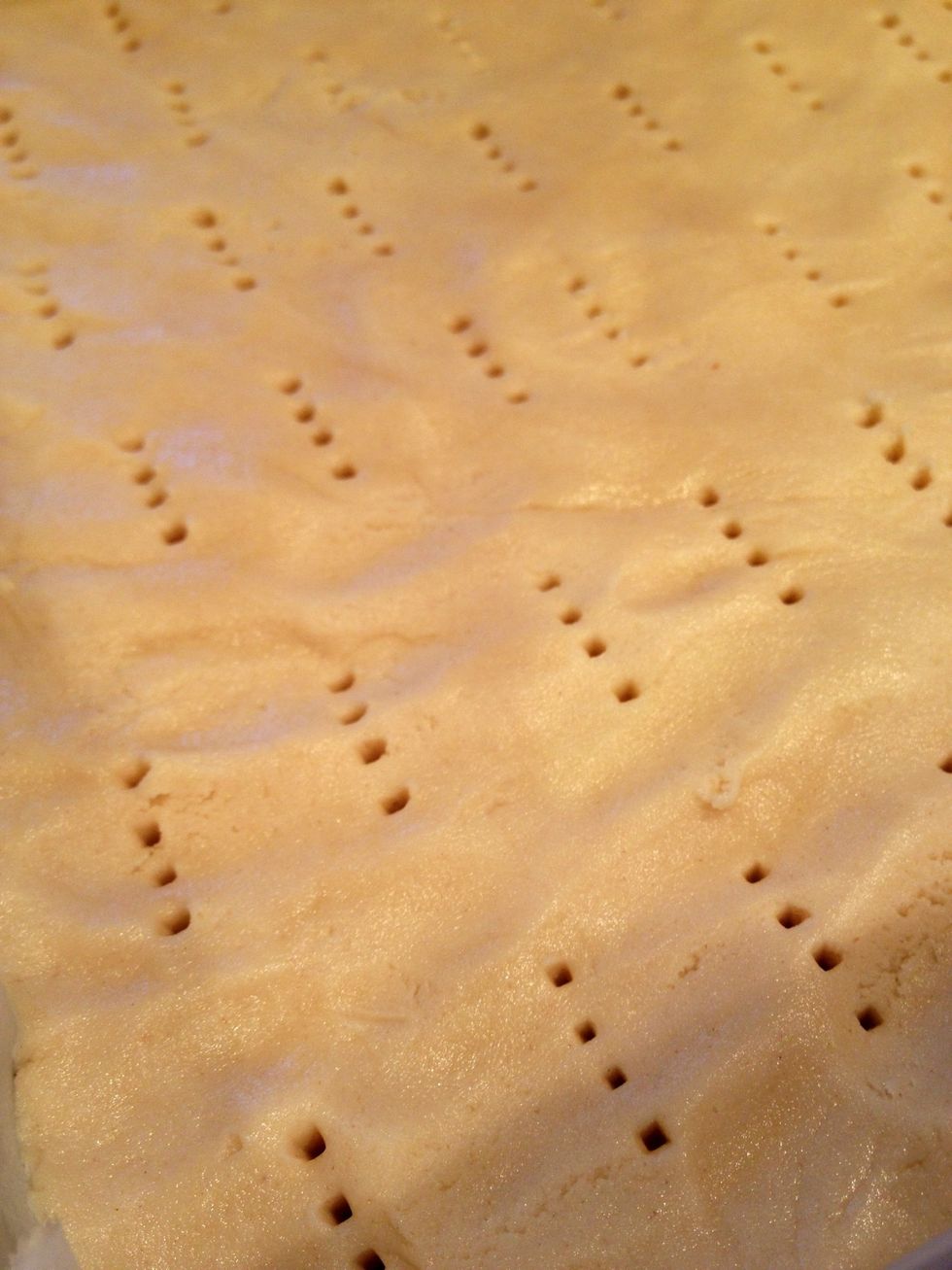 Prick holes all over the crust with a fork.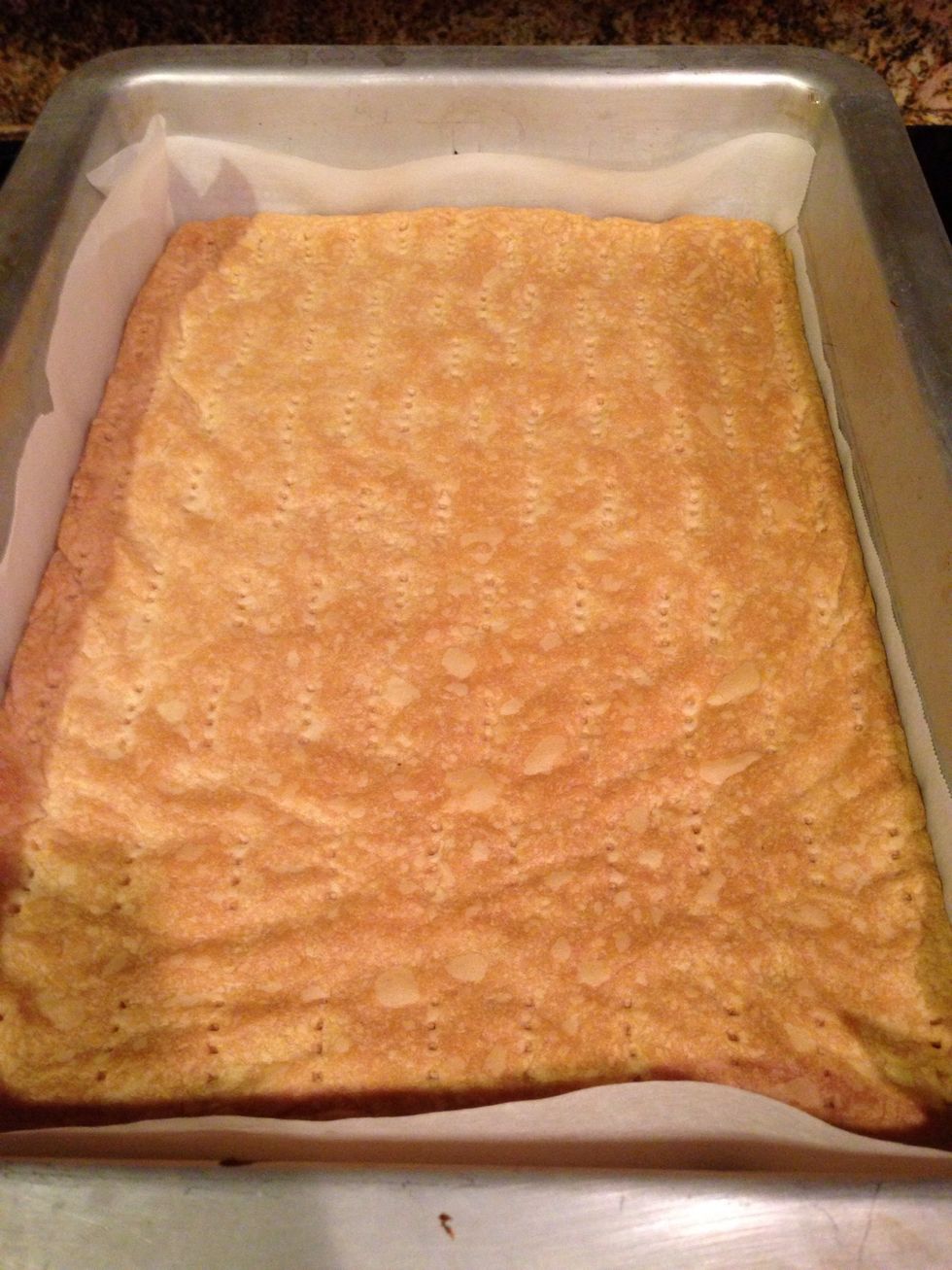 Bake it for 35 to 45 minutes, or until golden brown.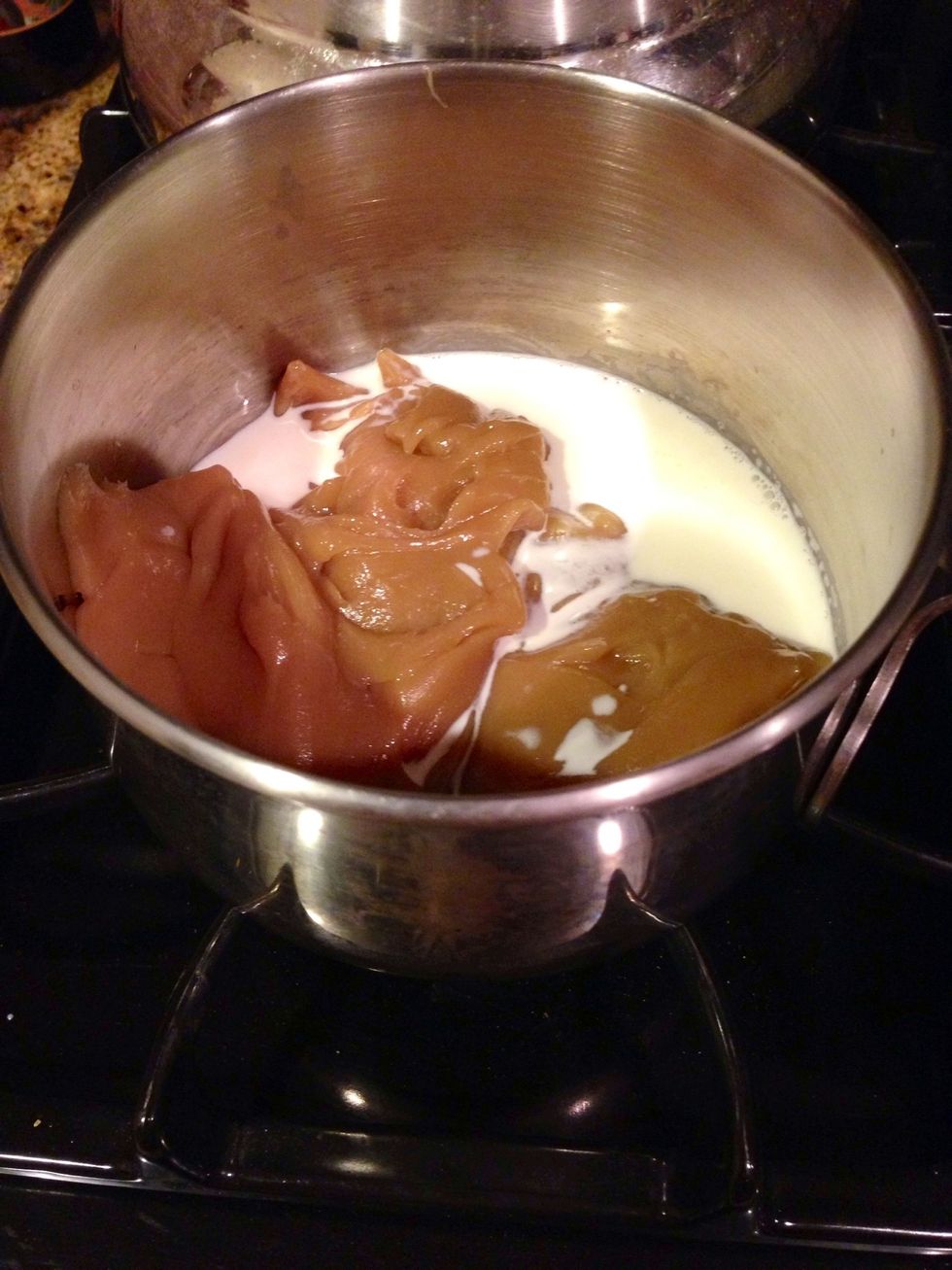 Melt the caramel and heavy cream together on low heat.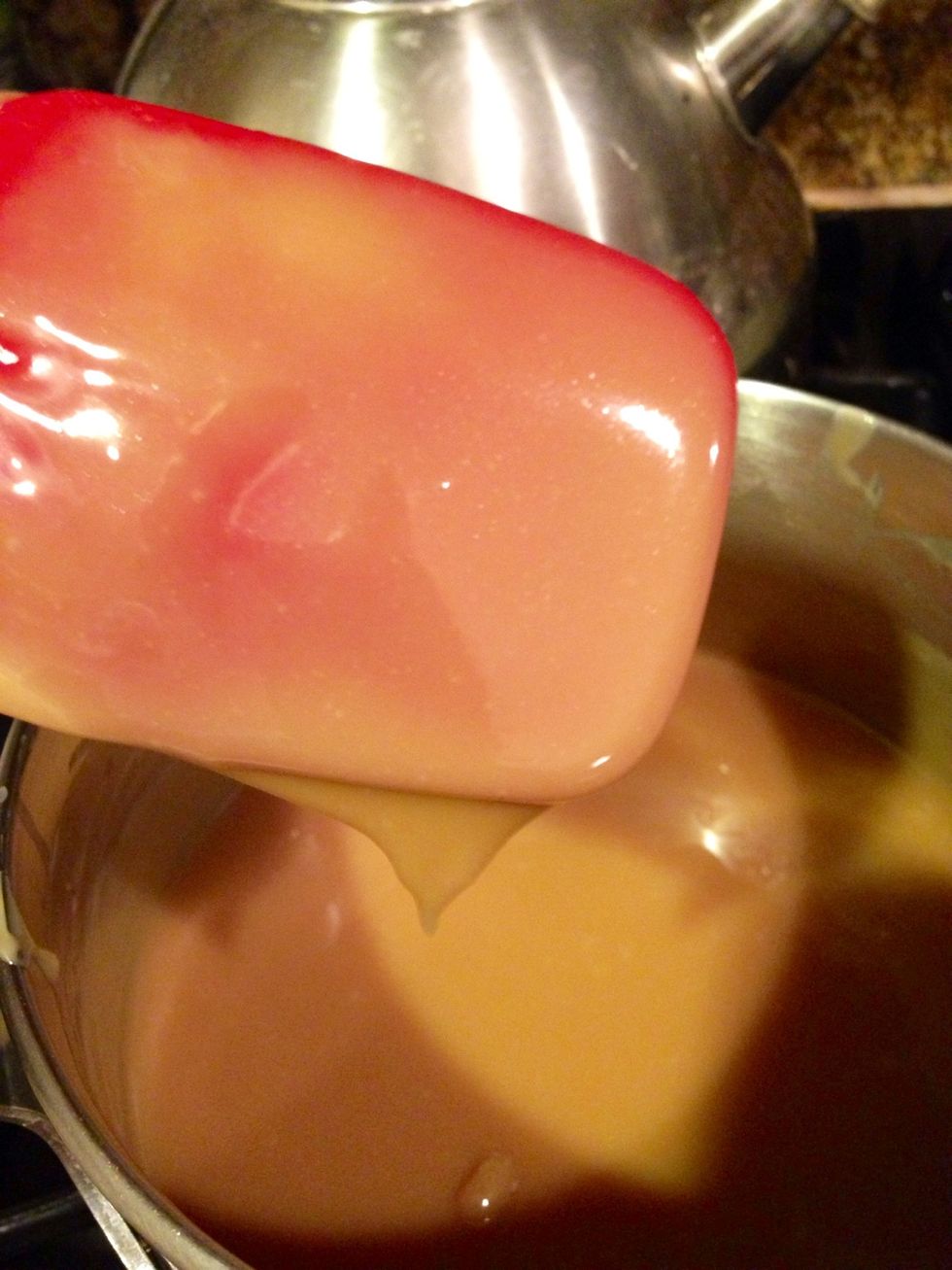 😋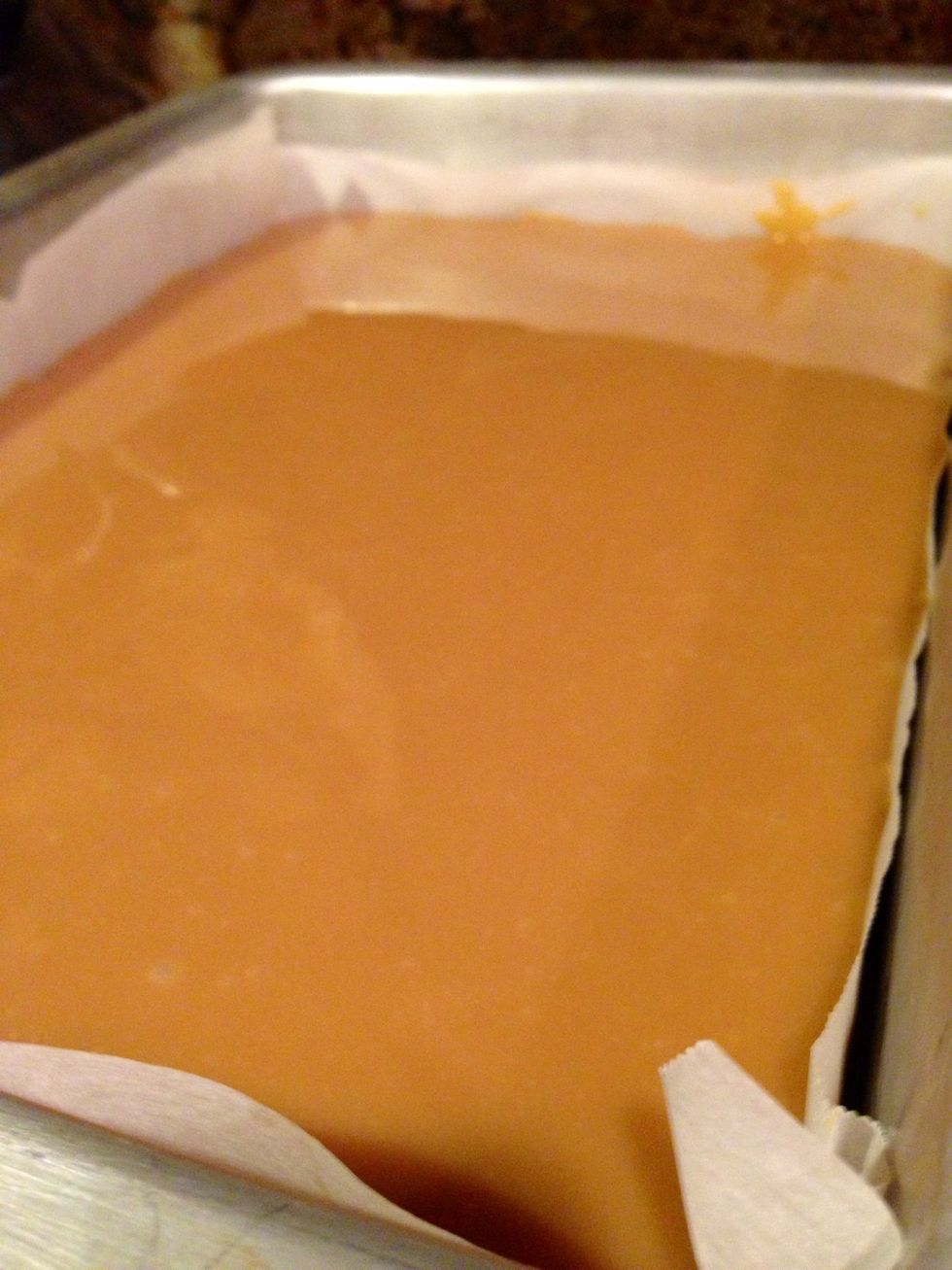 Pour it all over the cooled crust, and place it in the fridge until the caramel has set up.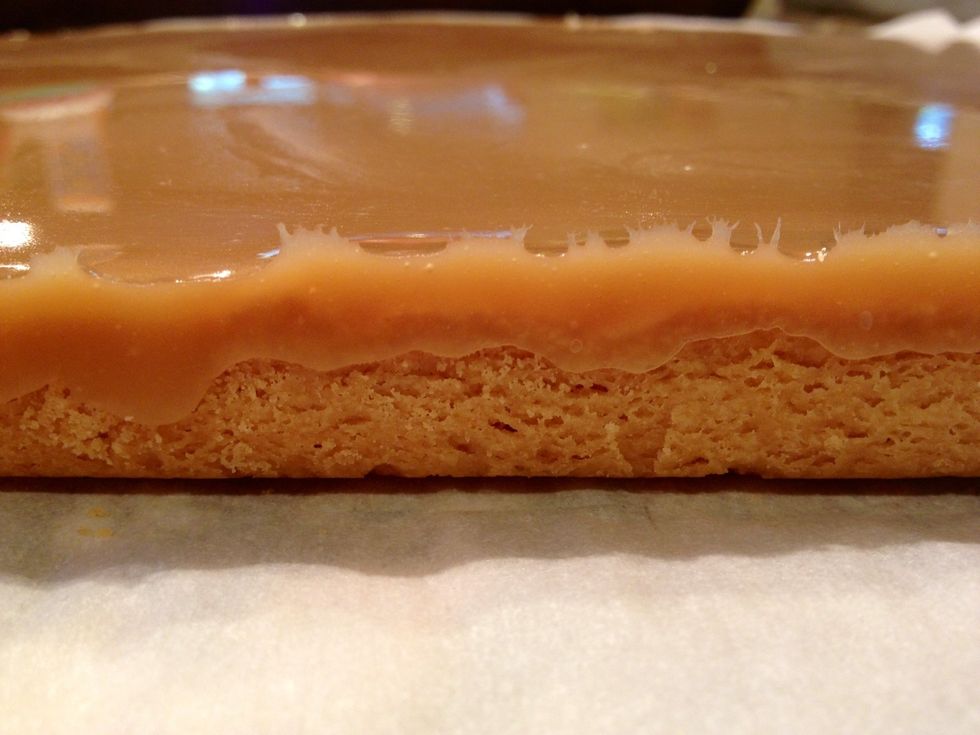 I let mine harden overnight.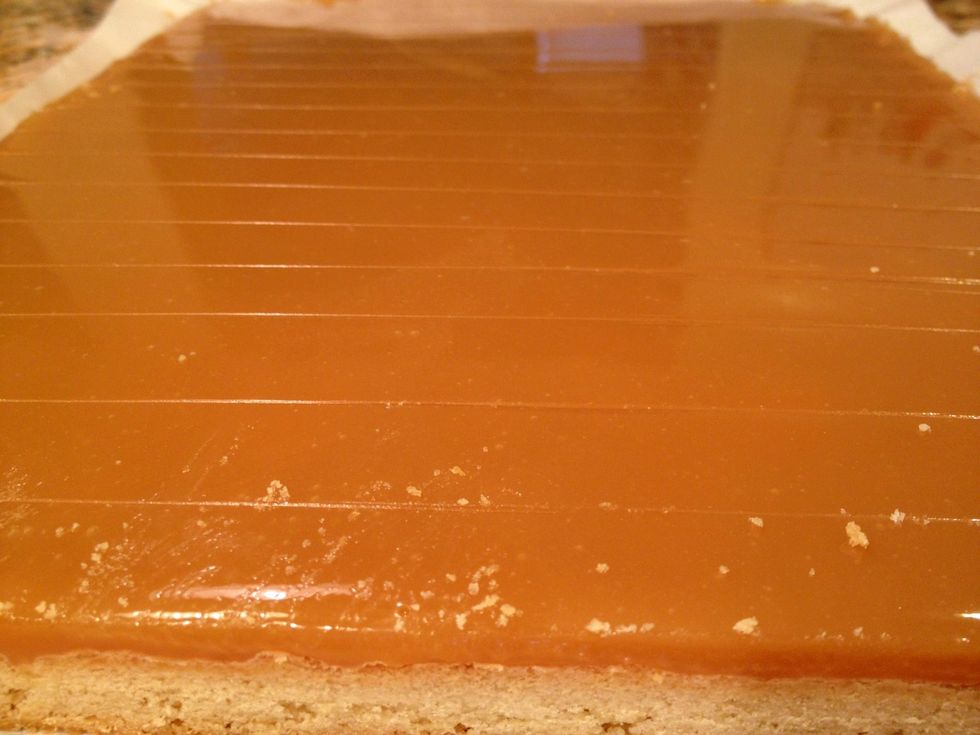 I scored lines to make for even cutting.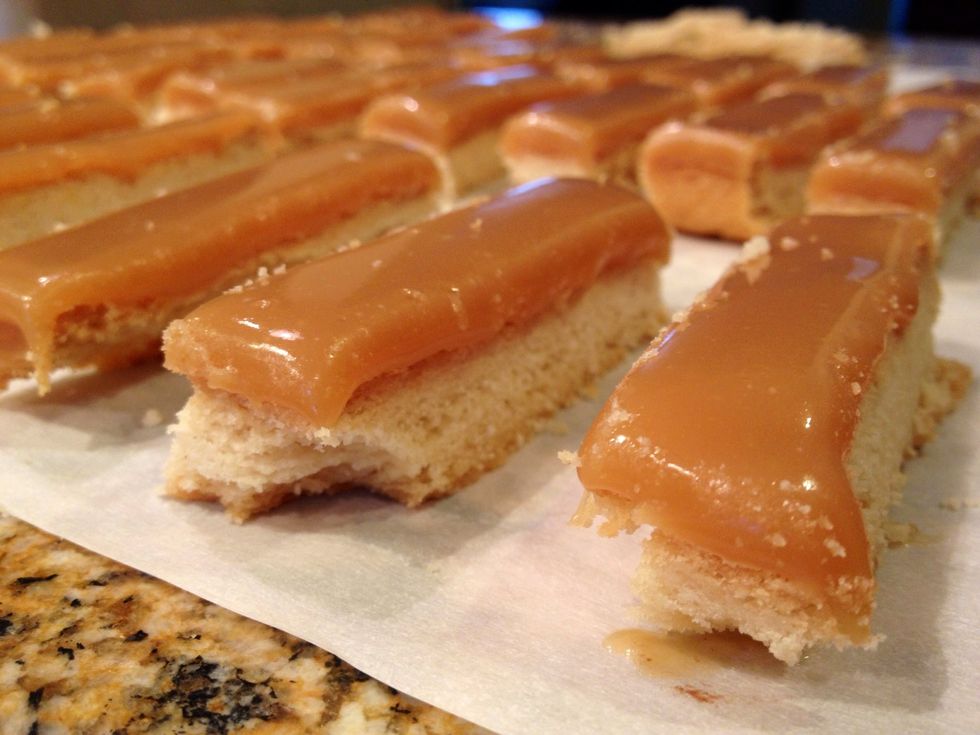 Cut them down to the size you want. Be careful, they break easily.
Grab your chocolate! I love dark chocolate, but my family does not. So I used a mix of dark and milk chocolate. Use whatever works for you!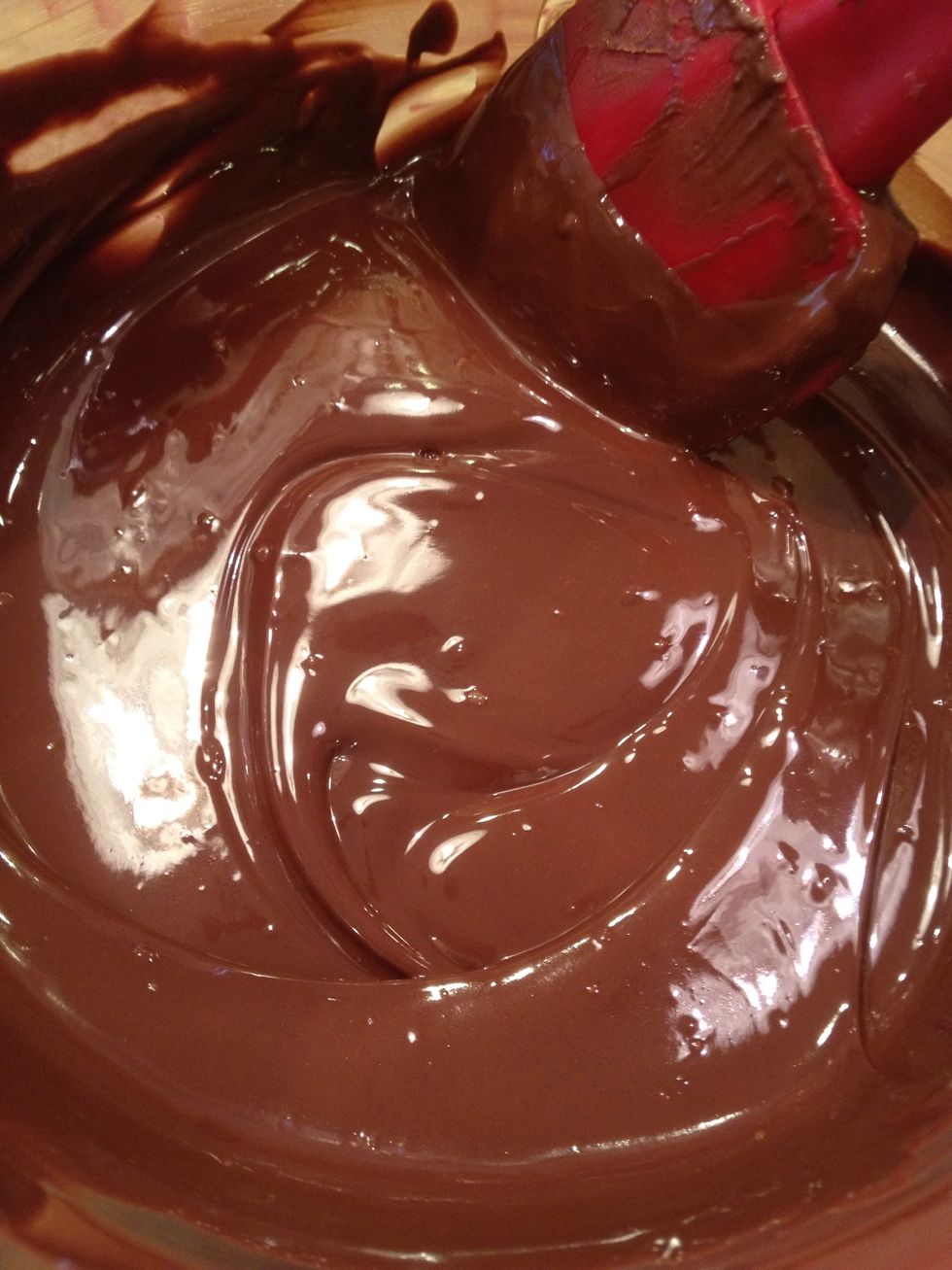 Melt the chocolate with a double boiler or in the microwave, either one works. Just keep an eye on it! If it's too thick, add a tablespoon of vegetable shortening to thin it out.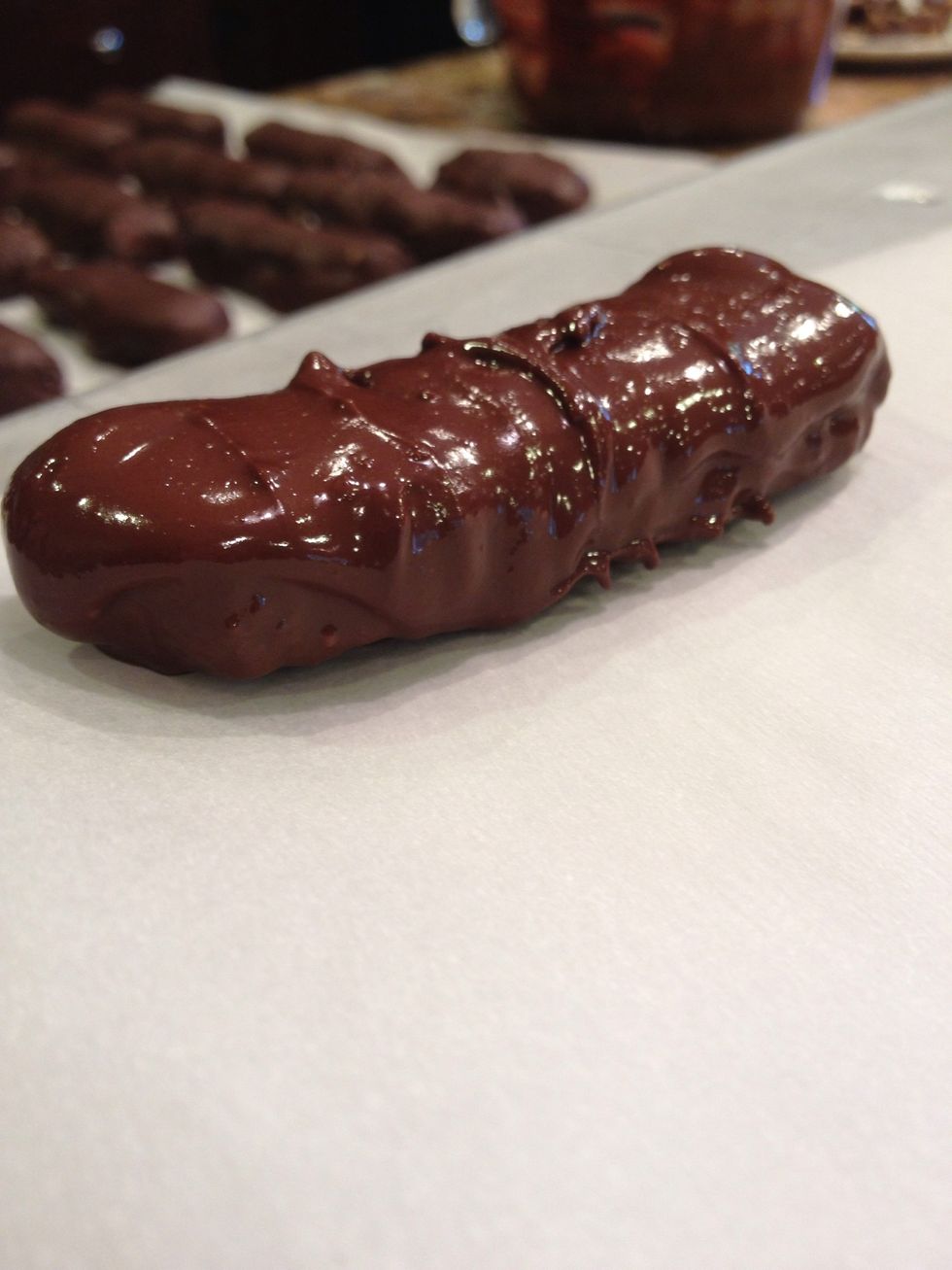 Coat your Twix-to-be bars in the chocolate.🍫 Place them on a parchment-lined tray and put that in the fridge to harden up.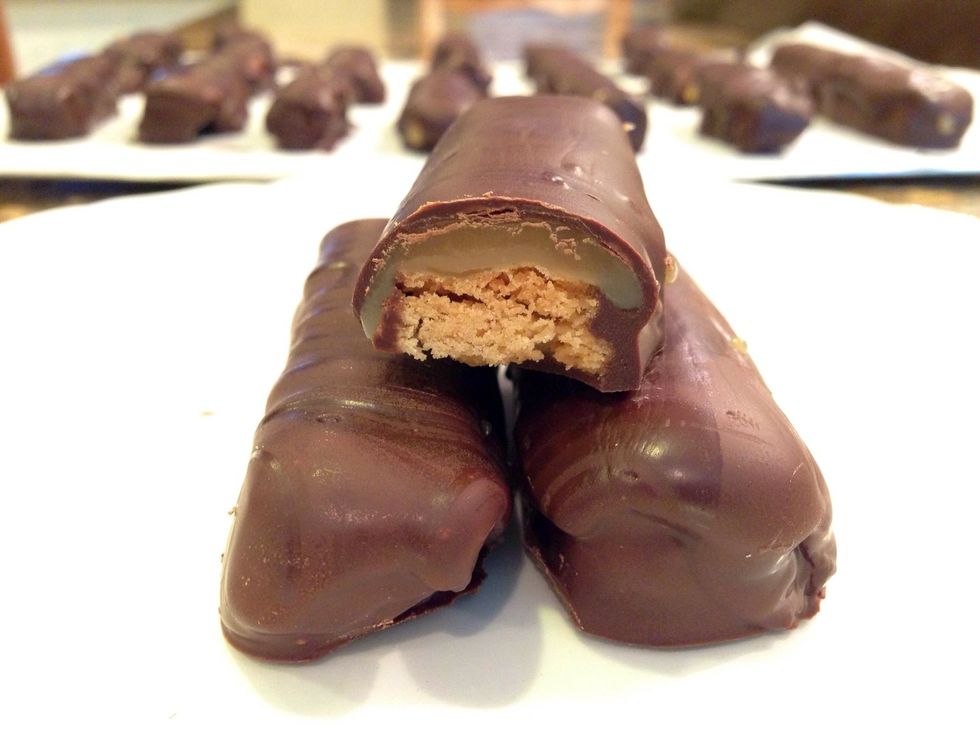 Enjoy!
For the shortbread:
1.0c Salted butter
1.0c Confectioners' sugar
2.0tsp Vanilla extract
2.0c All-purpose flour
For the caramel:
2.0c Caramel, cut into chunks
3.0Tbsp Heavy cream
For the chocolate coating:
3.0c Your preference chocolate
1.0Tbsp Vegetable shortening (optional)